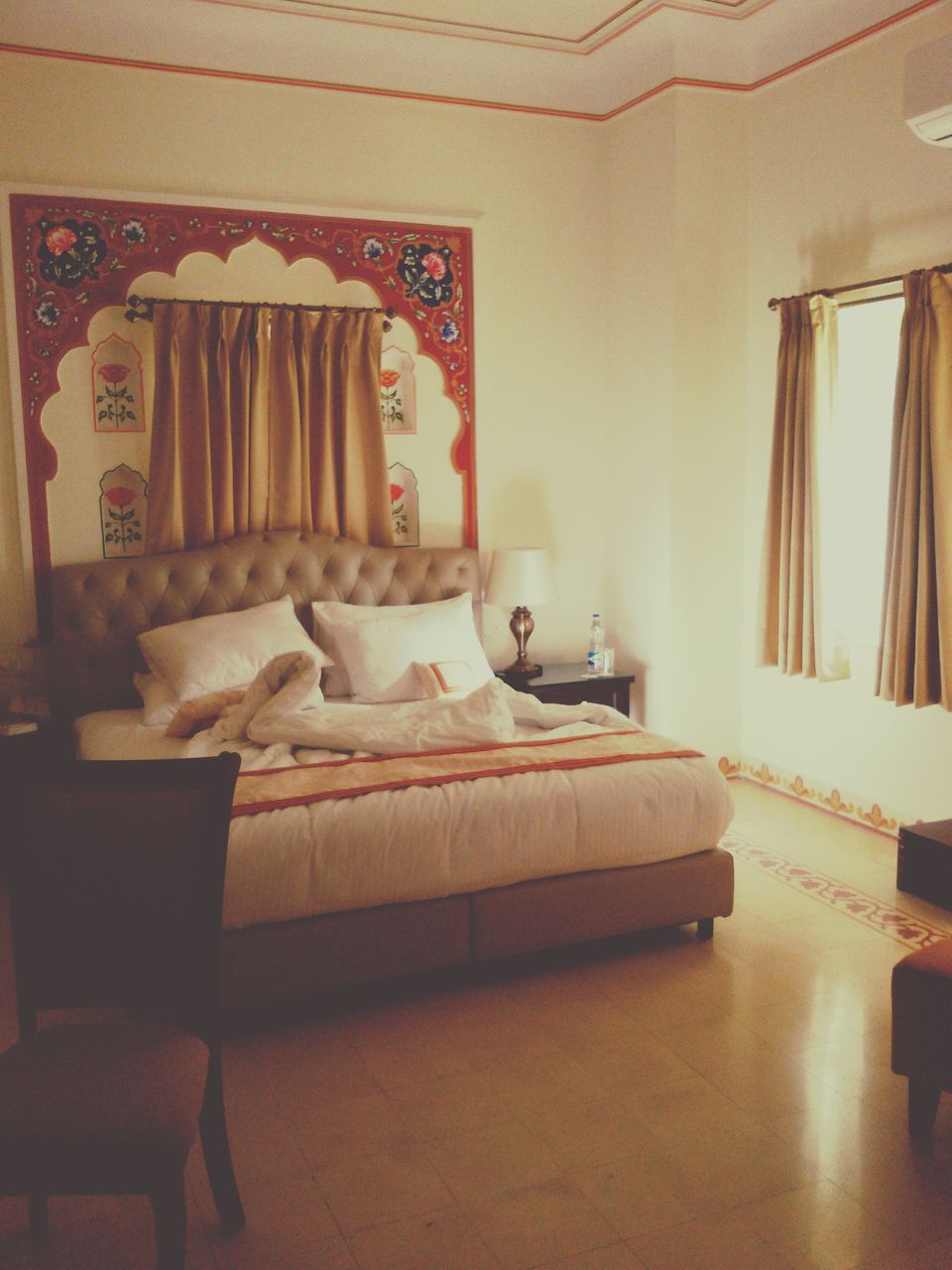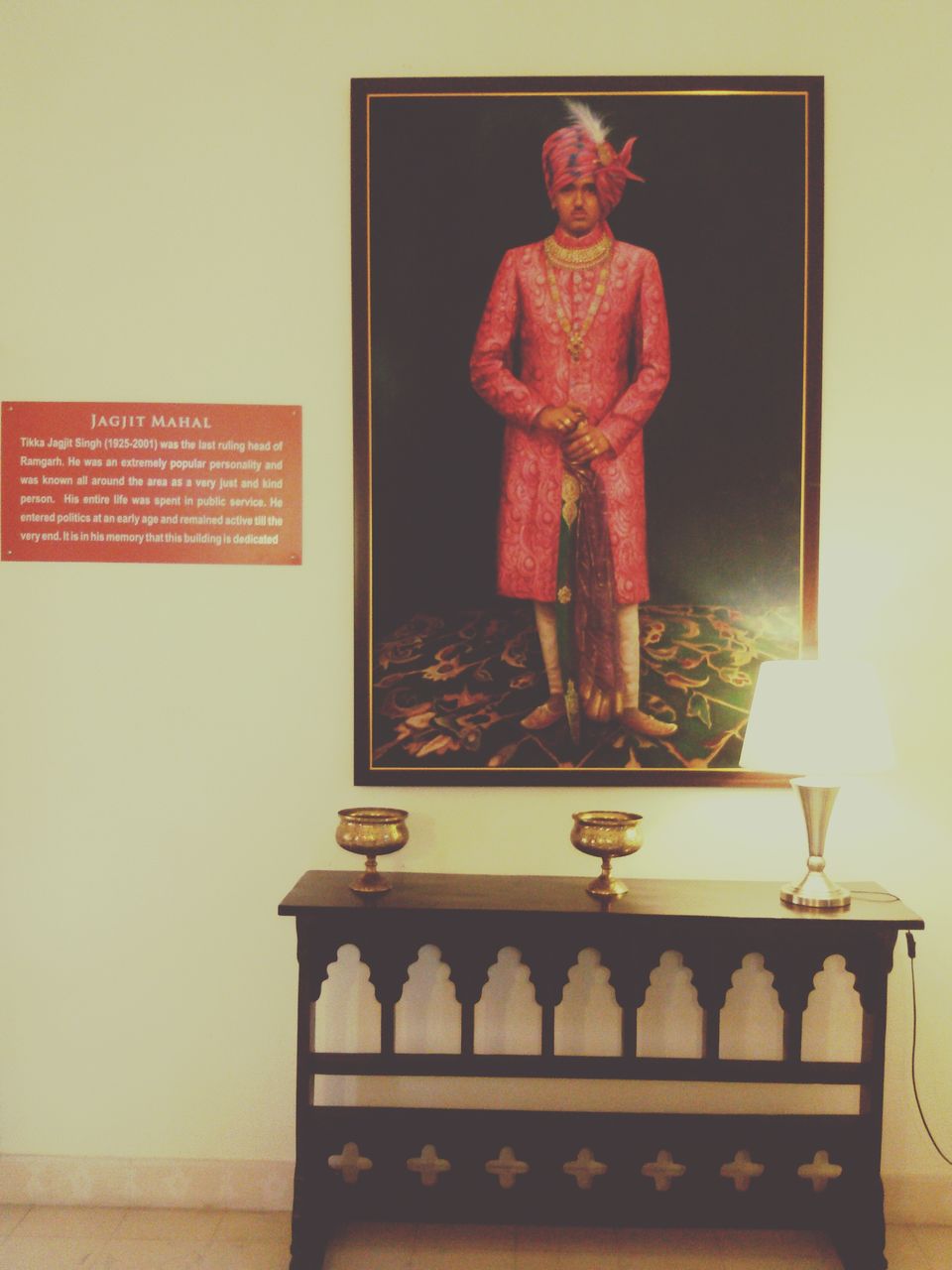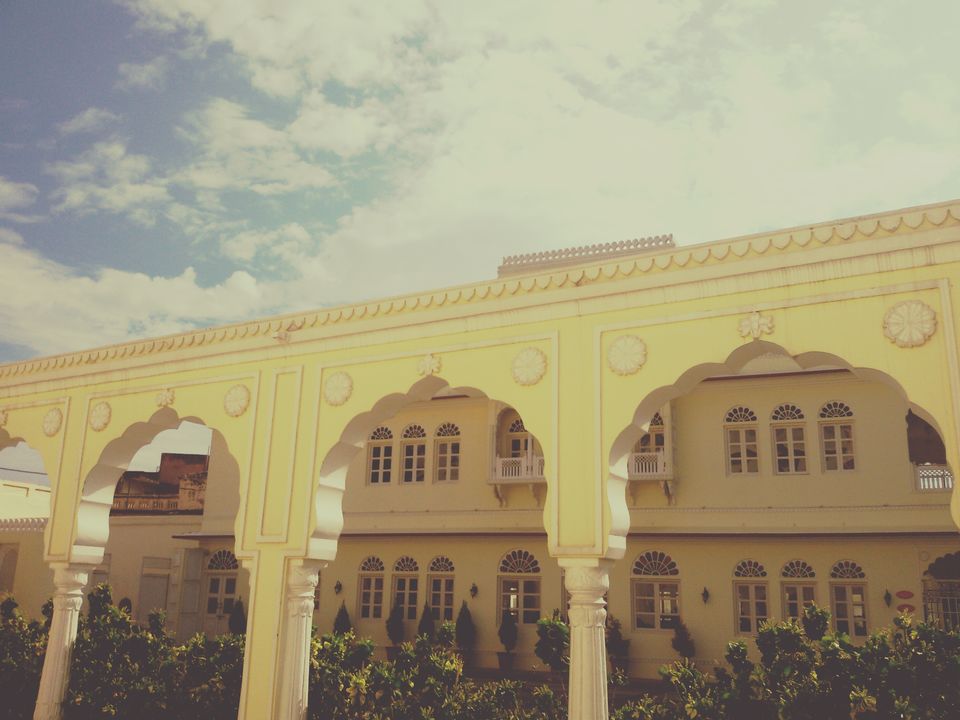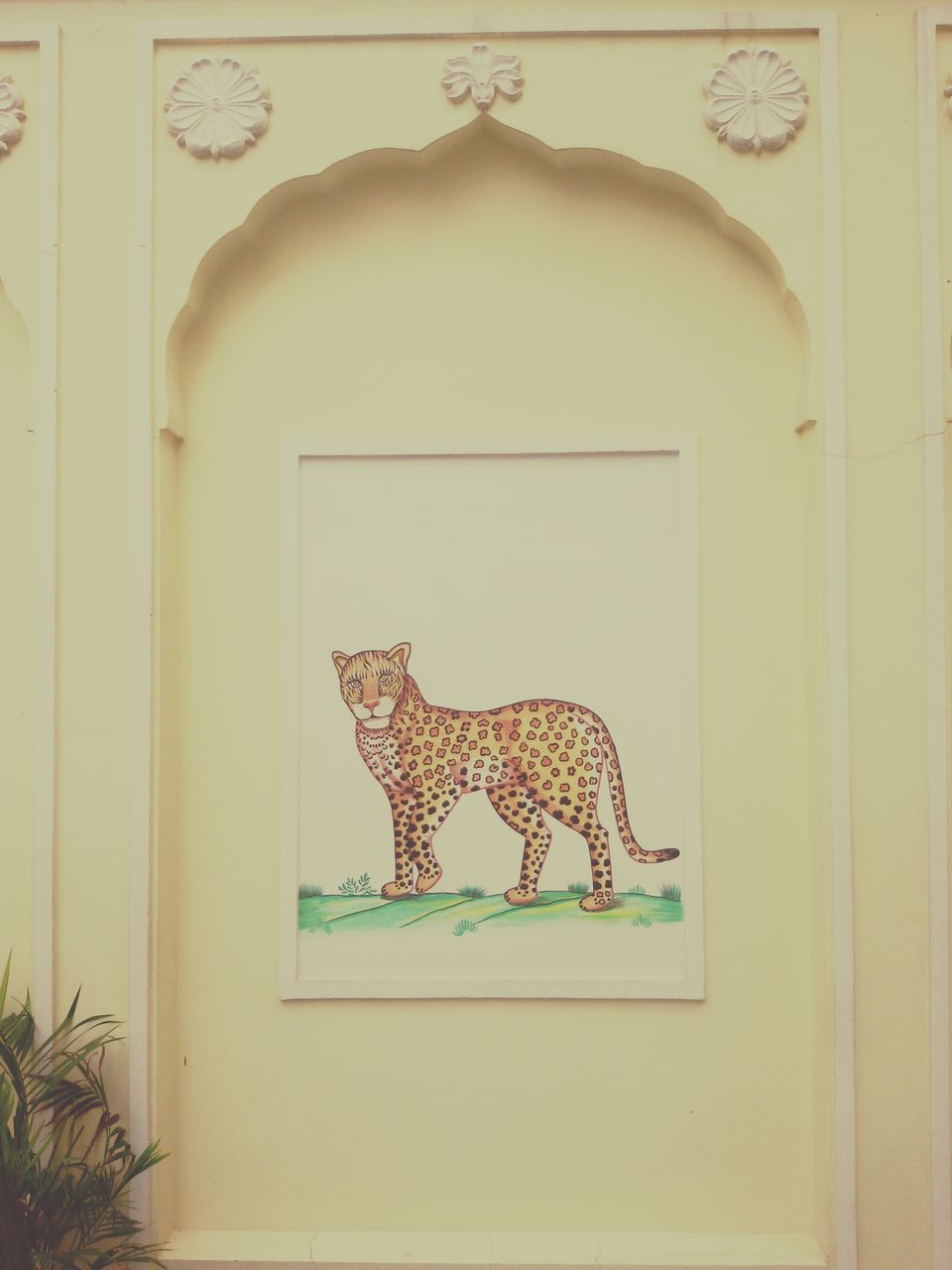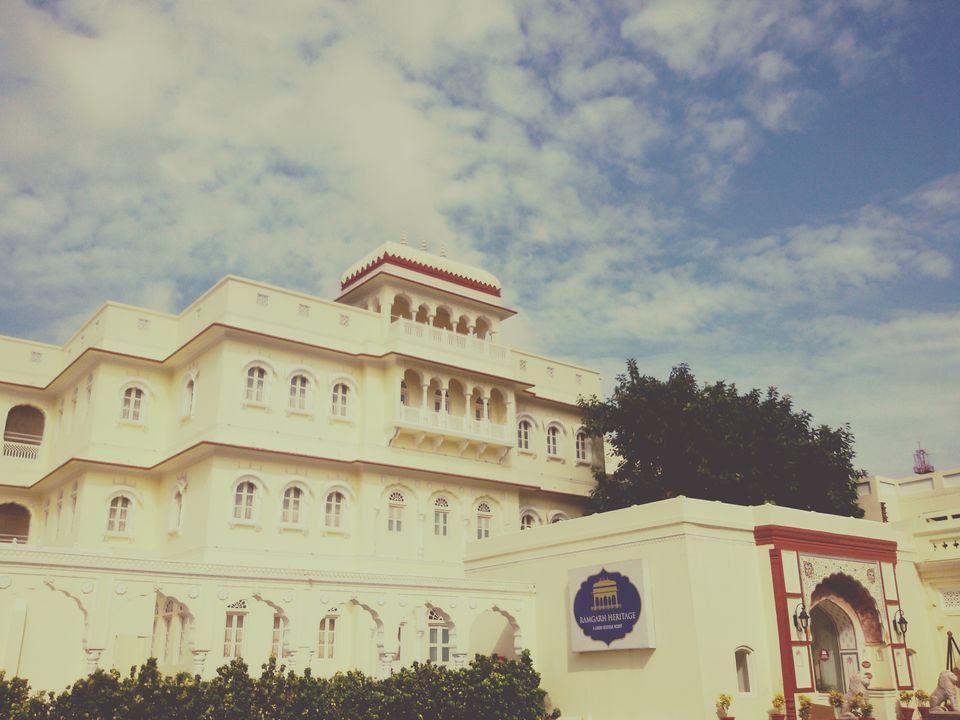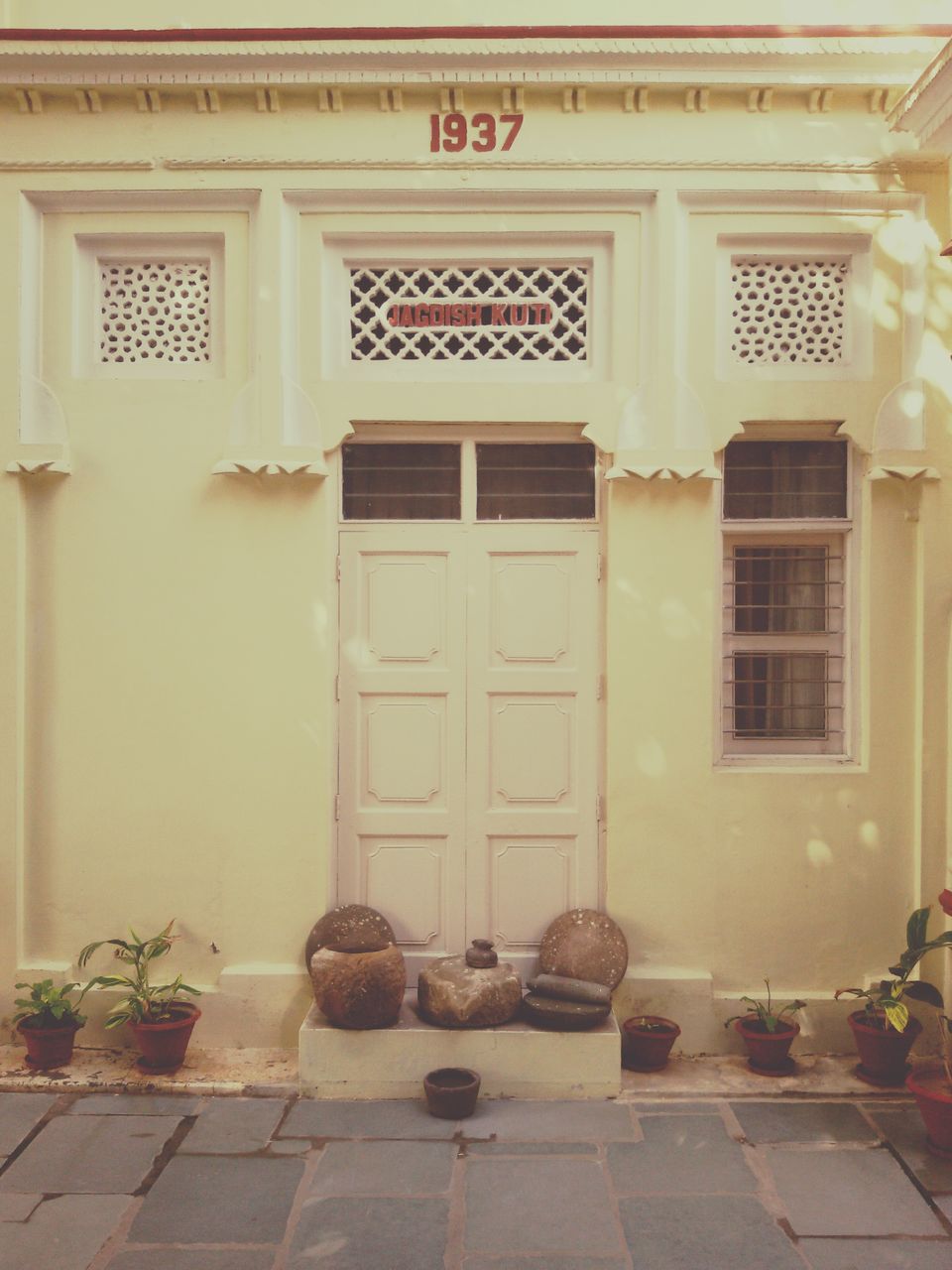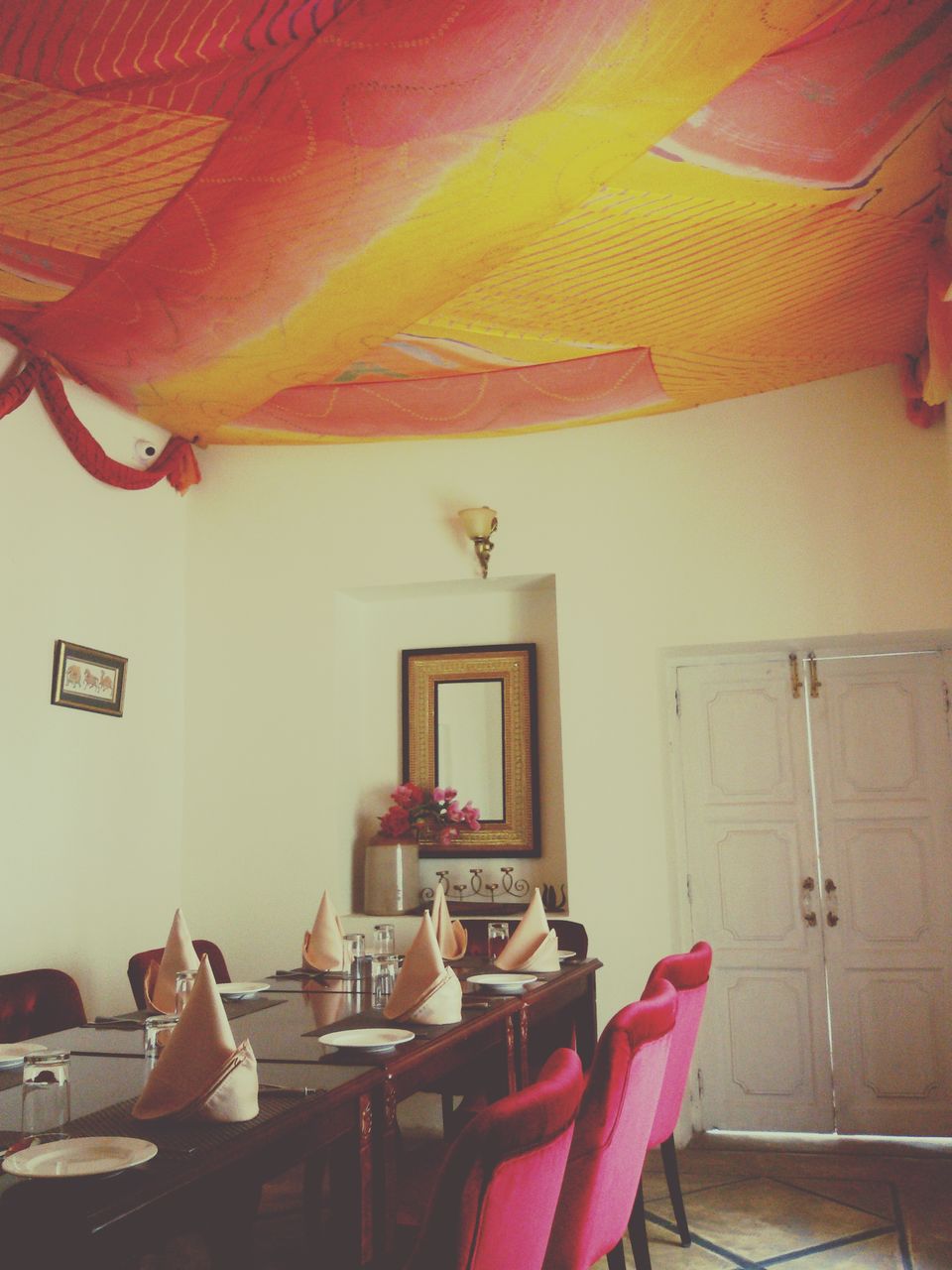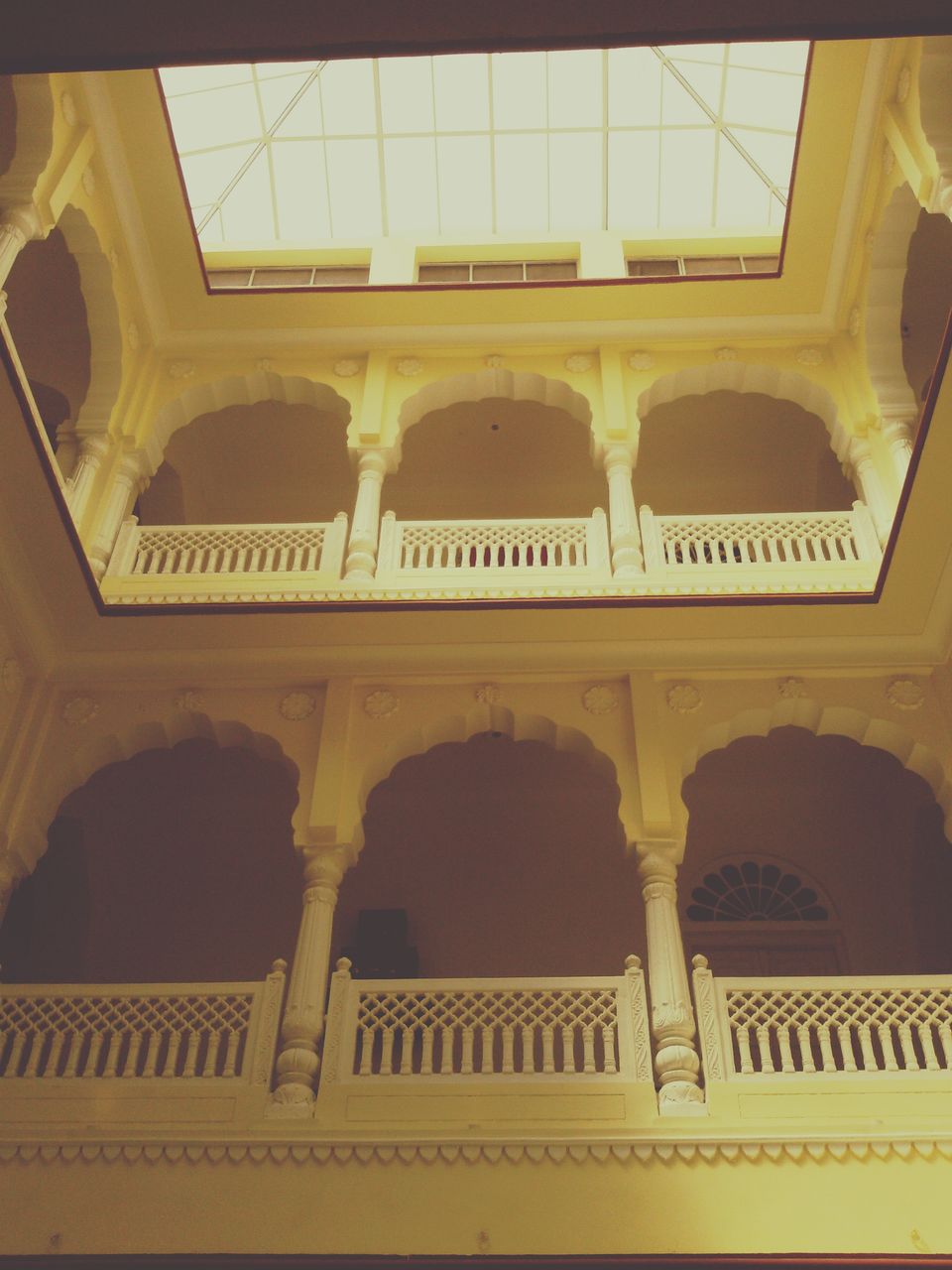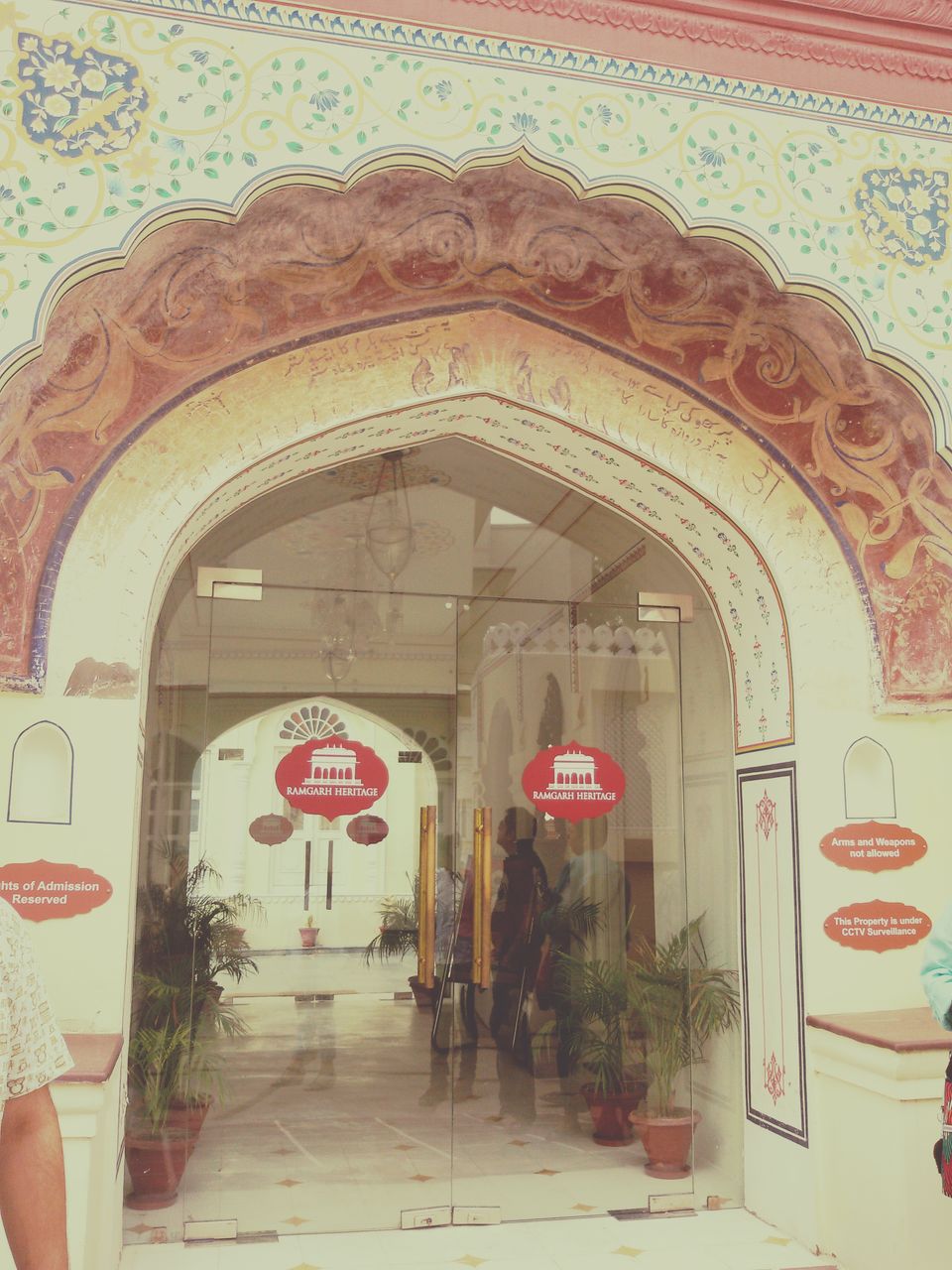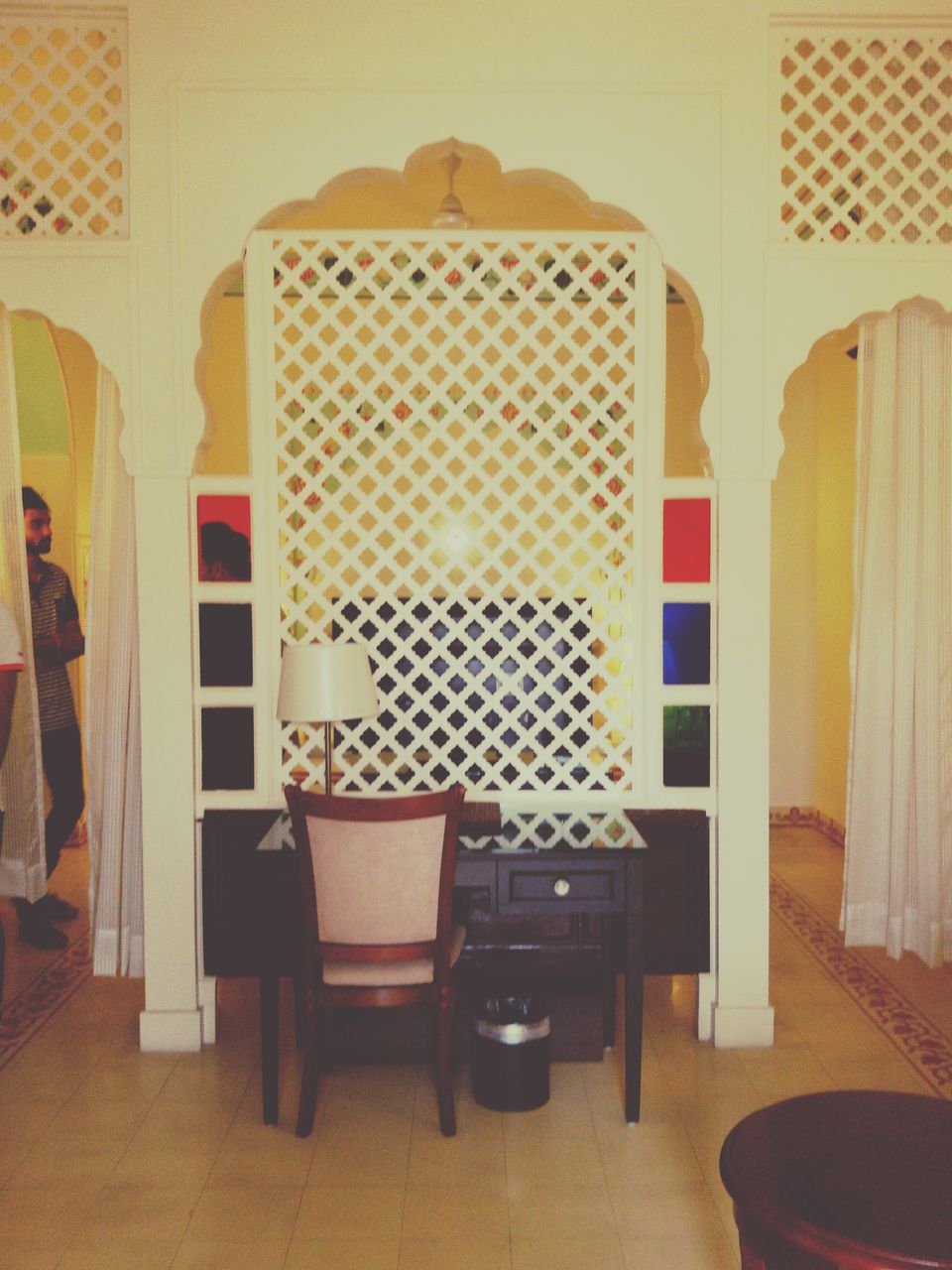 I haven't written in a while but my recent visit to a property in Punchkula near Chandigarh compelled me to share the experience. I have been a fan of Indian heritage properties because they remind us of our historic culture but this one took me by surprise due to its simplicity.

This was a professional trip so I couldn't stay for long but a day here was enough for me to fall in love with the place. Ramgarh Heritage is a resort built inside a 325 year old property that belonged to the initial settlers of that time. Every room speaks of a memory that has been brought alive in the transformation process.
The walls are decorated with old kitchen utensils while the main lounge houses the revived books and artifacts. I was fortunate to get a direct tour from the owner Jaideep Singh Chandail. When we were having breakfast at the restaurant he told me that small private dining room was actually his childhood room. The dining area being the verandah where they played.
Built in a similar concept like other heritage properties around Delhi and in Jaipur this one might seem like just another one of the list. But a walk around the nearby village or the farm brings you right back to the roots of the place. The owners have refurbished the entire property on their own to create a special place for people.
I simply loved my room because of its warmth and the intricate designing on the walls. It was so beautiful that I kept staring at the walls before falling off to sleep. The food was delicious and I was given plenty of options despite being a vegetarian in the group (yes I am a vegetarian and love travel and love food and love exploring and still survive). It was something about the place, its story and the warmth of people that made me enjoy my stay even more.
Pleasant weather, a good book and tea in your room shall keep you sorted for a weekend stay here. The owners have some amazing things planned for the place and willingly indulge in catering to the guest's needs.
This might interest you
- There is a cheetah painted on one of the garden walls. If you stare at its eyes and start walking towards the lobby, you'll see it follows you.
Do try it, but probably not after a drink.
- You can chose to stay in a kutir turned room that was built in the 1937. Well, I don't know about others, but the feeling of standing in a room built at that time was overwhelming.
- The small family rooms attached with open balcony are perfect for a bit of privacy.
One line Take Away
If you are living around the area and looking for a staycation, don't look further. Also, as a traveller if you have enjoyed stories more than things, this would surely be an experience for you.