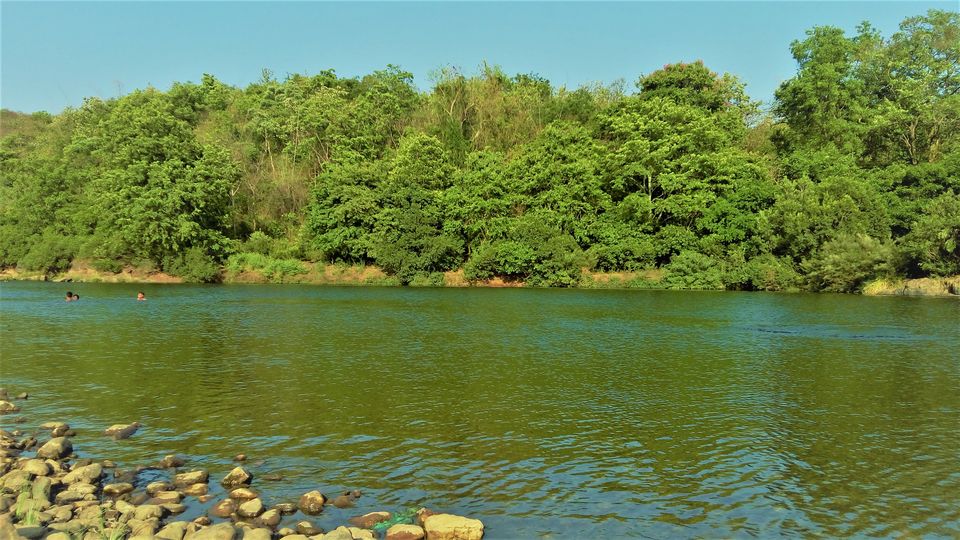 Valpoi is a village situated in the Sattari taluka Goa that has rocky hills and a dense forest. It gets its name from two words Val and Poi out of which Val means river and Poi means other side.
Valpoi offers promising tranquil environs and peaceful areas for those who love peace. There are several beautiful streams and rivers in Valpoi. Among them is 'Monvancho Goonno' (Honey stone) , located in Sonal village Valpoi.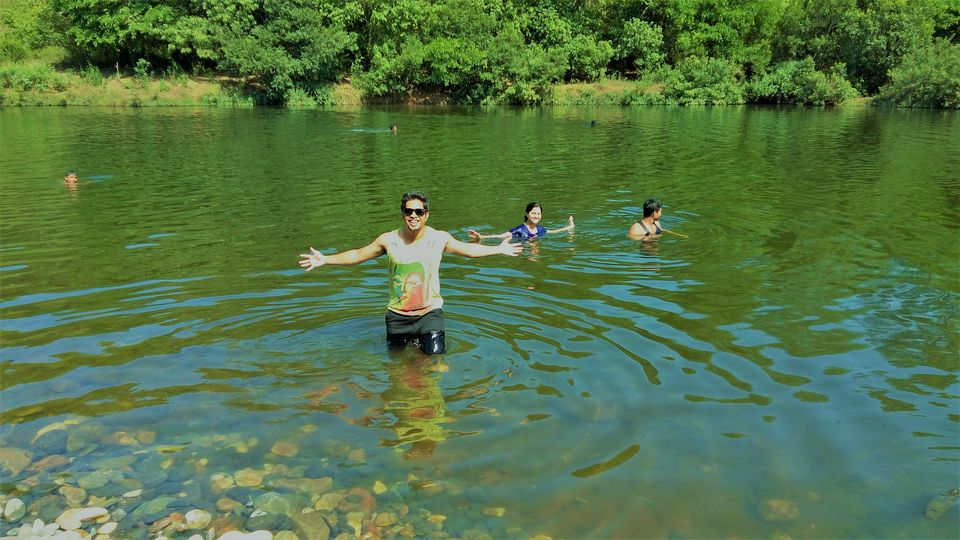 The panoramic view of the mountain adds on to the beauty of the place. The place is just 10 kms away from Valpoi town & 54 kms from Panjim Bus-stand. On Sundays, the number of people coming to bathe is a lot more than other days. Monvancho Goonno is indeed a very famous place since the ancient times. People used to go there for picnics and outings . There are huge rocks along the border of the river full of honeybees & honey.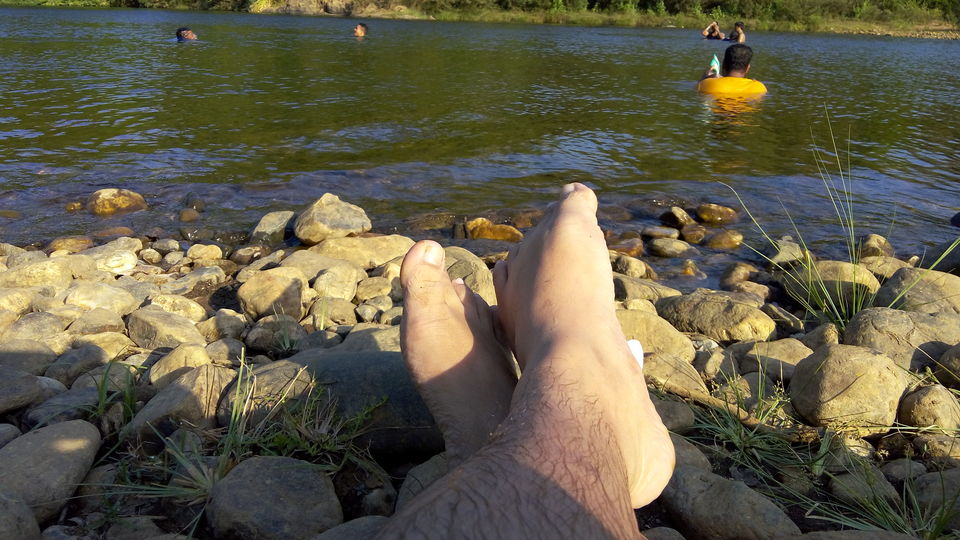 'Monvancho Goonno' (honey stone) is already famous in its own right, but with the shooting of 'Thugs of Hindostan', an 2018 Hindi-language action-adventure film in the locality, the popularity of the area has only got an added boost. This Gem is still hidden from the tourist and famous among the locals.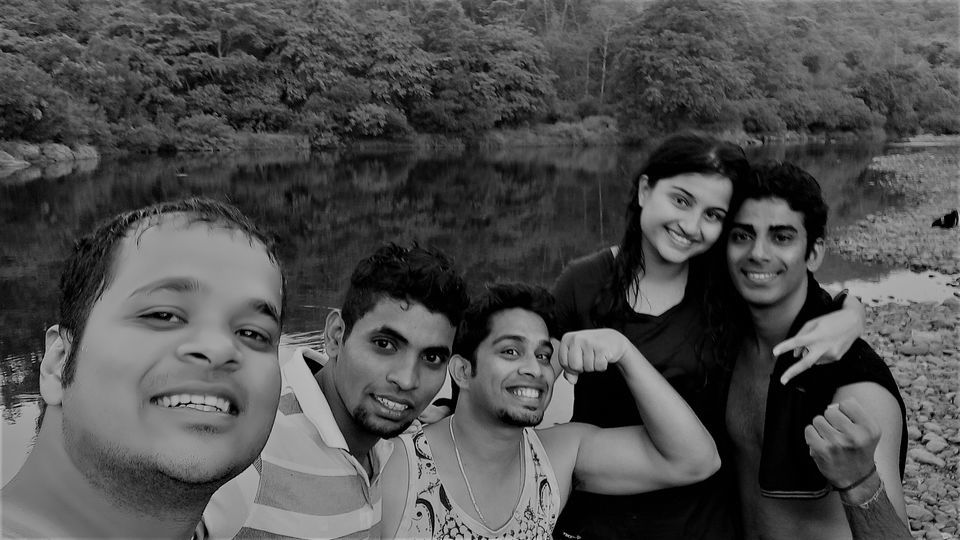 You also get to see a lot of wild life. I recommend "Monvancho Goonno" to any one who is looking forward to a break away from the hectic city life.