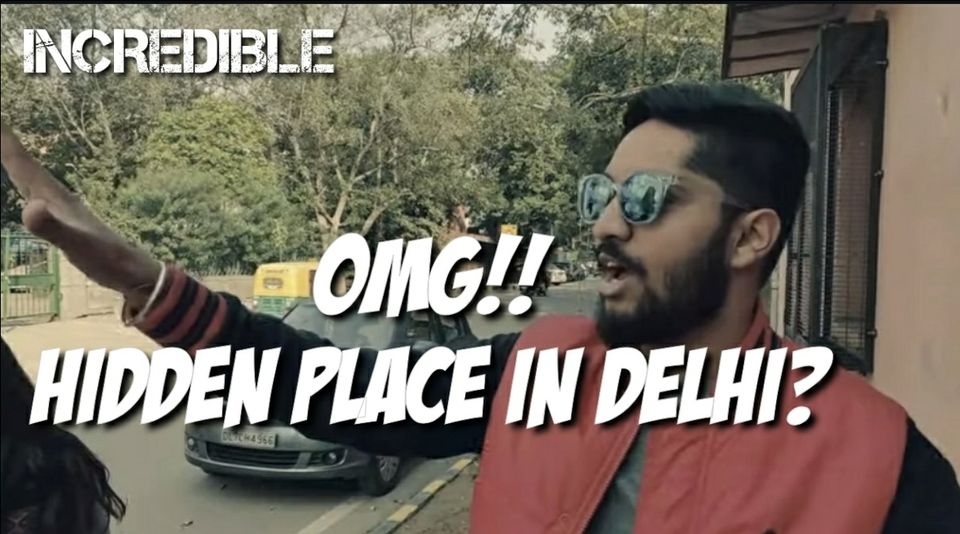 This place is a gem, I have been here more than 5 times last year and trust me you wont regret going here.
This place is managed by India Art Foundation and they keep updating the graffiti and bring something exciting every time.
If you like taking pictures, shoot videos or interested in film making, you will fall in love with this place.
Watch my Lodhi Art District vlog now-
Do check the amazing graffiti!! You'll fall in love with this place.
Also I've made a vlog, do watch. And if you like then don't forget to like and subscribe ;) https://youtu.beFr8sbN0bC8
Let's connect: insta- @swayamsubudhii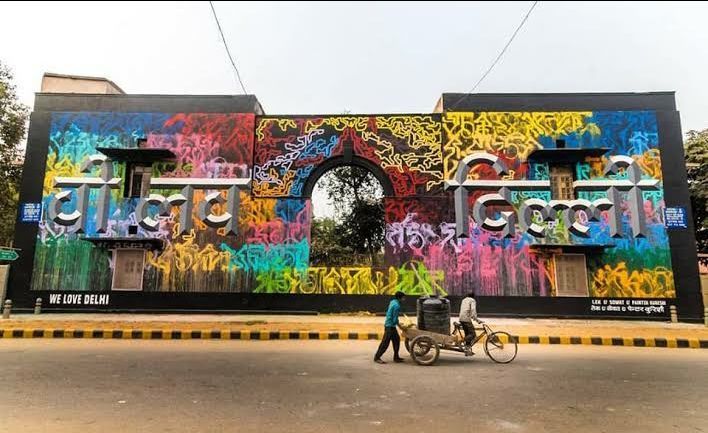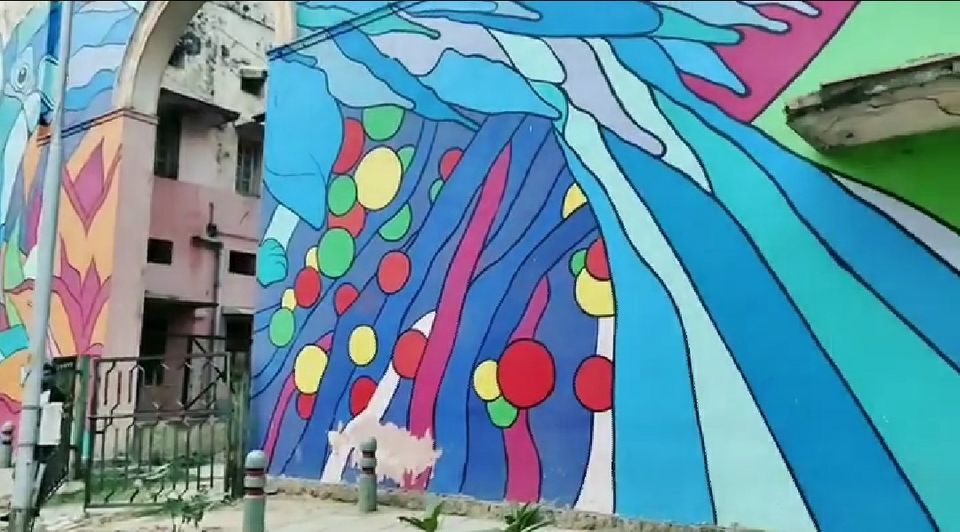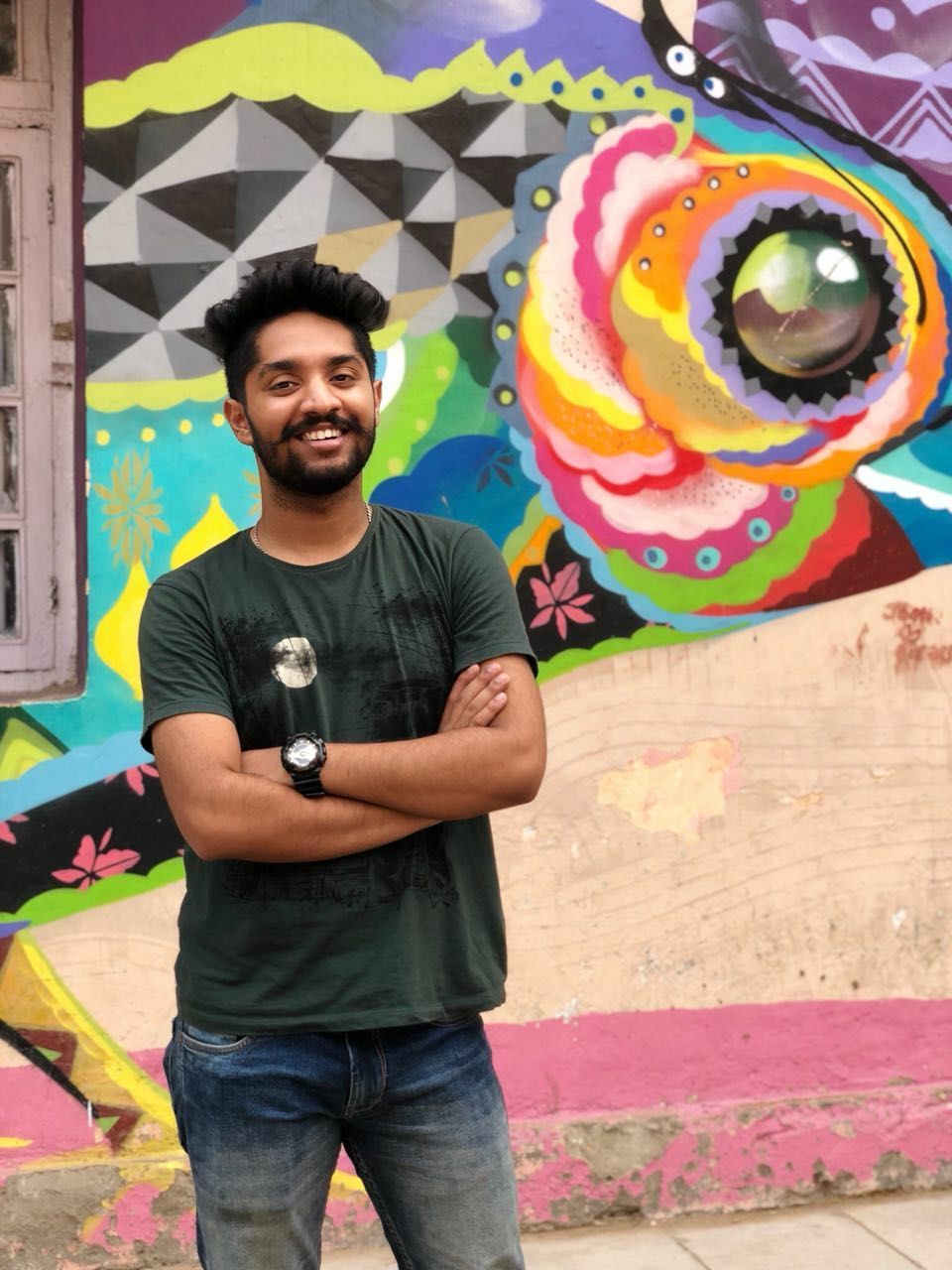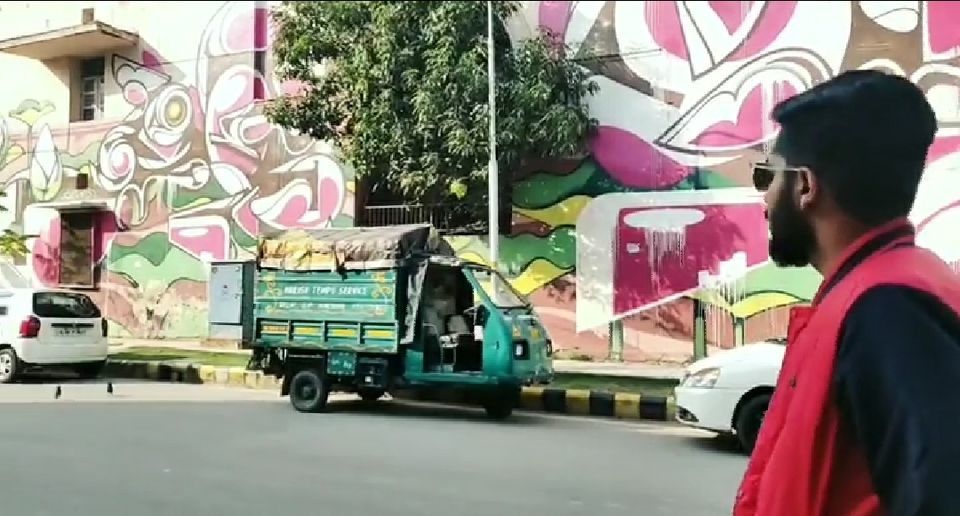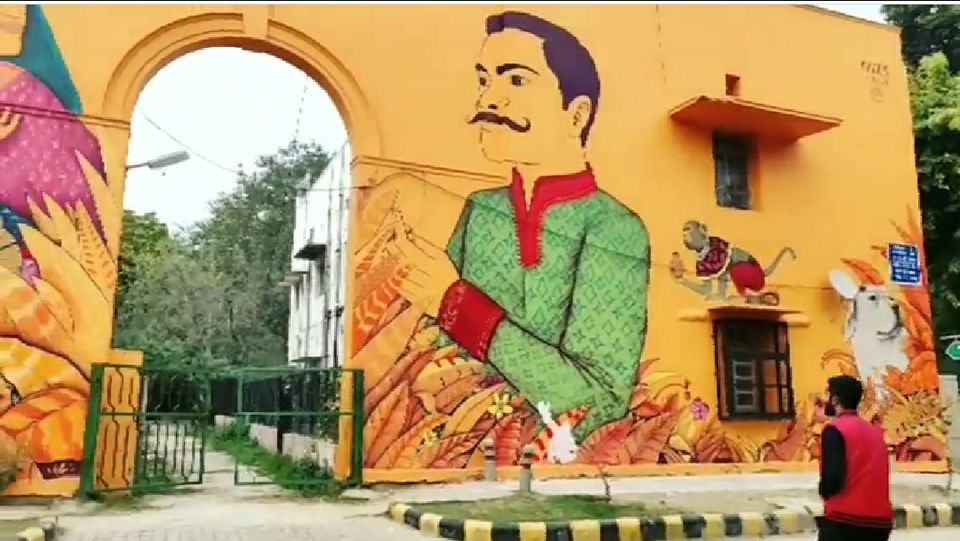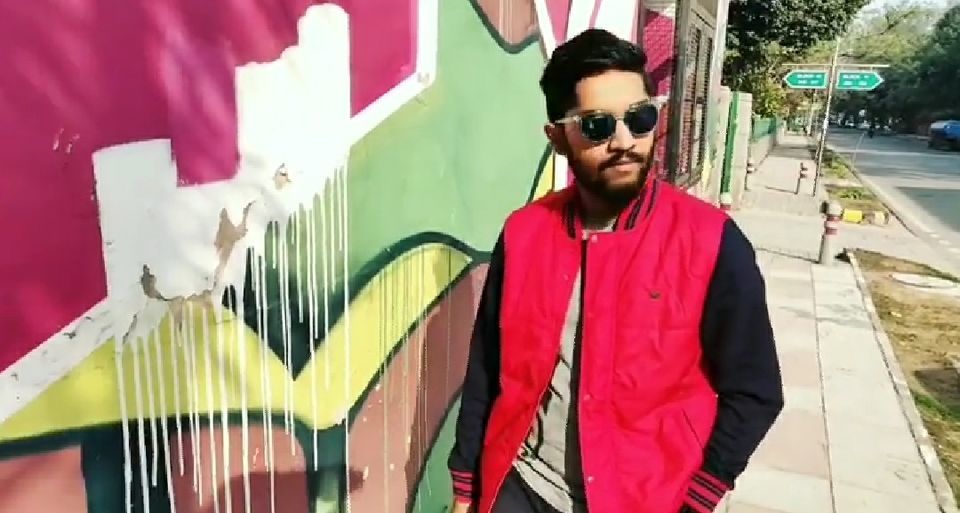 Watch my Lodhi Art District vlog-