Five girls on a mission to explore the unexplored.
Starting from Bangalore we head towards Gauhati, 3 hrs on a flight can really get boring especially when you have a early morning flight to catch. After a good nap and the talks the excitement had started kicking in. Gauhati it was!
After a good lunch it was time for us to explore the city. A little bit of shopping and it was then time to arrange our transport to tawang.
Tawang being a 20hr journey we decided to break it at Bhalukpong.
Started at morning 6 reaching our destination by 11. Little did we realise the accommodation that we had booked was right opposite to the Bramhaputra River. The view was mesmerising. Bhalukpong had nothing much to offer apart from few falls. But who cares? When you could just spend all day in the balcony watching the river flowing. I loved it!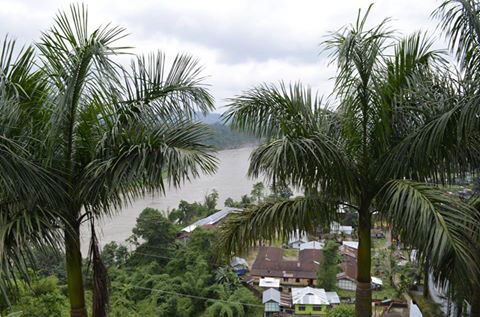 And then, the journey started 300 and odd kilometres took us 16 hours to reach. Yes, 16 hours! Blame it on the weather. The foggy and bad roads. And the scenic view being so good we couldn't resist ourselves by stopping by and living the moment. It was then the adrenaline had pushed in. The local cuisine is something I loved. The spices, the taste ... Yum! My stomach can start growling even now when i think about it.
From a humid Bhalukpong the temperature kept dropping down. We stopped for a coffee break at an army canteen at Sela pass. By the time we had reached there we were already with 3 layers on. *Shivers* That maggi was the best I had till date.
We finally reached Tawang at 8pm. Exhausted and cold, thanks to the heater in the room. We made it alive that night !!
The day where we gotta sleep till 8am. What a relief! It was time to gear up and start exploring again. A city full of colourful flags and army officers everywhere it was a delight to the eyes. Some good thupka and pork for lunch we headed towards Jaswant Garh. An evening well spent
All excited and up by 6 am, next destination - Bumla Pass.
A 5 hour drive and a freezing morning we head to Bumla pass. The India China border where an army officer takes you and explains about the previous wars and about the friendship between India and China. And guess what? You'll even get a certificate for going there . How awesome is that?
After spending few hours there we head to Madhuri lake named after Madhuri Dixit - a bollywood actress who was apparently there for a film shooting ( Koyla).
Headed back to the room to some good food and warm bed.
It was a day to rest and have some great time with the girls. Talking, dancing, card games is all that we did. Since we stayed 5 mins away from Tawang Monastery we decided to visit this place and have a look.
Tawang is truly splendid. The last night at tawang. Chatting all night till 3am and wake up by 4 to head back to where it all began. Bhalukpong. Back to the humid weather, it felt nice!
Next day we head back to Guahati and then fly back to Bangalore. End of an amazing trip.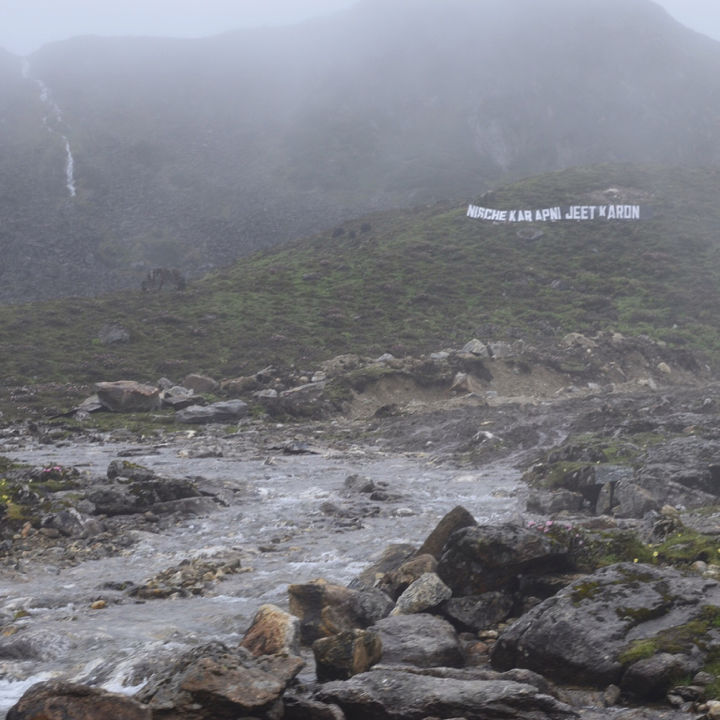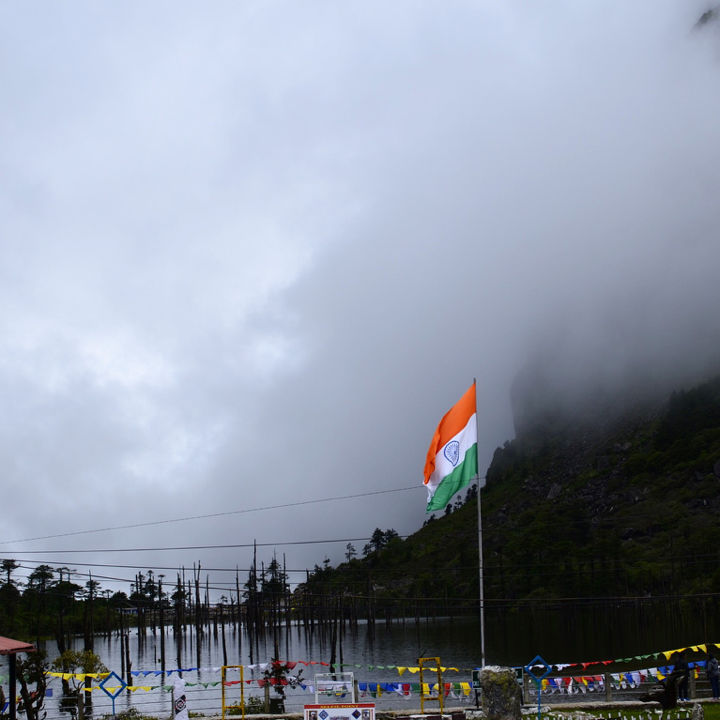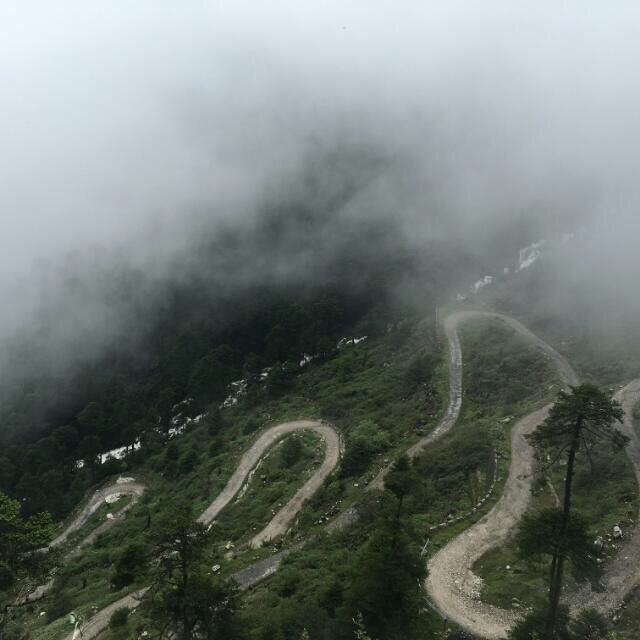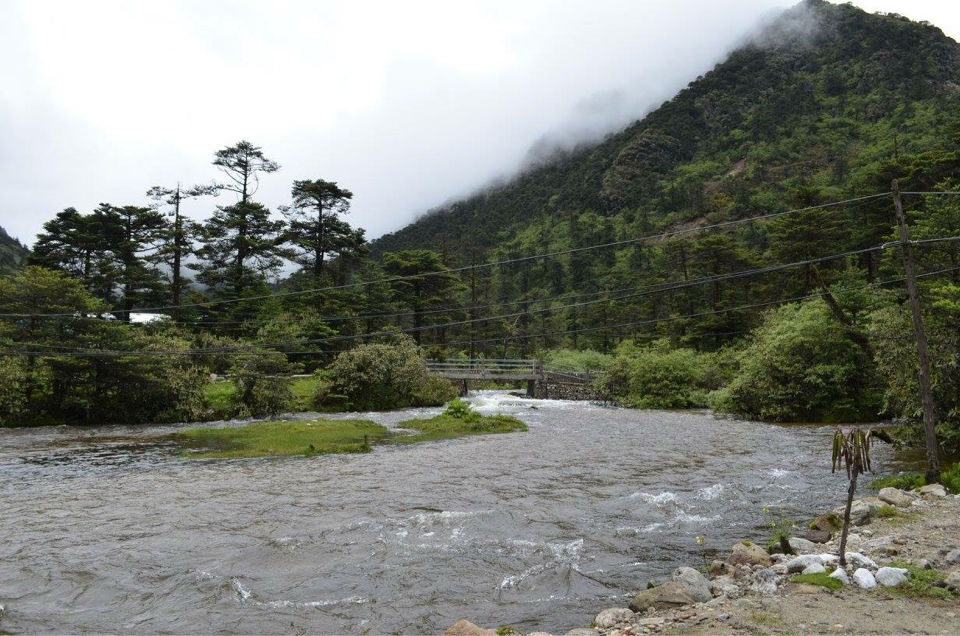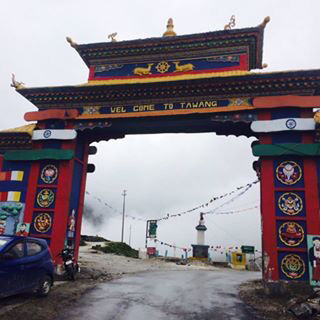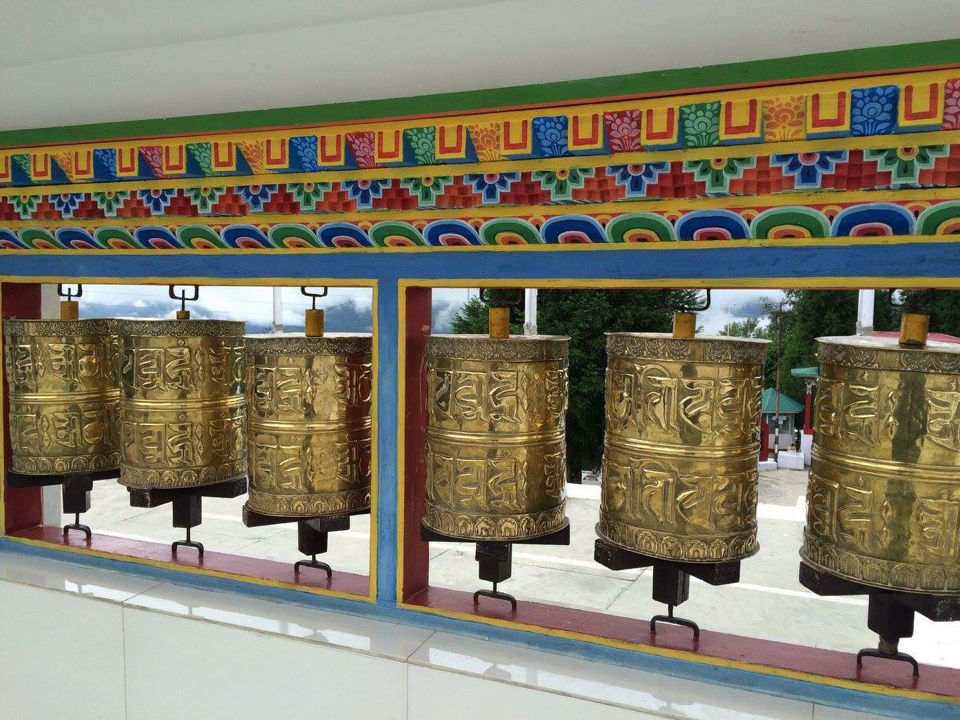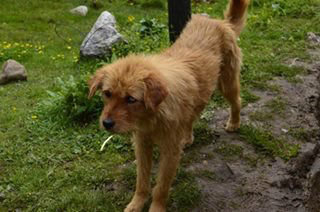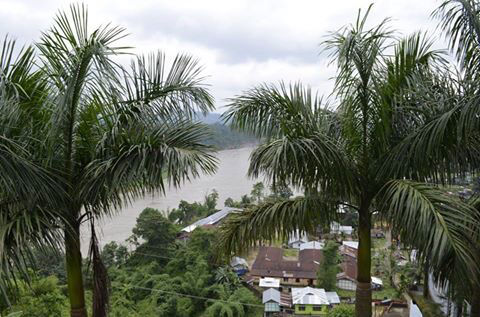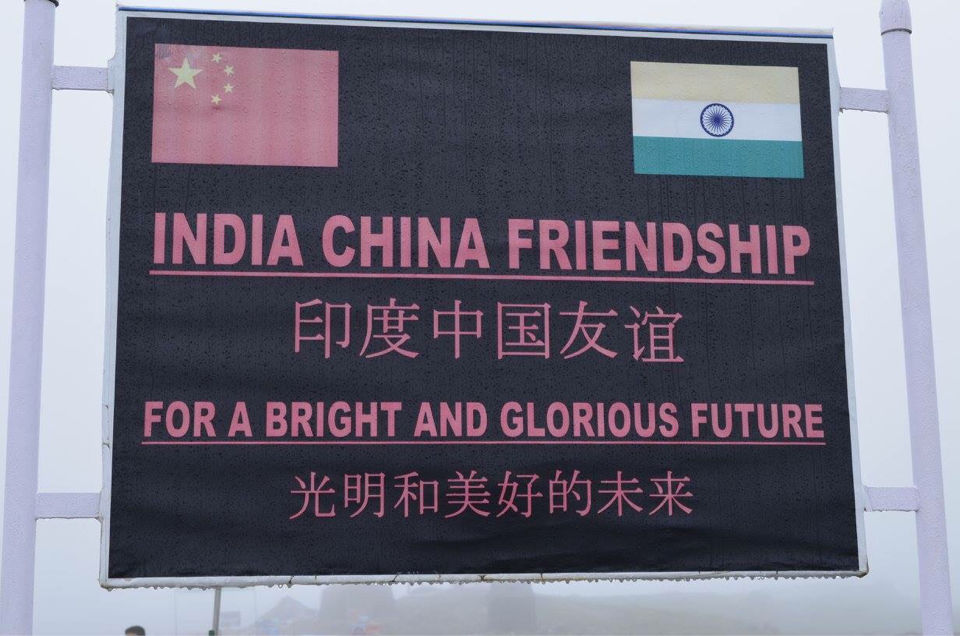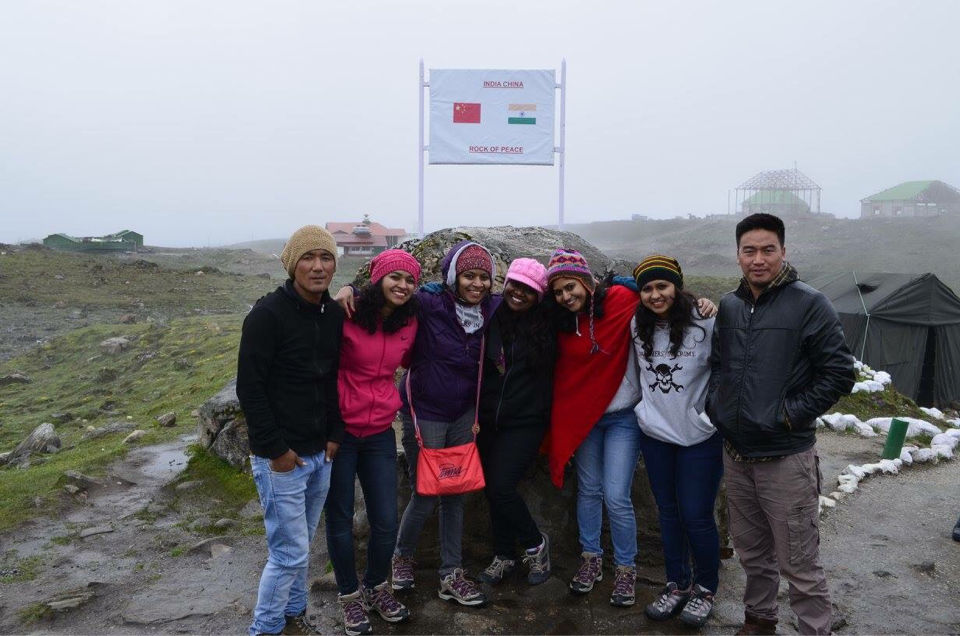 Smitten by this hidden treasure, this place would always be close to my heart. Being a wildlife addict I couldn't visit Kaziranga or any other national parks due to weather conditions. But yes, that would happen soon. Keep an eye on my page you'll be in for lot more crazy adventure.