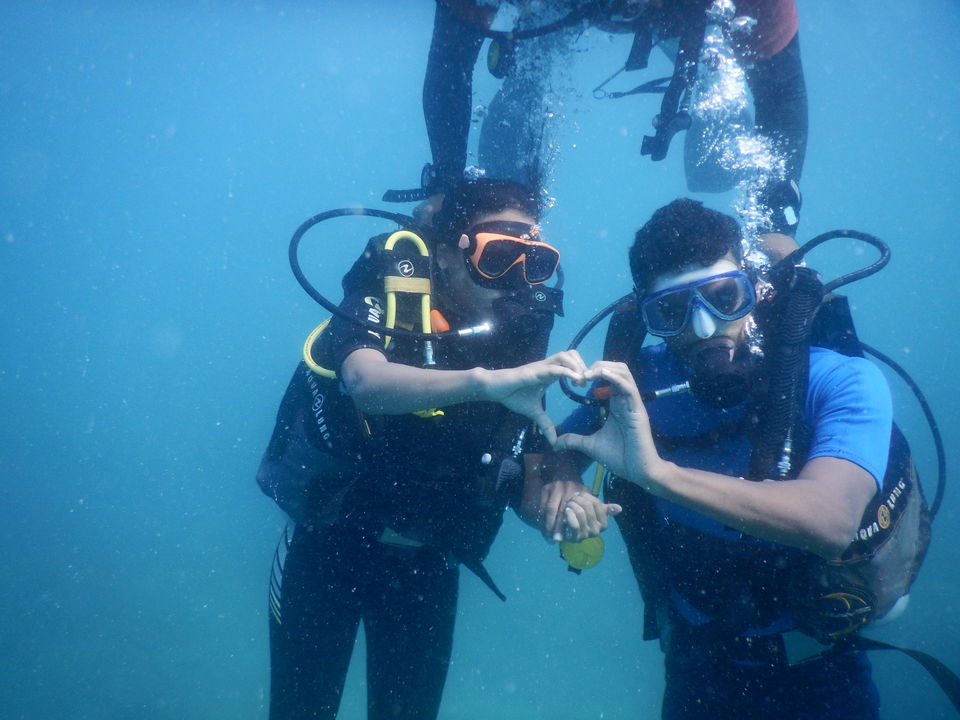 It all began with my arrival to the beautiful beaches of Havelock in Andaman. The sea is crystal clear, White sand and far you can see the beautiful blue colours that stand out from the Islands.
While scuba diving isn't for everyone, we found it to be an absolutely incredible experience. It was a chance to explore a world unseen by most and we relished having that opportunity. Until we made our first dive, we had no idea what we were missing.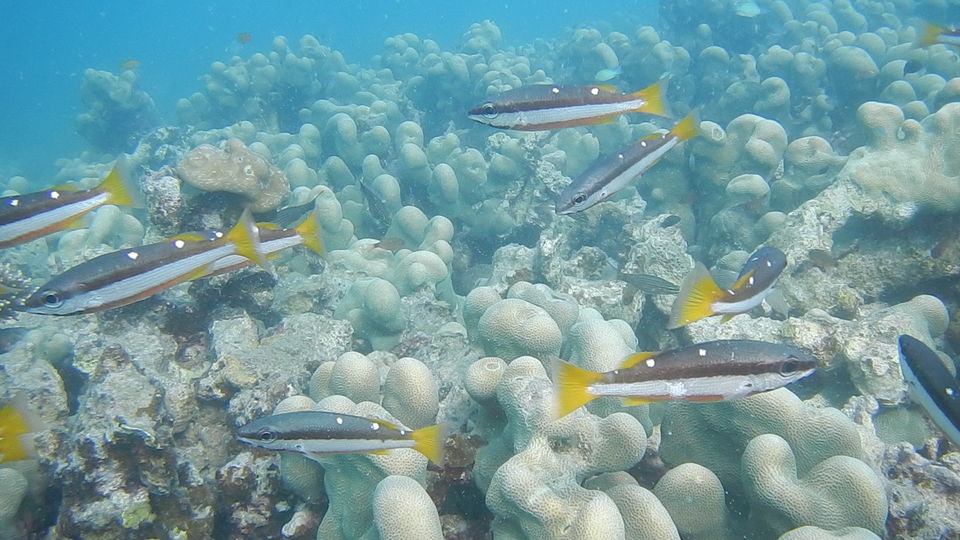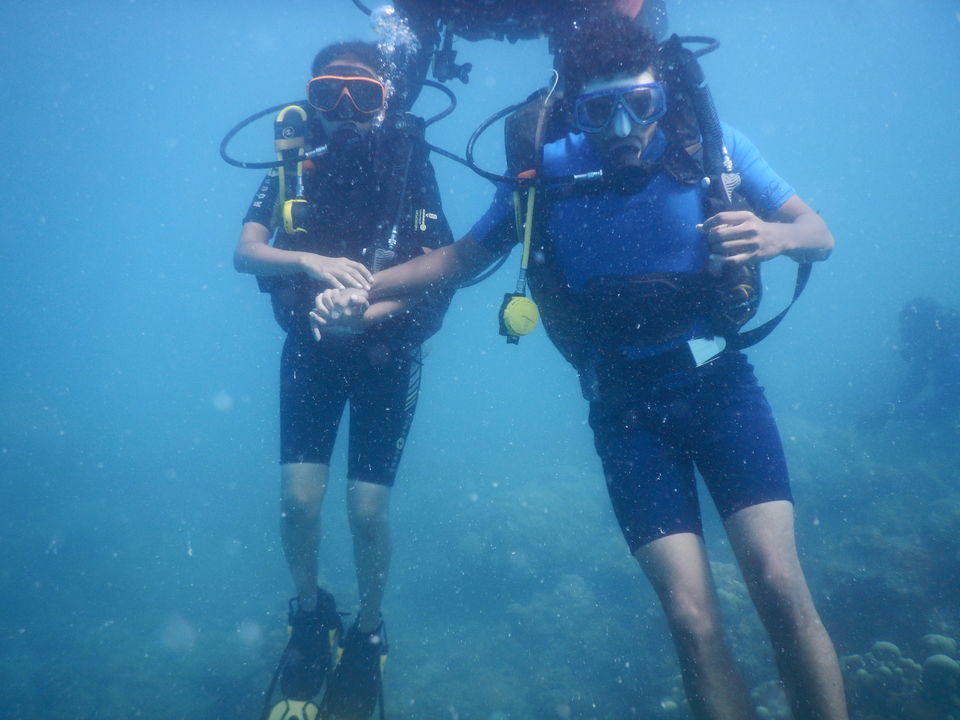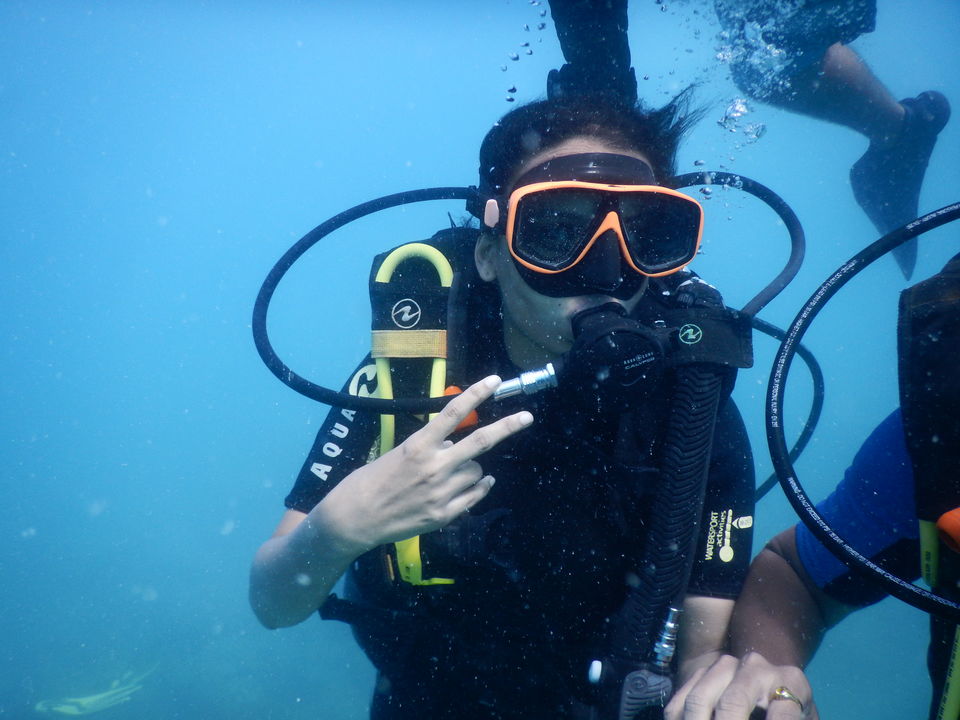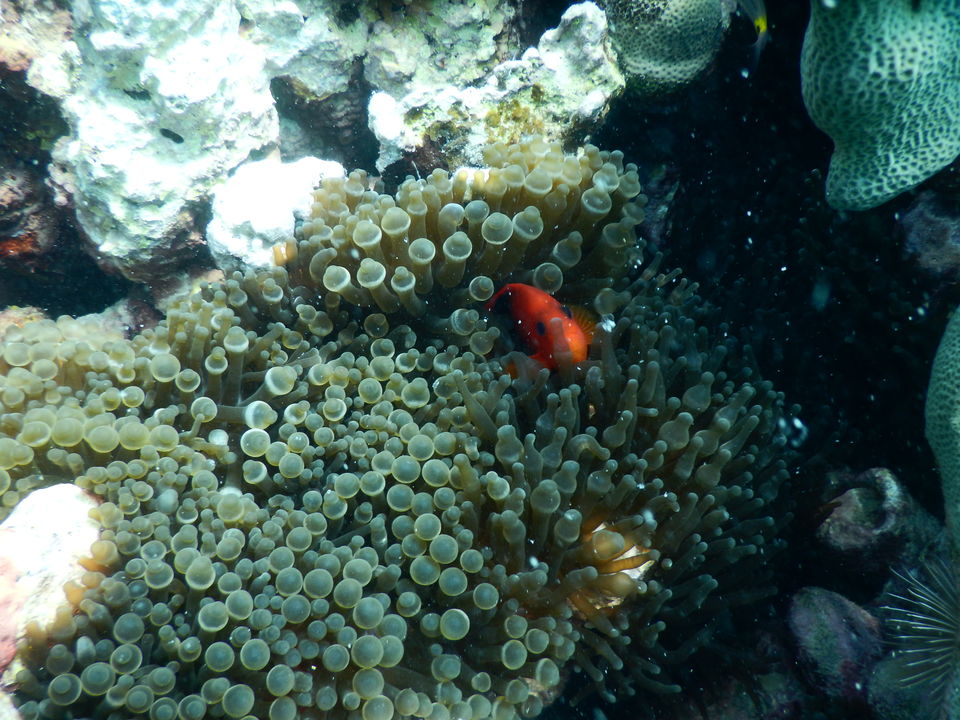 When you reach 10+meters deep, the only sounds are your steady breath in and out through the regulator and a tapping sound from a nearby fish pecking at coral.
You never knew how awe-inspiring it was, never knew what was truly under the sea. But now you do. Now you see. Now you want more.
Finally.. "It's so addictive!".