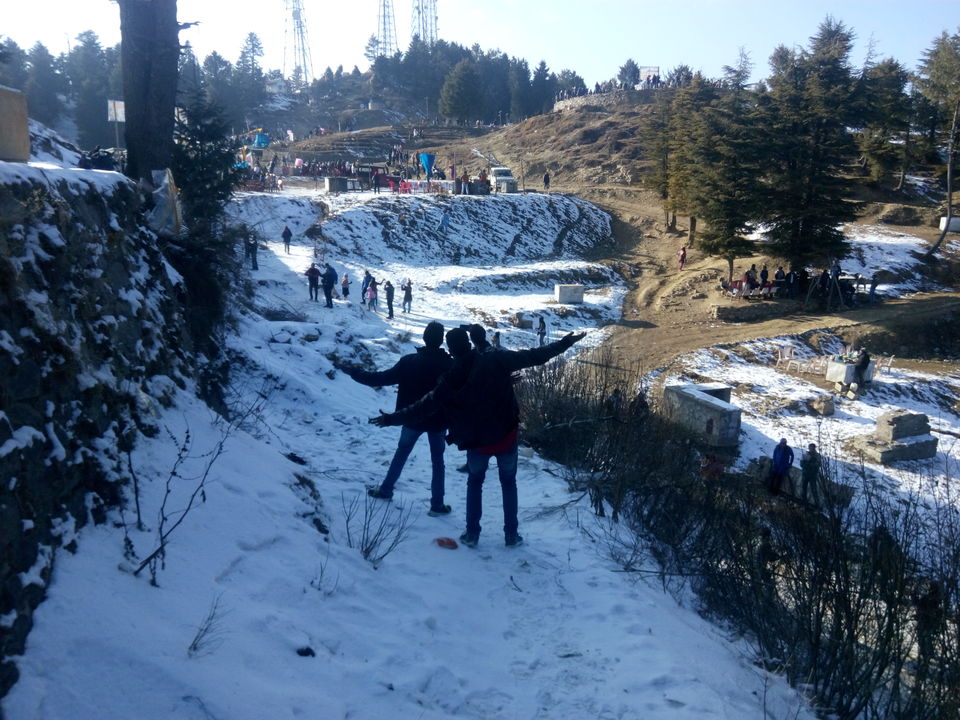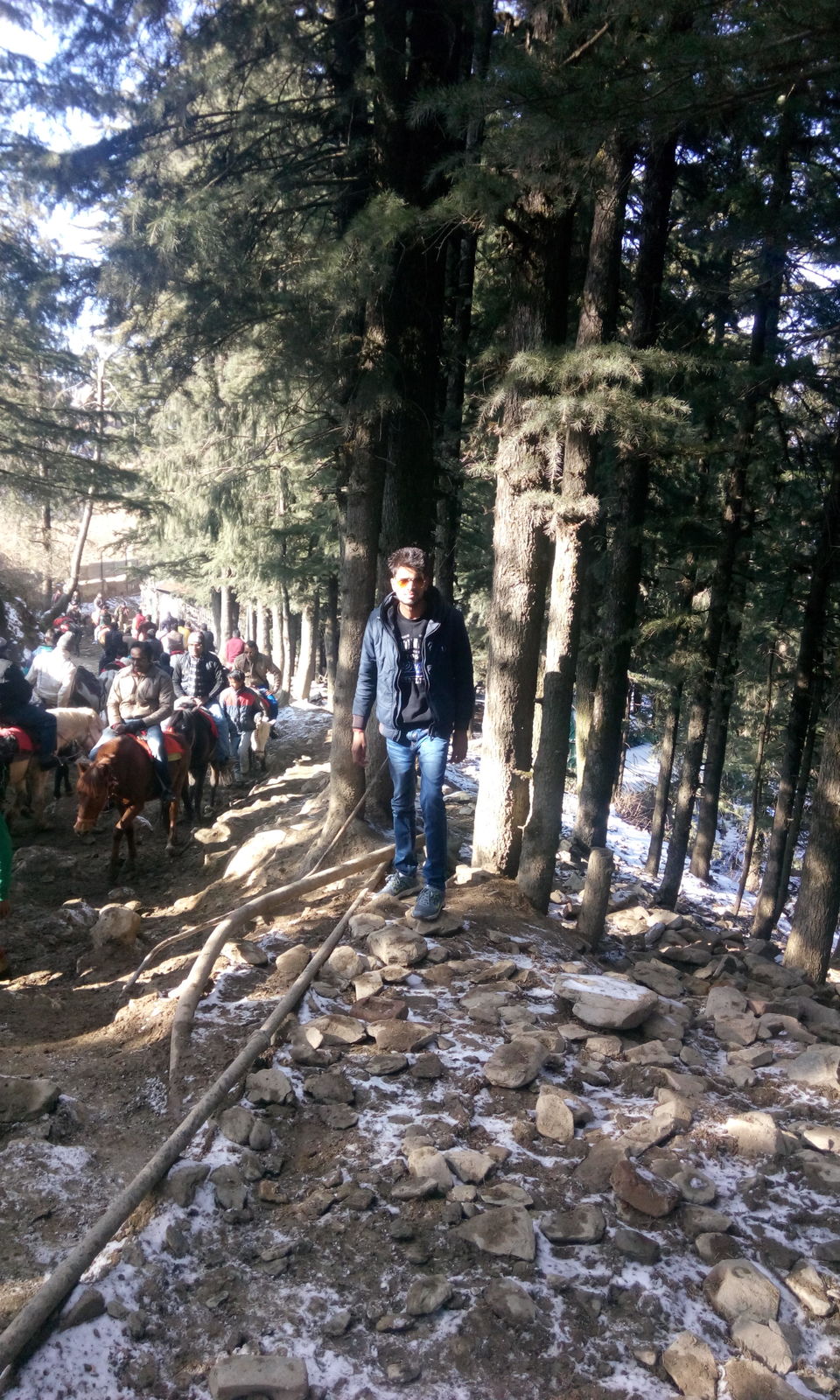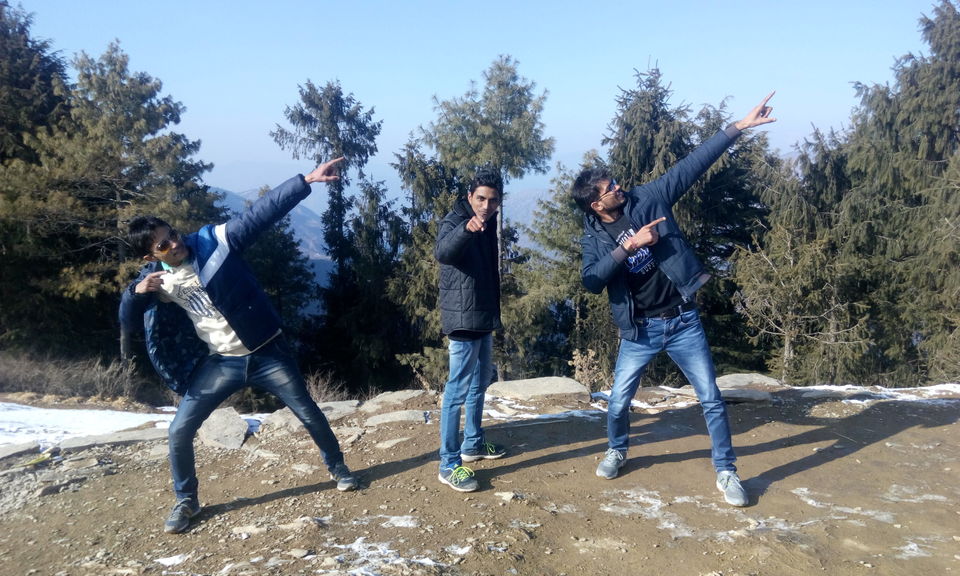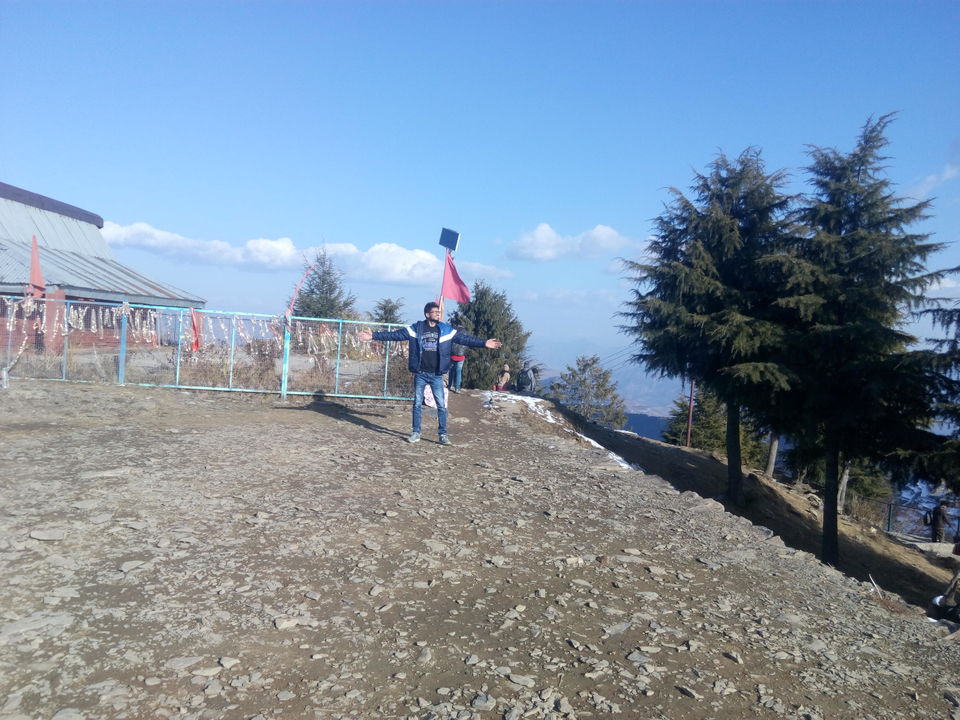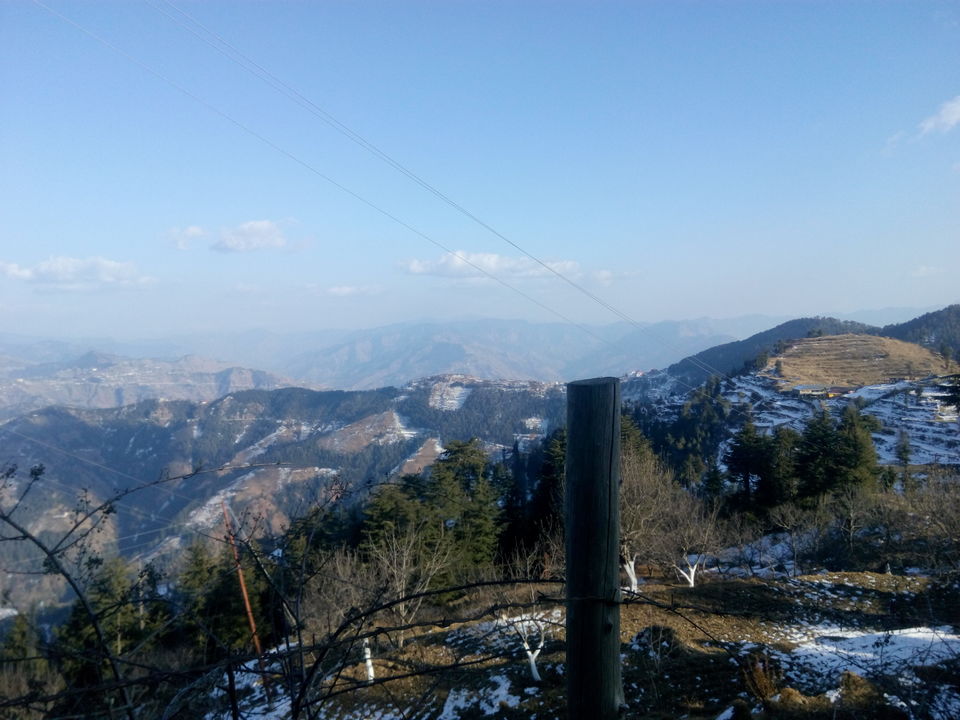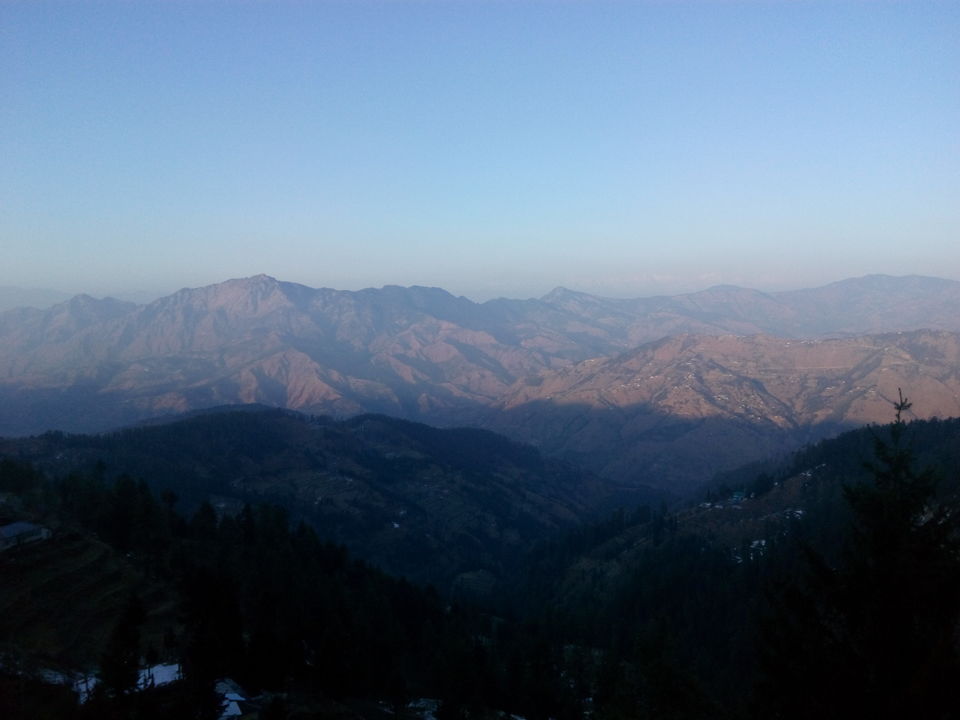 Another adorable journey commenced, firing up the same enthusiasm and eagerness to shake hands with the stunning beauty of nature. A place as white as snow, replete with deep valleys and high mountains. Cooperative people endowed with gratitude and humility. Well disciplined and immaculately clean city. Ride in Toy train is 'icing on the cake'. Does that ring a bell?
OK, I shared an iota of features about the beautiful city Shimla, Himachal Pradesh.
Let's start with the pleasant idea of starting at 9:00 p.m. Volvo took us to Shimla, 8 hours away from New Delhi. Some places have their own striking aura. We could sense the same, the moment we arrived in the planned city Chandigarh. Just as we passed the city, Speed of our motor trimmed down to half and it began turning here and there. When we took a quick peek outside, the stillness of night dawned upon us but as Streetlight approached I got the stunning view. It was the amazing green beauty of hills and the trees that supported few houses and the way people used to get out from their houses to the roads.
At 4 in the morning a loud voice woke up and beckoned us to get out of the motor. Still sleepy, I glanced outside and learnt that we have reached Shimla bus stand. It was unrelenting cold when we got out. All of a sudden my inner voice shrieked to get back into the motor for next few hours. After little bit of warm-up, we were bubbling over with excitement. Then we began moving in pursuit of our hotel. But we realized that we need to move to the new bus stand.  To inch closer to Mall road, we boarded a local bus and reached our final destination.
Now we began our final hunt for the hotel. After little exploration we found a decent hotel "Hotel Landmark". It was complementing our stay. And how can I forget to mention the relishing moments with friends in the hotel, the incessant laugh of 2 hours and a friend's Birthday, it was really special. After few hours of rest, we disposed of our entire luggage in the room and hired a taxi for Kufri.
KUFRI
As luck would have it, we got a friendly driver Amit Bedi. In very little time he became our friend and we started towards Kufri. We were very delighted and excited to bask in the beauty of the white snow over the greenery and the mountains. On the way, we witnessed snow over the houses, vehicles striving to move. We were thinking that if we could get a spacious wooden house and spend few months here, how awesome those moments will be. After half an hour we reached an exotic place in Kufri which everybody advised to go by riding but we preferred to travel on foot only. "Chal beta Selfie lele" flashed through my mind and immediately the best phone came out. It was really enriching experience to move on foot, if we haven't done this, we might have missed the meticulous details of adventure. Now I will talk about the valley. It was half covered with snow, little ups and sloppy downs made one of our friends slip 3 times. Our cook "Inder" deserve a special mention, he tried all the recipes that we were trying for taste and after having few more shots we headed back to parking and straight way to adventure park where facilities of adventure sports are provided but they are not quite up to mark. It feels like these sports are for kids only so we didn't try any.
http://safarmyindia.blogspot.in/