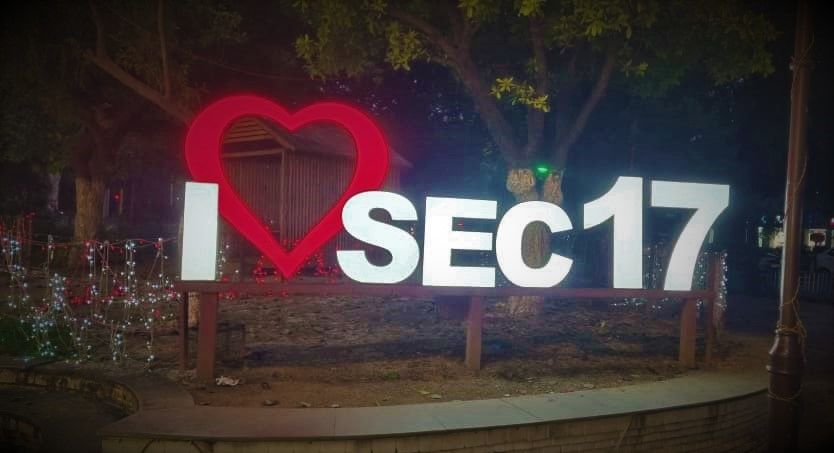 Chandigarh is a unique vibrant Union Terrority in North of India.Result of Nehru's dream of modern India, it was planned by French architect Le Corbusier.It is a huge emerging education hub and has its own IT city within the city.
Around 250 km away from Delhi ,it is well connected to major cities of India through air,road and rail.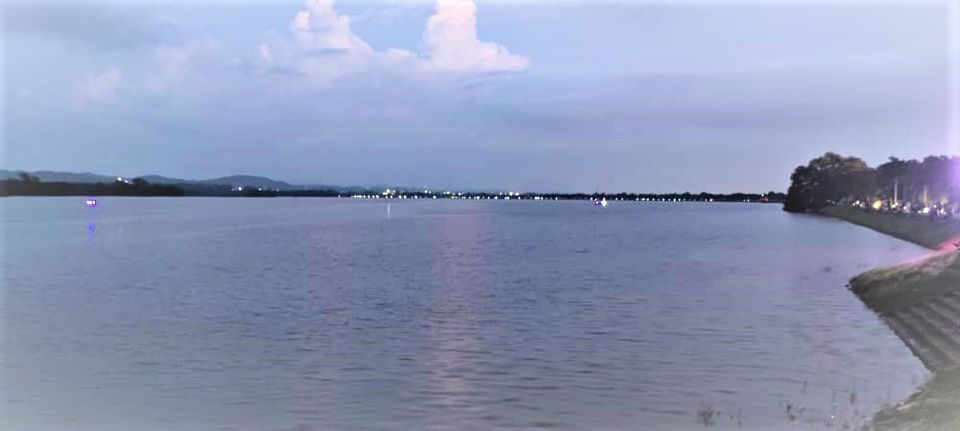 Its attractions are numerous.The Rock Garden by Nek Chand is recycling marvel which was constructed when hardly anyone in the world knew about the very concept of recycling.The Zakir Hussein Rose garden is the largest rose garden in Asia.The manmade lake Sukhana provides entertainment ,relaxation and also good oportunity for exercise.
The nearby places to Chandigarh are too many to list here.Go out a few kilometer and you find the Chaatbir Zoo with its white tiger and other animals attractions.Another 20 km towards Harayana you reach the famous Yadavindra Gardens at Pinjore...move further and you have the sky car wonder Timber Trail.A mere 72 km more and you find yourself in Simla.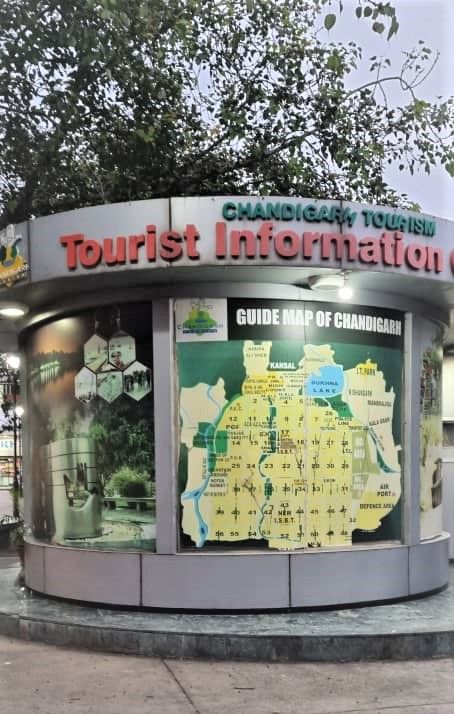 Back to Chandigarh.It is also the chosen shopping destinations of people from neighbouring states of Himachal,Punjab,Haryana and Jammu Kashmir.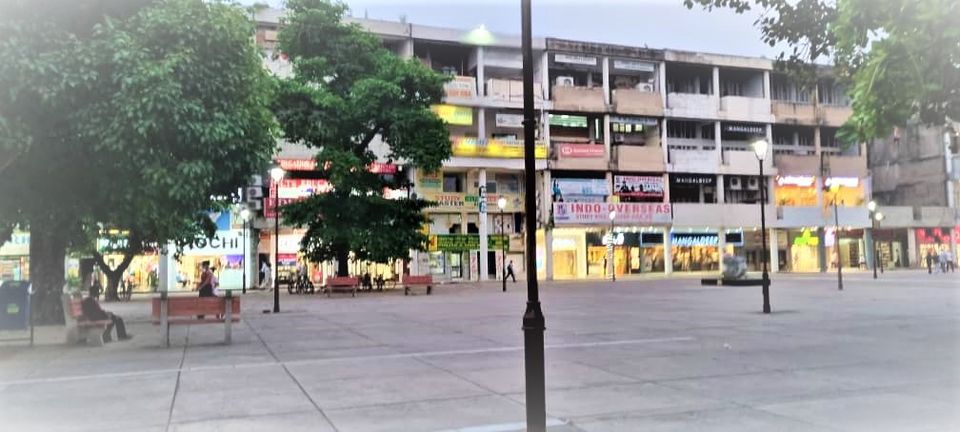 With so much to offer the place which speaks to young and restless is its Sector 17 market.Back in 90s it was place of choice to shop by visting NRIs and the wealthy of the region.After globilisation it became 'we can also afford to shop here' destination of young and fist loose professionals.It started losing its sheen when the malls like Elante and North Country mall entered the shopping scene but the recent covid restrictions have been rather a revival of Sector 17.People now chose to shop in open and not in crowded AC malls.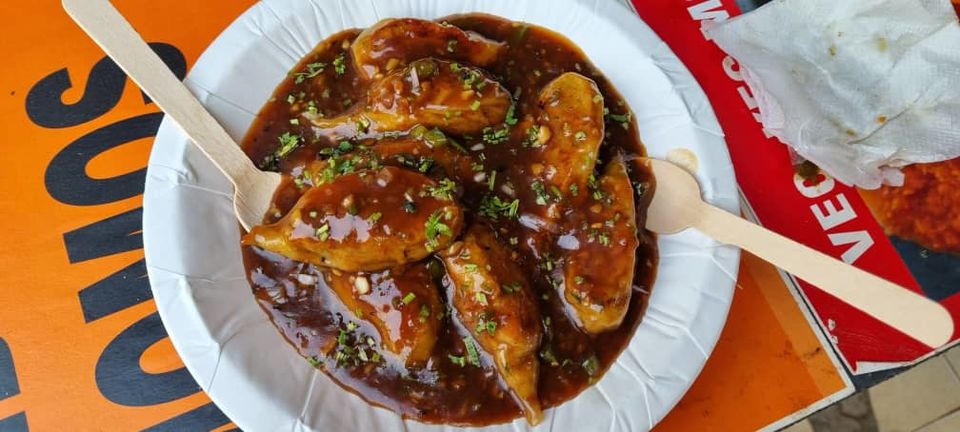 There is loads to do-walk around,window shop,actual shopping,street food,watch life go by,watch the fountain,enjoy long lunch in one of the resturants,chill in a bar or even get your shoes polished.
Hardcore Chandigarians will come regularly to Coffee house to reminisce good old days ,the young also feel the vibes and love to relax and chat here ,the kids have a good place to run,buy balloons,enjoy icecream as their parents relax in one of the numerous benches relieved that their is no traffic and enough space to enjoy and social distance.Win win for everyone!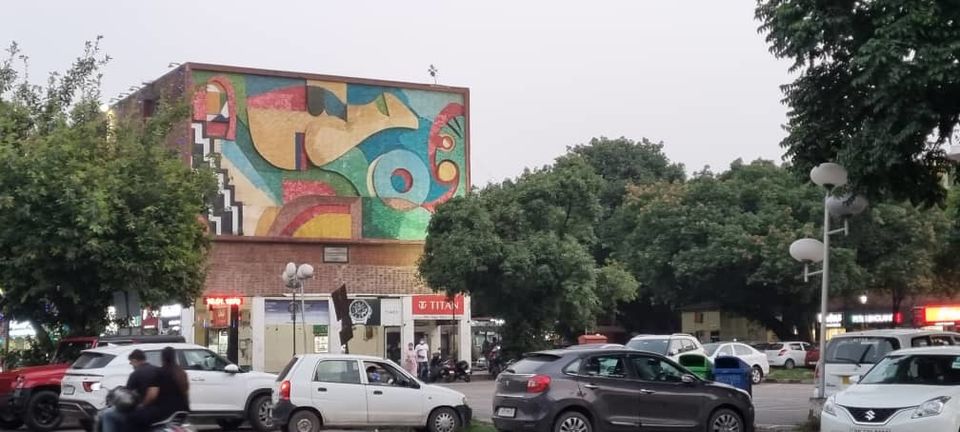 Nearly every famous brand has its presence in Sector 17.There are also some state owned boutiques like Phulkari,Khaadi ,Kashmir handiloom etc.Regular exhibitions of clothese,jewellary,woolens,accessories is also a great attraction.

With well planned paid parking lots, one is stress free about safety of cars and relieved of the unwanted tension of haphazard parking.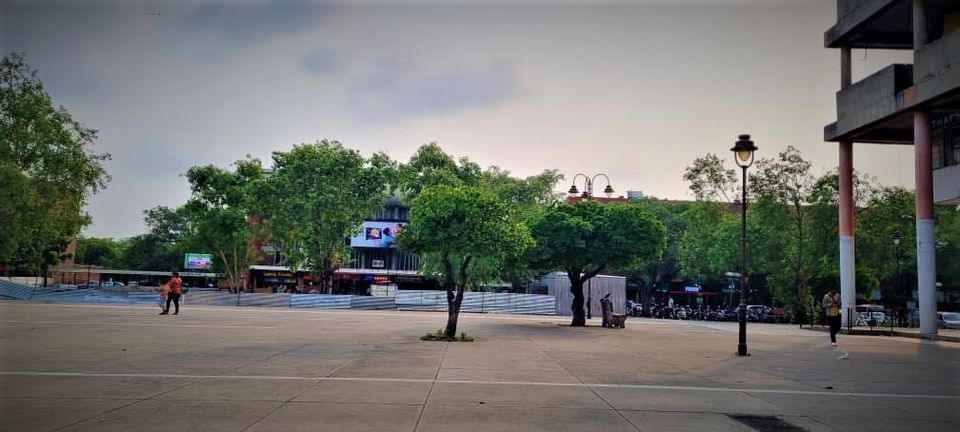 The police has a good presence here ensuring mask wearing and keeping unsocial elements at bay.Yes,there are numerous hawkers pestering you to have your branded but dustly dirty shoes cleaned and selling you raybans at the price of plastic kid's glasses but they are mostly harmless and a polite'abhi nahi bhaiya' gets them to move away.
The Rock garden ,Rose garden ,the street market of Sector 22 ,the mobile and electronic market of Sector 22B and the local bus station is close by, making it attractive to tourist who want to include this experience along with the other attractions of the city.
Sector 17 deserve your visit.Do plan a trip.