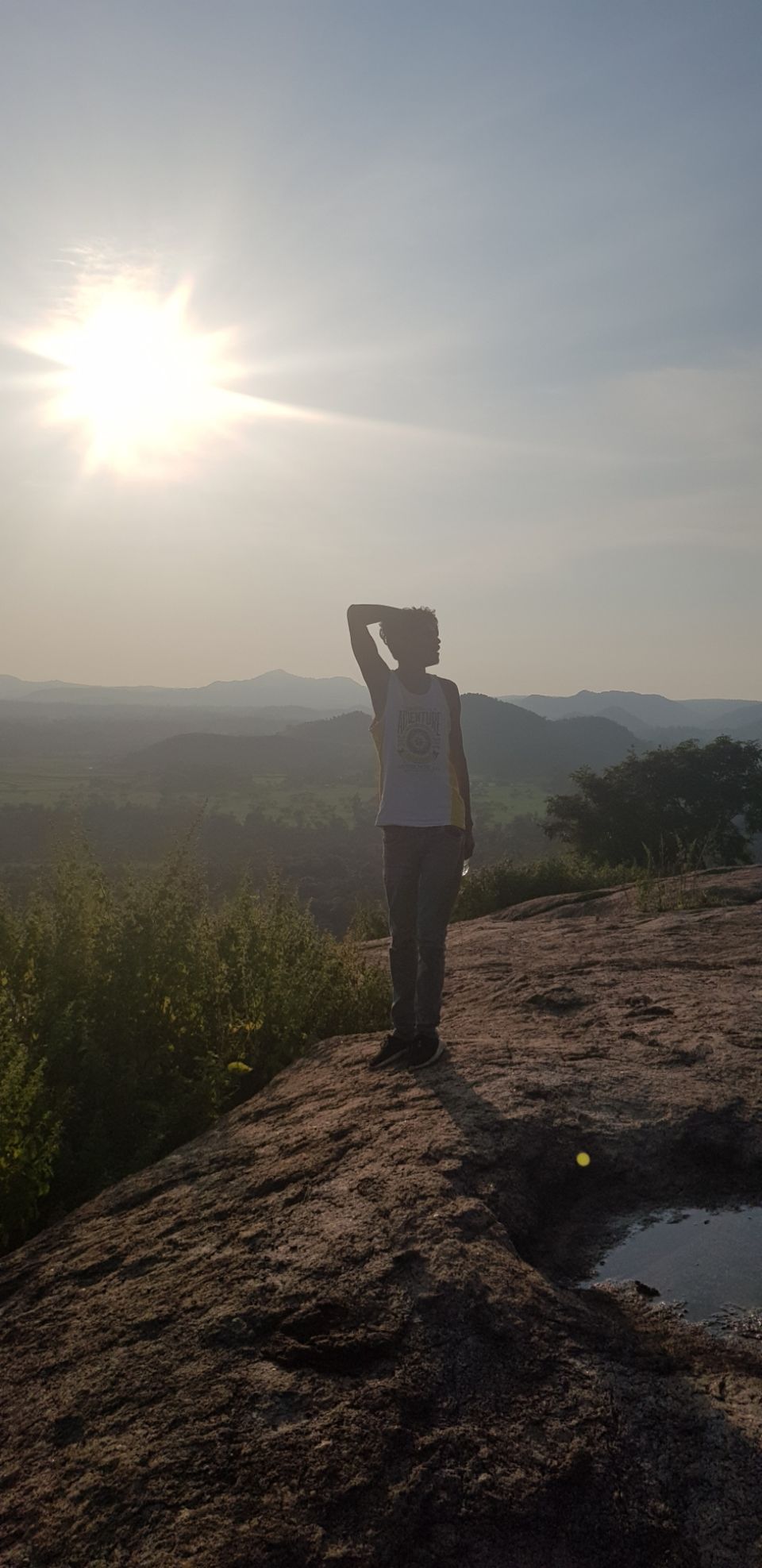 There are basically two types of tourist places in India, one is trending, our friends or family have gone there or maybe it would be a great idea to post it on social media, and the other one is unexplored, offbeat, of which only locals knows about.
Rahe is a beautiful small village in the outskirts of Ranchi, Jharkhand. It is situated on Chotanagpur Platue. This place is the hidden beauty of nature. This place is very mesmerizing, maybe because very less of humans know about it, if you love nature you'll fall in love with this beautiful place. Afterall we're part of nature only.
1 day road trip
How to reach- you can drive or book a cab from Ranchi to Rahe it's 50 kms from ranchi, and you'll love the beautiful roads.