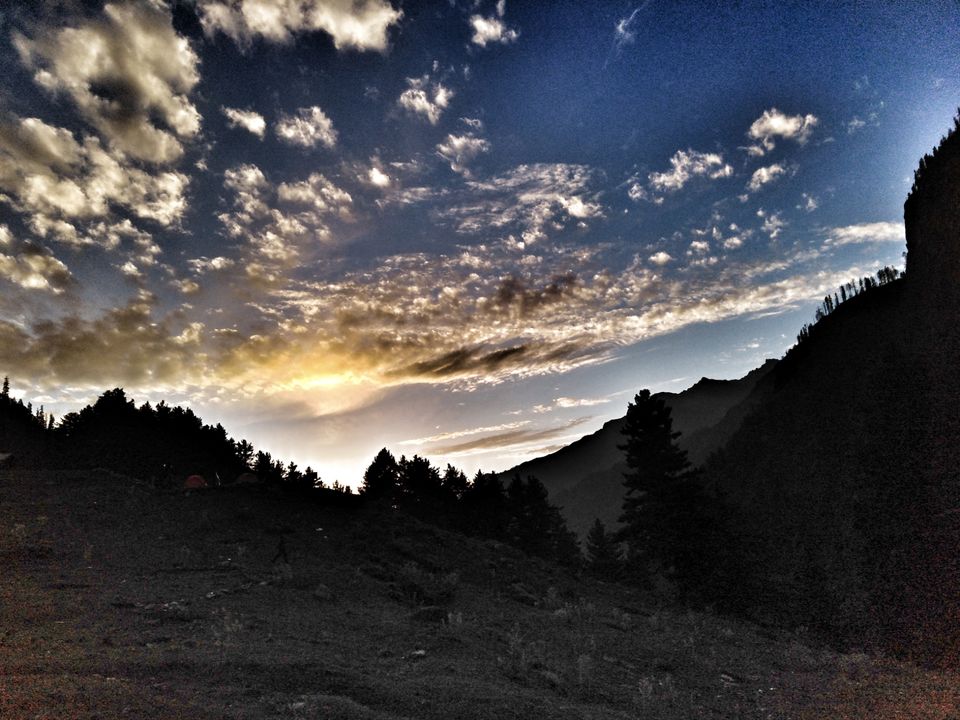 We left for Bhunter, from Delhi - near Majnu ka Tila Bus Stand. The hustling and bustling of city life was replaced by the tranquility of Mountains and Trees in an overnight Journey which not took us more than 13 hours to get completed.
Our destination was the very end of the Parvati Valley, and the beginning of Mighty Parvati River from the Glacier. The thoughts started enveloping my mind, of all the outcomes. To speak the truth, I couldn't sleep at night
But once, when the Bus stopped in the morning and we got off to have a warm cup of 'chai' around 100 kms before Bhunter, The view just snatched all the thoughts. I was mesmerized and I just felt 'I am at home now'
Once we reached Bhunter, we hopped in a local Bus, full of crowd and finally after a long journey of around 20 hours, we reached Barshaini at 5 in the Evening. Although I was tired physically, but the views were just captivating, replacing every thought from the cornerstone.
Finally once we reached Barshaini, we got up to Nakthan and spent the night there in a cosy guesthouse.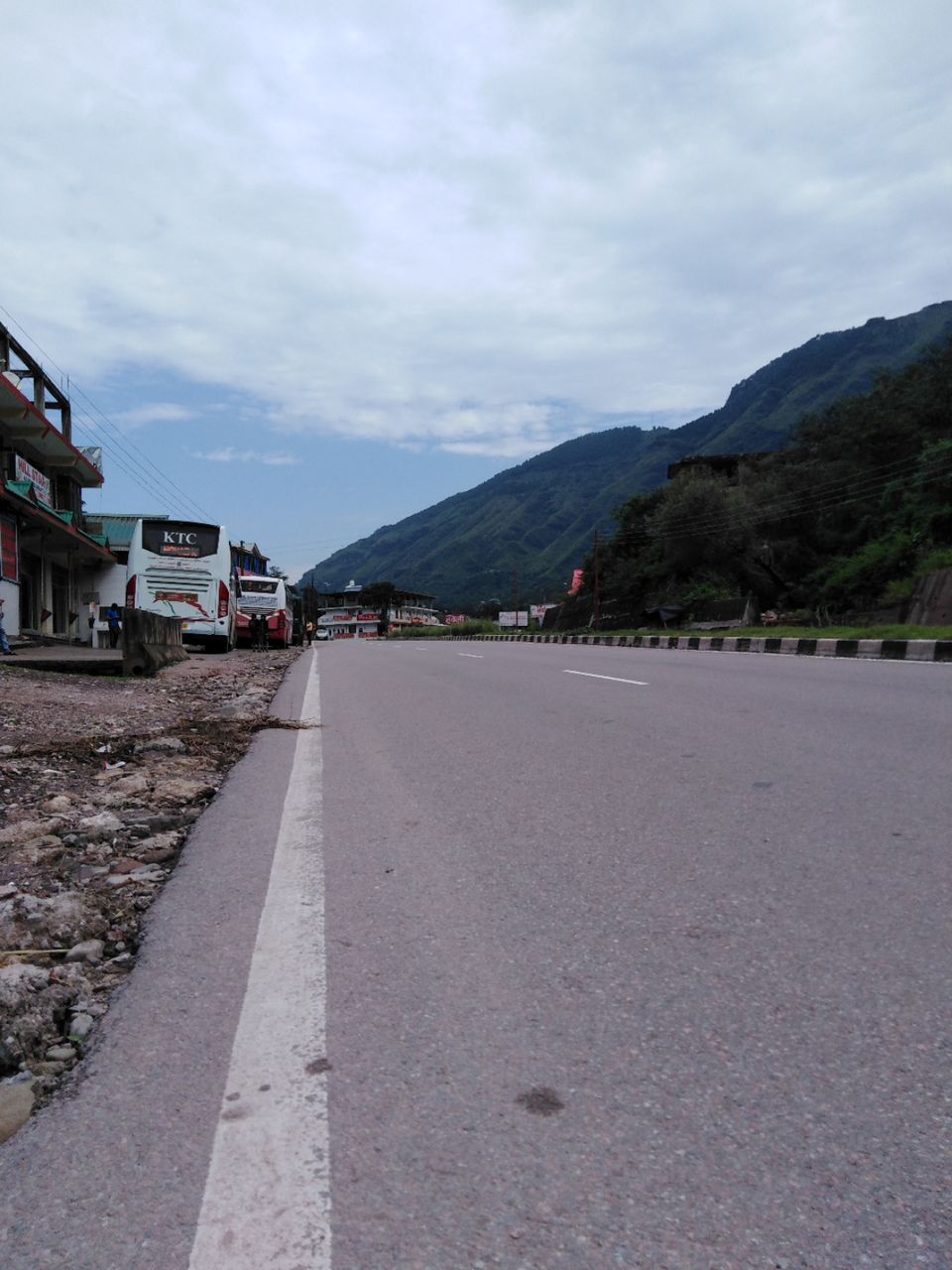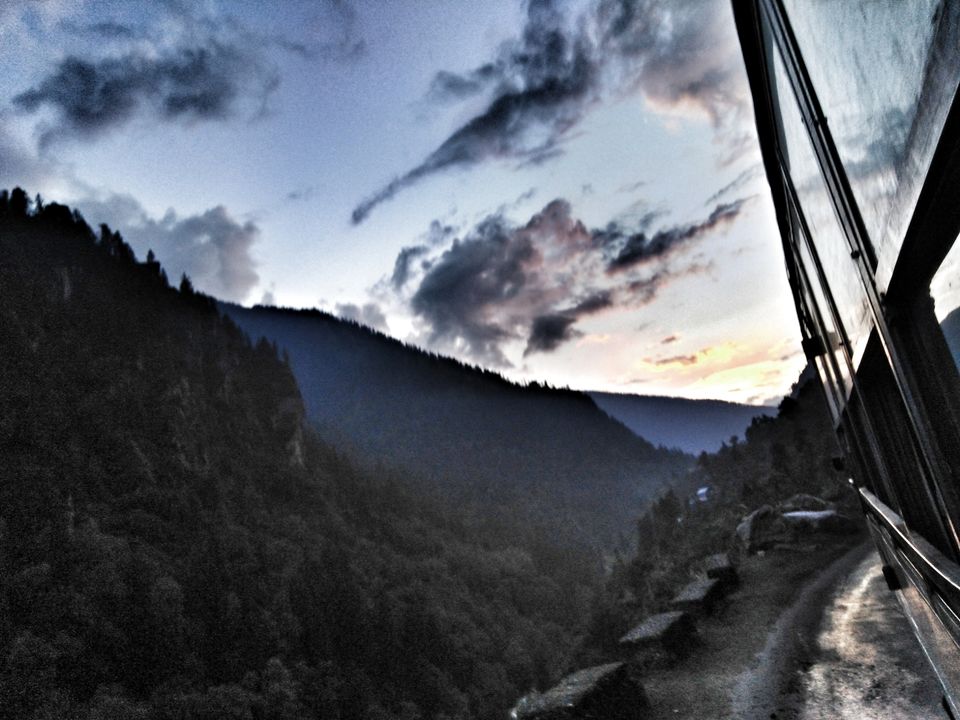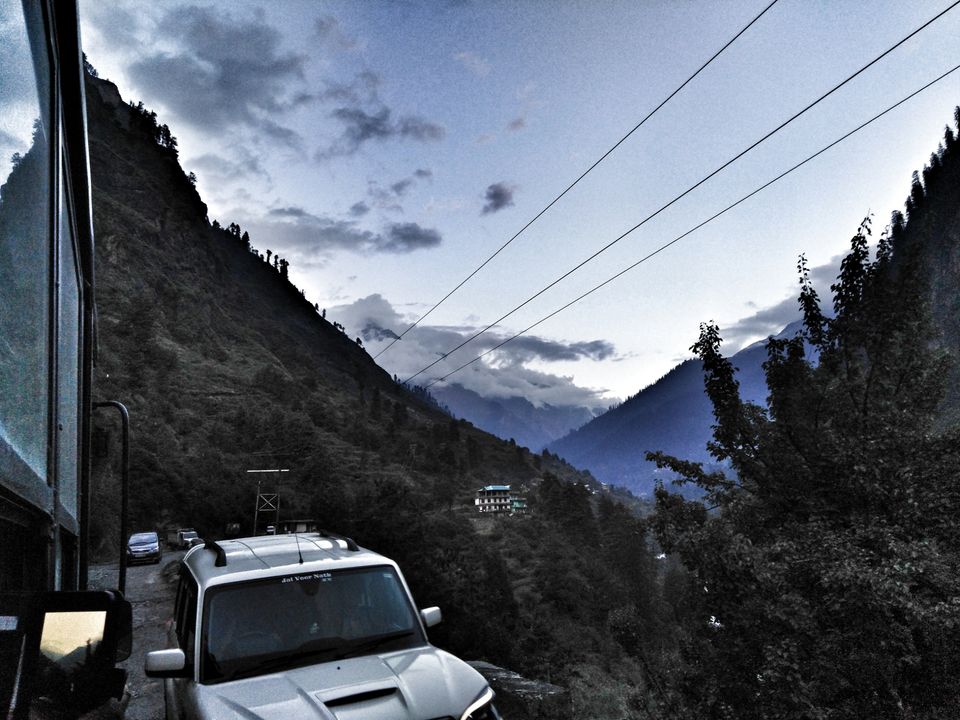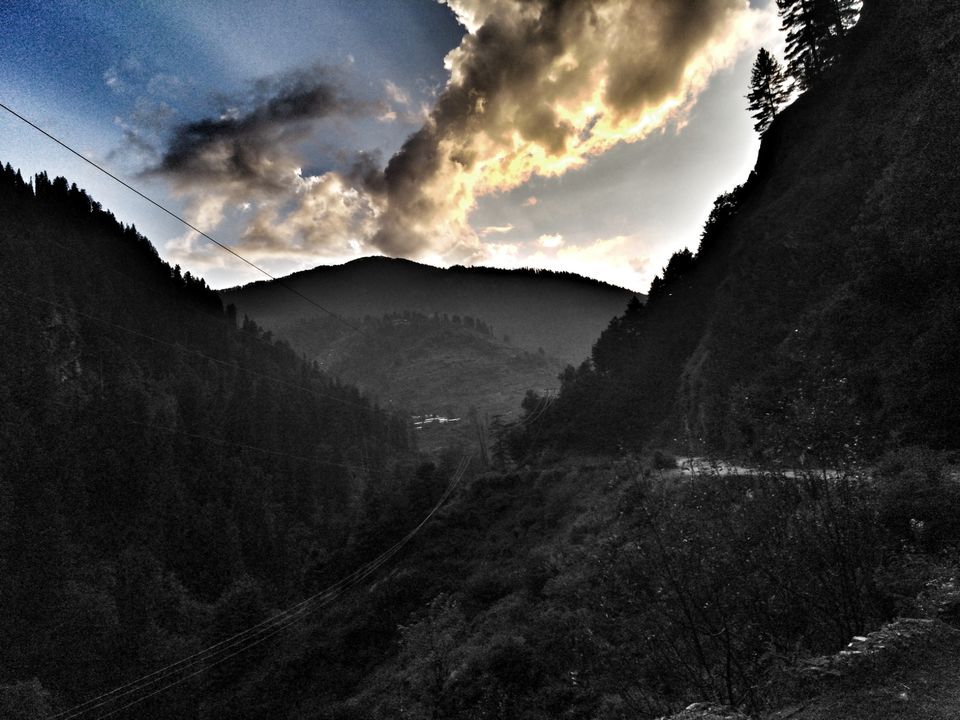 The very next day, we woke up to the Himalayan sunshine in 'Nakthan' a tiny village nestled in the Alpine covers. We started our trek 10 in the morning, and after traversing through thick alpine trails, picturesque waterfalls, we reached Kheerganga.