The Philippines is a destination that has a universal appeal. More often than not it is a part of the bucket list of every traveller who loves nature and adventure. Manila, its capital city, may however, not be a natural wonder like the rest of the country, yet it remains a major tourist destination because it has enough to offer to people looking for an enriching experience. The bustling megacity has a distinct character and there is something unique behind its disorganised, crowded and rough exteriors that takes you on a memorable journey.
Manila is a treasure trove of diverse attractions. It boasts of a rich history and a vibrant culture. A healthy dose of gltiz and glamour is also very much a part of the city. A bustling night scene, art, museums and an impressive culinary scene will make your trip to the city more than just a vacation.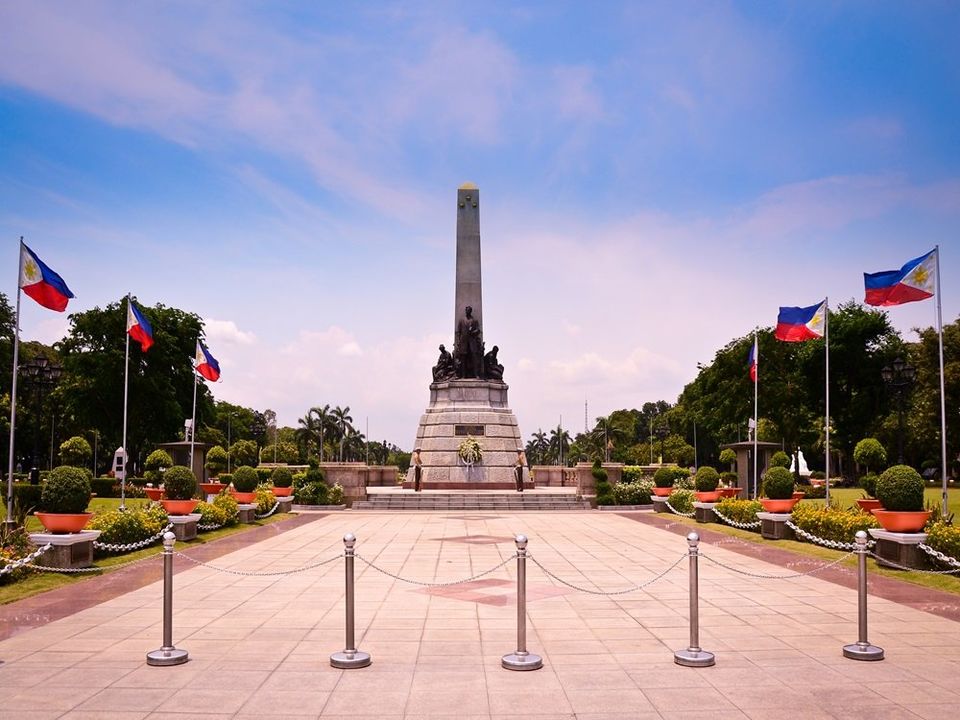 Rizal Park: The iconic Rizal Park is an urban park with immense historical significance. It is one of those places that just should not be missed by anyone travelling to Manila. It is home to the Monument of Rizal – a hundred year old structure that houses the remains of Jose Rizal, the national hero of the Philippines. Besides the historical important, the green lawns and the open space of the park offer a tranquil escape to locals and tourists.
Intramurous: This 'walled city' was established by the Spanish Empire in the late 16th century. It is an important heritage site that gives valuable insights into the past times of the Spanish-era Manila. Take a guided walking tour lest you miss out on something significant. The walk starts at Fort Santiago and takes you through Palacio del Gobernador, MacArthur's HQ, Ravelins and plazas, Manila Metropolitan Cathedral, Bahay Tsinoy and the San Agustin Church and Convent.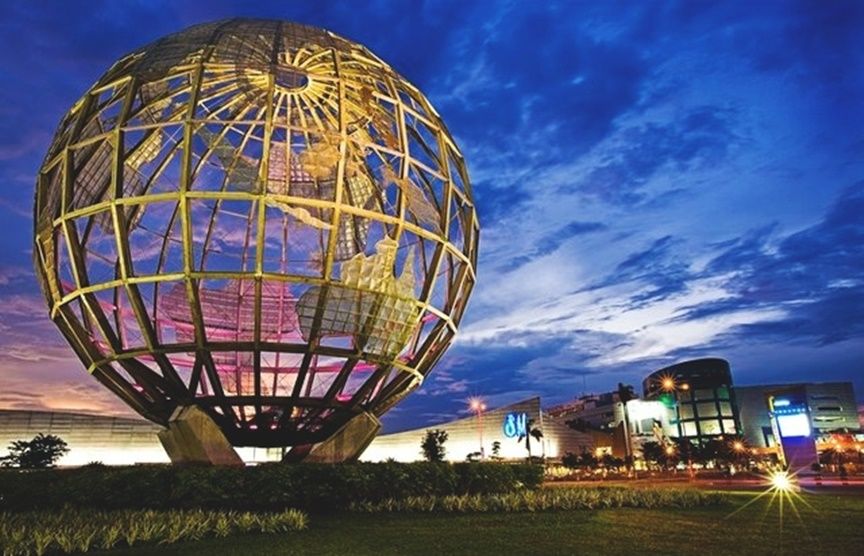 SM Mall of Asia: The Mall is a great place for unwinding, entertainment, leisure and for gourmet finds. Covering a huge area, the shopping complex features branded shops, restaurants and amusement centres. It is a major tourist destination where both kids and adults can have a great time.


National Museum of the Philippines: The museum houses a valuable collection of artefacts that reflect the heritage of the island nation. It houses the famous Spoliarium by Juan Luna. The collection includes a lot of paintings, visual arts and sculptures.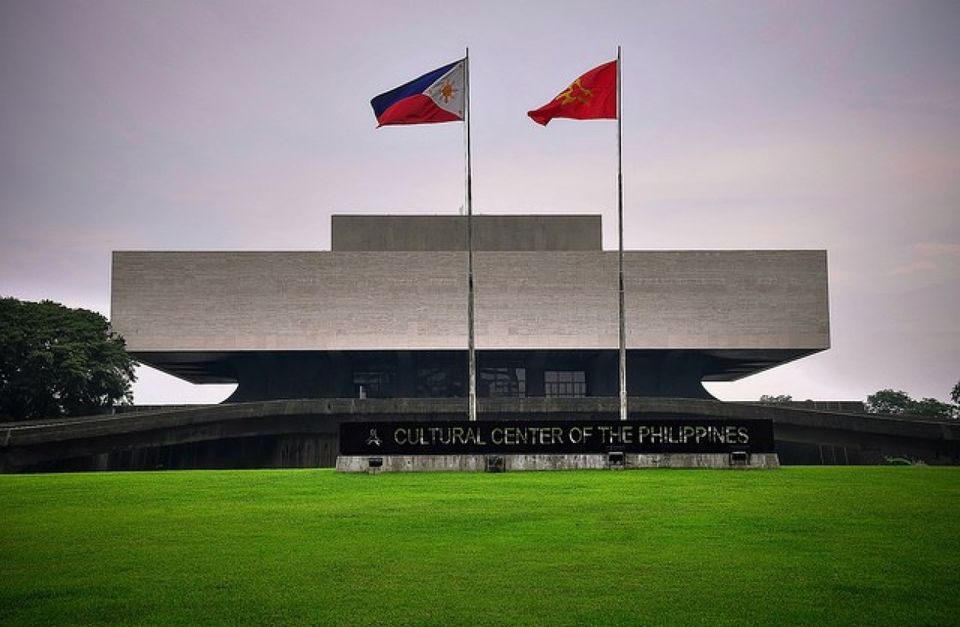 Cultural Center of the Philippines: Established with an aim to preserve and promote the art and culture of the Philippines, the Cultural Centre is an institution that presents series music, theatre, dance and design events along with visual art and literary exhibitions. The building itself is a beautiful piece of modern architecture that draws immediate attention.
If you are looking forward to a trip like this, book your cheapest flights to Manila now. Explore the city and head to other destinations that lie in its vicinity. And when you return back, you will surely feel richer with the experiences you collect from here.