Daulatabad fort is one the most powerful forts of the medieval Deccan. It is called the unconquered fort of India.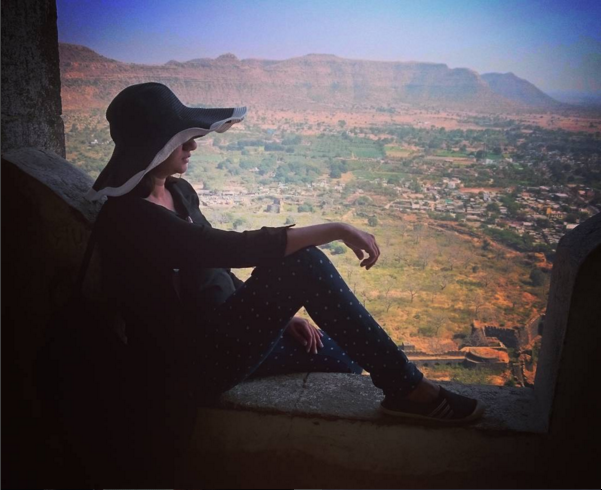 Daulatabad fort is Located at a distance of 16 km from Aurangabad. The place was originally named Devagiri. It is also considered to be one of the seven wonders of Maharashtra and a developing tourist spot. The historical triangular hill fort of Daulatabad was built by first Yadav king Bhilan in 1187.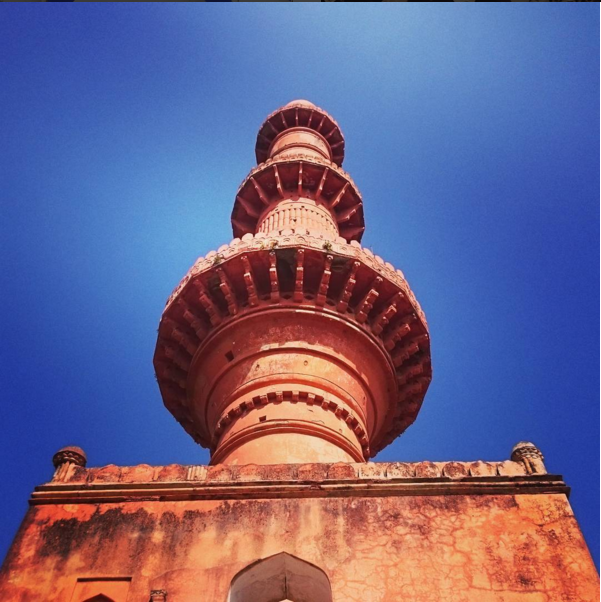 The fort have many specialities which makes it Invincible like No separate exit from the fort, only one entrance/exit which was designed to confuse the enemy soldiers to drive deep into the fort in search of an exit.Spikes on the gate so that elephants gets injured in attempt to break the gates.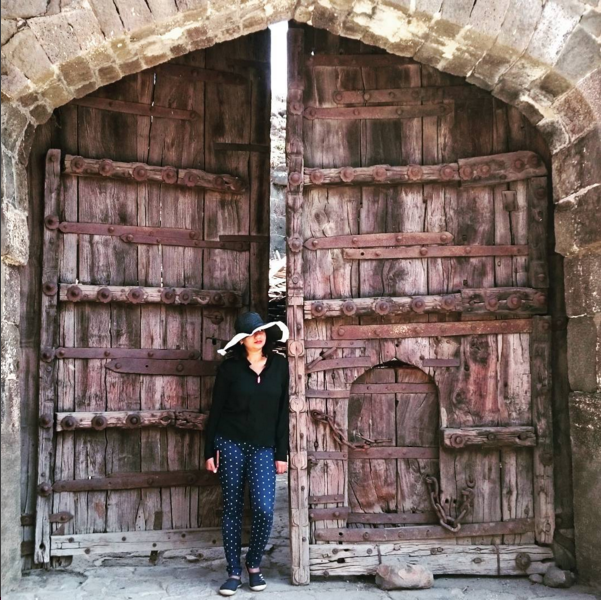 Complex arrangement of entryways, curved walls, false doors which was designed to confuse the enemy.
For me the climb was so difficult that I wanted to declare it unclimbable at the halfway from the top. At top there is a pentagonal citadel, It was sad to see that many people have no respect towards heritage sites, they make it look ugly by writing and scratching there names on the walls of the fort.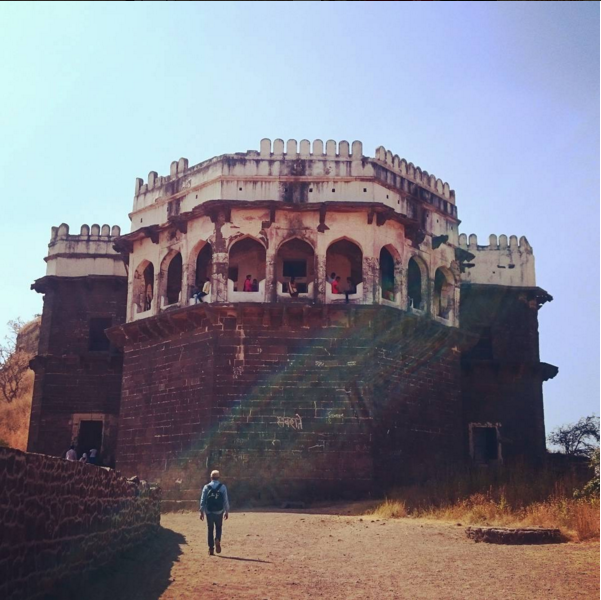 How to reach
Air
Pune is the nearest airport , Mumbai is also an option as there are many frequent buses and trains from there.
Rail
Aurangabad Railway station is well connected to Major cities from here you can hire an auto-riksha or a taxi for site seeing.
Road
Aurangabad is well connected to the major cities, from here you can hire an auto-riksha or a taxi for site seeing.
Government run tourist buses are good option to explore Aurangabad, there is Daily ITDC Tour Bus Service To AJANTA & ELLORA. In Ellora package they cover Daulatabad Fort, Ghrishneshwar Temple (12th Jyotirlinga Shiva Temple), Ellora Caves, Khultabad (Aurangazeb Tomb), Bibi-Ka-Maqbara (Mini Taj Mahal) & Panchakki in just 300 Rs per person.