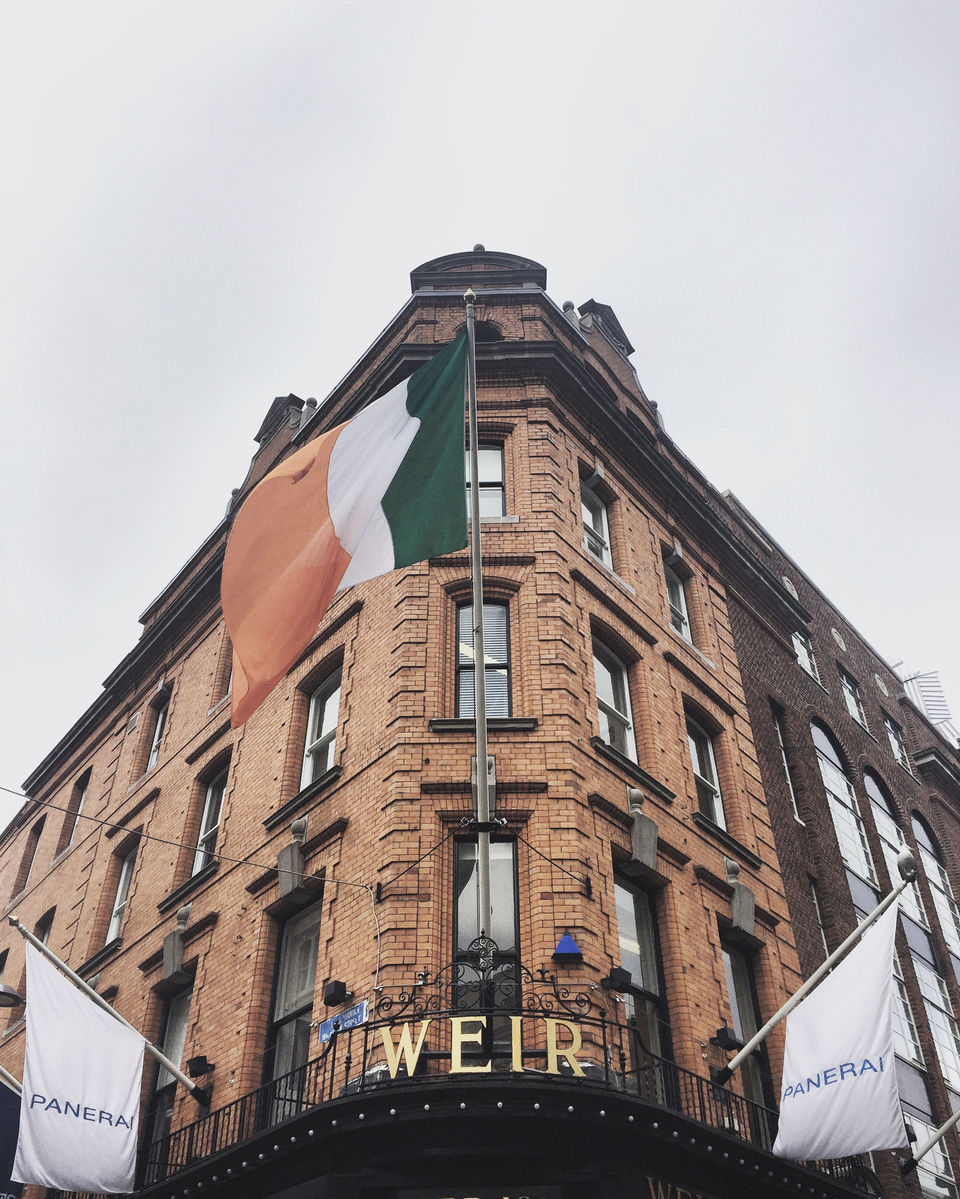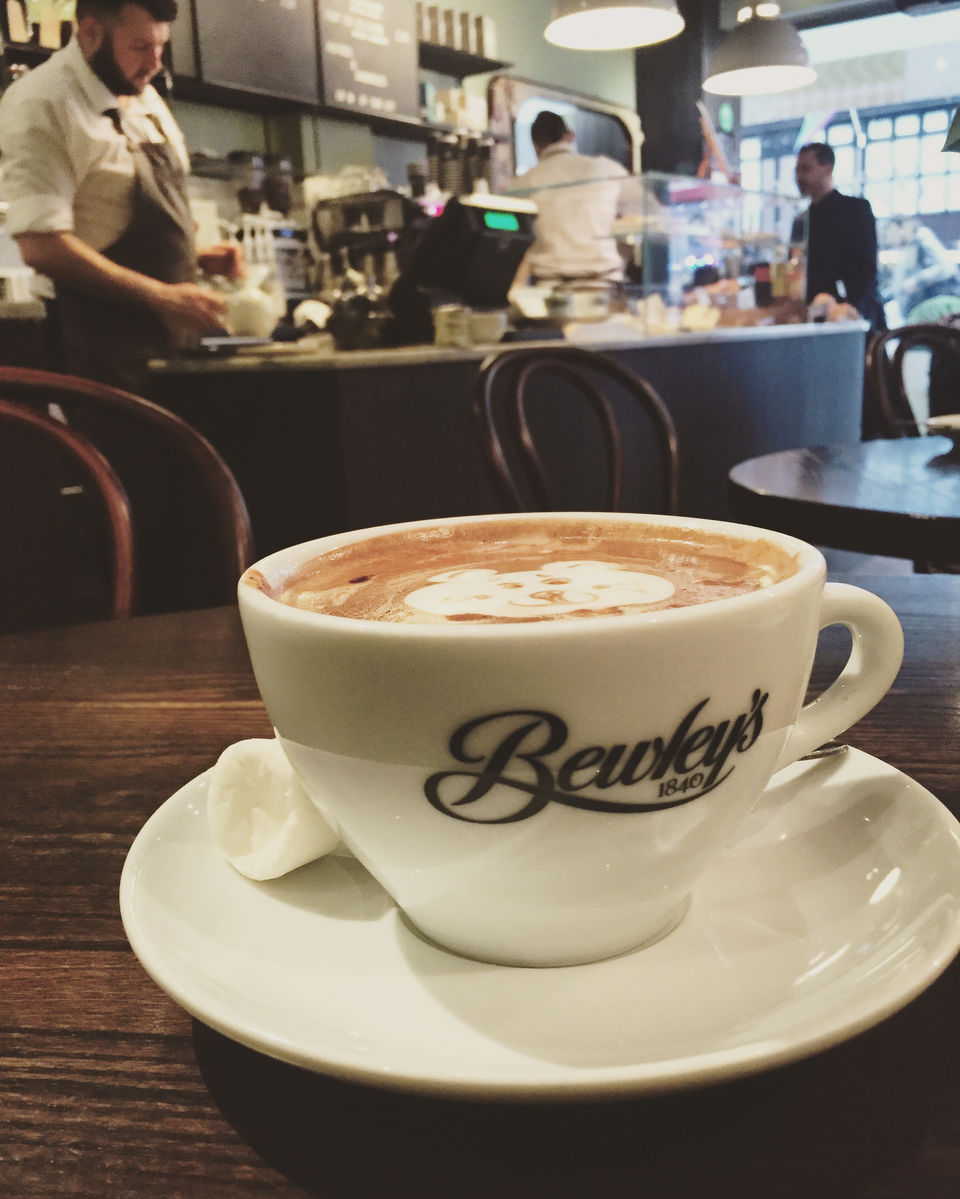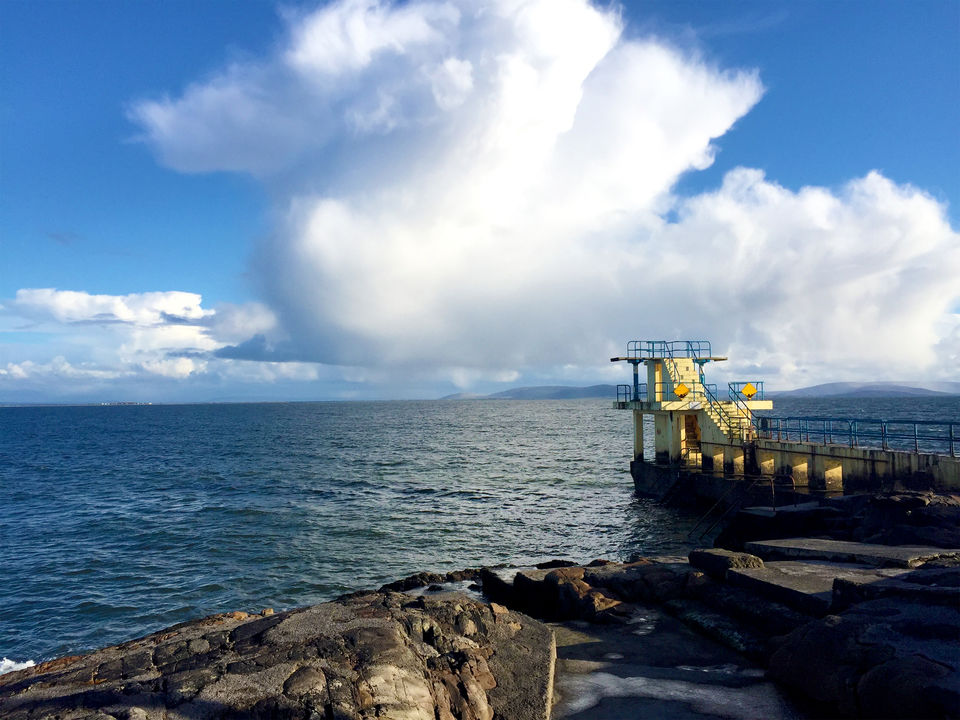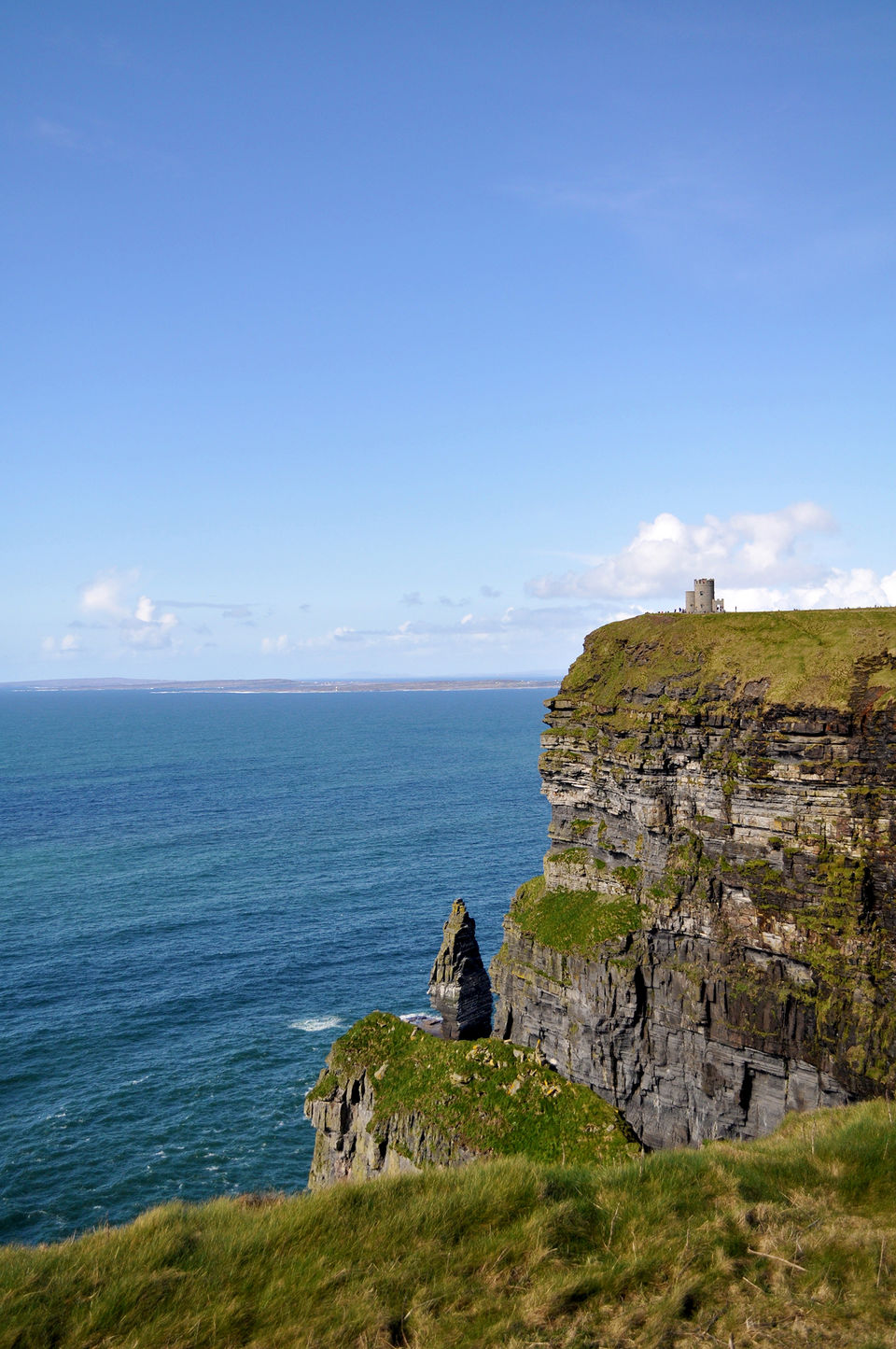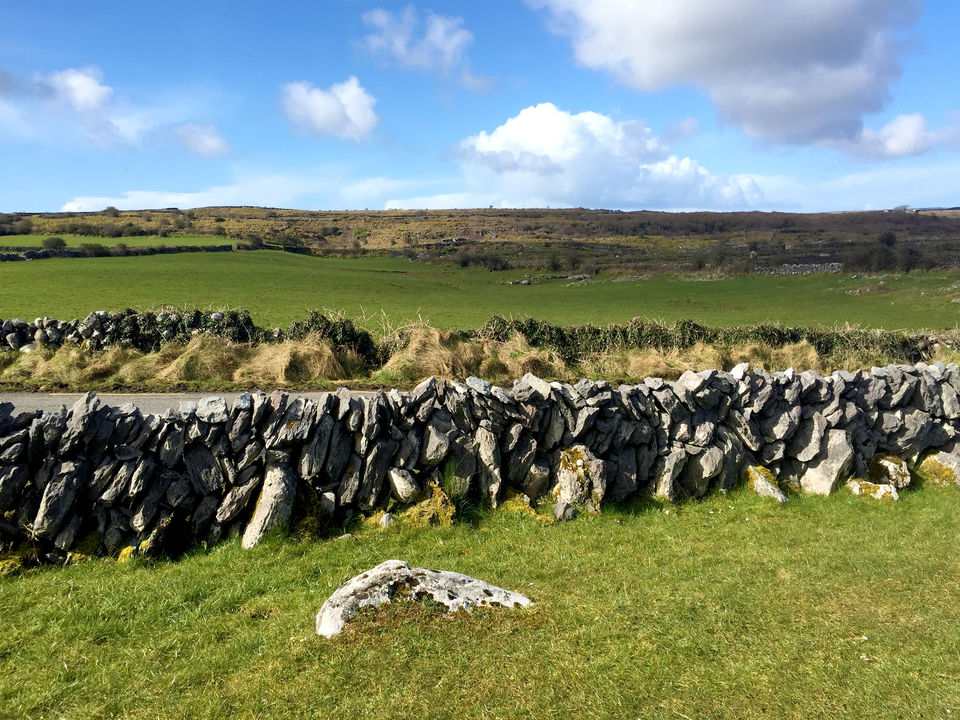 Dublin is a great place to find great music, dancing, great hot chocolate and the nicest people in Europe. Galway is a calm, college town on the west coast of Ireland. The big draw in Galway are all the beautiful sites near it like, the Cliffs of Moher or the Burren. 


I chose to do a day tour to the Cliffs of Moher with the Galway Tour Company! Best decision ever! We had a great tour guide, met a graduate student at one of the colleges in Galway and got to see a Leprechaun cathedral. 

Overall the hospitality in Ireland was fantastic. Everyone is super helpful, fun and welcoming. The accents are great too!