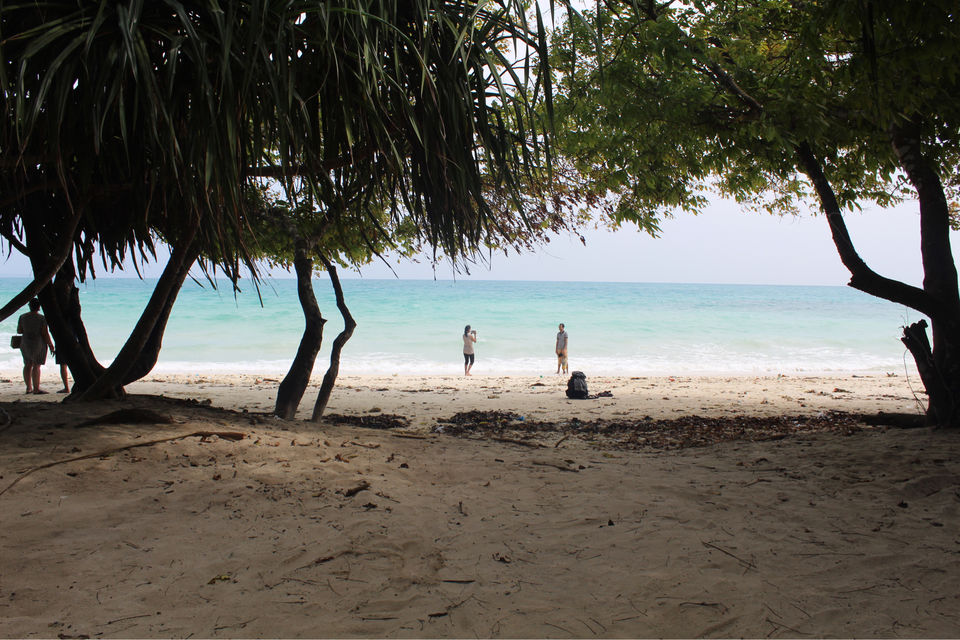 Landing in in Port Blair, we checked in to our hotel.
We visited a couple of local spots. This one in Jogger's park offers a nice view of the runway. We were even lucky to find an airplane take off right in front.
The famous light and sound show at the Cellular Jail takes us through the dark era of history at the time of the British rule. It is definitely worth watching.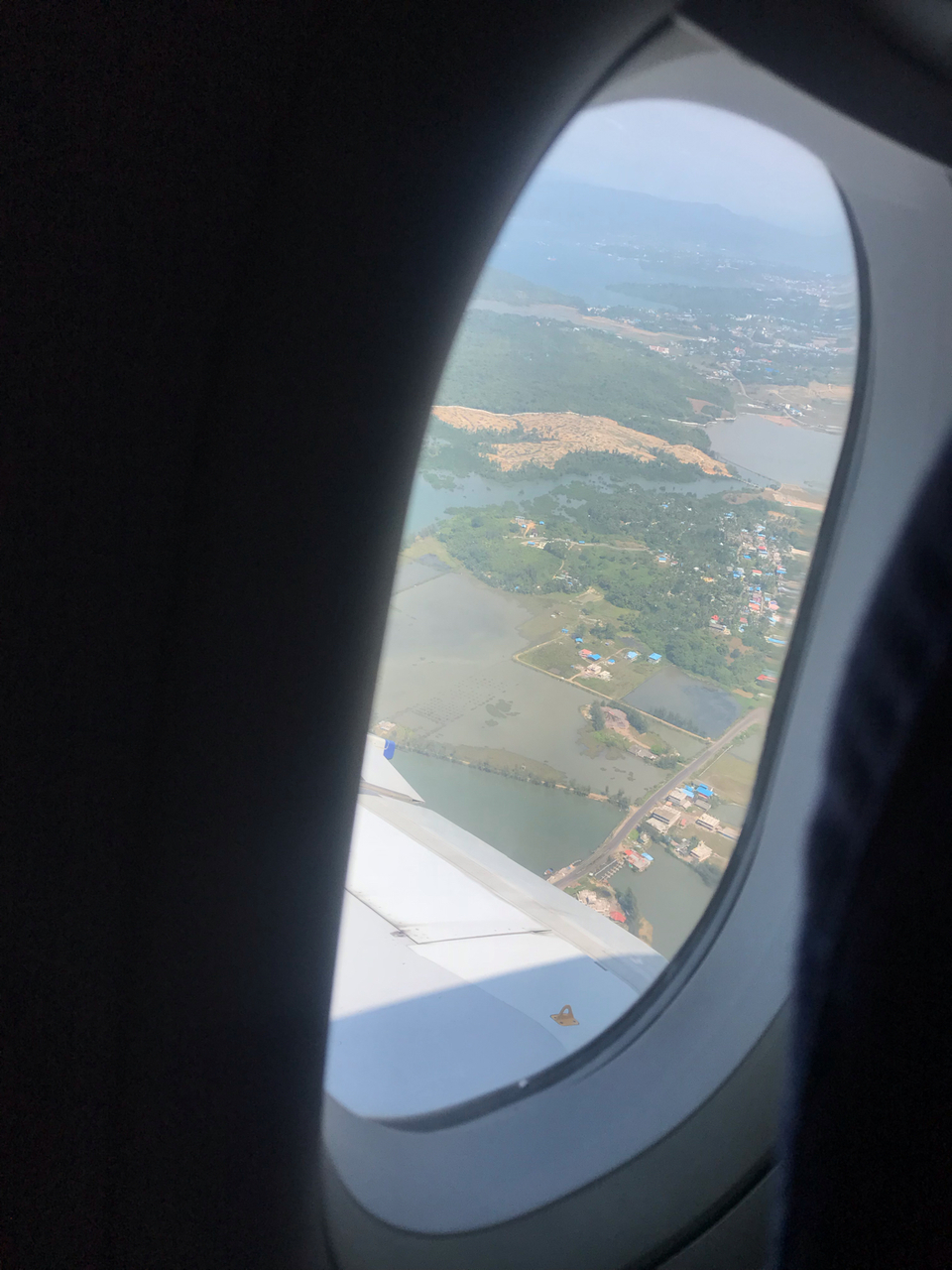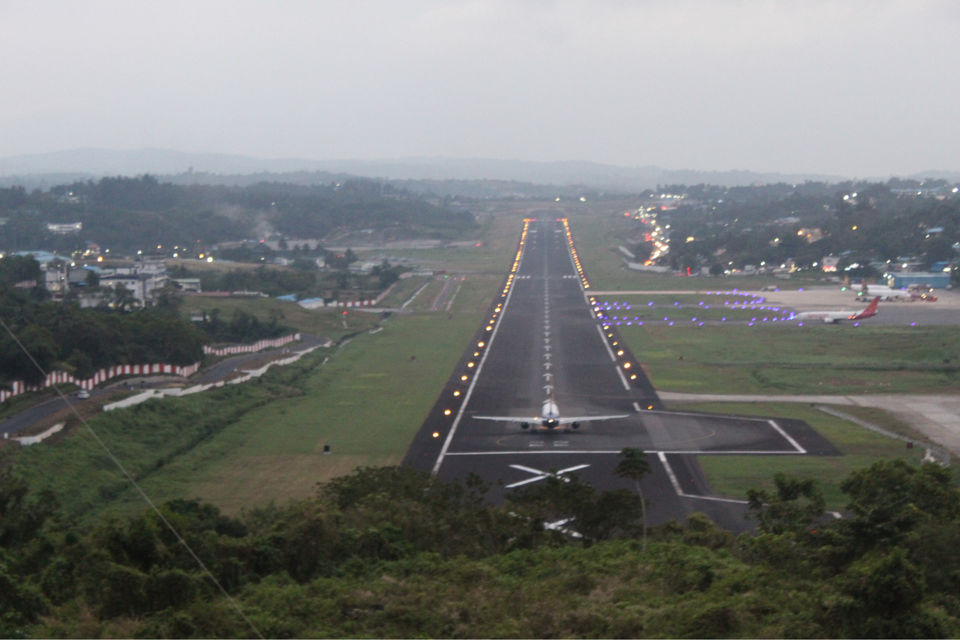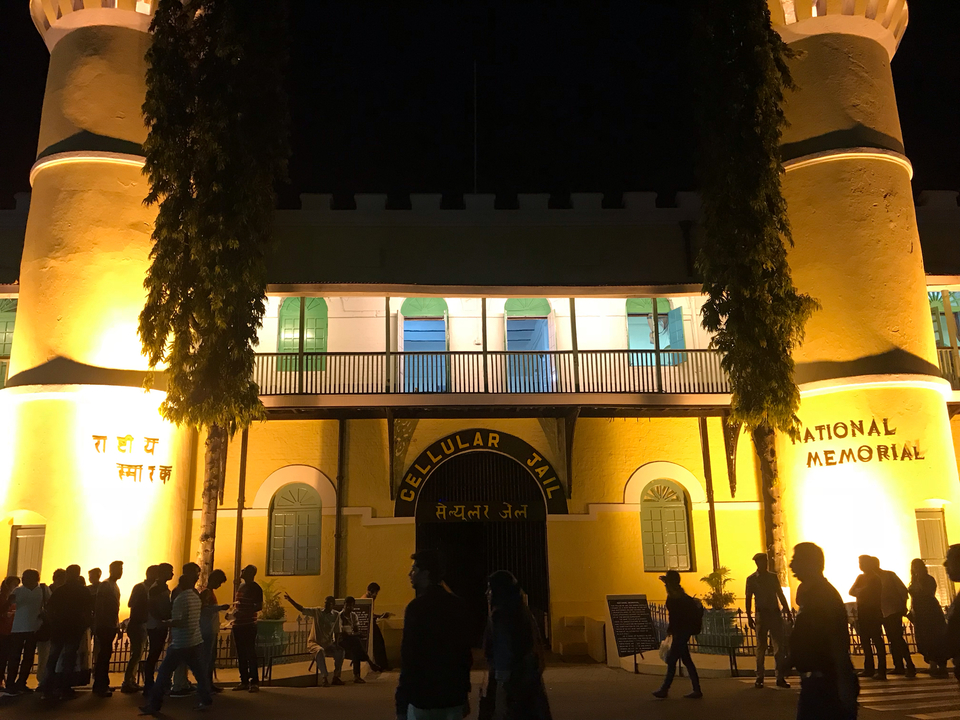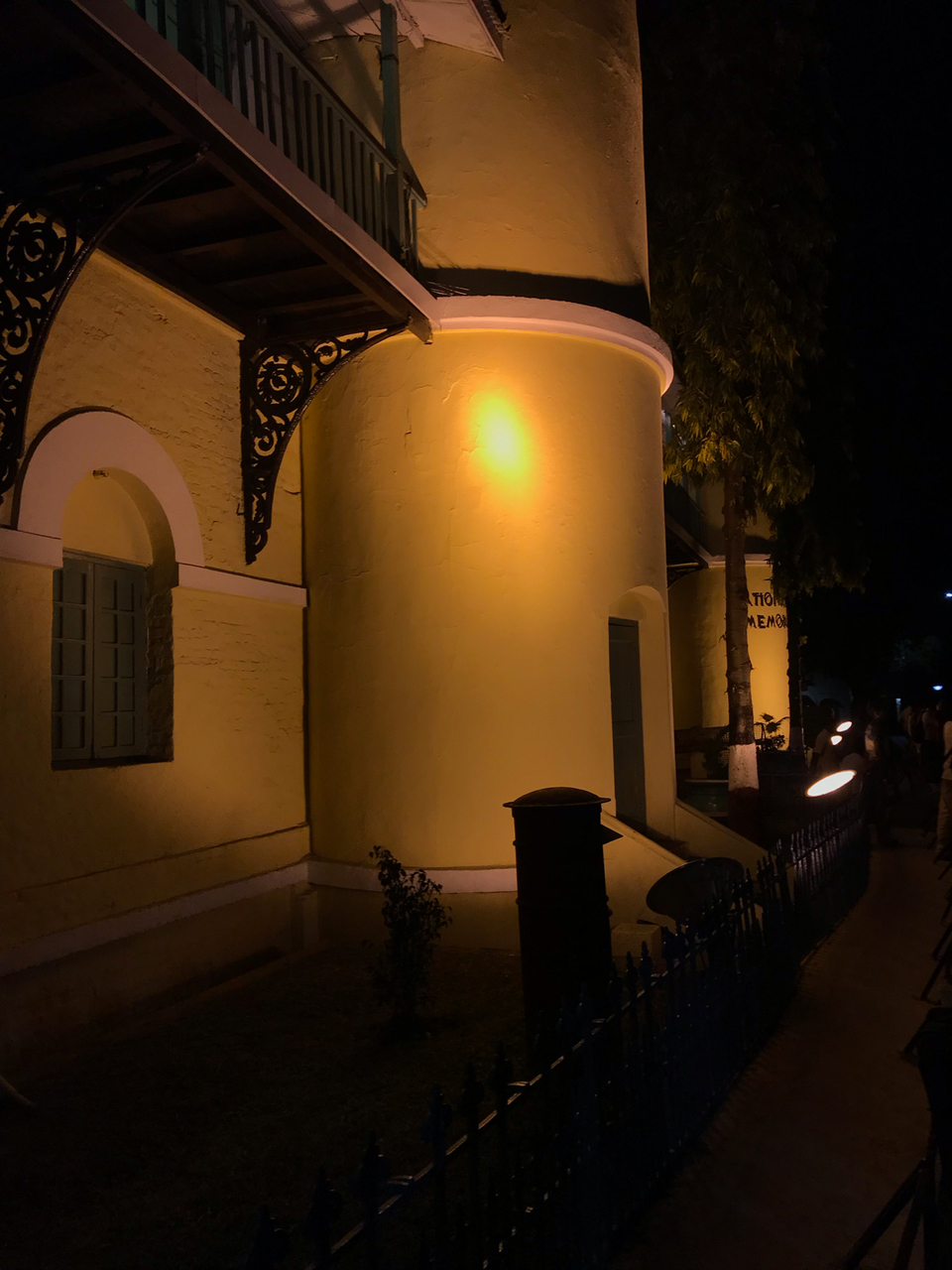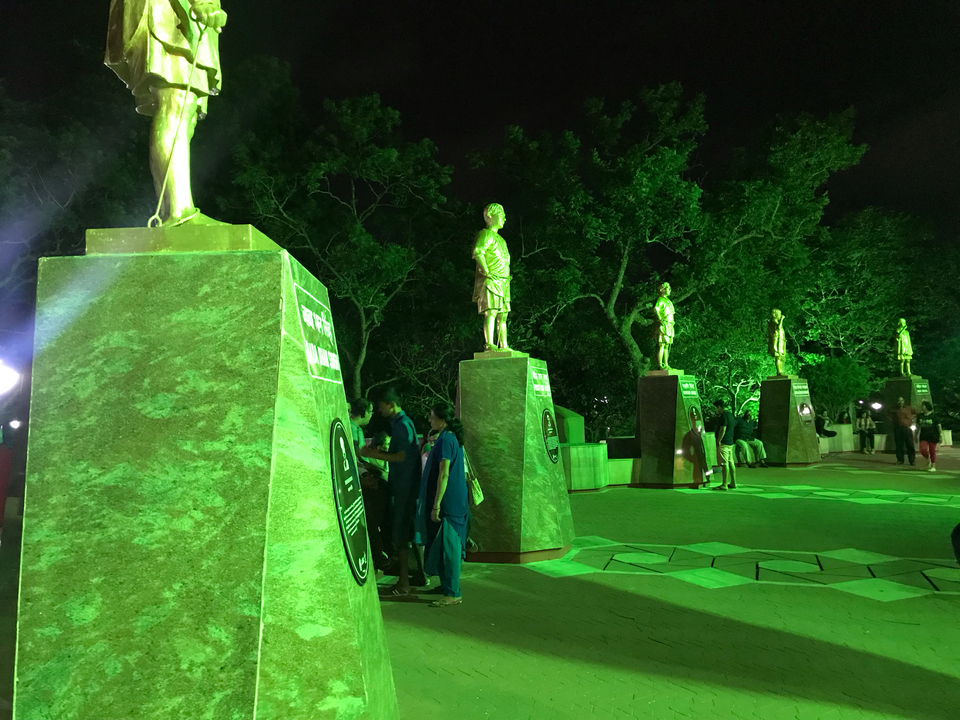 Amid the nice weather, we set off to explore areas near Port Blair. The sea shore offered some stunning views.
Jet skiing in the clear waters of Corbyn's cove beach gave us some thrilling and highly satisfying adrenaline rush.
Then we set out to explore a reserved forest area called Chidiya Tapu. The greenery and quiet around was mentally rejuvenating.
The weather didn't favor us long though, some heavy rains doused our plans for the later half. But again, that's nature!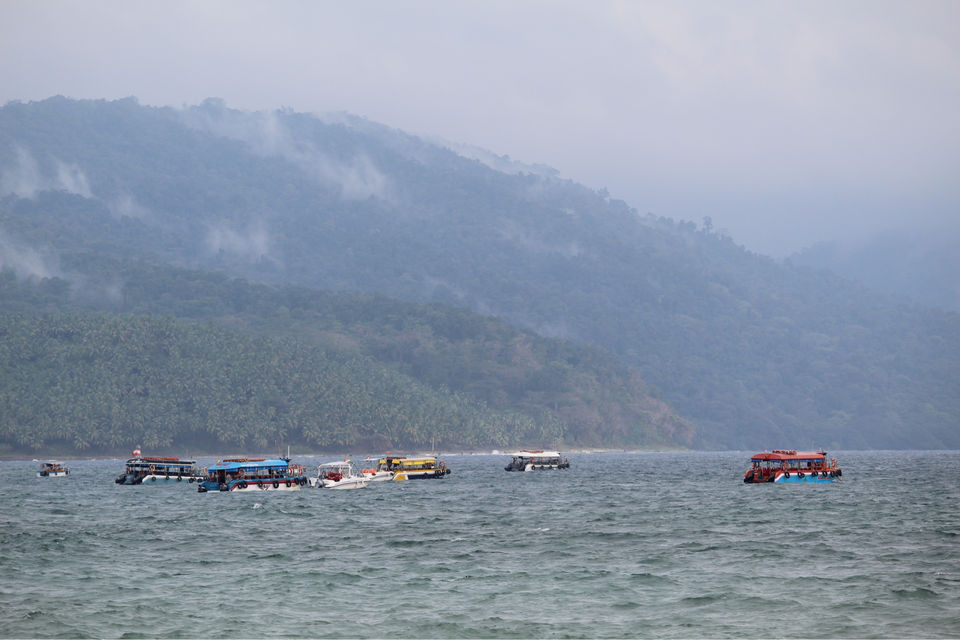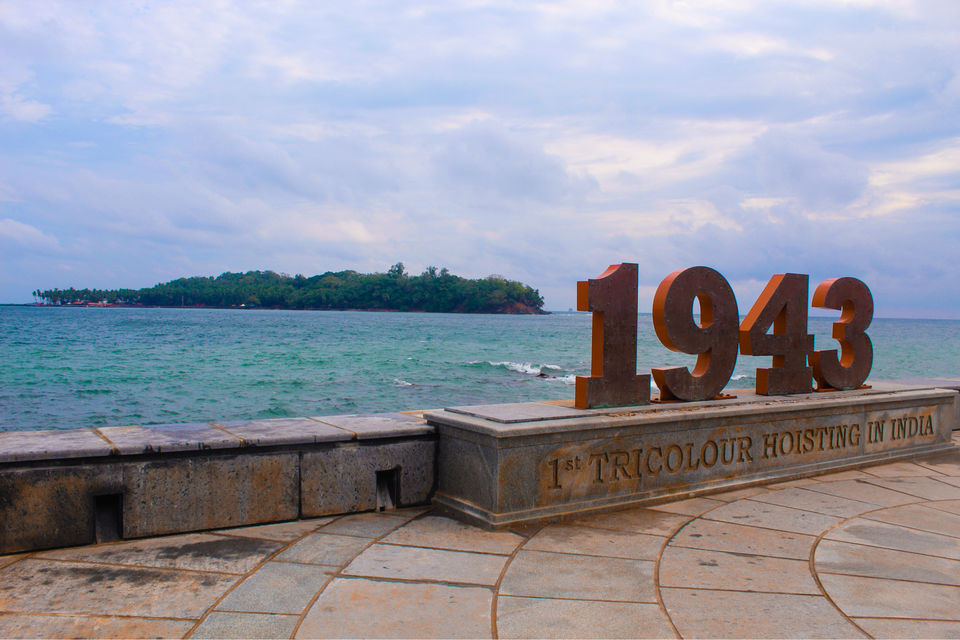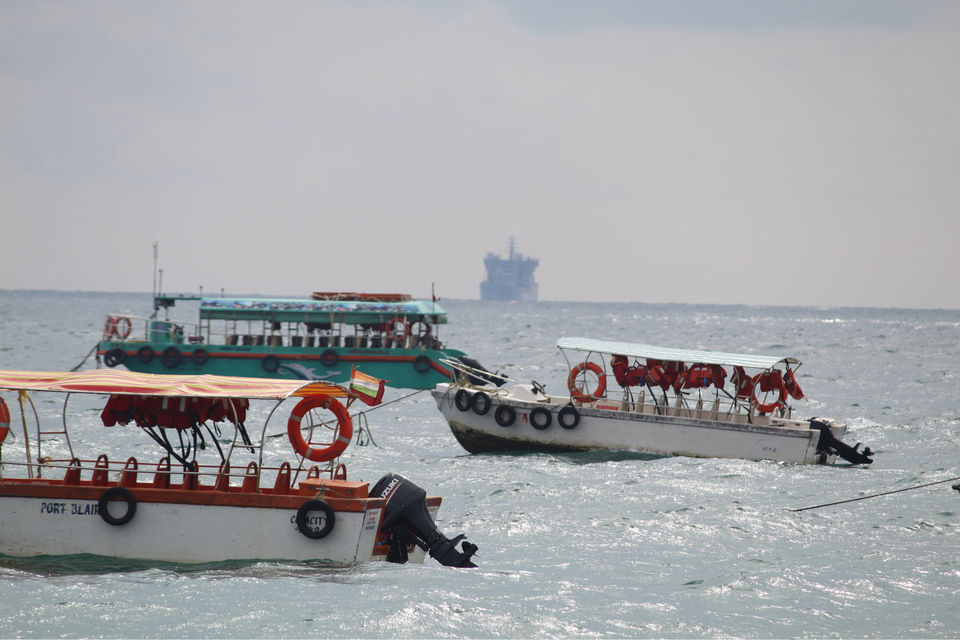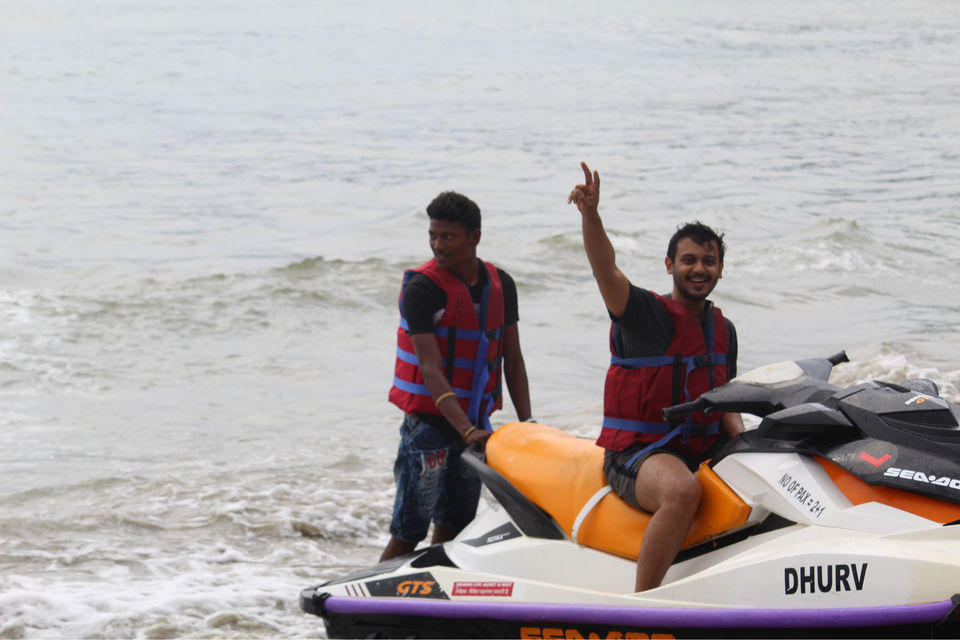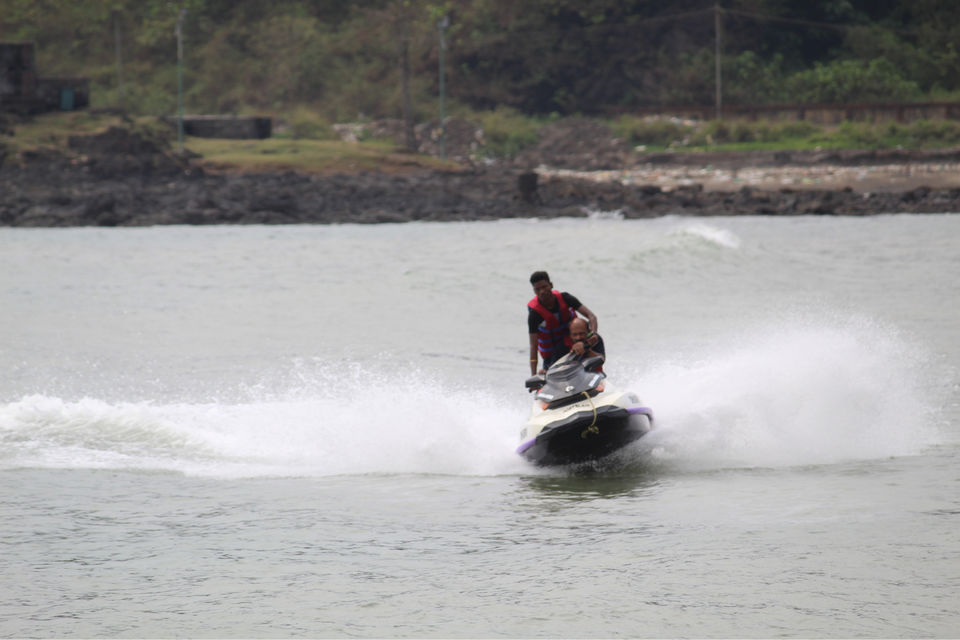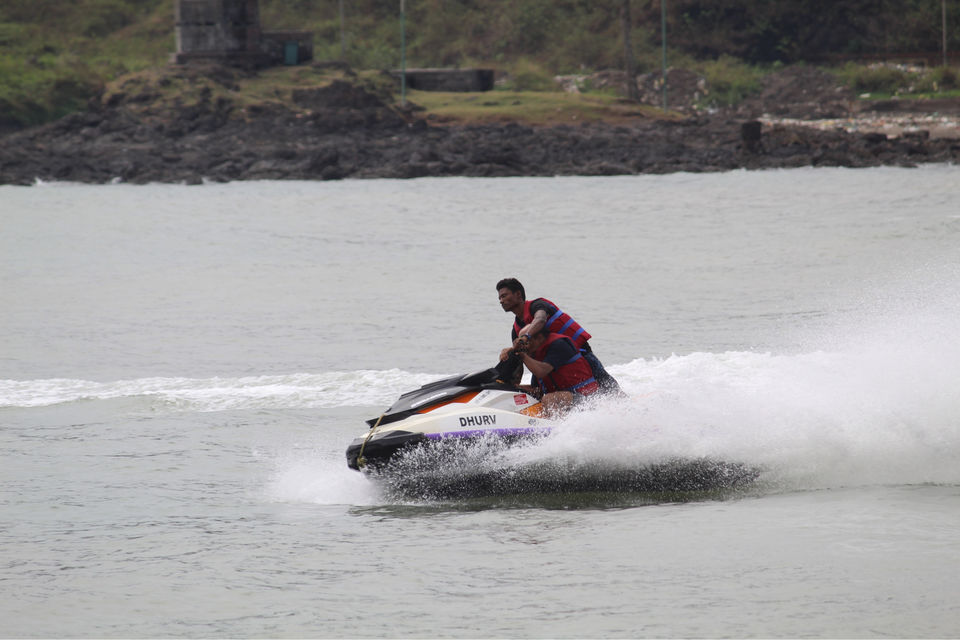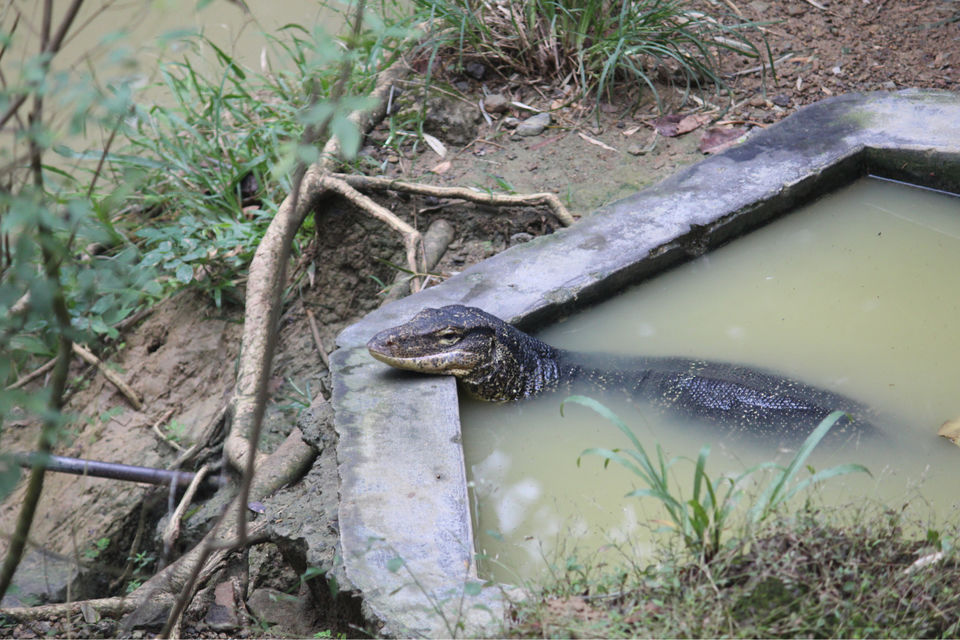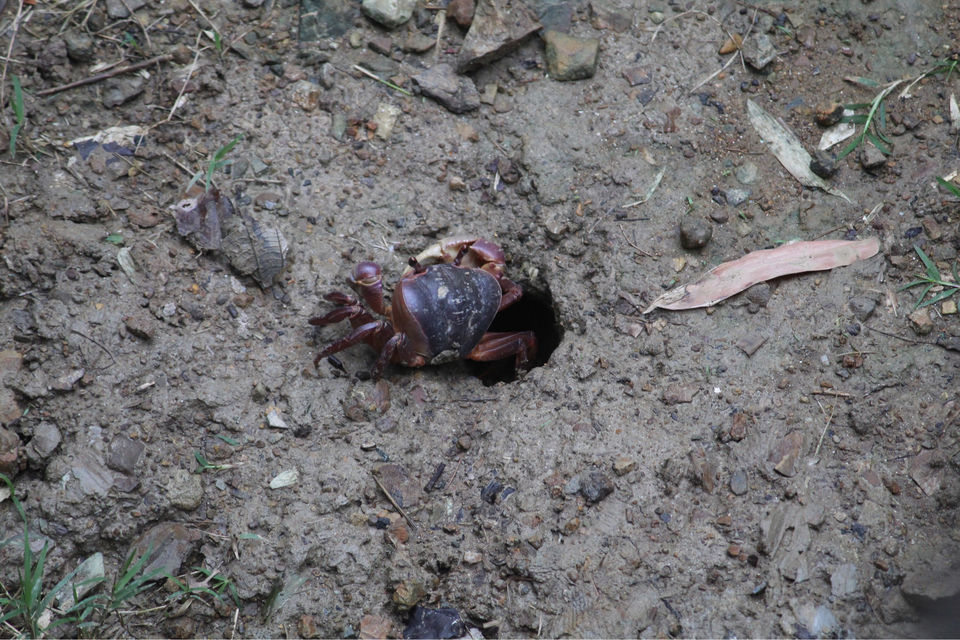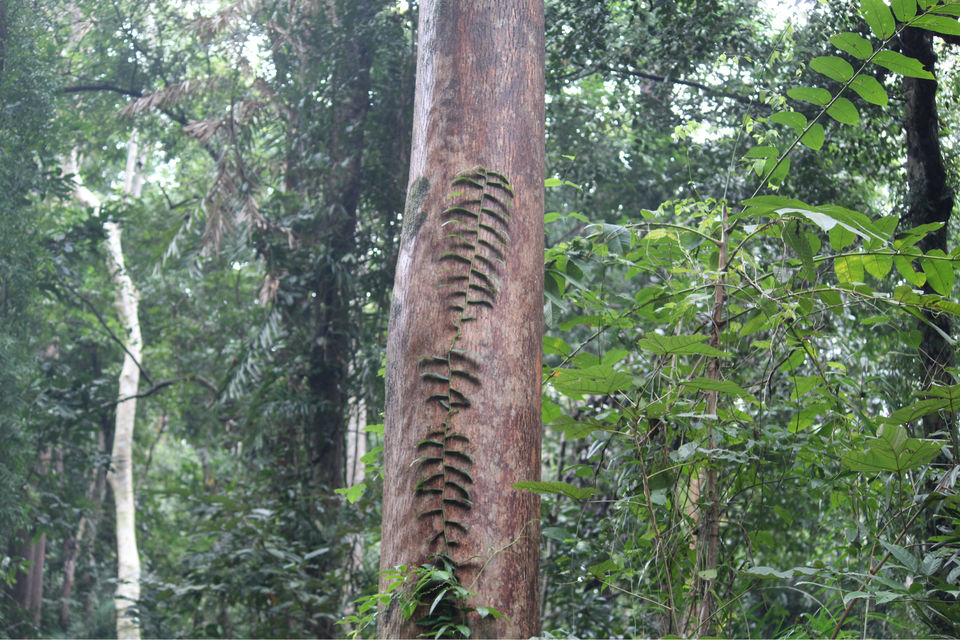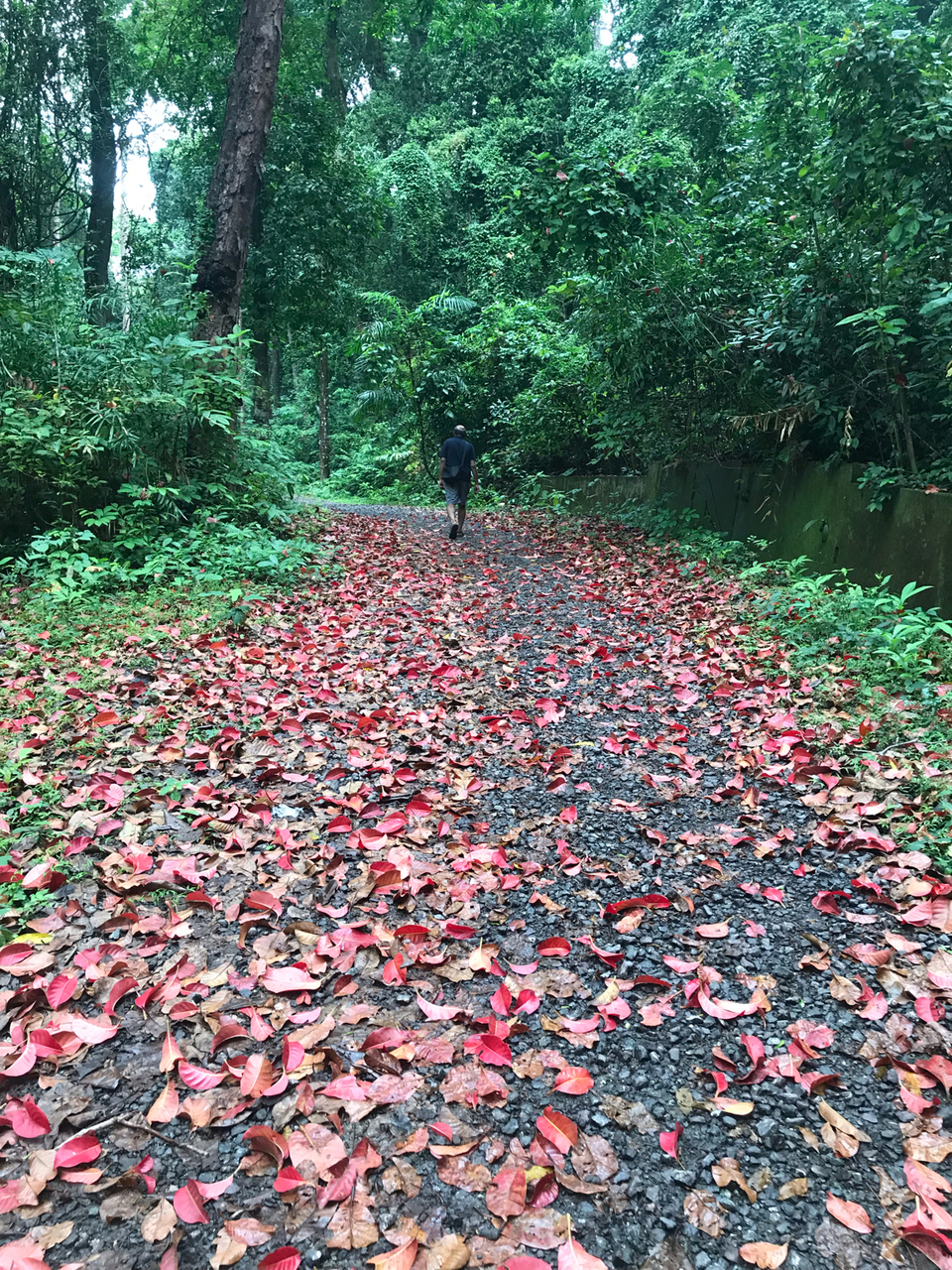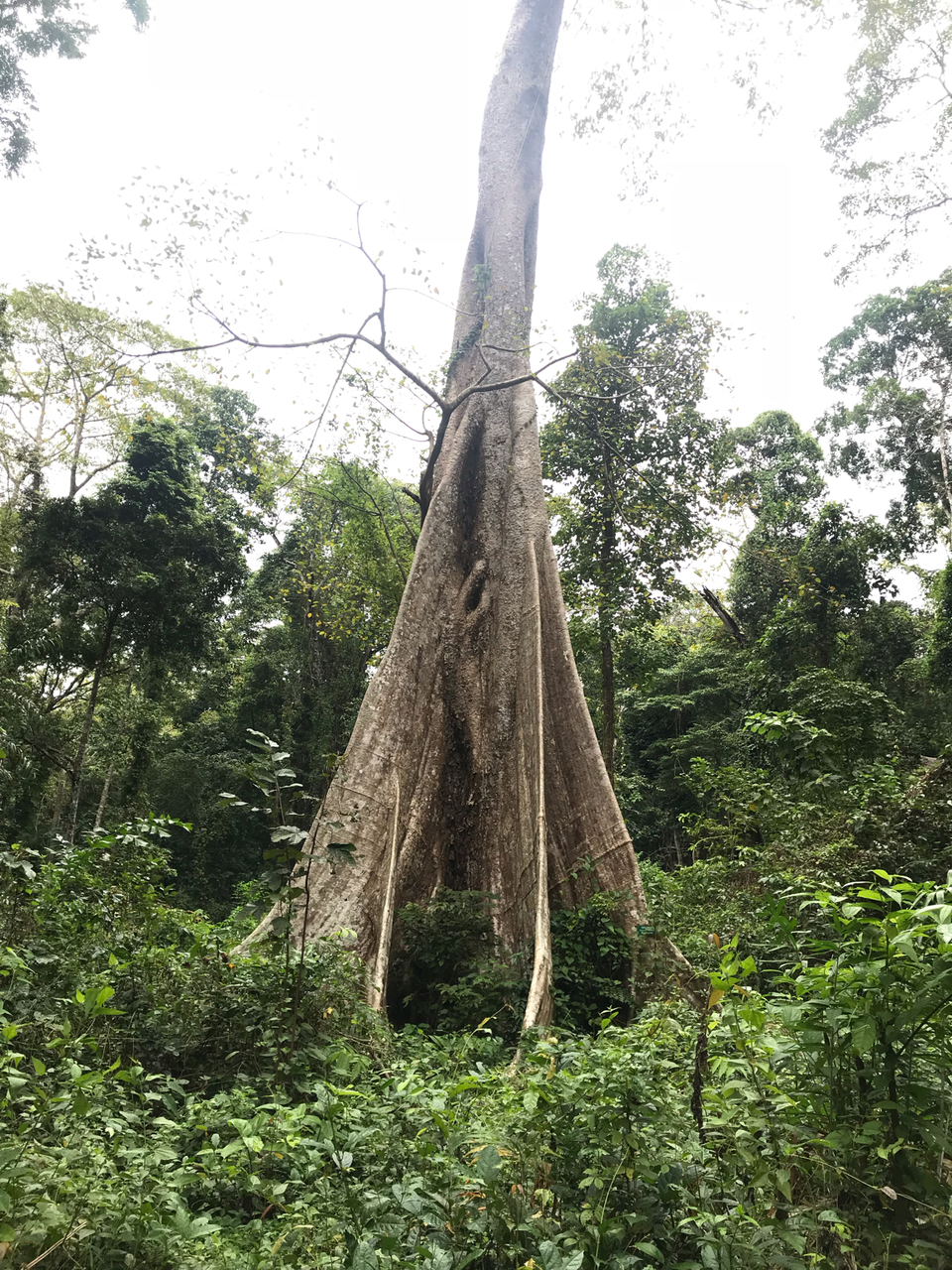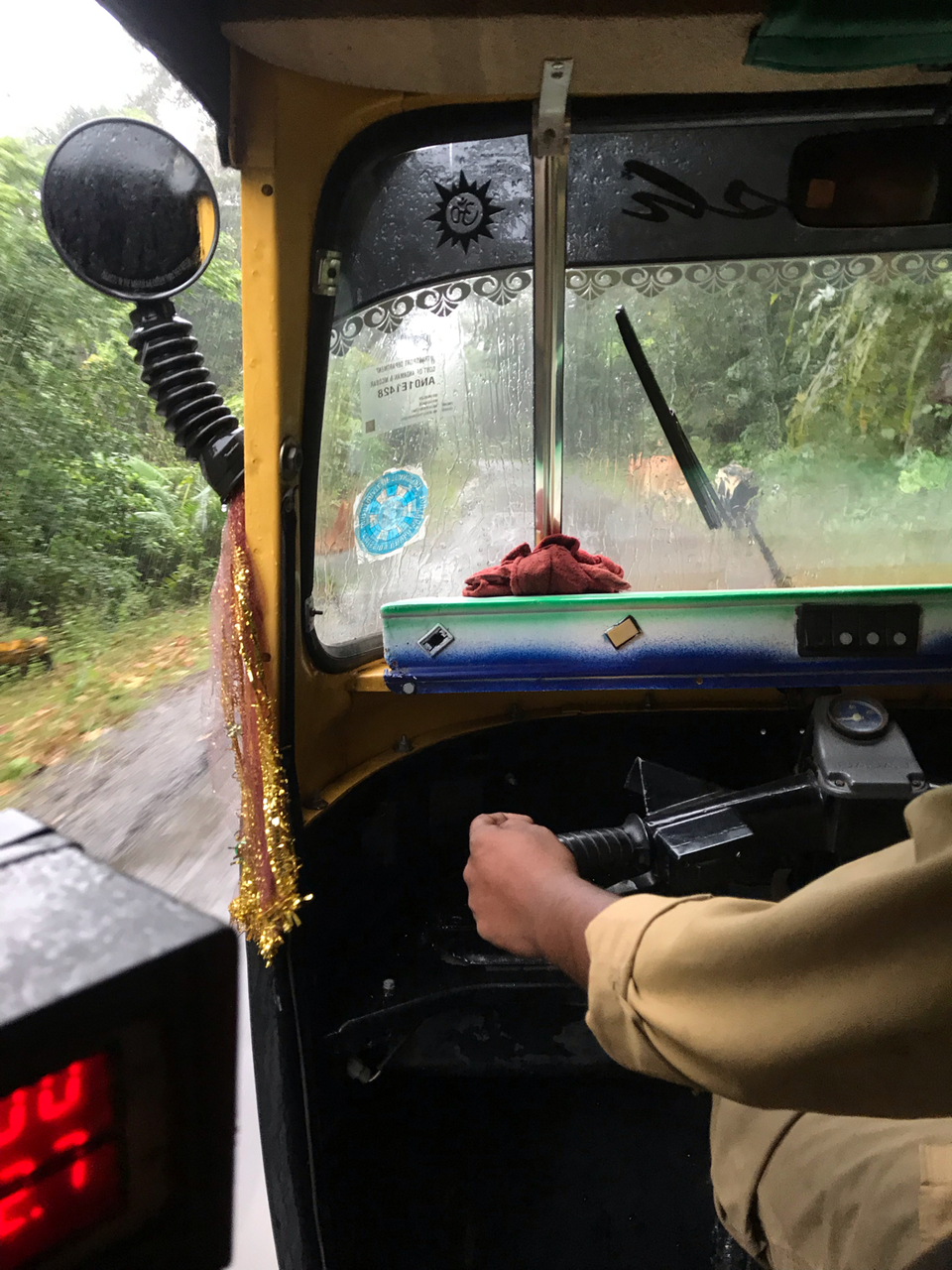 After a couple of hours of cruising through the sea waters in the Green Ocean, we reached the Havelock island.
No time wasted, we set off for what the islands are most famous - scuba diving. An hour of pure fantasy, exploring the underwater life and corals.
The Radhanagar beach was the next spot, it's famous for being one the best beaches in the world. The crystal clear waters and stunning oceanic view is simply heaven to watch.
And of course, the sea food everywhere here is delicious!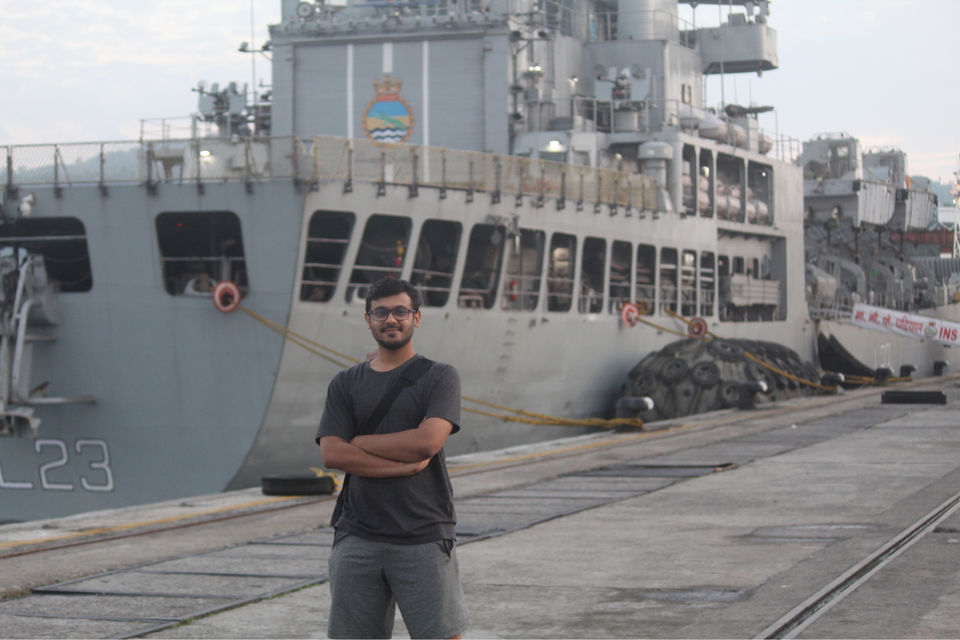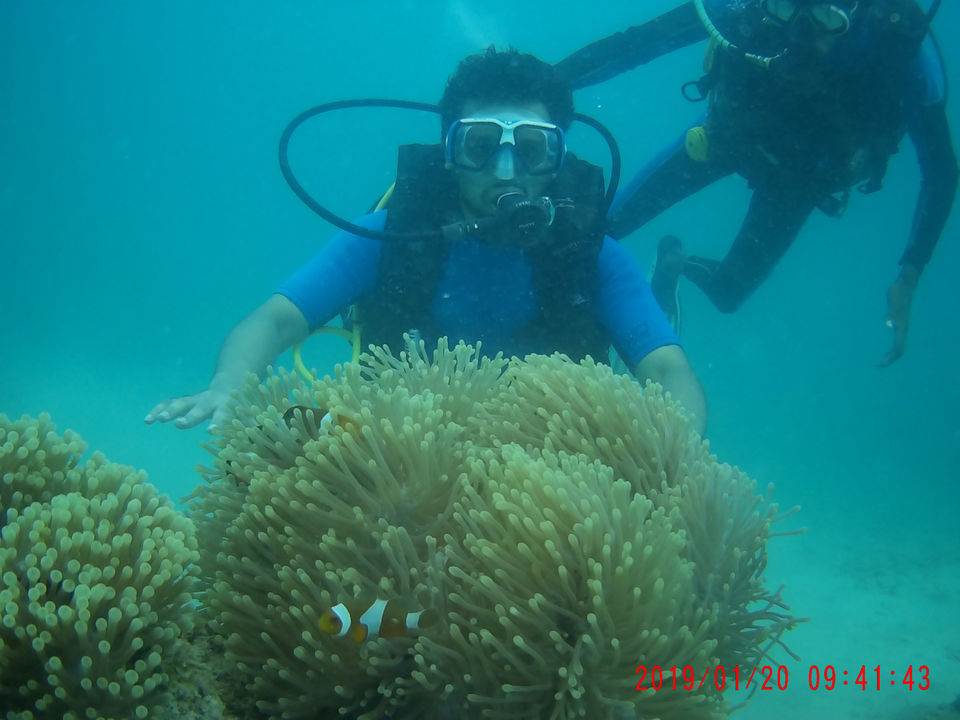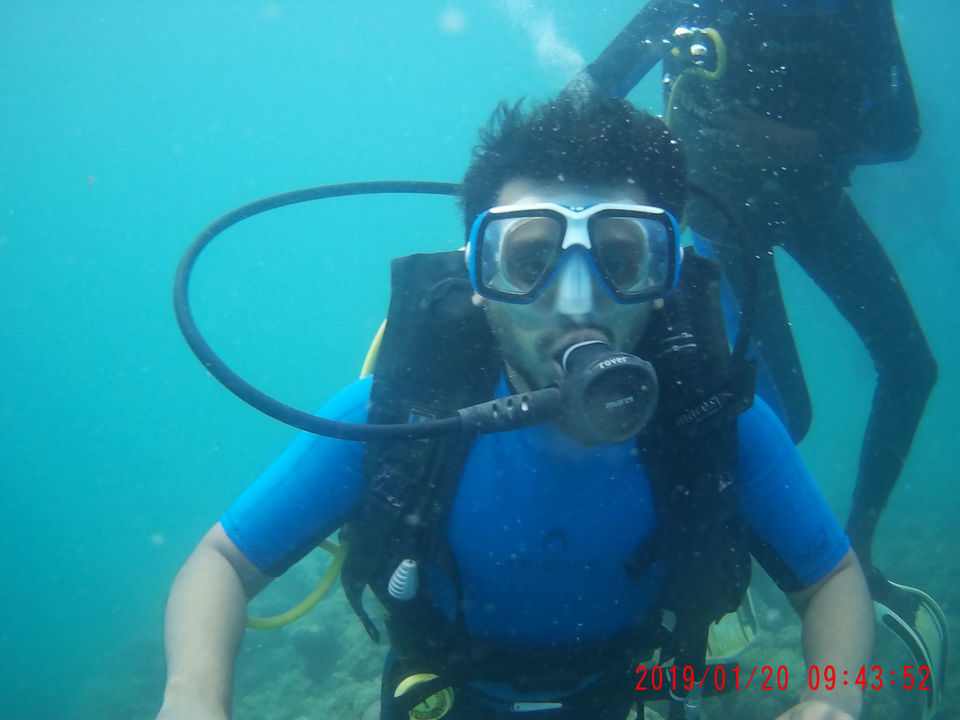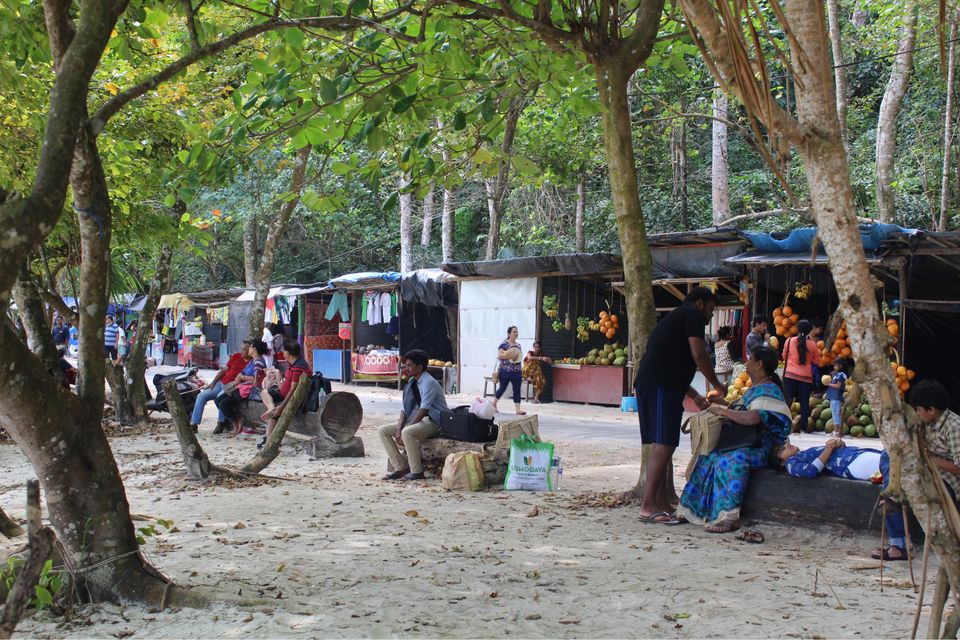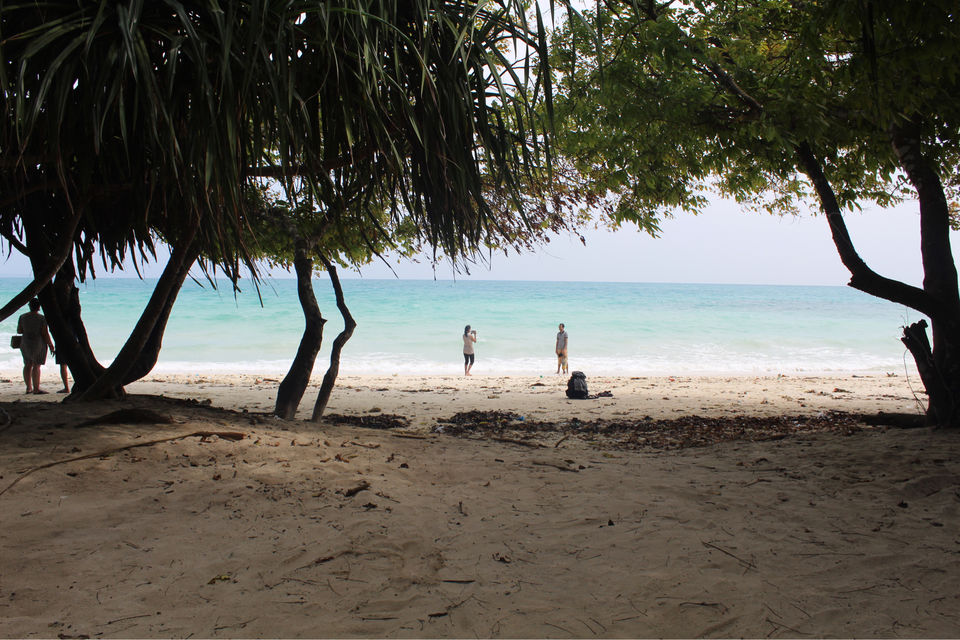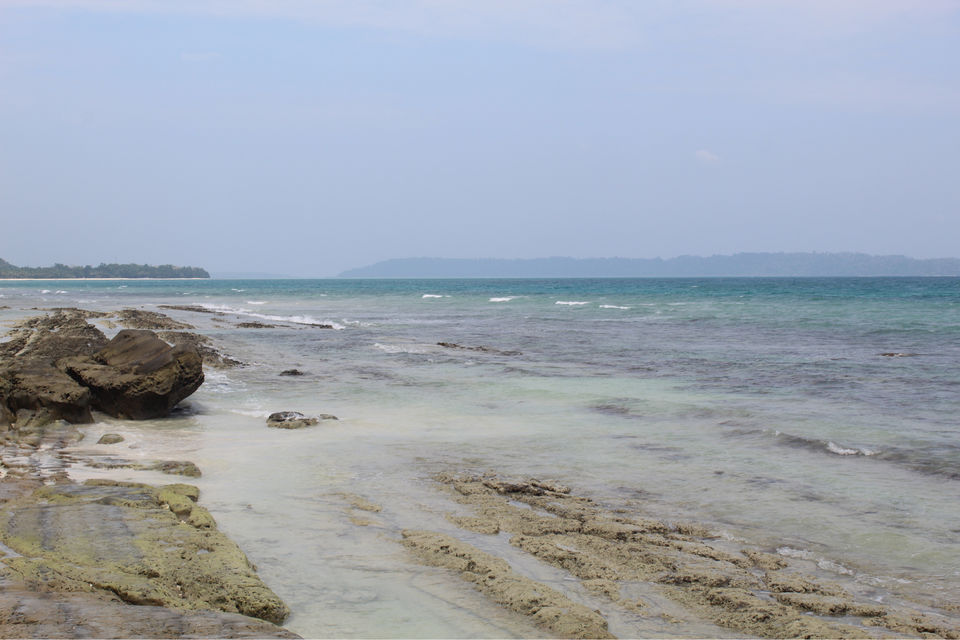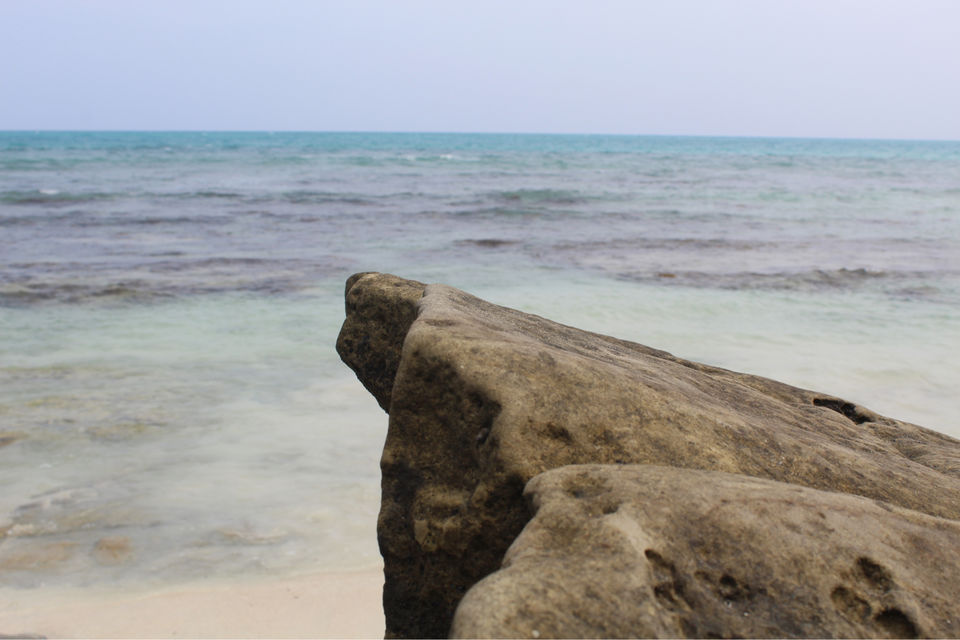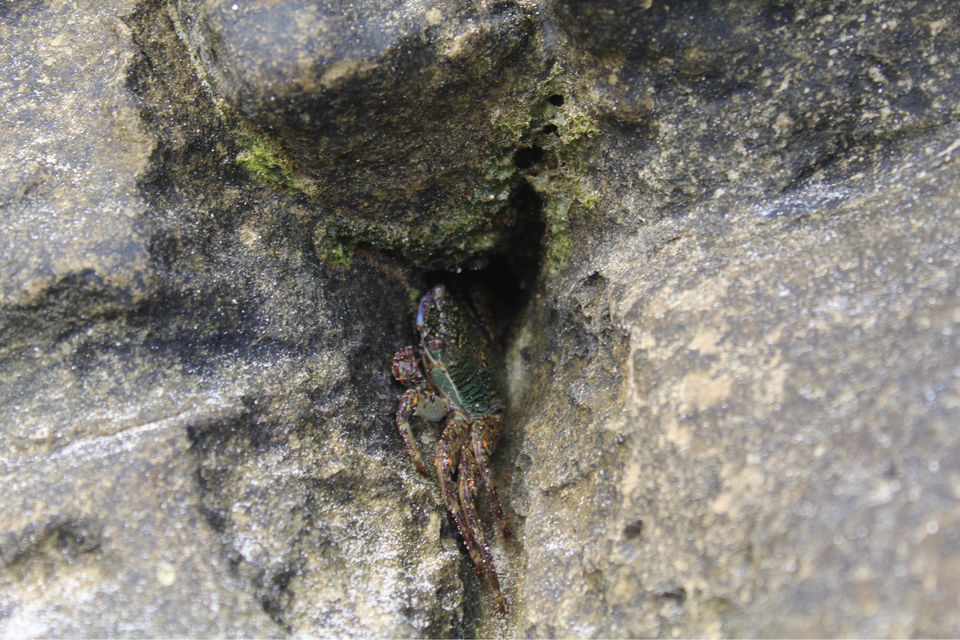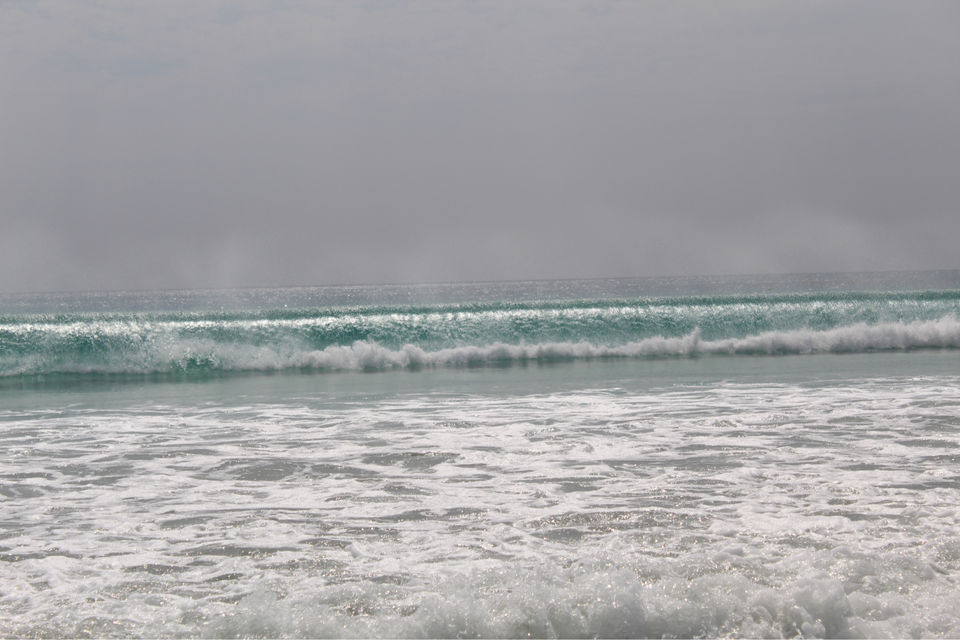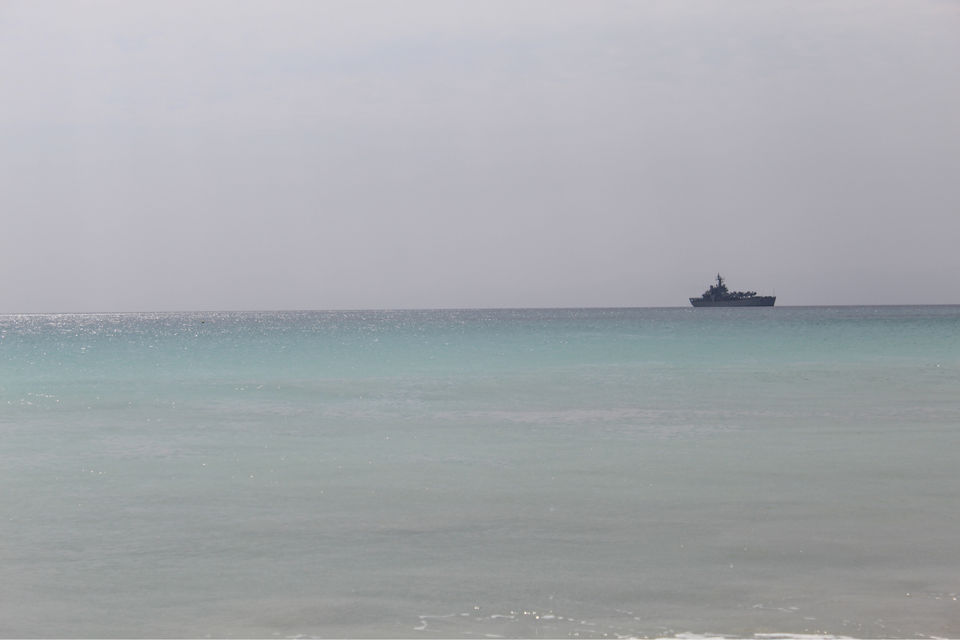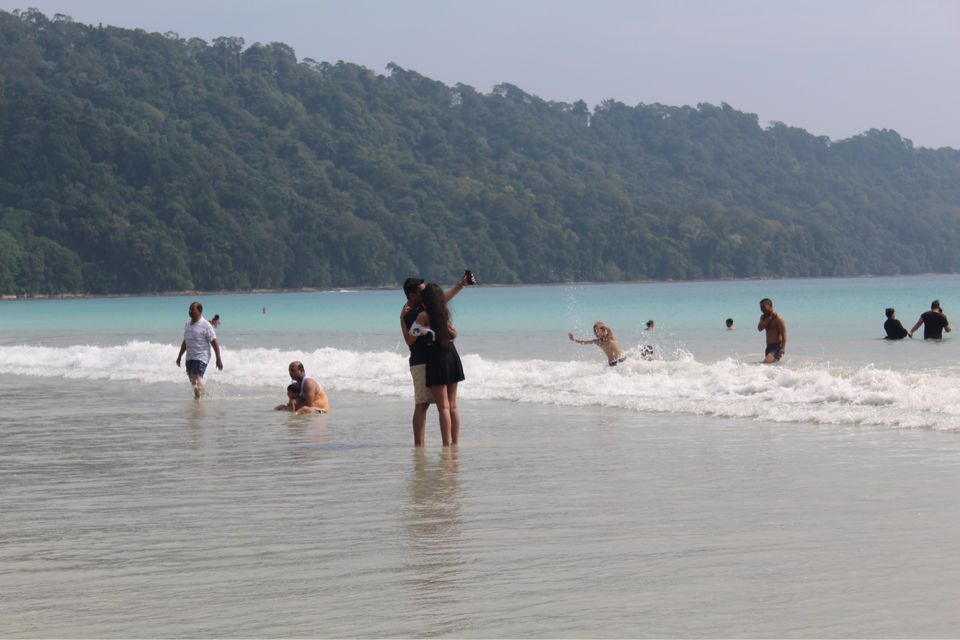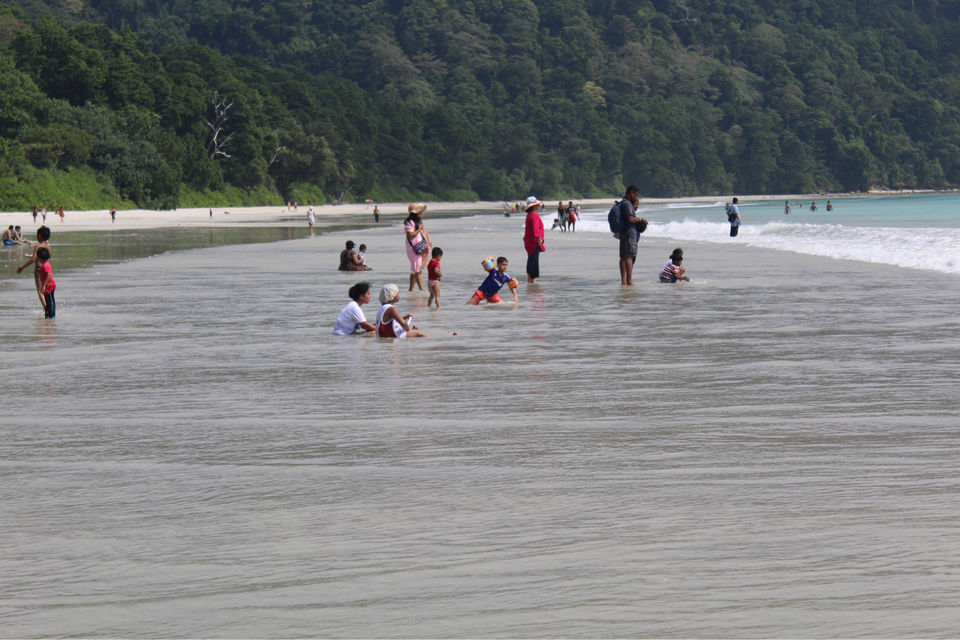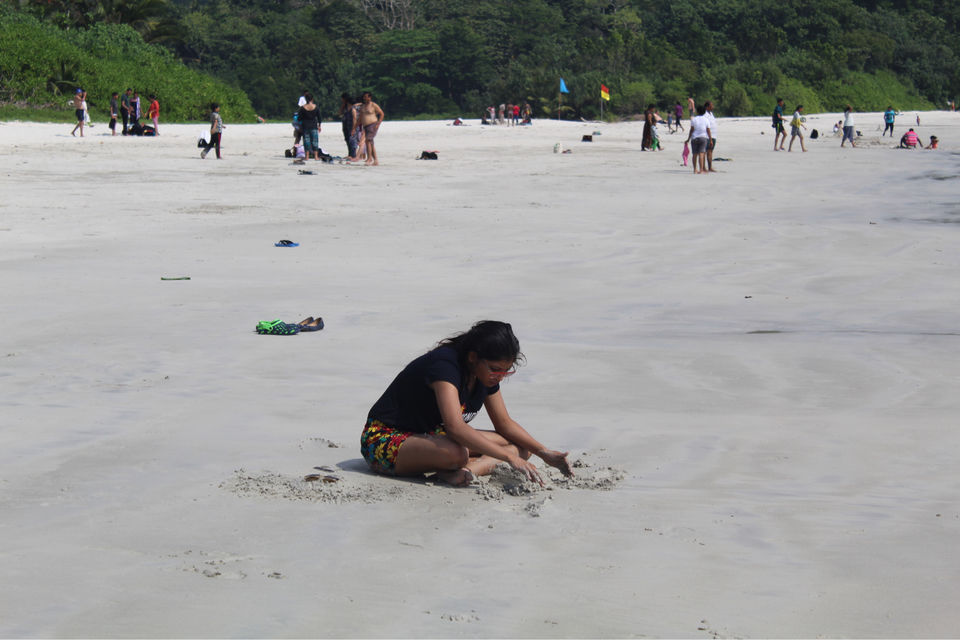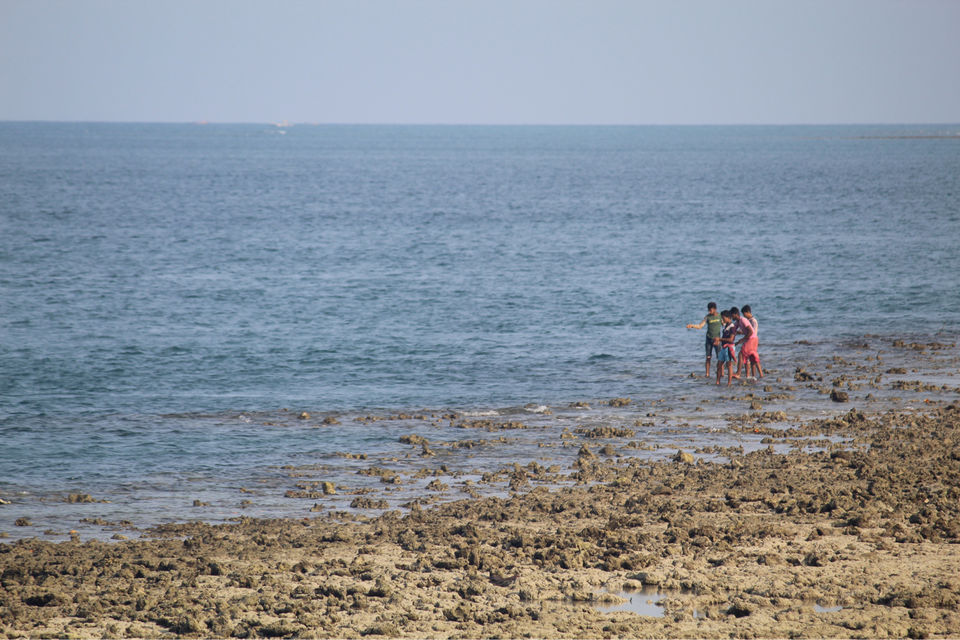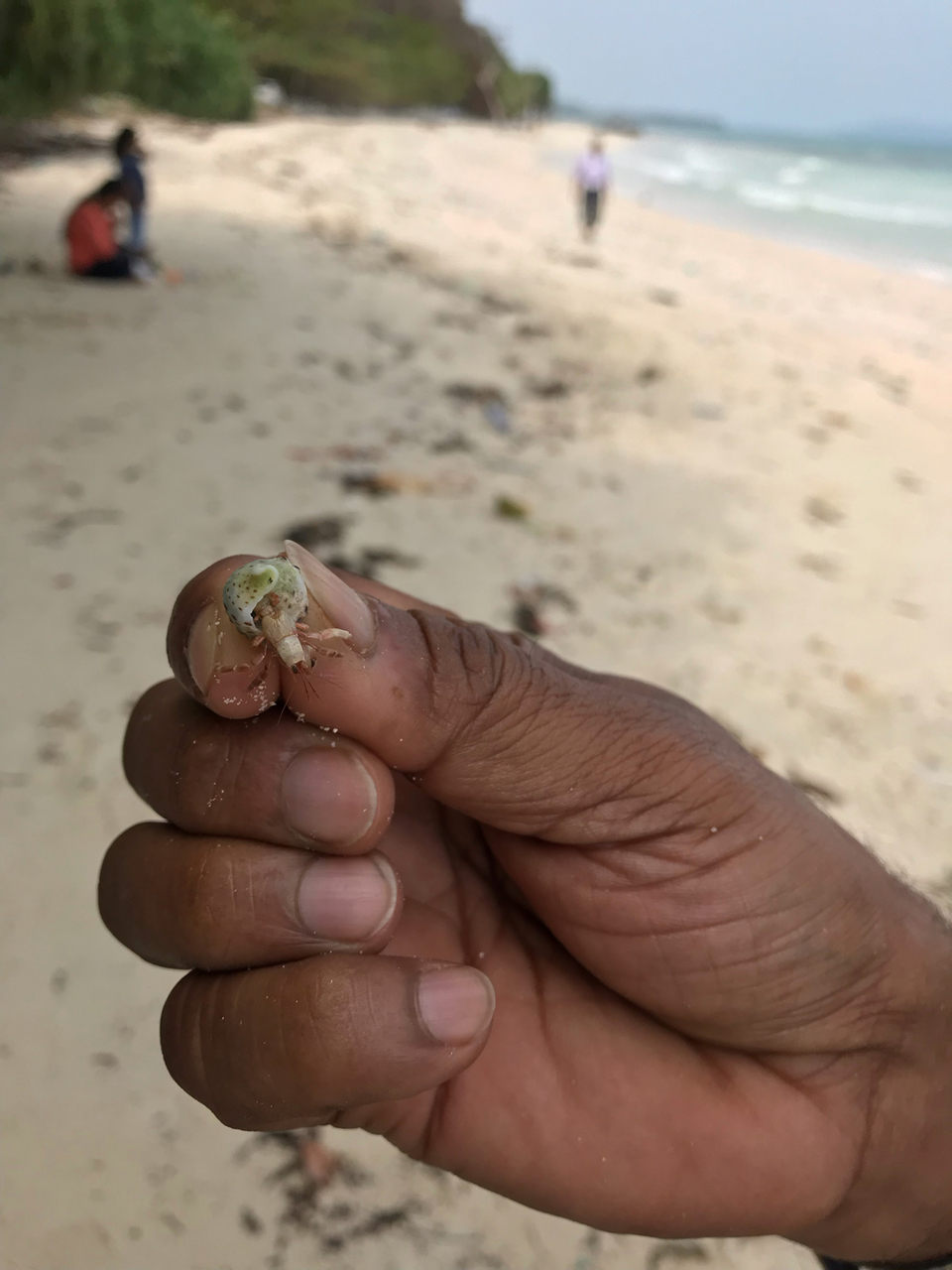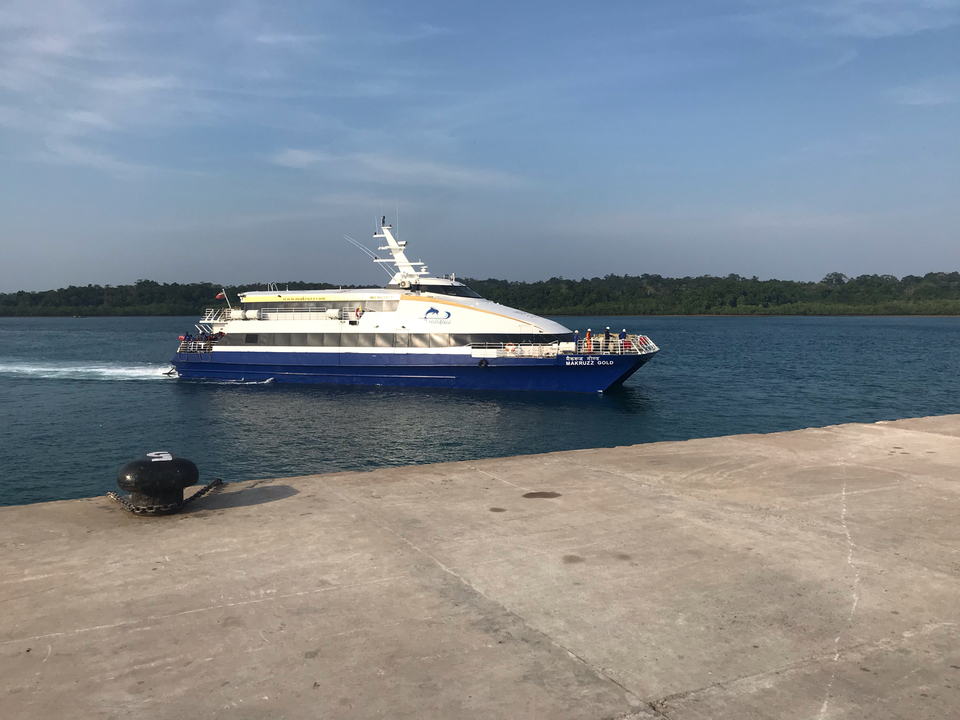 We set off the Ross island and North Bay tour via a ferry. The weather was quite windy, but we were lucky that permit was given to the boats to sail.
You should not miss snorkeling here. We saw starfish, octopuses. The waters here are one of the best for underwater experiences.
Ross island is quite unique - there were deers all around us. Peacocks.
One lady who feeds them everyday got us around, she called out to all her animal friends who immediately gathered around her. It was a sight to behold to watch all of them gather in such a manner.
The peacock even graced us with his dance, it spread out his wings. It's something that you can only truly appreciate if you see it in person.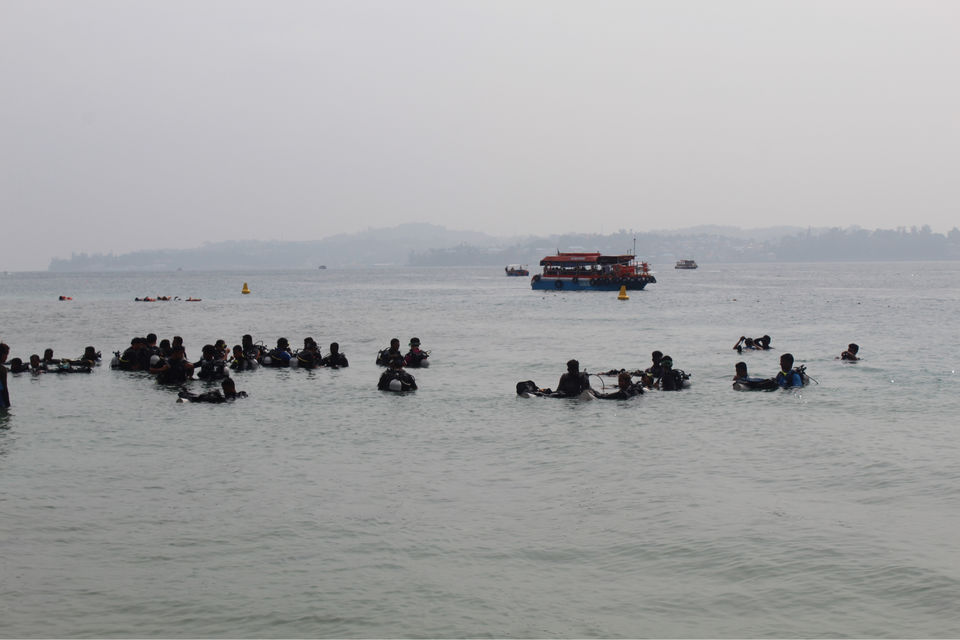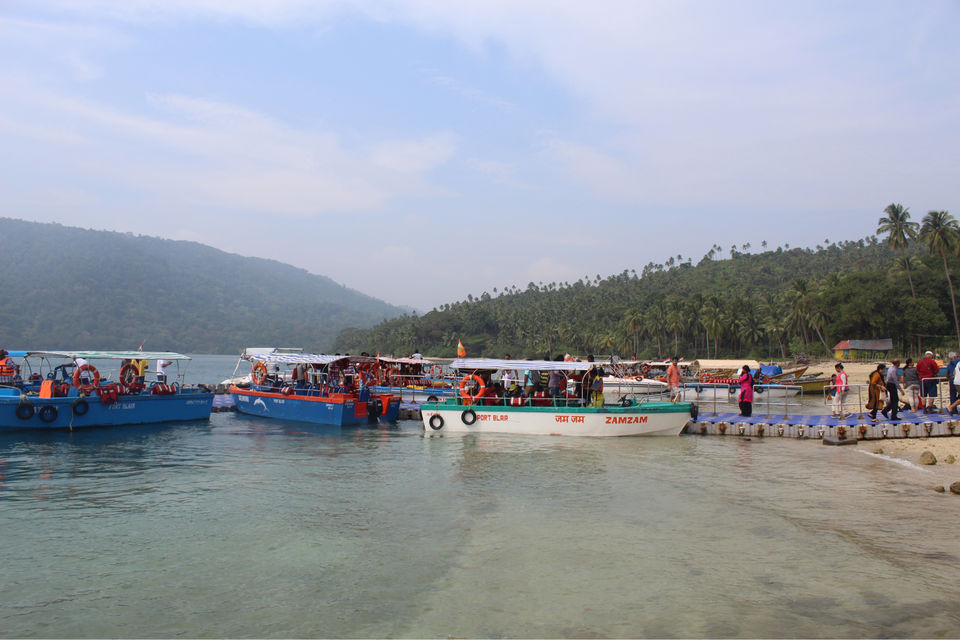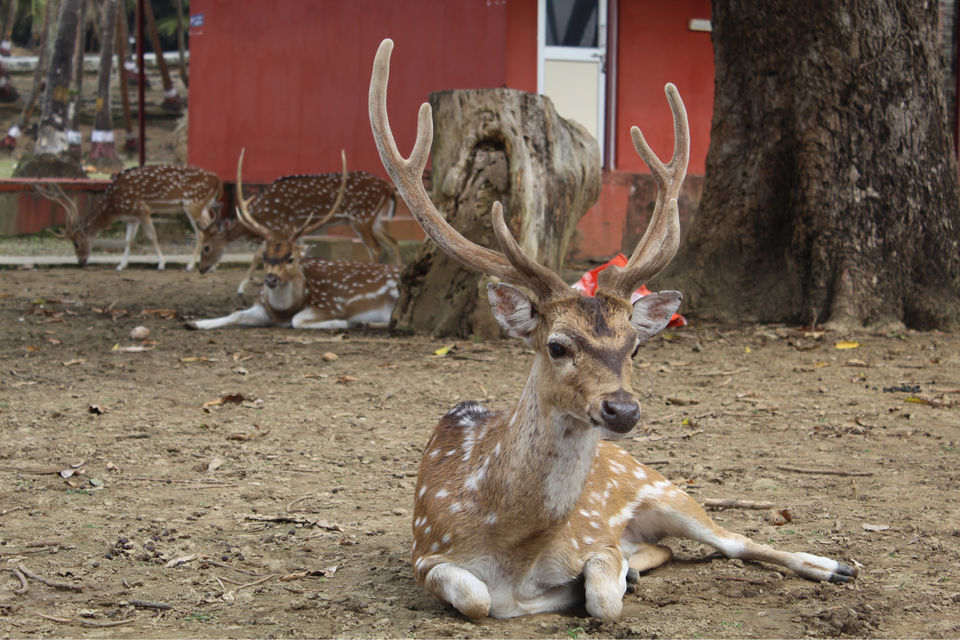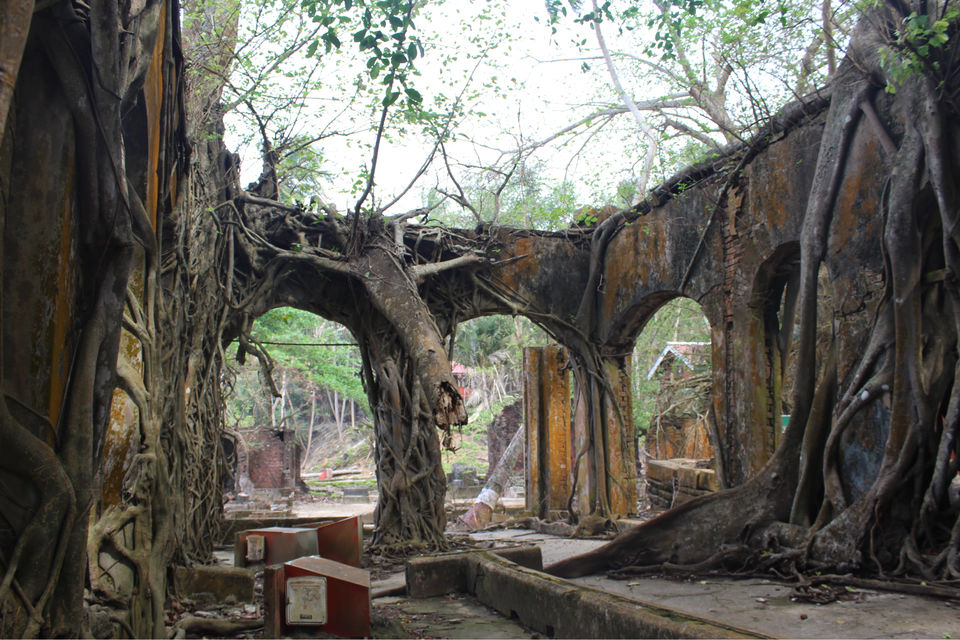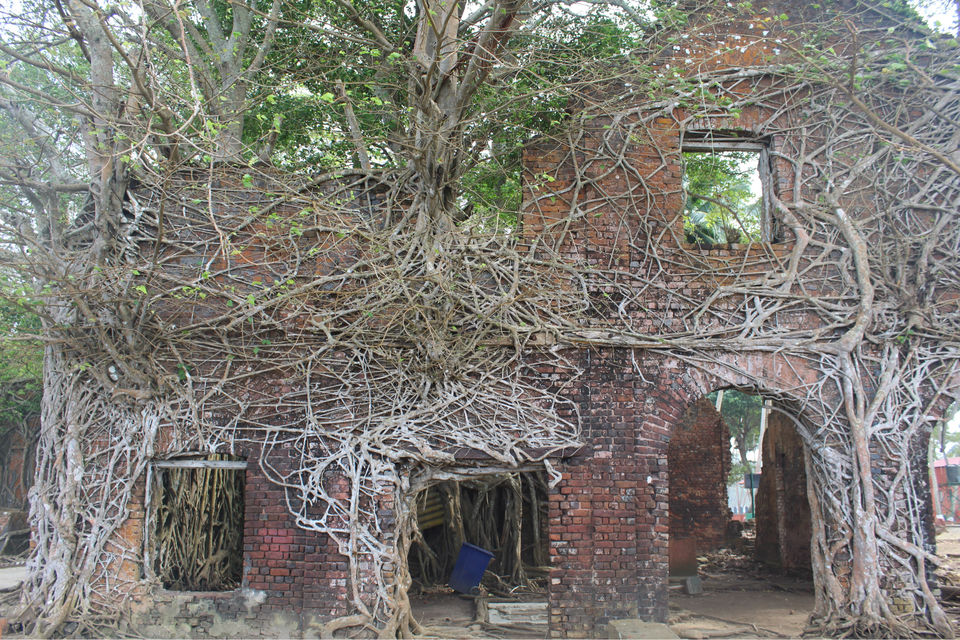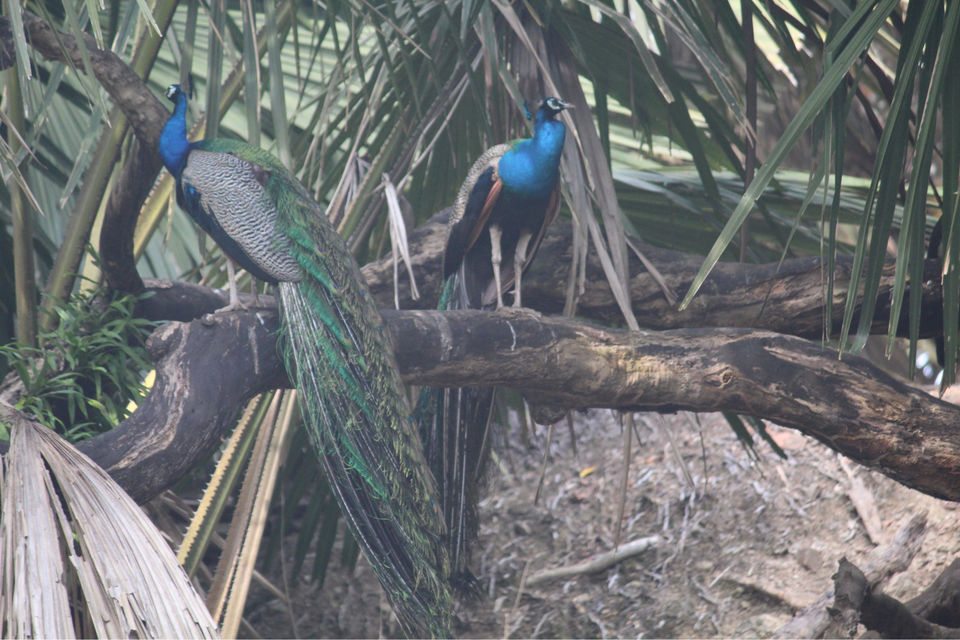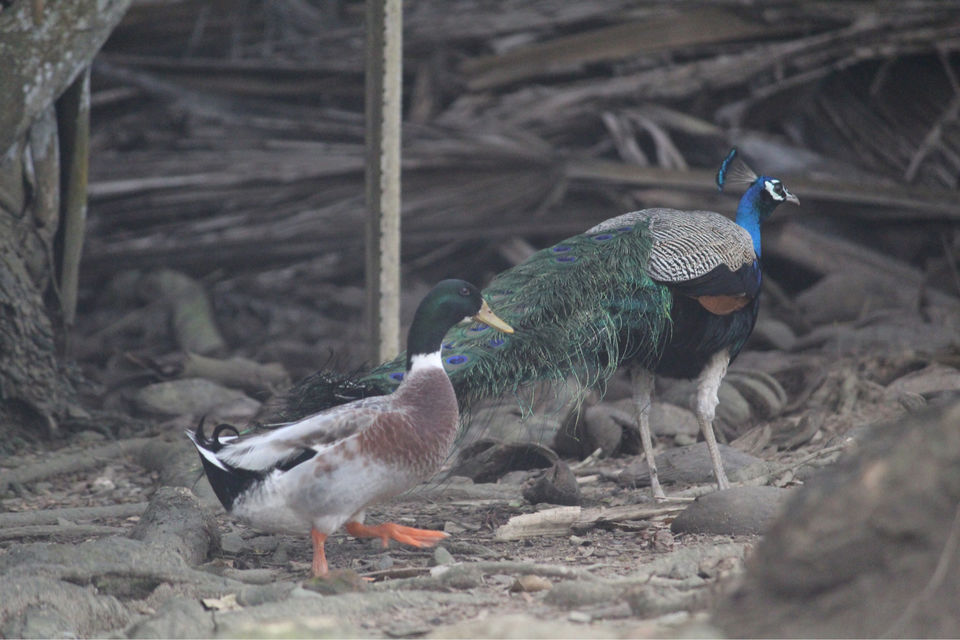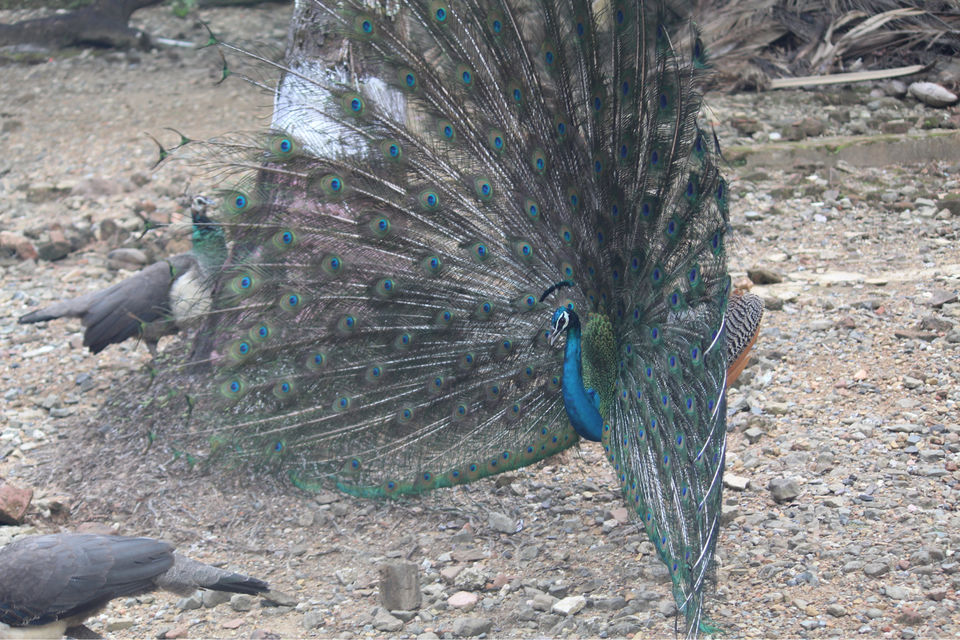 Well it was our last evening here of the trip. Enjoyed crab meat at the Light House Residency hotel here, it's quite famous here and quite delicious.
Andaman islands are a treasure. Its clean, it's stunning, offers adventure and peace all at the same time.
Definitely one of the best places I've been. Thumbs up to the people who have maintained it so well.