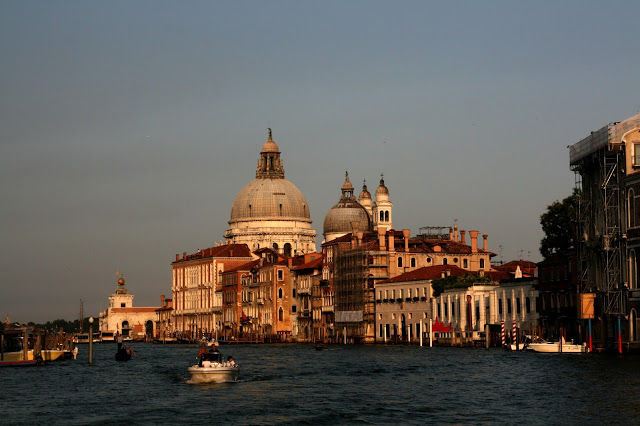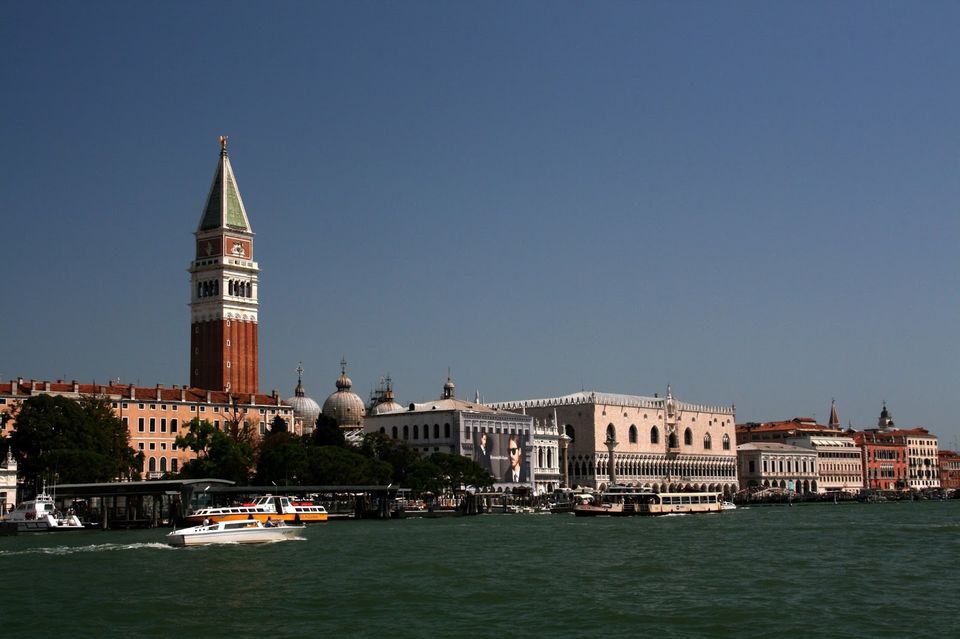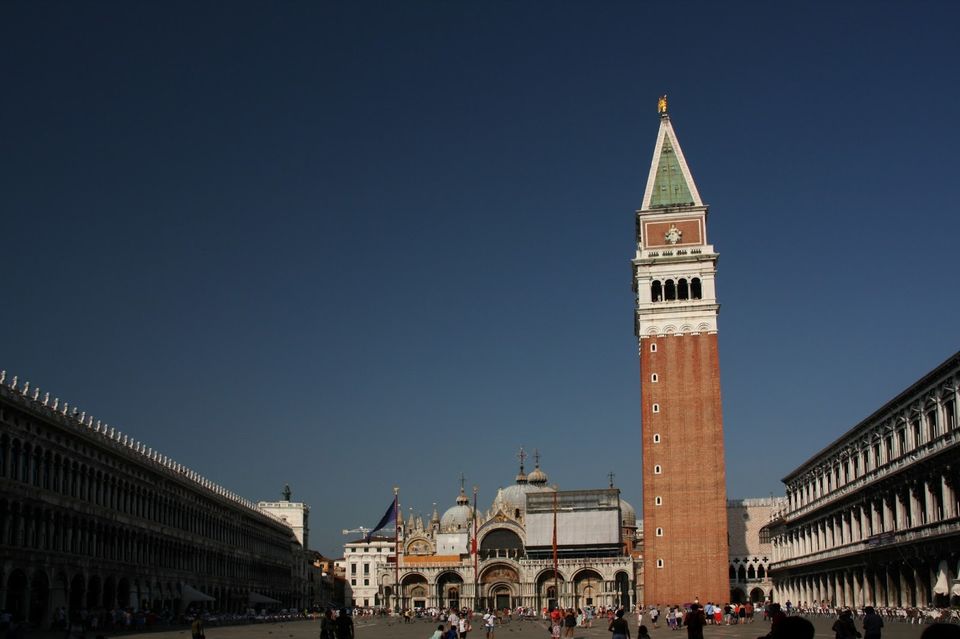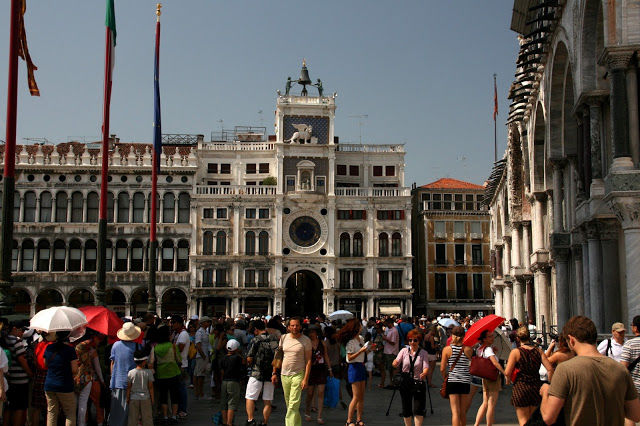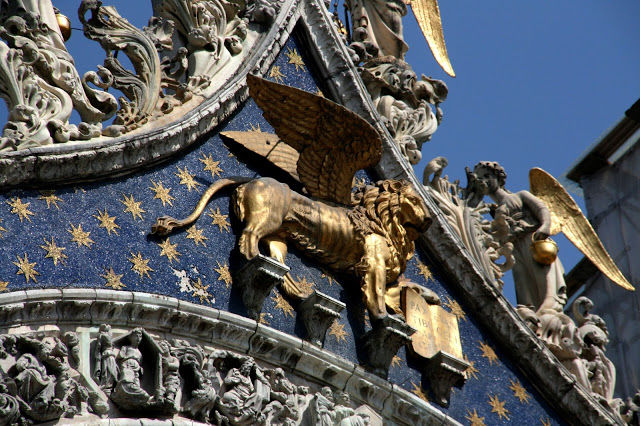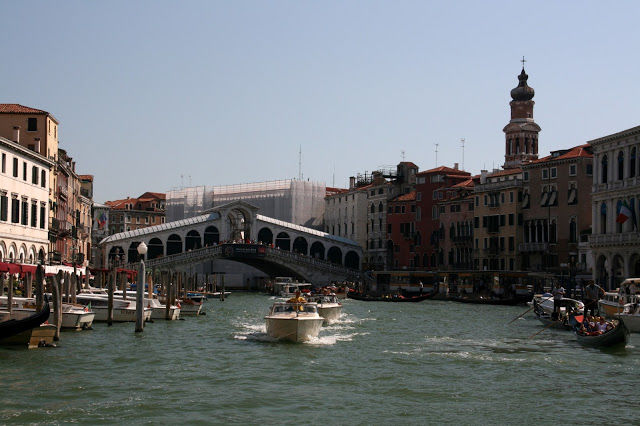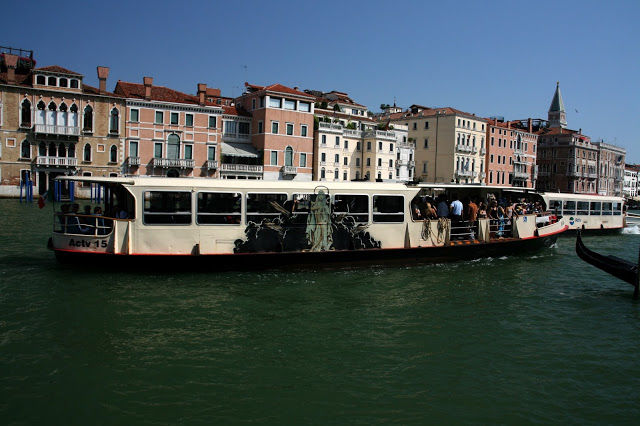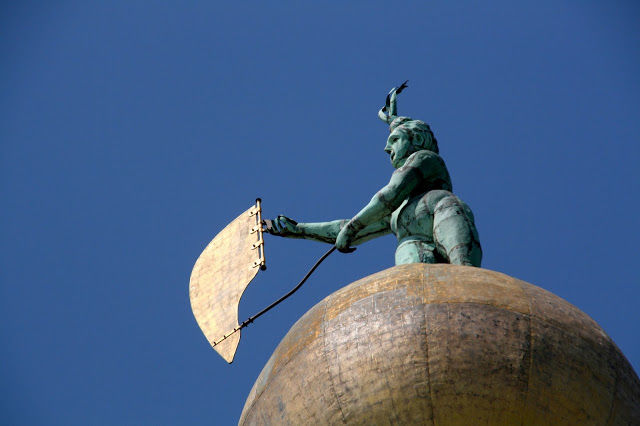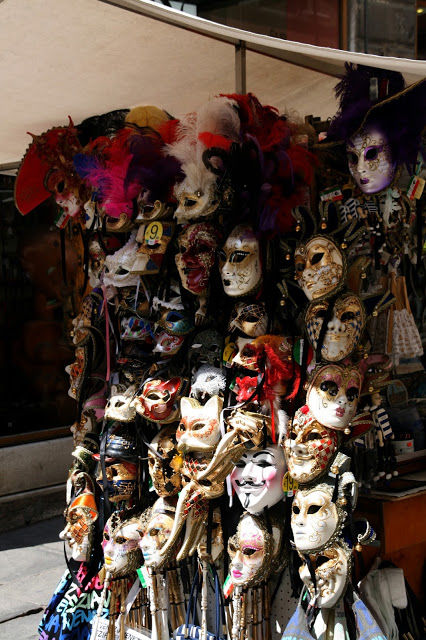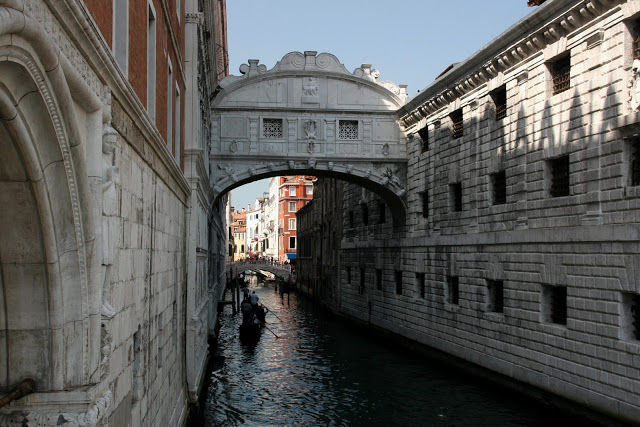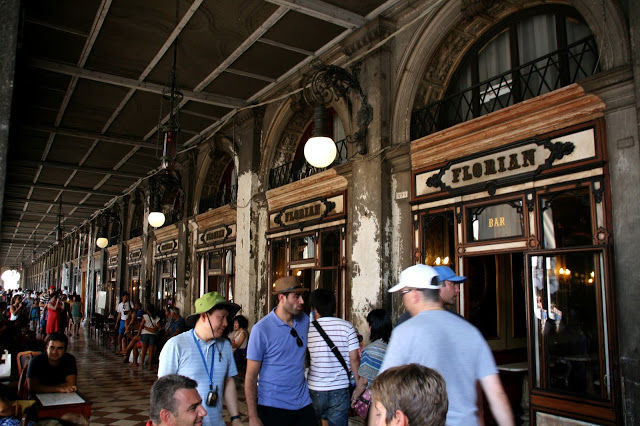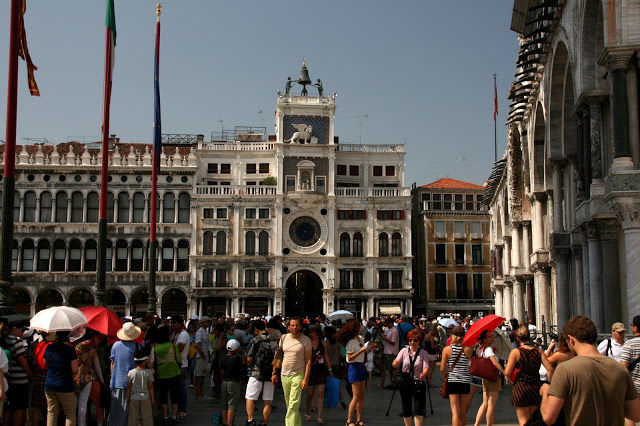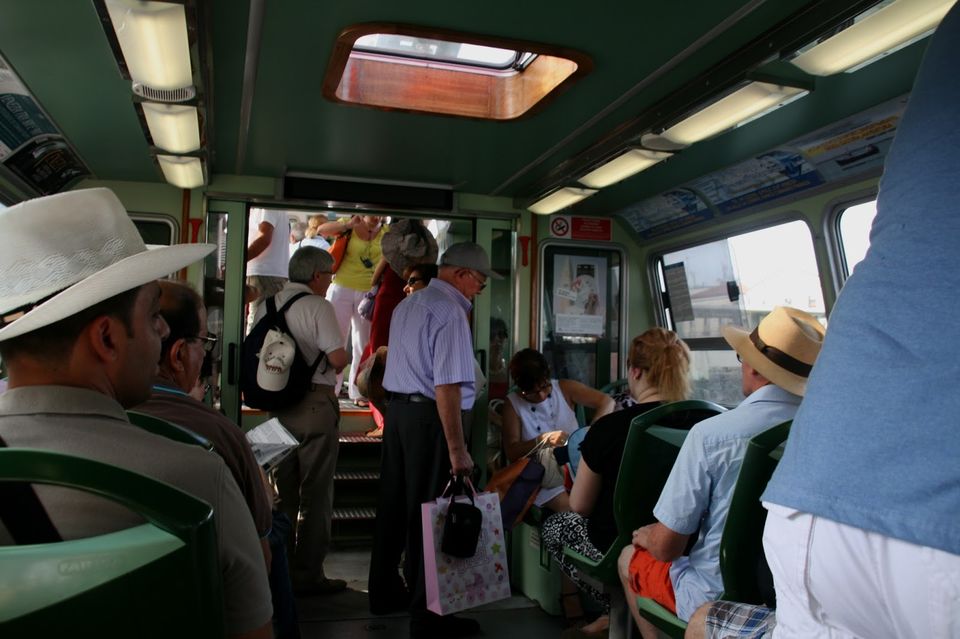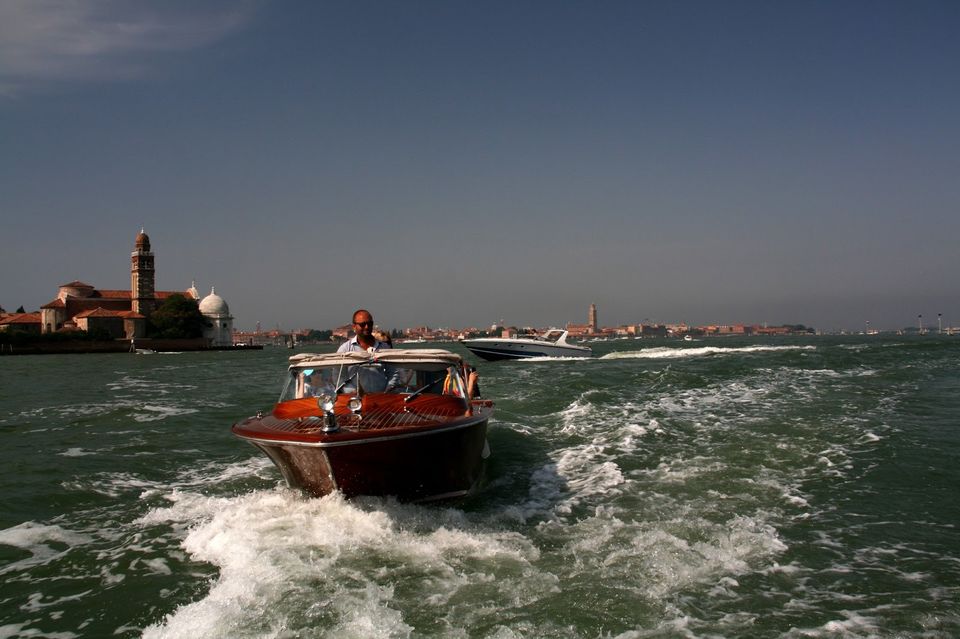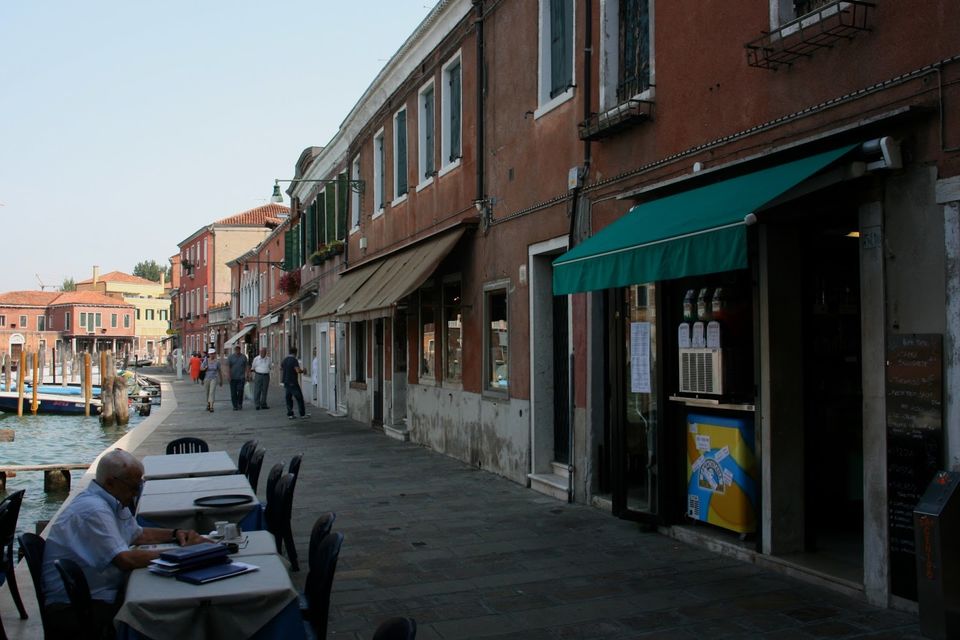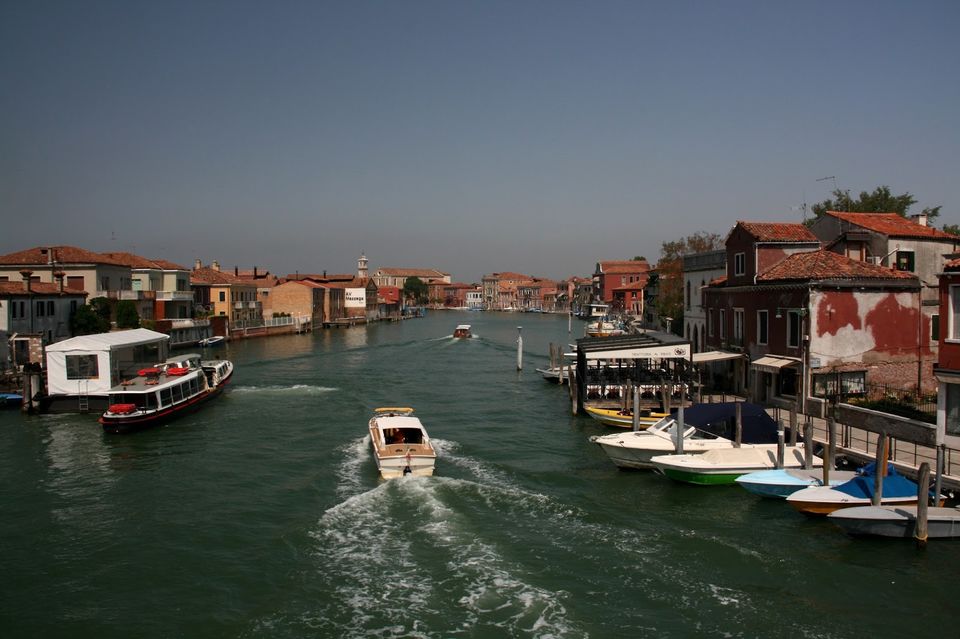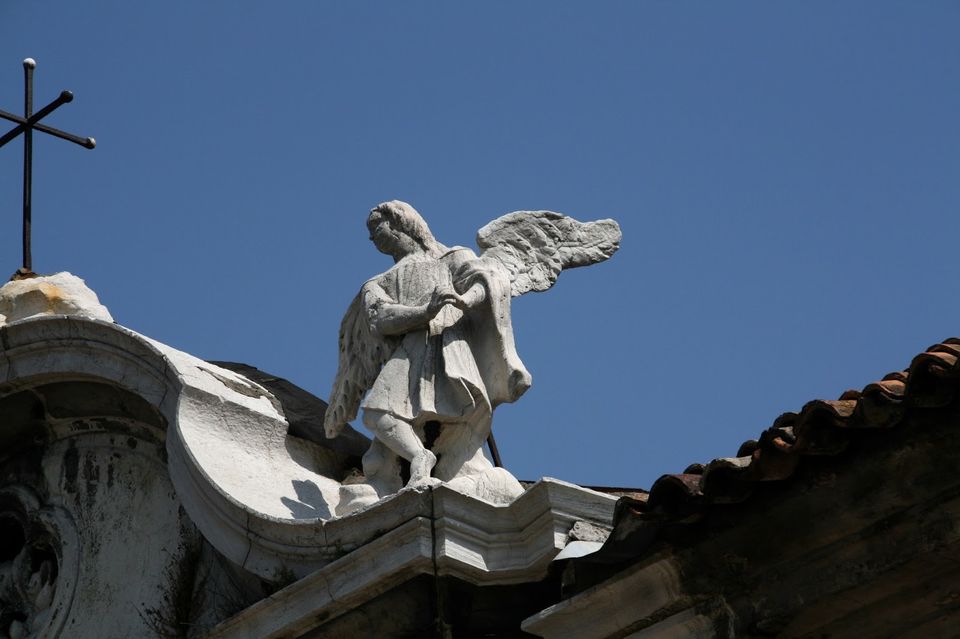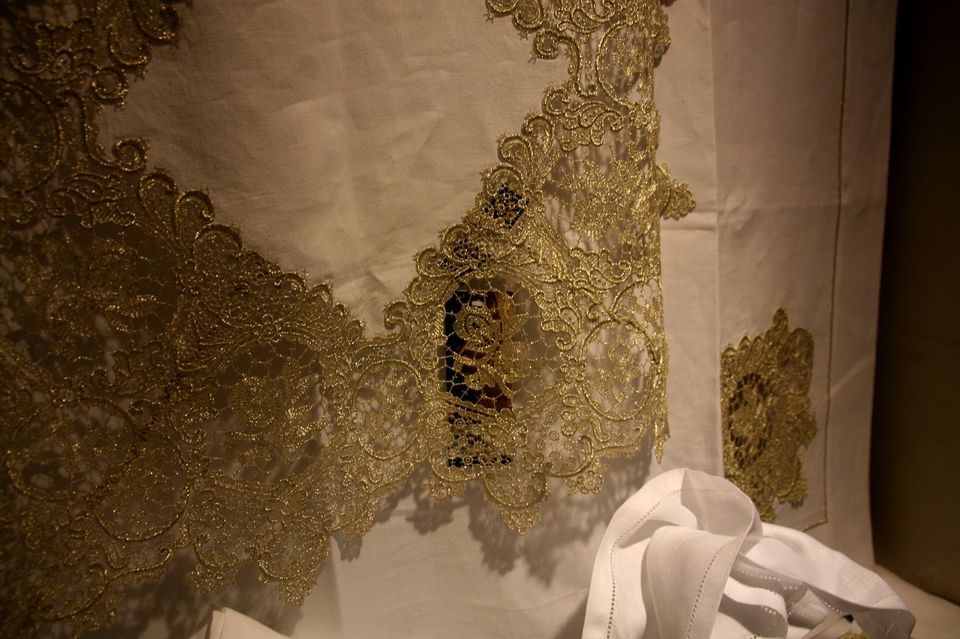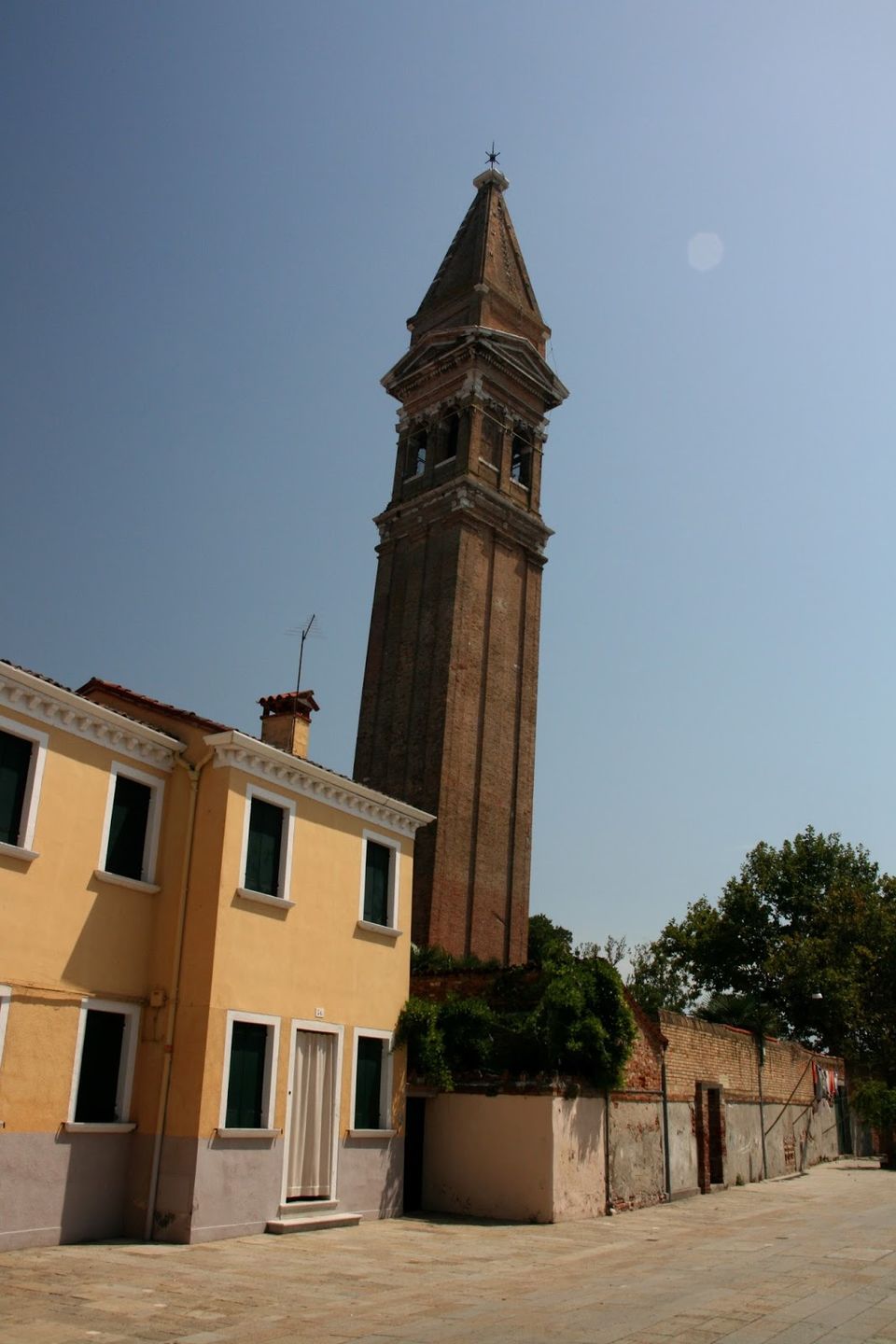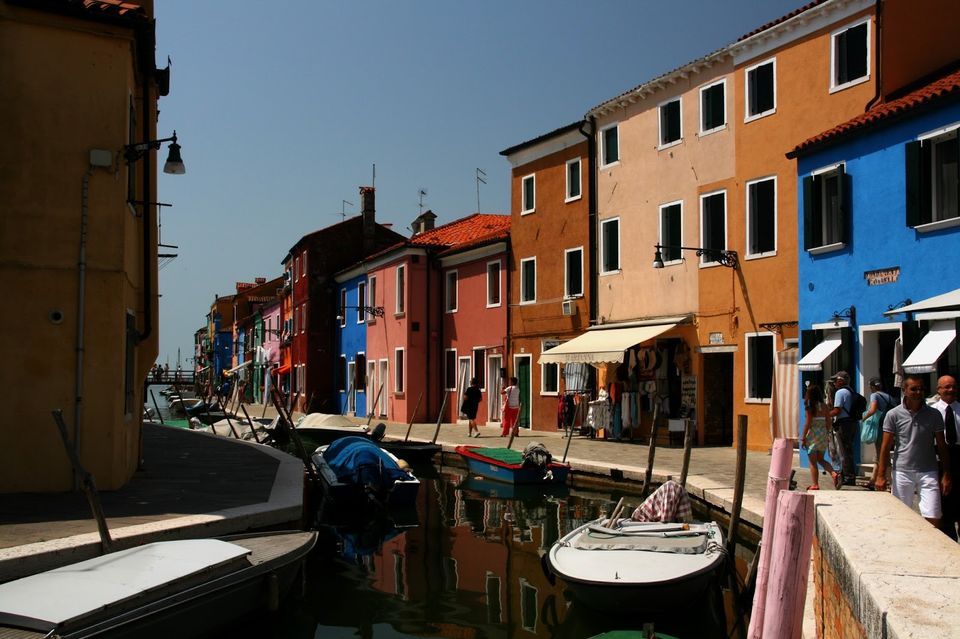 The trip began in Venice, the city of bridges. When in the 90's of last century, I decided to come to Venice, convinced me about the imminent flooding of the city. Then it was the last chance to see them. Rising water level was quite destroy the city. After nearly 20 years here in Venice has lost nothing of its uniqueness and still has crowds of tourists at any time of day or night. Black script turned out to be a great marketing ploy that works today. Anyway, this city is worth seeing at least once in Their Lives. Venice is situated on 118 islands comprising of the archipelago is located in the middle of the lagoon, Which closes the Gulf of Venice from the west. Its distance from the mainland is 4 km from the open sea 2 km.The best way to discover Venice is a walk through the narrow streets That lead who knows where. Despite the initial chaos of hard to get lost, because porozwieszane densely signs point the way to Piazza San Marco. Marco, the Rialto Bridge, or for example and the railway station. Wandering around the city is best to move away from the crowded tourist routes, and hole up in a charming nook.
Marvelous Murano: 
Visiting Venice to visit the nearby island of Murano. Situated in the north - eastern part of Venice Murano Creates several small islands connected by bridges. Murano is known around the world for its glass products, glass chandeliers in Particular.
The easiest and cheapest way is of course to get there by water - the vaporetto.

Breathtaking Burano: 
Another point of the trip was Burano. To get to this fabulous island should get first on Murano, there locate the stop ("Faro") and swim to water. The journey takes about 45 minutes but it's a good time to gather forces for further journey and a wonderful view. Once you arrive there (there is only one stop on the island) is best to refer to the way Vialle Marcello and further along the canal, then along Via Baldassarre Galuppi toward the center of Burano.