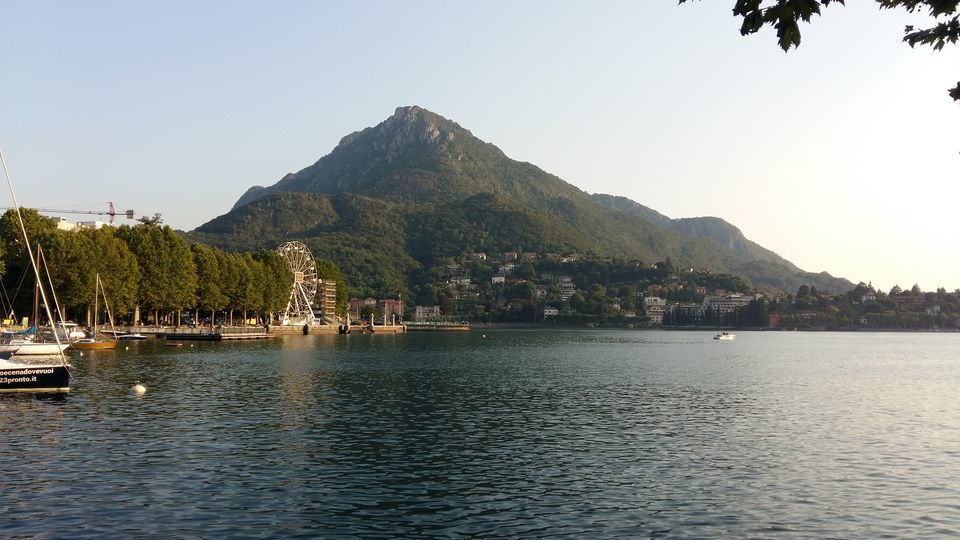 Once we reached Bergamo airport we took local bus to Bergamo railway station. We purchased ticket on the spot on train station to reach east end town called LECCO.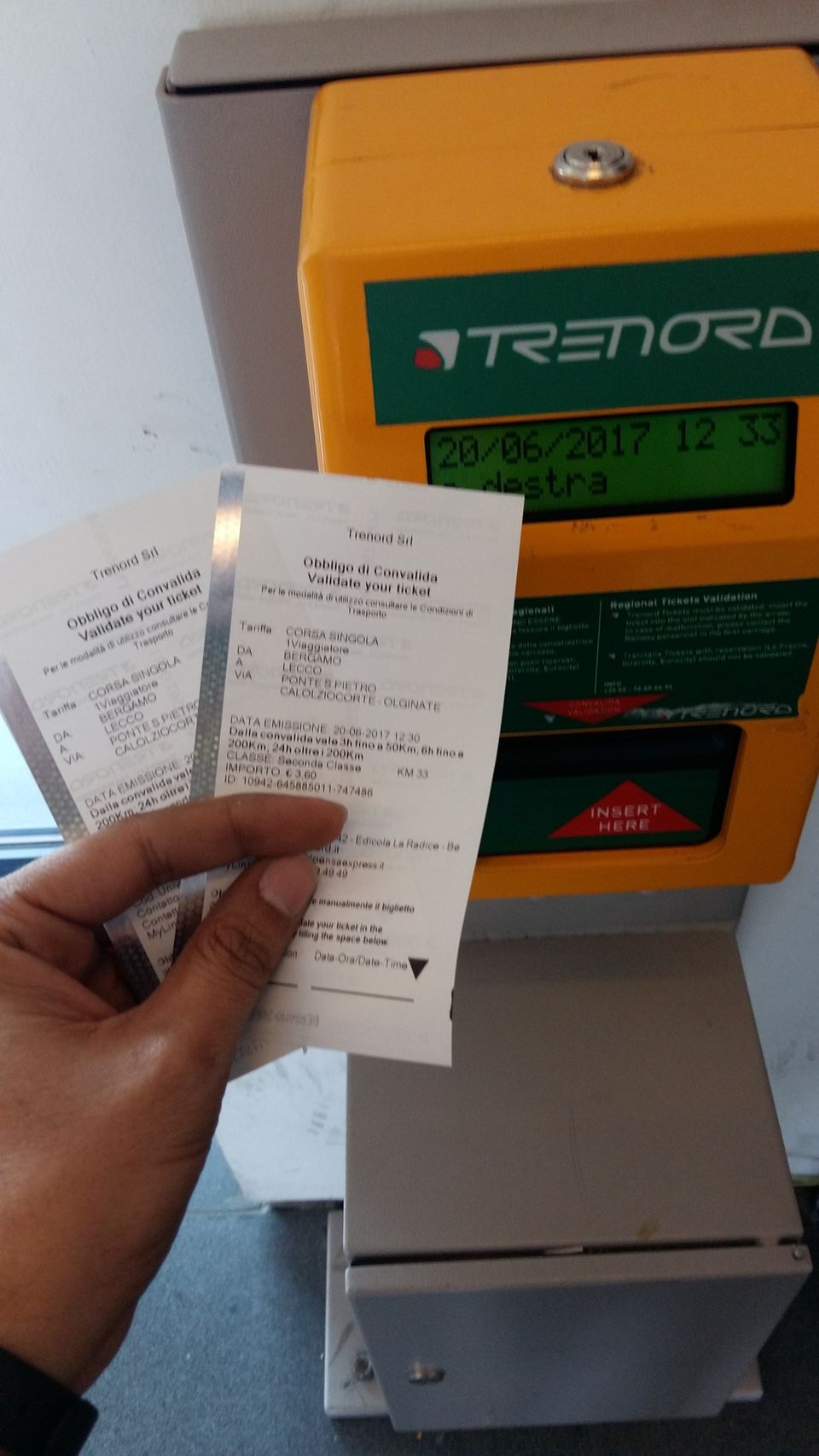 Lake Como is 'upside down Y' shaped so once you visit Lake Como you will have main 3 options to stay eg. Lecco, bellagio & como town. We stayed at Lecco because it was close to BGY airport.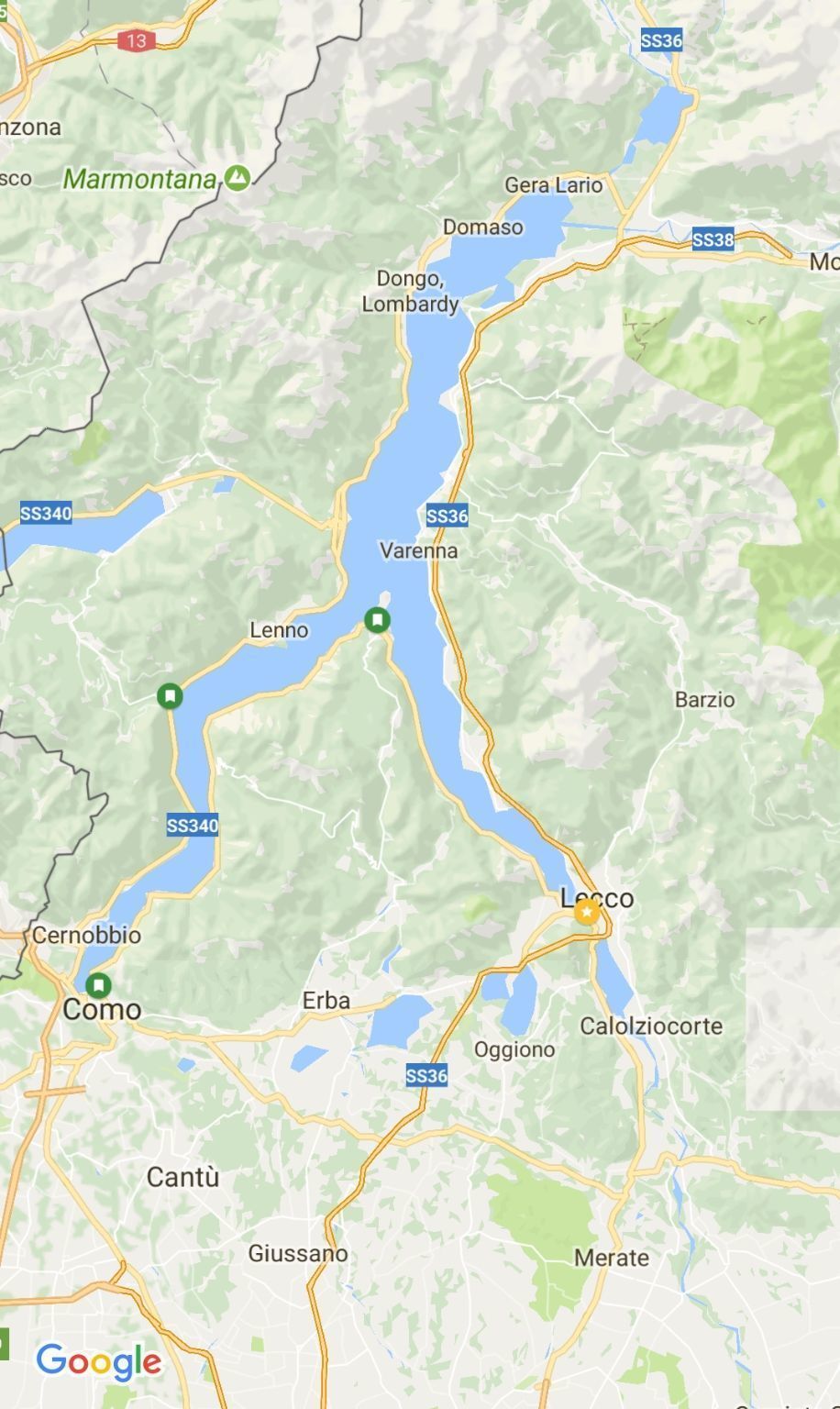 The first day was half gone so on first day we just decided to enjoy the day at leisure and just have a walk around in the town. Lecco is at a strategic location with beautiful scenes of mountains and lake. It is more peaceful than Como town because most of the tourist prefer to visit Como town from Milan on daily basis. We booked out apartment from Airbnb, it was at beautiful location very close to lake at just 5k per night. We took long evening walk on lake side & had our first Italian Gellato. After beautiful evening we had our dinner on the way back.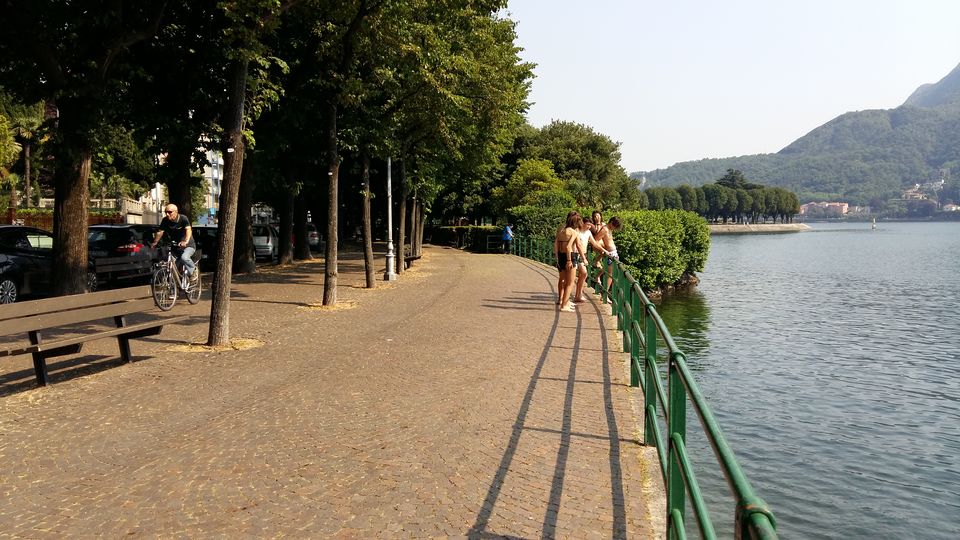 It was than day 2 & Today we had a lot of things to do on the list. We first started the day with a typical small italian breakfast (coffee latte & croissant), after Bf we took ferry to bellagio the crown jewel of lake como. You can also choose to stay here but only if you have your own car to drive with. Bellagio is beautiful & full of tourist, the ferry ride was amazing in its own kind. you can have a walk around bellagio and have some good romantic time. we stayed there for 2 hours or so and moved ahead.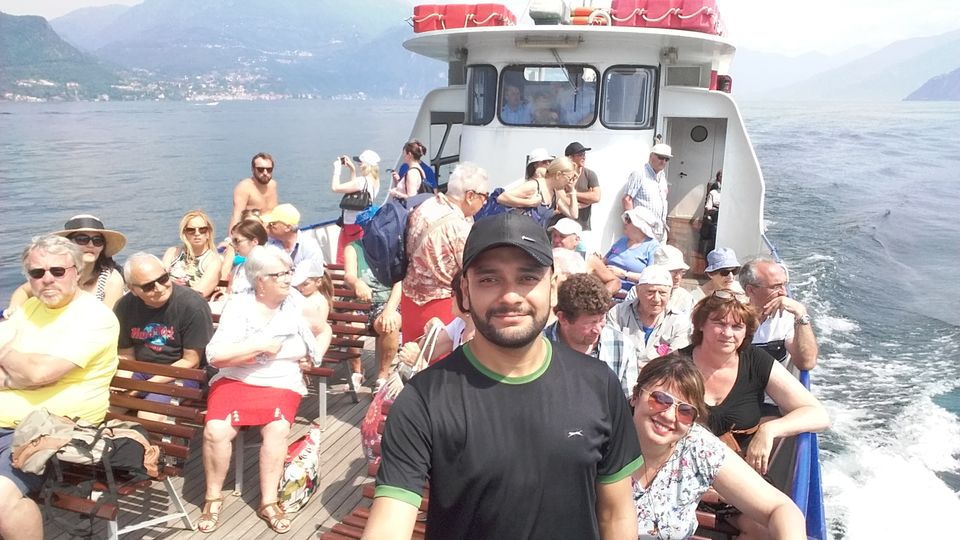 it is not on usual tourist place but thanks to lot of other travel vlogrs I got info about this amazing place called 'Pigra'. you have to take ferry from Bellagio to Argegno, after getting off at ferry station there is 15 min walk to cable car spot. here you can take beautiful and scenic cable car ride to a small village called Pigra which is at the height of 600 mt above lake level & it is the best place to enjoy beauty of lake como. We stayed up here about an hour and came down to ferry station.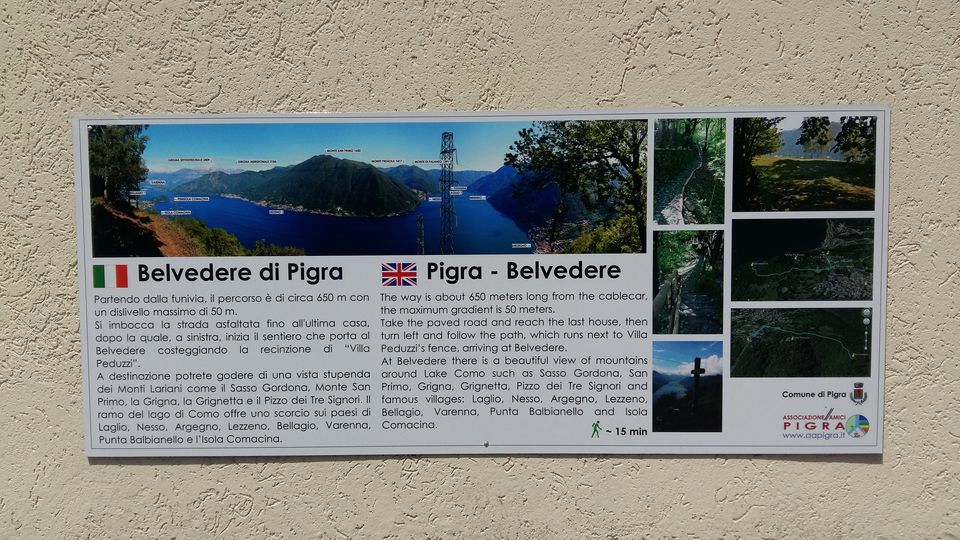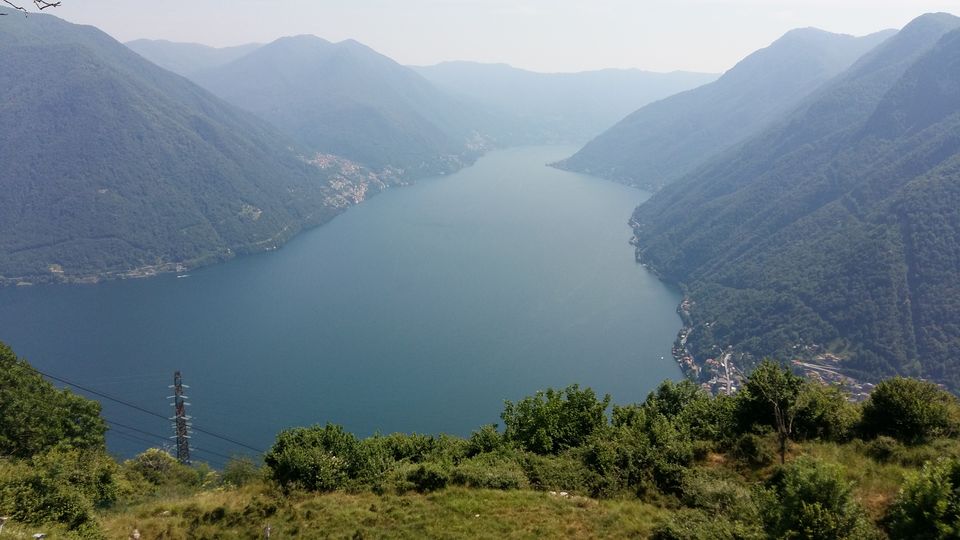 Our next spot was Como Town so we took ferry again and went to Como town. we had a little rest here at a cafe and than started walk again to the weirdest train ride of my life it's called 'Como–Brunate funicular', basically it's a train which moves on slop of mountain at 45° angle. there is nothing much to see up but you have to visit this train ride just for fun. once you go up there is again amazing view to lake which you can enjoy with glass of beer.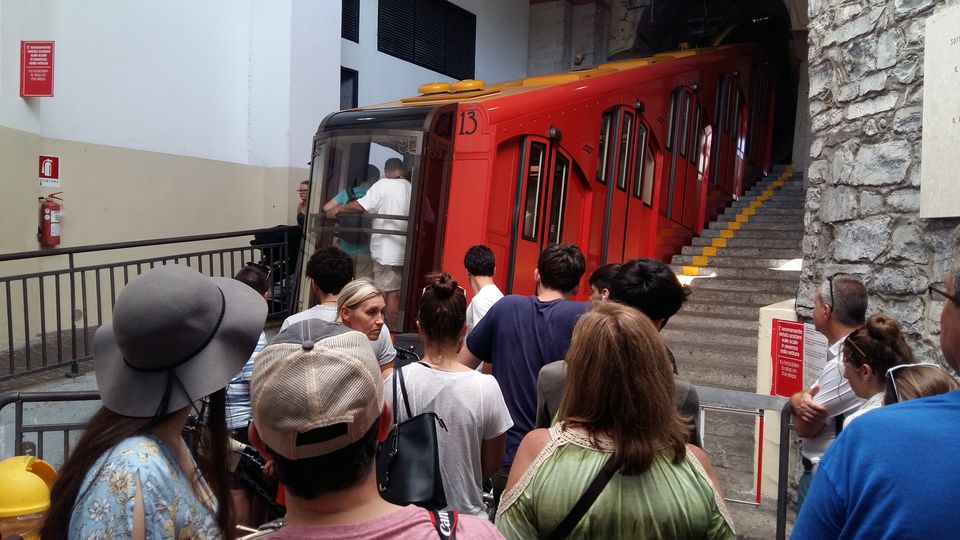 The trip started by early morning flight from Romania - Bucharest (otp) to bergamo (bgy) in Italy. Lake como is close to MILAN about 50 km north close to Swiss Border. To reach Lake como you will have two airport options ( Milan & Bgy) you can choose depending upon flight rates or the direction you are coming from. It was pleasant flight looking down to Alps mountain range and scenic greenery.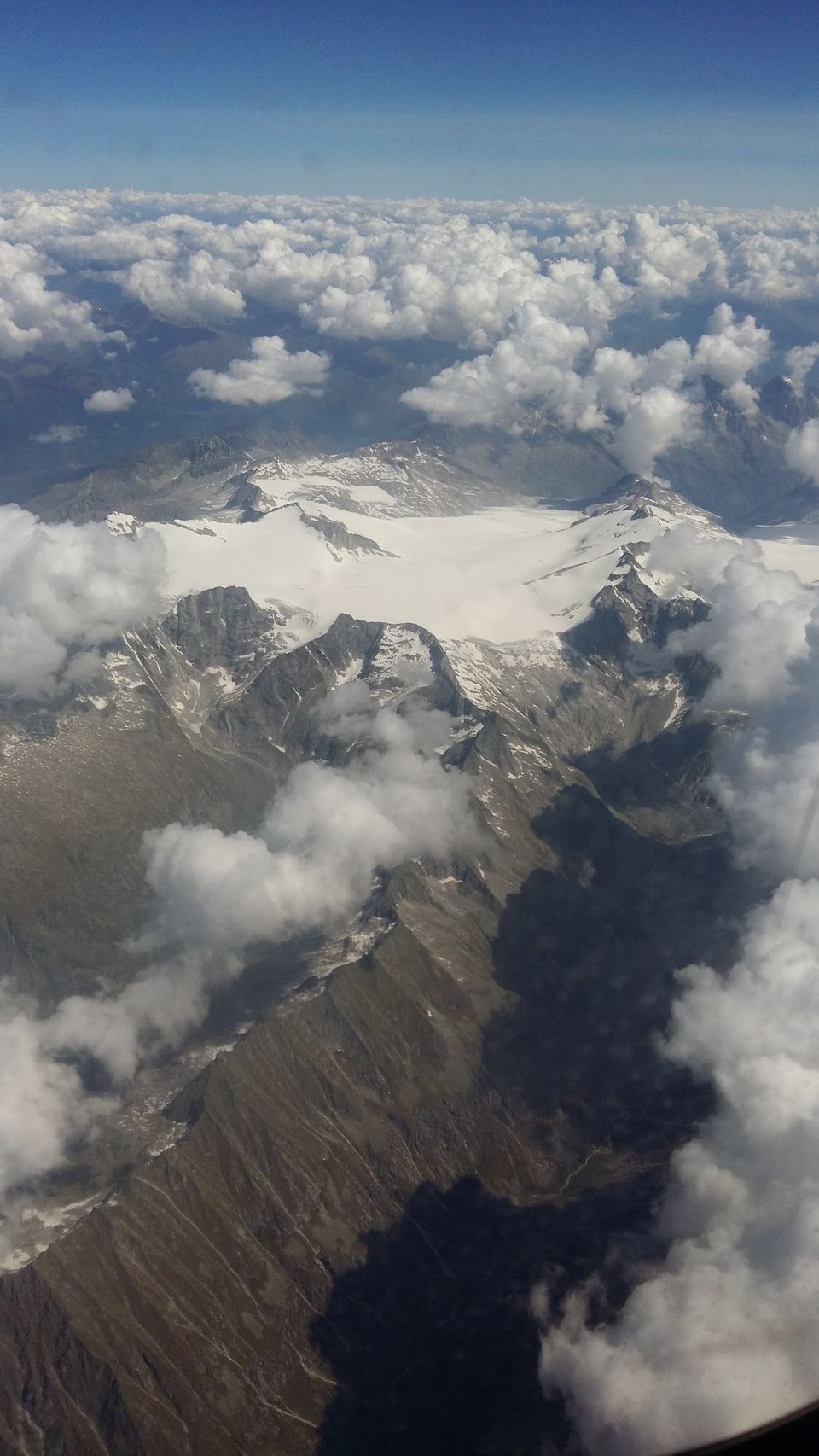 it was passing 5pm so we decided to came down and took bus back to Lecco. after reaching Lecco we again had a little walk and had our first aperetivo ( which is basically free unlimited food with just a cost of a drink) and sat near lake in the bar and enjoyed local people enjoying their life at fullest. later at night we also had dinner at a Indian restaurant called 'curcuma Indiano'.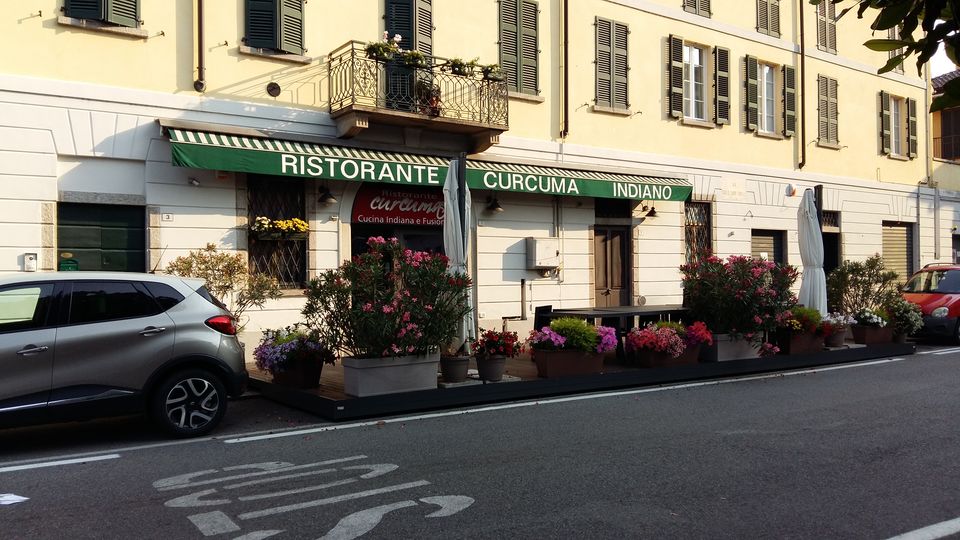 Next we had to leave for Milan so we went to bed early after the beautiful beginning of our Italian journey.... next up Milan ... #TravelJp
Enjoy the Vlog...