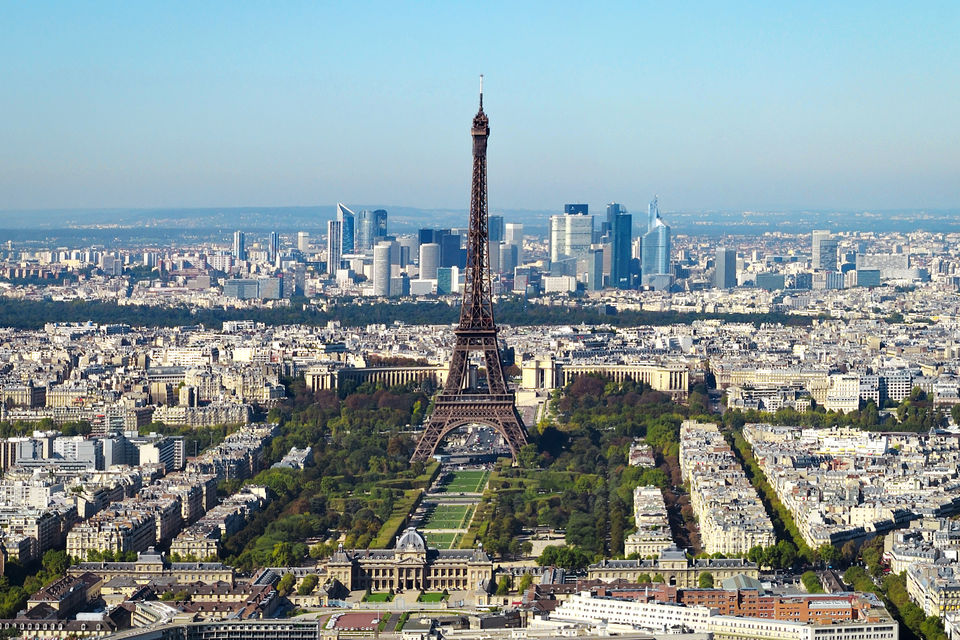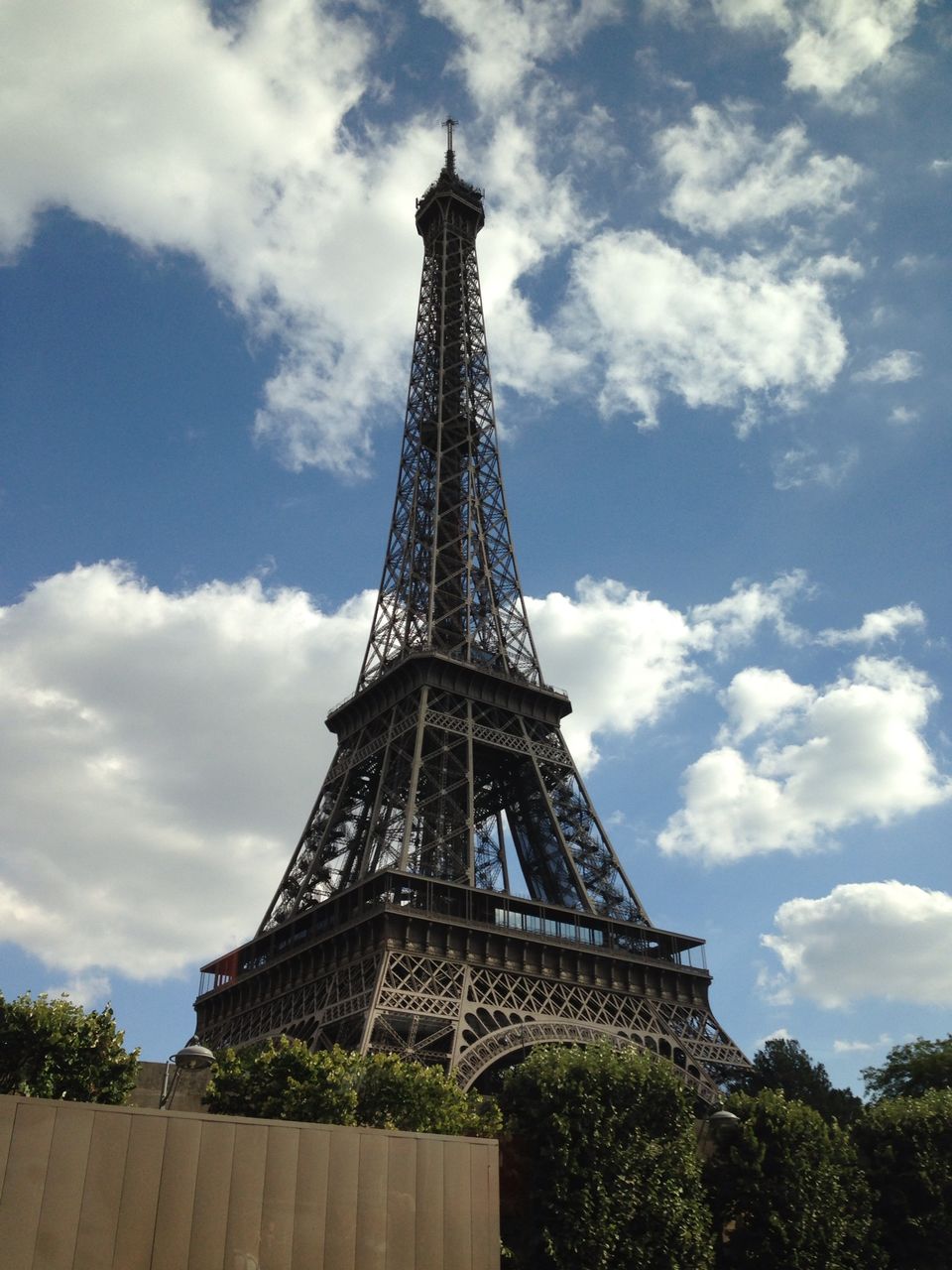 Journeying to Paris was initially not my idea. I don't travel unless circumstance thrusts its force on me. It was the middle of my semester and the last thing I wanted to do was skip two whole weeks of college. Reluctantly and not daring to even make an estimate of how much course work I would be missing, I went. The permission part wasn't easy and I waited at the Chancellor'soffice for almsot three hours before I got my shot at convincing him that I had a really important surgery I couldn't miss back home. I had to do some research on technical terms so he couldn't detect my lie. I was lucky and it was off to Paris with me.
I don't dislike travel beacuse of a complete indifference to the thrill of discovery and history of the world, I dislike it because of international flights. I am not exactly an ideal extrovert and being in public places unsettles me. And when I was made to sit next to a complete set of strangers, my flesh began to crawl and my stomach began to sink. The twelve hour long flight was finally over with four hours of sleep and a very bad stomach. 
We reached Paris airport and that was when I first got to listen to French being spoken. It put a smile across my face. The language was so fluent,elegant and in a way ..Mesmerising. To me it was like the mathematics of Einstein's equations; no comprehension whatsoever but you admire them anyway.
After the airport, we hired a cab and drove to the Hotel. It was a nice little hotel with nice comfortable rooms. The journey was exhausting and just when I was beginning to doze off on the bed, my father burst into the room exclaiming shock over the fact that I wasn't ready yet. We were going to travel with my father's friends and their families and everyone had already gotten ready. Rushing in the shower, I got ready and joined the group. My brother and I dashed to the cloisng buffet, grabbed a slice of bread and went on our way. The bus was was vacant at the back and everyone was seated at the front. 
Everyone introduced themselves and exchanged their opinions about the trip.
The first place we went to was the Arch Of Triumph. It was a structure Napolean Bonaparte had built after achieving victory in war. The tour guide, who joined us when we got there said Napolean made every soldier pass under the arch before entering the city. I really wanted to see the international units building but I was out of luck. 
Next, it was time for lunch.
The bus drove through cobbled streets with pretty looking shops on either side passing by. Paris was a beautiful city. It wasn't until after an hour we reached an Indian restaurant. There, we got the standard rice, curry and vegetables. The whole group was bloodthirsty for some good French pastry but the tour guide said there would be time for that later ( it never came ).
So, the Eiffel tower was something I'd seen only in movies before. When I saw it the first time, it was large. Really large. The queue was long, too. Really long. It moved fast and in no time, the tour group was in the elevator that climbed steadily to the second section. There were cafes, souvenir stores and the like and it was scary. I really don't like heights and considering the possibility of just peeking over the fence on the railing gave me the chills.  From a distance, I could see the whole of Paris. I could spot the bridge with the locks in it and the Arch Of Triumph.I could see the small cars moving about industriously. It was amazing. The part where we had to descend the solid structure came and we took the stairs. They looked strong but that didn't alter the fact that I could see the ground below me with minimum obstruction. If there weren't any supports and countermeasures around the stairwell, I would have gone unconscious and that was how high up just the second section was.
It was around evening when we had to stop for a little shopping. The bus stopped and everyone poured out in different directions in search of clothes, cosmetics and the like.  Though we scattered, it was funny and pleasing the way we kept bumping into each other in almost every store. That strengthened our bonds in a way. And I guess that was why, by the end of the trip, it was so hard to say good bye and go our separate ways because we knew in our hearts that bumping into each other was something that might never happen again.
That was the Paris part of our European trip and I am glad I have the memory of it stored safe and sound within my mind. I will have it with me all my life.