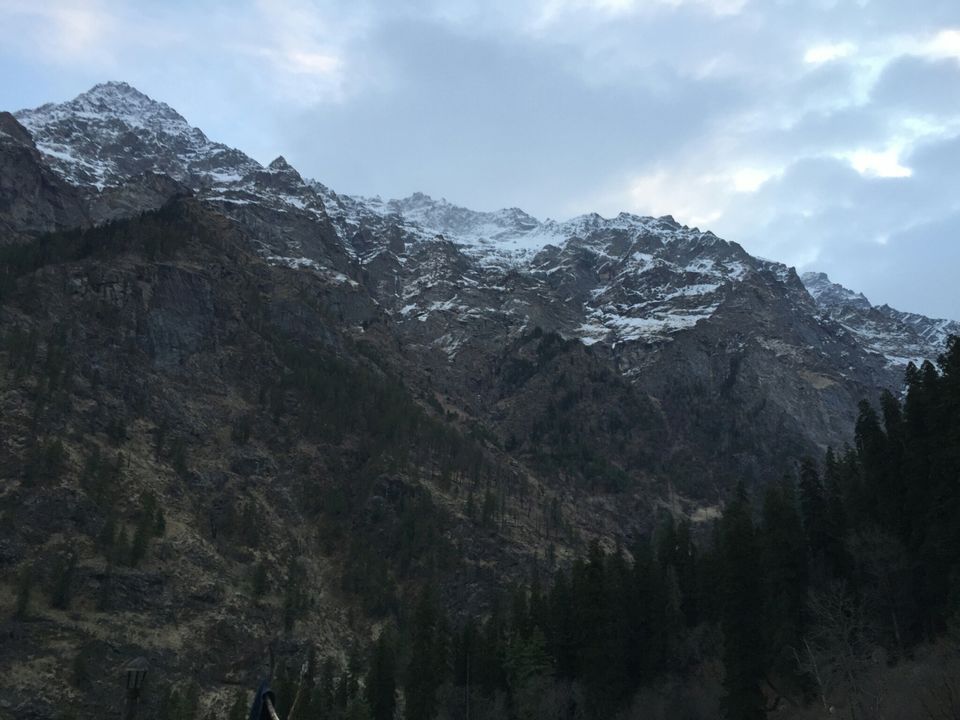 Along with my 3 friends I left for my 1st visit to Parvati valley in Himachal Pradesh.
I have never been a traveller. Still I try to visit places which evolves me. I have never been a thinker. Still I go to places that makes me thinker for a period of time.
I was pretty much excited about my trip to parvati valley. I visited places around parvati valley before like manali , Naggar , kullu but never had a chance to visit places like tosh , rasol , kalga , etc. . 10:30p.m the train leaves the station to reach at 8 in the morning and we see Chandigarh station right in front of us.
We already had tickets booked in a Volvo bus in order to reach Bhuntar in Himachal Pradesh.
Bhuntar also has an airport which connects it from places like manali , etc. Soon after we reached at 10 in the morning at Bhuntar on the 3rd day of our trip we left for Tosh immediately. Tosh is approximately 50kms from Bhuntar. You also have options to choose the public transport or hire a taxi. We hired a taxi and left. Bhuntar had a pleasant weather even in June. There are places that you can explore before reaching tosh. Kasol is one of them. Even 3-4 kms before Kasol , Jari is also a place that is good to explore. Friendly people with good cafes and food. I have always heard about Kasol from various people. I found it quite amazing. Cool people with amazing nature. Weather can sometimes not be according to your expectations but it can be windy. As there are lots of foreign travellers visiting Kasol and places around it more often local cafes serve you with some mouthwatering food. To be precise you'll get some awesome pancakes , crespes , Israeli food , etc.
Soon after leaving Kasol towards tosh just after 3kms comes manikaran which is a holy place for many Indians . Small villages are clustered in and around Kasol. Malana and Chalal is one of them.
We reached Tosh and the view from tosh was spectacular. The sound form the Parvati river is always in your mind and somewhere at the back of your mind you feel quite relaxed. Tosh is one place where I personally go and chill and do absolutely nothing. Just because its has a majestic view. You can feel the snow and the dark woods just below them. And as I was about to go to Kheerganga the next day I was getting ready for 14km long trekk.
Next morning I came back 5kms form Tosh to Barshaini Dam to kick start my first trekk.
The start was going good with the river alongside some beautiful birds chirping all around. Then there came the tiring stretch of a km or 2 which was quite steep. There are small cafes which provides resting places. After 5kms we stopped at Nakthan. After a hault of 15minutes we again went for 3kms stopping at Rudranag which has a beautifall waterfall. As soon as we crossed the wooden bridge in rudranag the weather goes a bit down and with dense deodar forest all around will make you feel like a conquerer. Last 3-4 kms were the hardest part for me individually as I was a bit overweight that time. The view after every step keeps changing and you feel amazed with beauty of parvati valley.
Reaching kheerganga gave me immense pleasure. It took me 5 hours 30mims to compete it. Local people and guides take less time. As it was dark when I reached there the temperature was somewhere about 8-9°C. We immediately got a room which was very economical 500 per room. After having 3 rounds of tea we were able to survive the cold temperature in kheerganga.
The next morning was a complete surprise for me. Bright sunny day with a hotspring at the top of it. Amazing scenic pleasures with good cafes and silence.
Seeing all huge mountains gives me a power of confidence and to be a more fearless. As a mountain lover since childhood it has given me an immense amount of patience.
Kheerganga is one the places that is in my heart. When so many things are in mind about life then this place gifts you the best thing and that is peace. Staring at the mountains and feeling the cold breeze with silence can give you pleasure which is incomparable.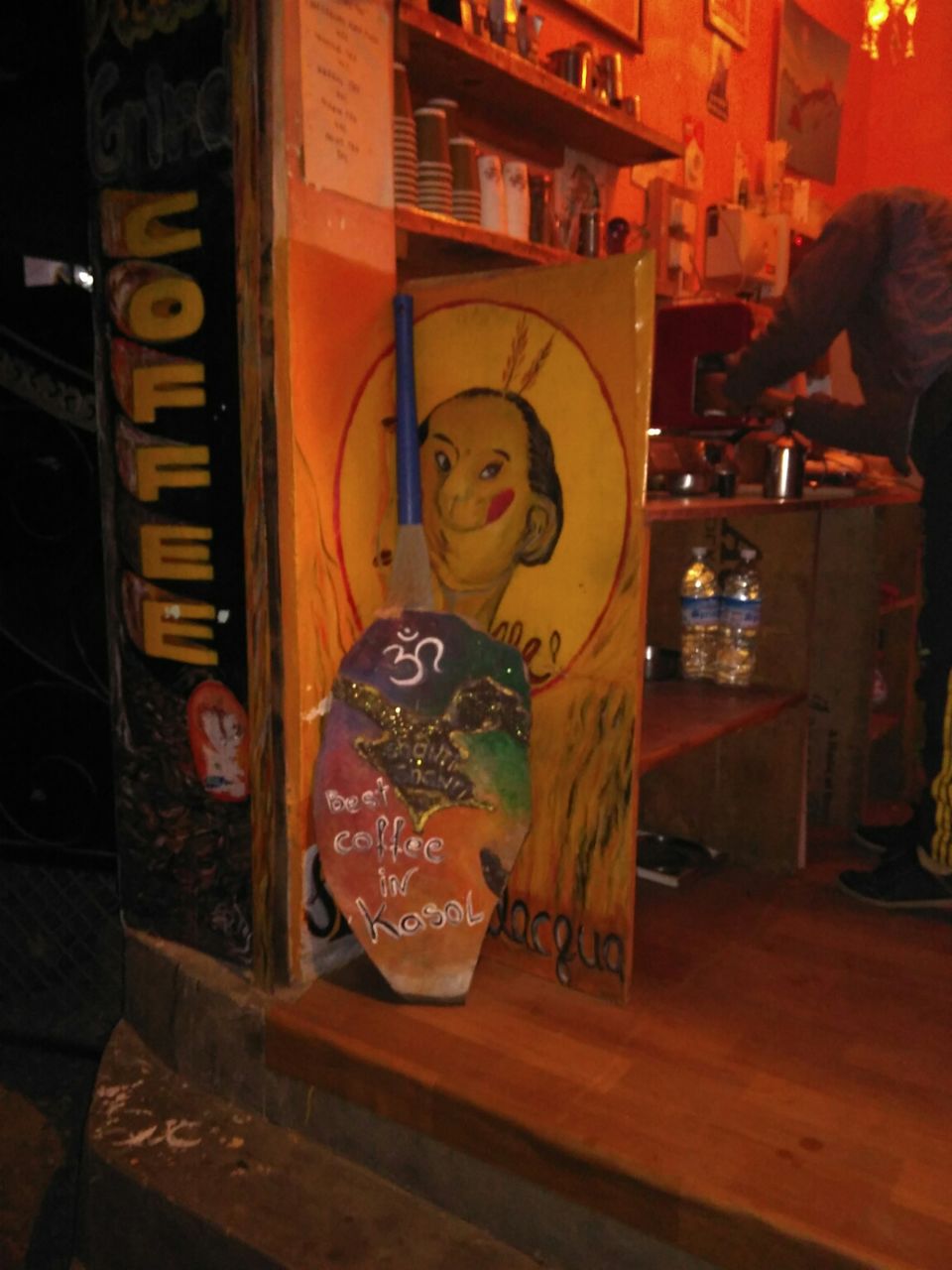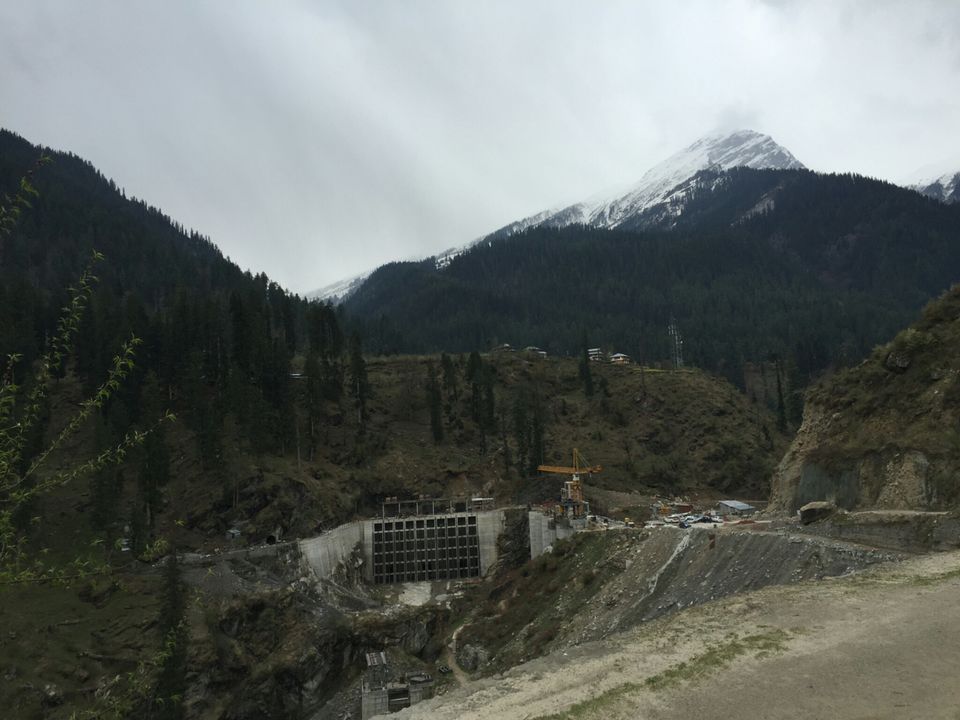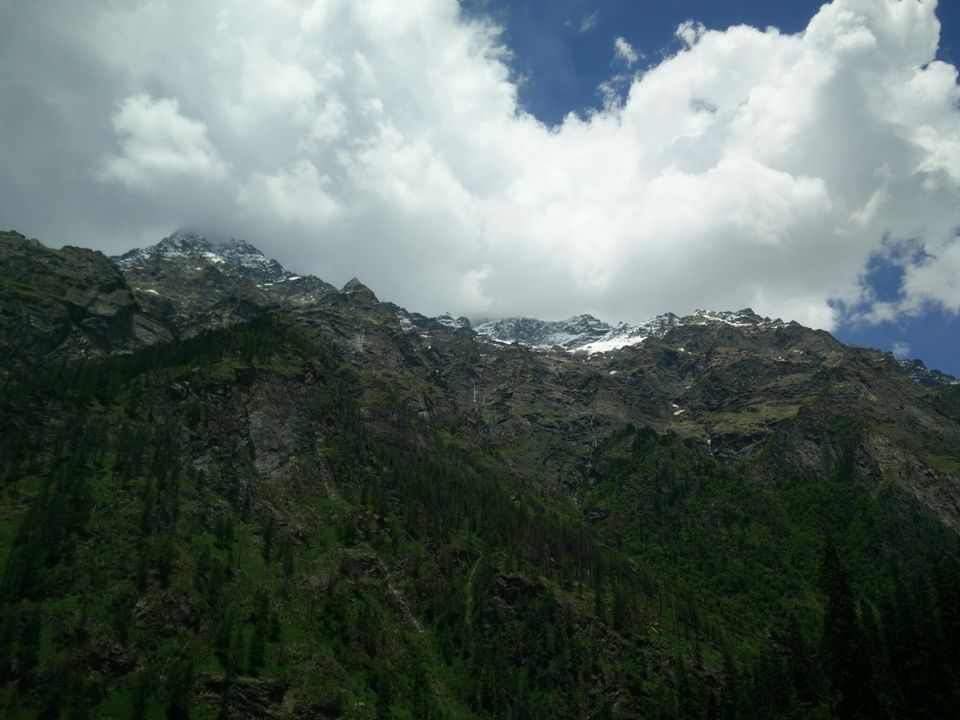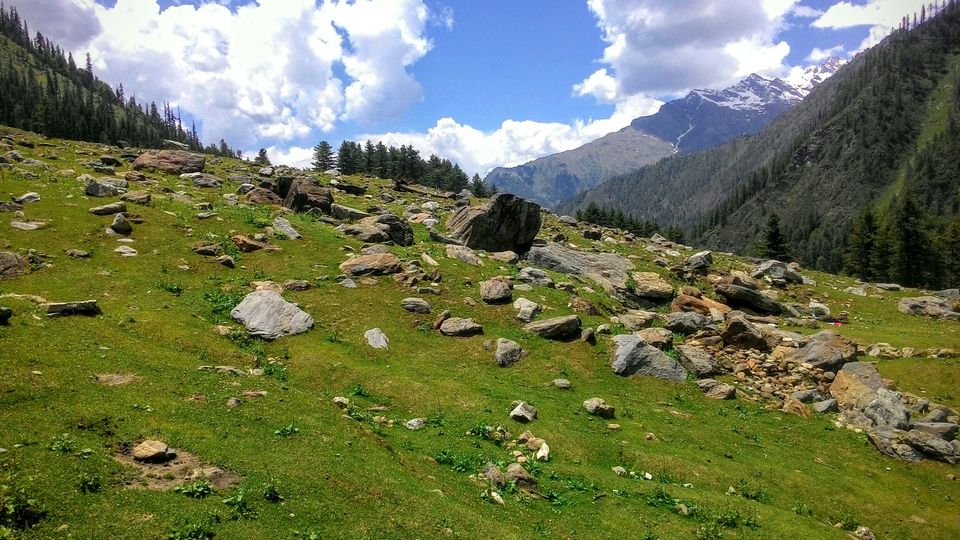 Since my first visit to kheerganga I have been here for more than 10 times in 2 years at present. I advise everybody who loves places with inevitable peace and beauty to go for kheerganga. A place to never forget.