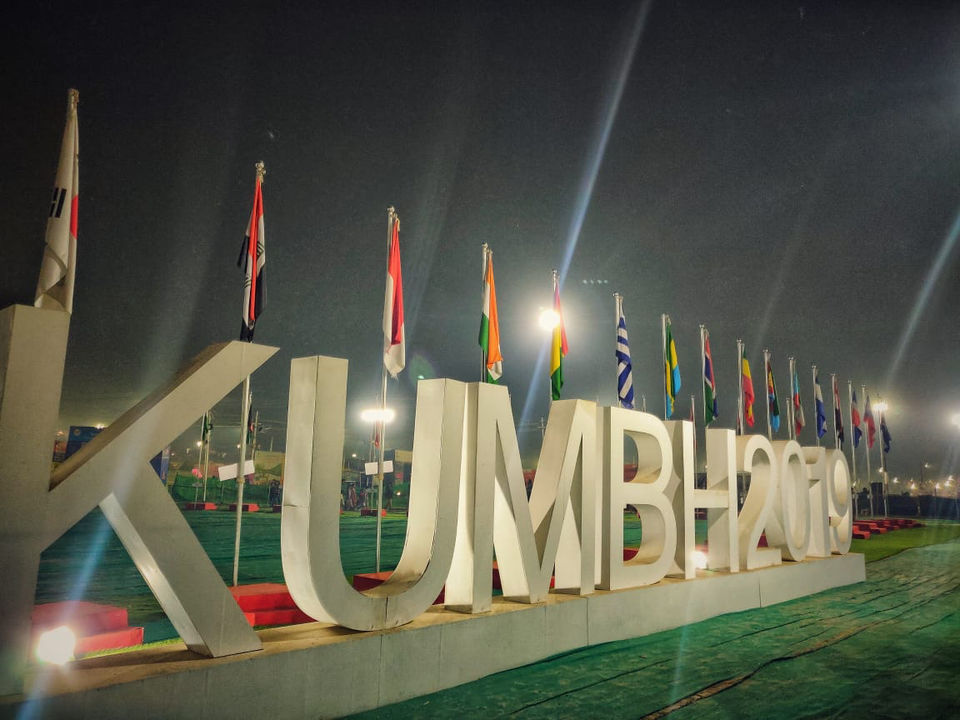 A Harvard University article stated that the Kumbh Mela in 2013 was better organized than the World Cup Football in the year 2014. For those interested in the article can read it here :
https://www.storypick.com/kumbh-better-than-fifa/
There are some experiences in life which are difficult to narrate unless you have been there done that. The Kumbh Mela is one of them.
They say you get a rebirth if you take a bath in the Sangam and free yourself of all sins you commit in this earth. They say its a melting pot of the power of belief and faith converging in numbers by the riverside of a city that exceed the population of so many countries. They say you must experience it once in a lifetime.
Some experiences cant be shared visually. Yet these photographs capture the power of faith , the magic of a Naga Sadhu , the marriage of culture and creativity , the feeling of being lost in a sea of humanity and the magic of tradition.
A once in a lifetime experience.