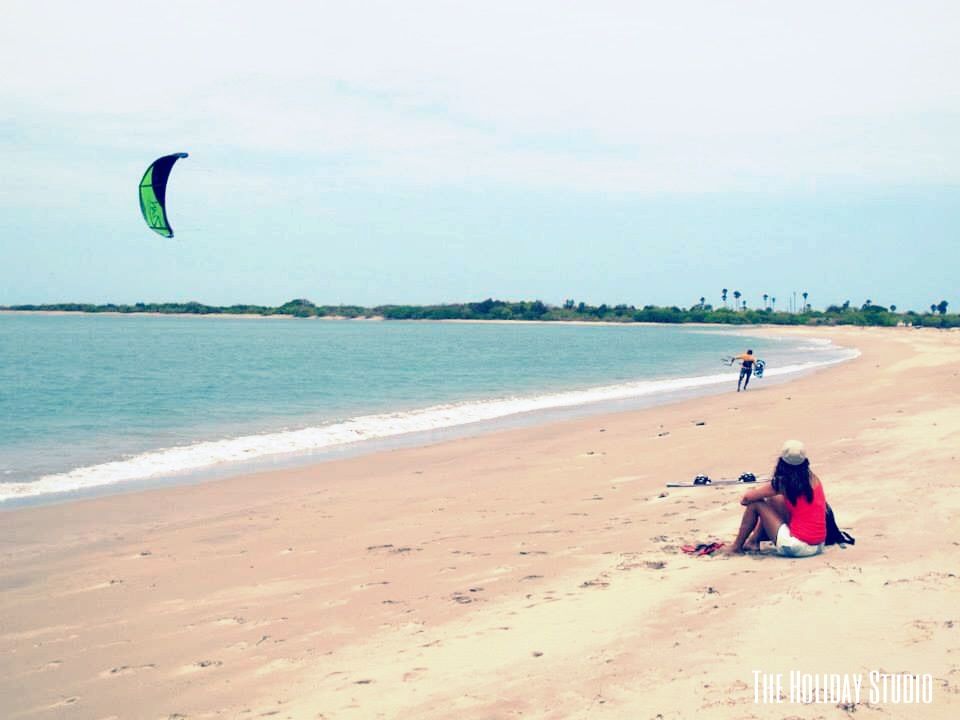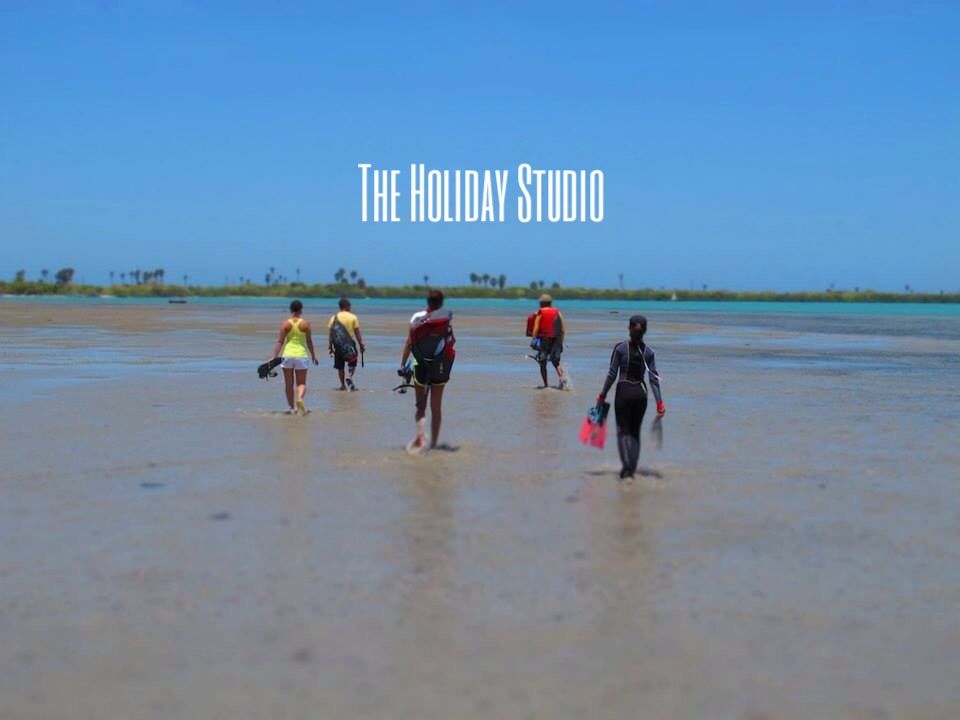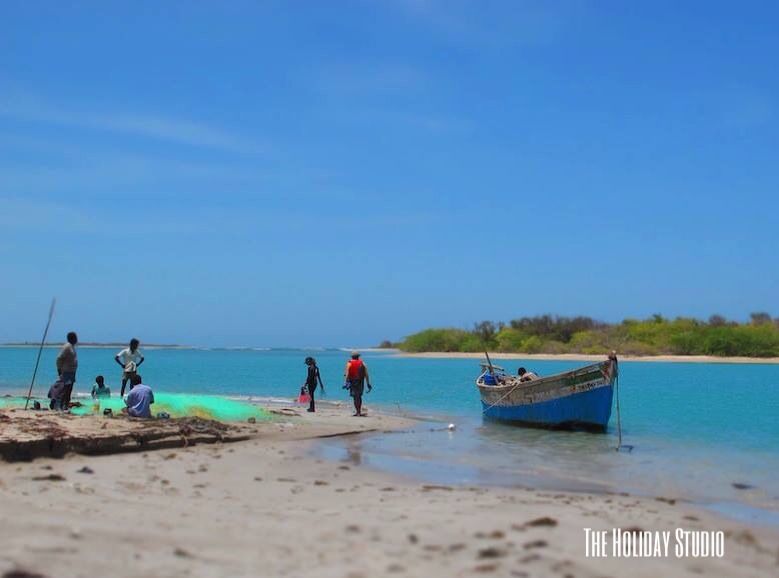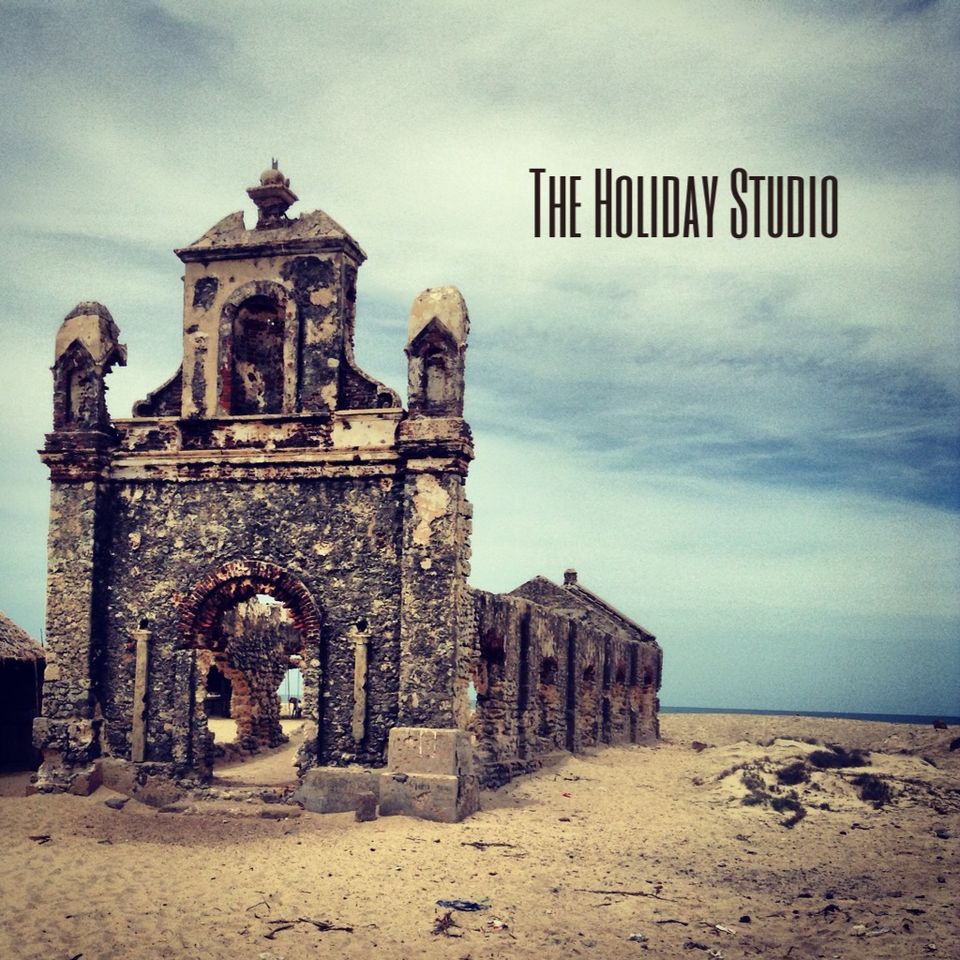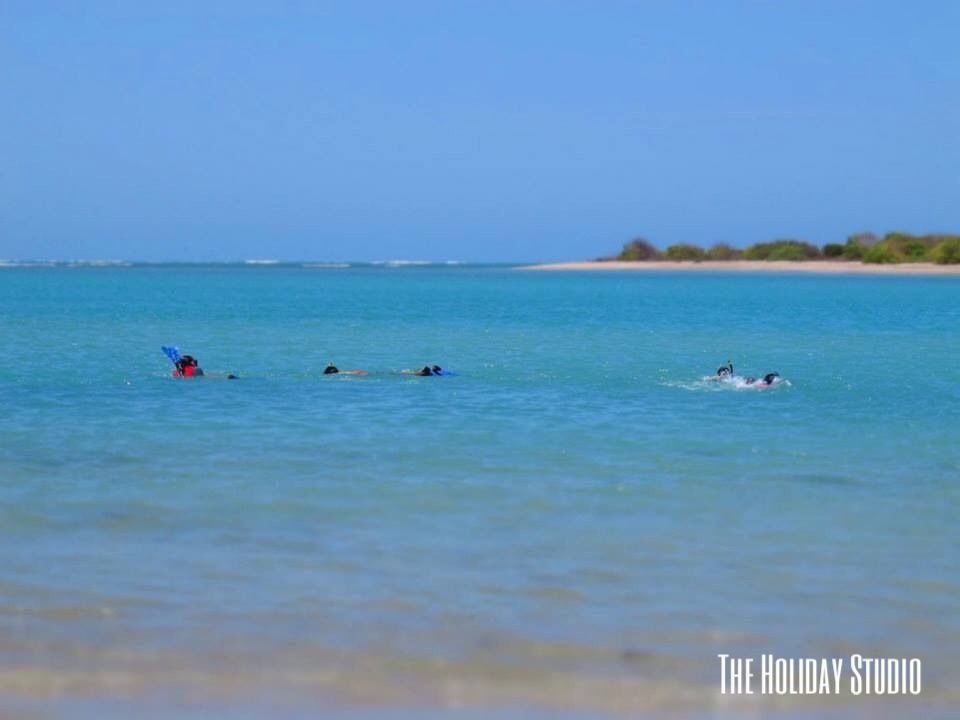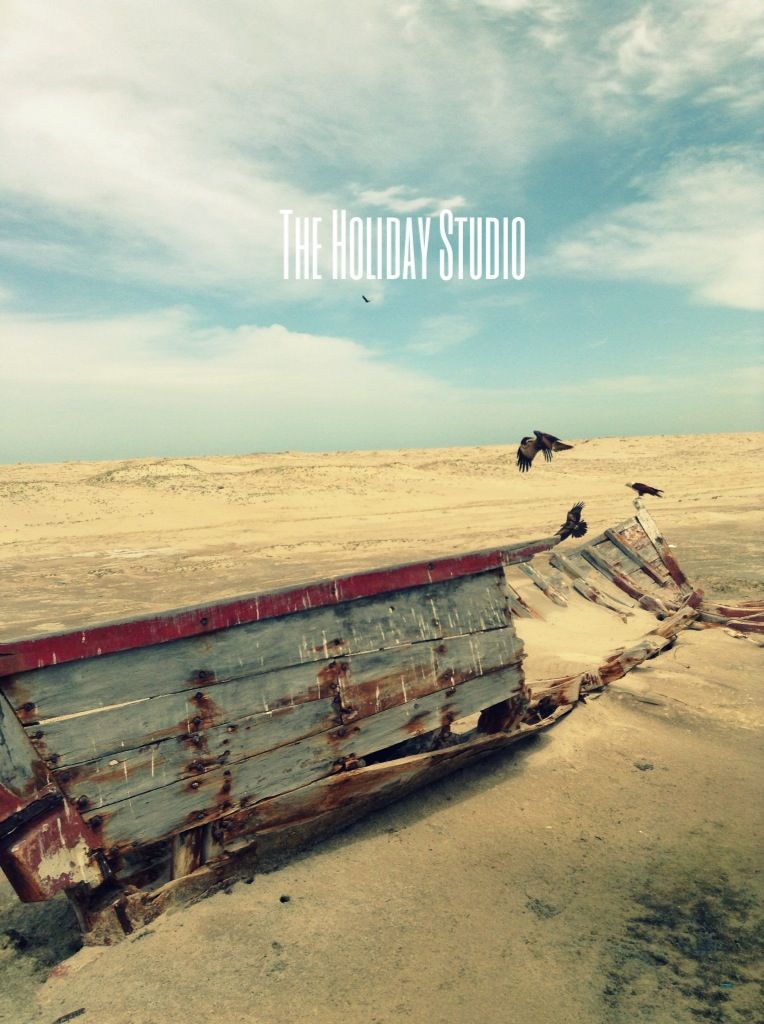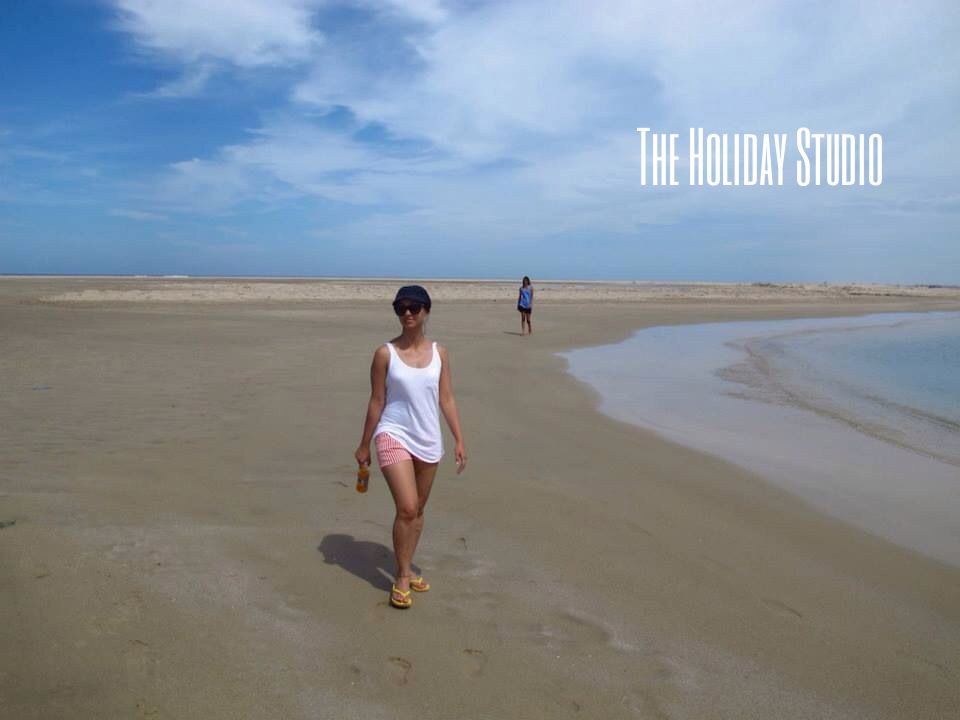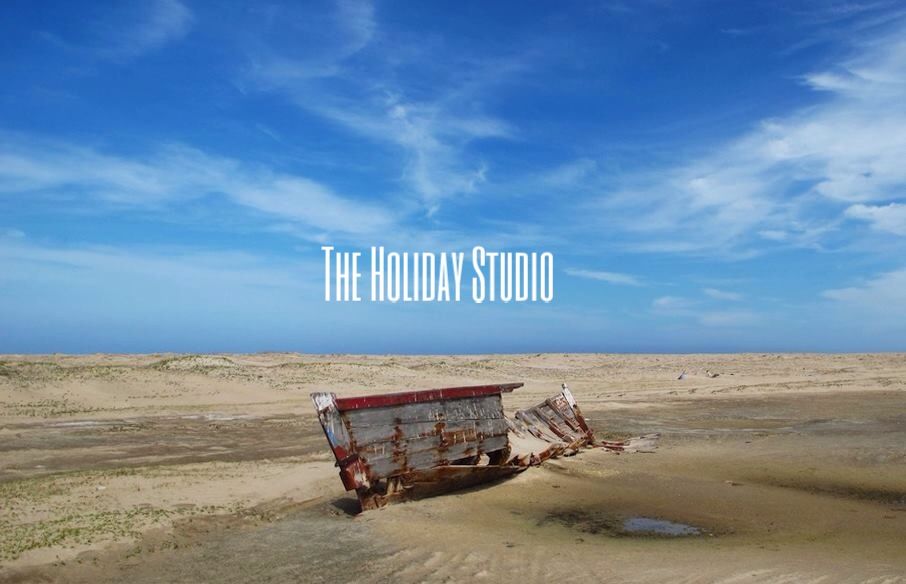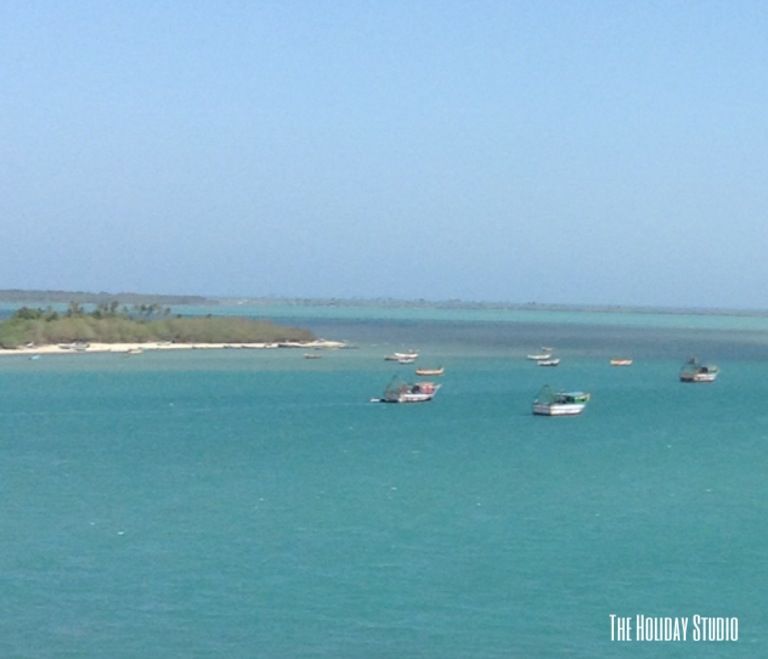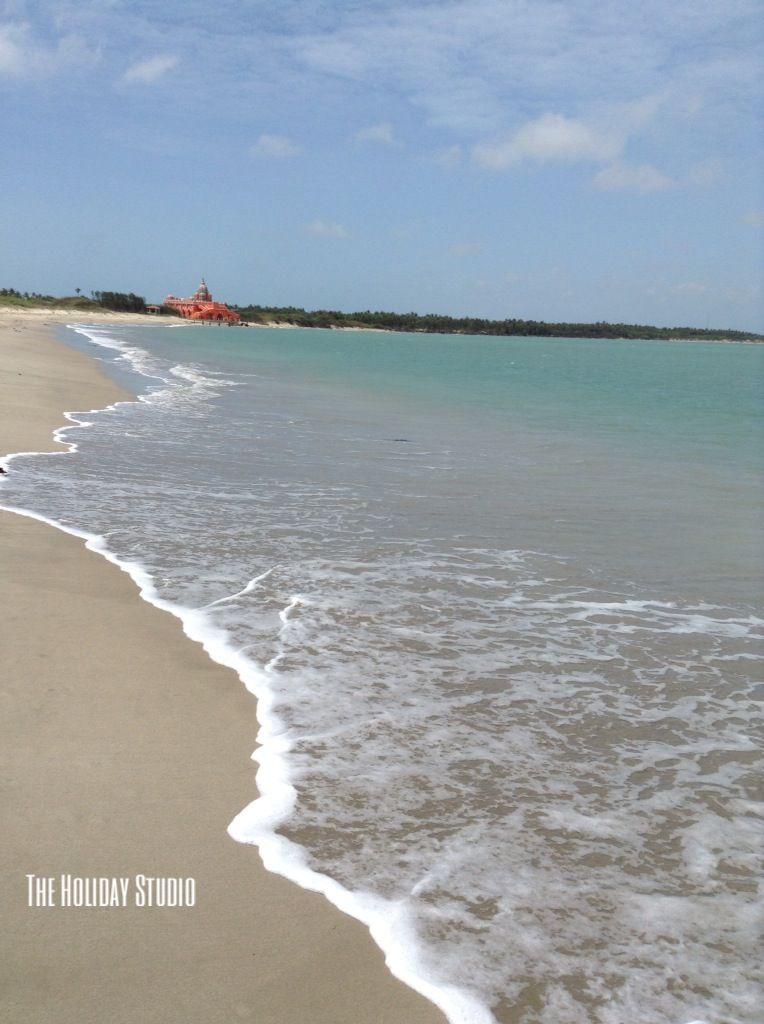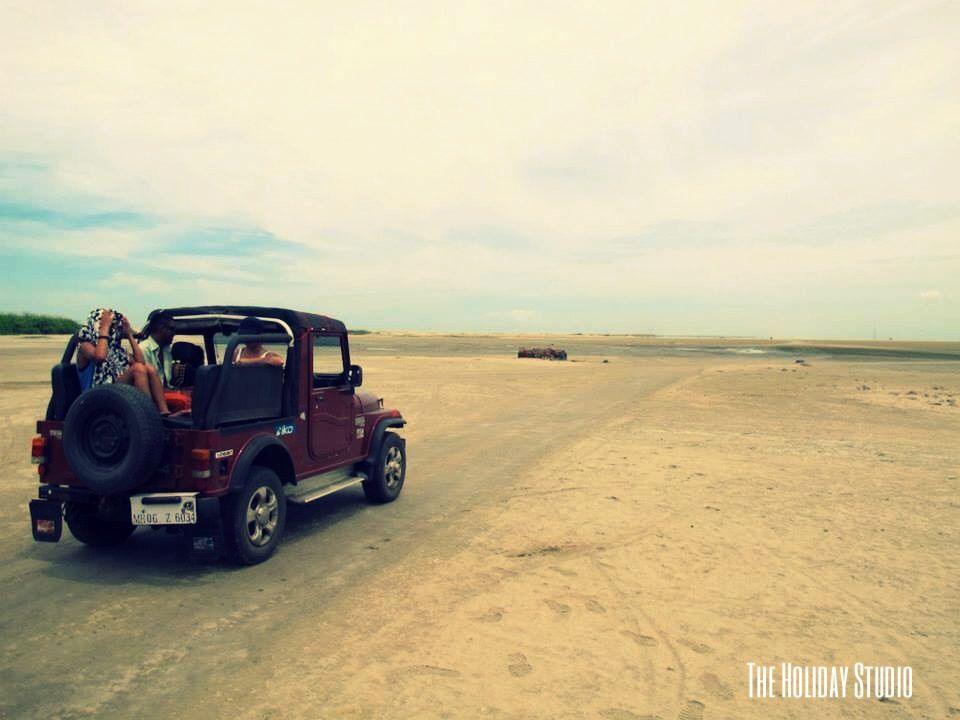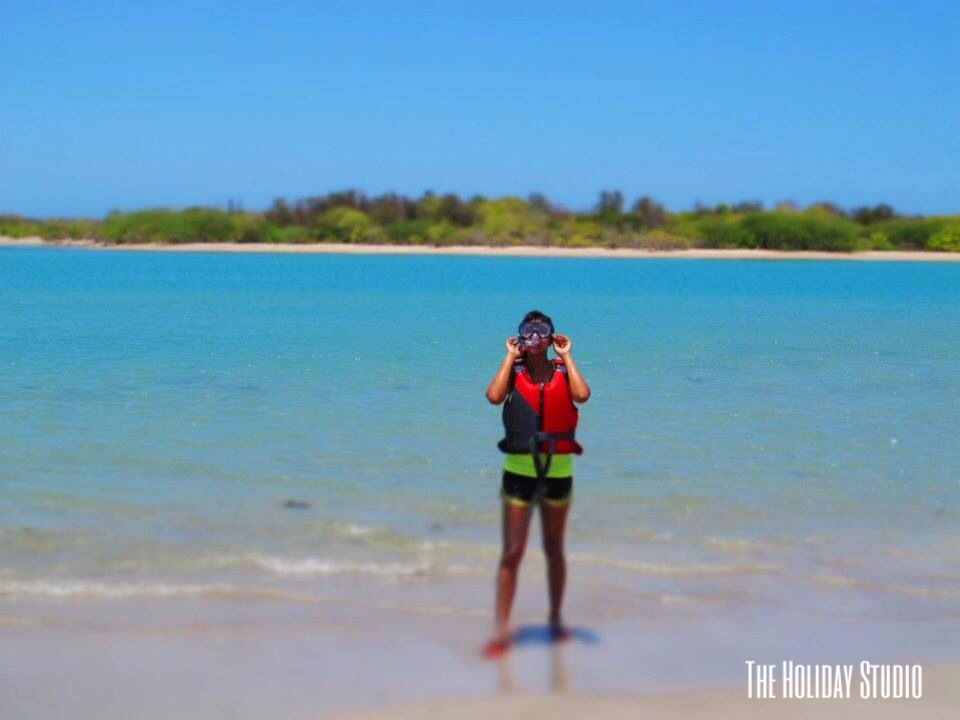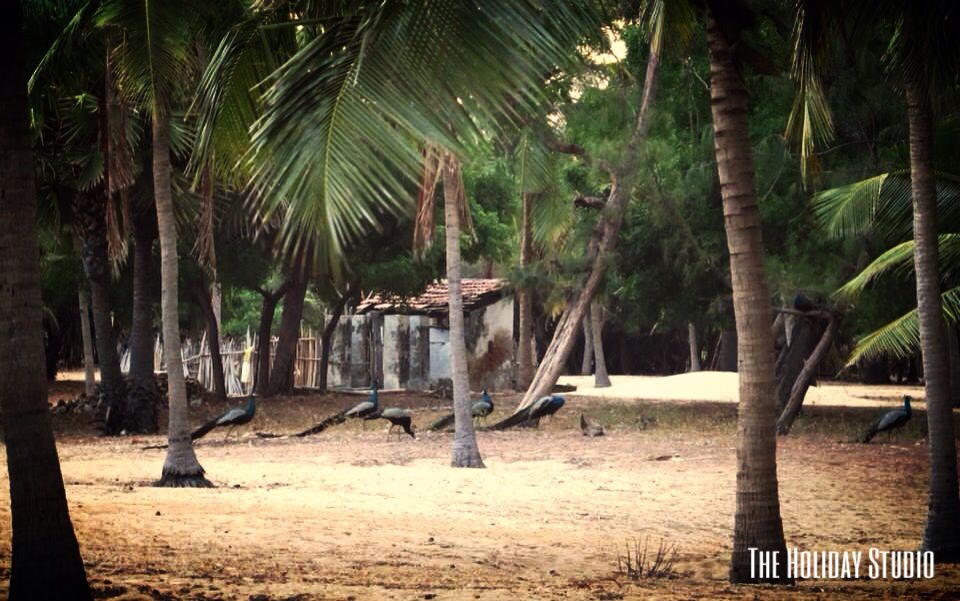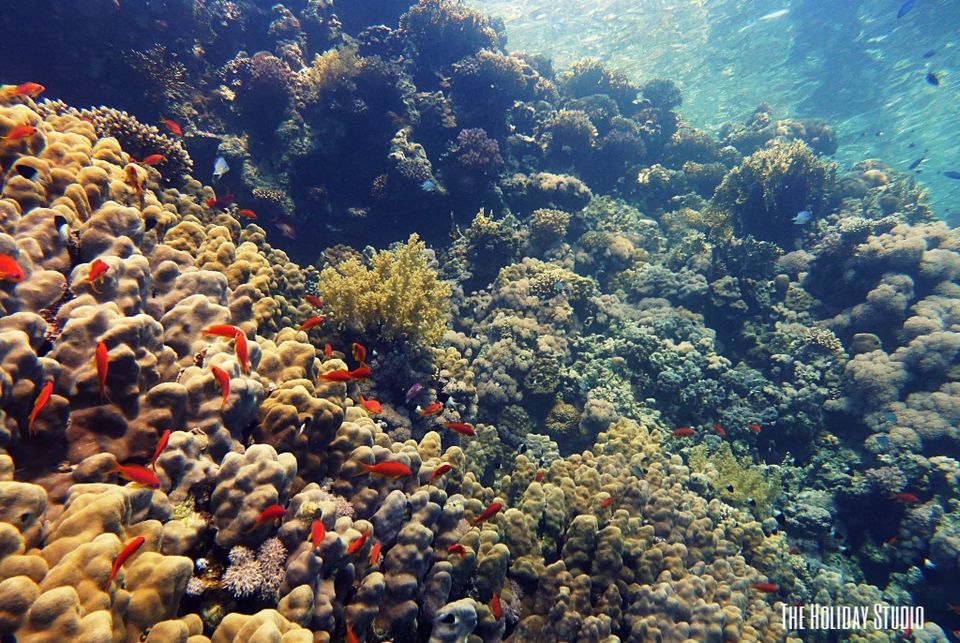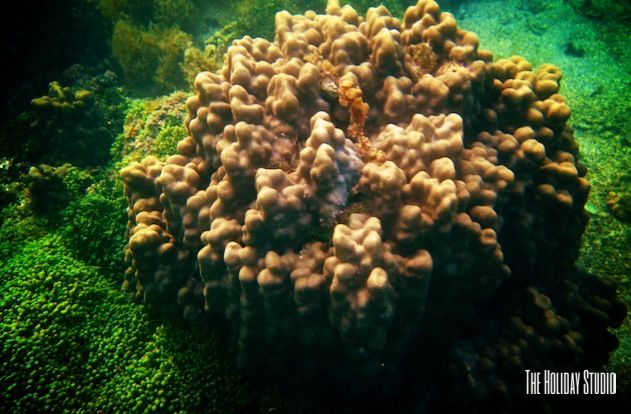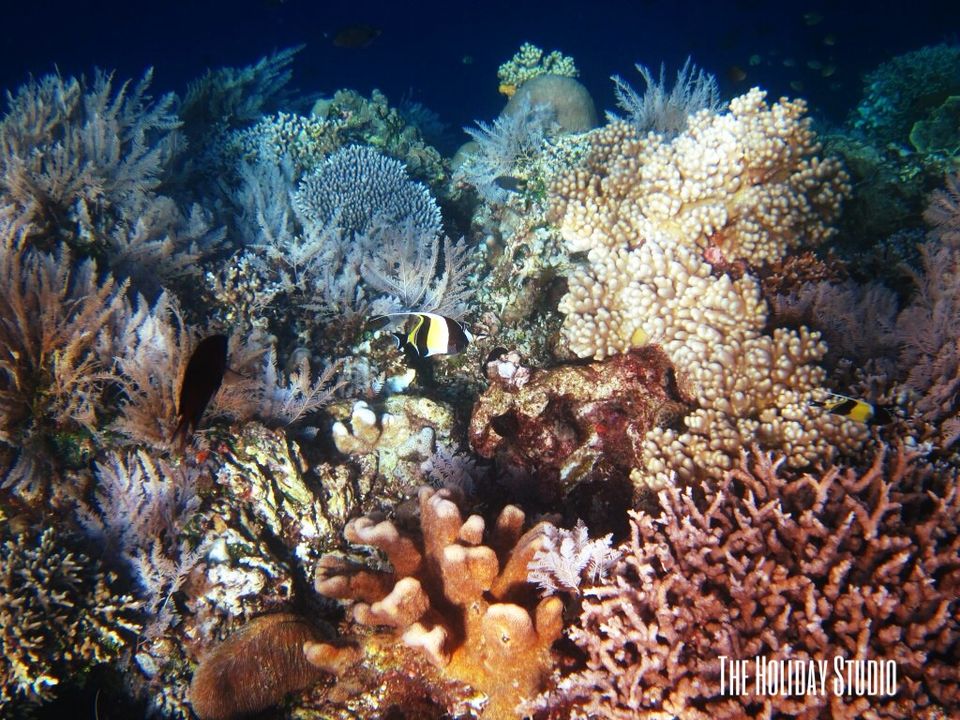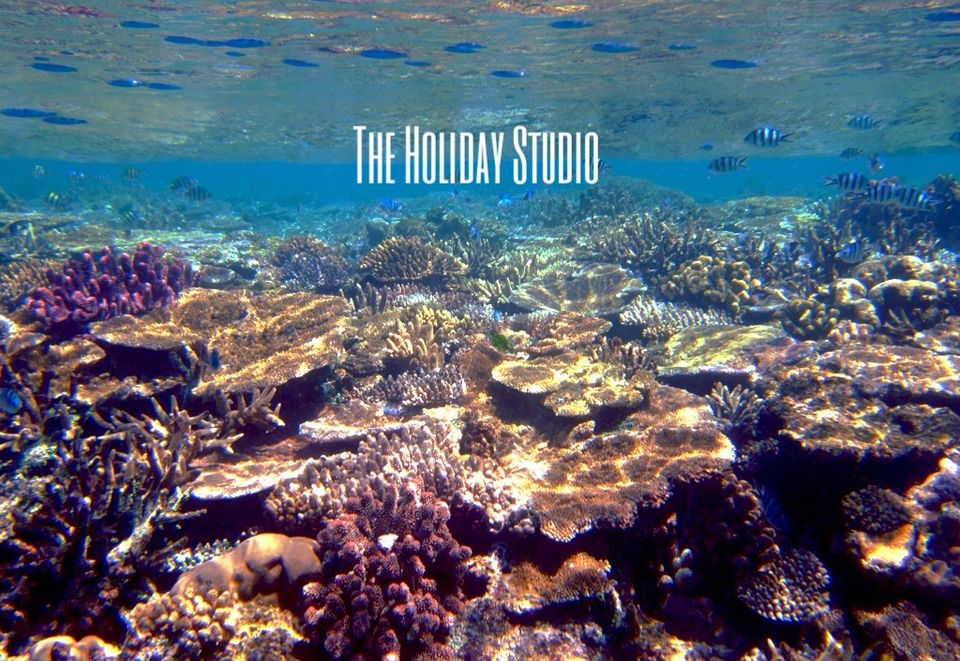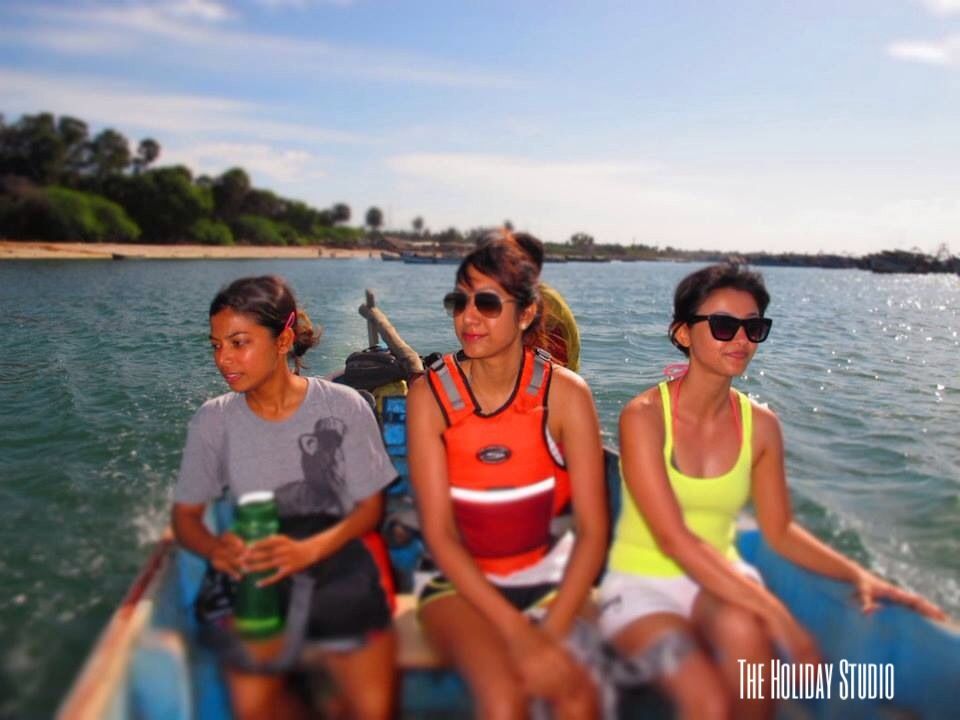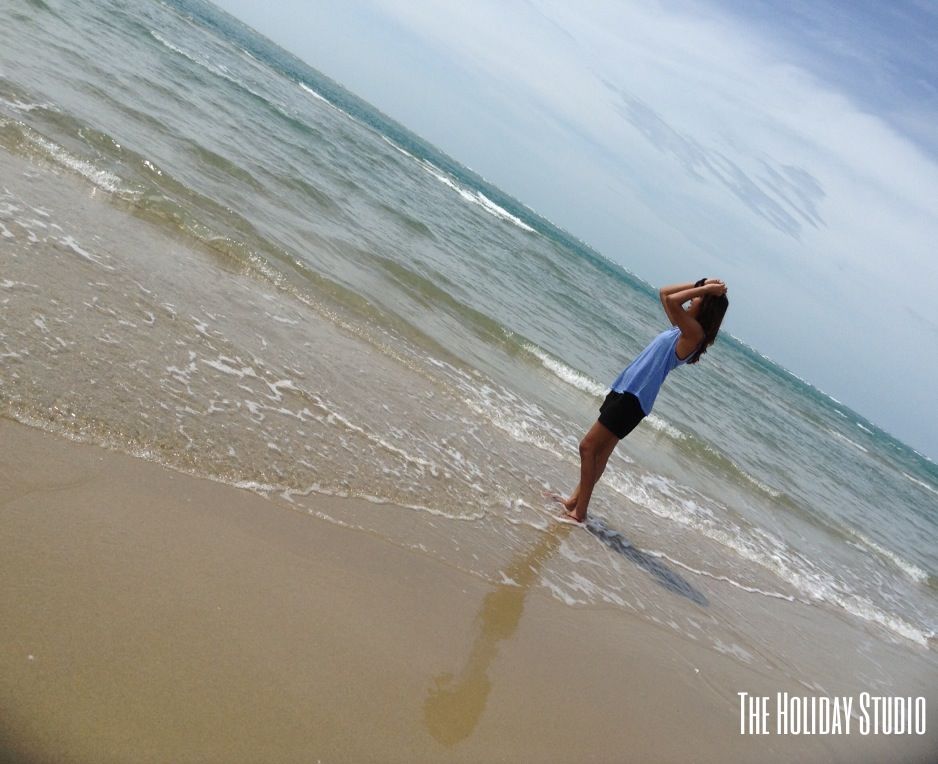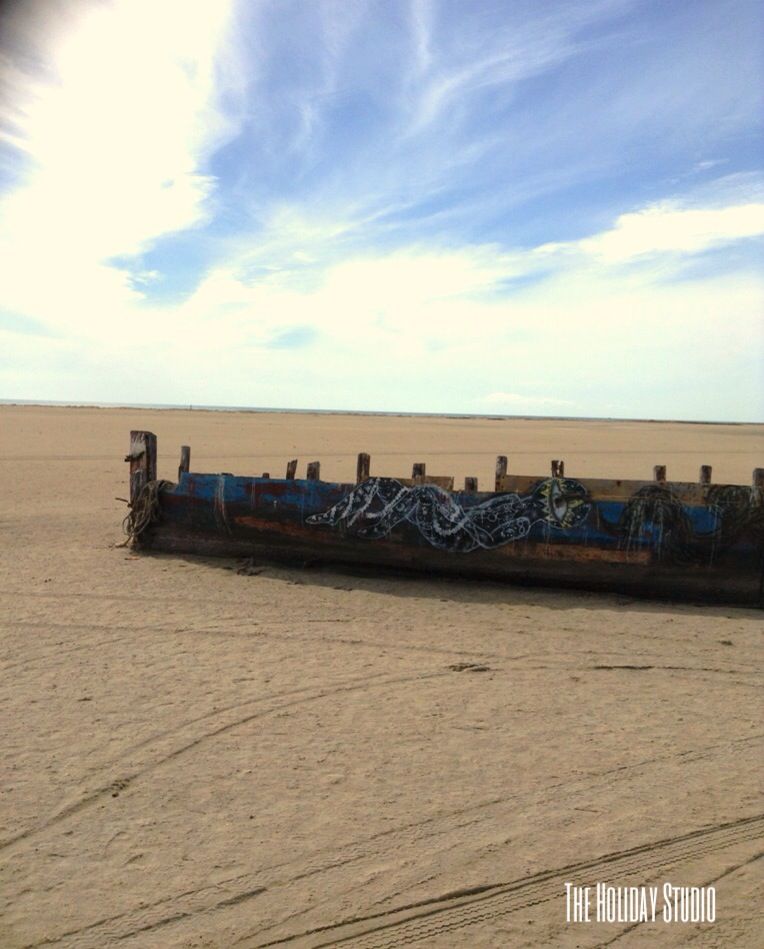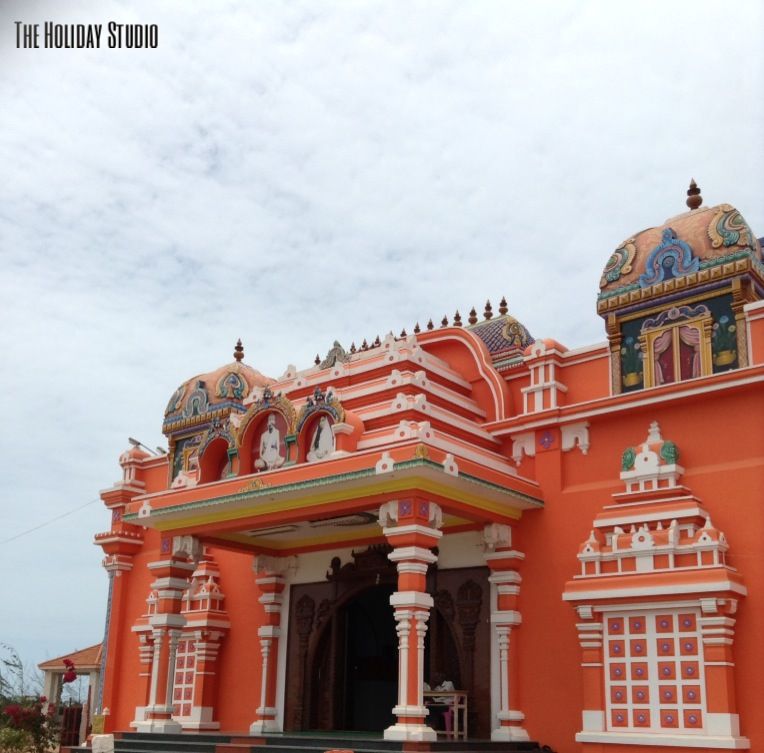 This is one of India's best kept secret beaches. Situated at the very tip of the Indian peninsula this island connected to mainland India boasts of rich heritage and is considered to be one of the holiest places in India to Hindus. It hosts some of the most pristine and stunning beaches in India. The water is crystal clear and the visibility is outstanding.  Be it day or night, the waters are inviting and you can swim 24X7 if you desire. This destination as we like to call it is The Deep South. Far away from the  crazy cities it is an untouched beach destination, that is full of corals - GET your Snorkels Out ! And yes finally the waters are so BLUE it looks painted. What are you waiting for - if its beach, corals and fun under the sun that thrills you-- you have struck GOLD my friend
Activities:
Snorkel away to be amazed with the wide variety of sea turtles, crabs, sponges, star fish, and discover some of the most beautiful coral reefs and marine life. There is also a good chance to spot rollicking dolphins :)You can also kitesurf or quite simply take a dip in the ocean. Take a break from the waters and explore the mythical sand land on guided excursions in open jeeps.
Stay:  
Amidst the vast cultural and historical heritage is located this beautiful 4 star, a perfect blend of culture and luxury
Or
You can opt for a cozy Home stay that is literally a 100 years old and made out of Corals! This place is spacious and gorgeous with about 60 peacocks living around it. Enjoy your cup of chai while gazing at these gorgeous magnificent birds. It is in a small town which is known for it's refugee camp for many Sri Lankan tamils.
Food:
Feast on some fine sea food spread at the bungalow or detox with some pure south indian vegetarian meal.
Rejuvenation:
Nothing beats getting a lazy tan on the beach. soak up some sun while enjoying the breathtaking landscape and some bird watching or just ride on the beach.
Local experience:
Explore the mythical sand city while you venture out into the little markets. A great excursion at this amazing historical land awaits you. Call us to know more!
TO GO HERE:
mail - theholidaystudios@gmail.com
visit - www.facebook.com/holidaystudio