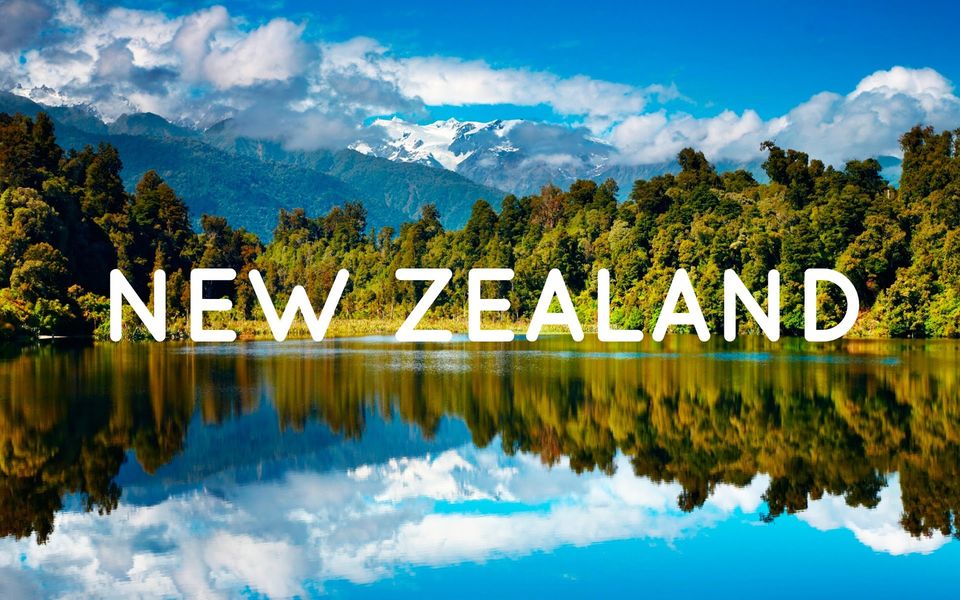 Of all the destinations, this is definitely one destination that needs no introduction. Still if you try to describe the beauty of this country situated in the south western Pacific Ocean you are bound to fall short of words and definitely fall in love with place all over again. It consists of two islands the North Island and the South Island, both marked by volcanoes and glaciers.
New Zealand packages by us have been drafted in a way to help you explore the natural beauty of this region as well as enjoy the cosmopolitan aspect of this country. We travel with a local tour guide to see the destination from the eyes of a local person and find a perfect tour. The country may seem to be small but it is full of diversities to be explored.
New Zealand holidays are a full- fledged vacation that takes you tripping along the beautiful wild shores of the west coast. The serene lakes Lake Tapua , is the largest fresh water lake in the country. The other lake worth mentioning is the lake Tekapo that offers the most scenic views and this region is often called as the scenic capital of the country. Near the lake is a small church of good shepherd that is magnificently beautiful. From the windows of this church one see the beautiful mountains of Alps.
Also the another important drive would be around the lake area of the Wanaka, on a clear weather day one could view the glacier and also boat on a terminal glacier lake. Atop view of this beautiful lake area can also be viewed from a helicopter.
Definitely, New Zealand is a land full of scenic lakes.