During my recent trip to Jaisalmer, I got the chance to witness the International Border of India and Pakistan, through a desert, The Great Desert of Thar. This place is the centre piece in the Indian history. In 1971, Major Kuldip Singh Chandpuri fought gallantly to hold the post of Longewala at one of the most ferocious battles fought between India and Pakistan called the "Battle of Langewala".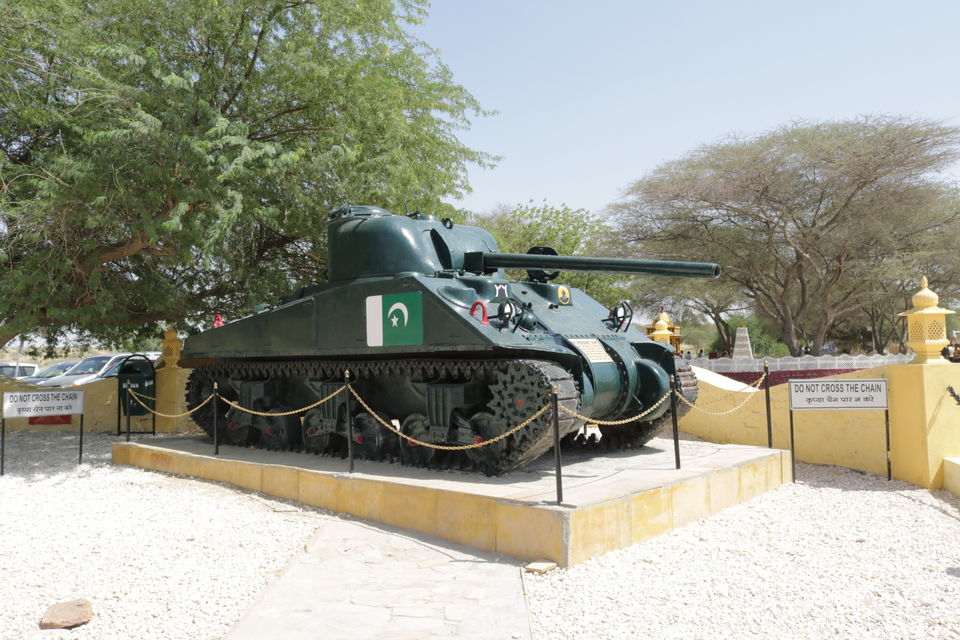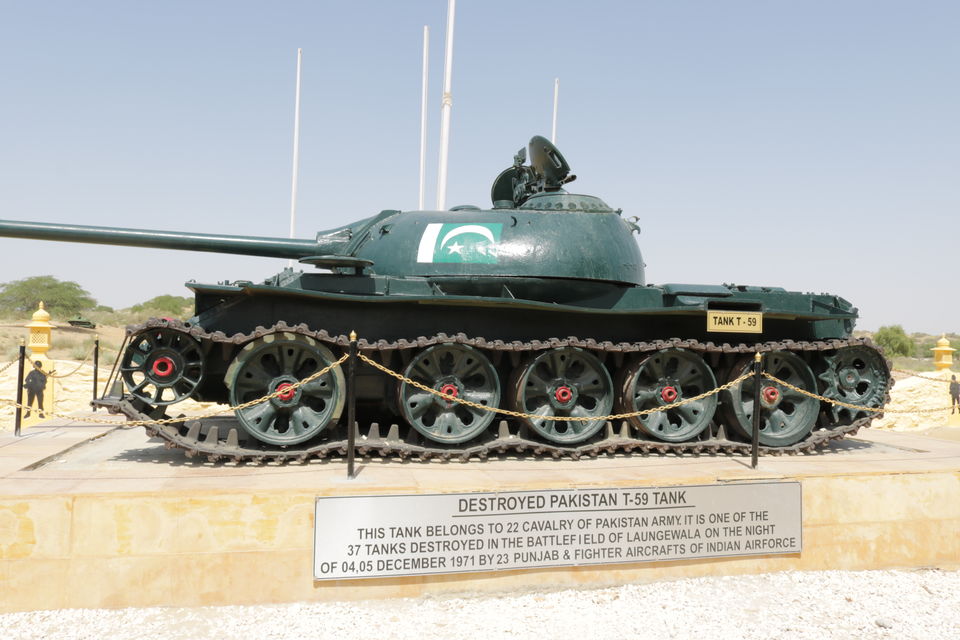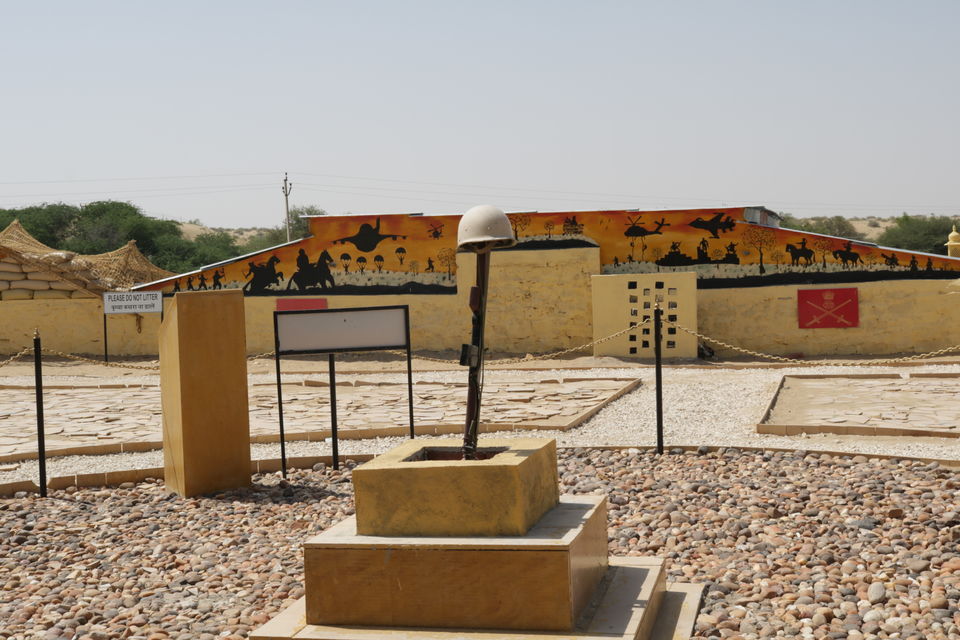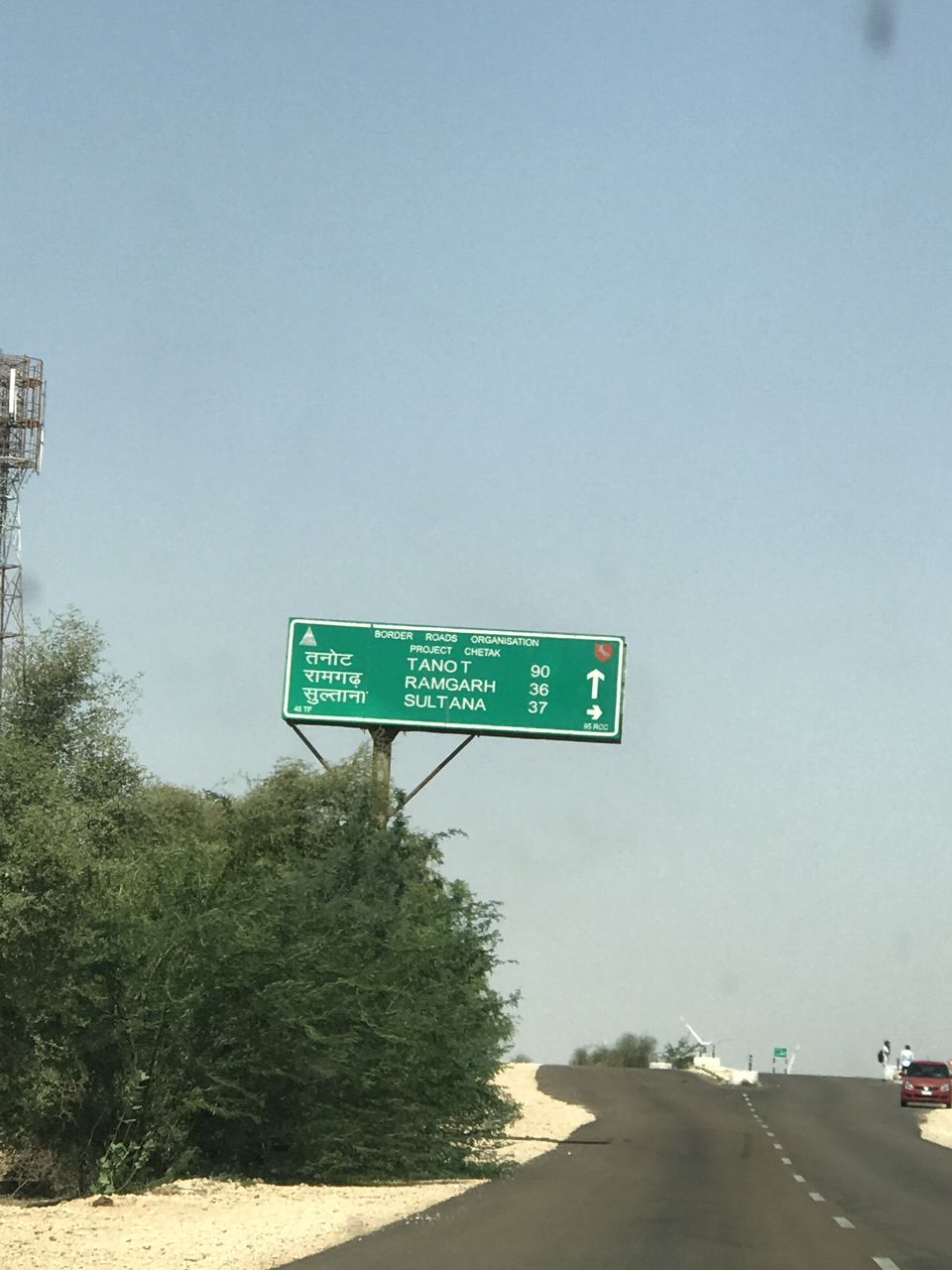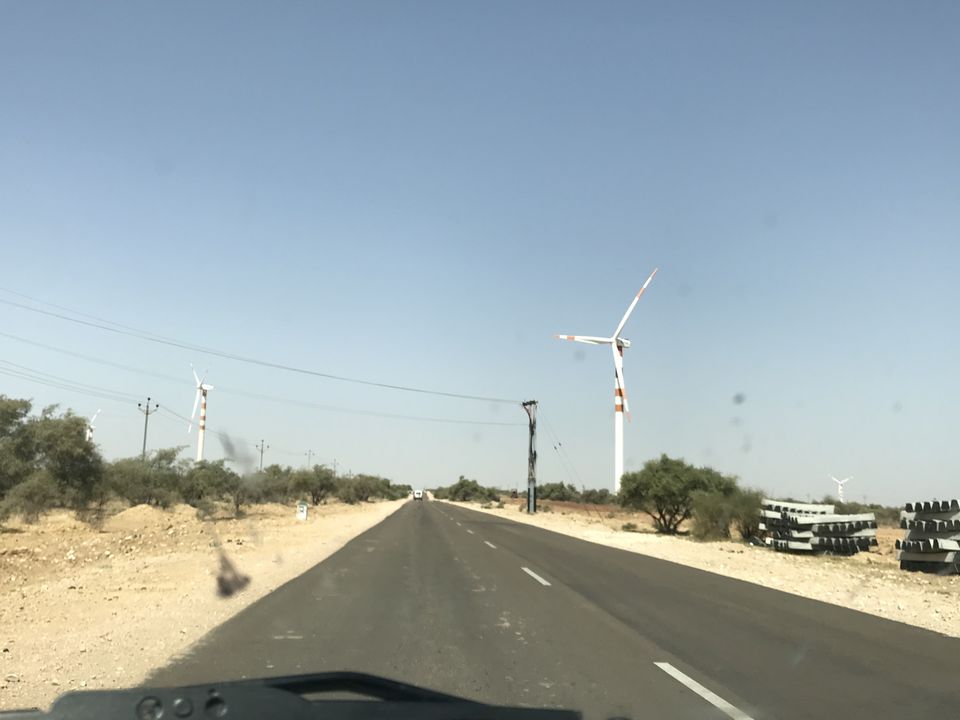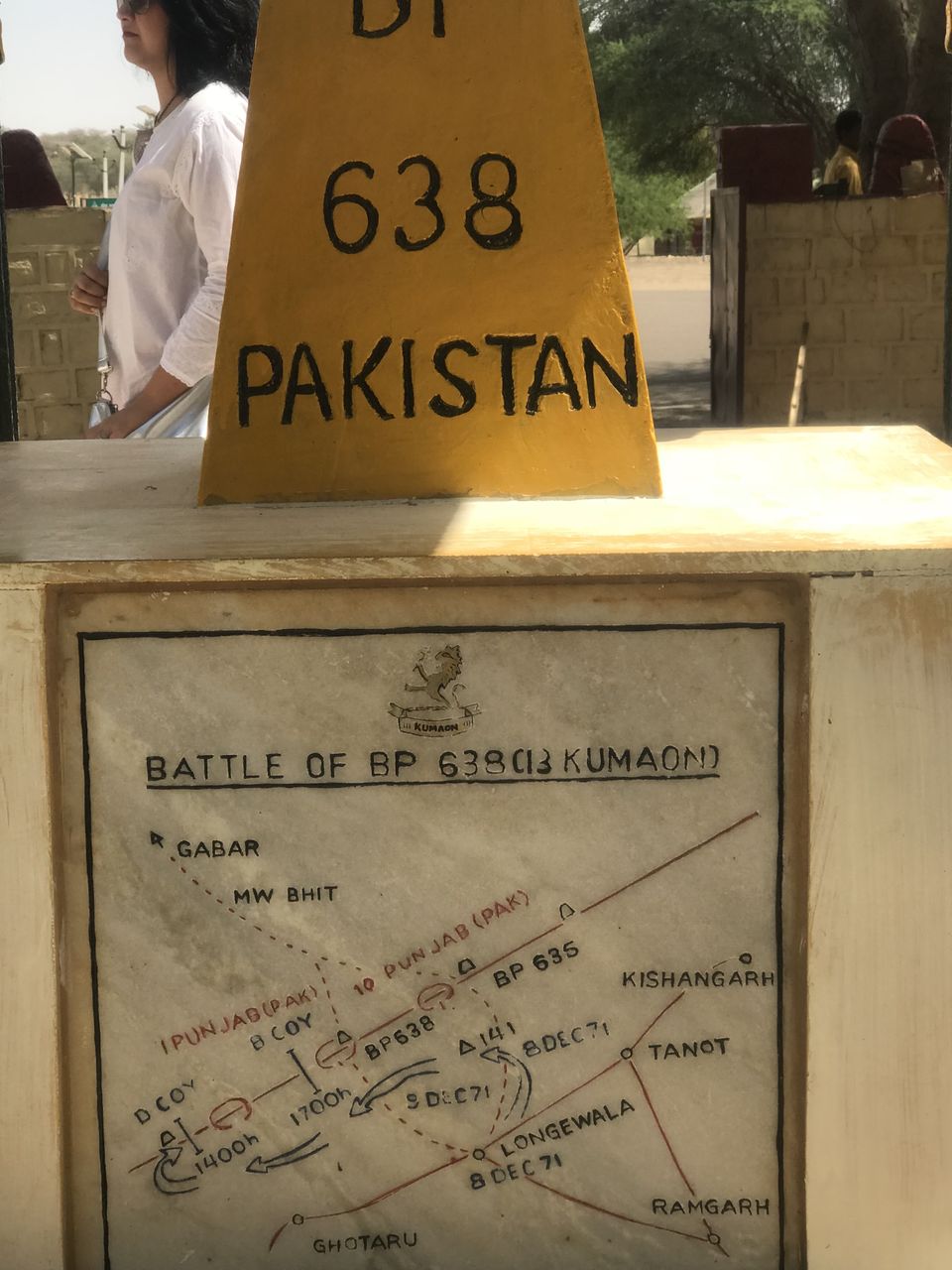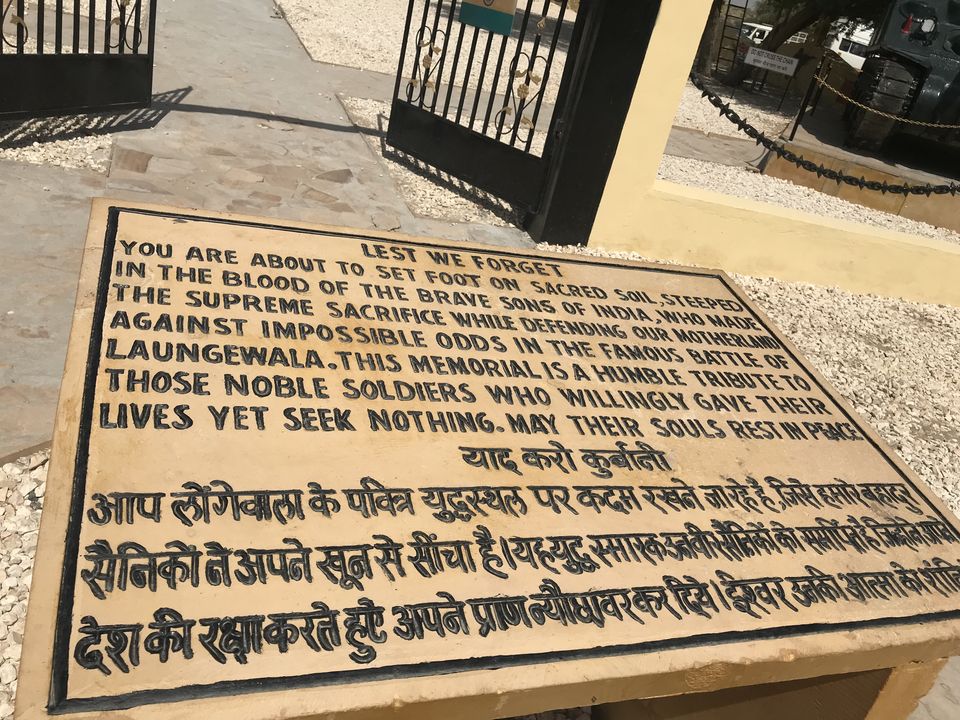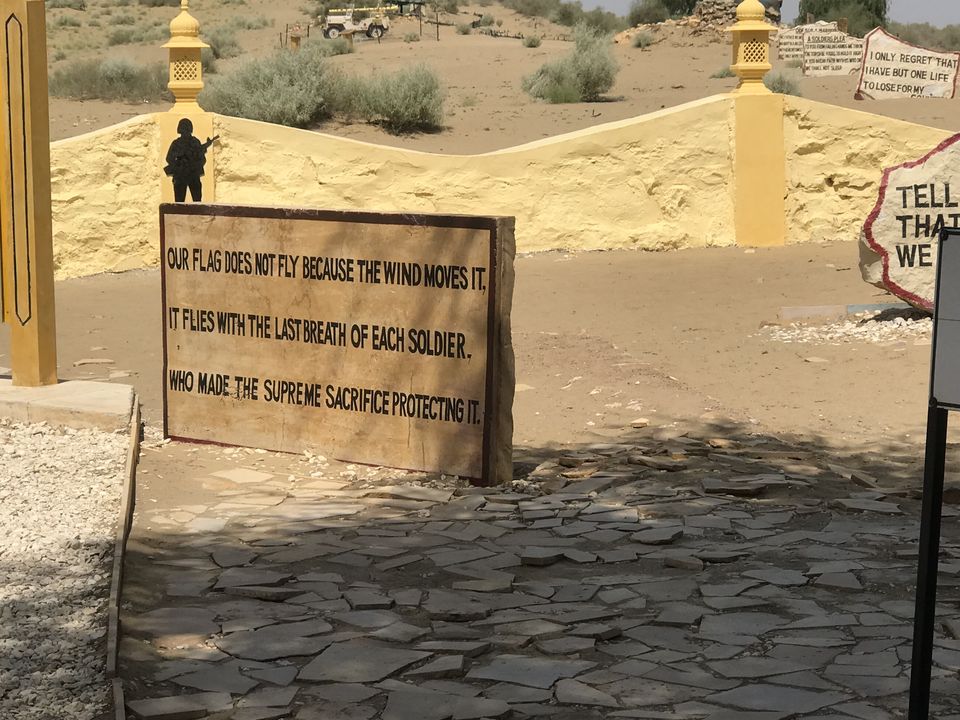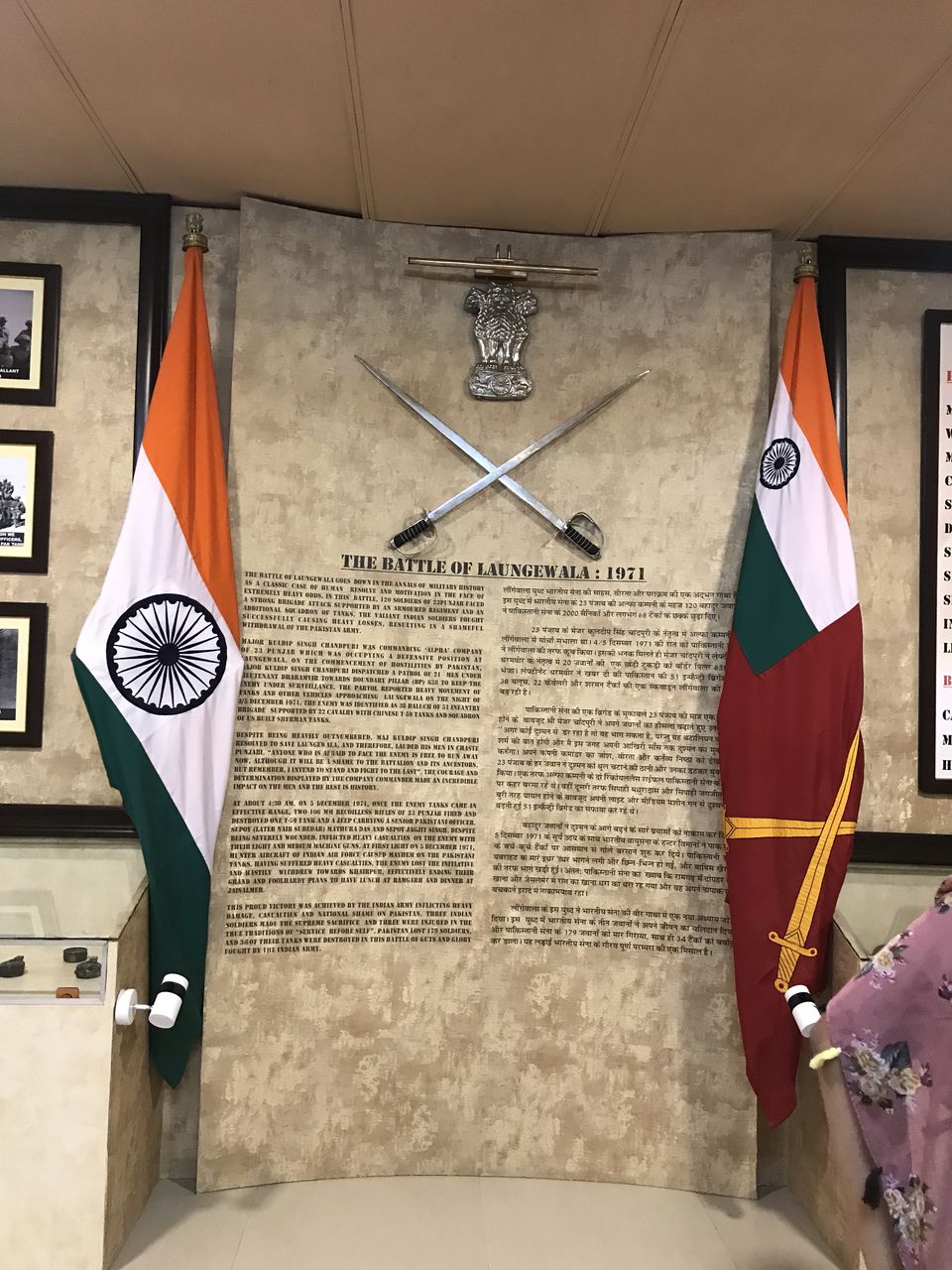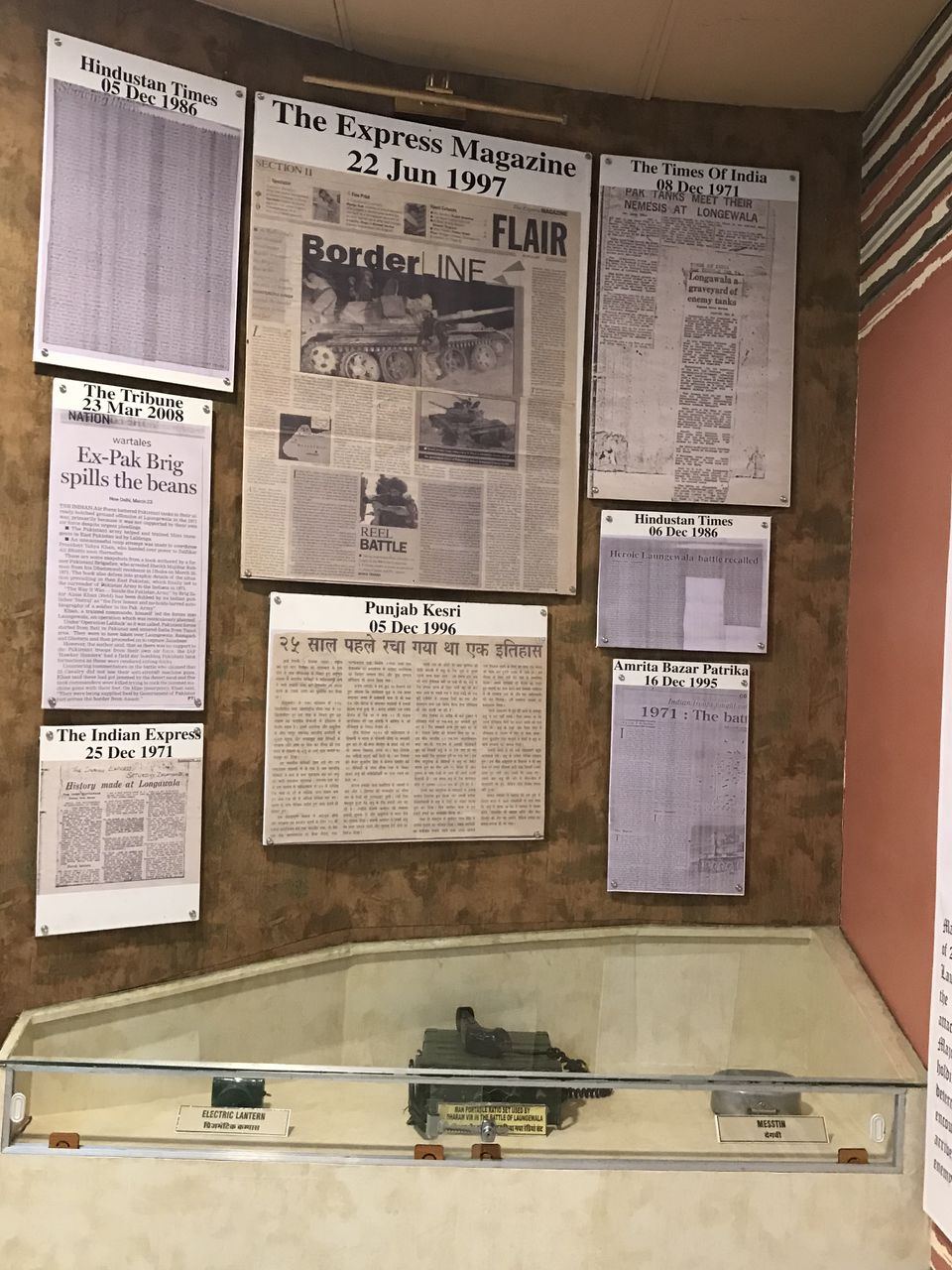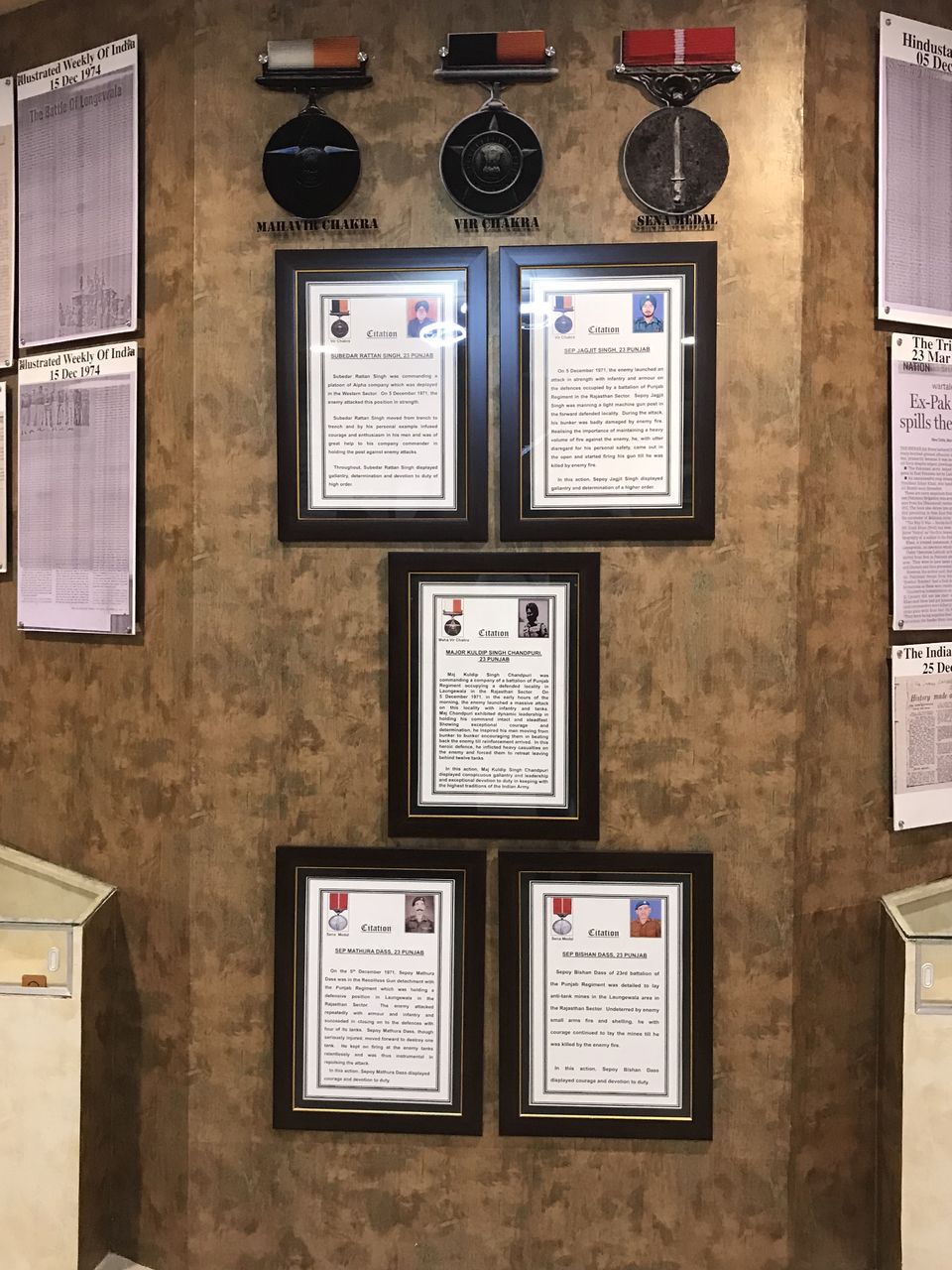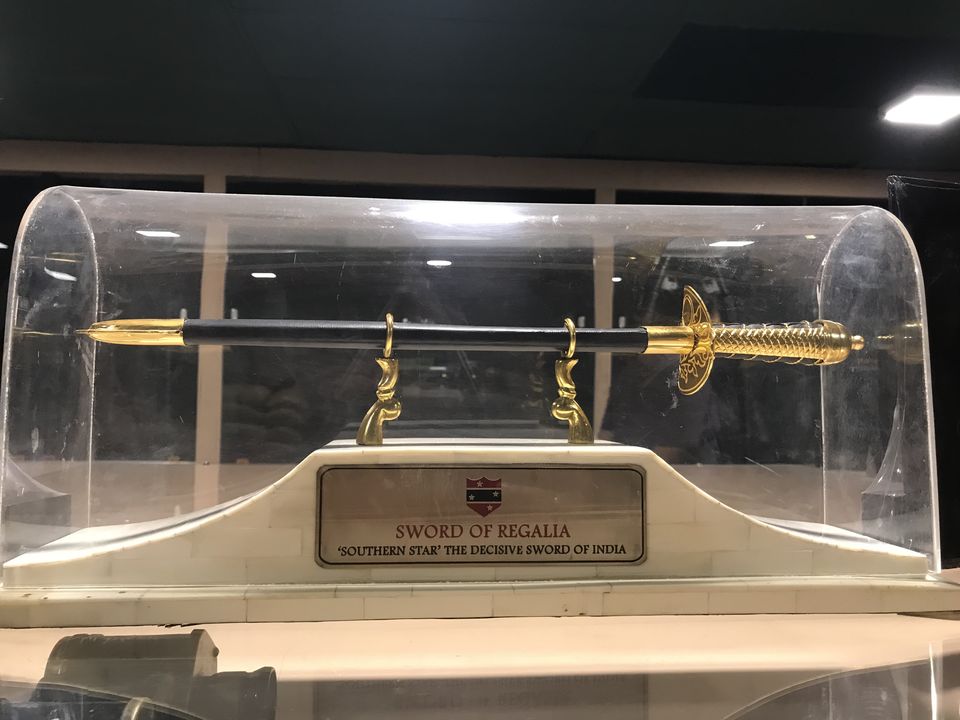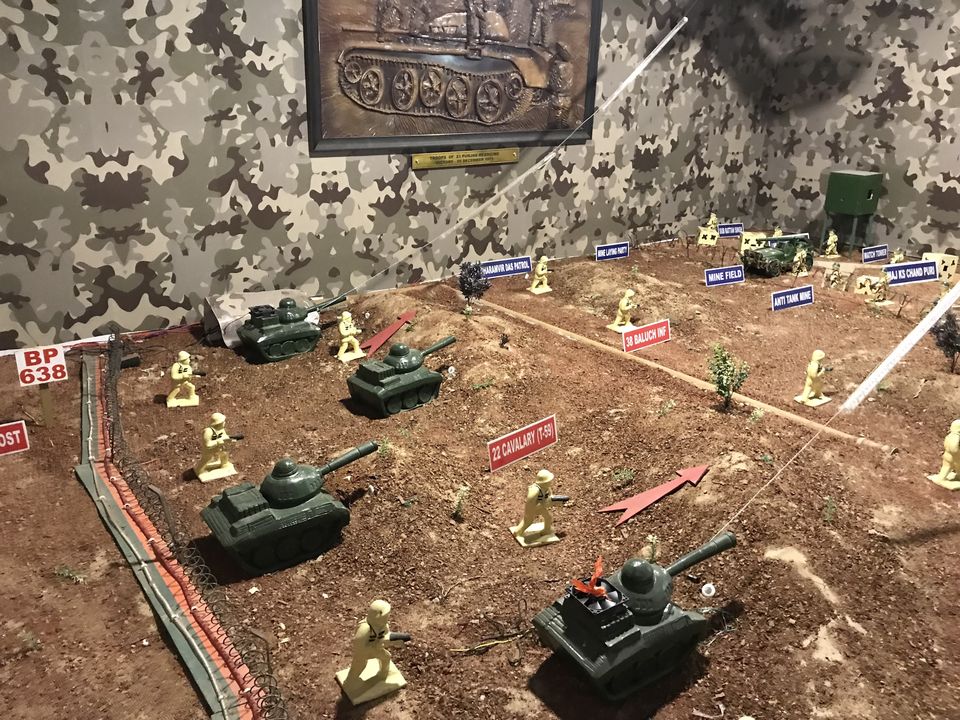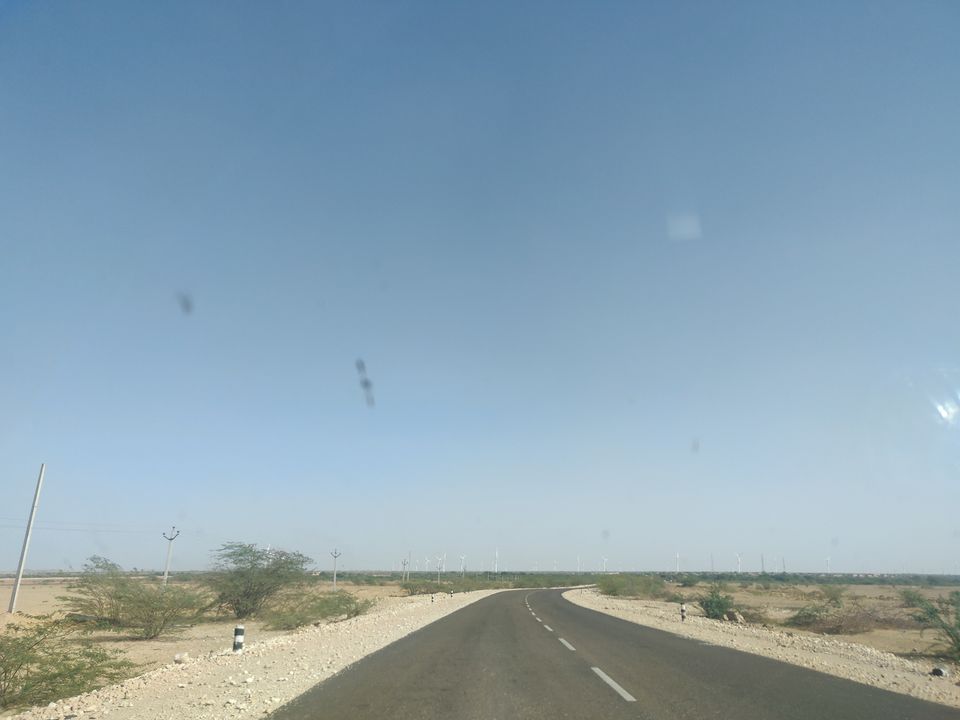 Insights for Visitors
1. For travellers travelling to Jaisalmer, once must include this place in their itinerary.
2. There are no petrol Pumps on the way to Longewala, the last petrol pump is on the exit of Jaisalmer
3. There are no signals on the way only BSNL is operative due to security reasons
4. Upon reaching, they show you the small movie on the Battle. Most of clips are taken from "Border" movie.
5. One could see endless sand dunes with hardly any vegetation. Once you get closer to the border area (civilians cannot go beyond the Longewala check post) you can see couple of tanks, and other war vehicles that were used in the war.
Happy Travelling..!!