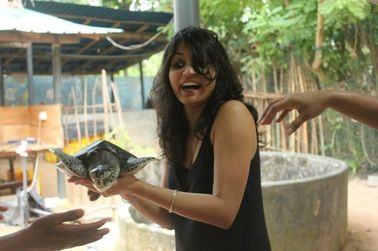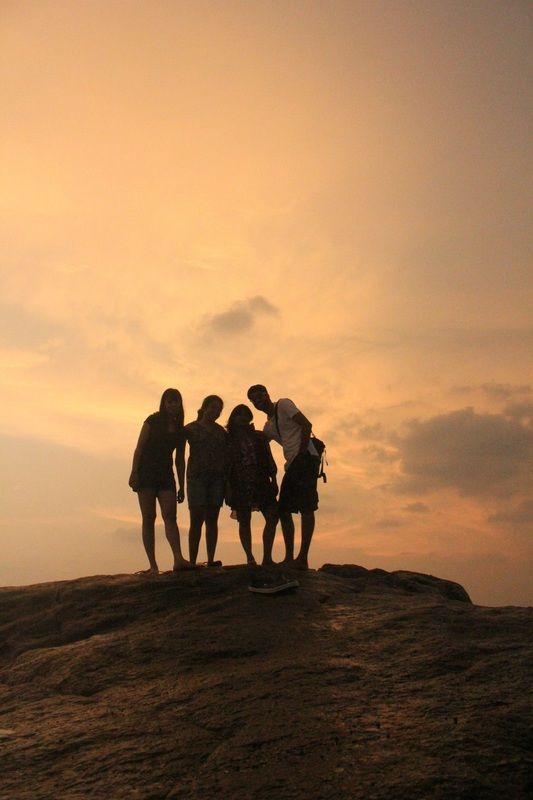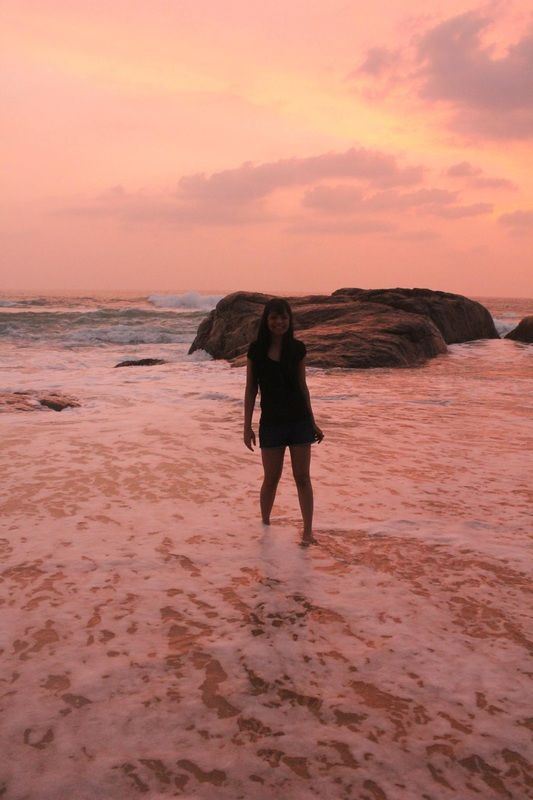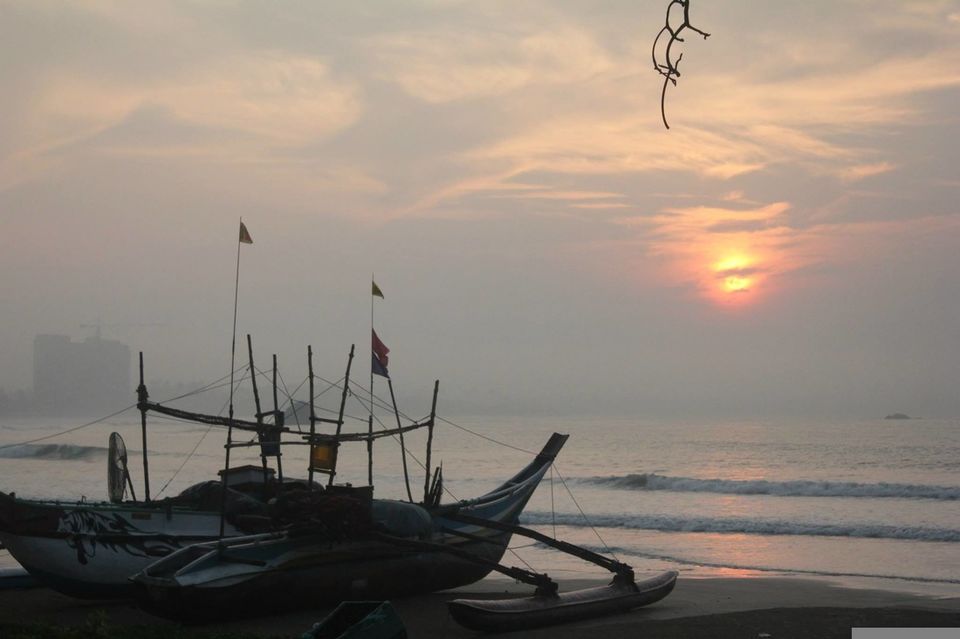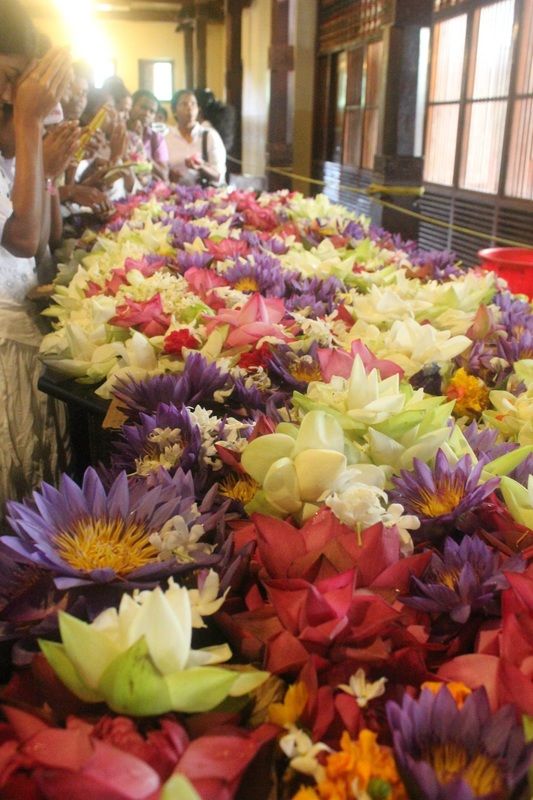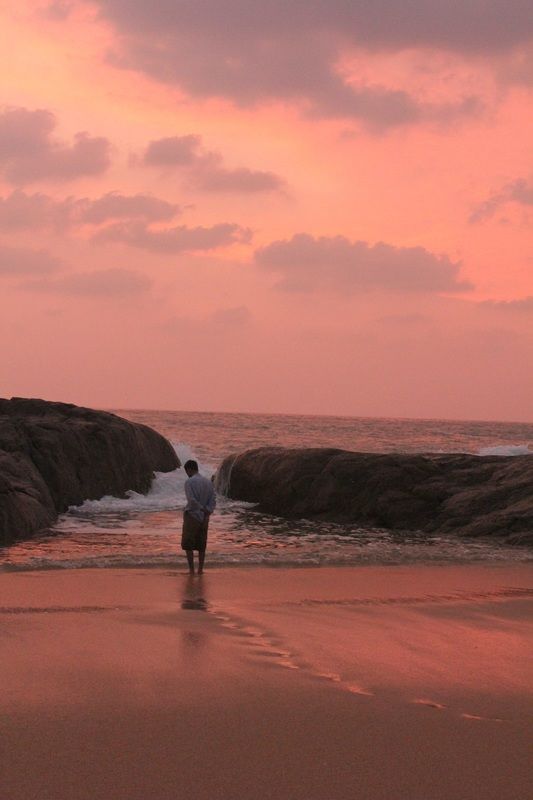 Srilanka, erstwhile Ceylon, is a not-so-famous island country in Southeast Asia which can surprise you with its lush green forest cover, extremely well managed public spaces/utilities and warm people. The country is fenced with blue water beaches that merge white sand into an immaculate sky cover while upholding mountainous terrains in the central and northern region. 

Srilankan currency (LKR) has the conversion ratio is 2:1 for INR, but prices are double as compared to India. Hence, be prepared to spend LKR 120 for a bottle of water. Keep this in mind before buying food, going to restaurants or taking safaris.  A comfortable seven day trip can cost around INR 40000. Visa application will cost $ 50 and can be done online athttp://www.eta.gov.lk/slvisa/ 

It takes one day at most to get confirmation. Carry a print of the electronic confirmation with you.
Travel Itinerary

Booking a cab with a driver would be a good idea before you reach Colombo. We got a taxi contact through our airbnb hosts at Unawattuna. We agreed for a seven day package around the country. Most beaches in south are reachable in 1-2 hrs and you can easily tweak your travel plan. 

Day 1: Travel south on reaching Colombo and stay near the beach-side.  The natural beauty is absolutely mesmerizing. Villas are available at cheap prices. Unawattuna beach has a great night life. Hikkadua beach near Unawattuna will fill up your appetite for sun bathing with a crimson sunset in the dessert.
Day 2: Travel to Mirissa for Marine Safari. It starts at 7 am and can last untill 1 pm. You may view the magnificent blue whale if you are lucky. Safari can cause sea sickness and hence take necessary precautions.

Day 3: Visit Galle fort and get a fantastic view of the Indian Ocean and the International cricket ground. You can divide the day between Bentota and Galle. 

Day 4: Travel to Nuwara Eliya. Tea-estates are very scenic and the place comes alive during monsoon. However, there is not much to see other than tea factories, lakes and waterfalls. 

Day5: Travel to Kandy and spend a day visiting the Tooth Relic Temple and peace pagoda. Enjoy the elephant safari, red shell coconut water and local Tiger beer. 

Day 6: Reach Colombo and spend a daytime buying local teas and watching the parliamentary buildings. Cinnamon Red hotel offers a landscape view from its top floor open café (non-members cannot order till 5 pm). It very cheap and sunset from the infinity pool should not be missed. Marina and Bellagio casinos are good for late night entertainment. You can also choose to visit Negombo beach and buy local wooden antiques. Alternatively, there is a wide range of beach cafes and restaurants to spend a good evening. 

In a week-long trip, you can either cover the hilly north region or the picturesque south beaches and cultural high-points. Yala national park is very famous for wild safaris and one can spend one extra day to stay overnight in a camp before moving for Nuwara Eliya. Sunsets are the high point of a trip to the ceylon land and it surprises you with colors that you may have not enjoyed in a while.