Ladakh the winter destination for adventure-seekers and travellers looking to experience the beauty of the Himalayas. Ladakh is a great place to visit anytime of the year but if you want to see in all its raw beauty, winter is the time to go. The area becomes especially picturesque during the snowy winter when all the landscapes are like illustrations of winter fairy tales.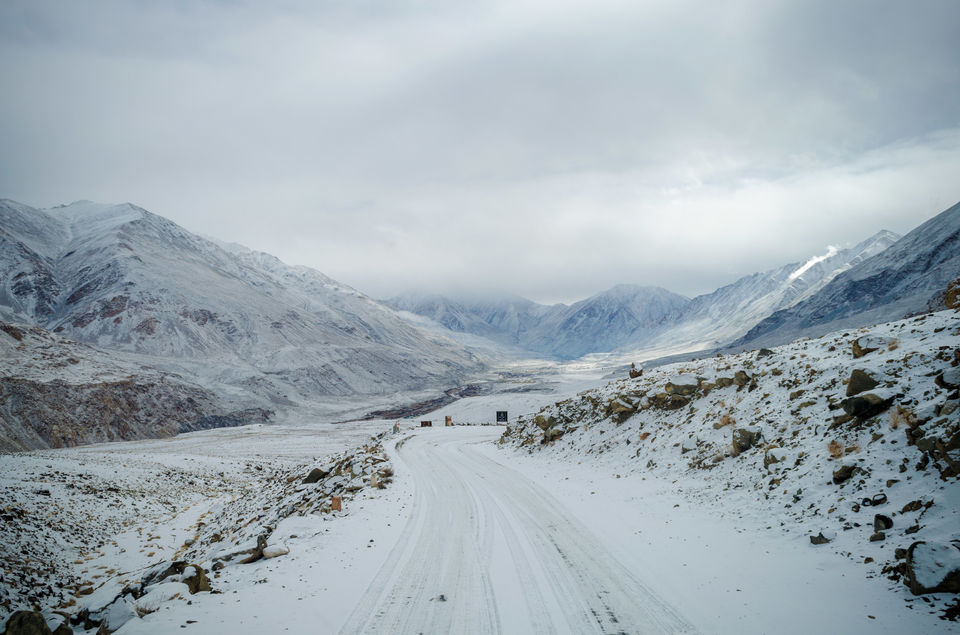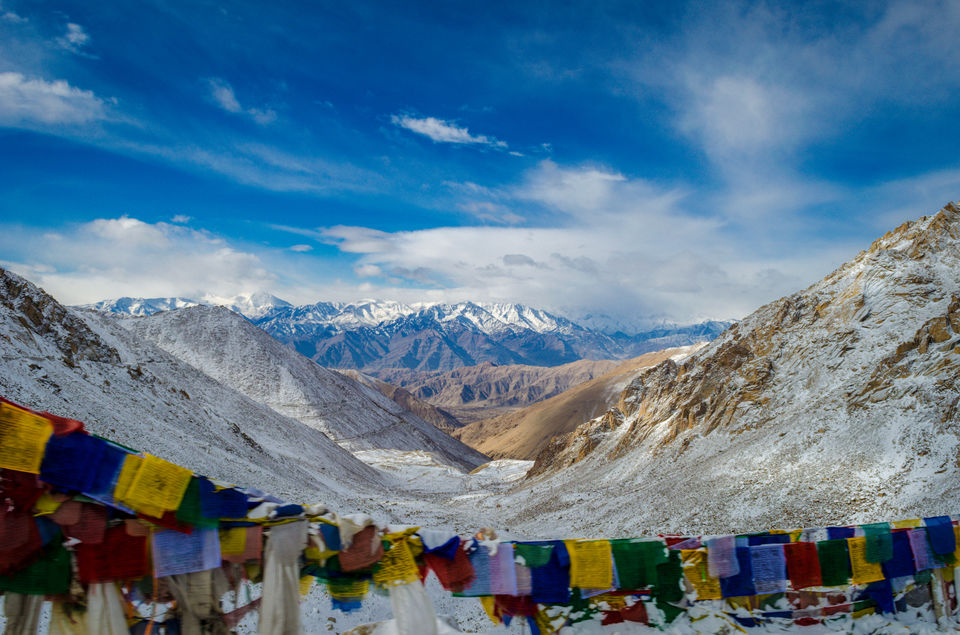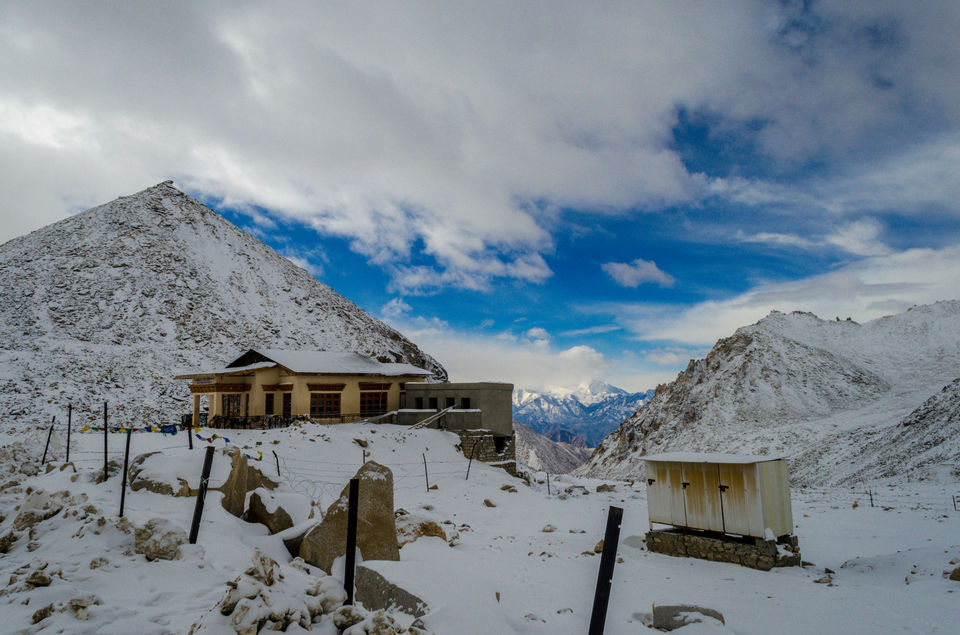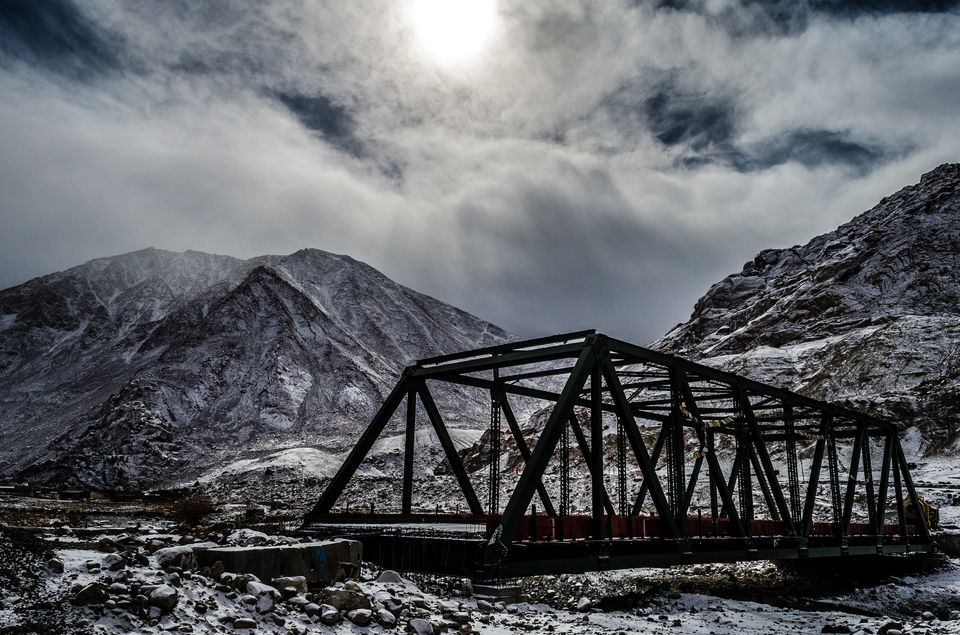 It freezes over and only the brave dare to venture into its heart. What you come away with are memories that last forever.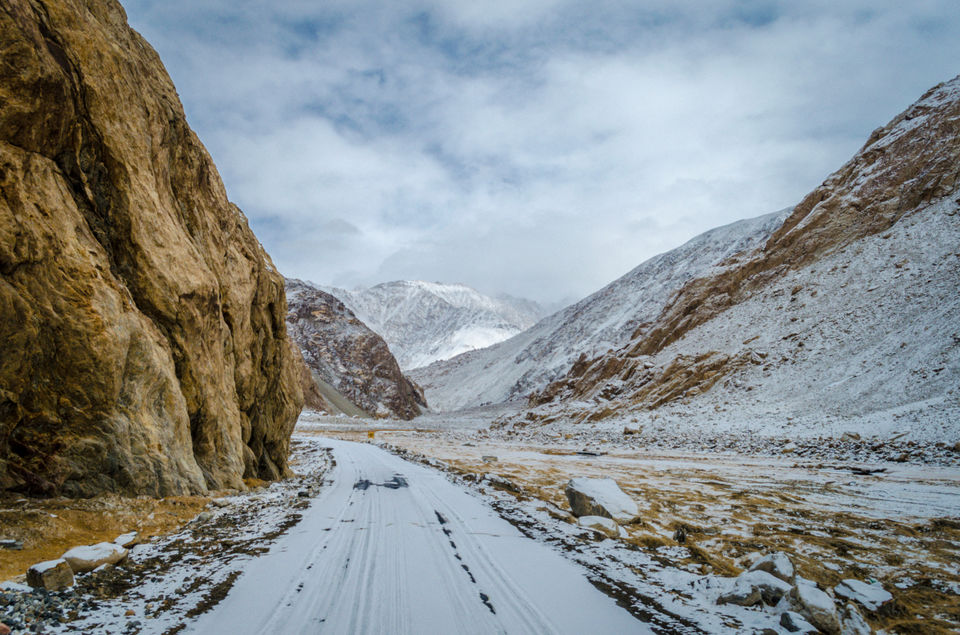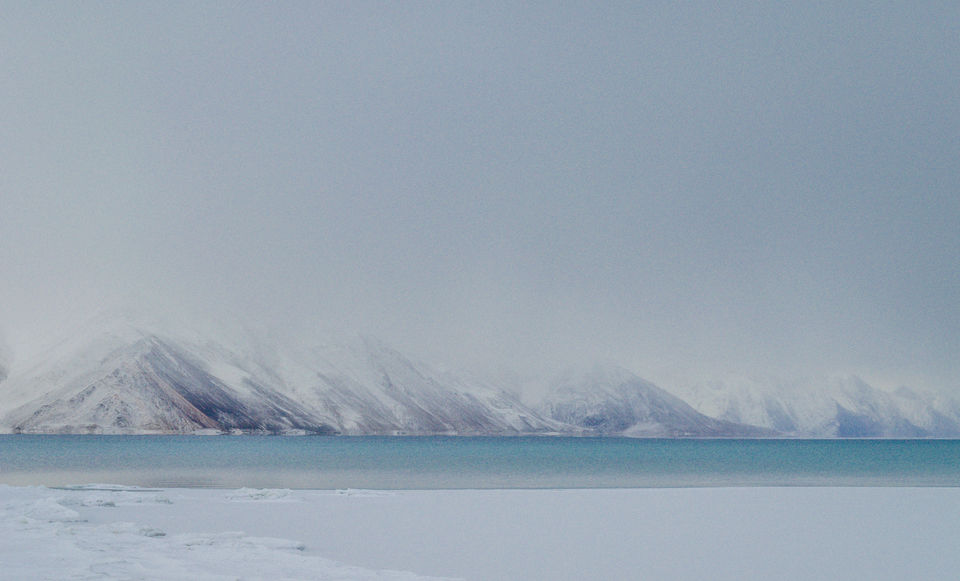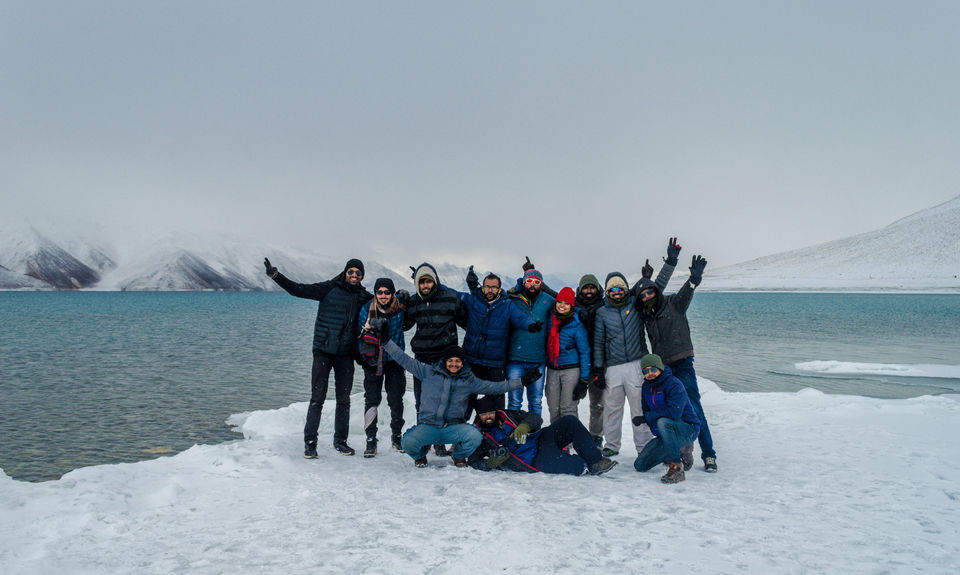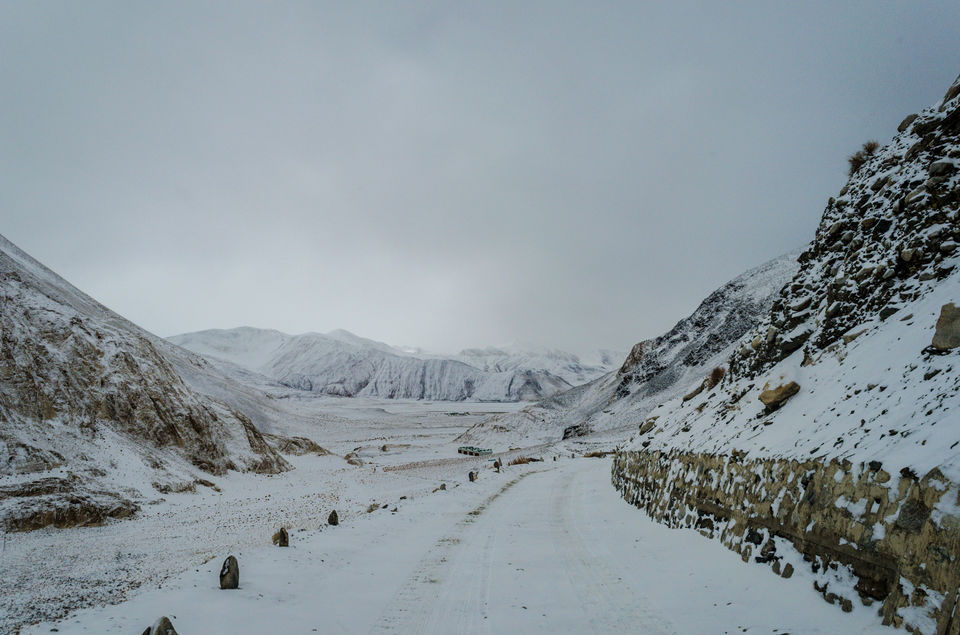 The scenes that Ladakh offers during summers and winters are at two ends of the spectrum, and they simply cannot be compared. The mud-brown mountains, blue lakes, rivers and the colourful vegetation that one might savour during summer are buried beneath a thick white blanket of snow during winter.