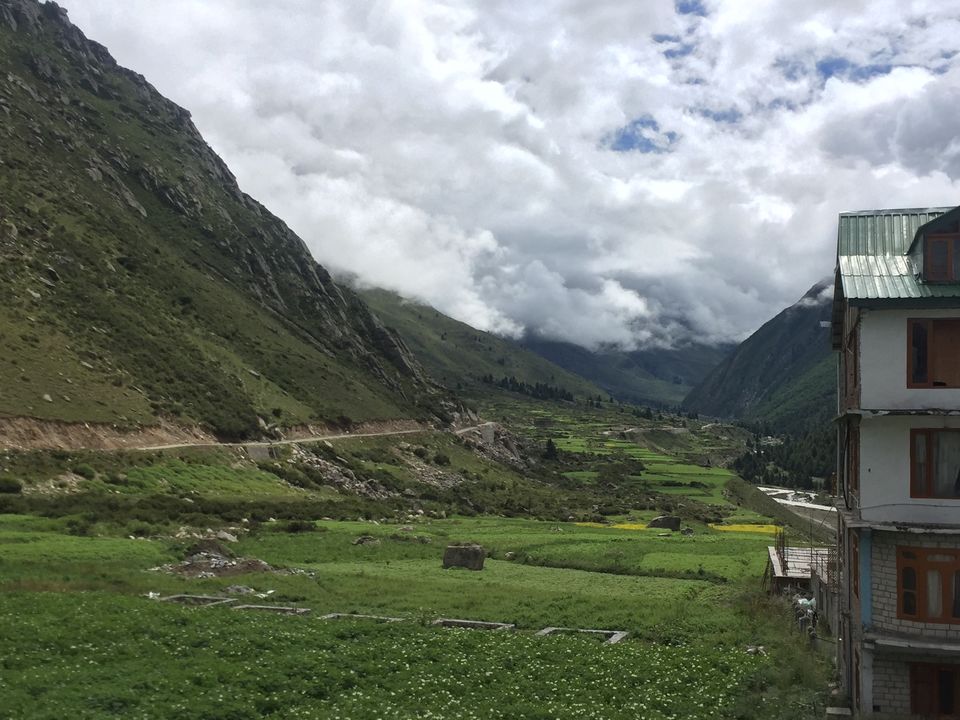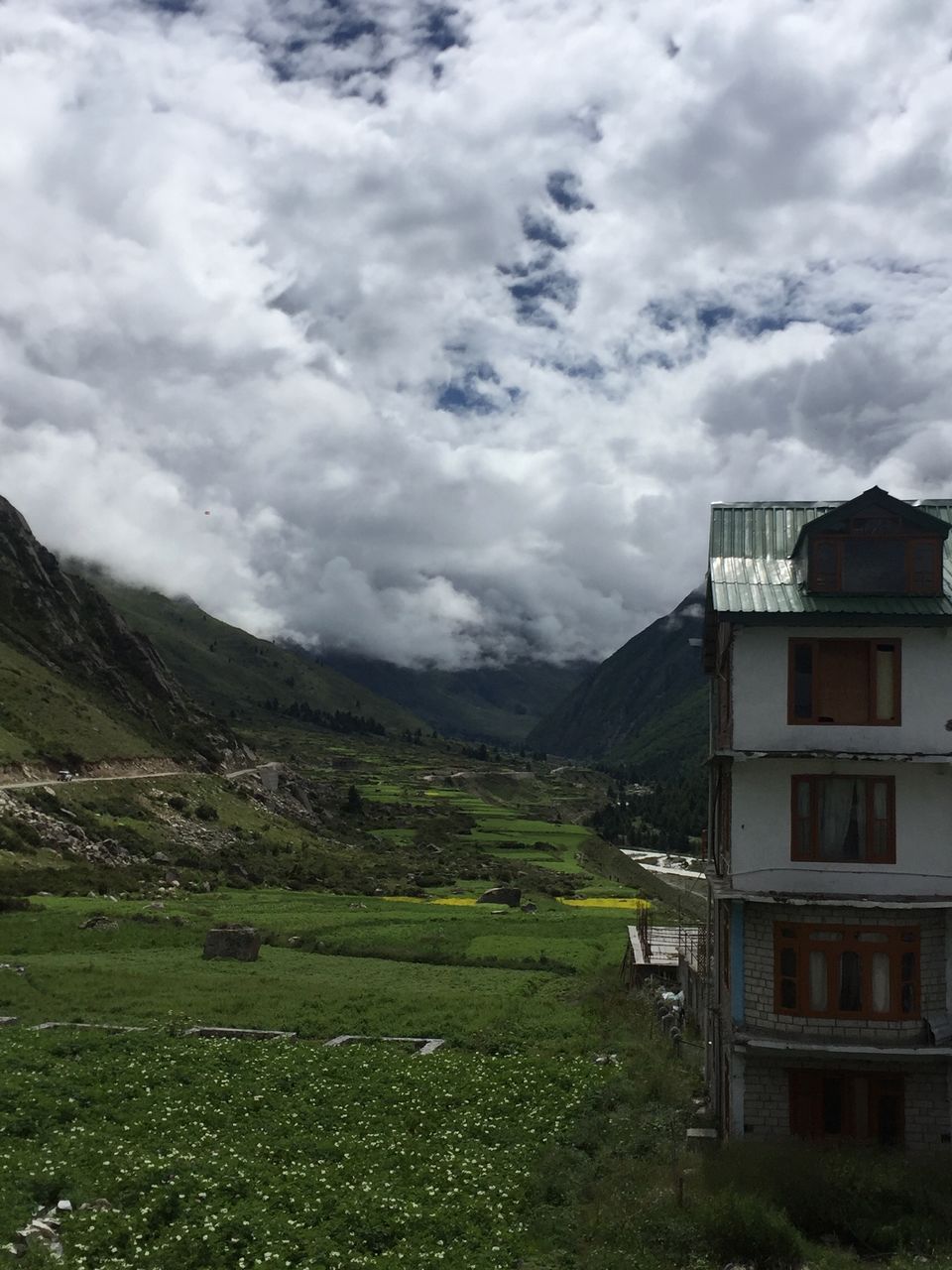 This small secluded village is last Indian village before India China border, from Himachal Pradesh side.
There are public transport available from Shimla, HRCTC buses and shared taxis. It is almost 8 hours of drive if you are planning to cover it on same day. Otherwise, you can break the journey at Kalpa and next day leave for Chitkul.
There are homestays available at Chitkul and also hostels. You can take a walk around this quiet village.
Breakfast with a view, mountains all around and hearing a river stream somewhere.
Spend the day in serenity next to the river stream and walk towards Indo China border, would have to return after a certain point, it's not permitted.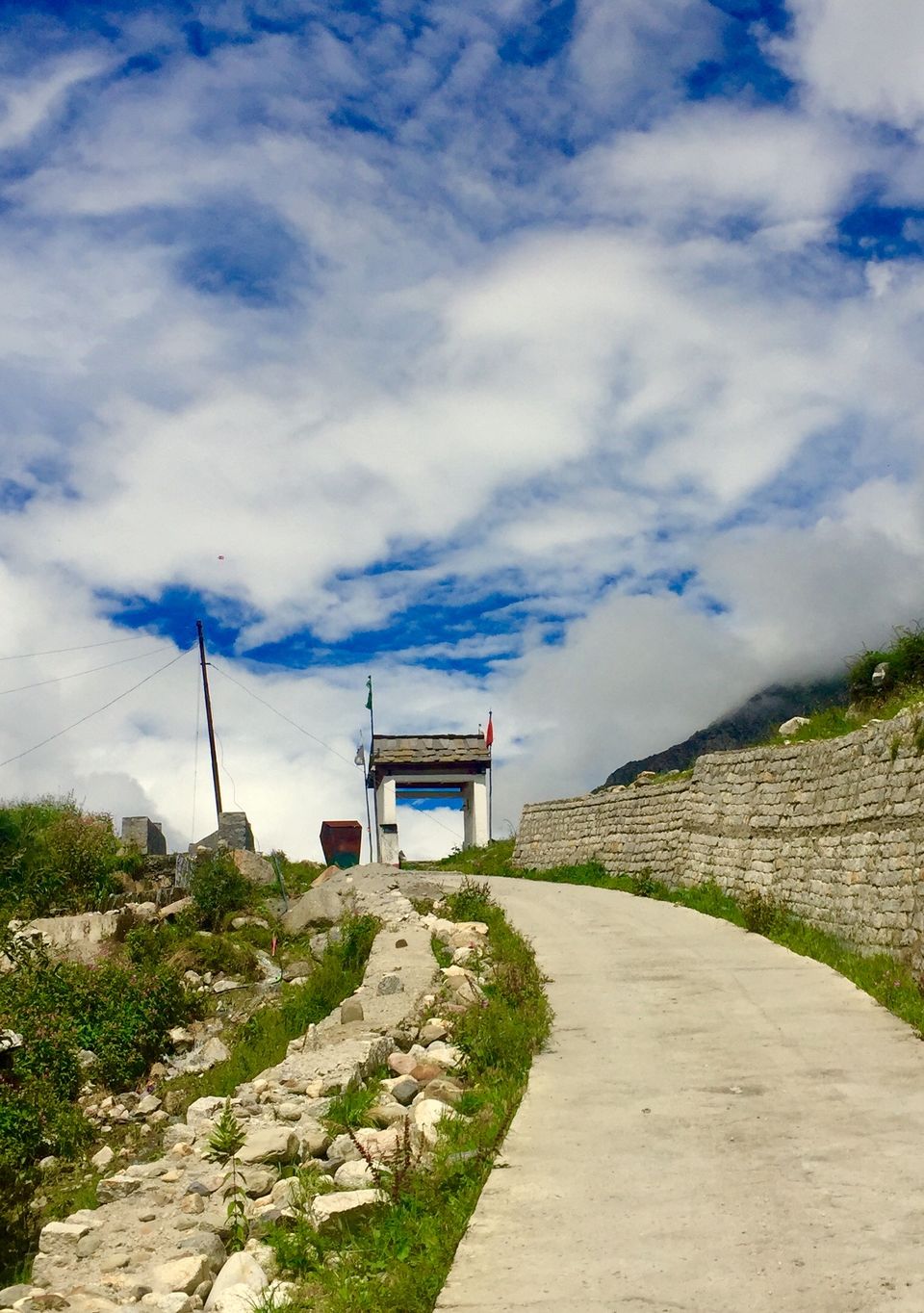 There is least visited and know waterfalls, Narghu. It is an hours hike from the village. A hidden gem of Chitkul.