Want to have an incredibly unusual travel experience? Look no further and give your inner child – as well as your actual children (if any) – the vacation of a lifetime by venturing into to the Lego themed hotel in Florida. This brand new hotel, which is part of the Legoland Florida Resort, has finally opened its doors for the world to rejoice. 
For a start, it looks like it's been built using actual Lego bricks.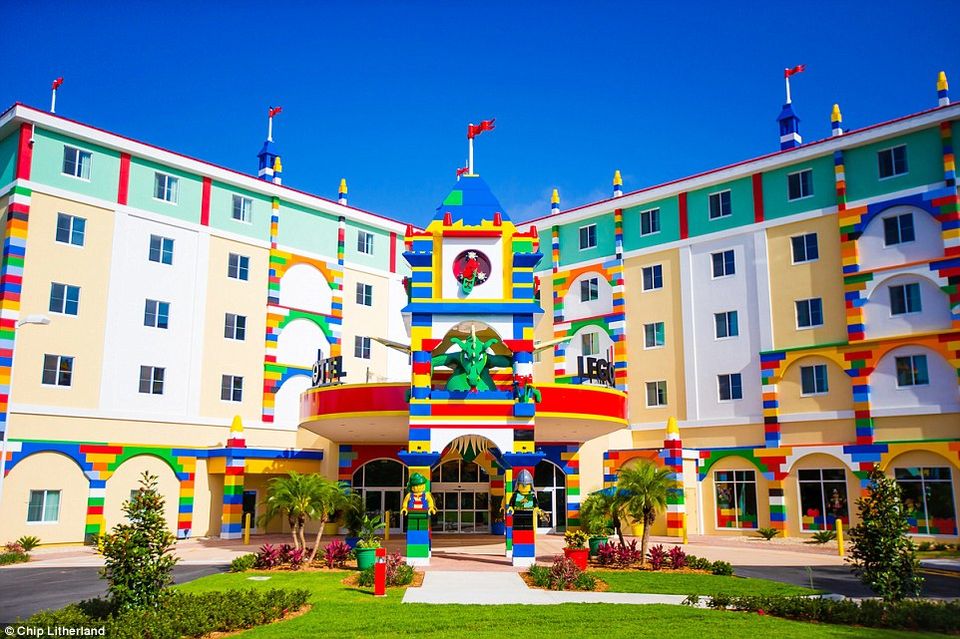 With 152 incredibly themed guest rooms, each inspired by one of four popular Lego lines, Pirate, Kingdom, Adventure and Lego Friends. All rooms are designed with a family-friendly stay in mind - conveniently located to access the Legoland Florida Resort just steps away.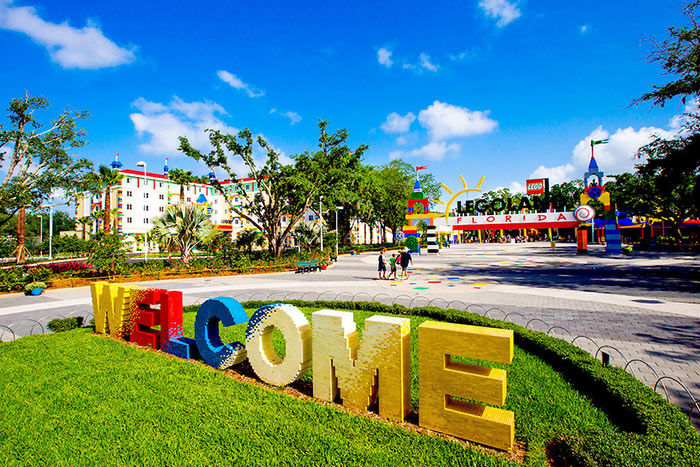 And there's a dragon in front of the hotel that blows steam out of its nose. Yes! that's true.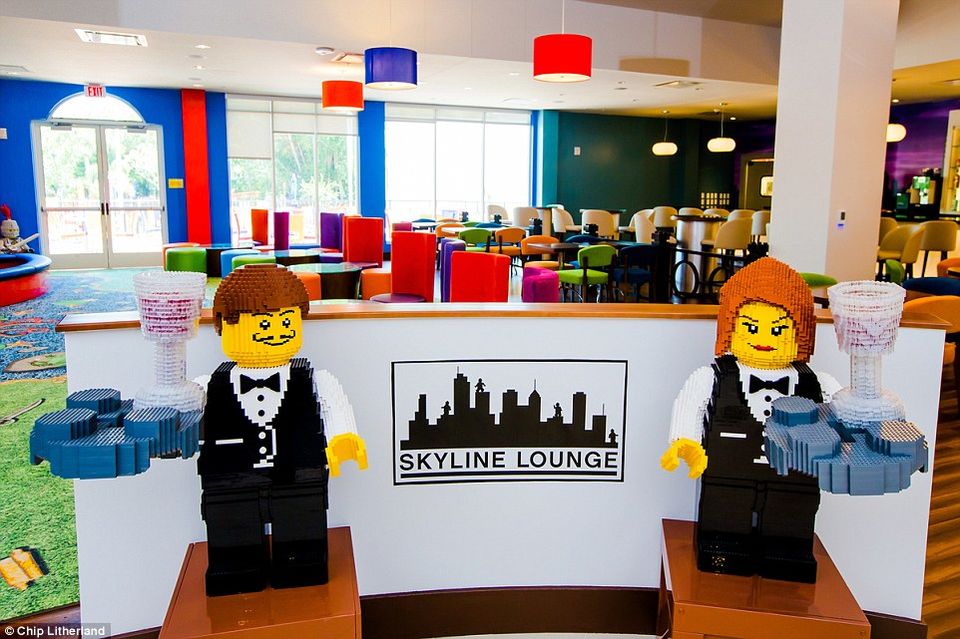 All guests also have access to Master Builder Lego workshops and there are treasure chests in the rooms which can be unlocked by completing the hotel's scavenger hunt.
And lets not forget the pool! This pool is shallow enough for the children, and has enough relaxing amenities for the adults.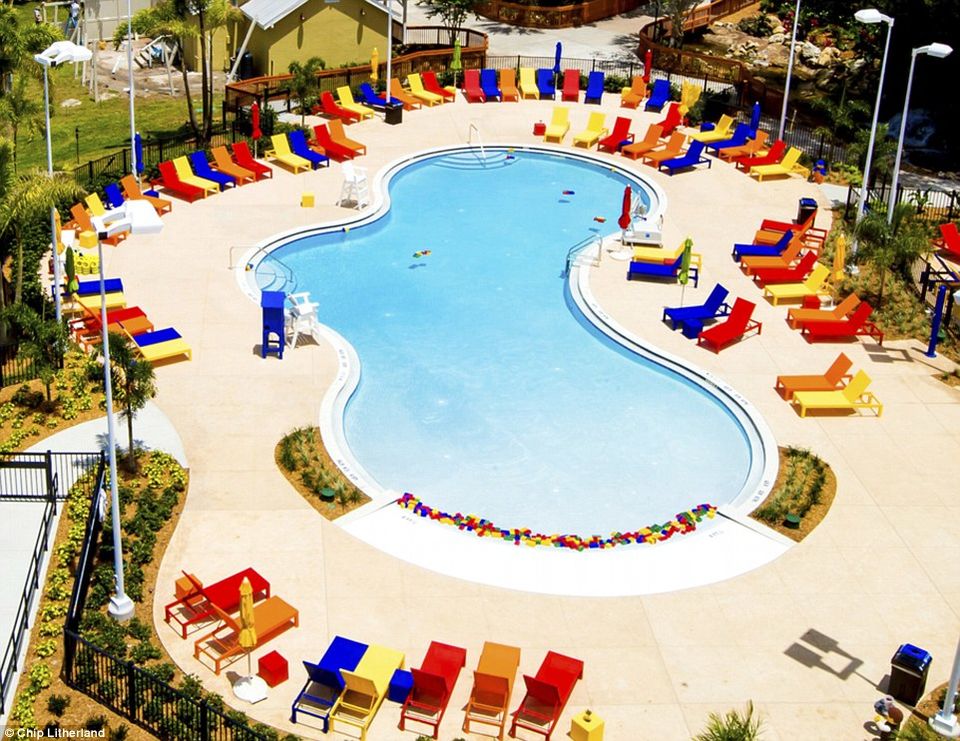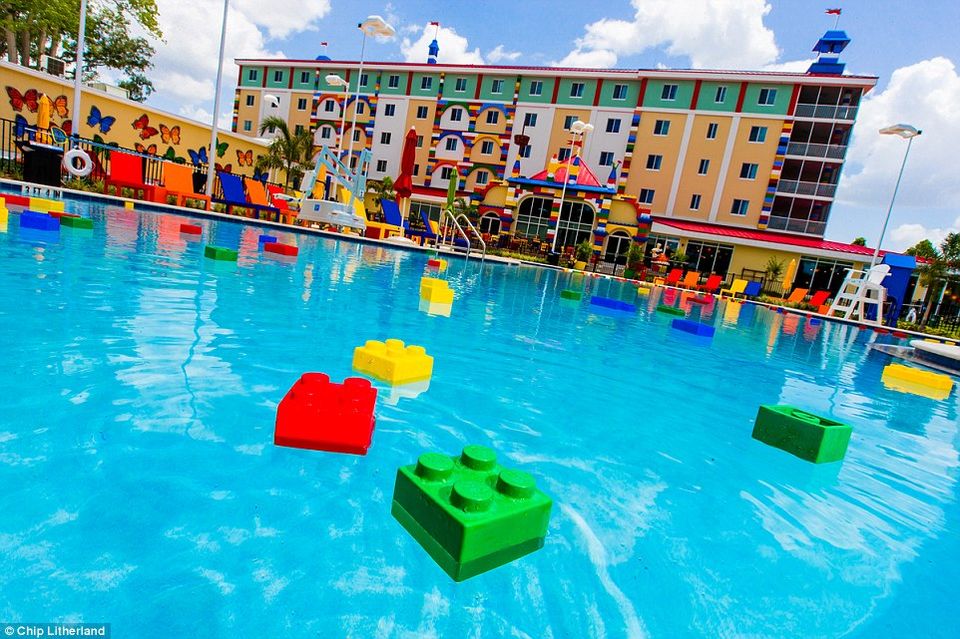 An on-site Bricks Restaurant also serves a full buffet breakfast each morning.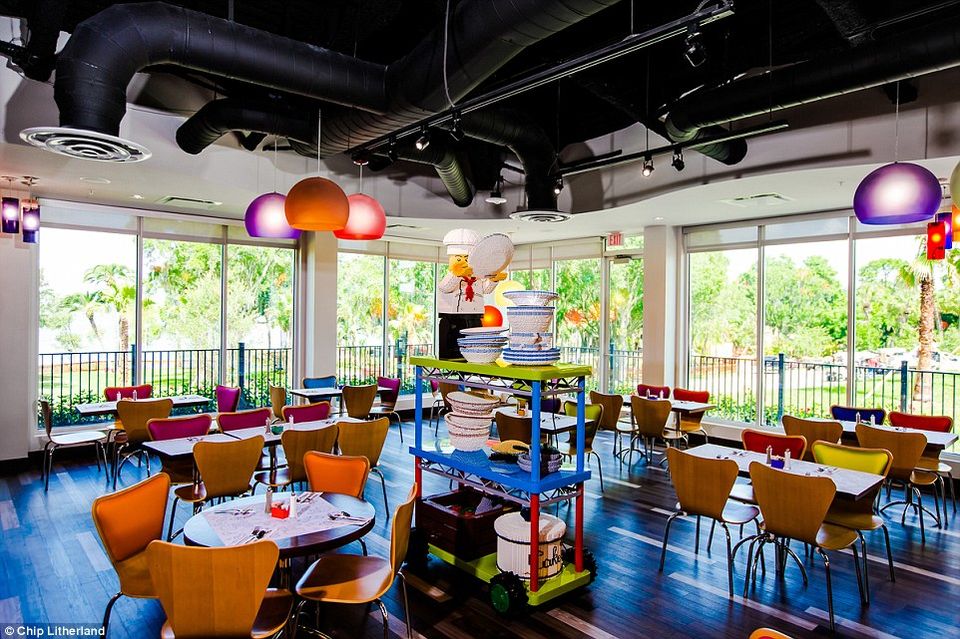 Let's just hope they provide well-cushioned slippers in all the rooms – imagine all those little bricks just lying around.
Picture Credits: florida.legoland