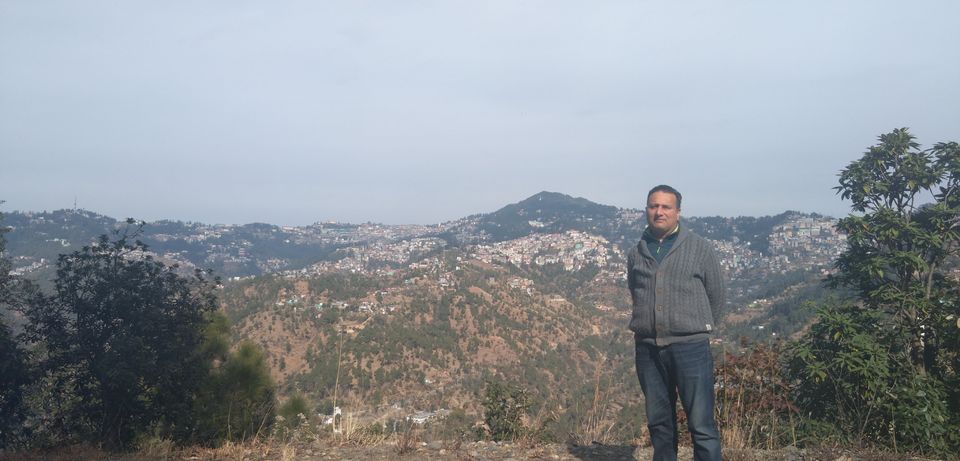 Shimla as a city has it's own charm, it's own sublime beauty and the most beautiful sunsets anyone can imagine with the sky sometimes searing red sometimes pale purple and sometimes just as it is. Nature and city life dwell within each other in this city but what most don't know are the lesser known roads that offer splendid drives and panoramic views of the whole urban city.
One of such roads is the beoulia road. The road starts from Tara Devi and goes on to connect NH22 with Dhalli. For those tourists and enthusiastic people wishing to avoid the traffic and having a quiet road to them they should and must take this route.
One can also spot the famous churdhar peak-the seat of chudeshwar Maharaj ji which is also the highest peak of shivaliks.