Not much has been written or known about the ruins of Champaner. I recently visited Champaner, about 45 kms from Vadodara at the foothills of Pavagadh. While much has been written and known about Pavagadh, a popular pilgrimage and picnic spot, much is left undiscovered about the well preserved ruins at Champaner, which are bang opposite!
Champaner - Pavagadh archaeological park was declared as a Unesco world heritage site in 2004. The site has so much to explore in terms of history and architecture, with scattered ramparts of fort, ruins, couple of mosques with unique Indo-Islamic architecture.
Saher- Ki- Masjid is a private mosque built in 15th-16th century for the Royals of Gujarat Sultanate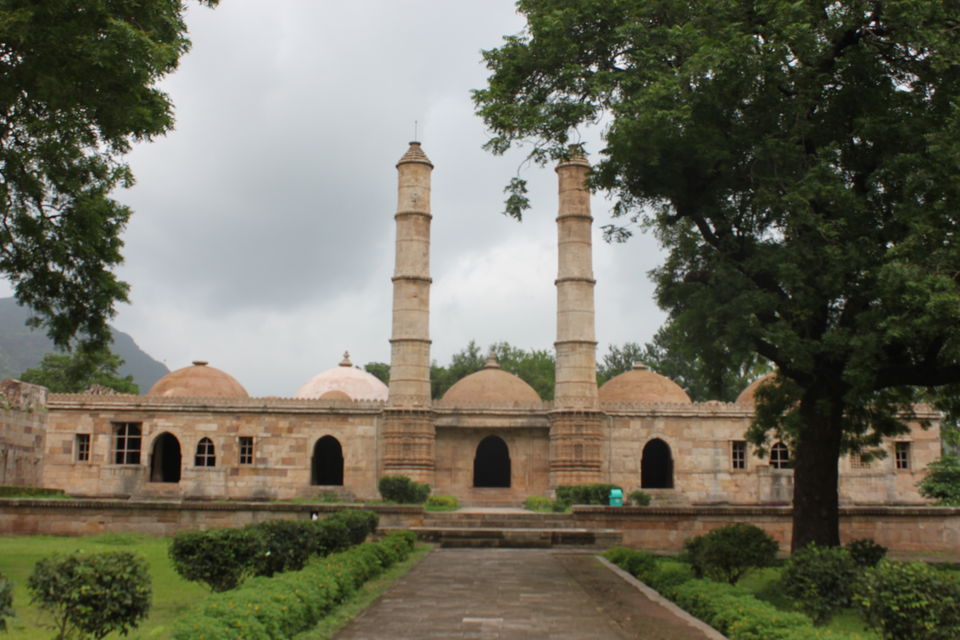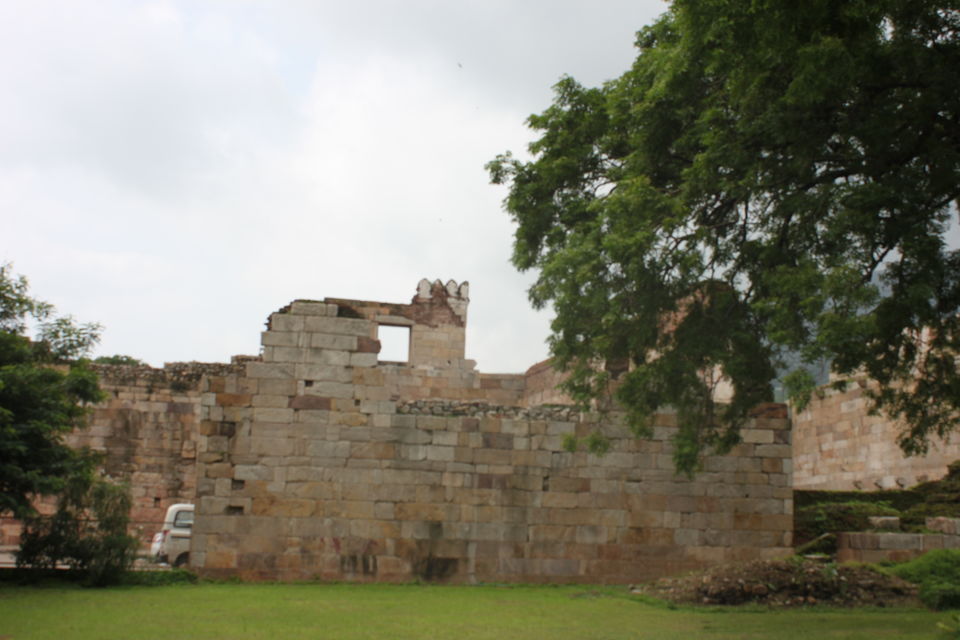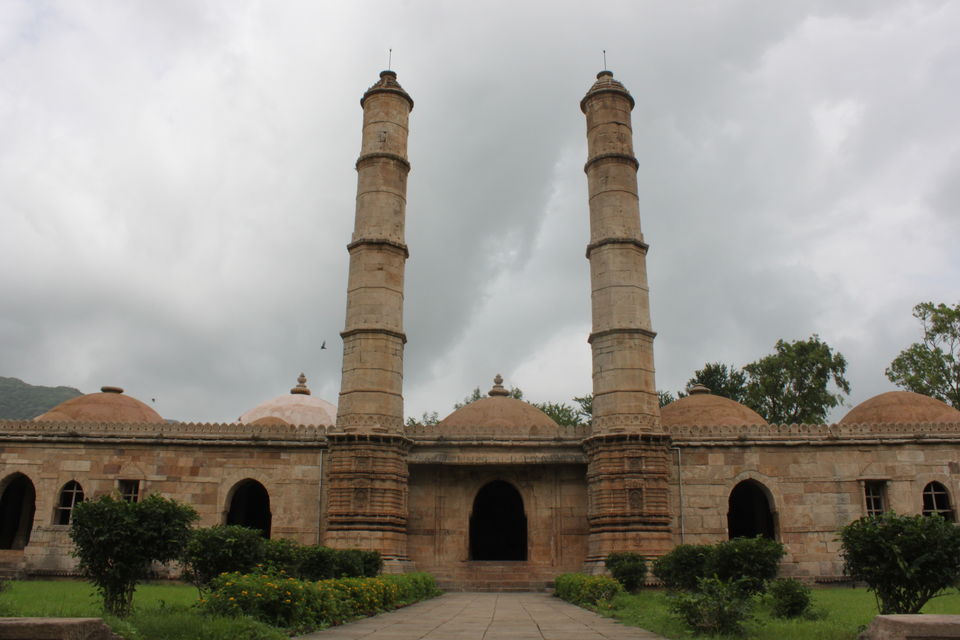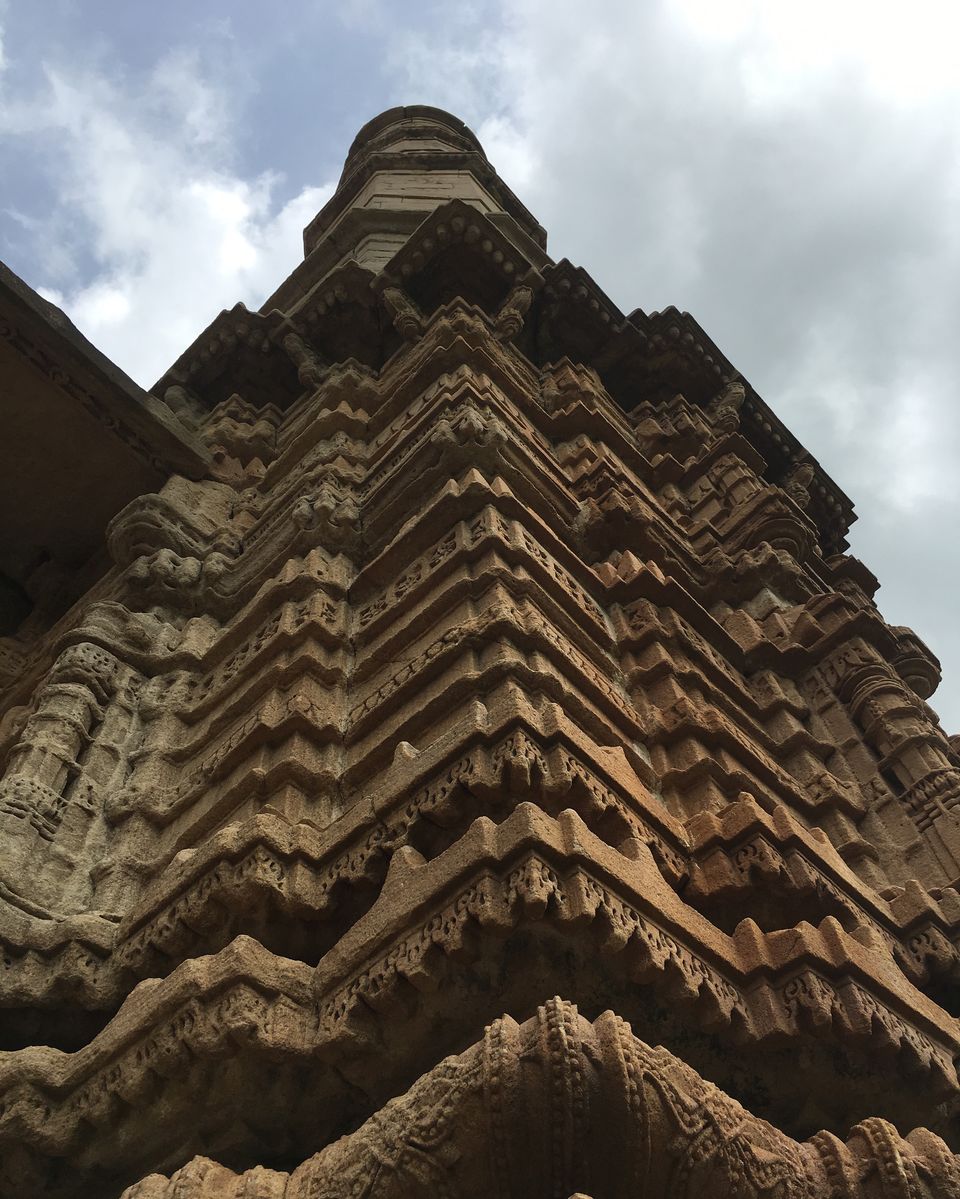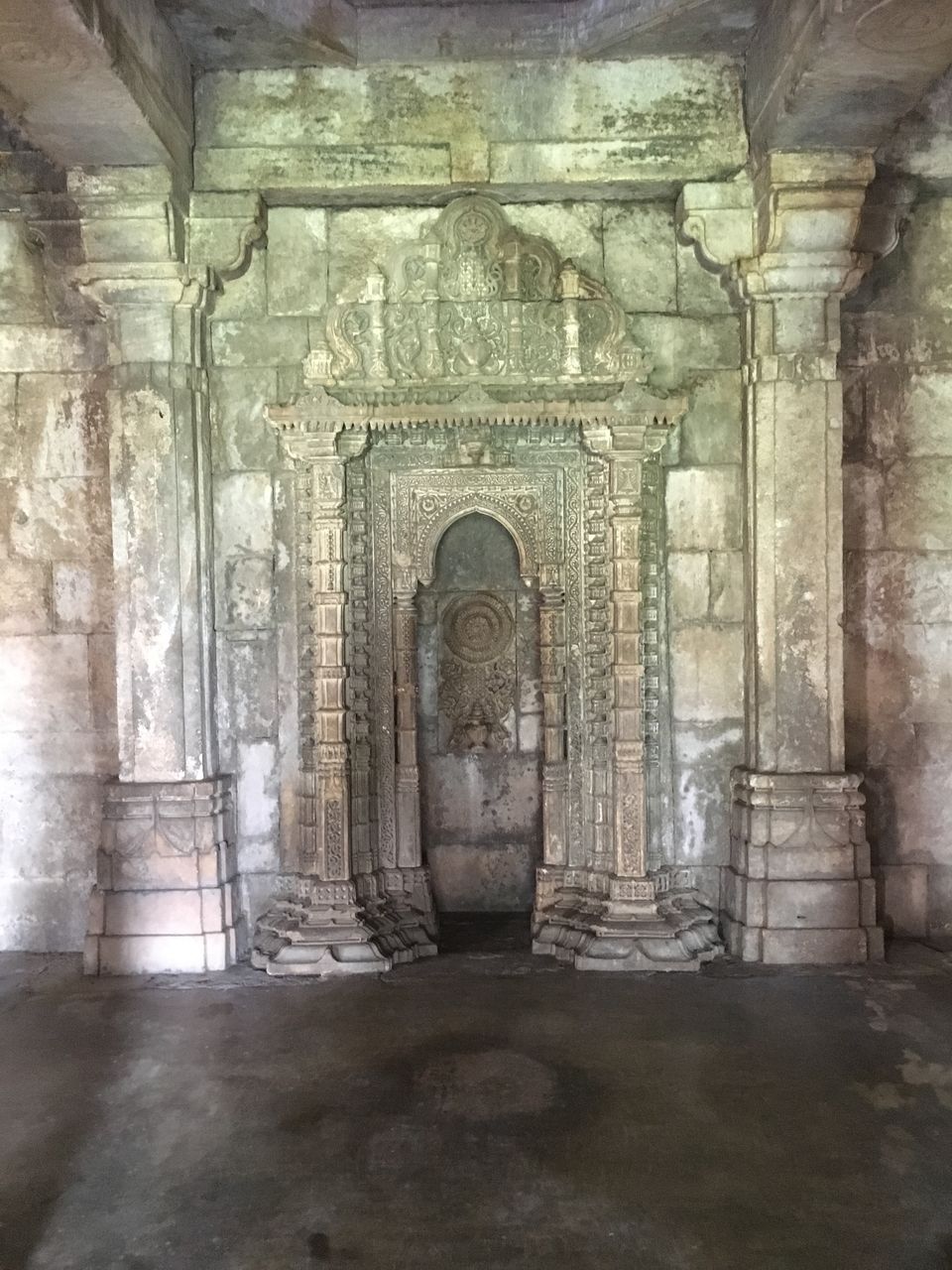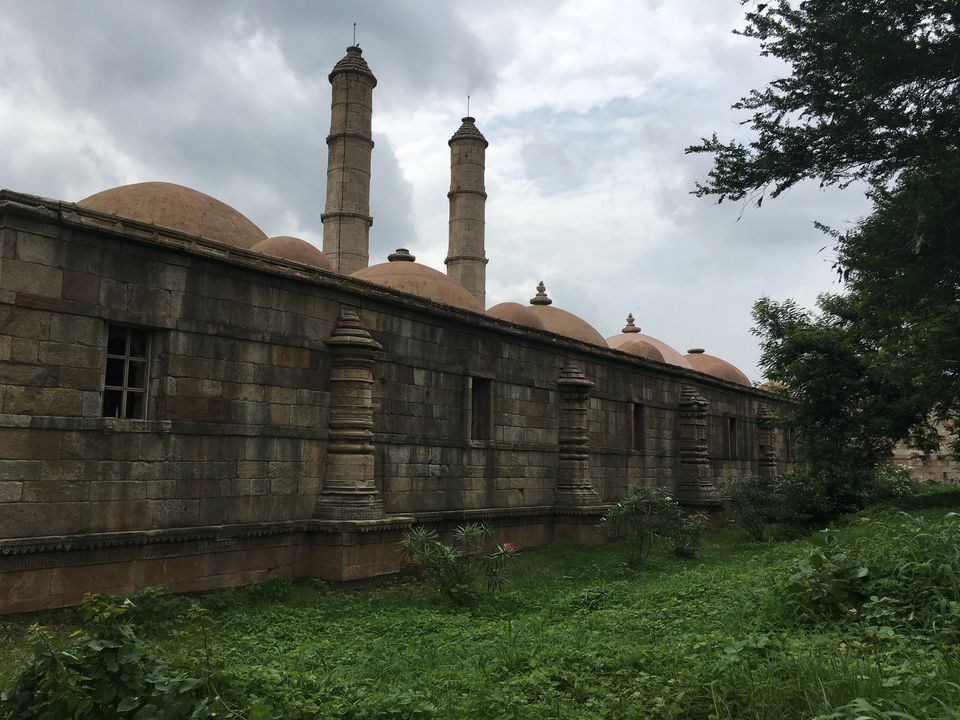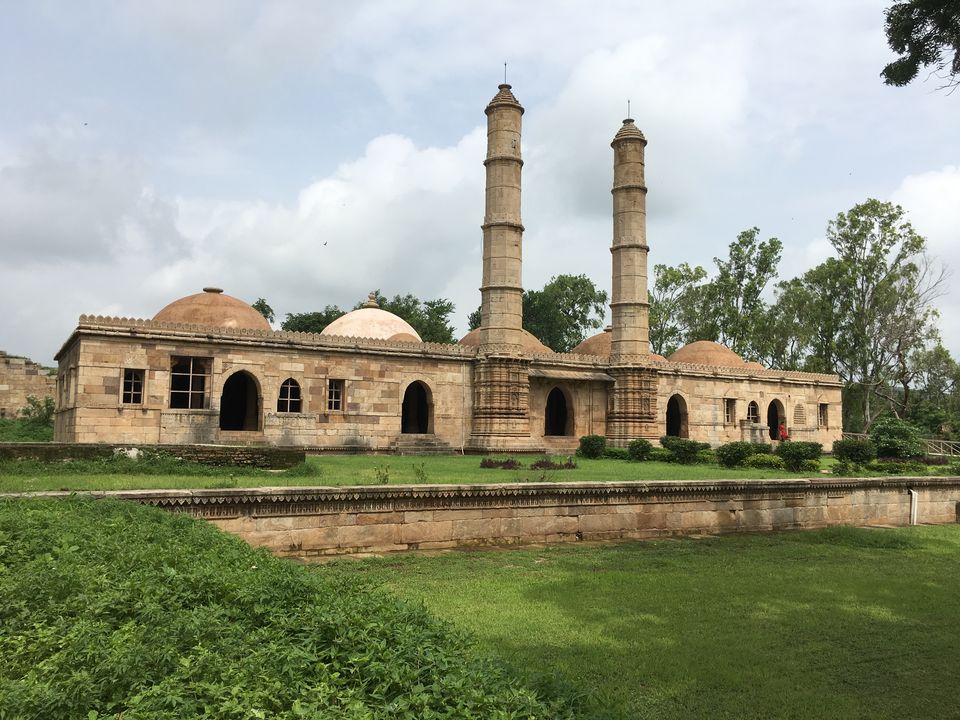 Jami Masjid or public mosque was constructed over 25 years. The mosque has a grand entrance and an enclosed square garden with a the main structure and surroundings with arches, minarets and domes. The architecture is a blend of Hindu & Islamic ethos.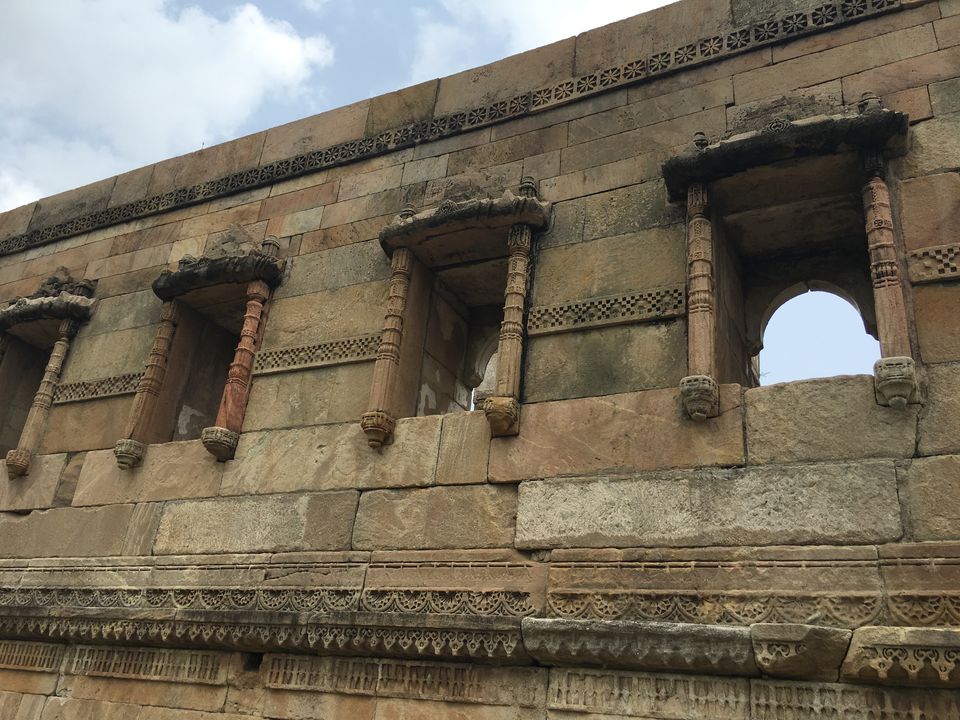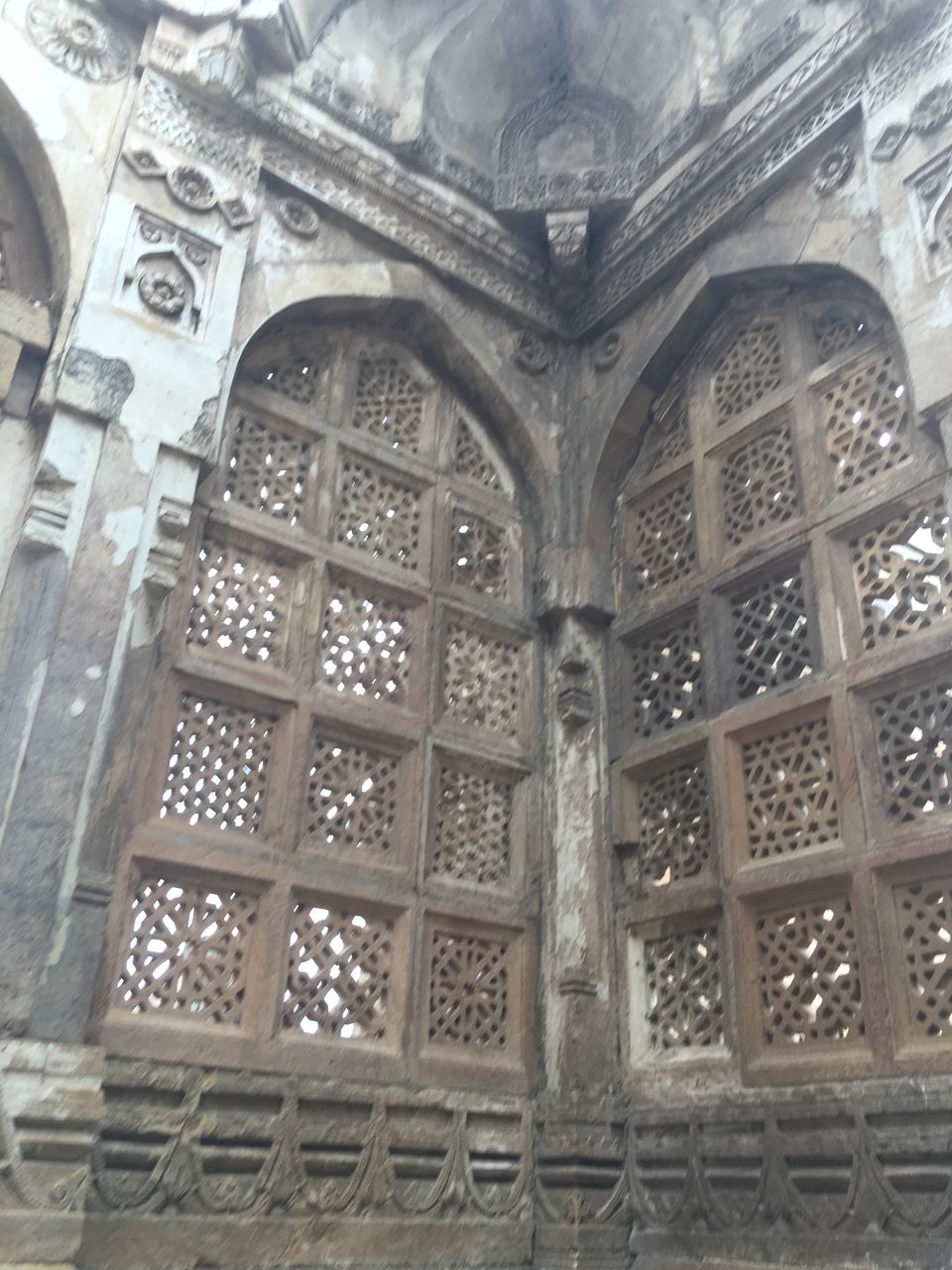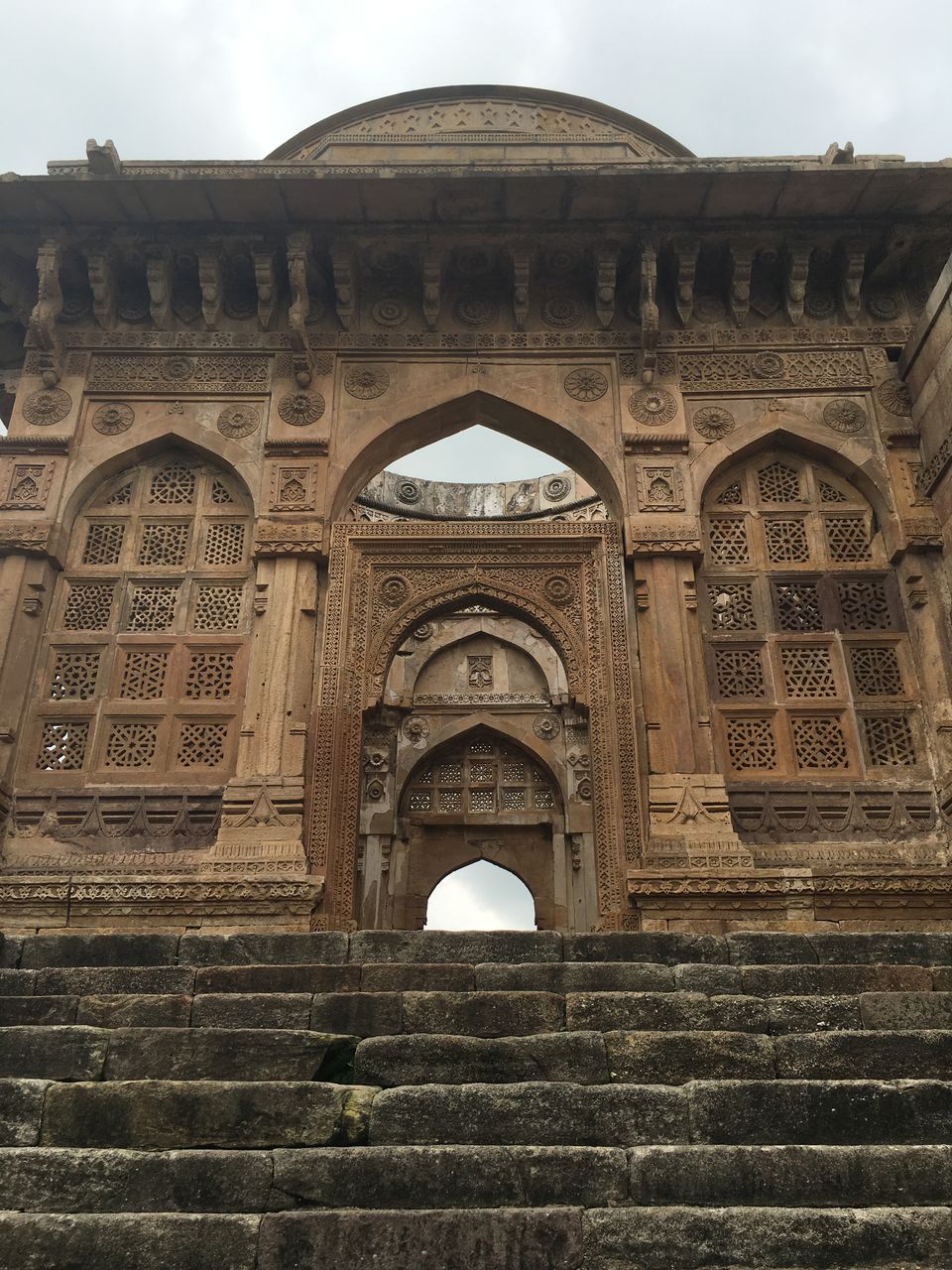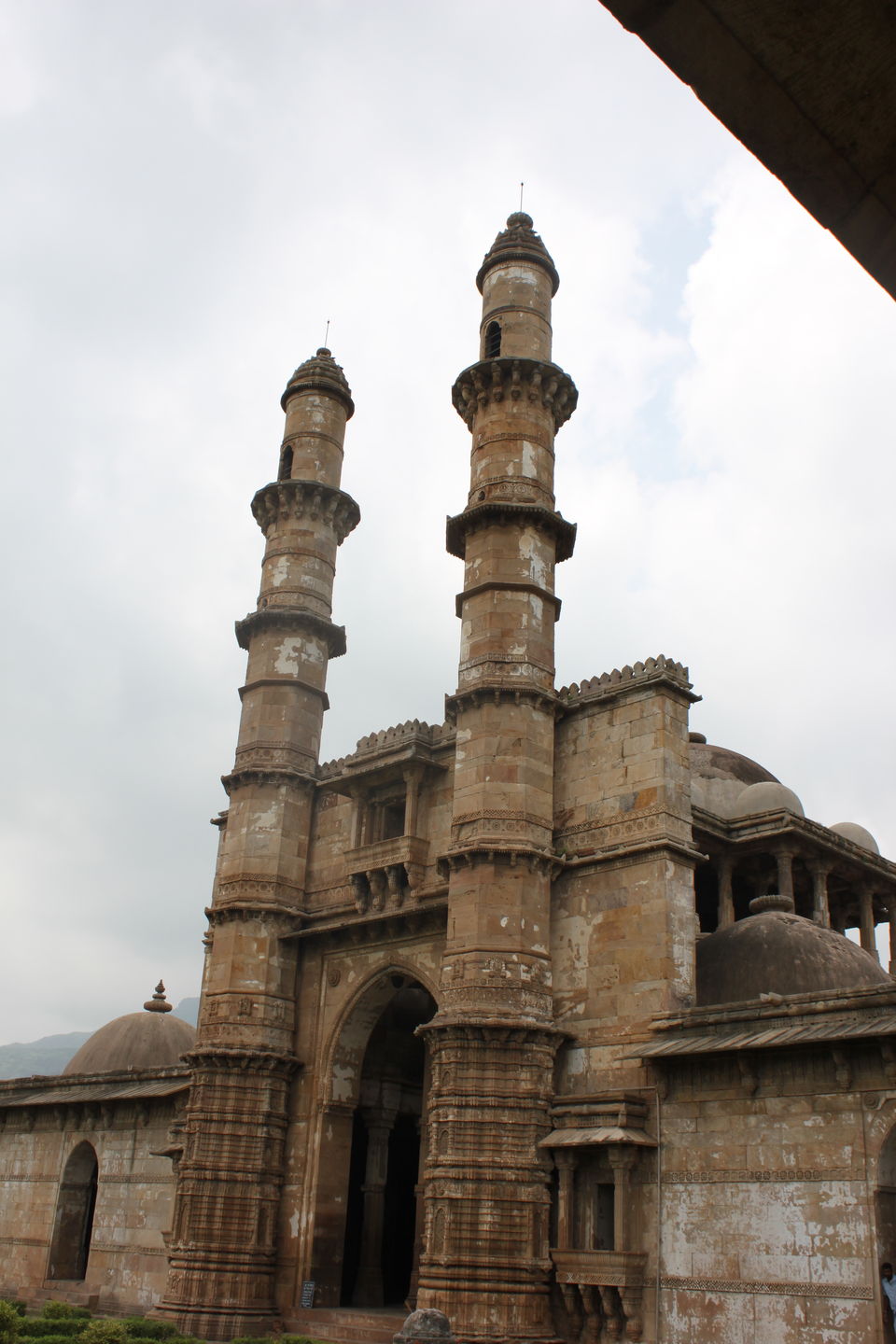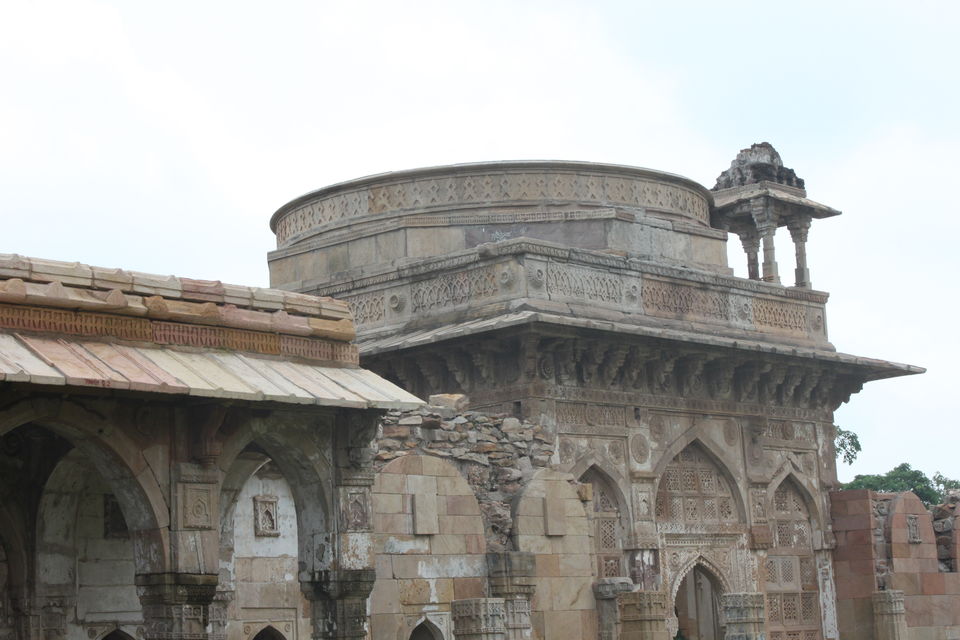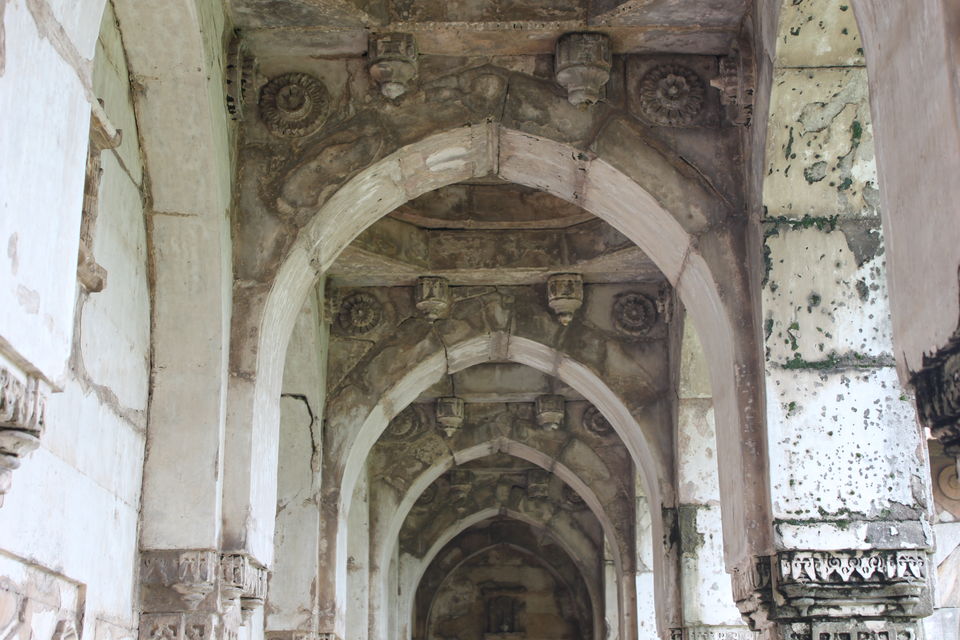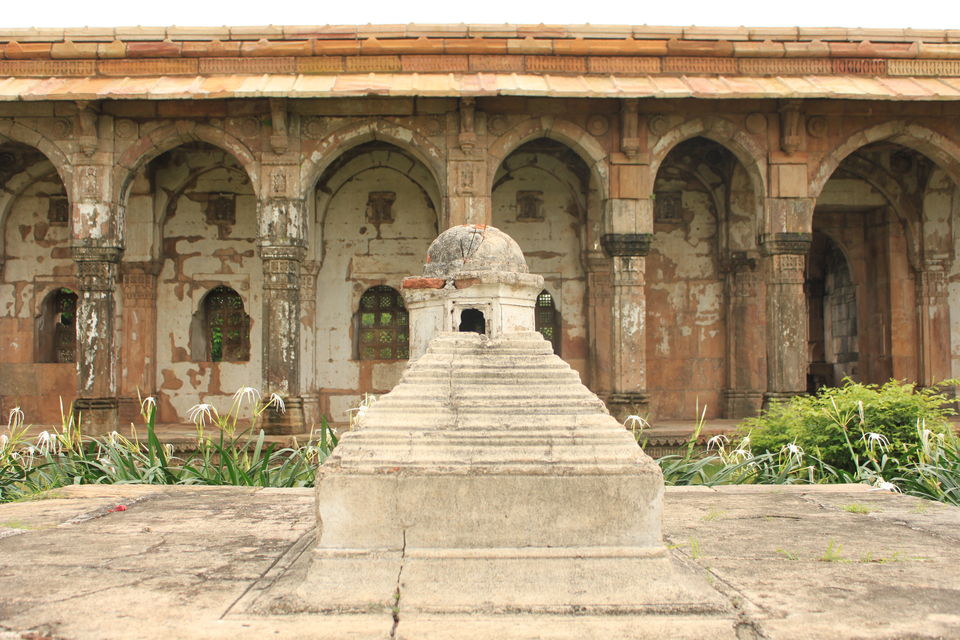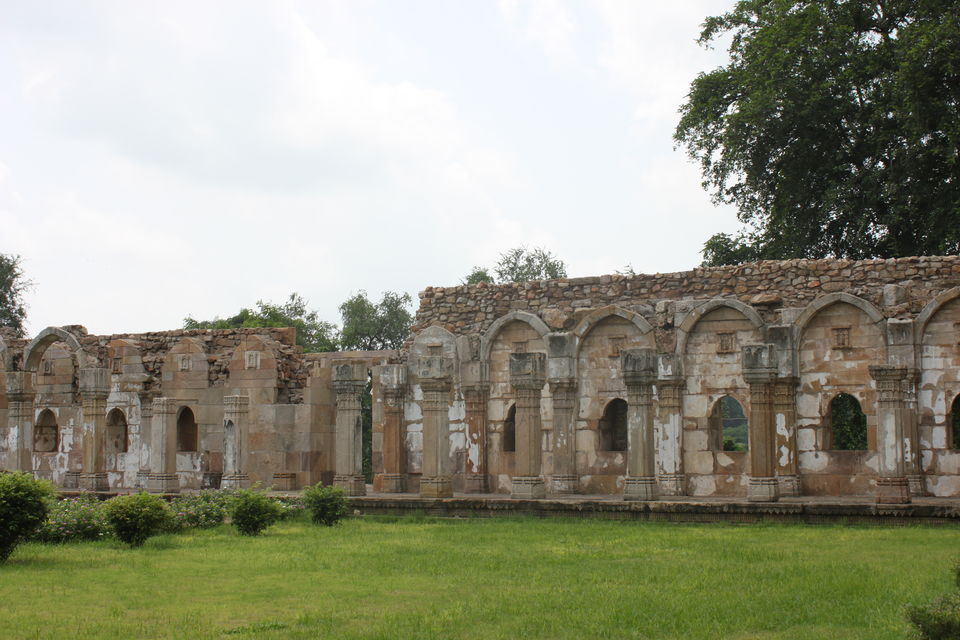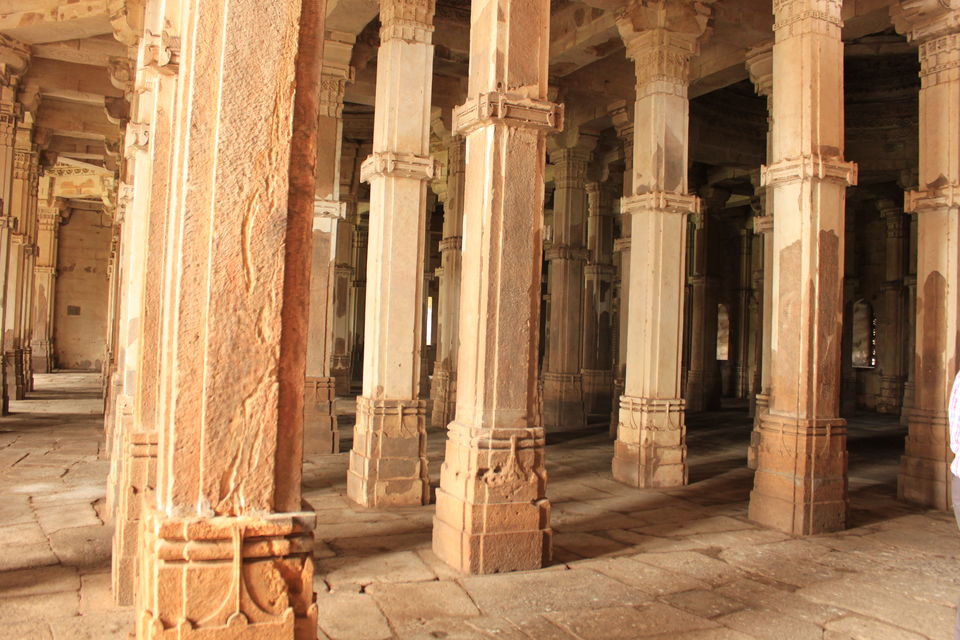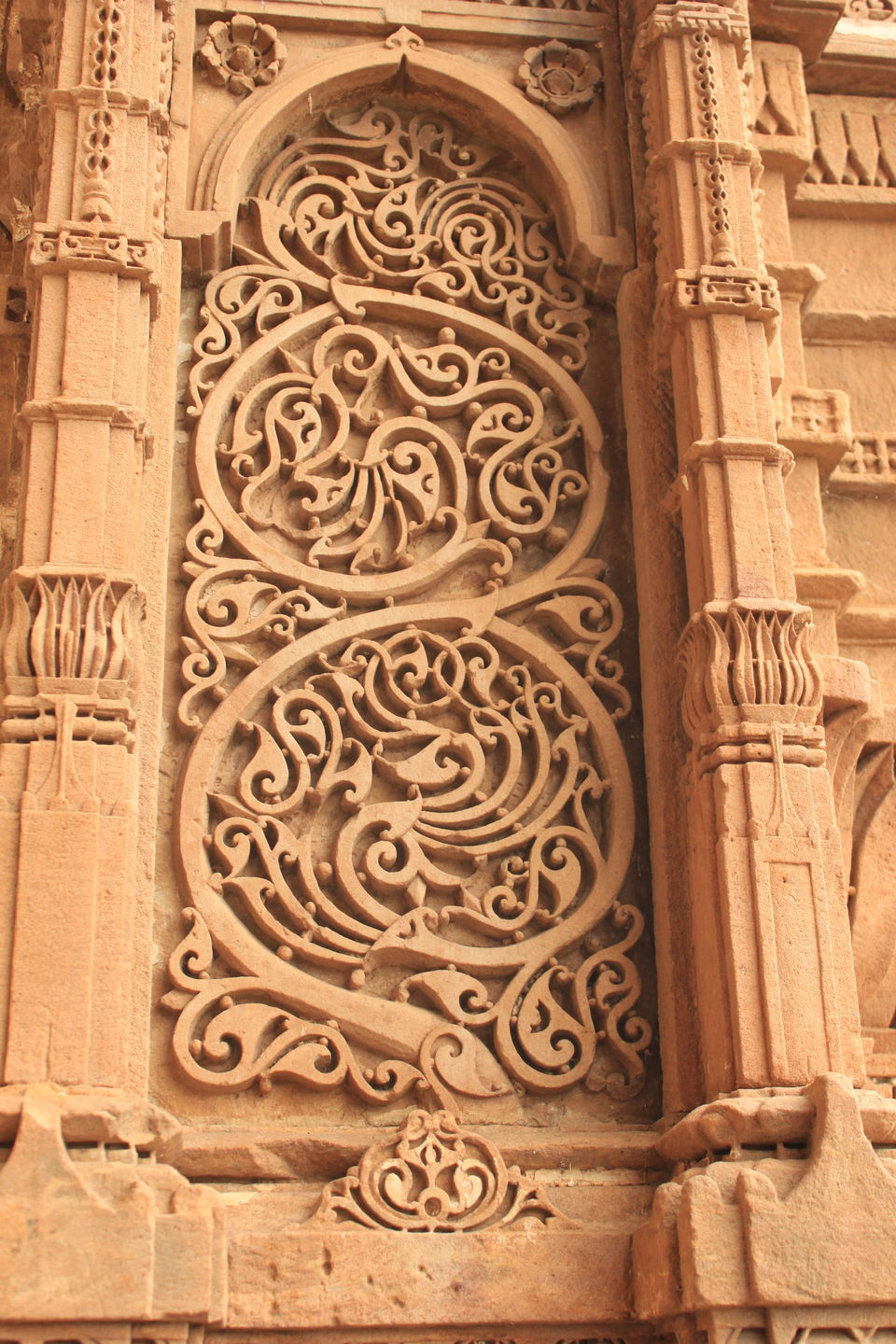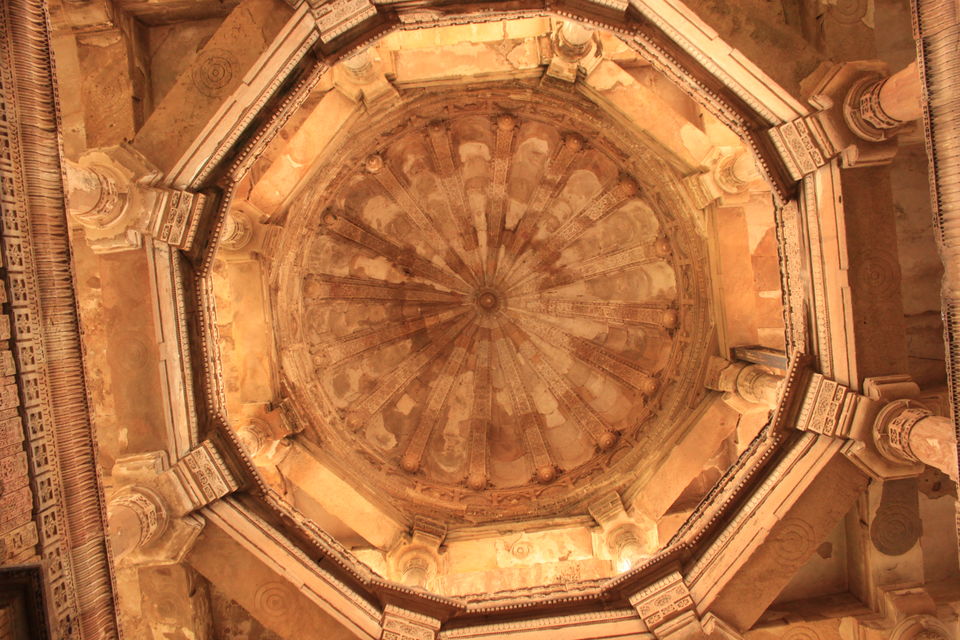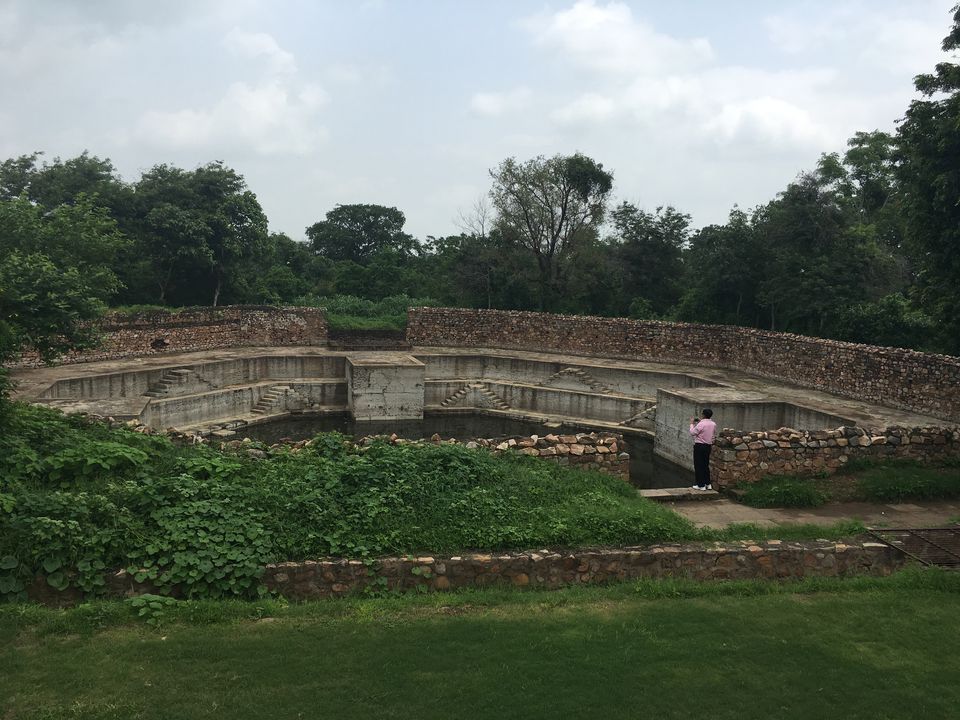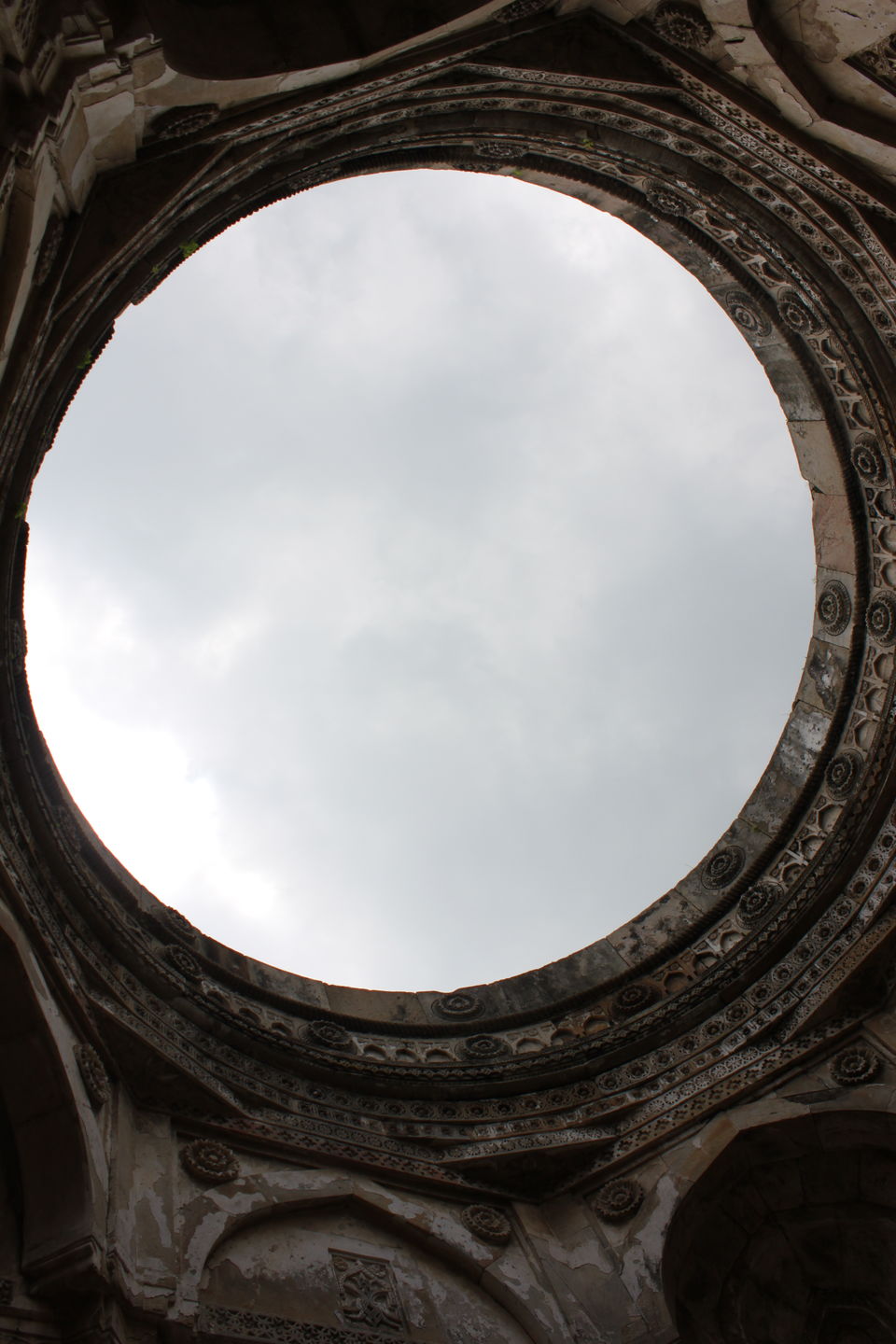 Much is yet unexplored and unknown about Champaner. I am puzzled and wonder whose tomb is in the central garden at Jami Masjid, Why are the prison cells inside the mosque. I hope to read more about this ruins and the history around it.