Ladakh is a touristy place , people go there for some days , explore a bit , take some pictures and the work is done , bucket list completed.  Have you ever wondered how they manage to survive the cold winters , when Ladakh remains cutoff from the rest of the world for 6 complete months , what they eat and how they live ? 
People generally visit Ladakh in Summers when everything is green around , filled with tourist and when it's not too cold. The life you see there in summers is completely different to the harsh winter life .
As a insider I have seen people are not aware of the harsh life they go through.  My friends often tells me that I am the luckiest one born in Ladakh and I agree with them but then its tough . The struggle is real.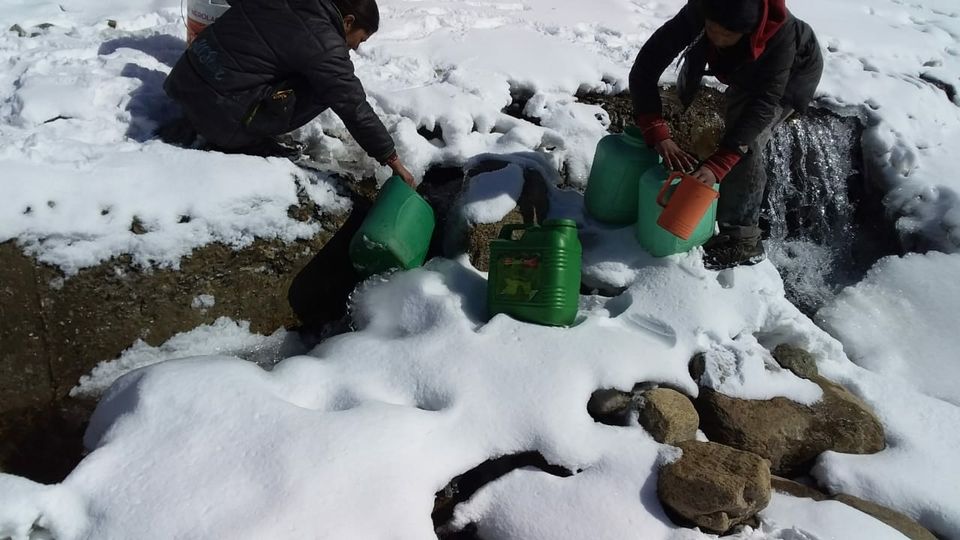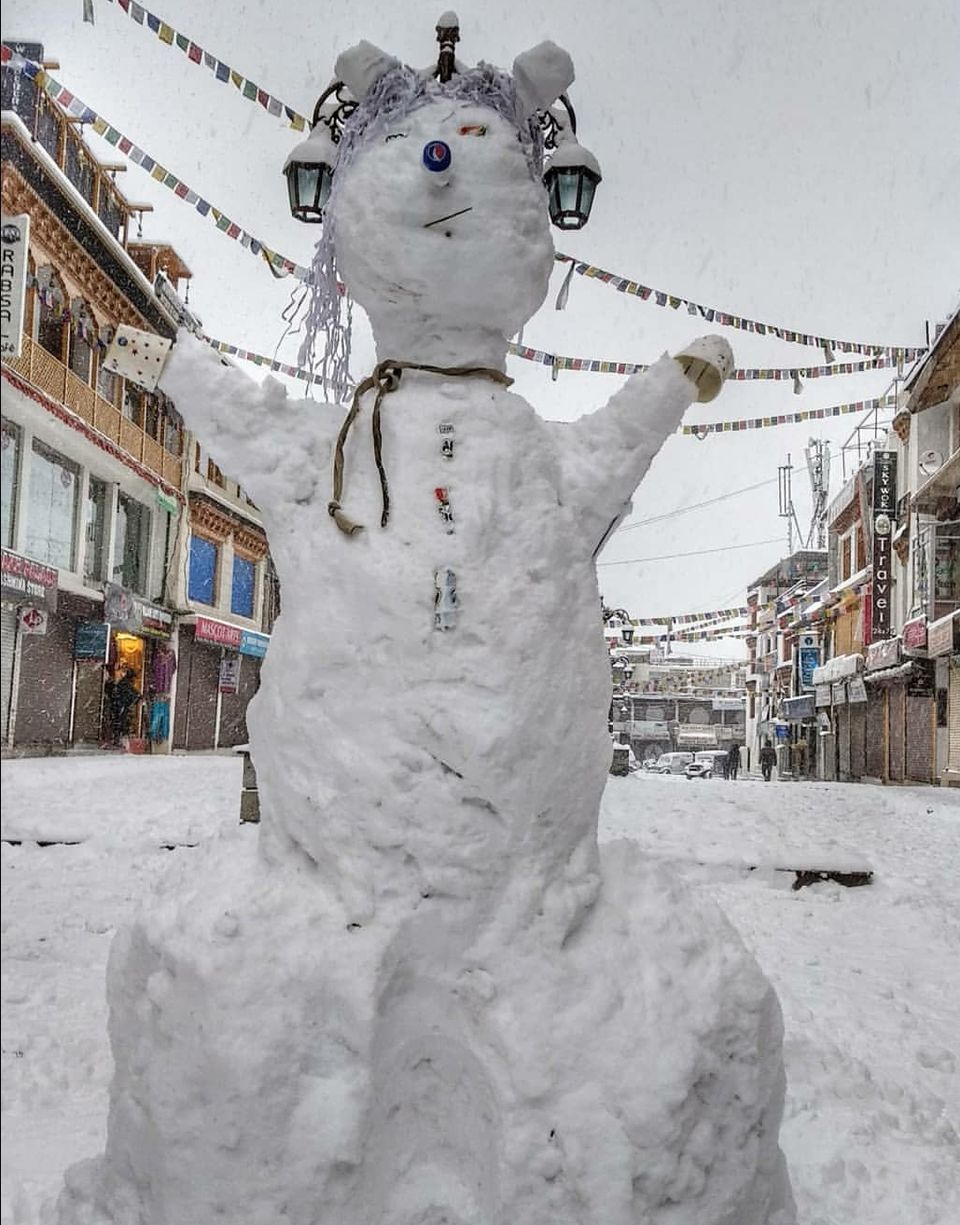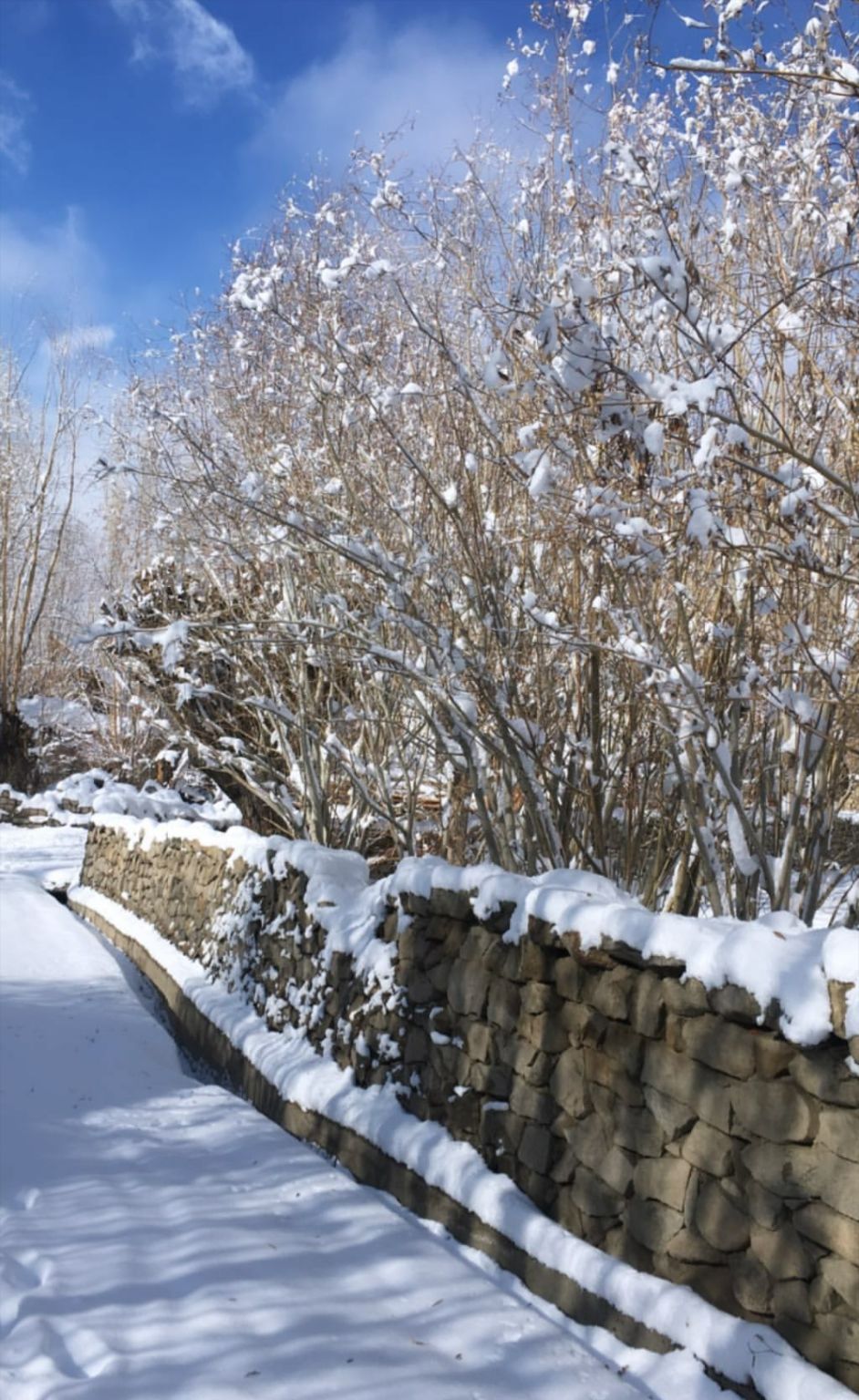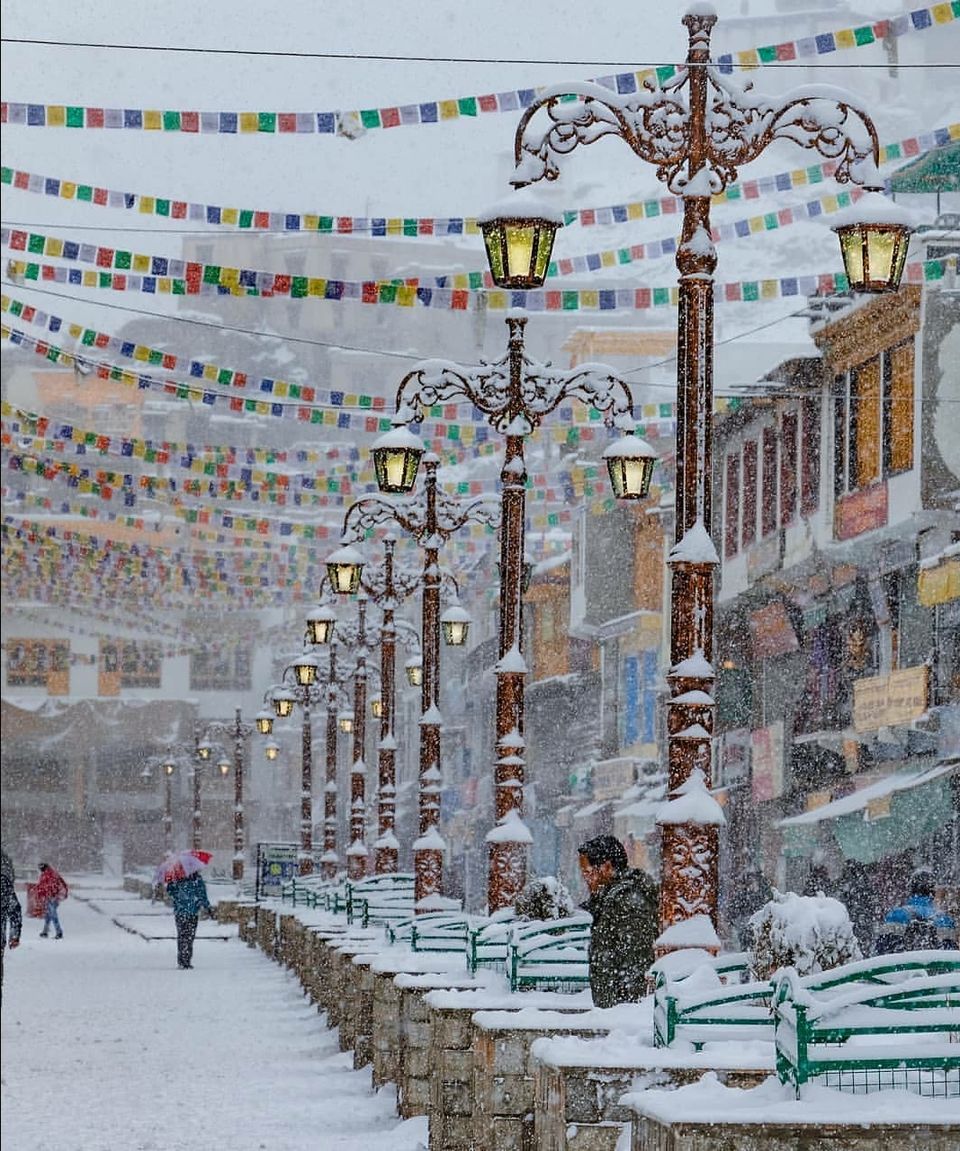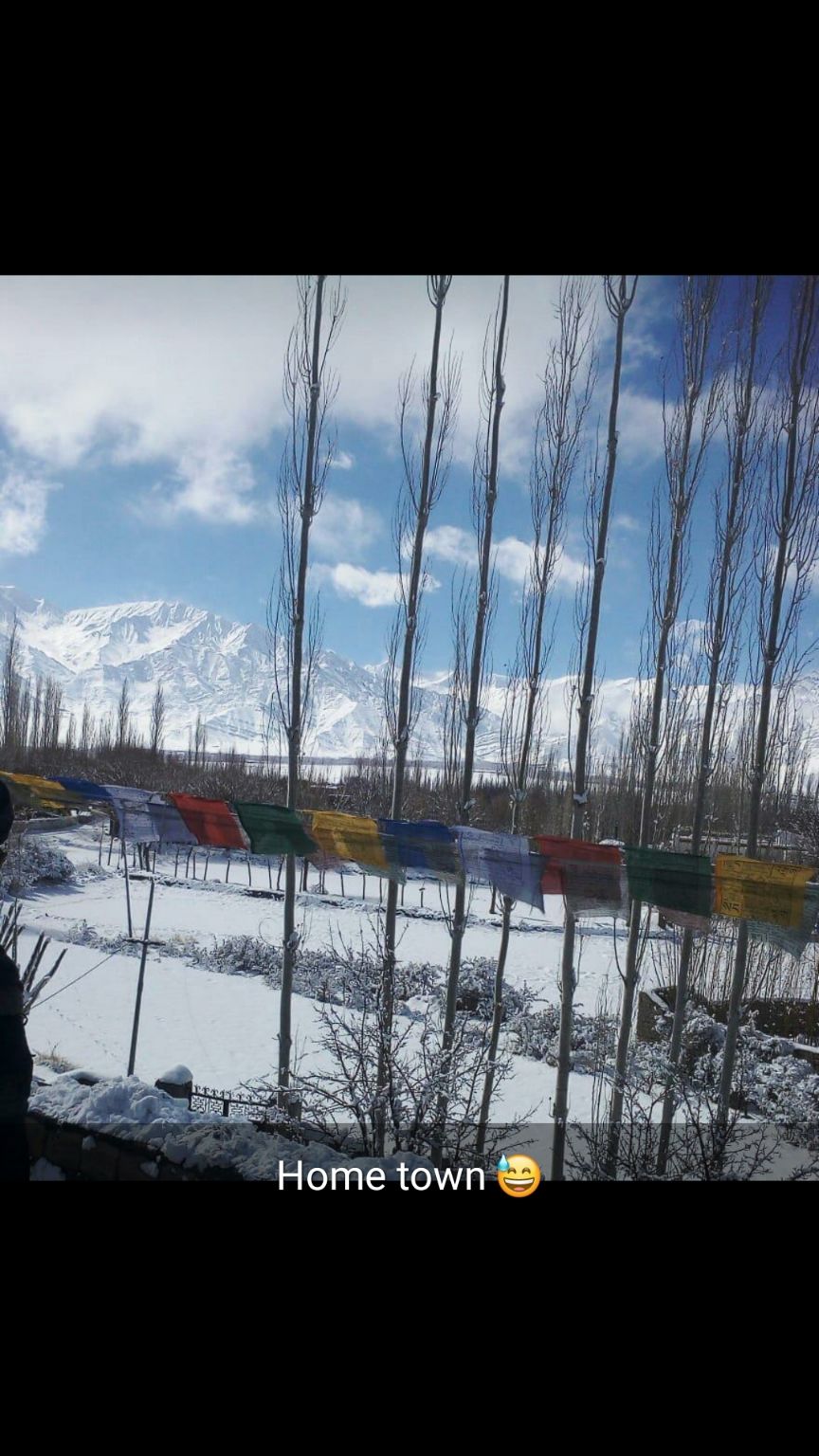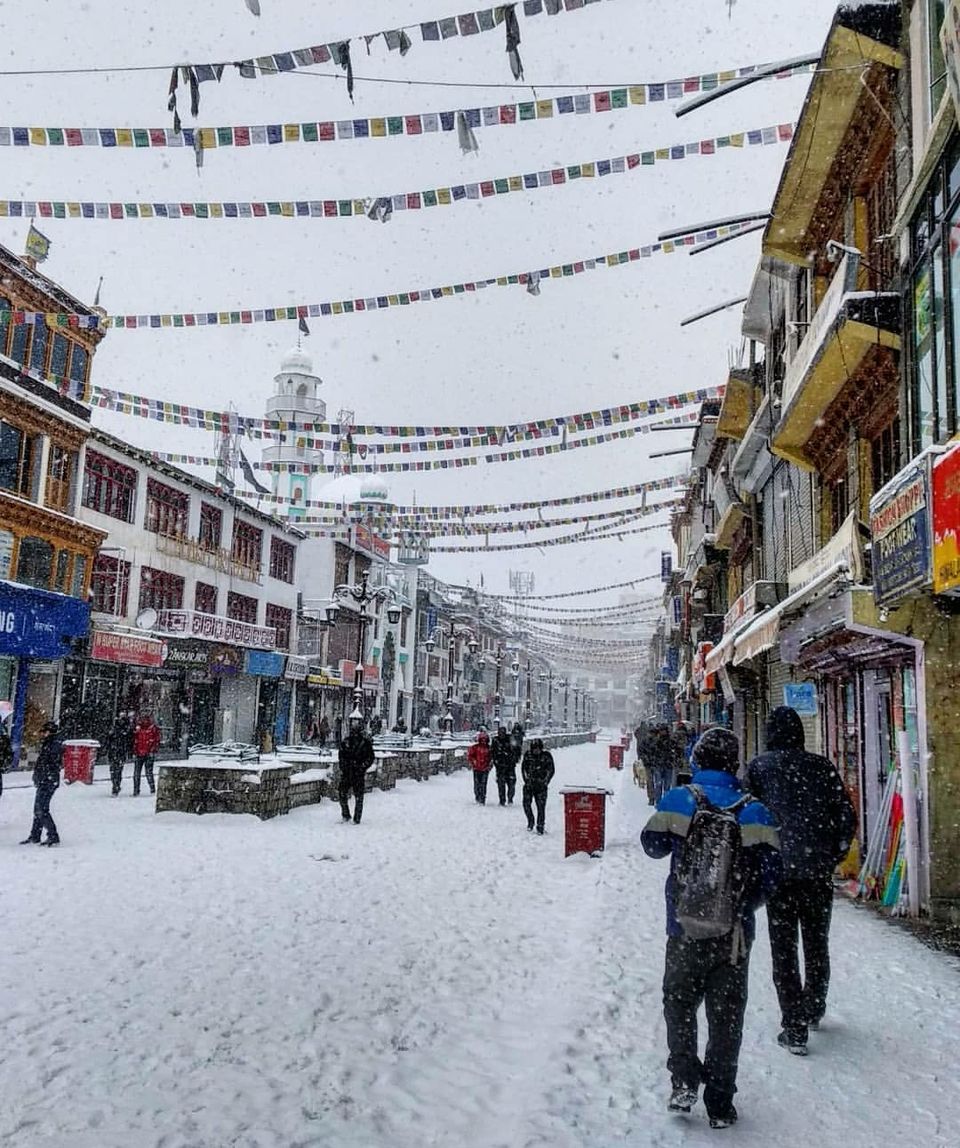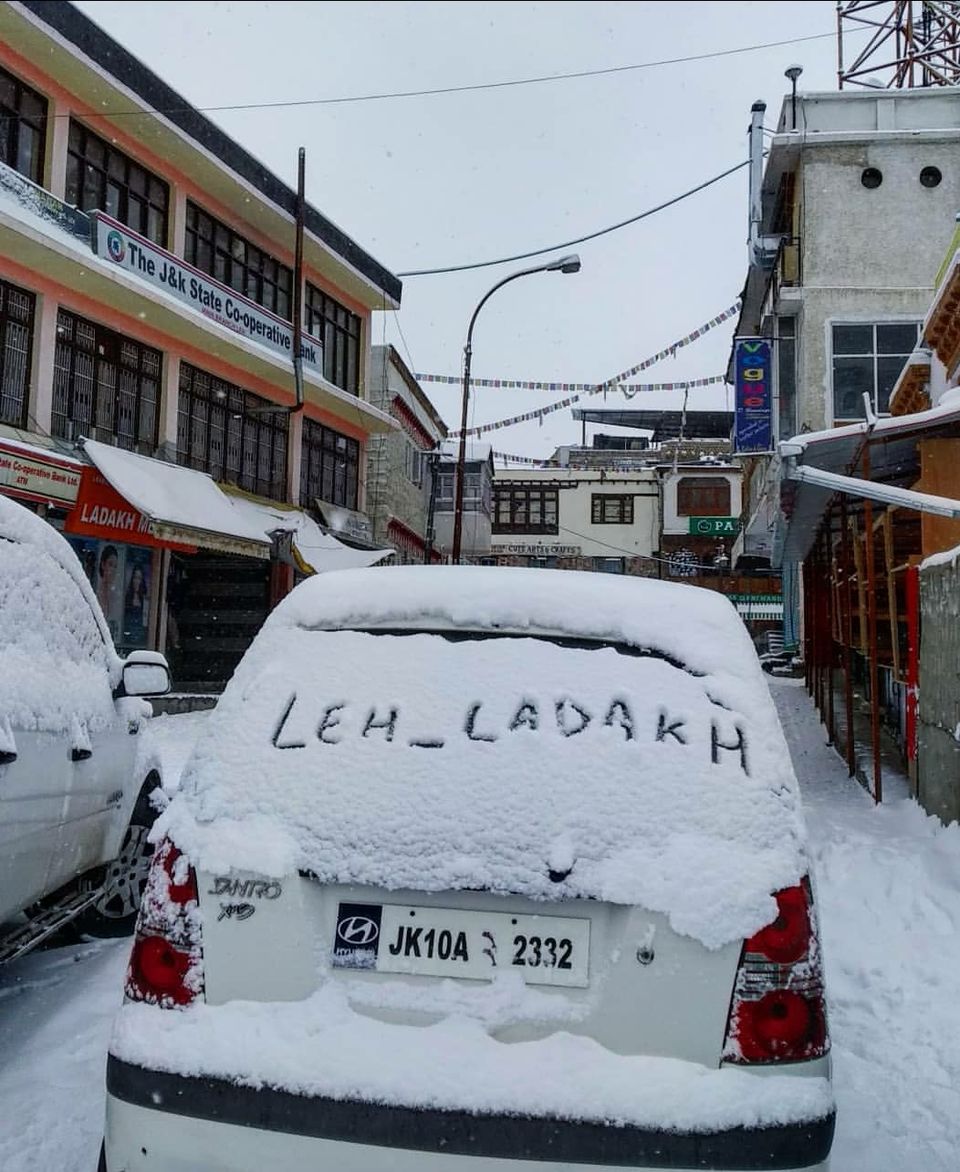 The temperature drops to -20 degrees to -25 degrees on cold days and the cold harsh wind will not let you to go outdoors.
Running errands is quite a difficult tasks like fetching water from the stream which is very far from my house. We have to carry 15ltr on our back and first breaking the icy frozen  sheet and filling the icy water. It's far more difficult for the animals as they sometimes don't find any opening to quench their thirst as the whole stream is frozen and the other times they can't help slipping on the frozen sheet and falls.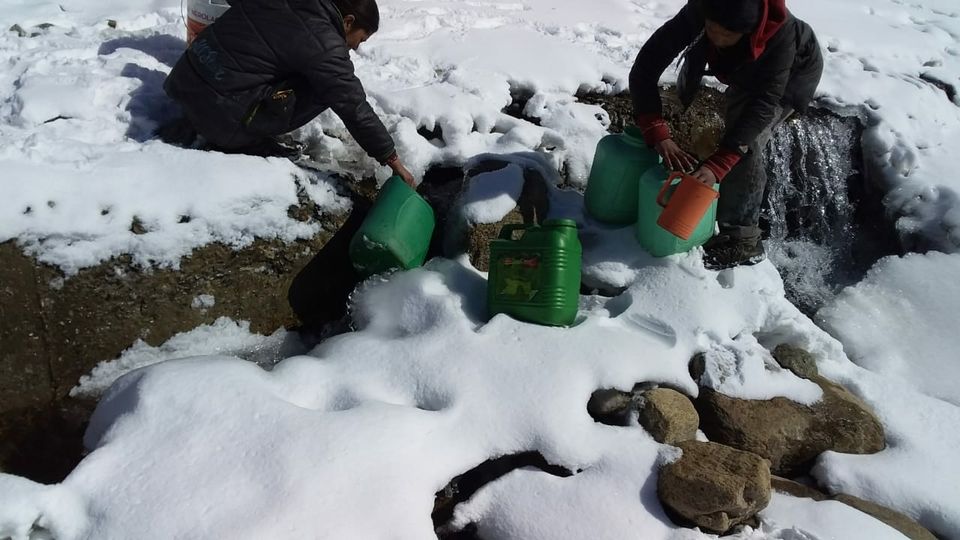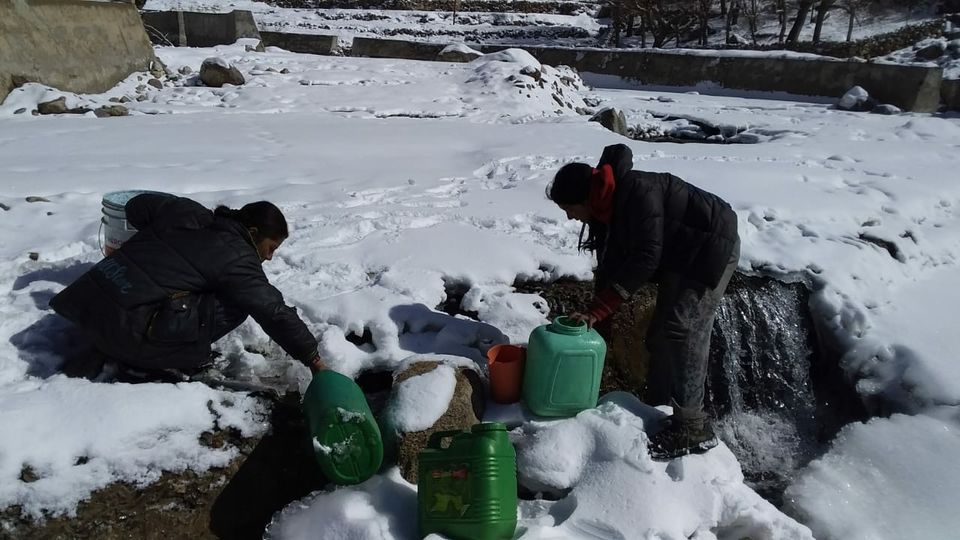 Winters is quite harsh in Ladakh , the connectivity from the rest of the world is shut down and we don't get any fresh vegetables and fruits to eat. The schools and colleges shut down for three months ( December - February) . So the folks spend the time attending prayers meet , offering prayers in monastries .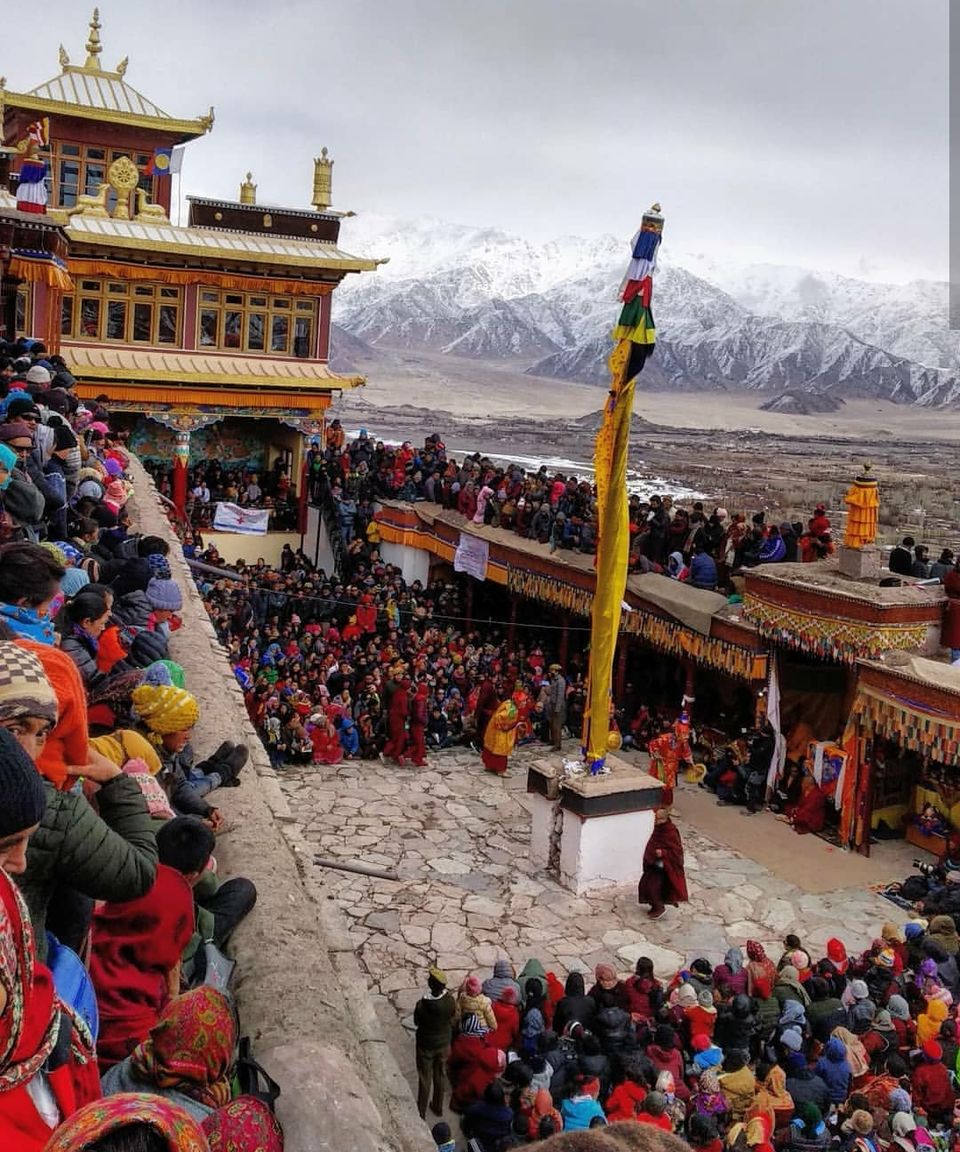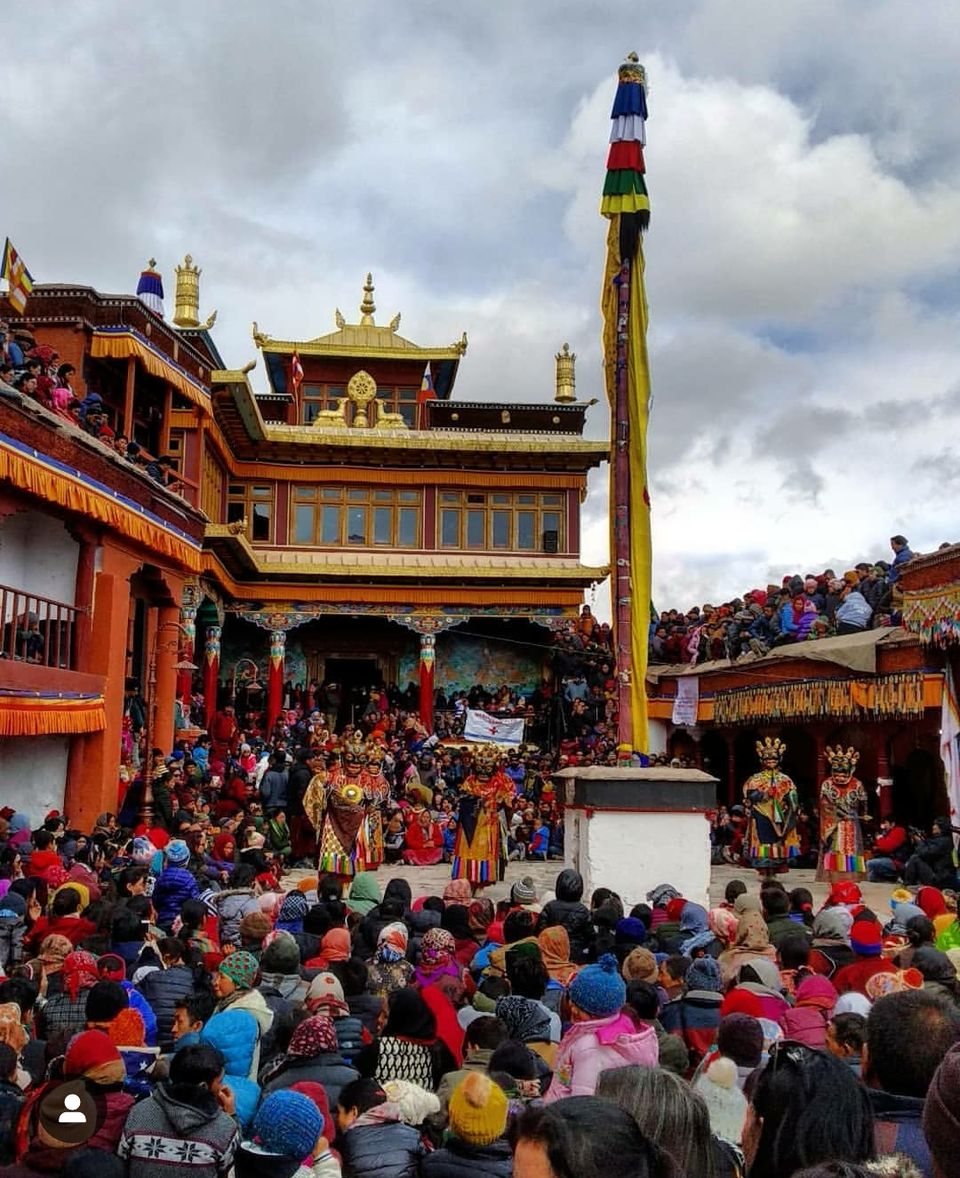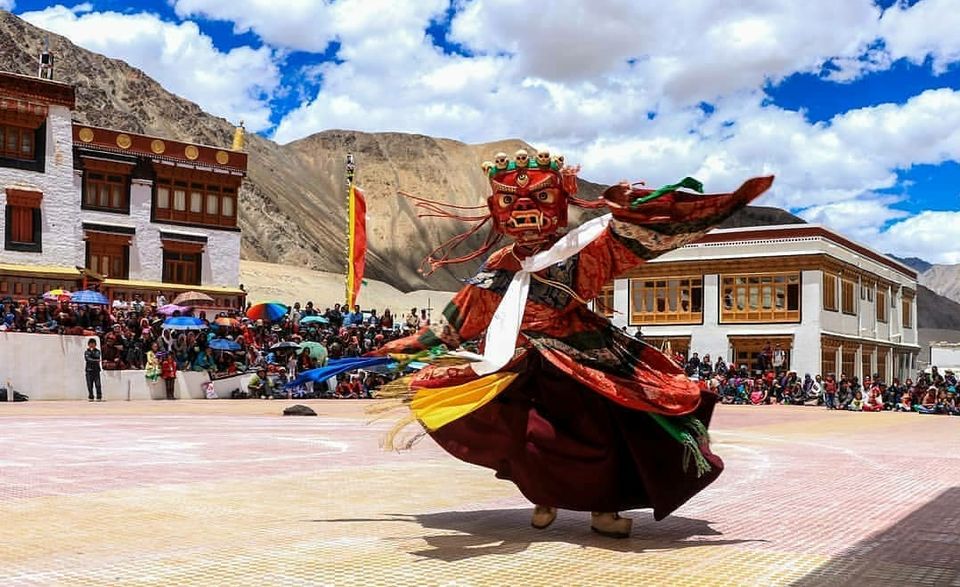 To survive the cold winters , every house has a fireplace . We use dry cow dungs and woods to lit fire.  The cowdungs are dried in the summers and stored for winters.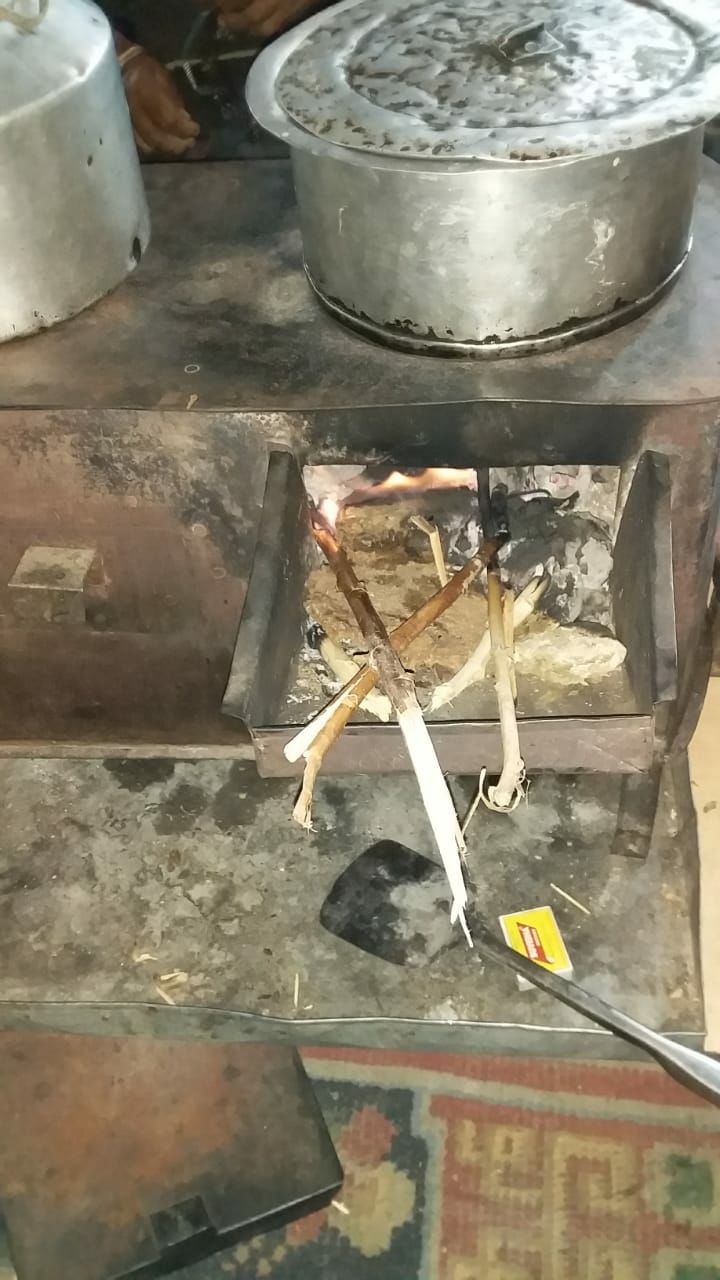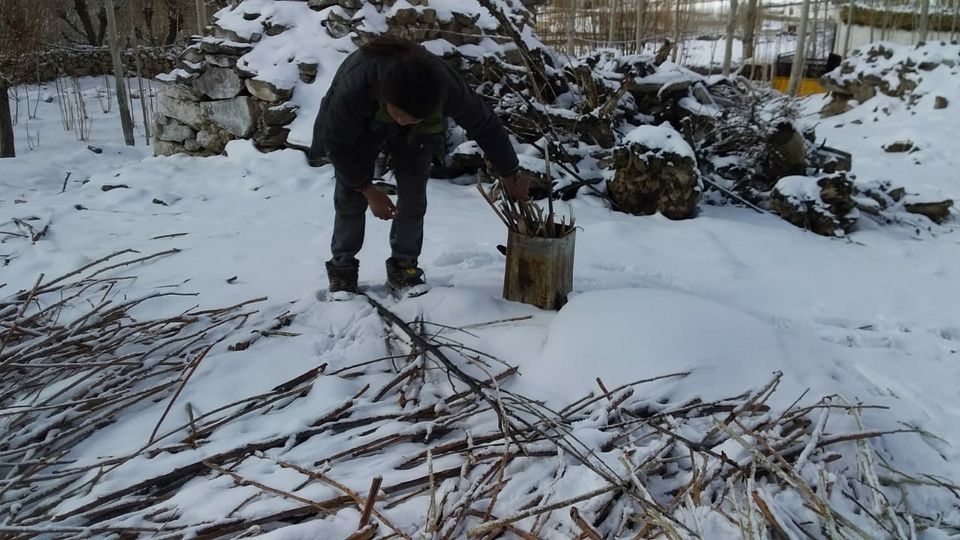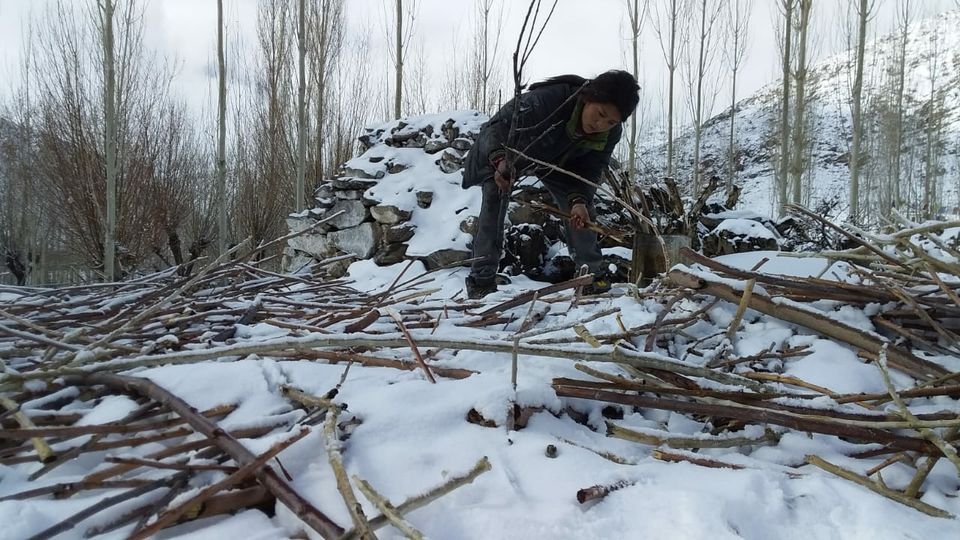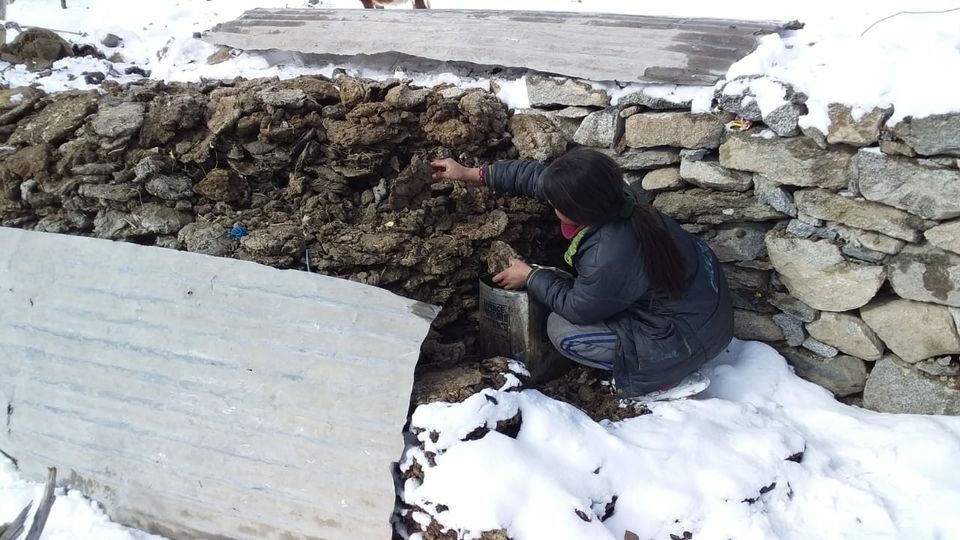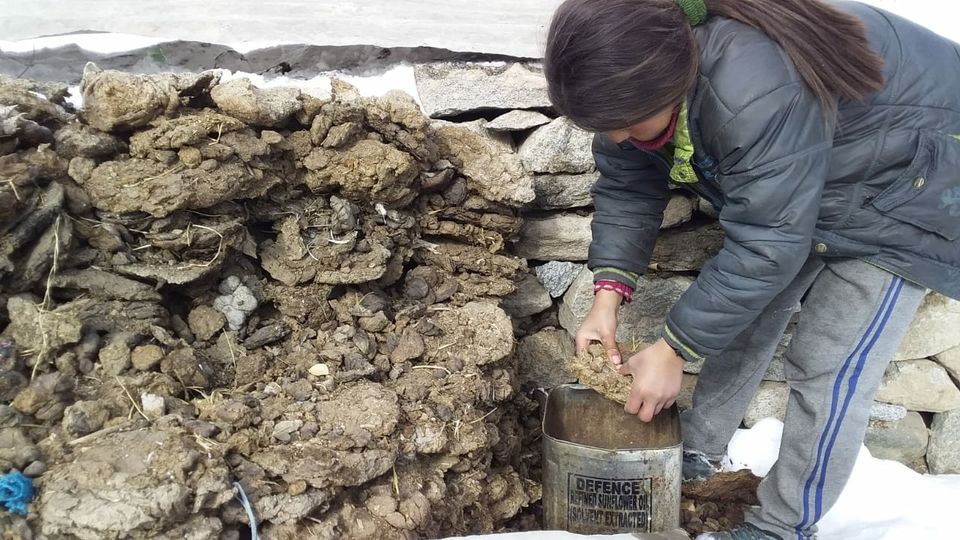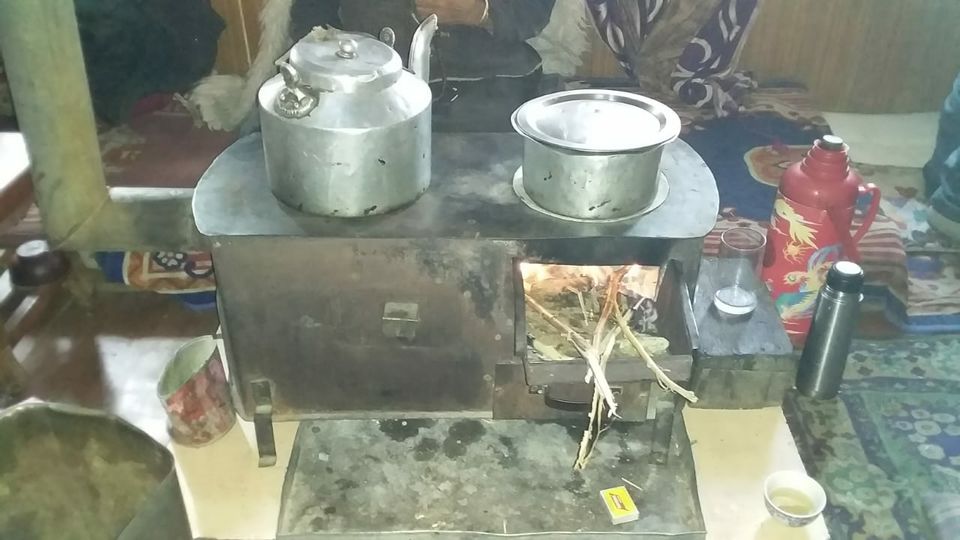 Some house have a small green house where they try to grow vegetables in winter.  So it's a small room covered by plastic so to trap heat in there . Spinach , onions , cabbages , turnips are grown in there but sometimes it doesn't last because of the cold .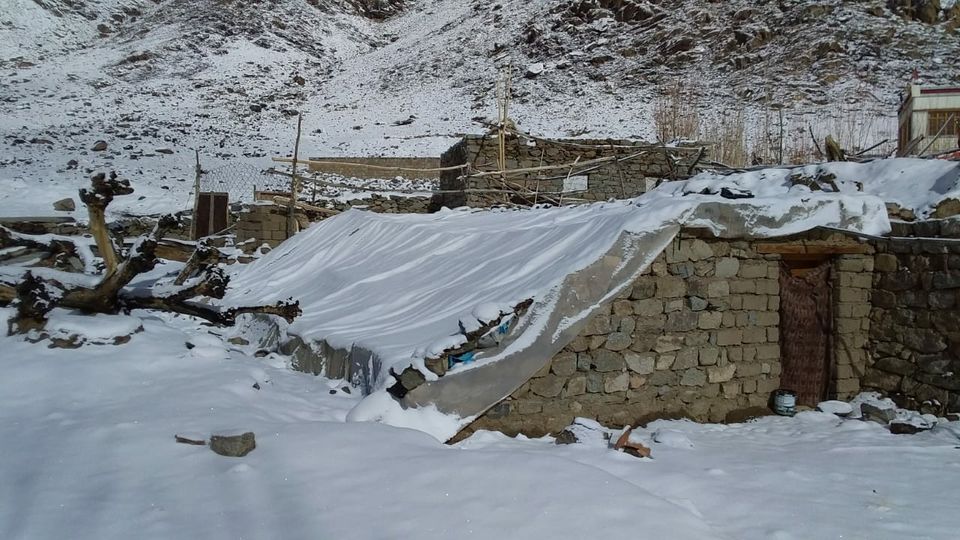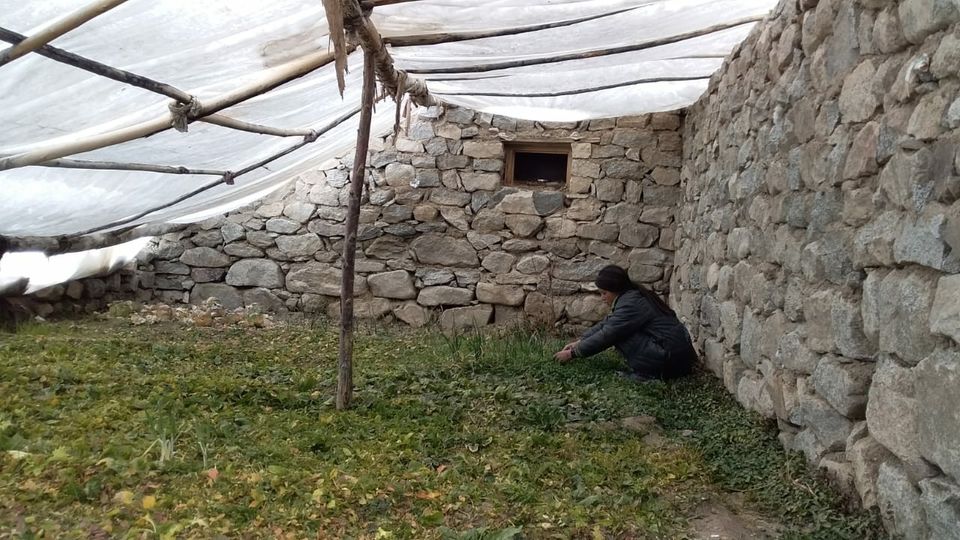 I have been living outside Ladakh for sometime now and I have noticed that the women in Ladakh are very lucky indeed , we don't have the dowry system and girls are given equal opportunities everywhere . Infact at my place my father does all the household works . He cooks , he cleans , he does the milking of cows . There is not a slight of difference towards a girl and a boy.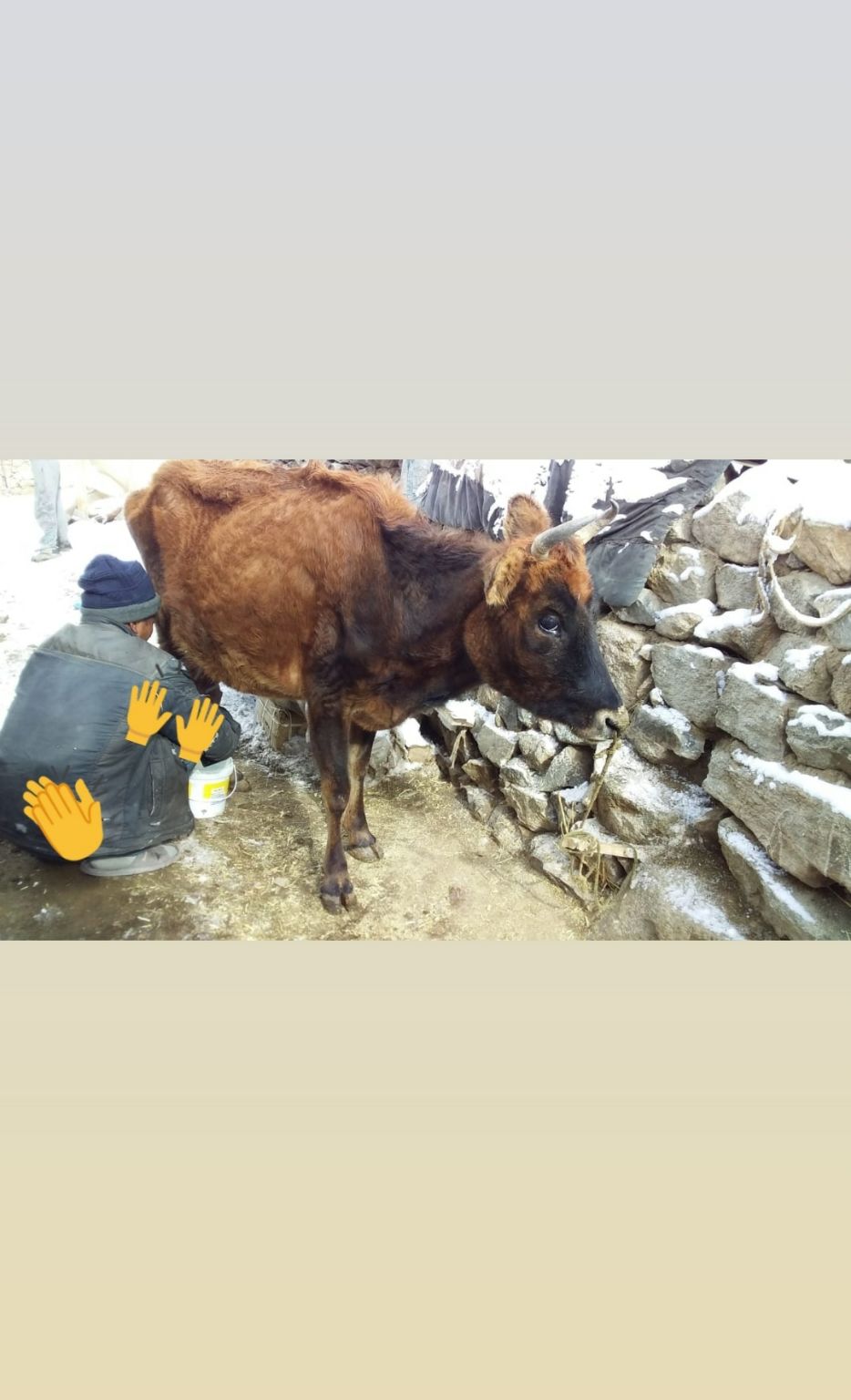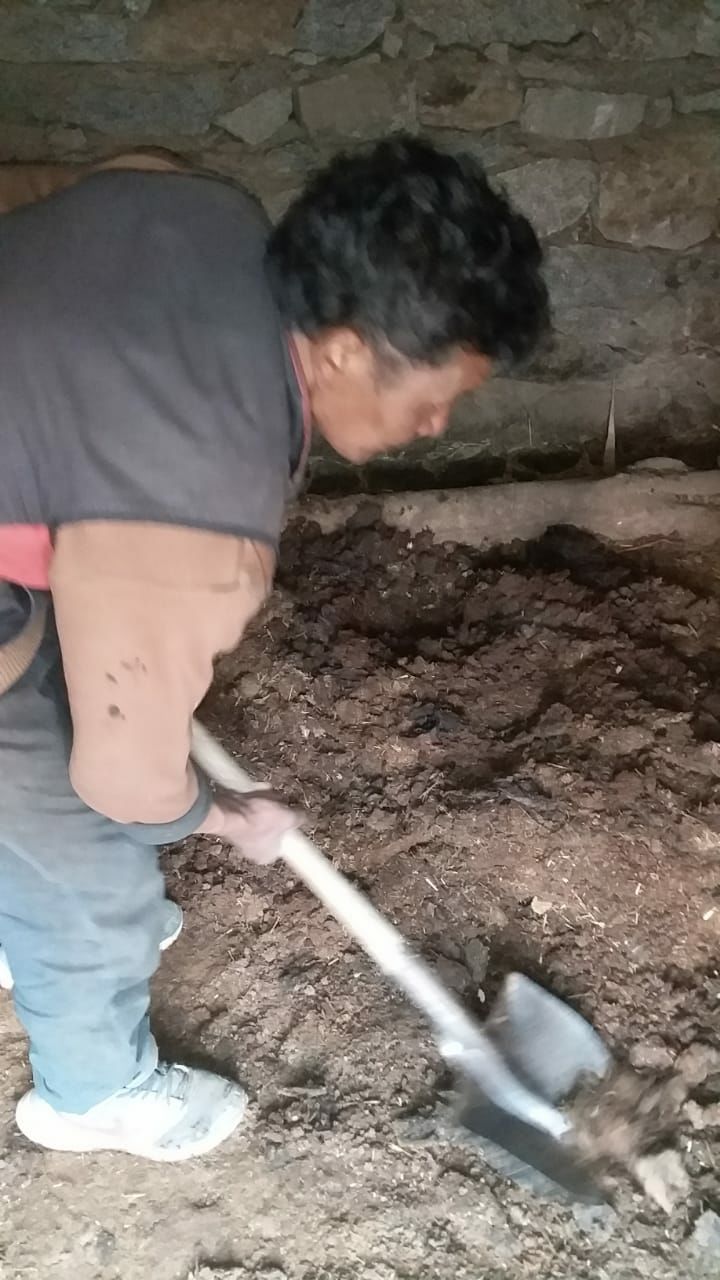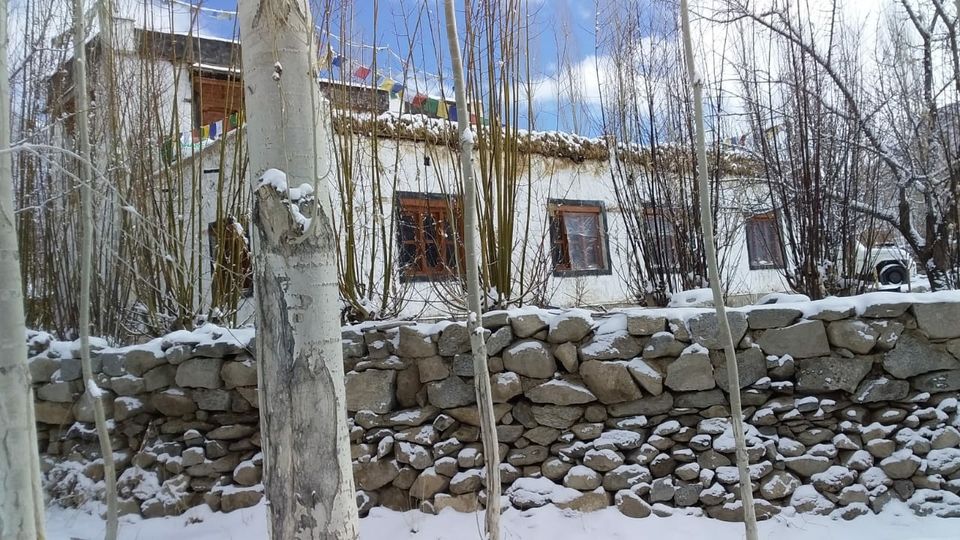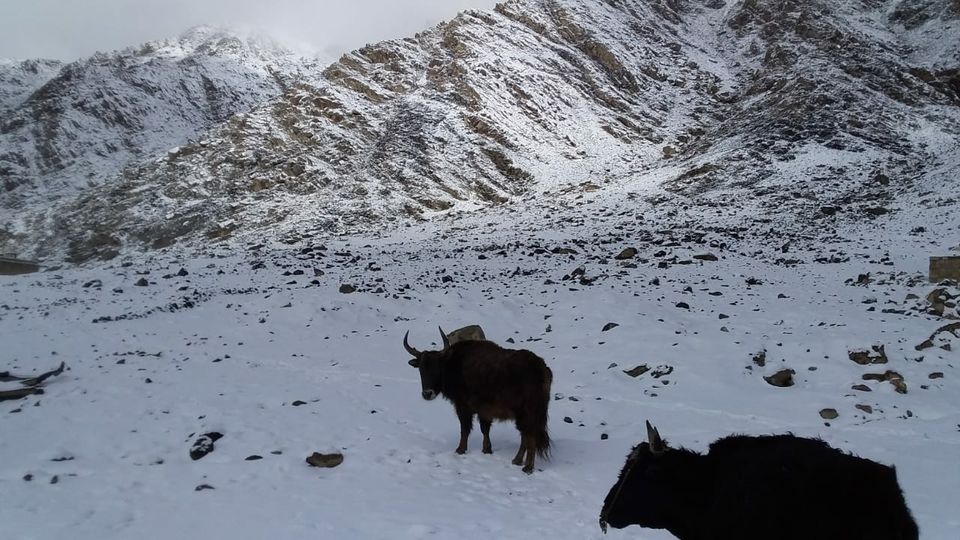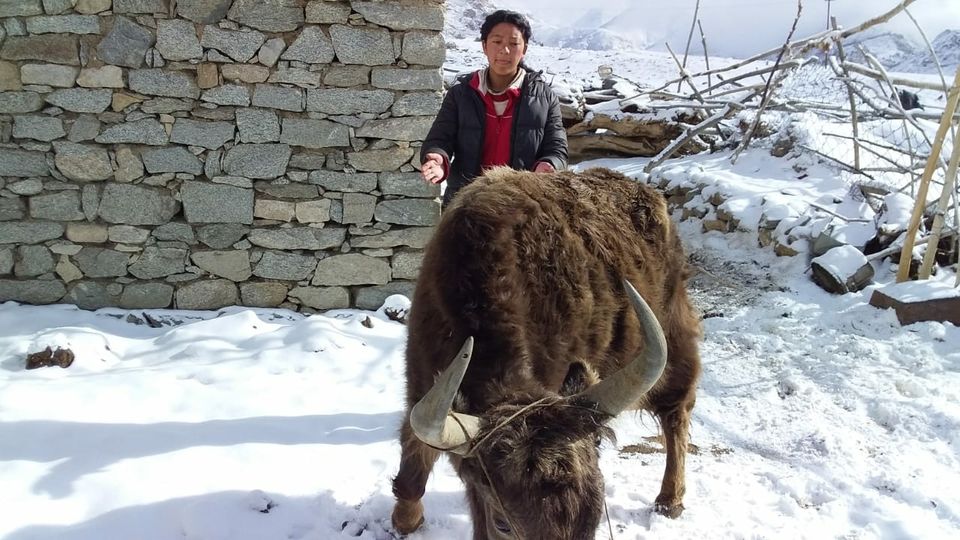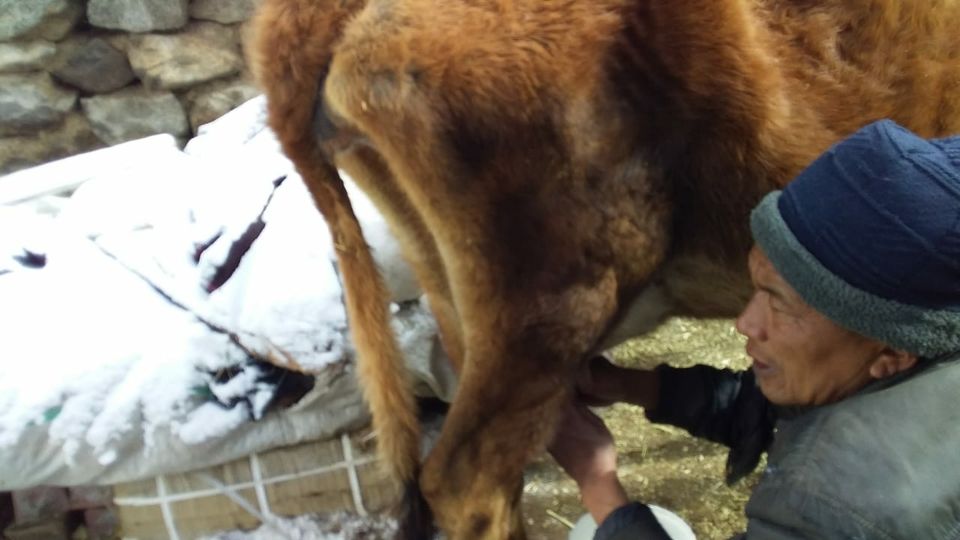 When people say Ladakh is a heaven , I truly believe them . I got to know the value of Ladakh by living away from home . In this big city people really don't care about others and they are selfish.  I encountered many such incidents and the air is suffocating but then again for the last three years , I had a great time in this city .