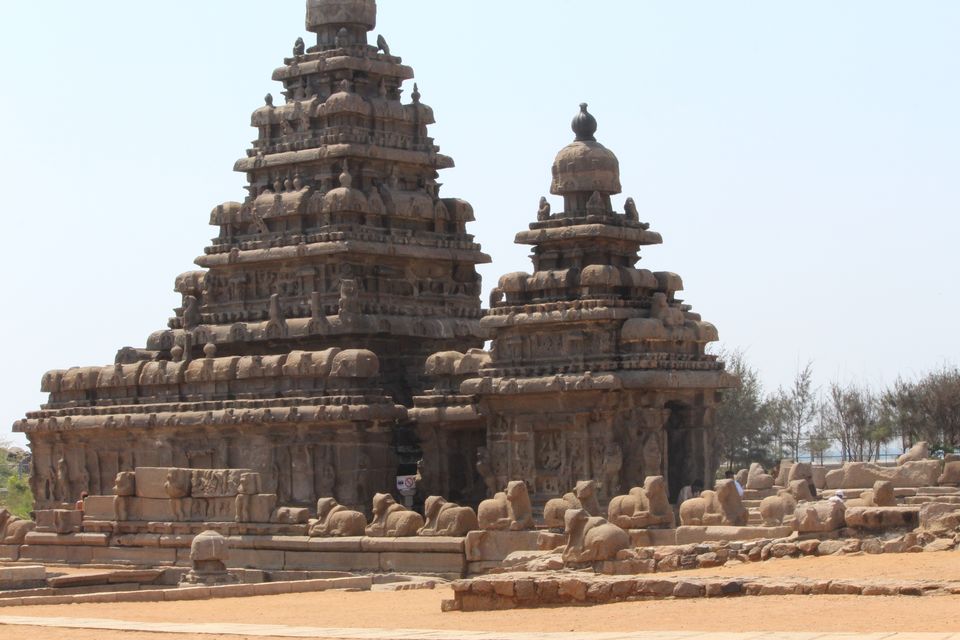 This place is located along the banks of Bay Of Bengal which is amazing to witness.
2nd we went to the PANCHA RATHAS.
This is an amazing example of monolithic rock cut indian architecture.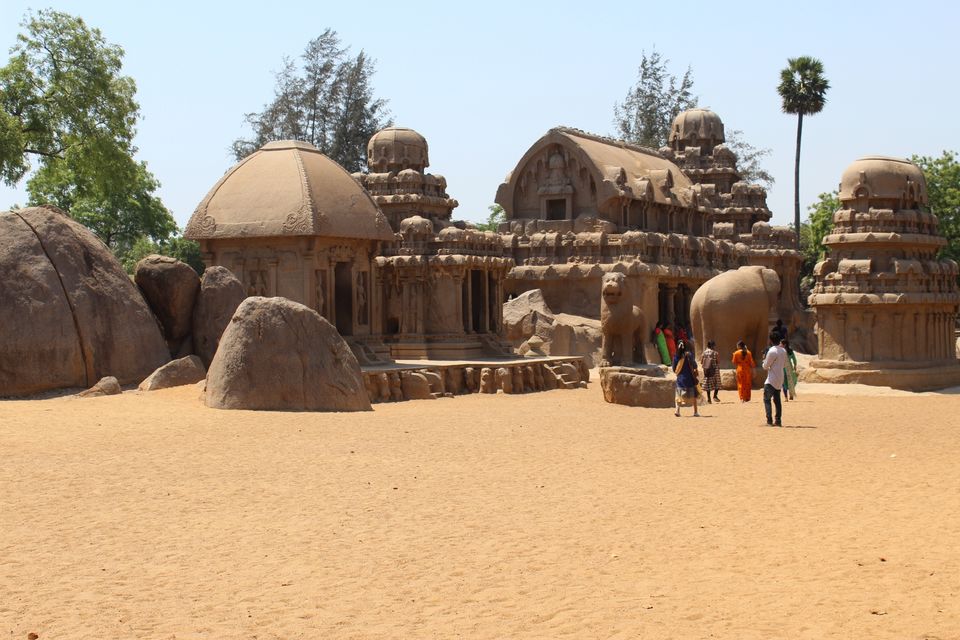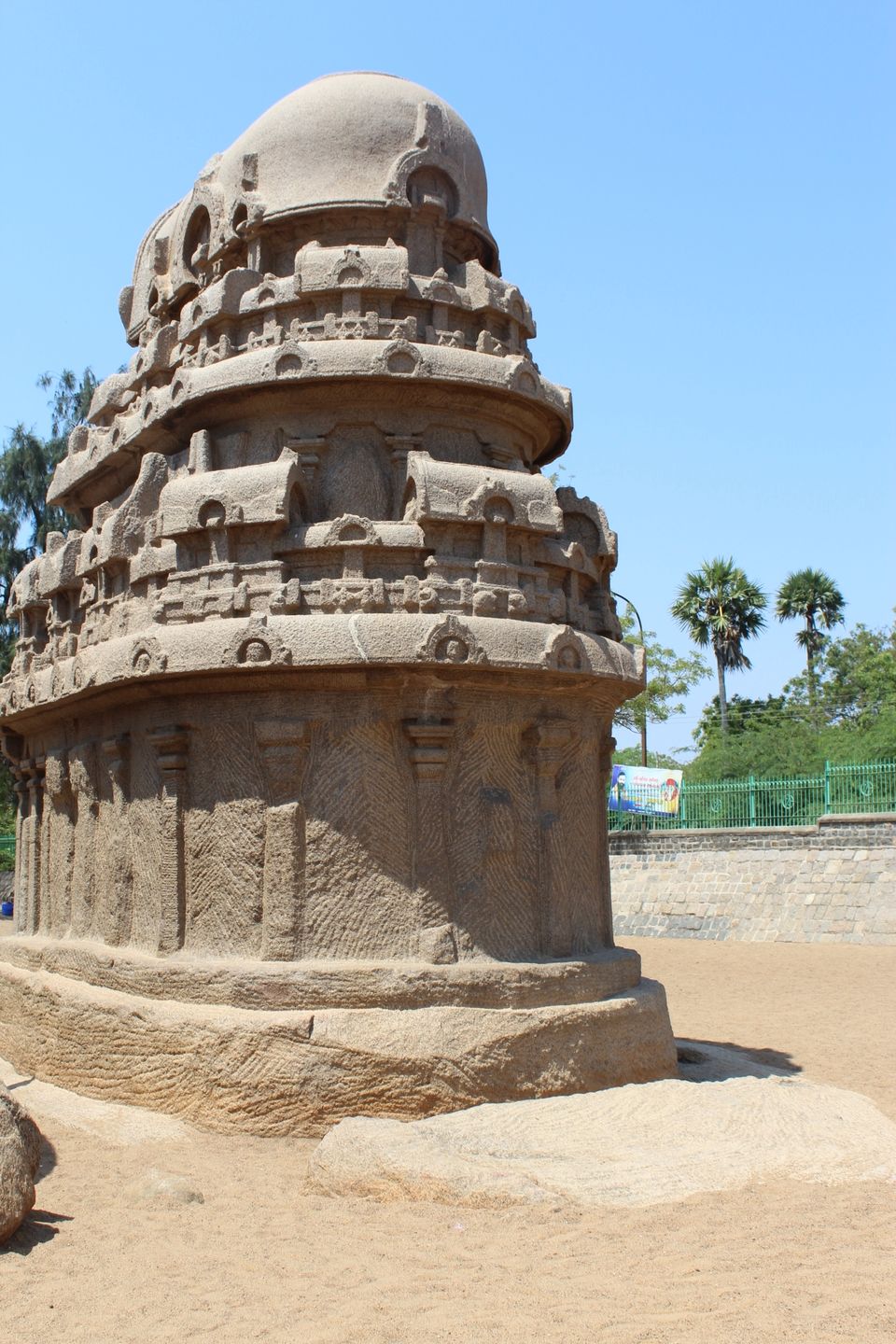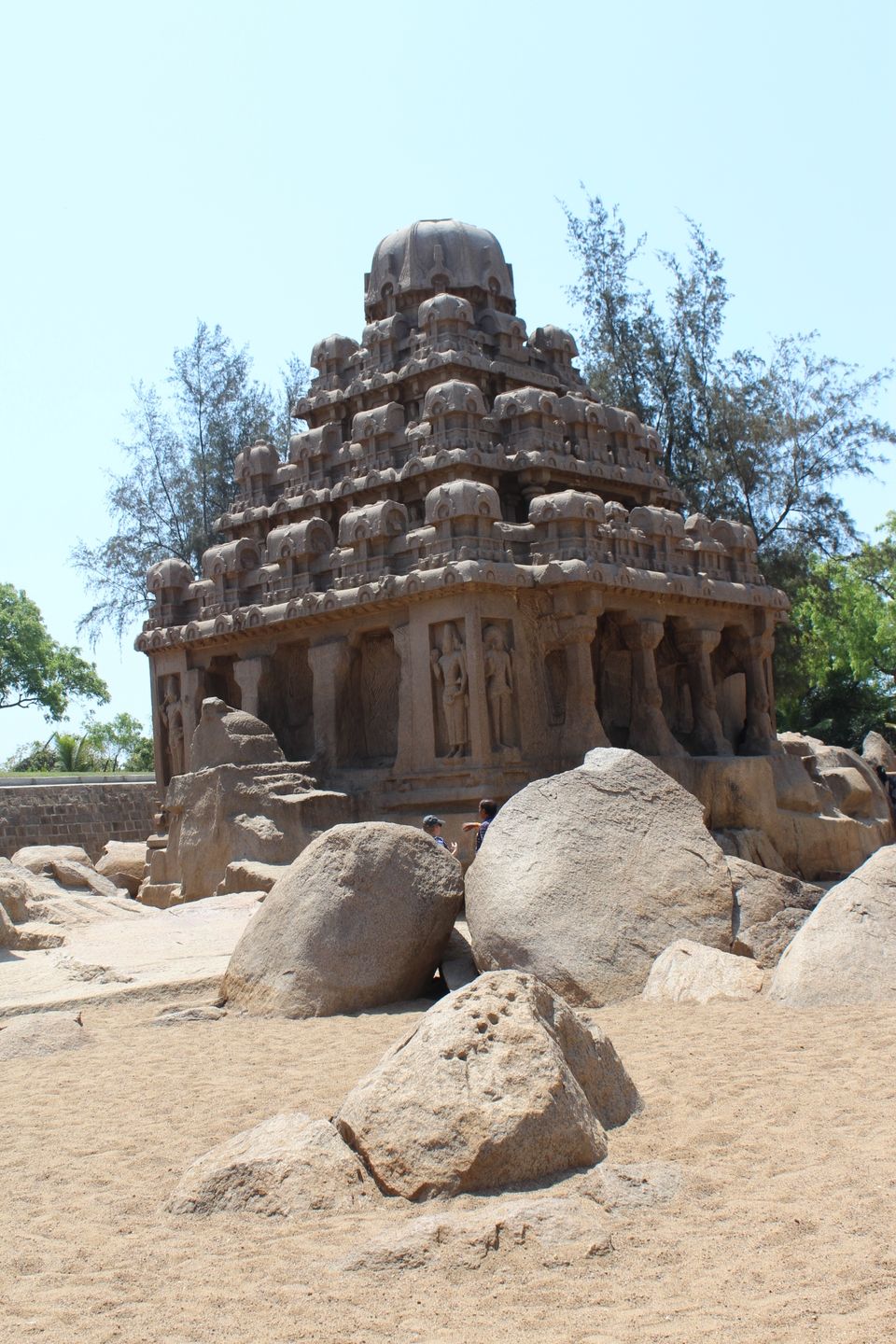 Mamallapuram or Mahabalipuram is a small strip of land located in between the Bay of Bengal and the Great Salt Lake. It is a long lost town with wonderful architectural evidence dating back to the 7th and 8th century. Built by the Pallava Dynasty, the town has some amazing architecture and beautiful beaches where one can participate in different water sports. It is an UNESCO WORLD HERITAGE SITE.
It is situated at a distance of 95kms approximately from Pondicherry and 54kms from Chennai. Buses ply from both the places.
But I booked a cab..Toyota Itios for three of us ( my parents and I) for a day for ₹2800 from a local travel company in Puducherry. It was a super sunny day and I was not at all willing to travel in a local bus.
We started at 8am in the morning. And reached the destination at around 9.30am.
First, we visited the SHORE TEMPLE. We bought the tickets for ₹50/head, which was applicable for all the places to visit there.
NOTE:- CAMERA OF ALL KIND IS ALLOWED INSIDE BUT YOU ARE NOT ALLOWED TO CARRY A TRIPOD BEYOND THE VIEWING GATE.
BUT YOU CAN CARRY A GIMBAL.. LOGIC WAS NOT UNDERSTOOD BY ANY OF US.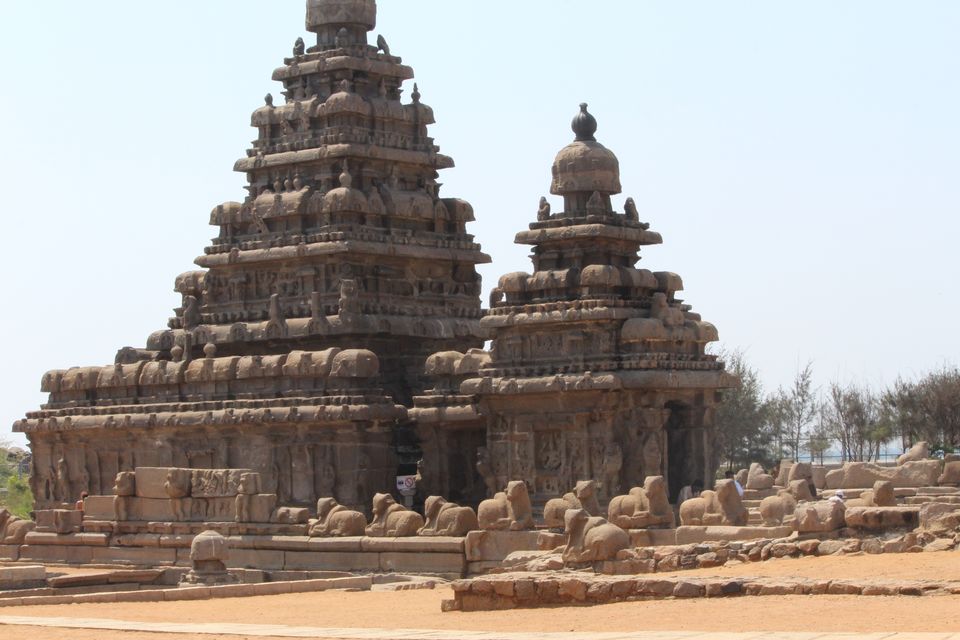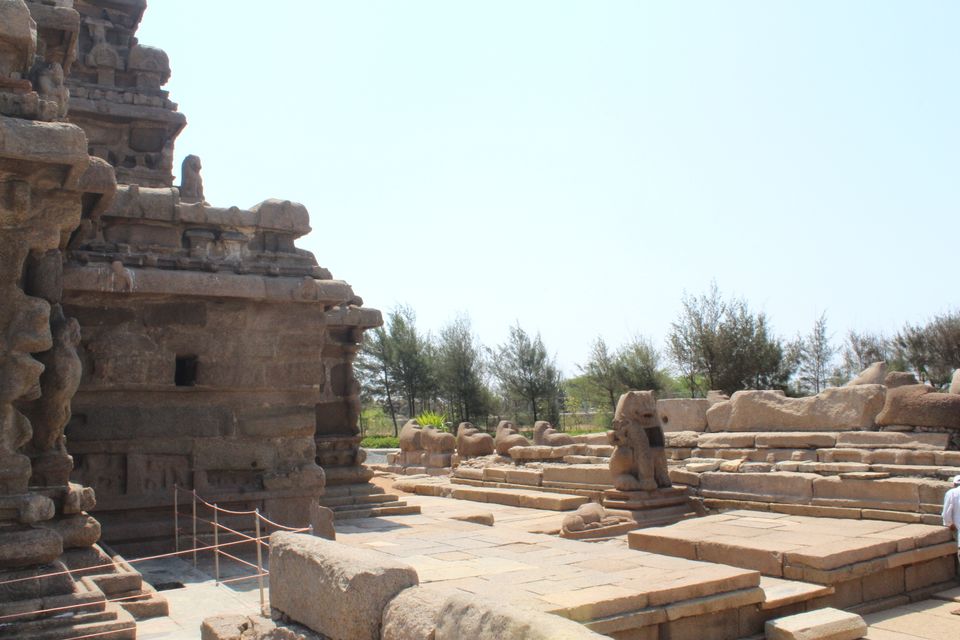 Next, we headed towards ISHWARA TEMPLE.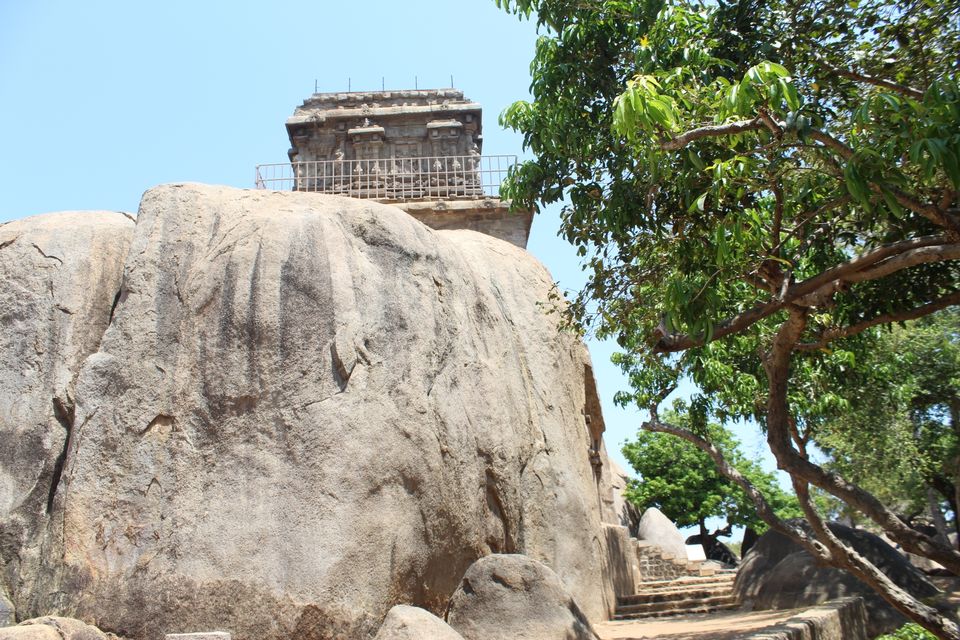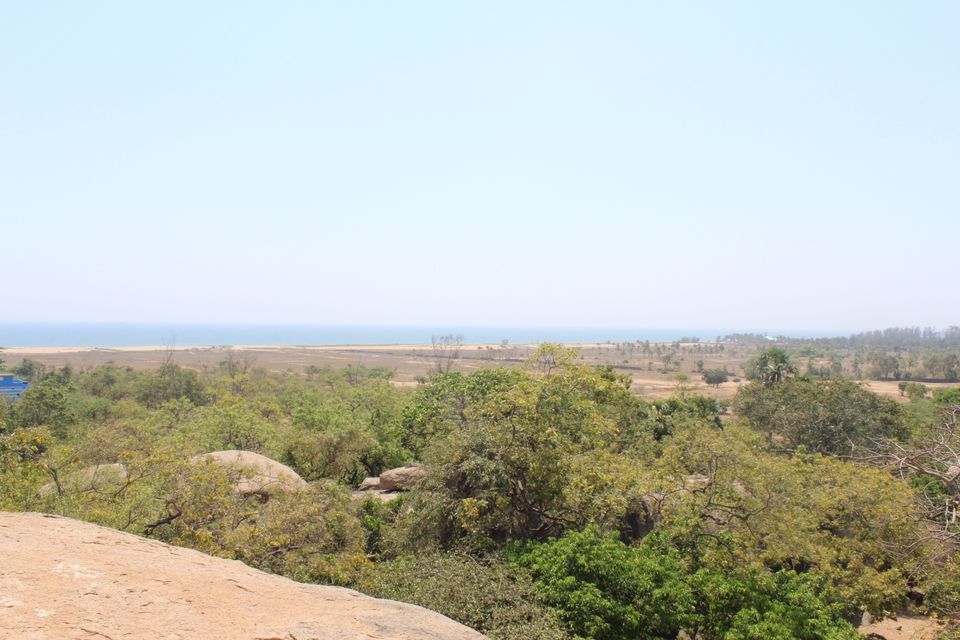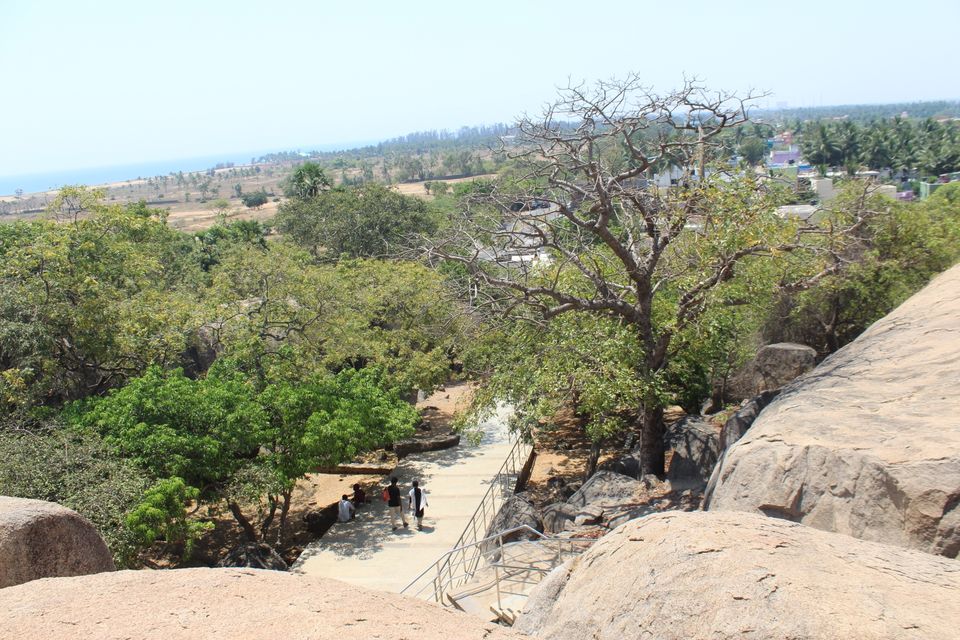 One has to climb the stairs and reach the top of the ISHWARA TEMPLE. From there you get to see the entire city along the sea.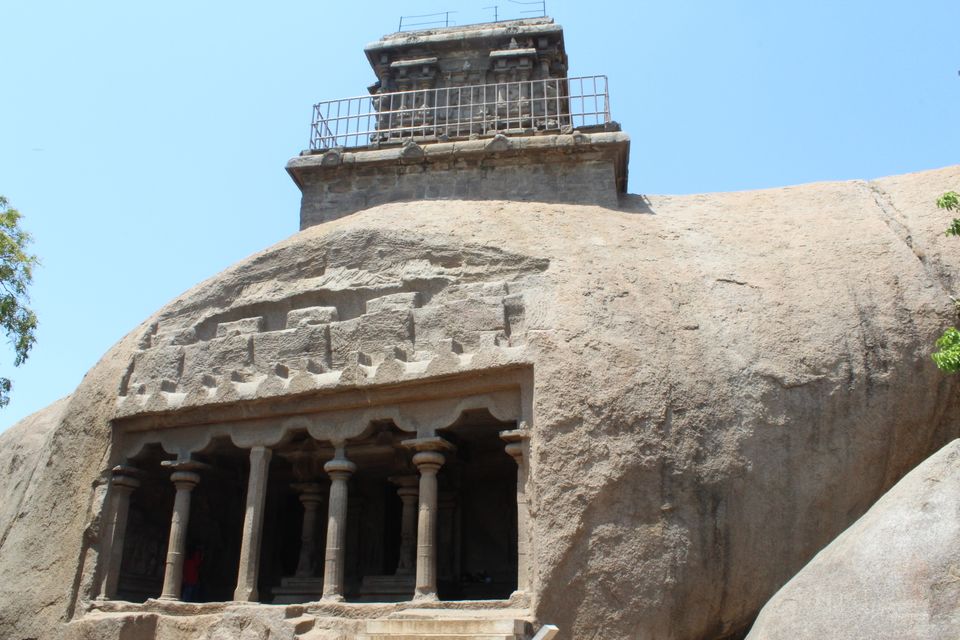 Then I descended, and came to MAHISHA MARDINI CAVE TEMPLE. This temple is located beneath the ISHWARA TEMPLE. It is a great piece of art.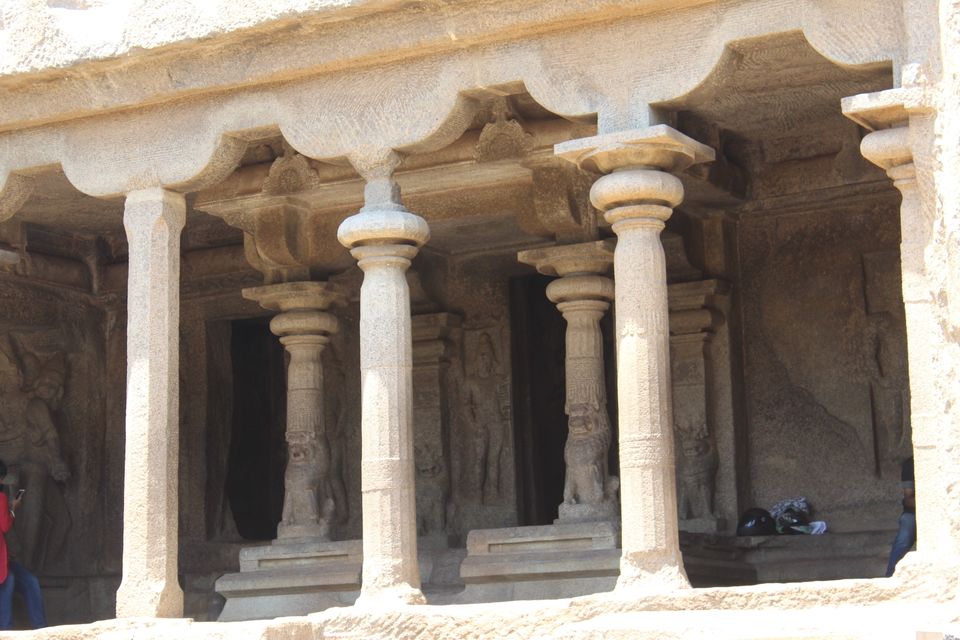 Just beside the cave temple is the LIGHT HOUSE OF MAMALLAPURAM. Inside it is a museum and you can climb stairs to reach to the top of the light house and witness the entire town.
Tickets are available separately.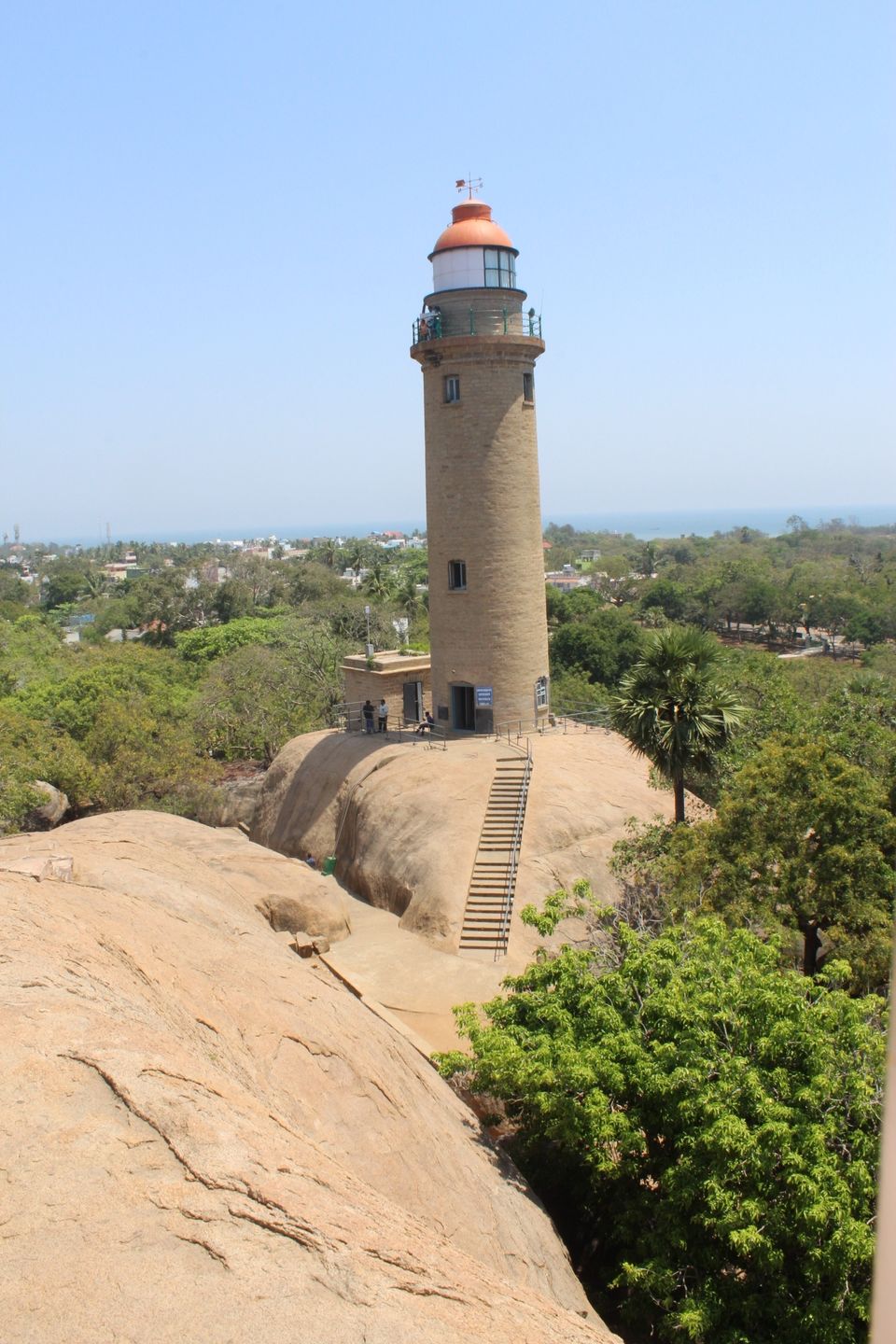 Next destination of mine were the following:-
KRISHNA MANDAP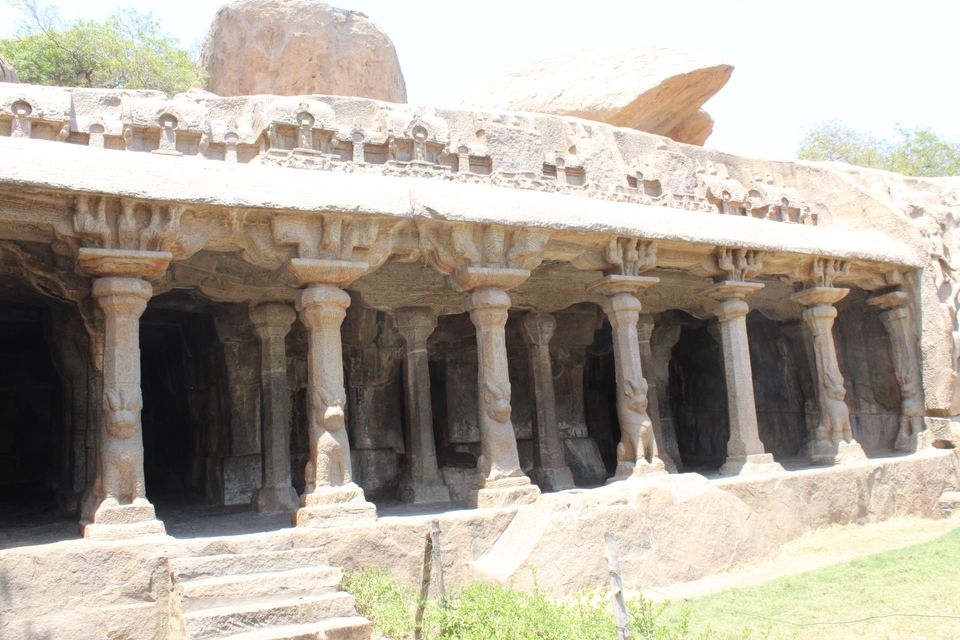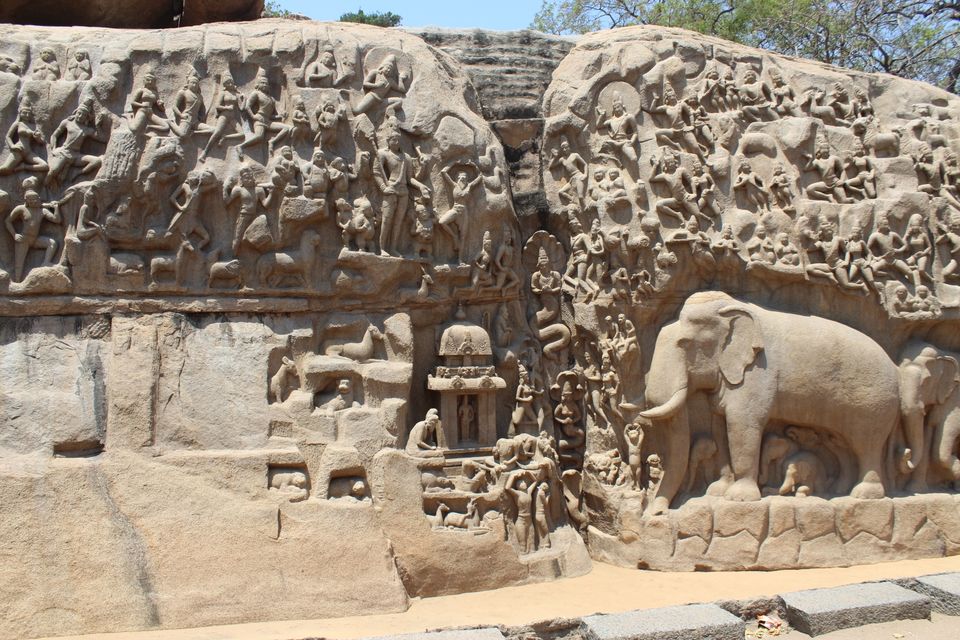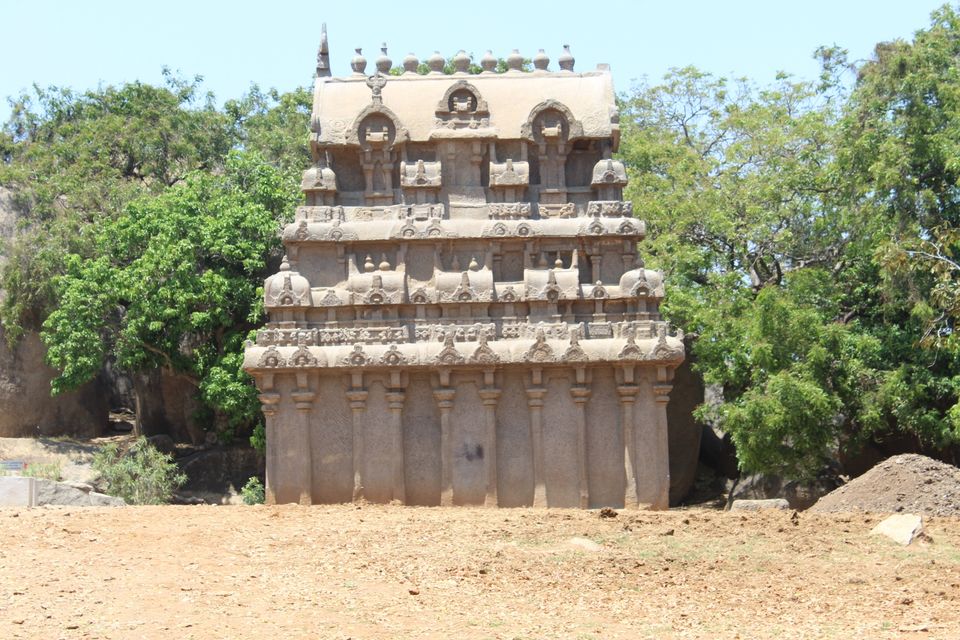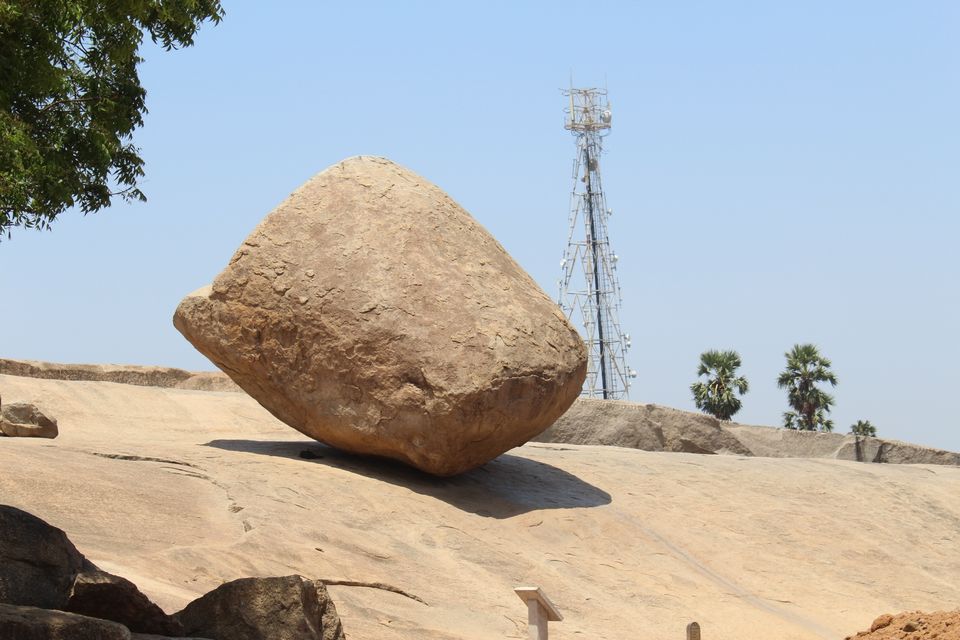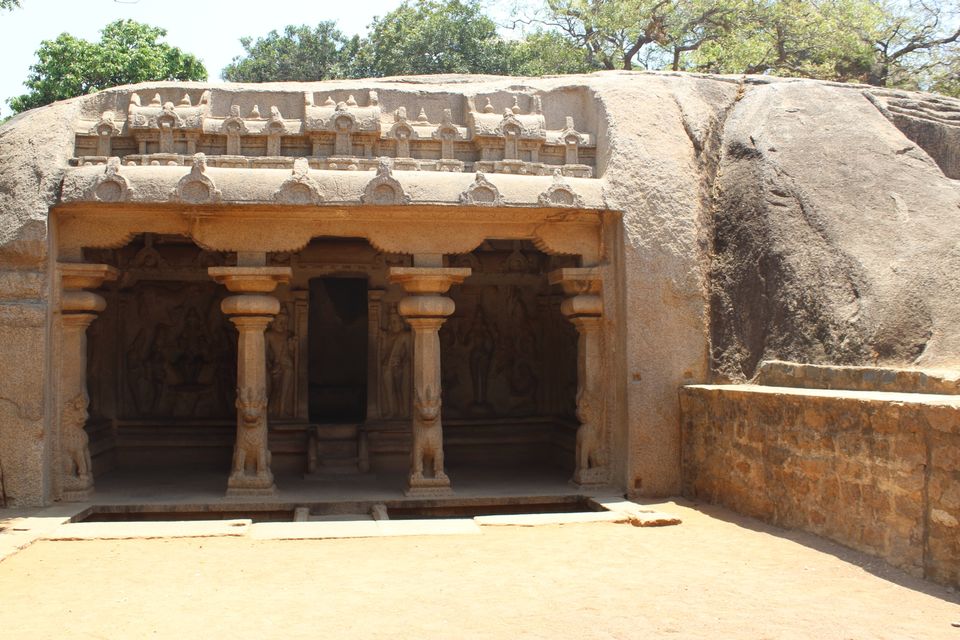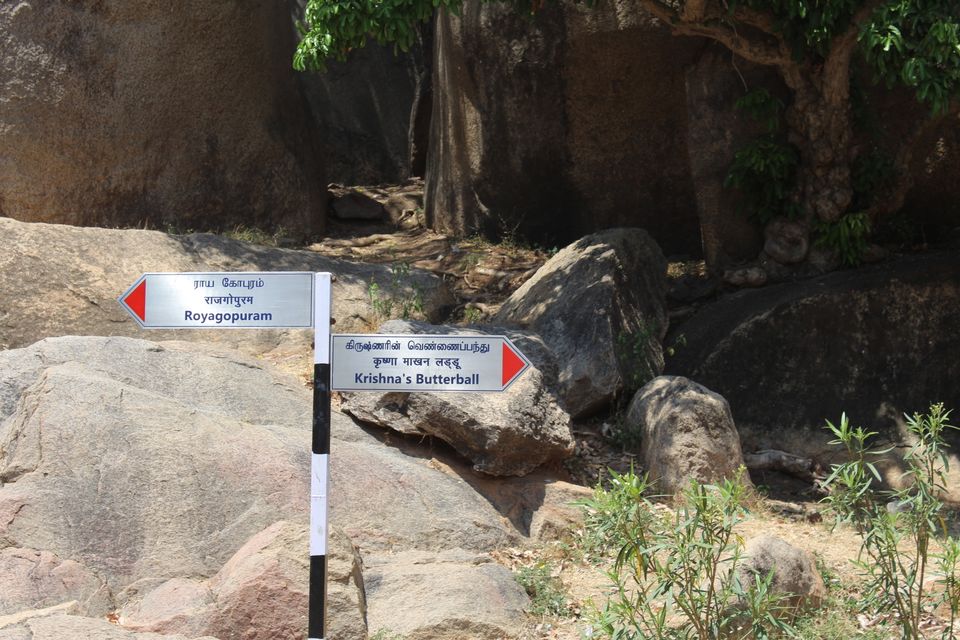 This was my historical journey to one of the most beautiful ancient architecture in India preserved wonderfully by UNESCO.
If you have any questions related to this place, you can surely text me. I would love to reply and be useful to the world readers'.