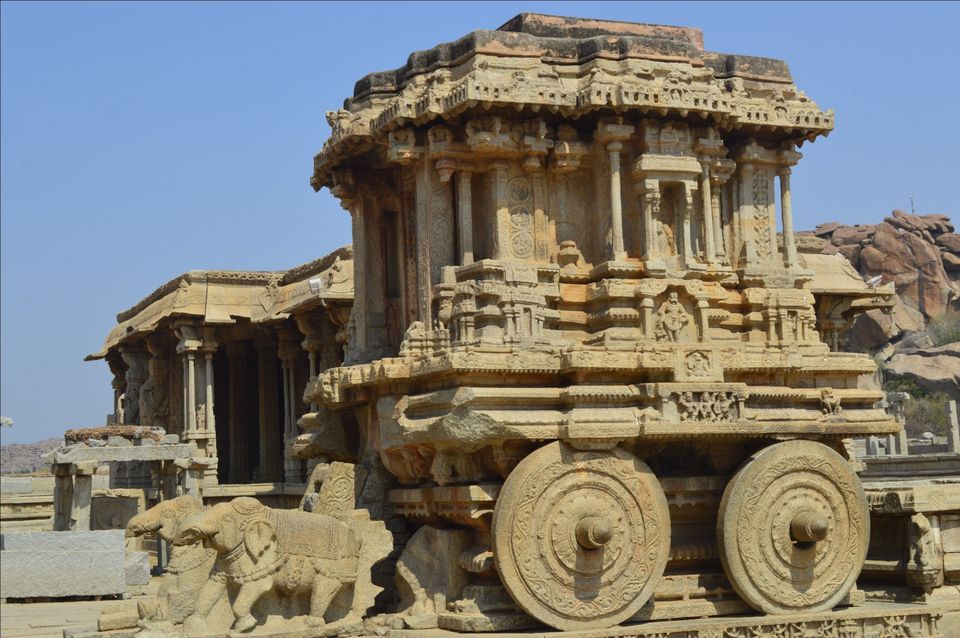 The city which destroyed by the muslim rulers still alive and giving en whole empire with it's tourism. Hampi is located on the bank of tungbhadra river.there is two sites of hampi one is old hampi with has all major temple and second is hippie Island,in hippie island you can rent a vehicle or cycle as per 100₹ for cycle and 250 for mopped for a day.
The first day we started from vijaya Vittala temple,the one of the biggest temple complex of the hampi and also the chariot of hampi is in this temple.if you love to see architecture then you can spend your whole day.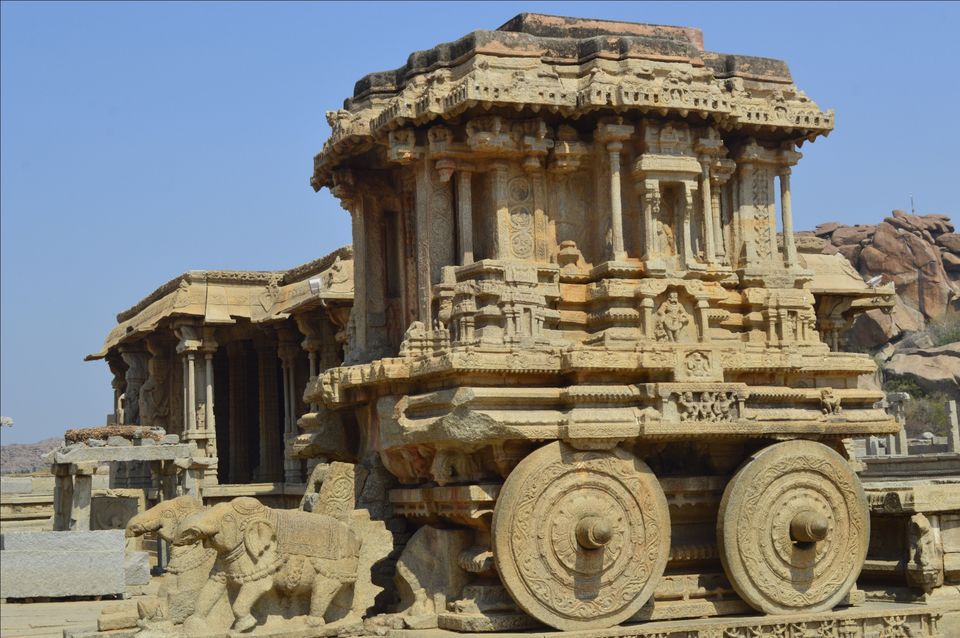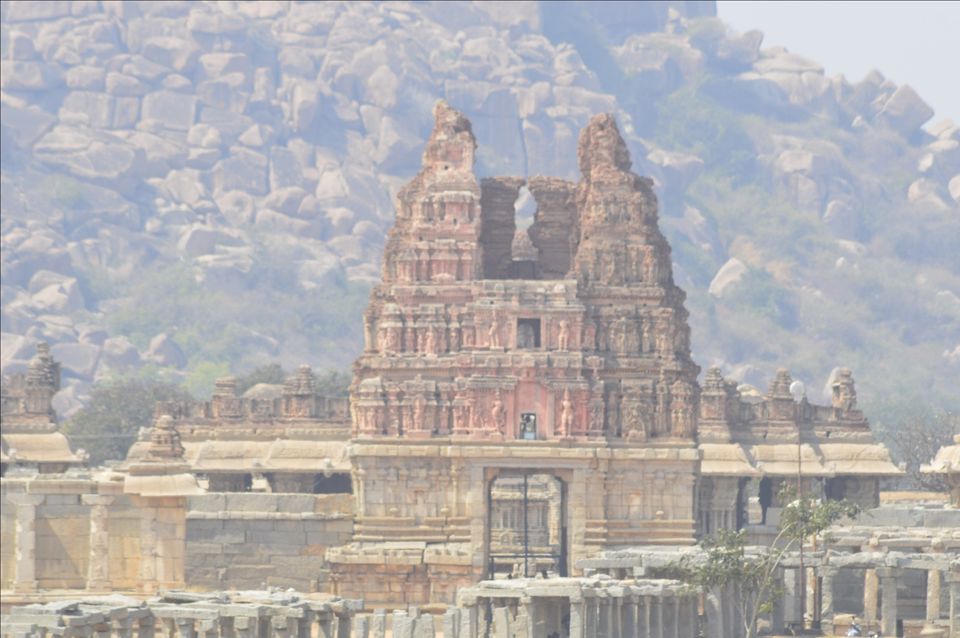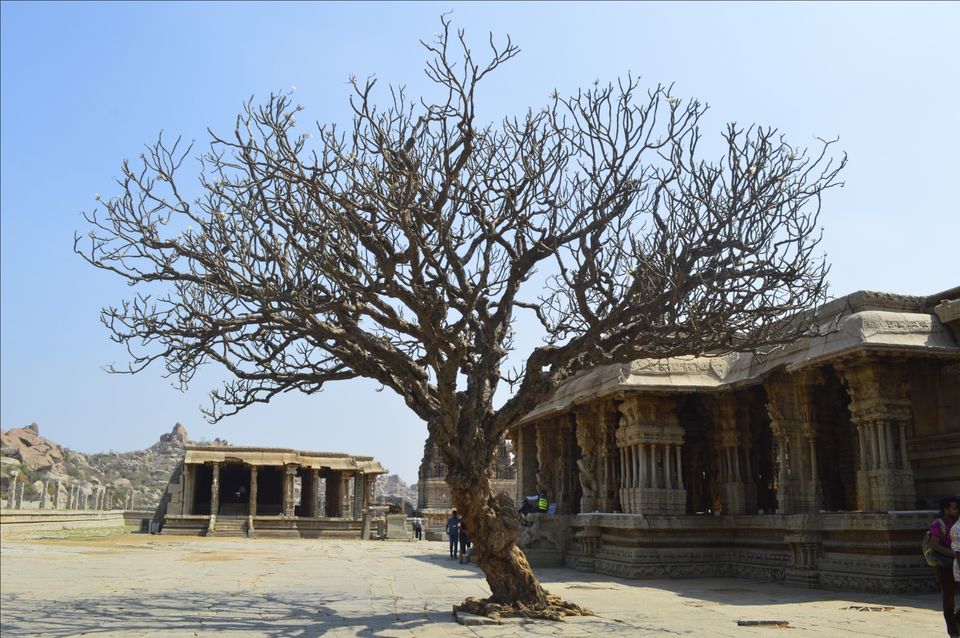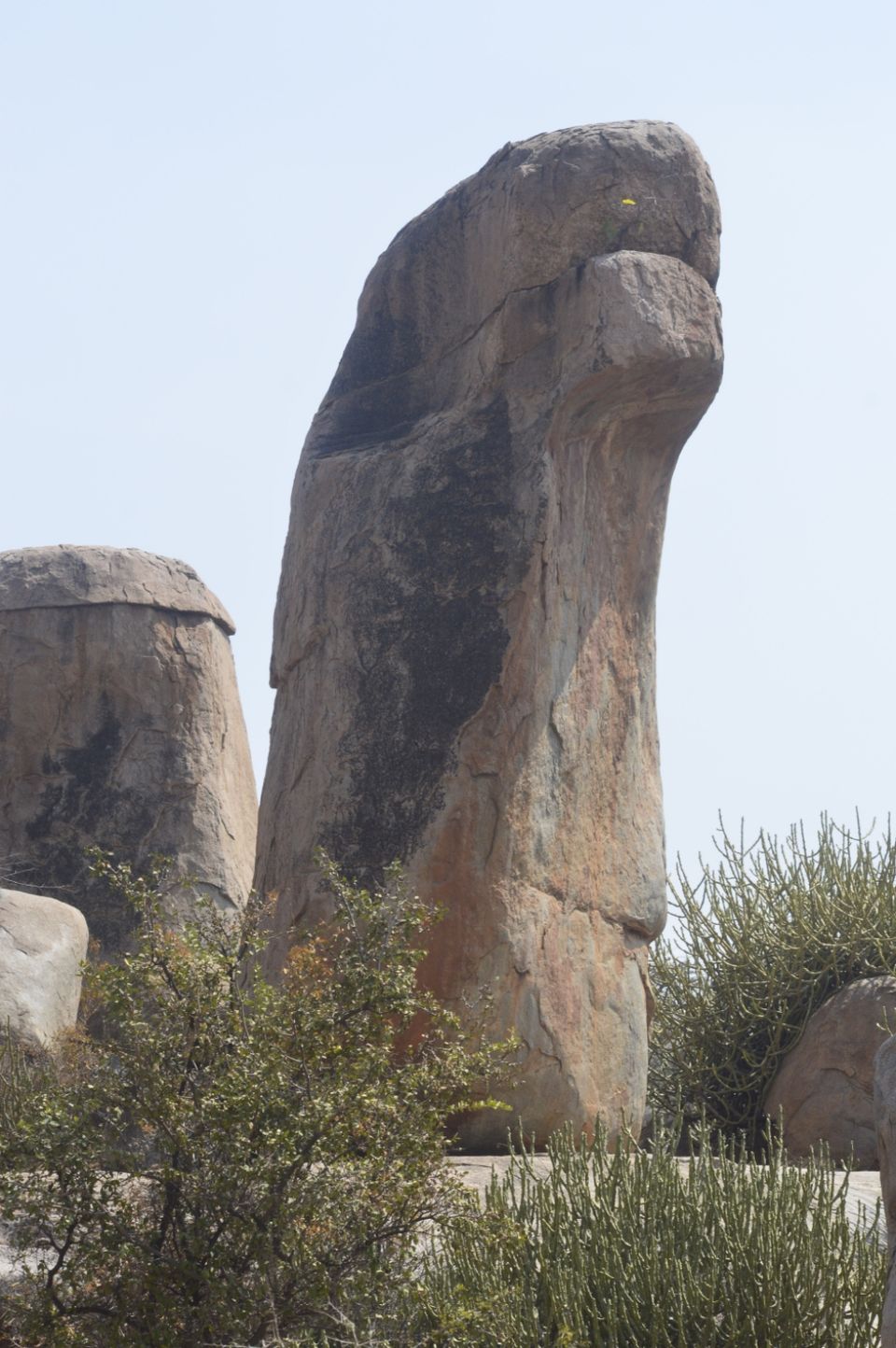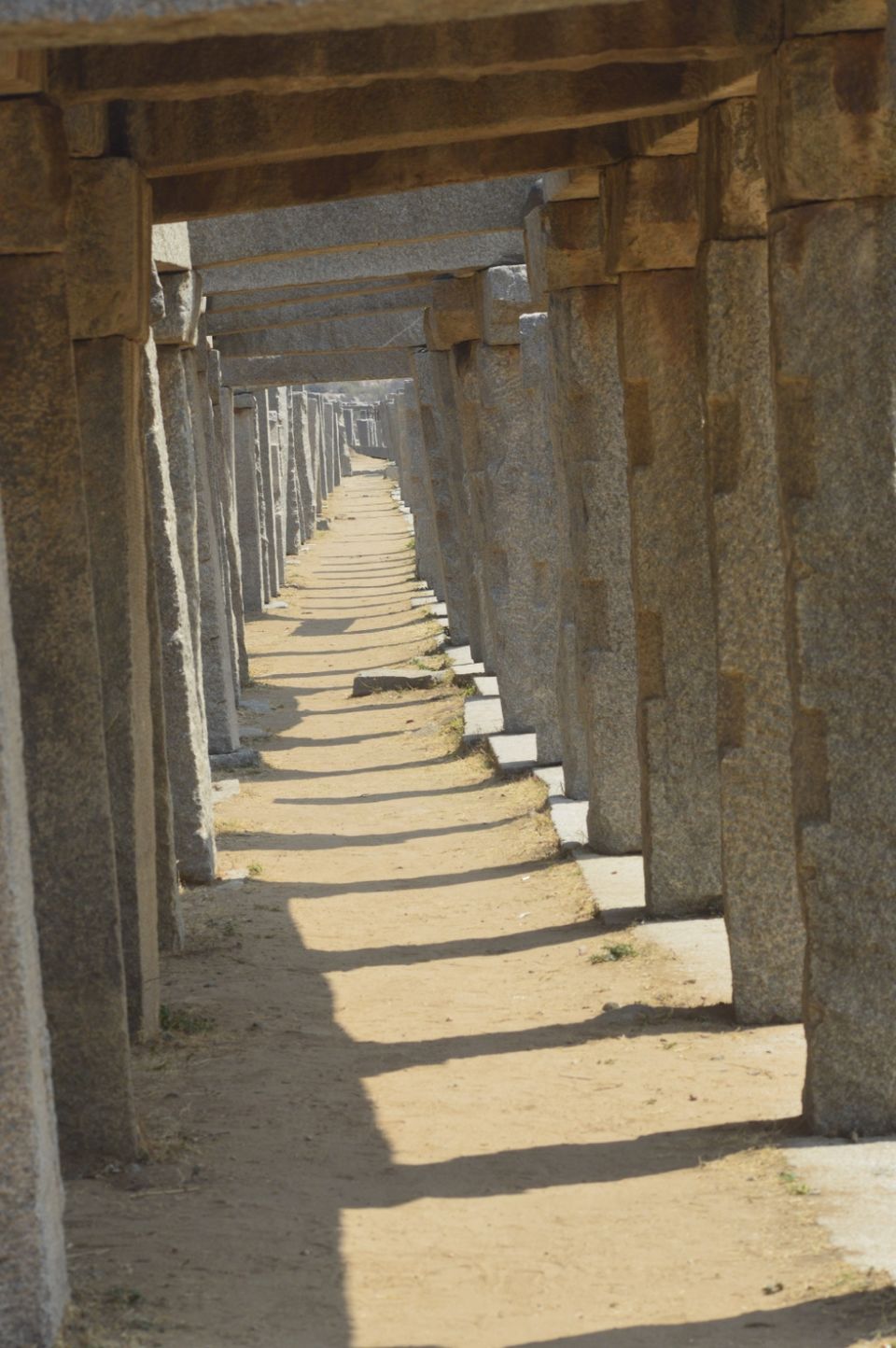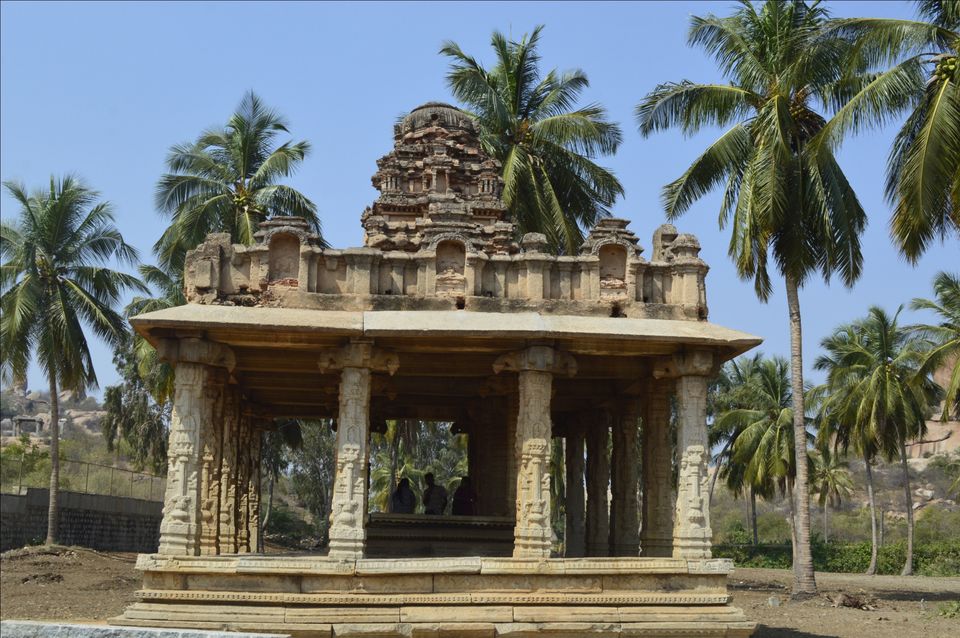 Then the second day we started with the blessing vof ganesha from kadalekalu ganapathi and mstered ganapathi,both statue cut from the single Rock and then after we went towards mahanavami dibba and kalyani-pushkarni,there is lot of thing to explore,it is one of the largest enclosure in india.in las we completed with laxmi narayan temple and badevlinga which is biggest shiva linga of hampi.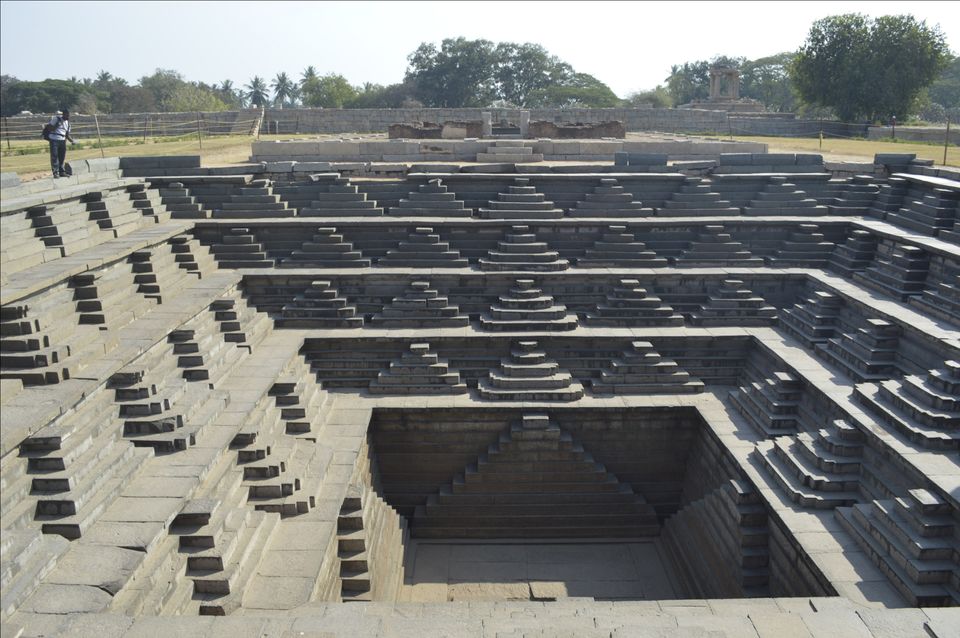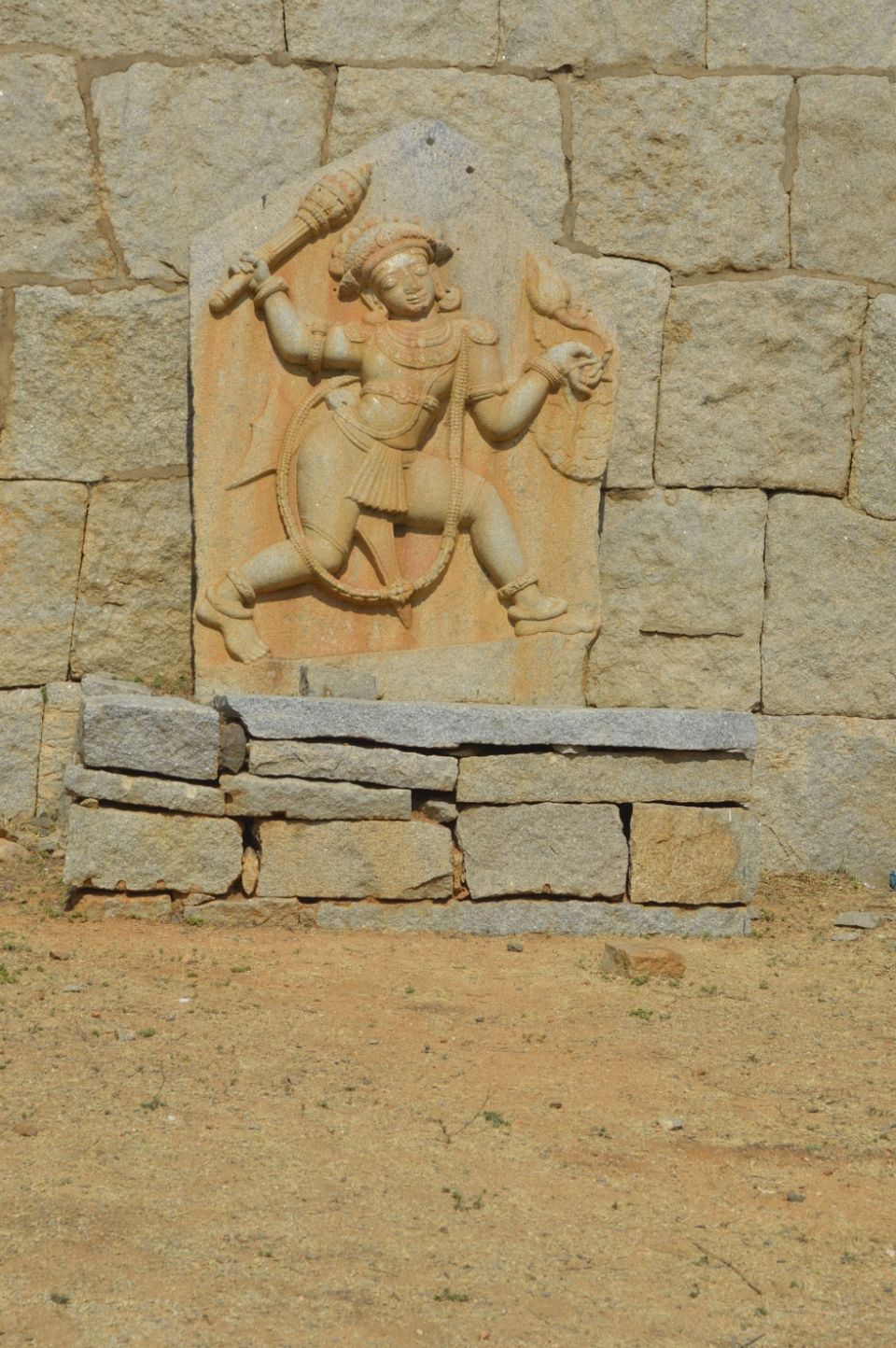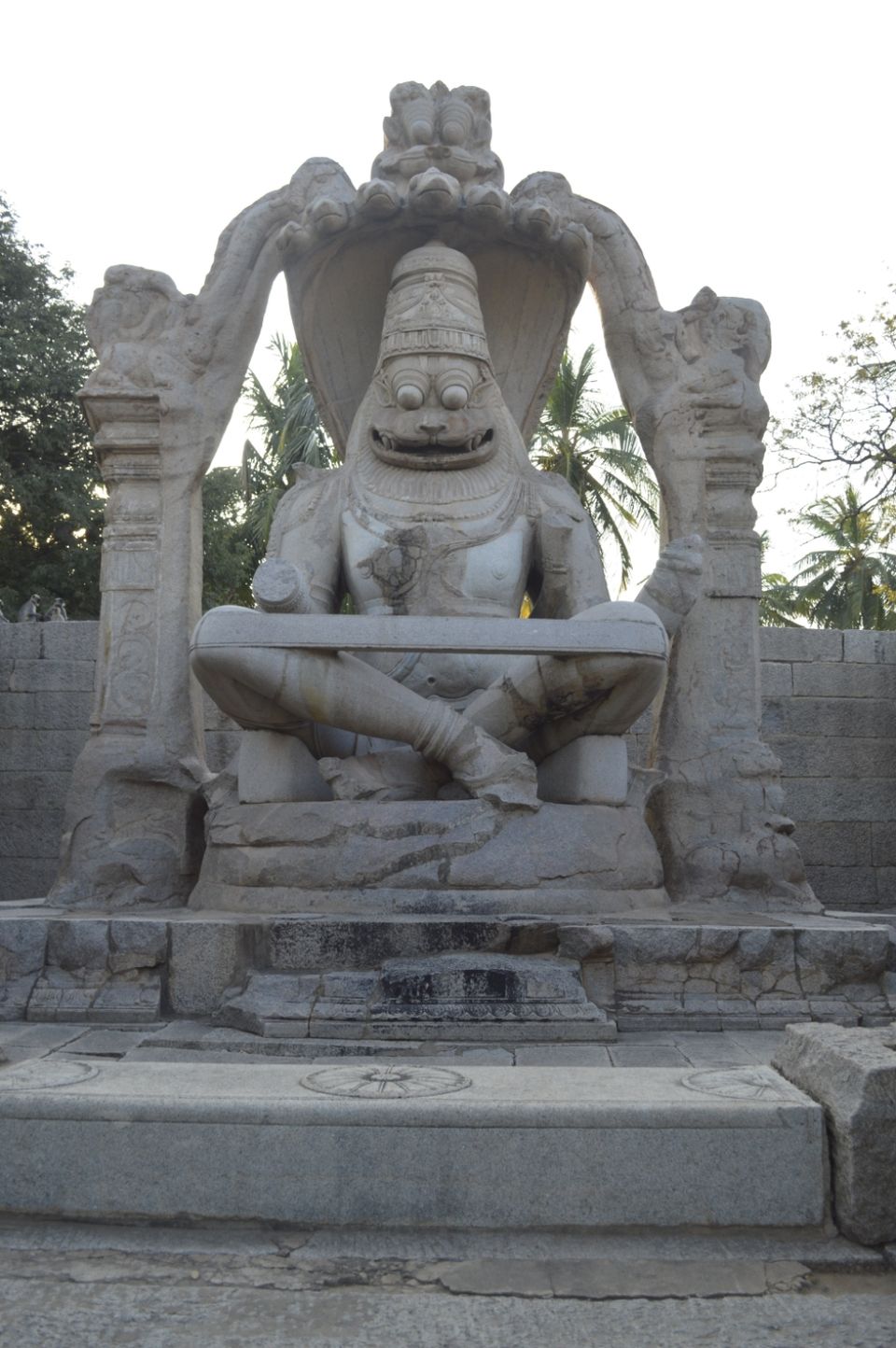 on this day the queen's bath and also hazararama  temple which is one of the best maintain architecture in hampi, this temple is not damage much as compared to other,Then the second thing we visited is  lotus mahal, watch tower and elephant stable,this special is the residence of thr royal elephants.The last we visit virupaksha temple which is another temple complex with the tallest gopuram in hampi.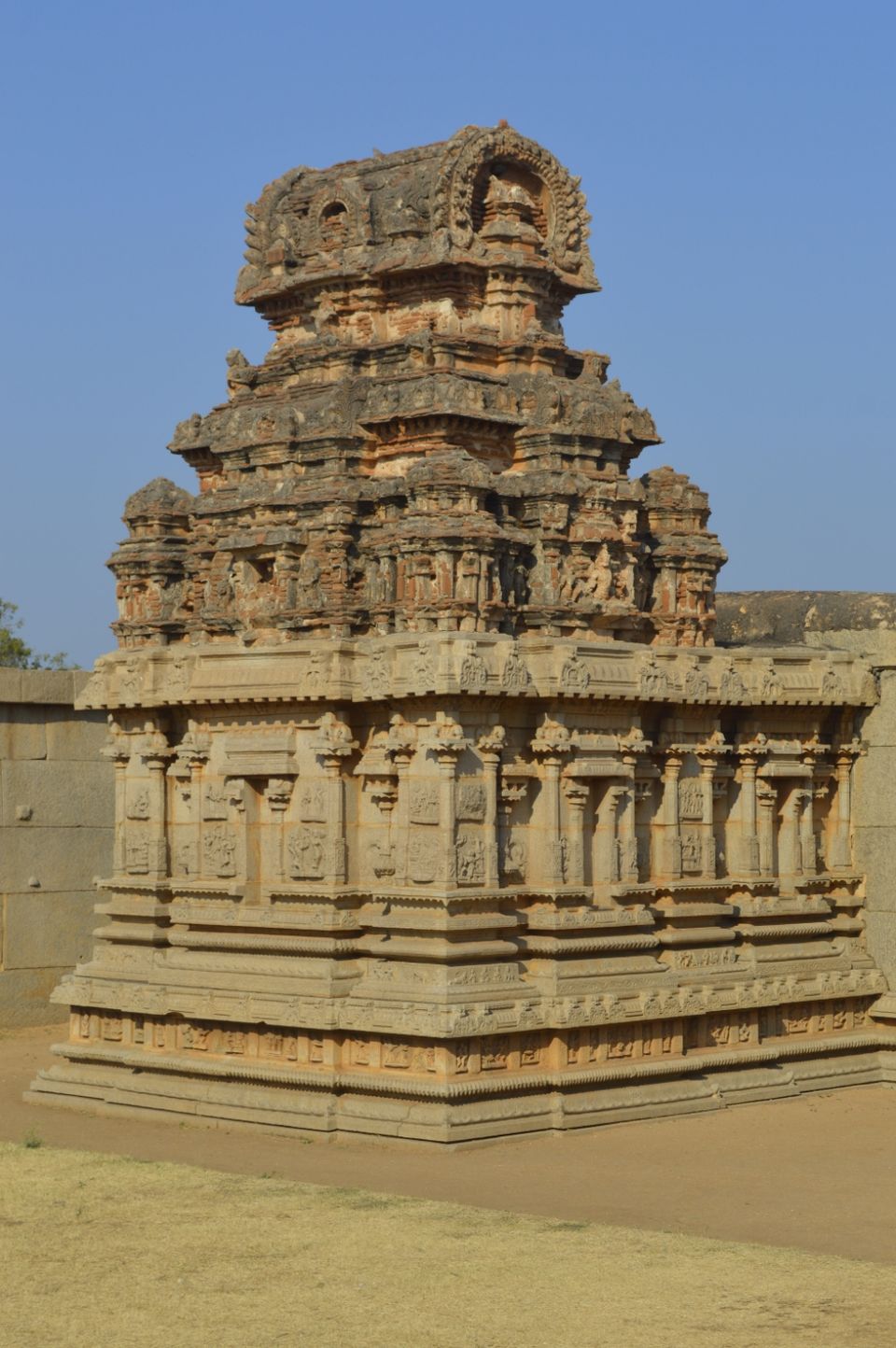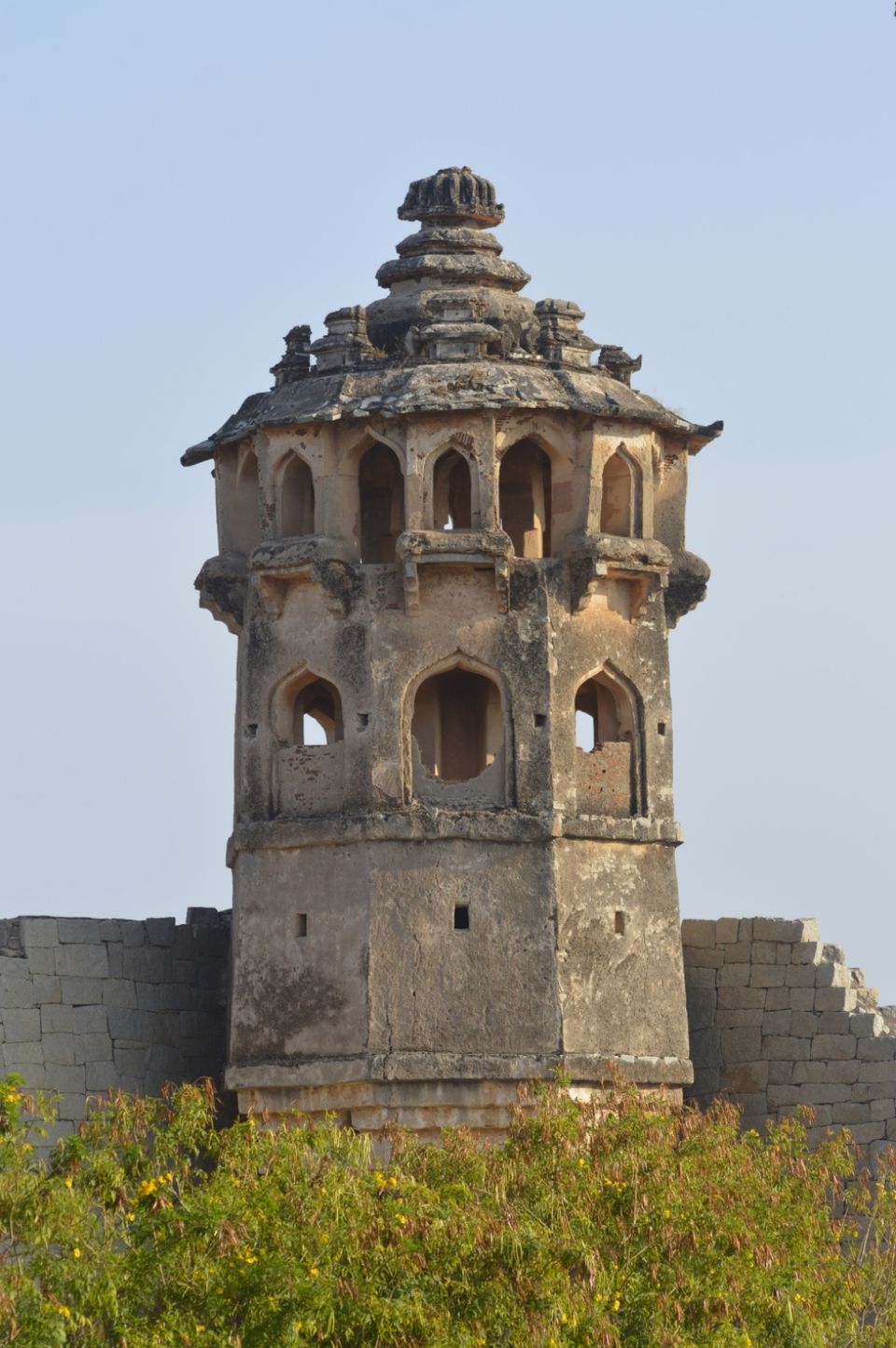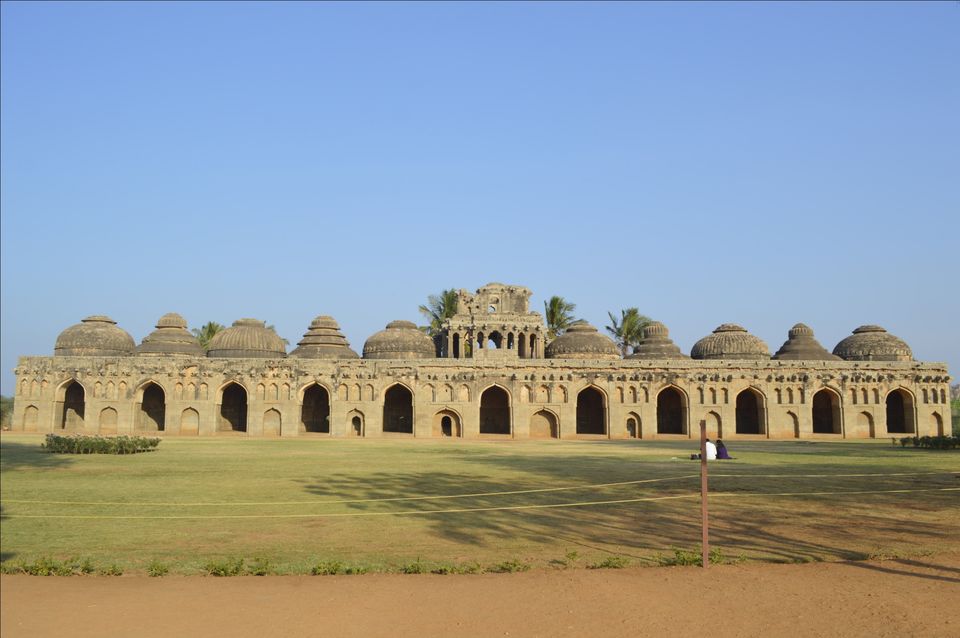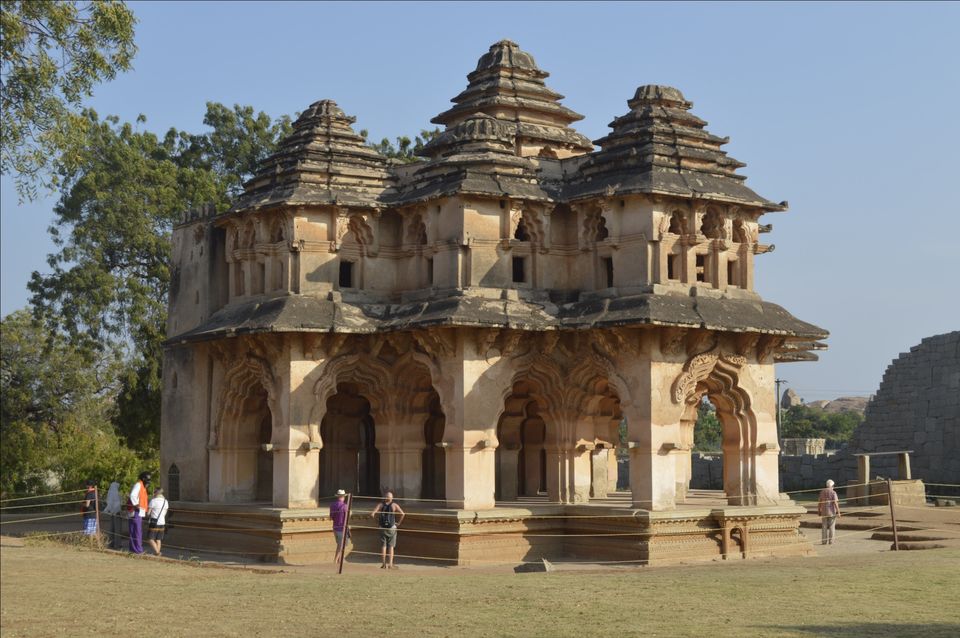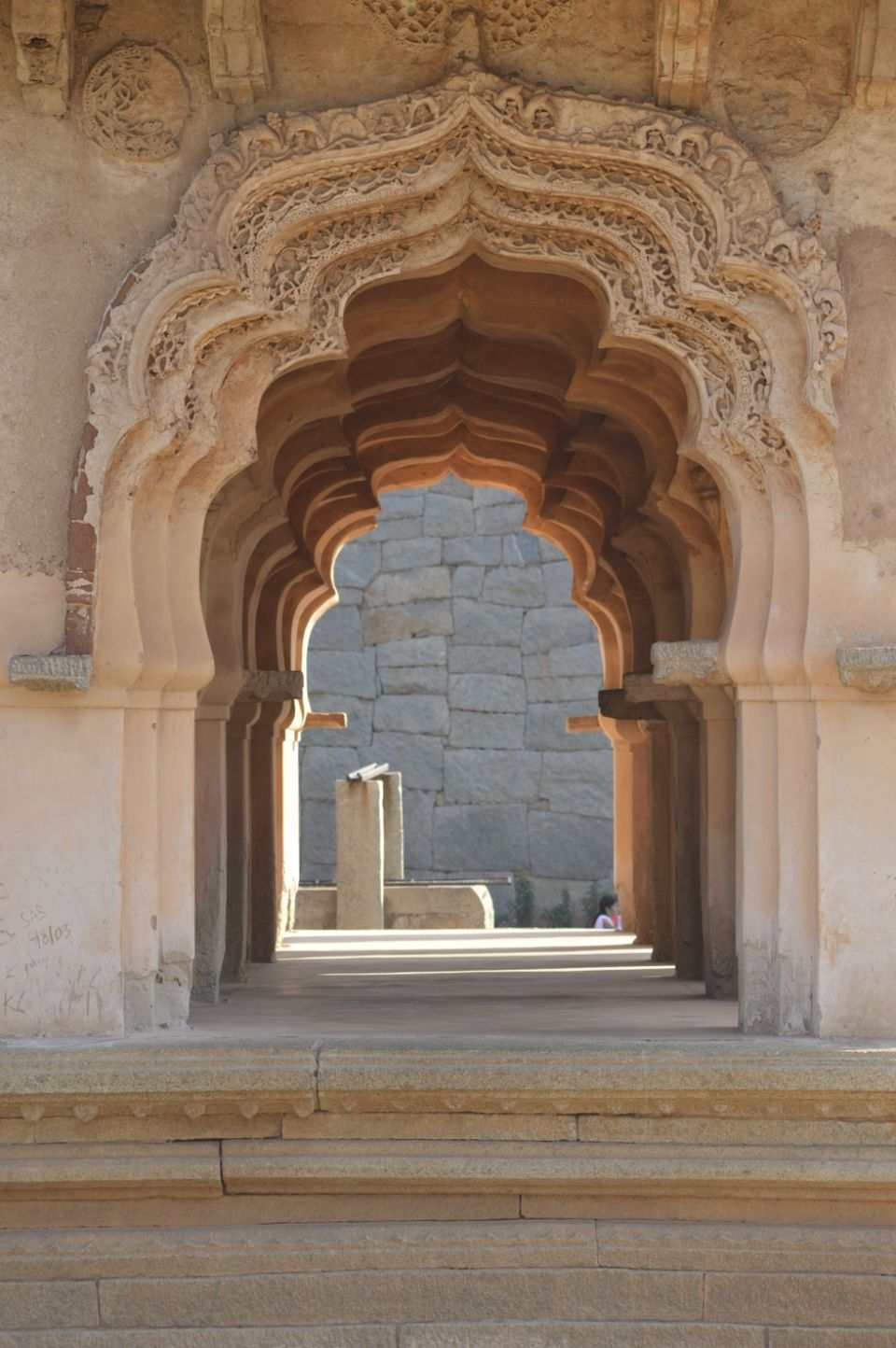 The last day we went to the hippie island to see the amazing culture,cafe and many other things.there is only one Major temple their which is birth place of Hanuman.there is one lake is known as sanapur lake you can enjoy local boat ride their in 50₹.you can rent vehicle for traveling in hippie and enjoy whole day with no restrictions.