Lots of fun
Lots of strugles
Lots of happiness.
awsome memmories
3900km full support from my machine himalayan.
long roads,long bridges,dhabha,snow,paragliding,
something they gifted for life time achivement,miss something from vishal's familly
savari ride from gantok to dikchu.
thanks shakthi singh,really u ,singh .,singh is king.....
now i can breath like a legend
cold,peace ,perfectly aranged buildings,clean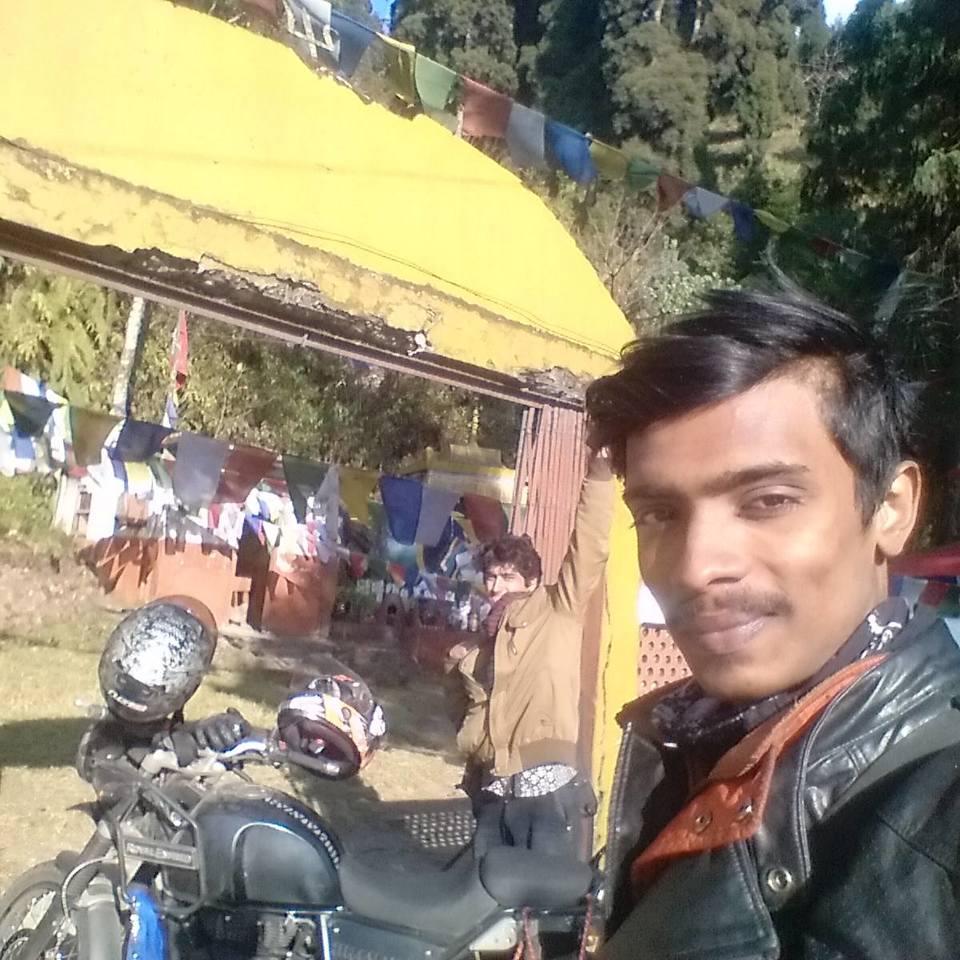 cold blooded body's with peacefull life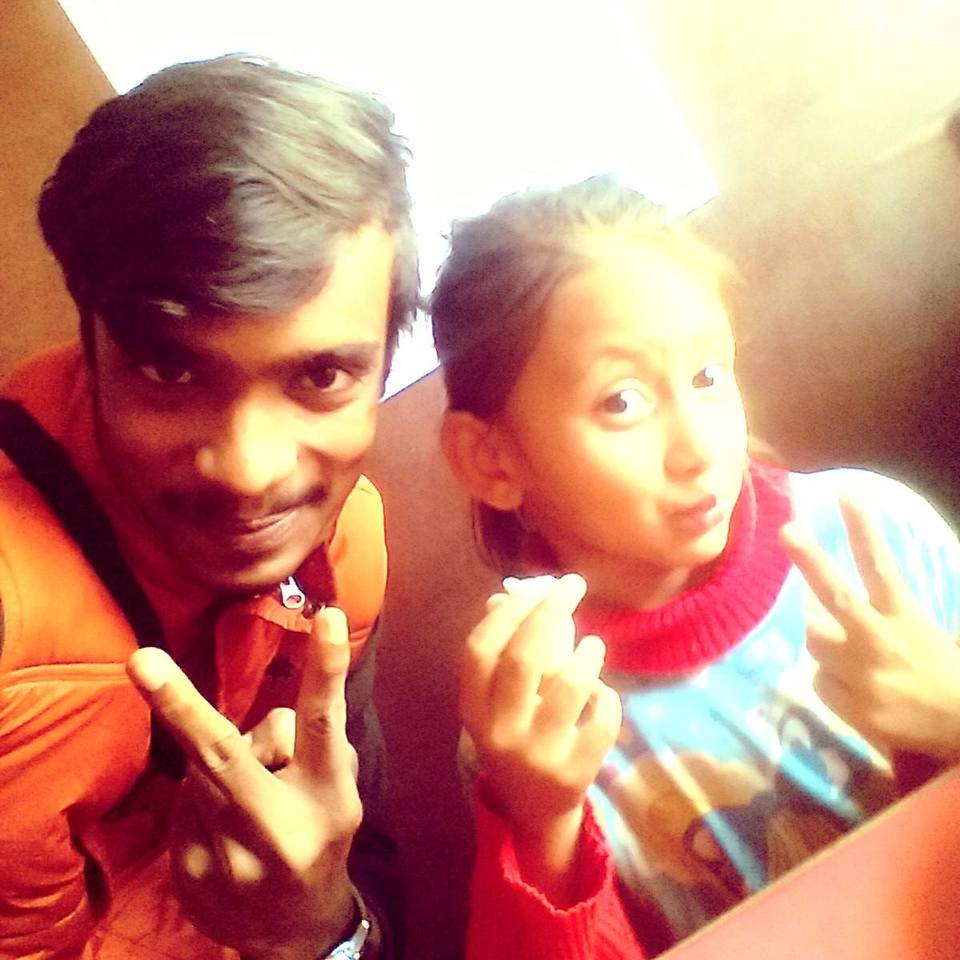 part of heaven with lots of fun and lots of adventures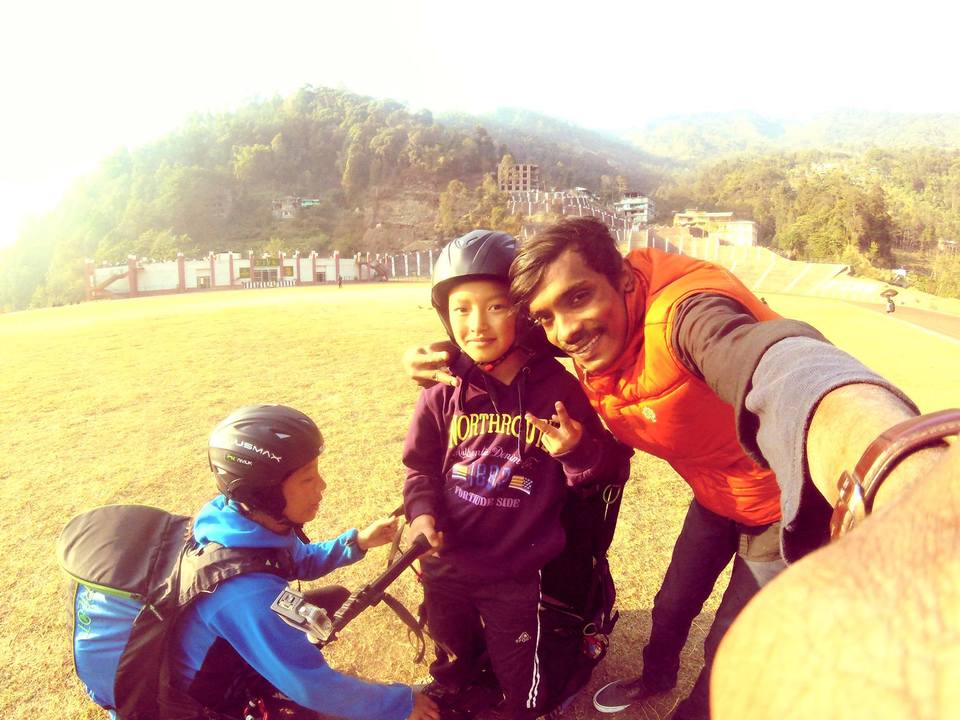 cool coolll peoples with nice culture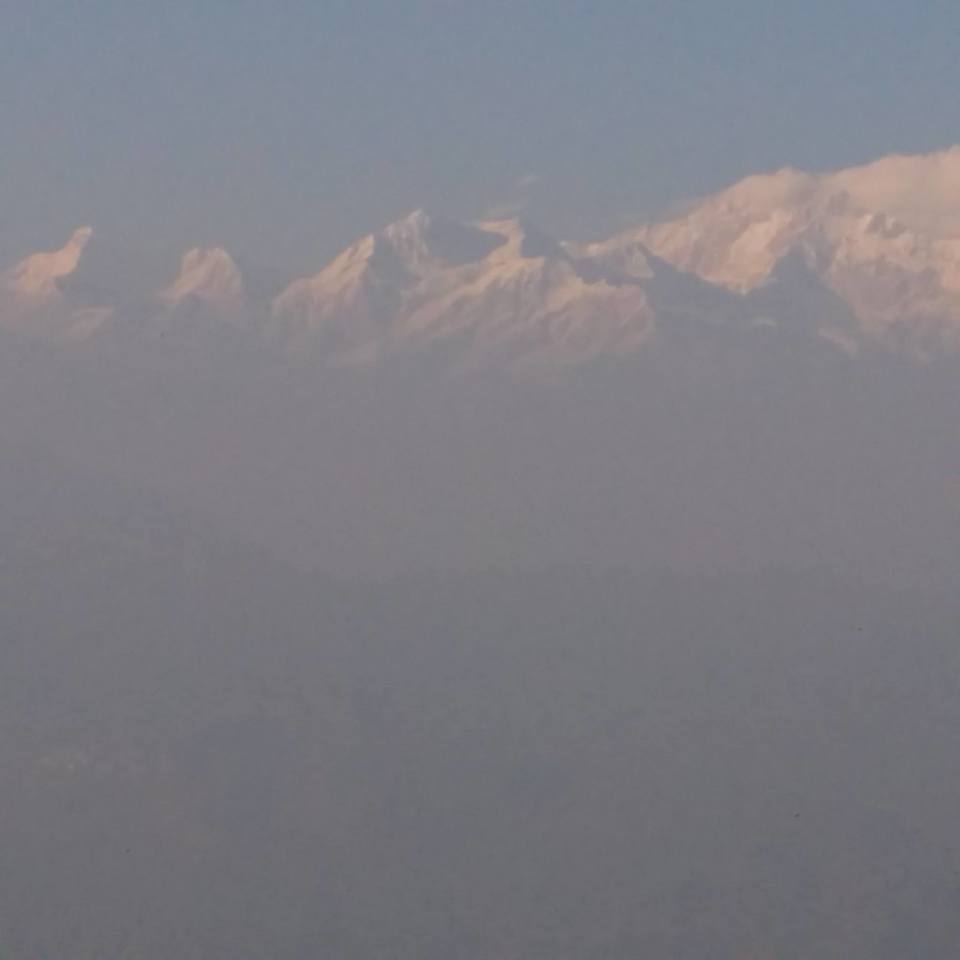 hot big machines on roads for devoloping my nation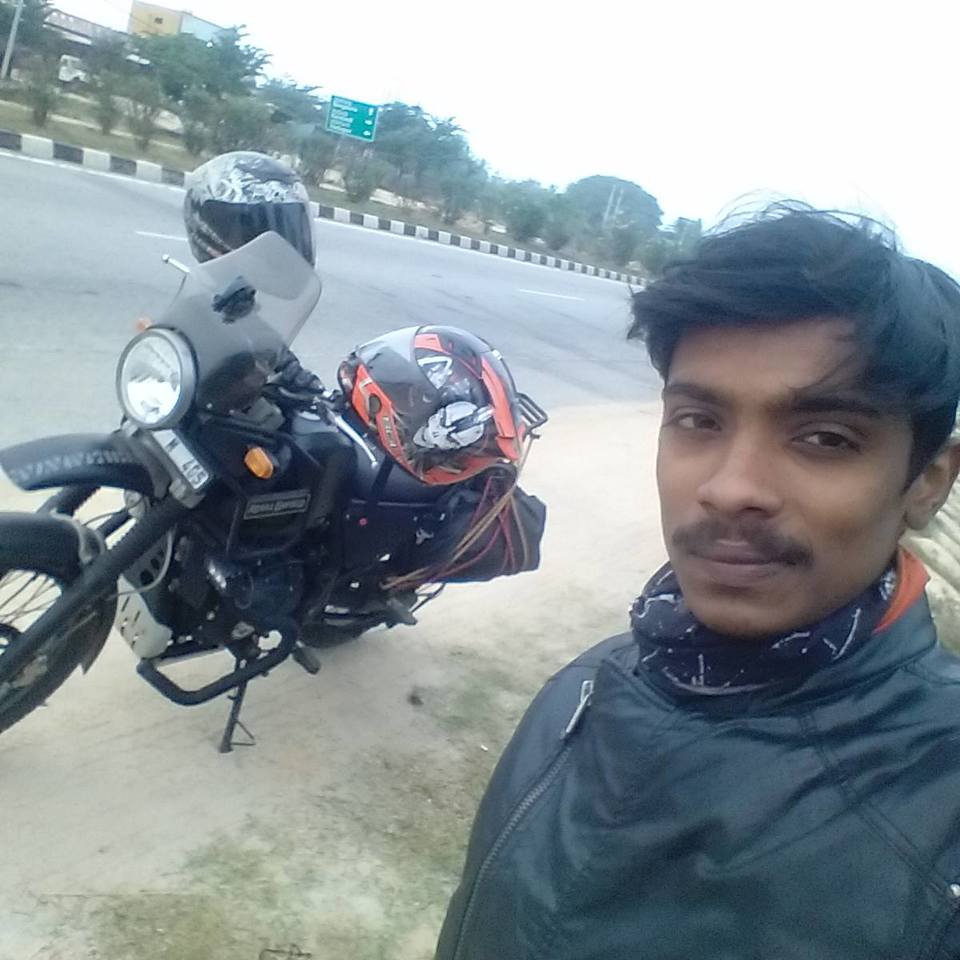 different peoples with different manners
unlimited fun with running life's
any how "god's own country"