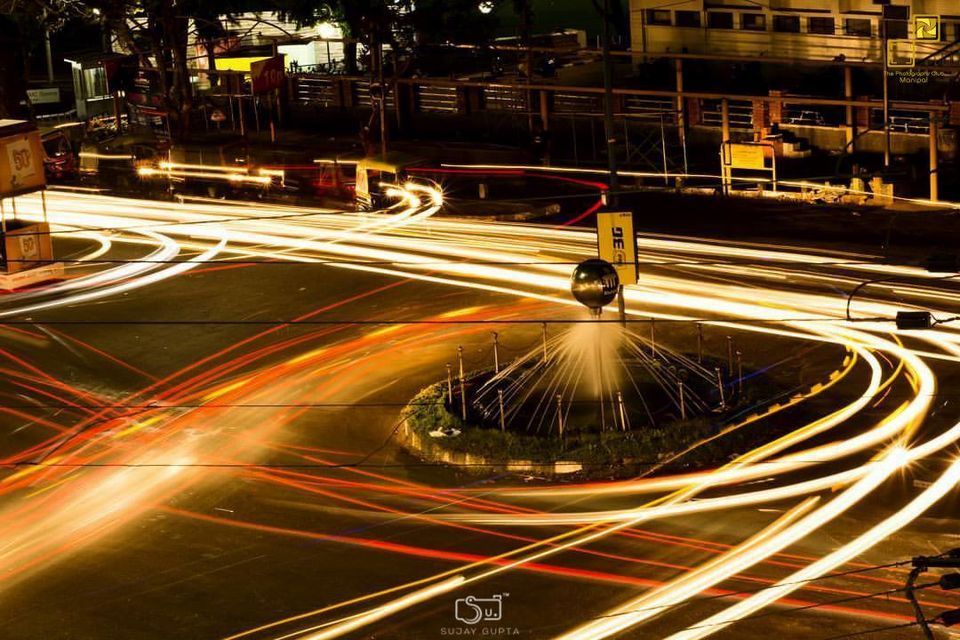 To those who don't know where Manipal is, kindly do not just assume it to be in the Eastern part of India, because we get that a lot and are fed up of hearing it. Manipal is a town situated in the southern coast of Karnataka. That's right, Karnataka, it's in the south. It is a mere 6 km from Udupi and 66 km from Mangalore ( the nearest airport ). Manipal is a student town with students hailing from different parts of the country and also the world. According to wiki Manipal has an annual student intake of 25000. Manipal is mainly popular for Manipal University which consists of colleges like KMC, MIT, SOC, DOC, etc. It is also home for one of the top B-schools in the country - TAPMI. Now the question is - What is so special about Manipal that attracts such a large population of students every year?
The answer is here -
- It's ideal location. A half an hour drive to the west will take you to the beach, while an hour's drive to the east will take you to the Western Ghats. That's right, Manipal is situated in between the Coast and the Western Ghats.
- The amount of freedom offered. Manipal does not consist of those colleges where you have minimal interaction with the opposite sex. The colleges have no problem with it. Also the rules and regulations are comparatively chill.
- Nightlife. Manipal offers a good nightlife. It is more of a student crowd naturally. Manipal nightlife ranges from cheap bars to high end pubs. So even if you are broke, you need not worry about your drinks. Although the alcohol rates in Karnataka are a bit higher compared to other states.
We spoke about Manipal's ideal location. Here are some places to visit in and around Manipal :