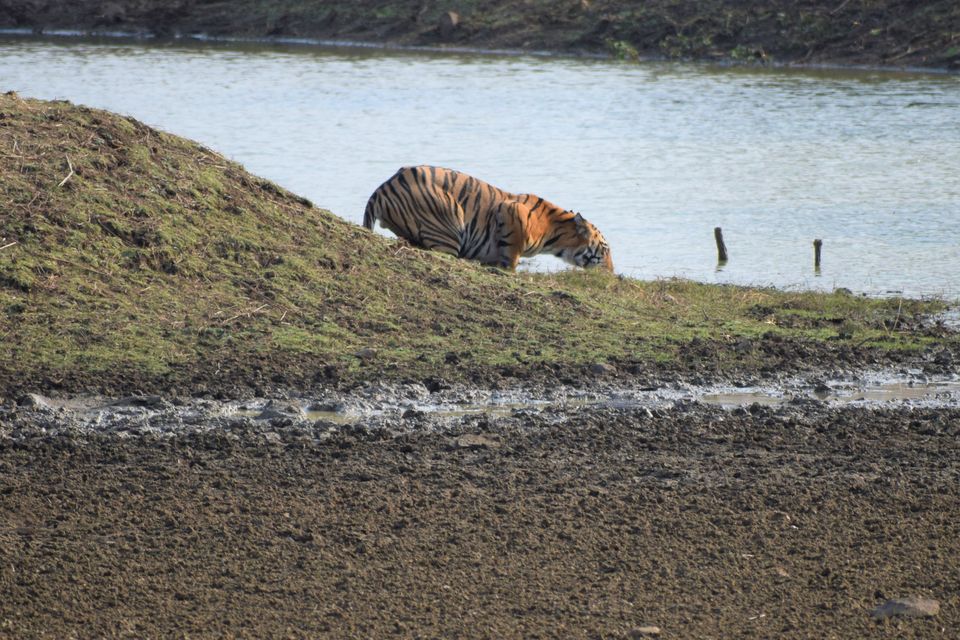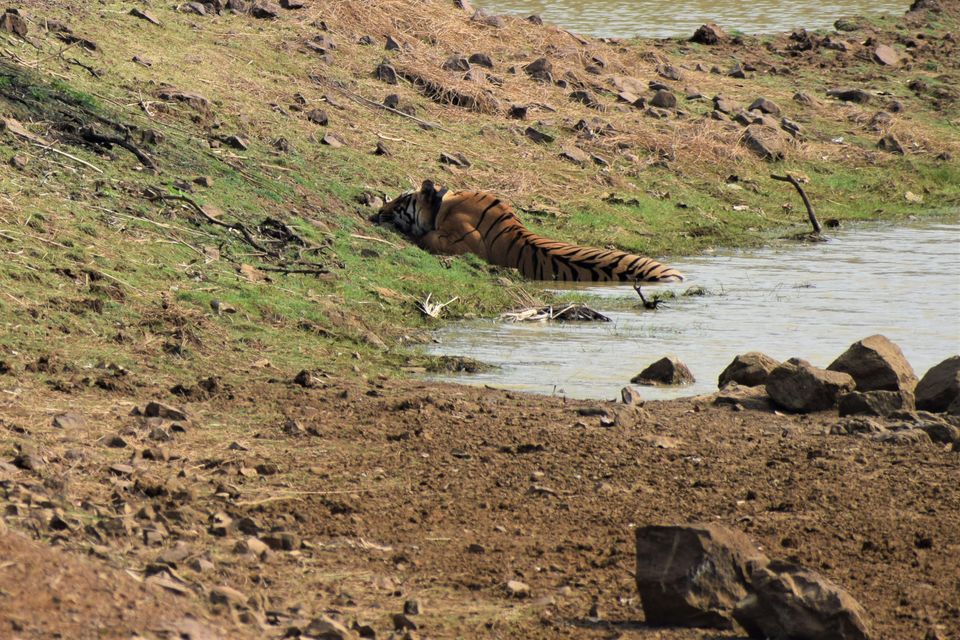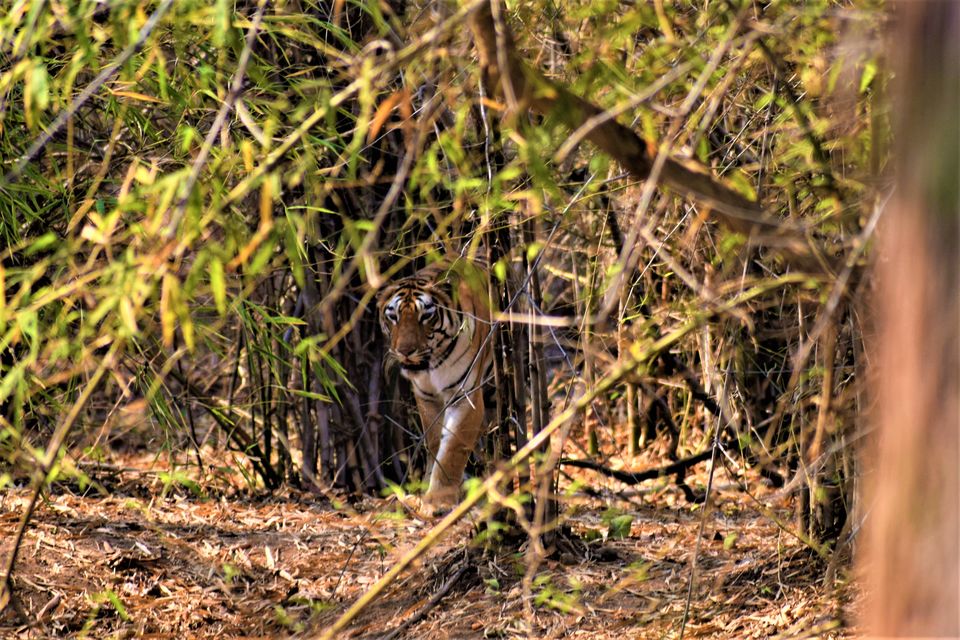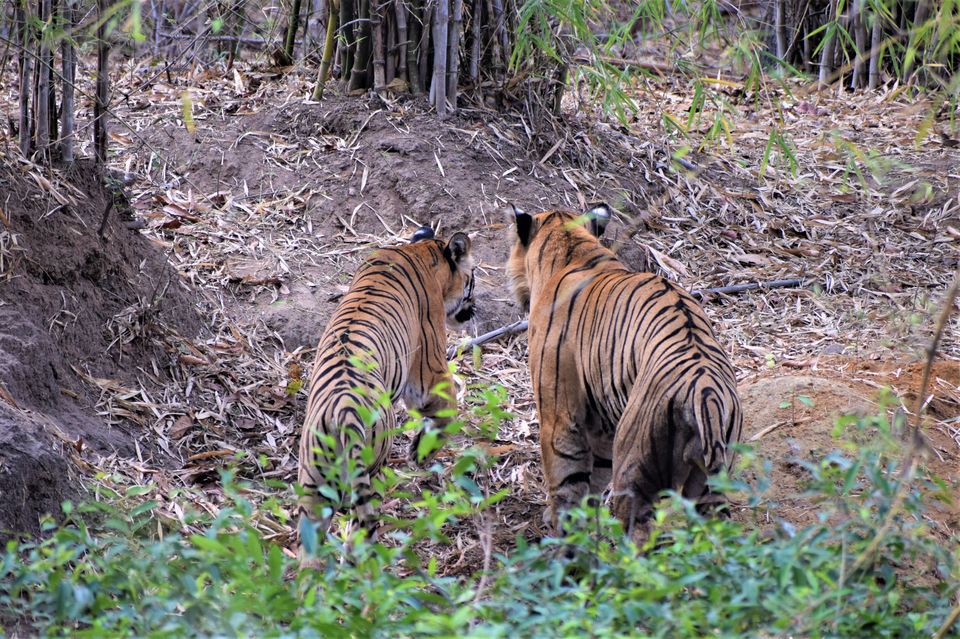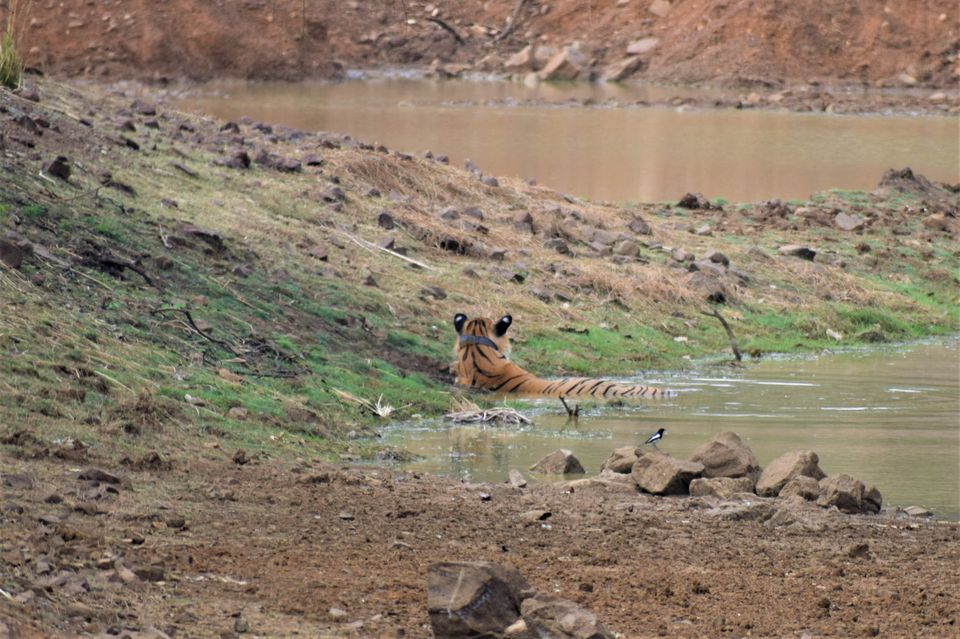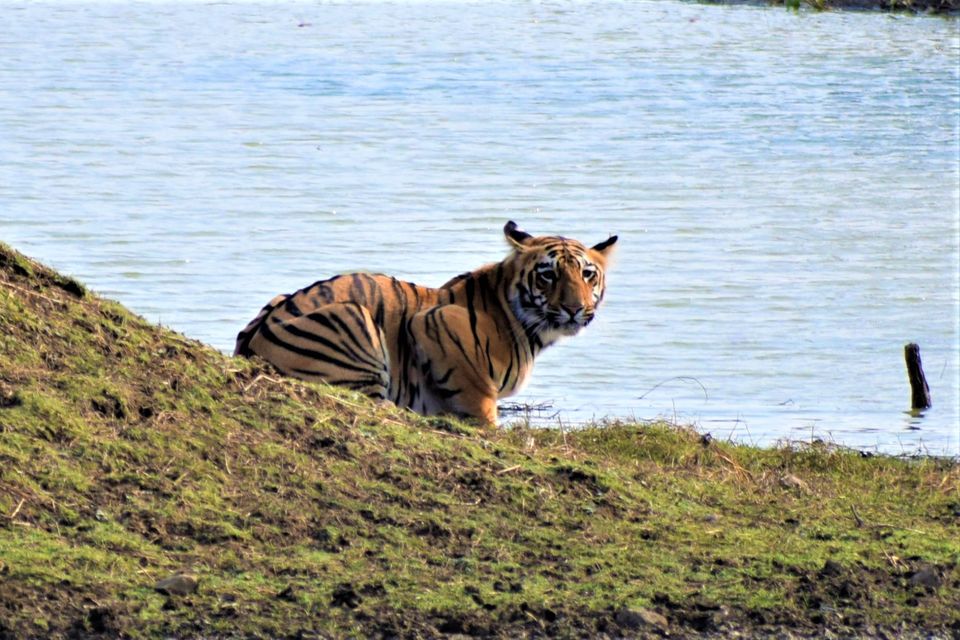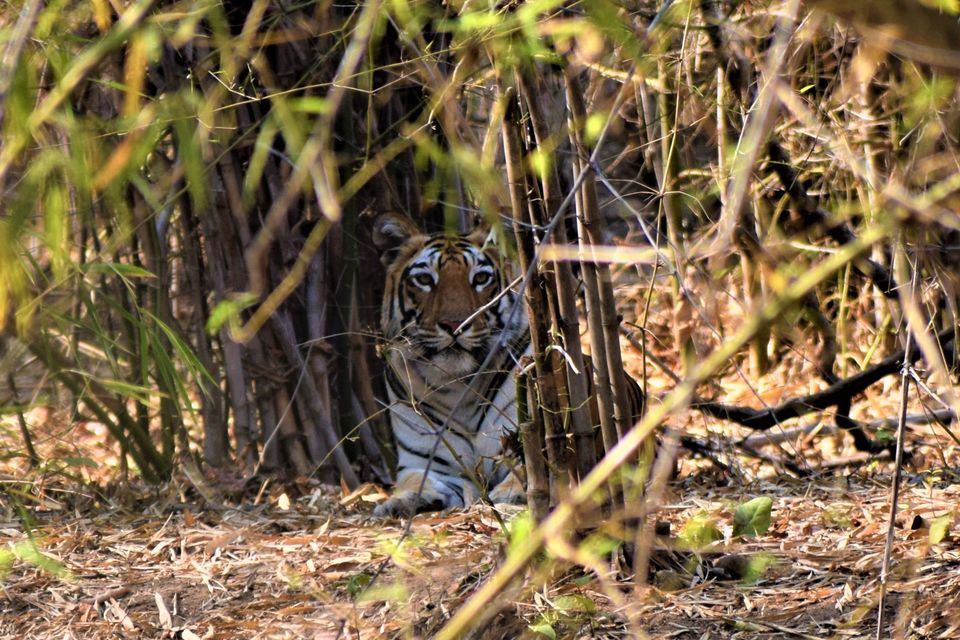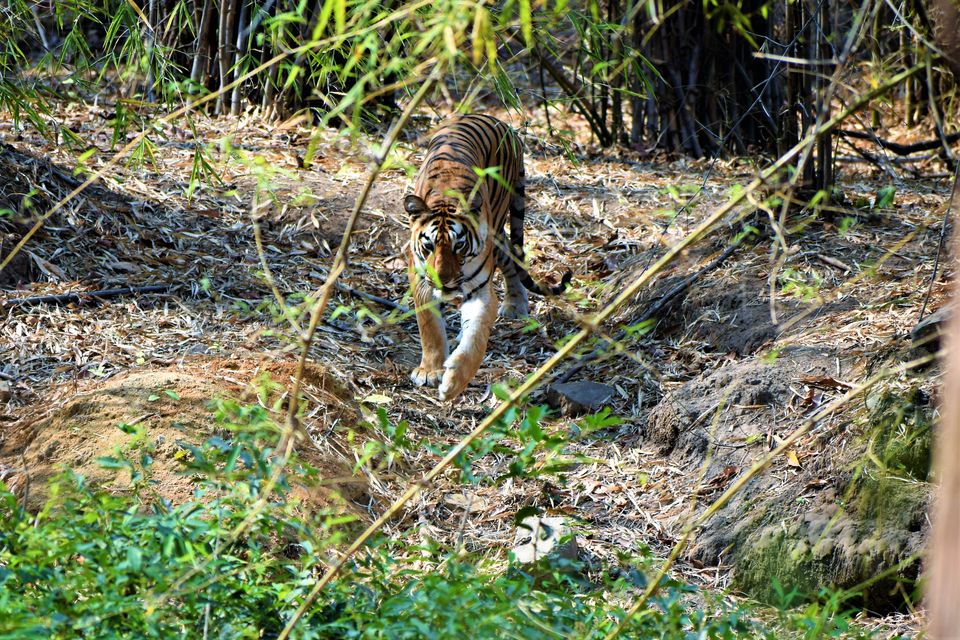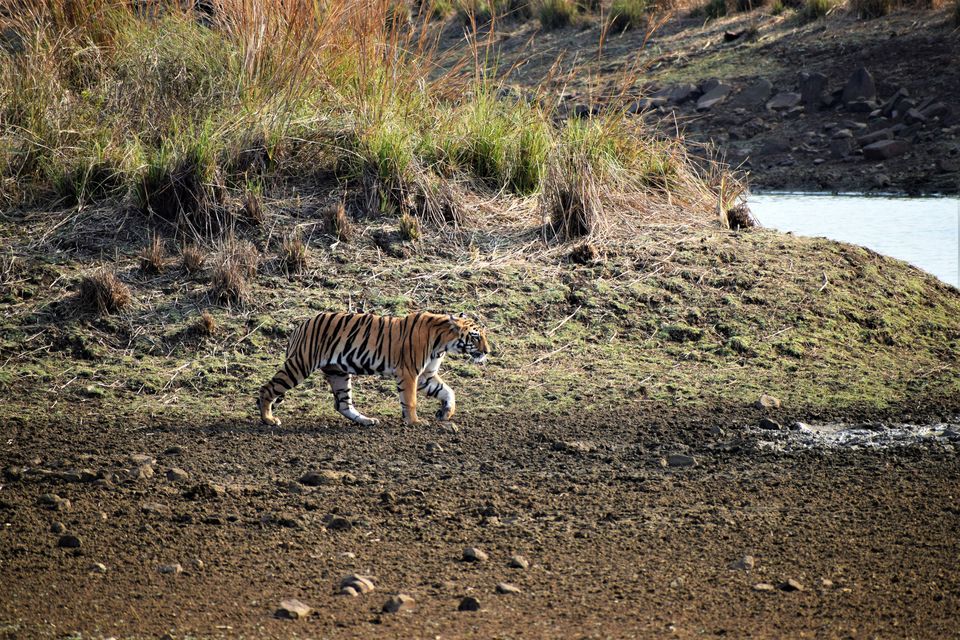 It takes a few minutes for it to sink in when you see this majestic animal in the wild for the first time. But then it hits you. There are no fences, feeding time or fun and frolics.
When that magnificent creature looks you in the eye, the bravest of the brave can go weak on its knees.
The realization of a Tiger's presence in the vicinity, triggers a pattern in the behaviours of other animals and birds. It's the aura of this handsome beast which changes the pulse of the jungle.
The eyes, the gait, the look, the walk, the attitude …. The whole personality oozes Royalty. There cannot be any other King.
It doesn't require much intelligence to realize that they don't really give a damn who you are, what car you drive or how much money you make. It is their world and you are at their mercy.
This time my journey amidst the deep woods of the reserve was indeed special. I had the great fortune of sighting 5 Tigers within 6 hours and each moment was worth its weight in gold.
The impact of seeing animals in the wild is a highly emotional one, touching the psyche in multi-dimensional ways. You don't need to be a hardcore, up-at-dawn wildlife fanatic to be struck by this.
Reliving those lovely moments as I share these pictures with you. it will indeed leave you spellbound.