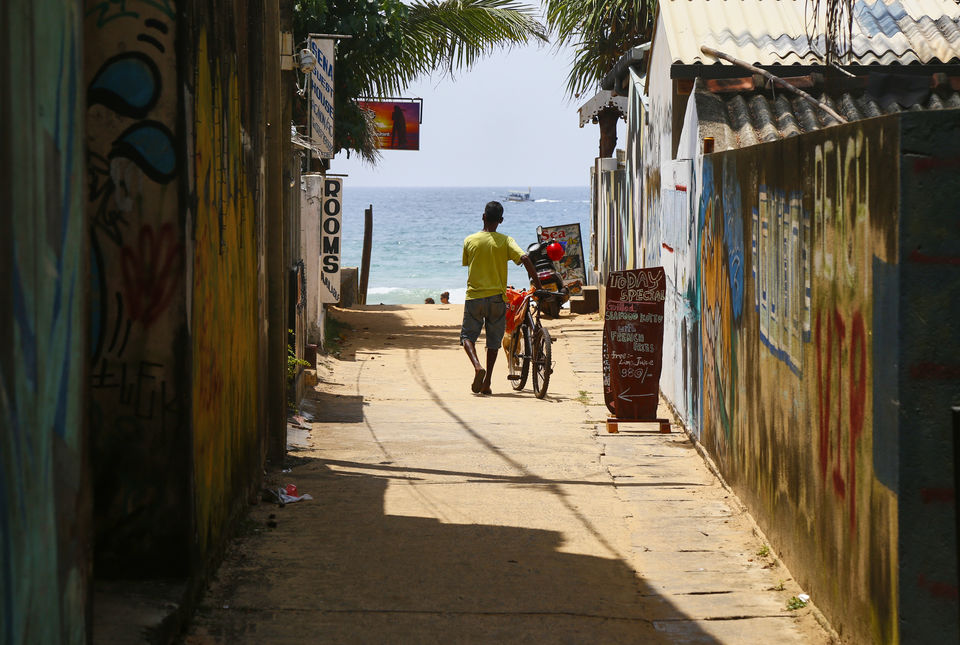 https://www.yooying.com/p/1997002415987018930_1292875792
SO my Journey started from Delhi, I took SriLankan Airlines which was way cheaper, I landed at the International Airport which is situated in COLOMBO, just at front of the airport you will get Busses which will charge you around 150-160rs. INR to Colombo city Main Bus stand, and local train station is just 200 mtr away from there.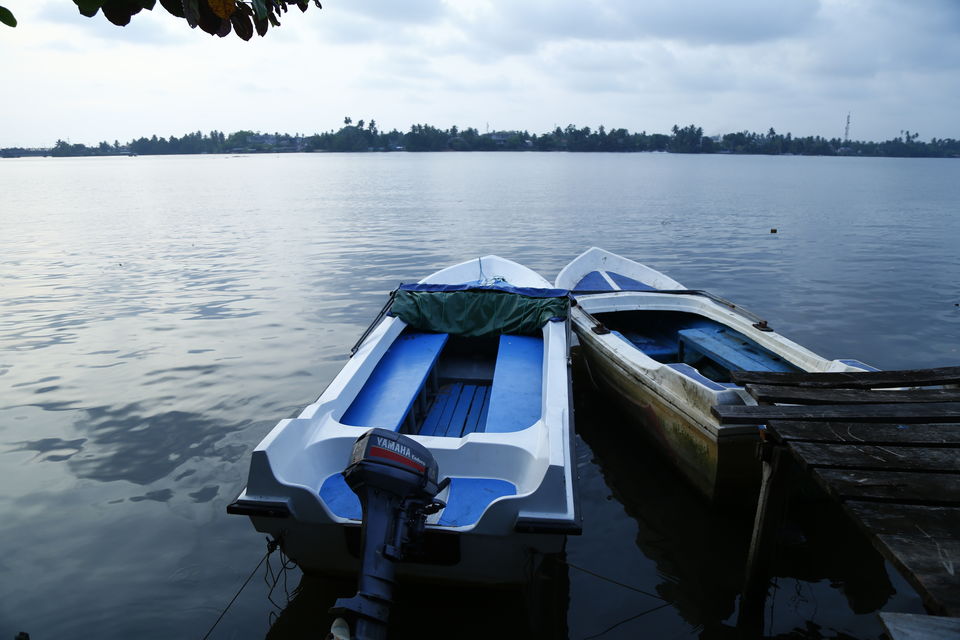 Take tarin which will take 2 hours approx to reach Bentota, here I stayed at a Reasonable hotel, which cost me around 5,000rs. INR for 2 days, including breakfast, One of the most important thing is that if you are a Vegetarian then you won't be have many choices as good food or I say Finding Indian food is curse at the coastal Area.
things to do at Bentota,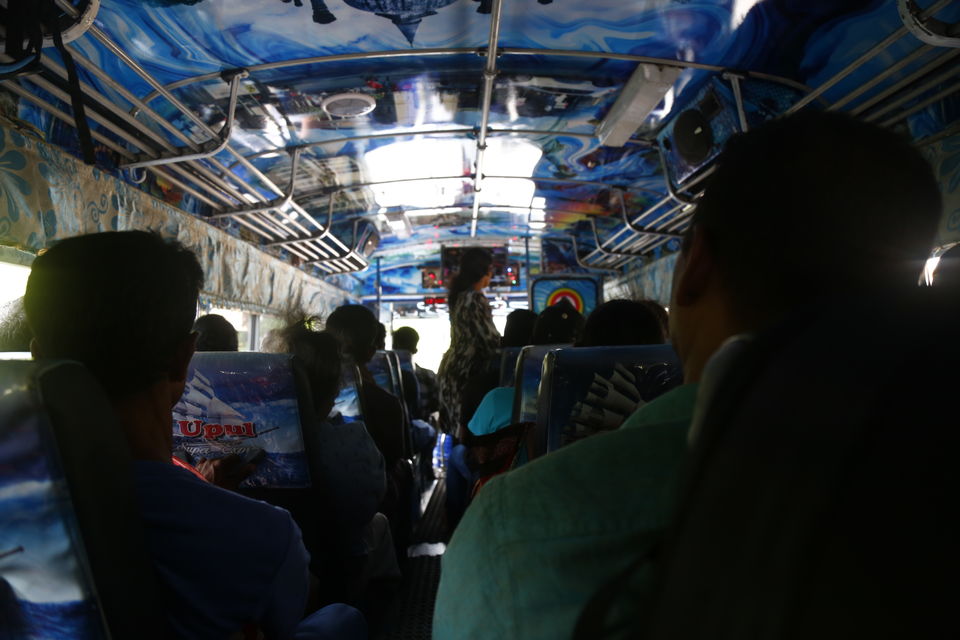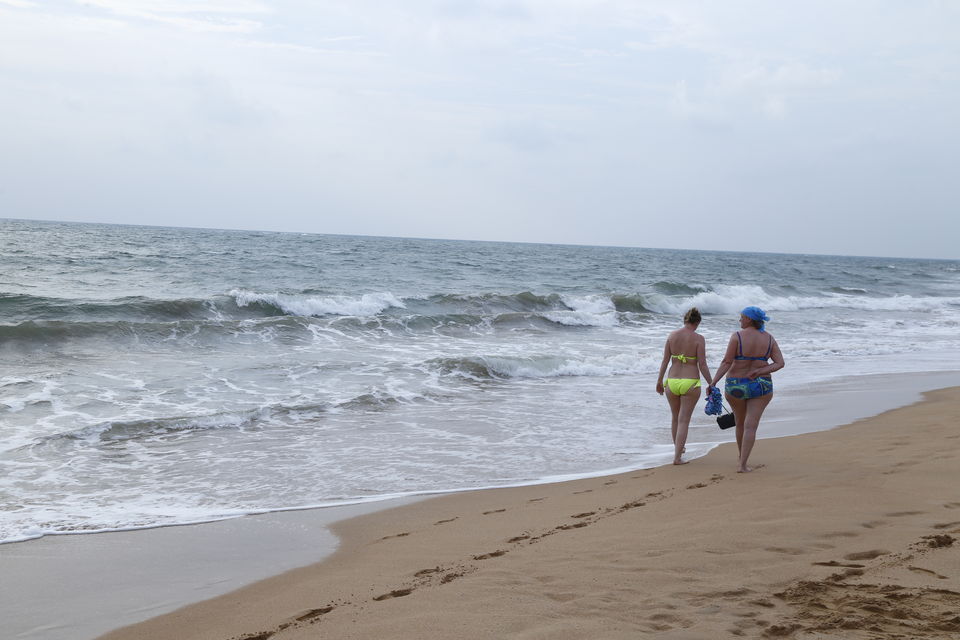 2. River safari, ( probably useless, won't be lucky to see many things) cost me around 600rs. INR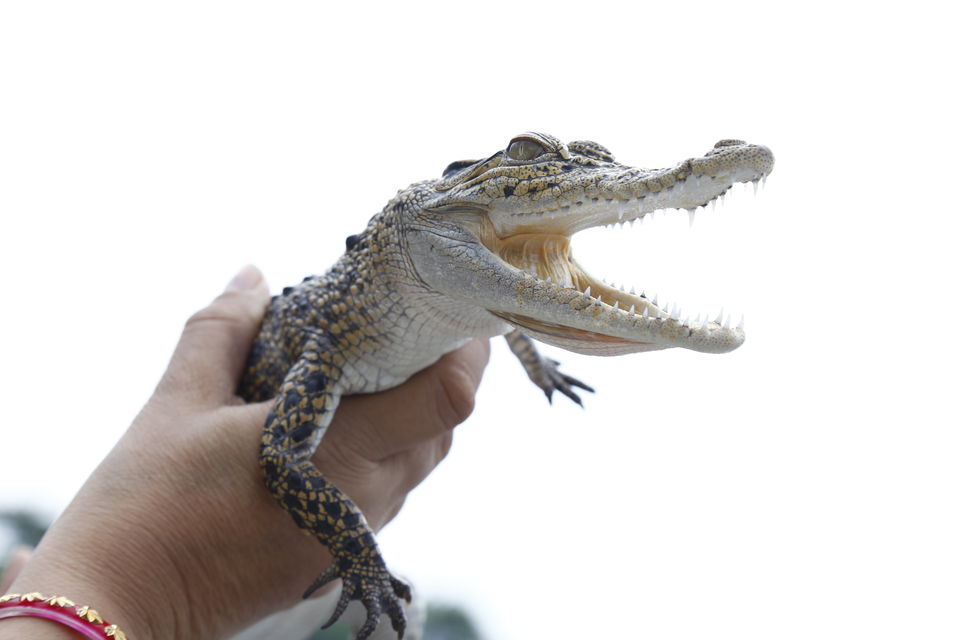 3. Go Turtle hatchery (500rs.INR)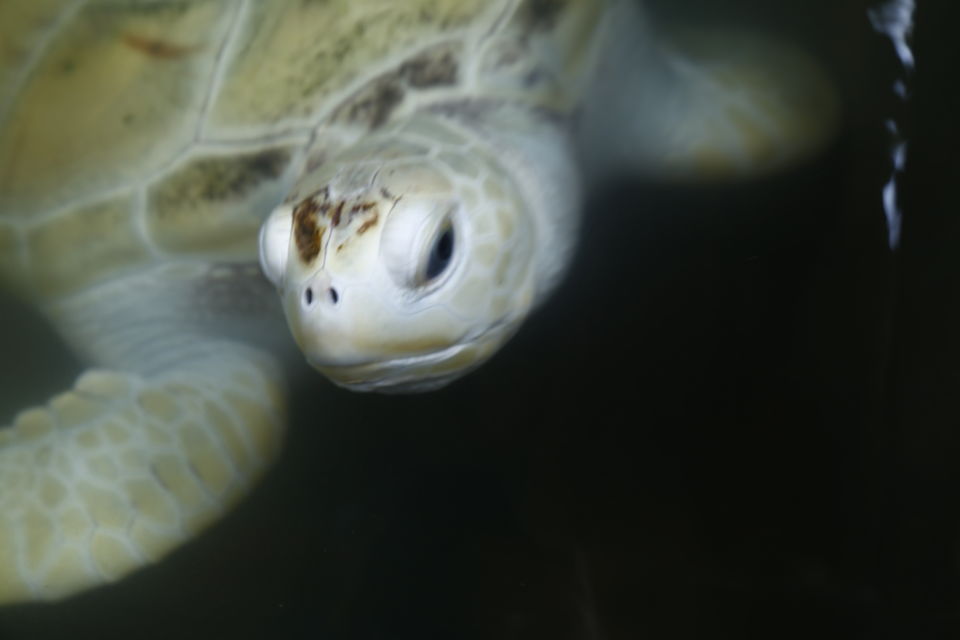 4. Chill at the Beach and next morning take a local bus towards Hikkaduwa which will cost around 150rs INR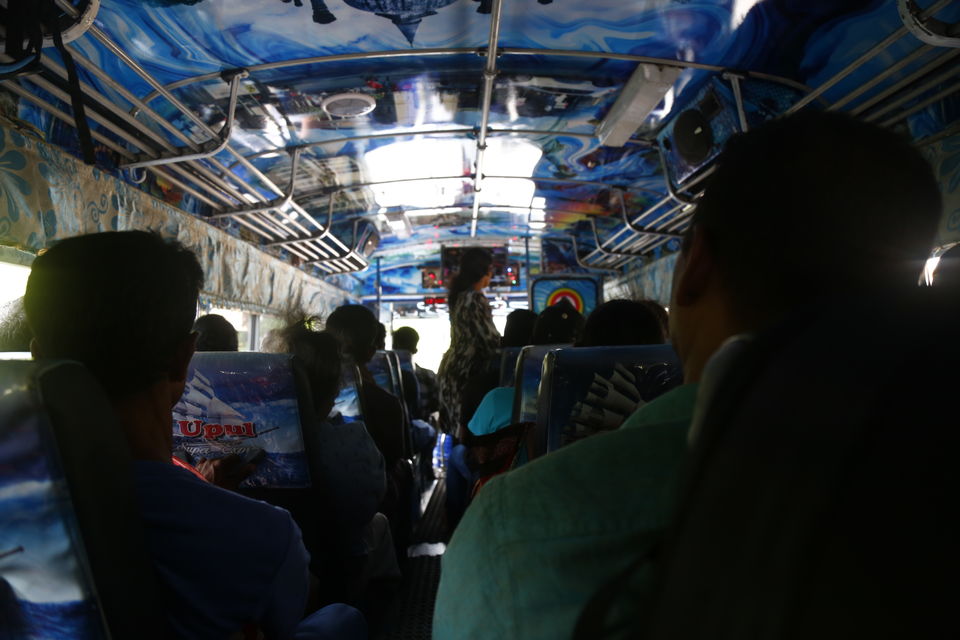 Reach Hikkaduwa, relax a bit, here you will find most of the tourist attraction, people chilling at the beach, doing water sports etc etc.
things to do.
1 . Deep Sea Dive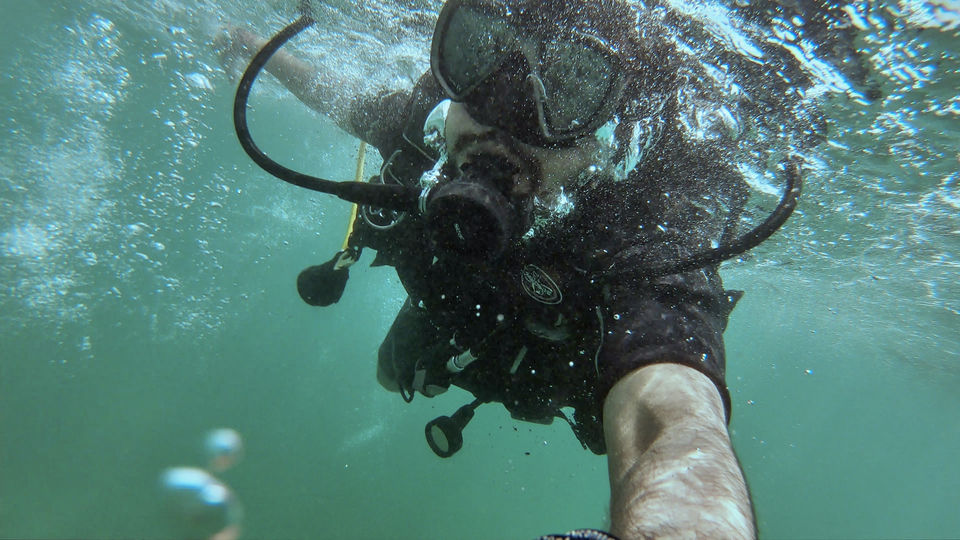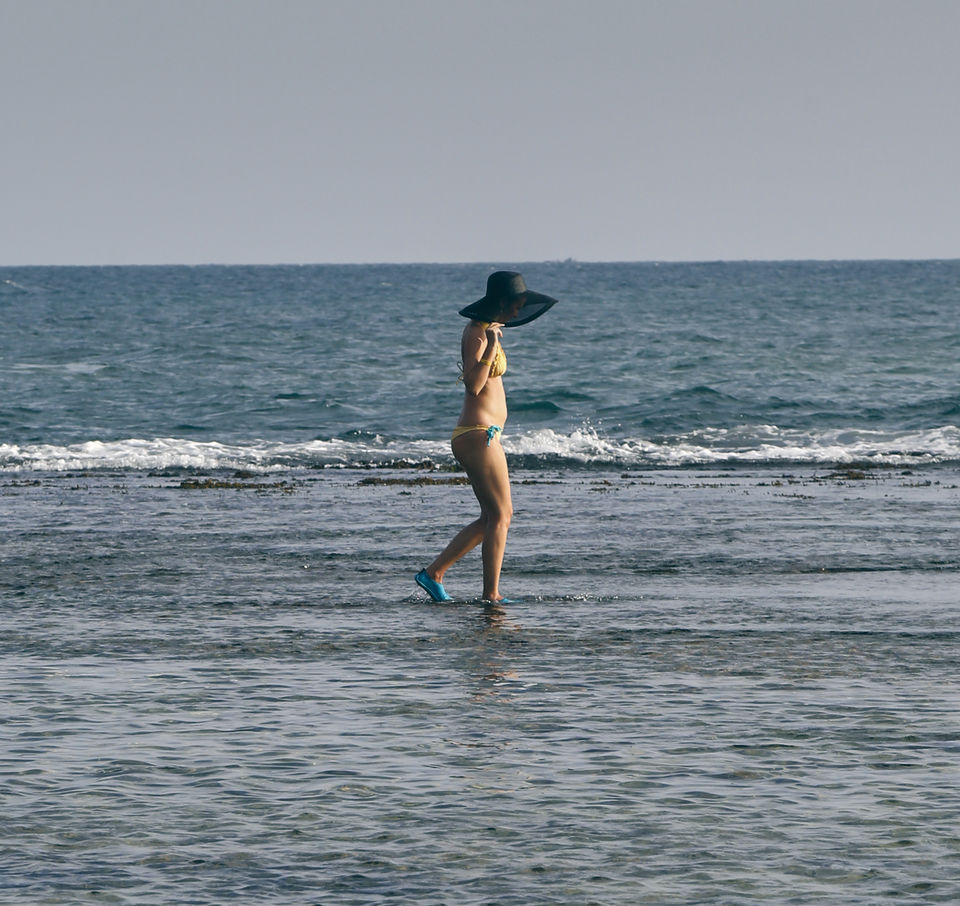 3. Go for most of the Water sports because it is cheap, then head out towards Galle, and Unnawatuna
things to do there are.
Galle FORT tour (3km)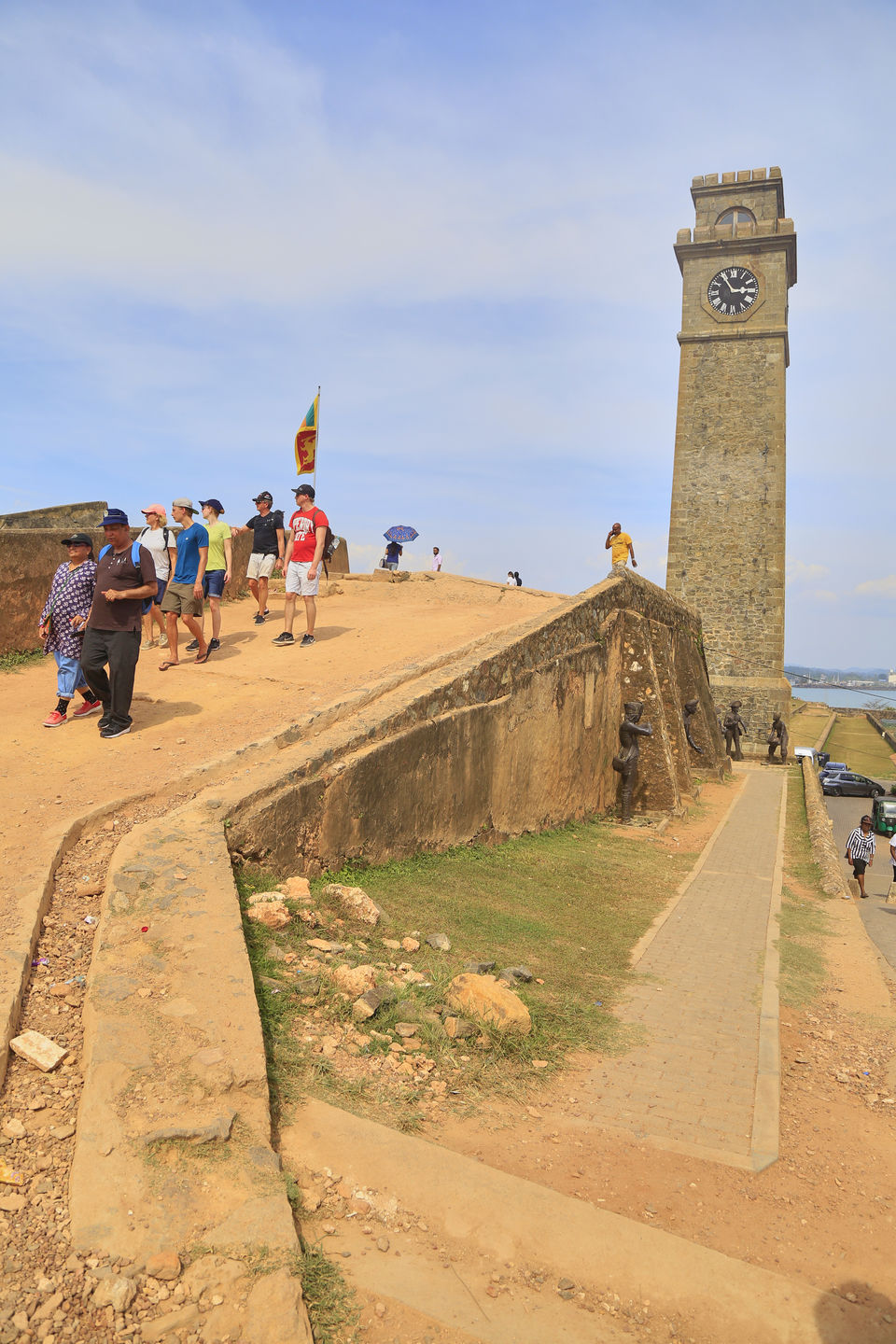 experience Dutch Architecture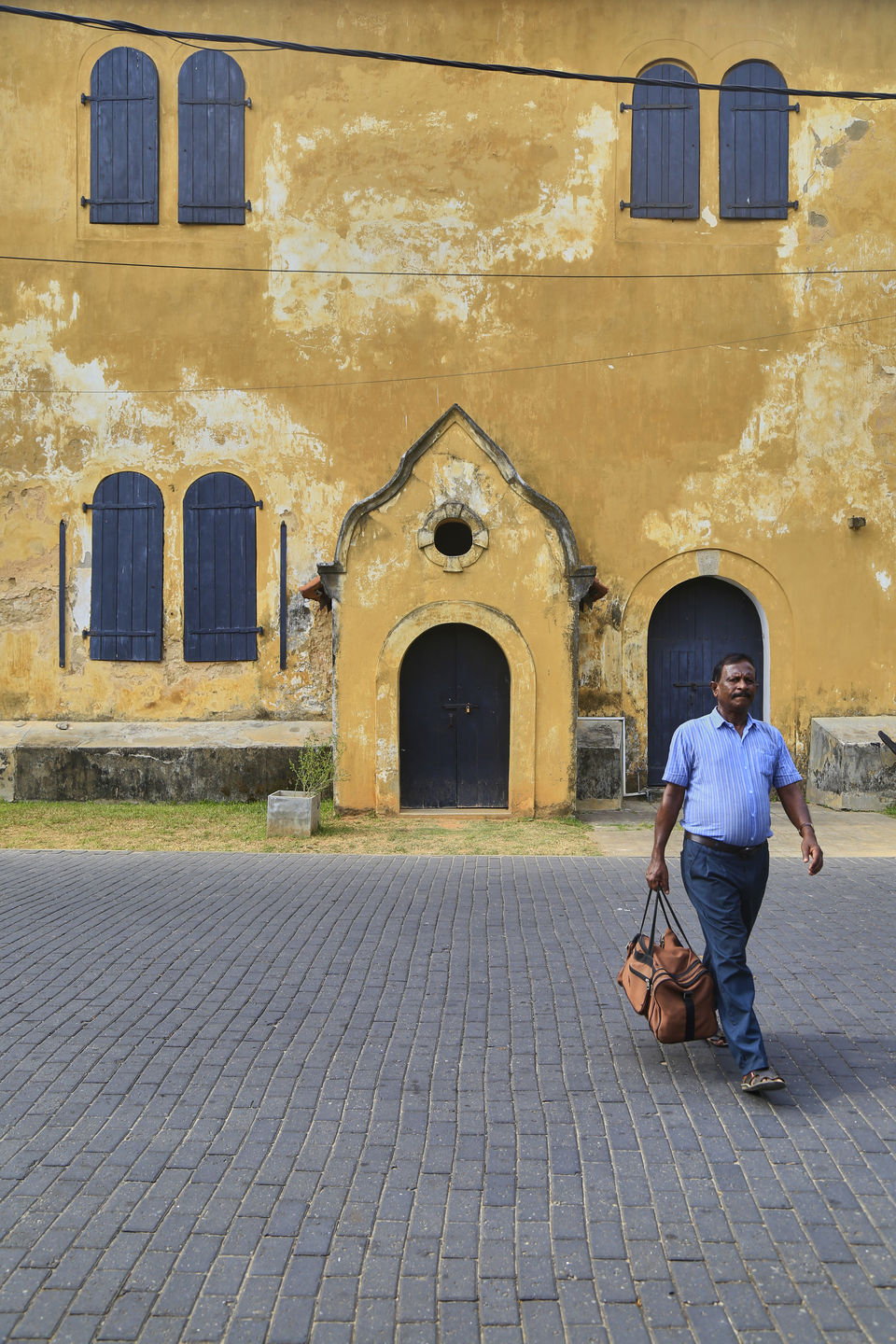 and Head towards most instagramable place at Unnawatuna.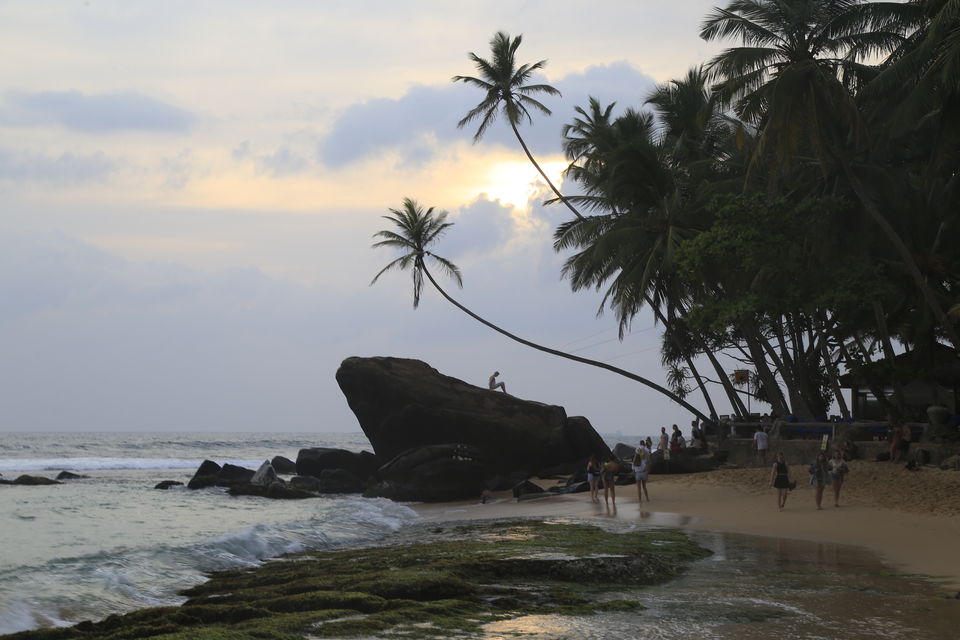 watch the Sunset and Head towards Mirissa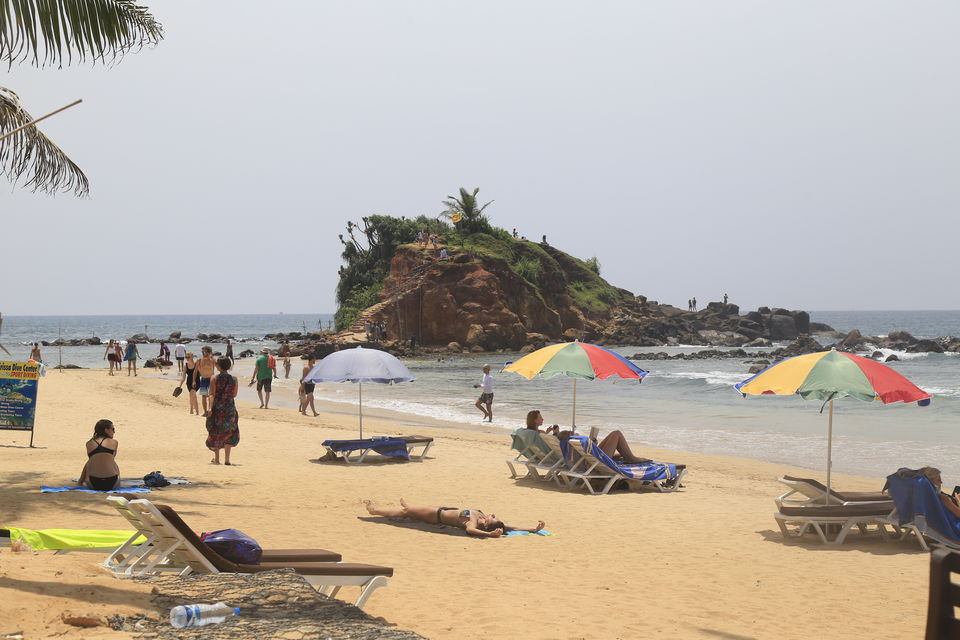 Go to Parrot Rock
then Go to Coconut Tree hill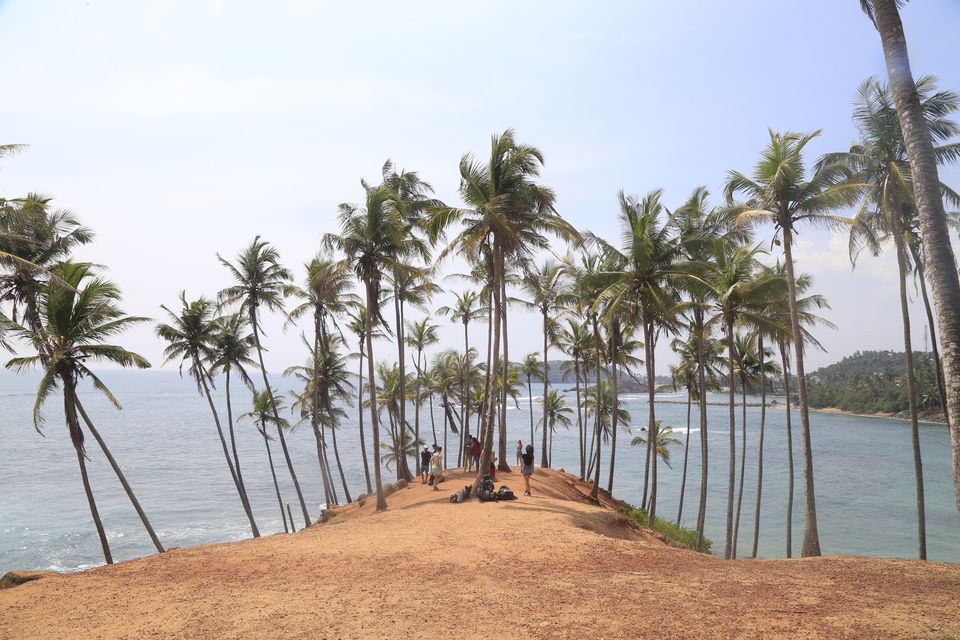 just Relax and chill, Let the nature consume you to the fullest, experience Night life, Beach parties, Meeting New people make friends.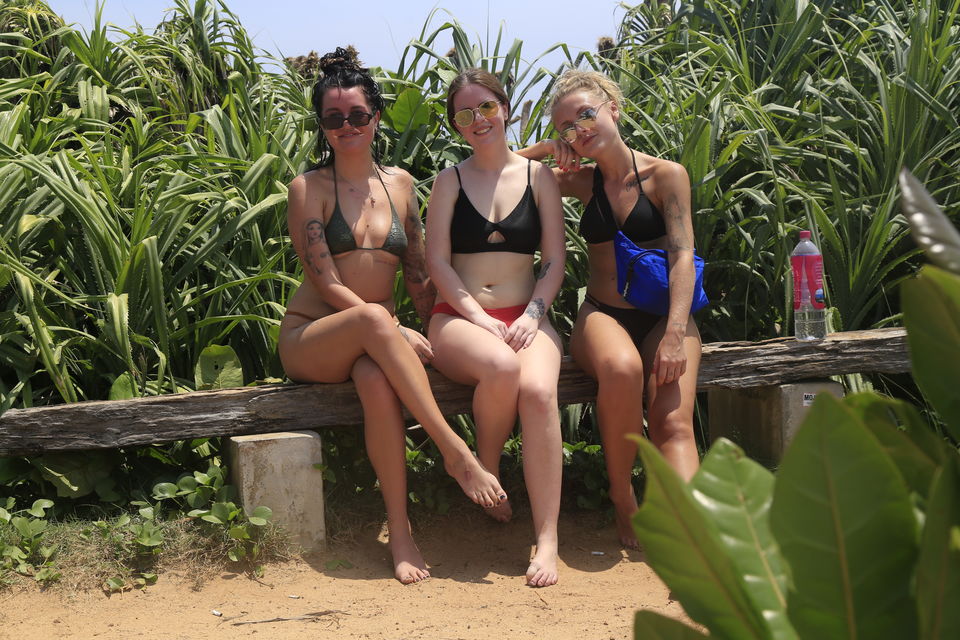 and when you feel heading back home, take a bus to Mtara from there you will find bus direct to Colombo which will take 3 hours max, and take a bus to airport and back to reality.
happy Holidays..