Maldives Holidays provide the opportunity to experience unparalleled luxury on top of a vast underwater mountain range that has around 1190 islands and sandbanks. The tropical beach holiday destination has no counterpart in the entire globe in terms of its unique geography and sparkling landscape. The contrast of colours, cultures, traditions and exciting flavours makes Maldives tour packages charming and enduring for all kinds of visitors. The islands like pearl strings are protected by a reef structure and are blessed with the most exclusive and spectacular underwater life of the region.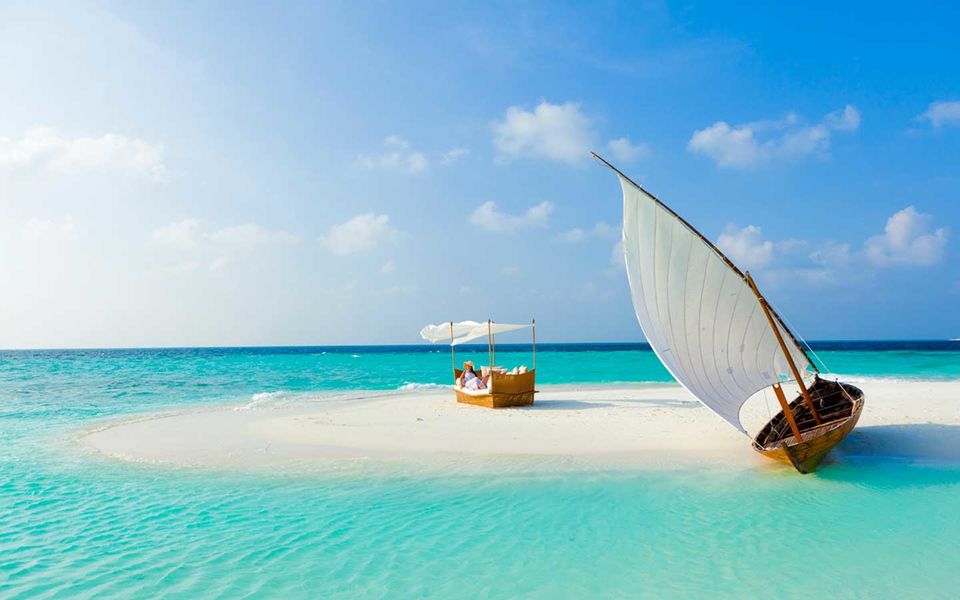 Must visit places of the Maldives
Stunning Beaches:- The Maldives is well known for sublime beach holidays. Although it is one of the smallest countries in Asia but its powdery white sandy beaches allure loads of seaside lovers for a fulfilling vacation. The rejuvenating paradise offers abundance of nature which includes shallow waters to walk far during low tides. Filled with tropical fruit and coconut trees, the stunning beaches present every opportunity to indulge in adventure sports, watch fabulous sunsets and other scenic delights, soak up the sun and relax.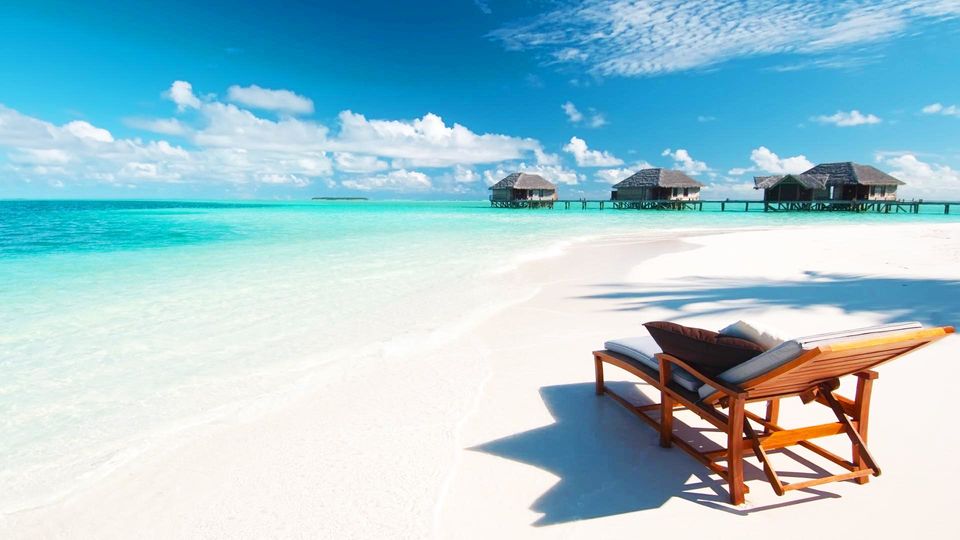 Underwater Adventure:- The colourful underwater of the island is a must thing to explore and the best way to do so is snorkelling. It is very popular activity to enjoy the fantastic coral reefs which is largely found all over the Maldives. No wonder divers and snorkelers from across the globe come to see the exotic marine life that lies just below the water's surface. There are many expert guides available to assist the beginners to explore the incredible underwater world.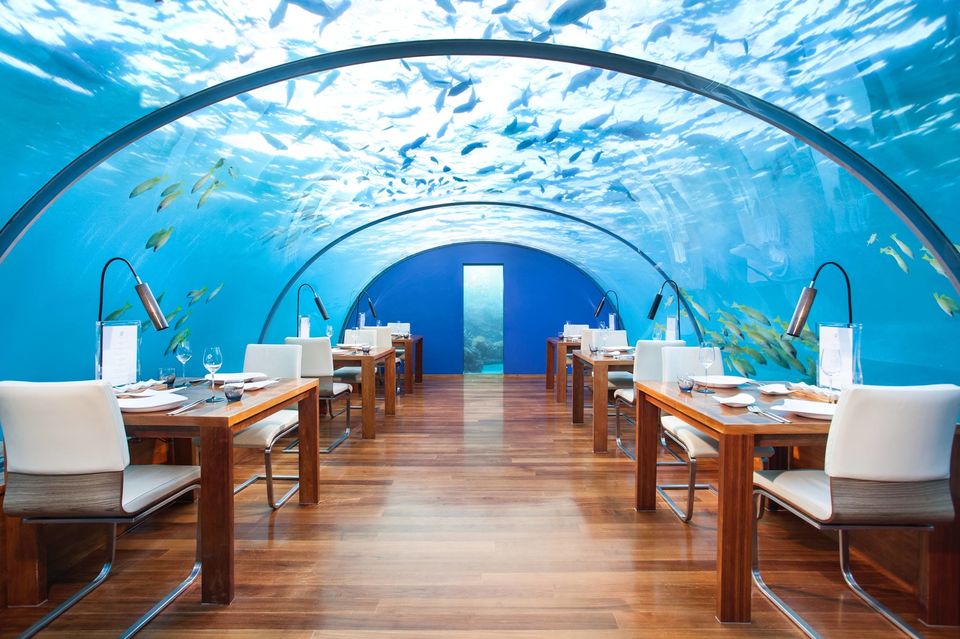 Surfing on the water:- The exciting water-sports surfing provides great thrill and fun. The Maldives offers an excellent surfing opportunity for all enthusiasts - from beginners to experts. The island has several local surfing skilled surfers who offer surfing lessons to beginners. It is favourite sports for many locals also.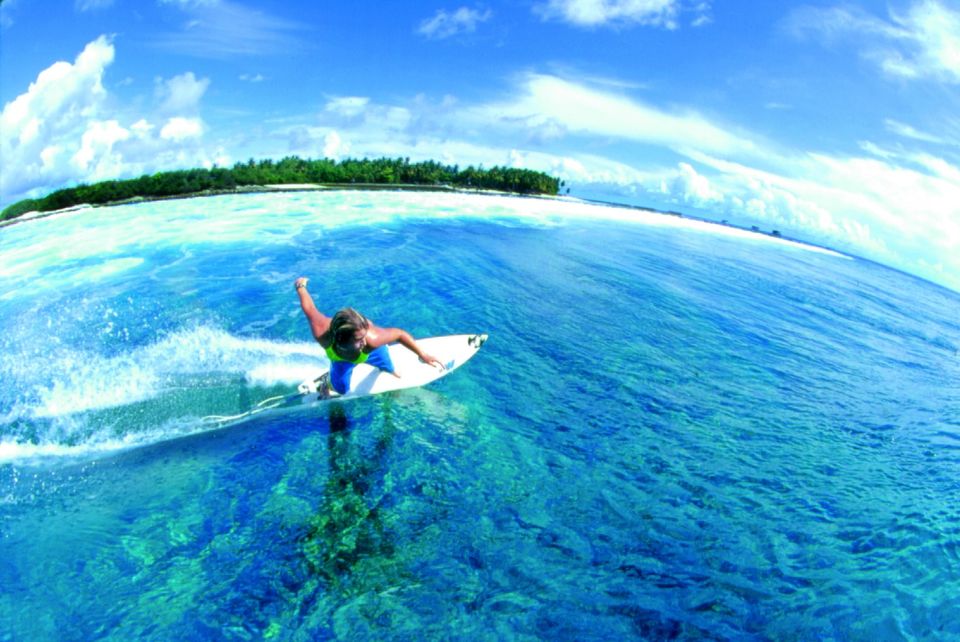 Fishing:- A fishing trip in a traditional boat with a local guide and some fishing equipment is all that you need to explore the best fishing spots of the island. Fishing in Maldives is not just a mere recreational activity for the tourists, it also major source of livelihood for the Maldivian people.
Mauritius is a fascinating destination to discover. Crystal clear turquoise water, combined with a multitude of seaside attractions both on the water and in the water and the year-round enjoyable climate make Maldives beach holidays one of the most desired vacations for travellers.