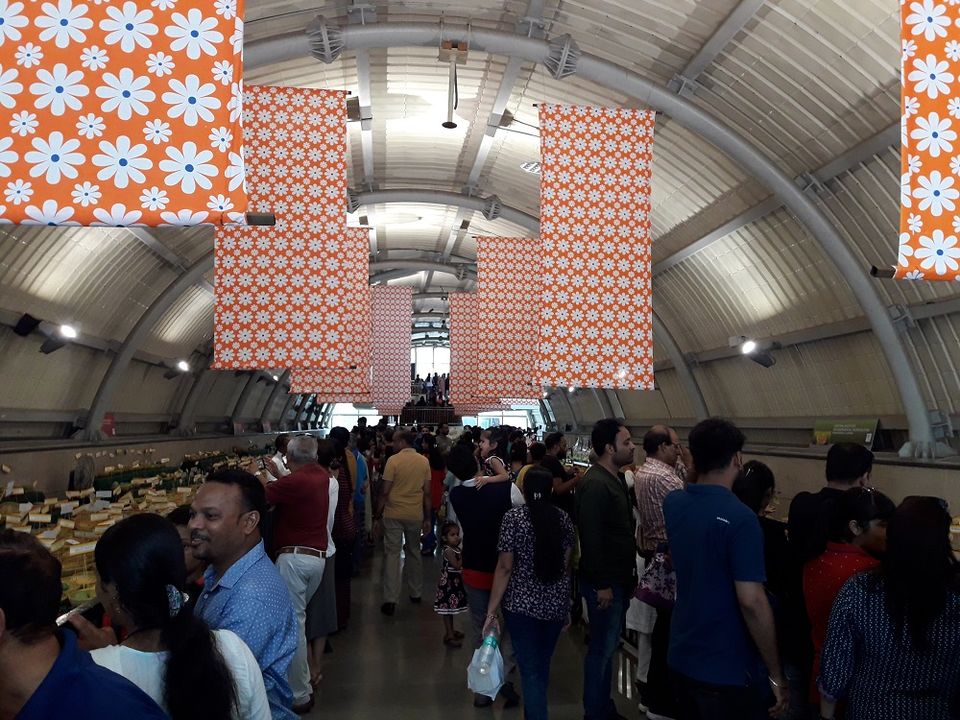 Mango is a favorite fruit of summer. Indian people & foreigner also love the taste of Mango. Delhi Govt. organised a Mango Festival in Delhi Haat. which was began on 5 July & ended on 7 July(Sunday). I am a mango lover too, how can I miss that chance.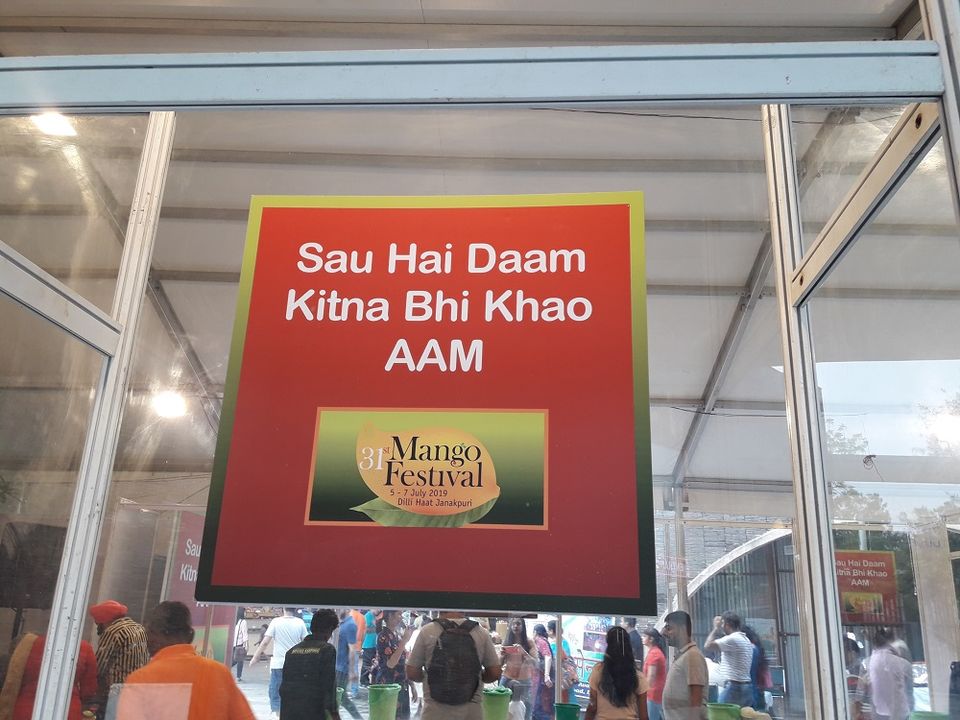 Me & my friend went there to taste the mango. Entry ticket was necessary for each individual which cost about 20 rs only.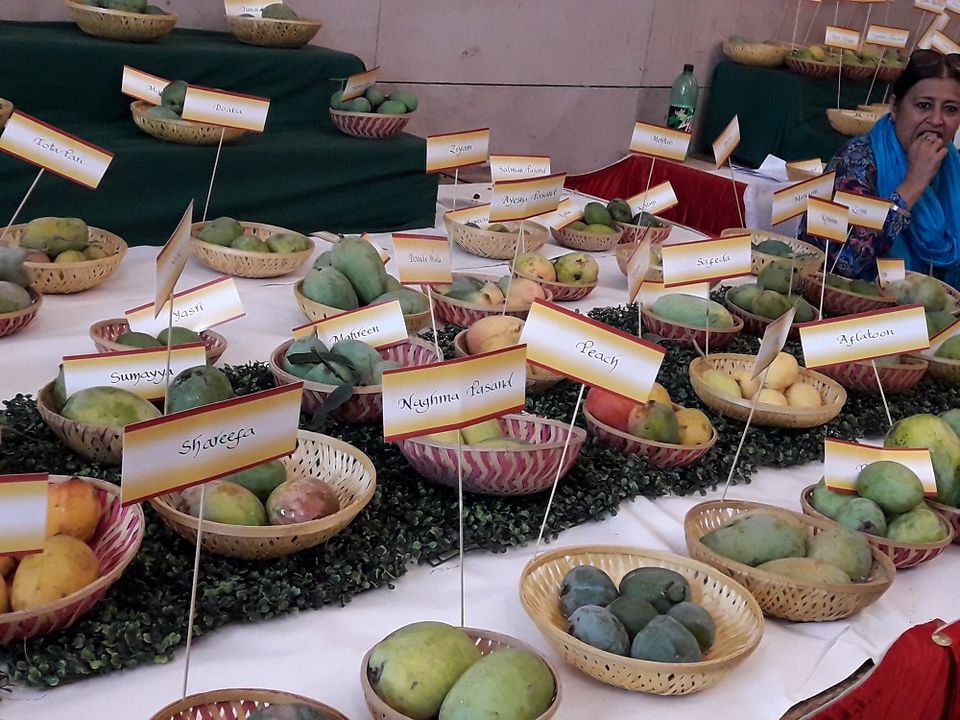 More than 500 types of Mango's variety was present there. We was getting confuse for by remembering each name.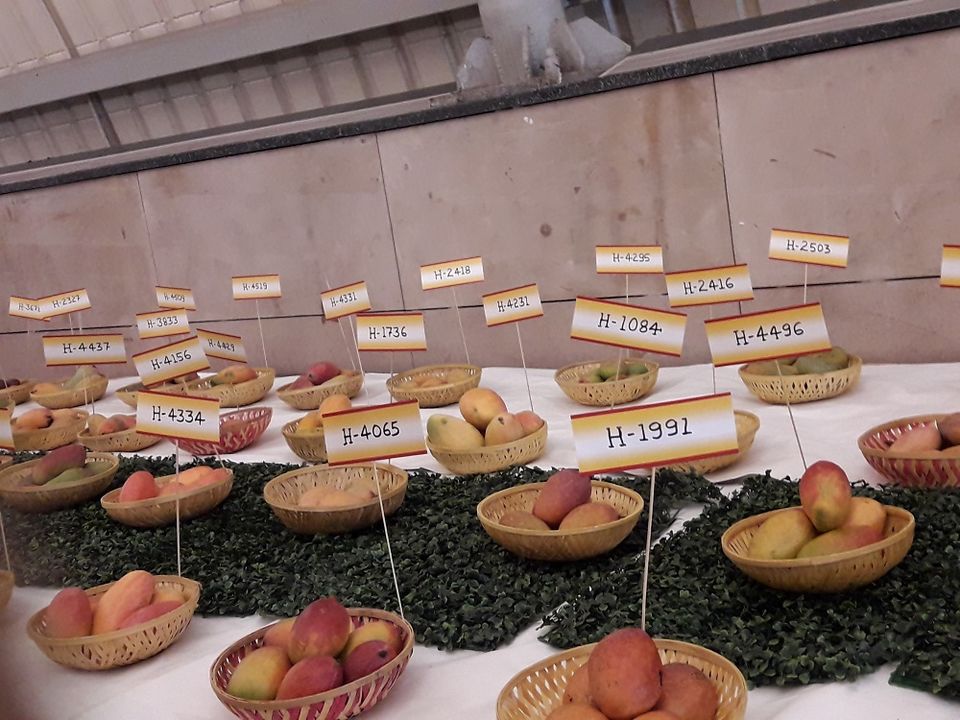 A Offer for eating mango unlimited in 100 rs was awesome. Many foreigner was there through the e-tourist Visa India