Italy is a great place to have fun, relax and simply enjoy the moment. One of the most striking things about the place is the sheer variety it has to offer. With the many destinations it has, it also houses plenty of great hotels. From the historic and old-fashioned hotels up to the luxurious resorts by the lakeside – the place has something to offer.
If you were planning to visit Italy, you would want to have the best for you. Here is the list of the most beautiful hotel selections in Italy. Some of them may be expensive but you can expect that the fabulous things they have in store for you will be worth more than what you paid for.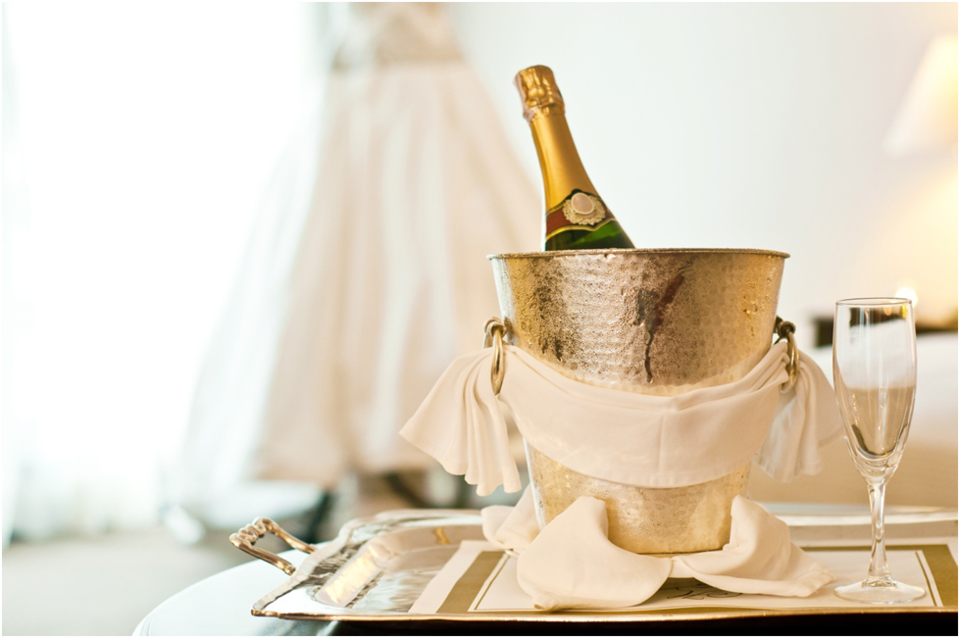 Grand Hotel Tremezzo, Lake Como
This luxury hotel has been providing comfort and luxury for Italians and foreigners' way back in 20th century. Art Nouveau style decorates the whole hotel. The hotel is lavished with great things that your eyes will love including period furniture, antique prints and painting and appointed fabrics. They feature luxury rooms with refined furnishings and decorated in pastel hues. Moreover, every room has a great view of either the wonderful lake of Como or a garden. Italian cuisines are at their best in their La Terrazza restaurant. If you want to relax and grab some barbecue and fondue, they have l'Escale Fondues & Wine Bar for that.
Lefay Resort and Spa, Lake Garda
Crafted into the mountainside in Gargnano, Lefay Resort and Spa is set in 27 acres of grounds. The town where it is located is pretty with the orange trees that lines the lakefront. In their luxury rooms, you can find Italian furnishing and the local olive oils and walnut. Their bathroom is made of pink marble and stones with toiletries from Lefay Spa. All rooms in the resort have a grand lake view. They have both indoor and outdoor infinity pools, saunas, salt lake, massage rooms and hammam.
Villa and Palazzo Aminta, Lake Maggiore
The hotel features an opulent interior with the chandeliers, antiques, and stuccos. Set in a beautiful ground, the hotel has rhododendrons, azaleas, and camellias around. You can enjoy swimming in their outdoor swimming pool or on the private beach. Every room features terraces or balconies where the customers can enjoy lake and garden views. They also feature frescoes and Murano lamps. The spa features Grotto Camelia. It is a cave lit dimly, which is housing ice waterfall, steam room, sensory showers that alternate between hot and cold and Aromarium.
Guests of the hotel can arrive through a boat and enter to the beamed and vast reception of the hotel where original frescoes and marble chequered flooring are featured. They are featuring Murano chandeliers in addition to the canal view in their room windows. Their salon, dining room and bar are of great designs as well.
Italy has plenty of great things to offer. The hotels in here are definitely grand and full of beautiful surprises. When you visit Italy, you deserve to stay in the most beautiful hotels the place has to offer.