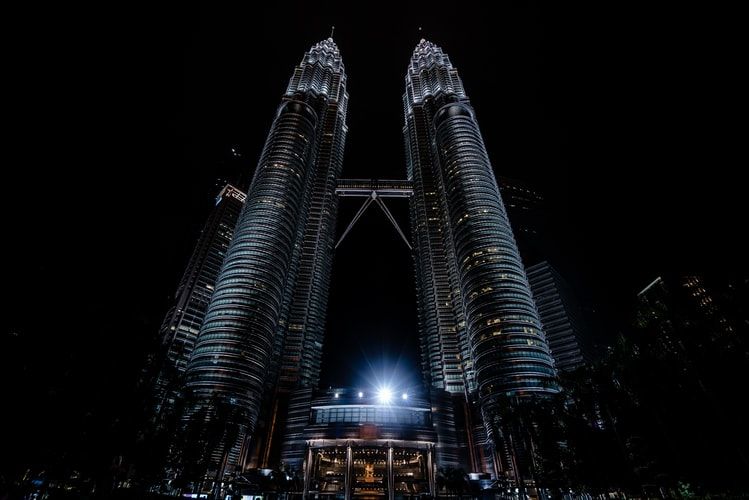 The best way to document your holiday in Malaysia is to upload all your snaps on your favourite social media application – Instagram. Check out the most picture-perfect spots and tick off the list of the best things to do in KL while you're at it.
Batu Caves
What makes the Batu Caves especially IG worthy is the colourful 272 steps leading up to the cave. Apart from this, there's a larger-than-life gold statue of a Hindu deity at the base of the steps looming at around 140 feet, which would make for a unique capture.
Eco Park
The Eco Park is a welcome respite of lush greenery in the heart of KL. With beautiful trees and an open lawn to photograph, there are plenty of photo opportunities. But the 200-metre-long aerial bridge known as the canopy walk is by far one of the most interesting subjects for your Instagram grid.
Lake Gardens
With 227 acres of a lush garden as your backdrop, the photo options are endless! From the Botanical Gardens to the Butterfly Park there's plenty to see and do while you're here. A picnic and photoshoot are a pretty popular option and would make anyone's Instagram pop.
Petronas Twin Tower
The tallest twin towers in the world, deserve to be viewed by any traveller at night. When it's lit up, the towers sparkle against the dark background of the night sky. For a fresh and unique capture of this iconic landmark, try changing the angle at which you snap your picture.
Alleyways of Changkat
A formerly seedy alley in Changkat was given a complete makeover with a whole of graffiti and spunk! Definitely, worth an afternoon of exploration, the details and visual effects of the graffiti will have you doubling back for a second glance.