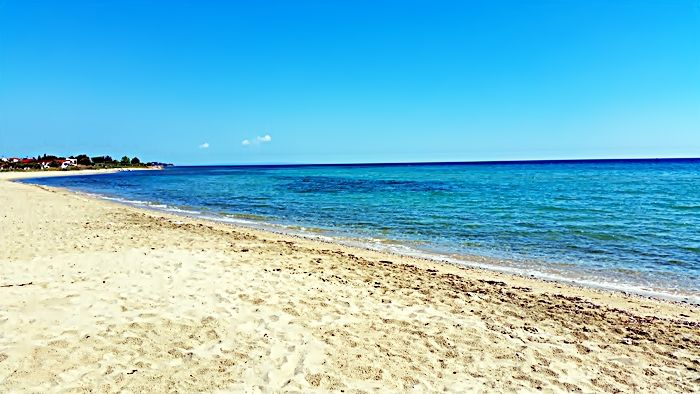 Summer is perhaps the most beautiful time of year! It offers gloriously the opportunity to enjoy the nature and especially the sea, with all those gorgeous swimming beaches! Everyone has its own list of essentials for a beautiful day at the beach! My own  list of "musts" is short, but without them I could not enjoy my day!
# One: I choose very carefully the beach I will visit. I prefer the organized beaches with big beach bars, where I can find umbrellas with sun beds, so that I always have a shade available, or be able to enjoy a  coffee or cold soft drinks and snacks if I decide to spend there my entire day!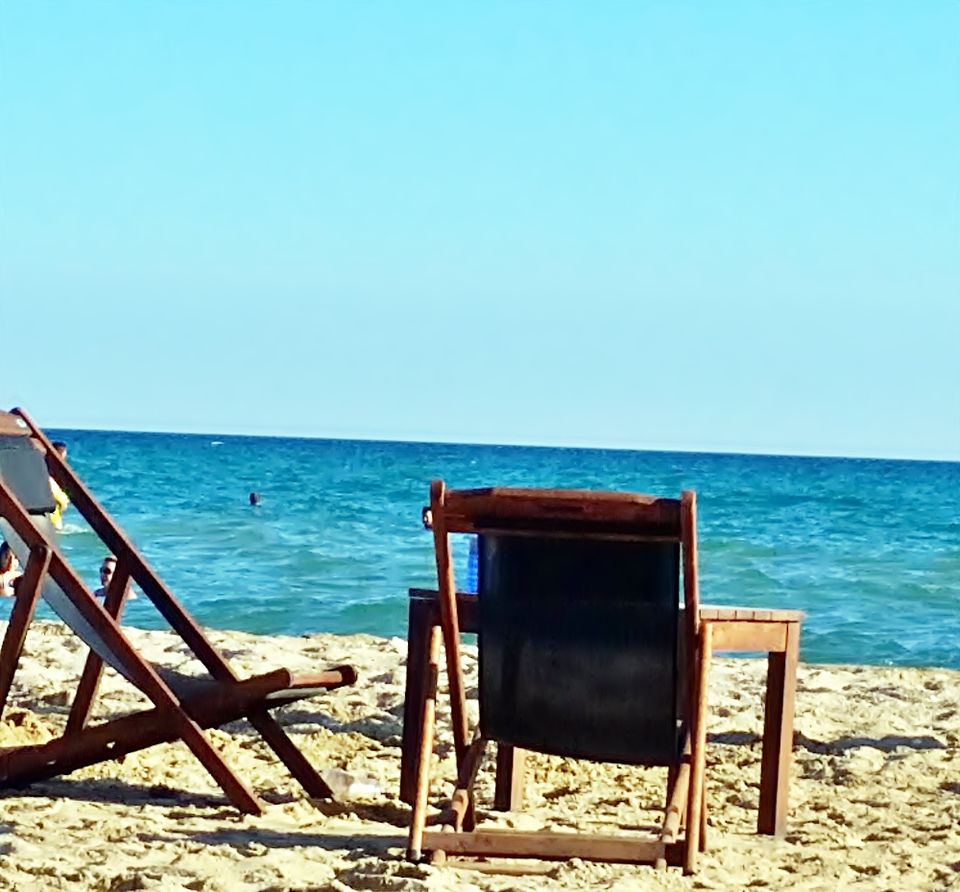 # Two: I love the sandy long beaches. So I always choose to visit beaches with rich golden sand!
# Three:  I go nowhere without my sunglasses. I have a pair of large dark sunglasses that I always use when I go to the beach. The dark color of the lenses helps to protect my eyes against the hot sun rays!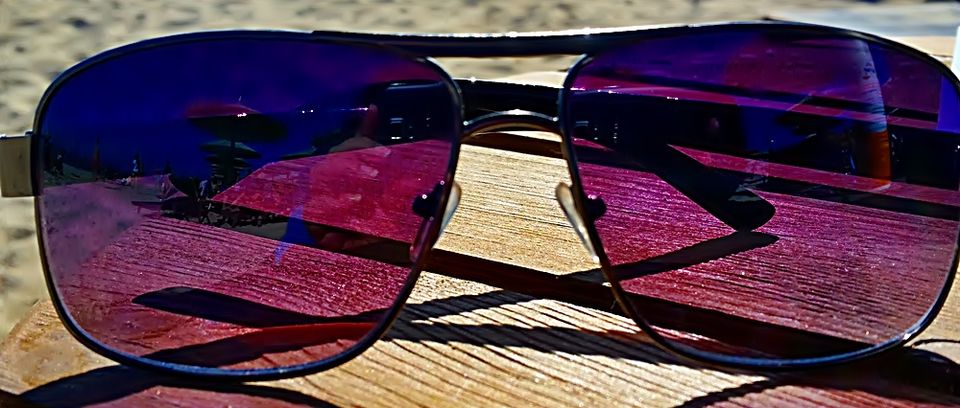 # Four: I choose carefully my umbrella and sun beds  to be as close to the sea as possible! I love the view of the water and I'm relaxing with the sound of waves!
# Five: As soon as I arrive and right before my first dive, I order an iced coffee! There is nothing better than a refreshing drink to enjoy under my umbrella with a direct view of the sea once I'm out of the water!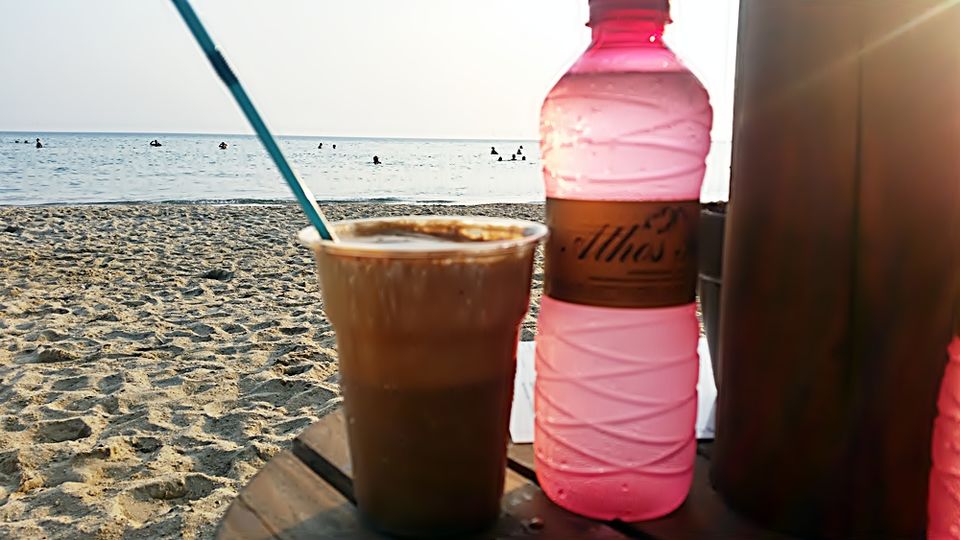 Finally, I never  go to the beach without my mobile phone. Photos and videos are part of the fun, and of  course the most essential is a good sunscreen, which will protect me all day long!