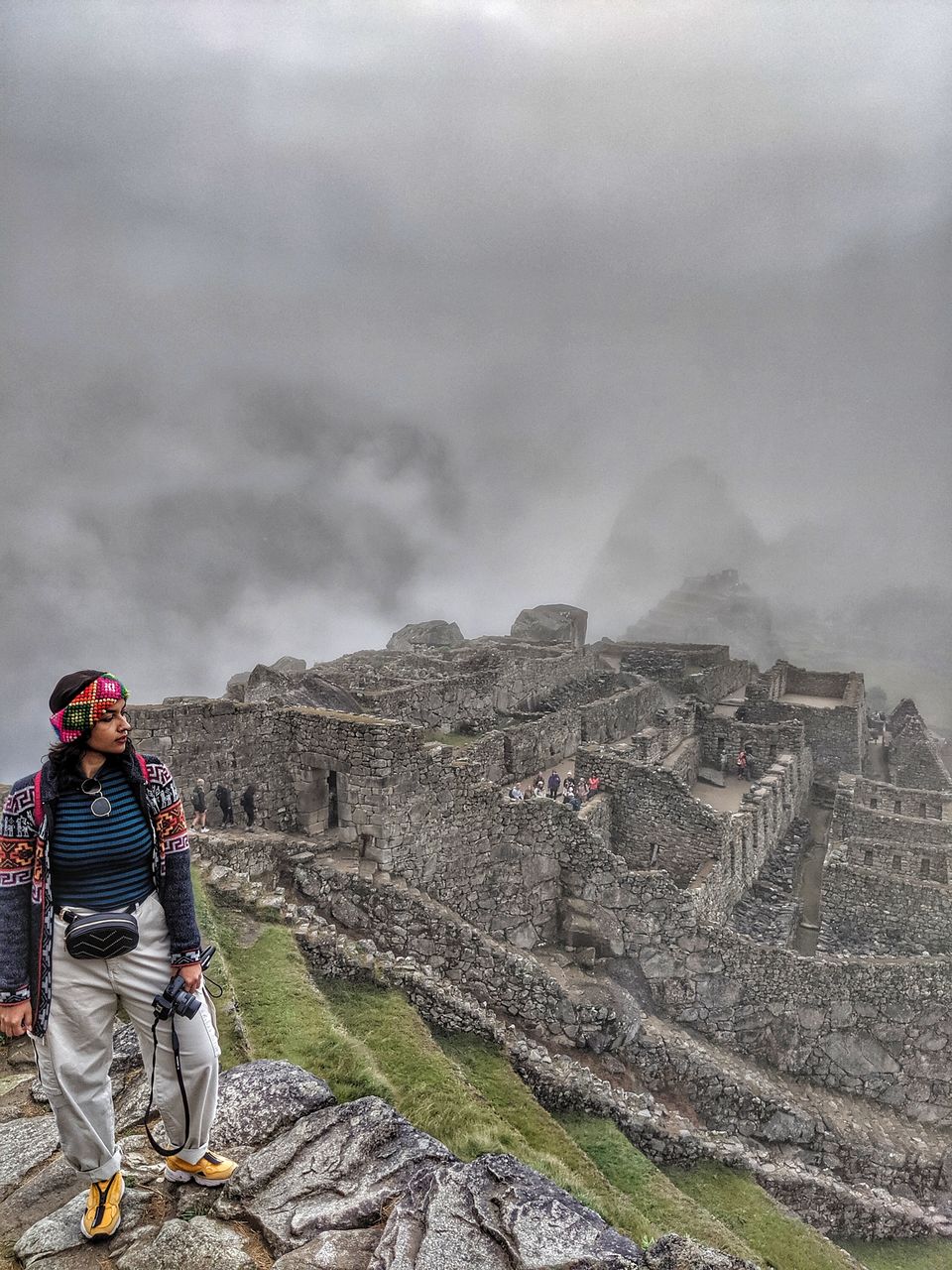 Today, I am about to tell you a story. A story of the great Incan emperor - Pachakuta, who, in just 30 years of of his rule, successfully expanded the Incan civilization from southern Peru to across several parts of South America. And a story of why he built this place which is on every travelers bucket list, called Machu Picchu.
Pachakuta, had a god like status, and was known for its super well organized administration. Where everyone had to work, everyone was wealthy, everyone had food. And because the weather conditions are harsh in Southern Peru, they were able to somehow store food for up to 5 years for low produce years. And sometimes when the weather gods were angry, they sacrificed children to calm them.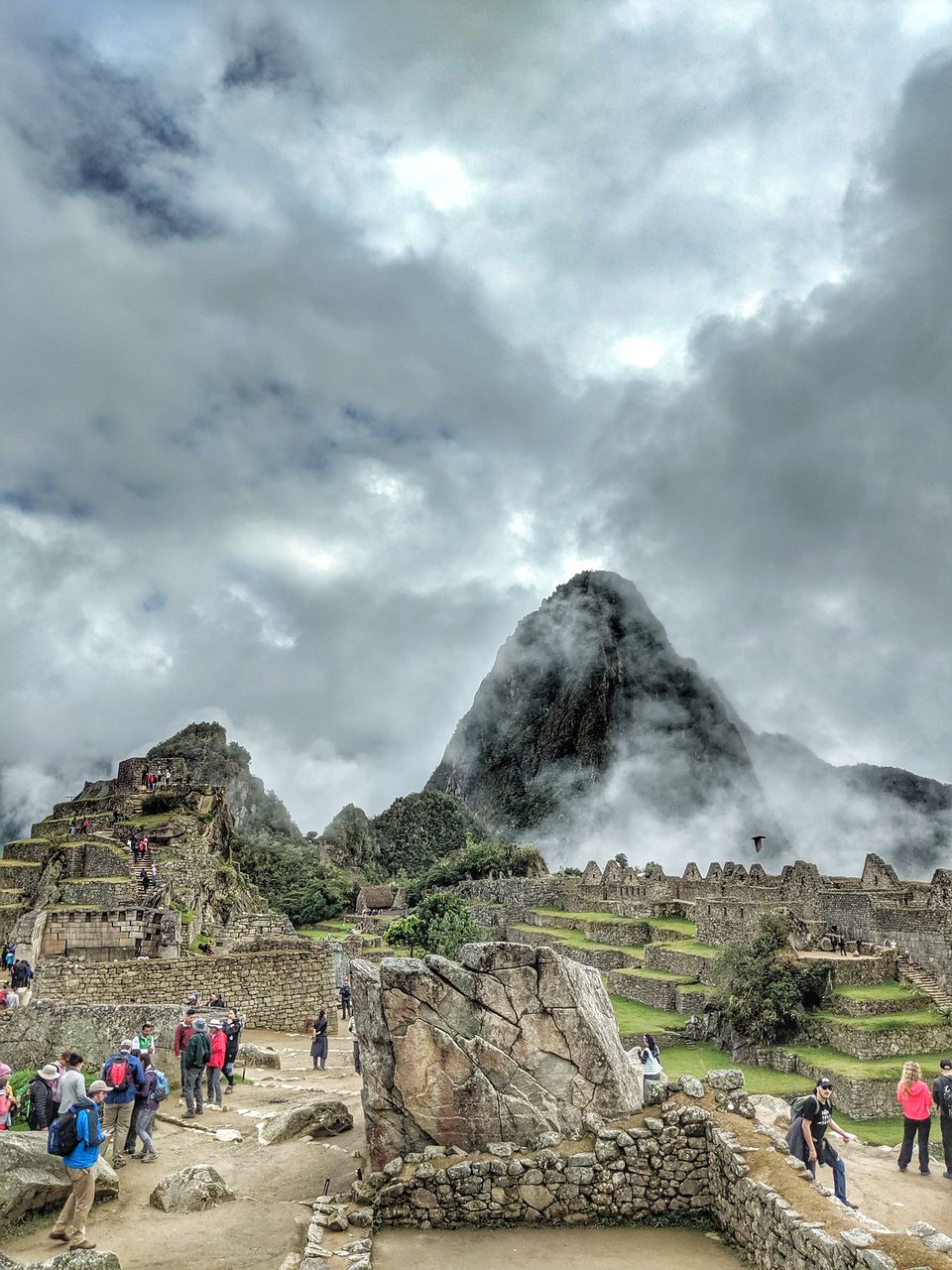 Because of his superior administration, nearby kingdoms were more than happy to give up their empire and people to join him. But sometimes, when luxurious gifts and cajoling did not do the trick, he would use extreme military force.
They used to communicate in Quechua language which, ironically doesn't have a script. Which is why, a lot of Pachakuta's tips and tricks for a successful administration, still remain undocumented, hence a secret.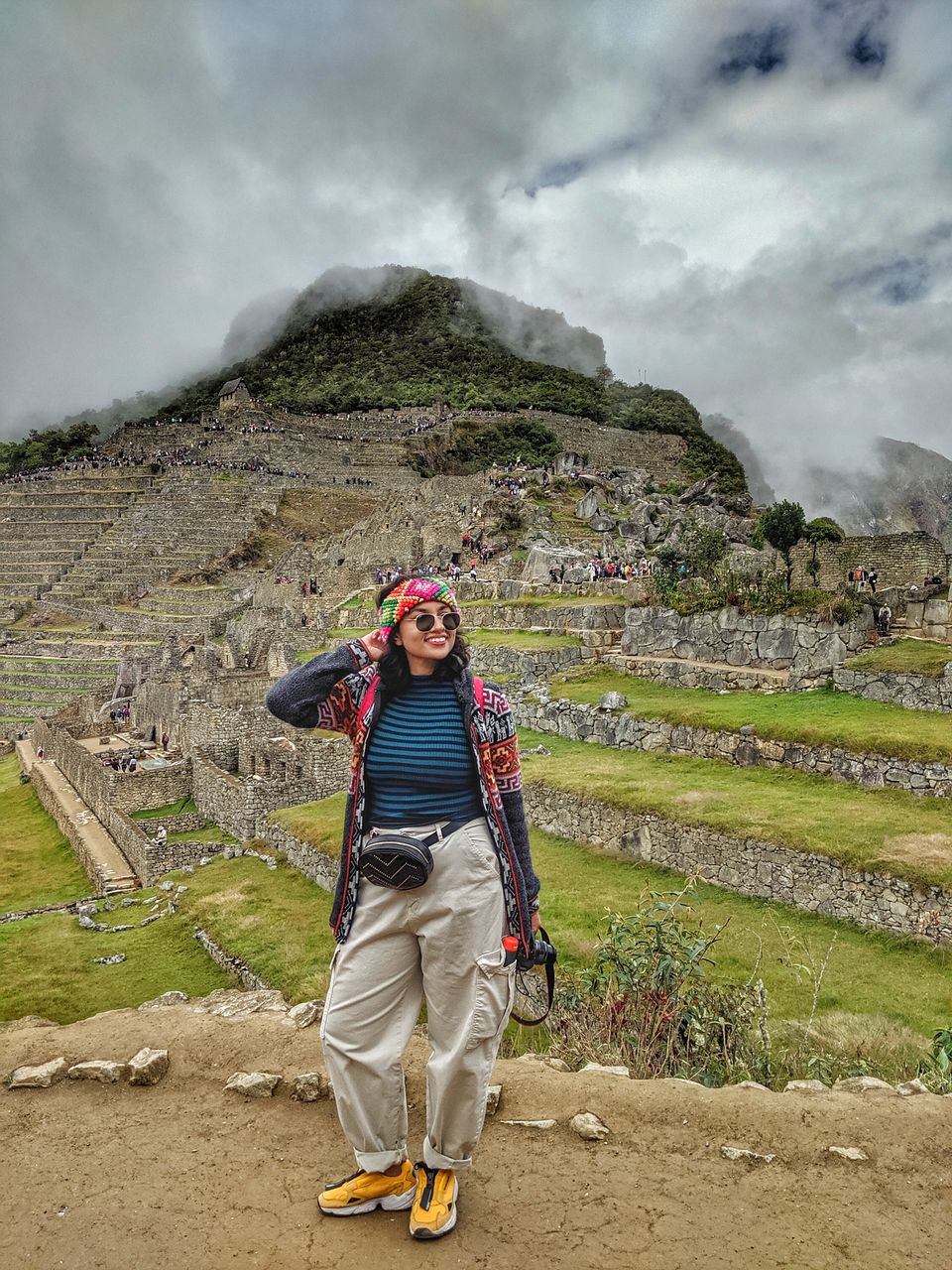 Now coming to Machu Picchu. An Incan citadel set up literally high up in the skies middle of Andean peaks. Surrounded by the Urubamba river. It is said to be built during Pachakuta's rule. Why you ask? Well, no one knows for sure. Why was a city built so remotely? How was it so well built in the middle of no where? More questions, than answers. 
But several theories have sprung up ever since the site was discovered in 1911. Initially, as some female bones were excavated, they thought it was a holy nunnery. Then, technology advanced, and historians found, the bones could be of males or females. They thought it was a University, for the best Incan students, and built by the students themselves. Since then, as historians kept finding evidence, the story of Machu Picchu kept evolving. Some believed it was a royal retreat, others, that it was a fortress to keep the Incan empire safe.
Today, it is not only a Unesco heritage site, but also one of the seven wonders of the world. No wonder, thousands os tourists throng this place everyday. So here is a little bit of our experience.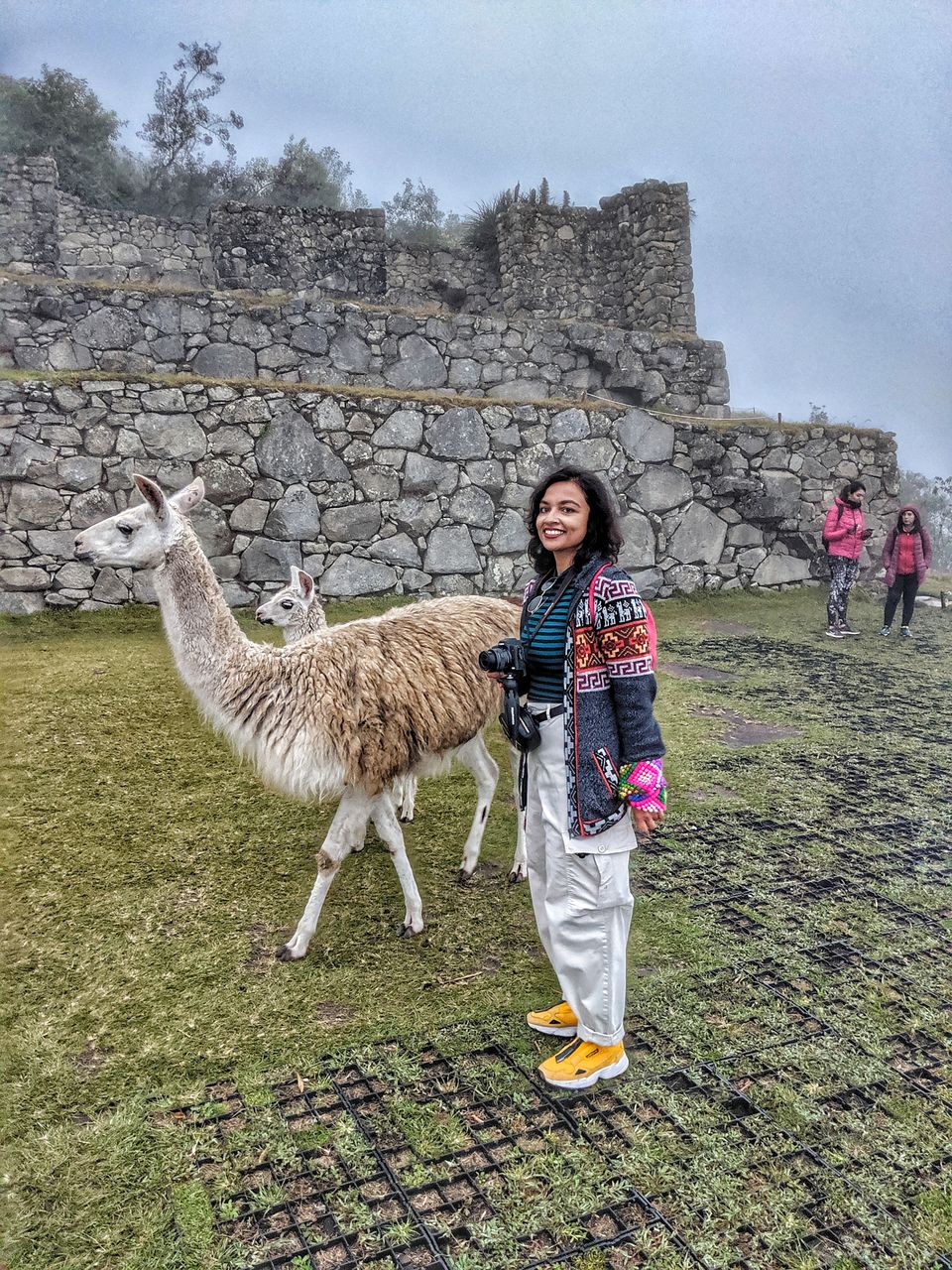 We took the Peru Rail train from near Cusco, and stayed the night at Aguas Calientes, which is at the base of Machu Picchu. Our slot to enter the ruins was next morning at 6 AM. We had to queue up at 5 AM, but even at that hour, it was jam-packed! The bus takes about 30 minutes from Aguas Calientes to the ruins and costs USD 24 for a return trip. The Machu Picchu entry ticket itself costs about USD 50. If you plan to take a guide there, it will cost you another 50-70 USD, so definitely not a cheap destination. However, I strongly recommend taking a guide because otherwise, the site is so huge, you will feel lost.
Anyway, so many emotions were going through my mind while we were in the bus. Will it be worth the hype? Bus as we entered, we realized the fog was too dense to make sense of anything that was there ahead of us. We could barely see Machu Picchu through the dense mist. And we started feeling disappointed. SO many days of planning. Will be it such a let down?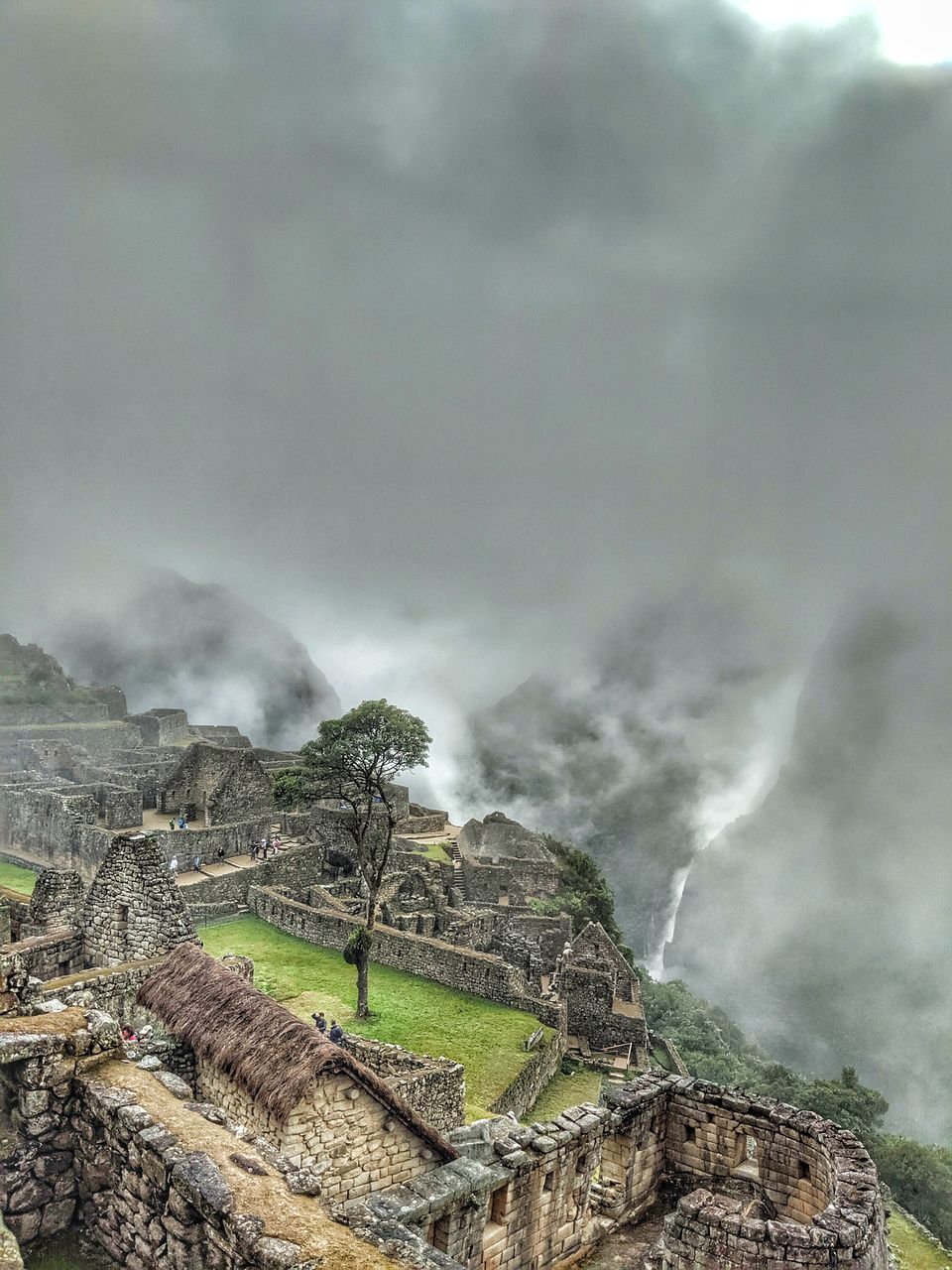 To our surprise though, in a bit, the mist started clearing up. It was such an experience to see it clearing up itself. And then the majestic Machu Picchu presented itself to us. From high up, we could see the 2 peaks and the citadel beneath us. What a sight! I wanted time to pause. The two peaks were the Machu Picchu and the Huyana Picchu. 
Spent the next 2 hours roaming about the citadel, learning so much about the Incan civilization from our guide, and having goosebumps in general. Do note, that once inside, you can only go in one direction. Which means, if you have found the perfect site, take the damn picture before moving ahead, because you will not get a chance to come back up.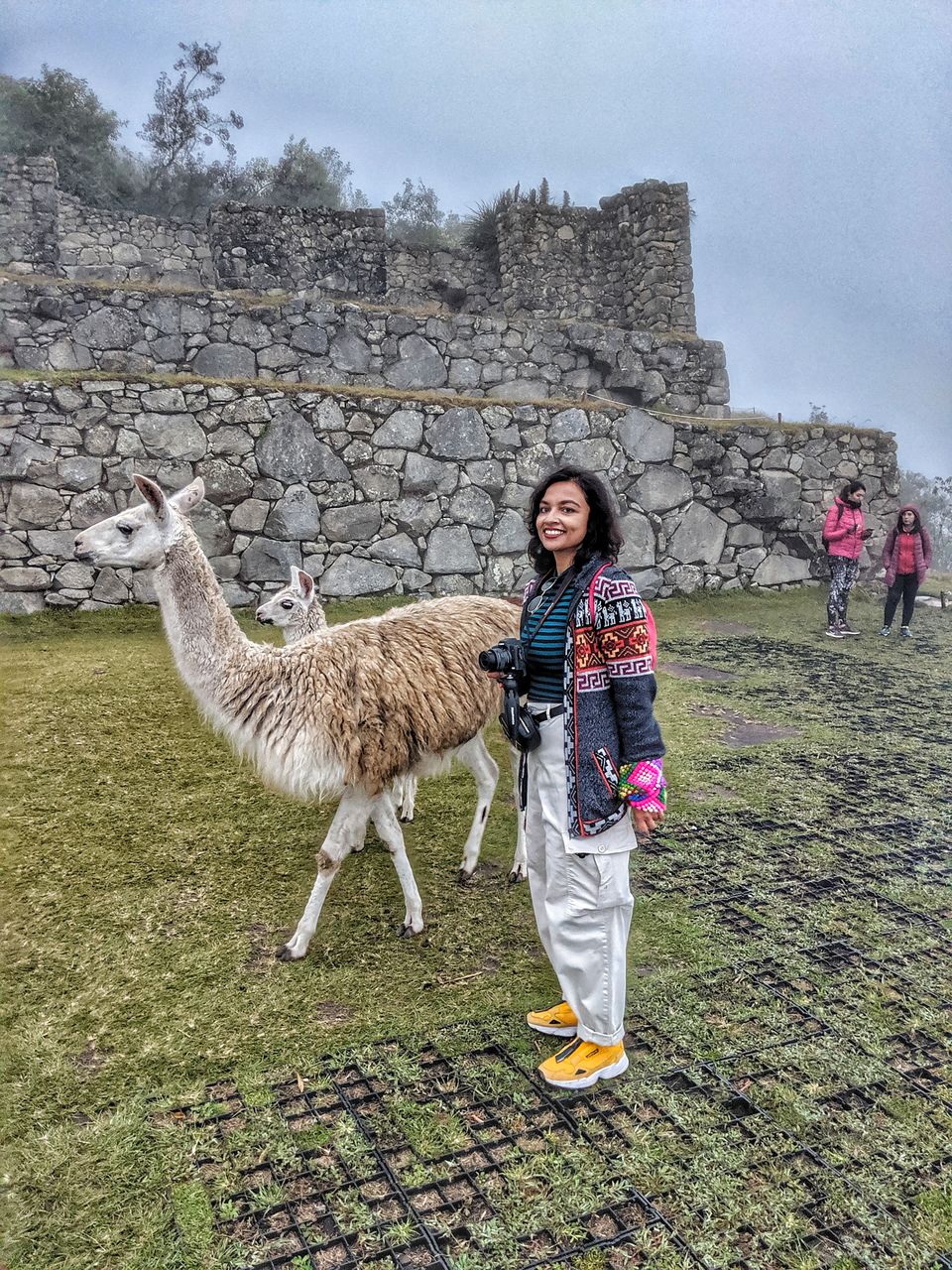 Even spotted some llammas!! What an unforgettable day of conquering one of the major bucket list items. Machu Picchu itself is reason enough to take that 20 hour flight to go to Peru.
If you want to know more about planning a trip, there are a lot of videos on Youtube channel - FrooGal Fun