Remember the movie Mystic Pizza by Julia Roberts? The movie made the place all the more famous! This village in United States will give serious dreamy vacation goals! Located in New London County, Connecticut, Mystic was a seaport as identified in history. It stands gracefully on the banks of river Mystic.
This village had been developed preserving the maritime connection and maintaining this theme all along. This place displays Colonial style building and leisure to stroll and have some musical drama style experience! Some major attractions are:
Mystic Seaport
History of the seaport comes alive in this museum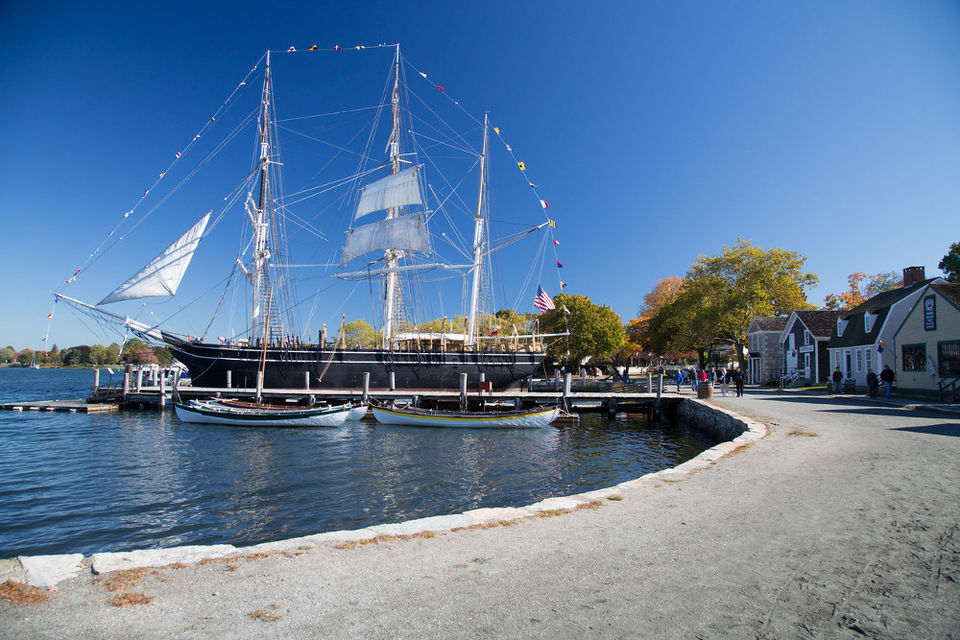 The Mystic Aquarium
This is the major attraction of this place! Want to kiss Moon jellies or Horn Sharks, or you care for some shoulder rubbing with Blue Tang, Octopus or African Black footed Penguins? Well the only thing separating you and them will be a glass sheet!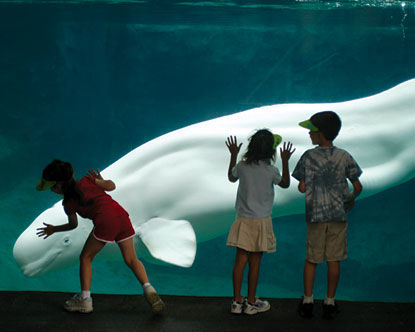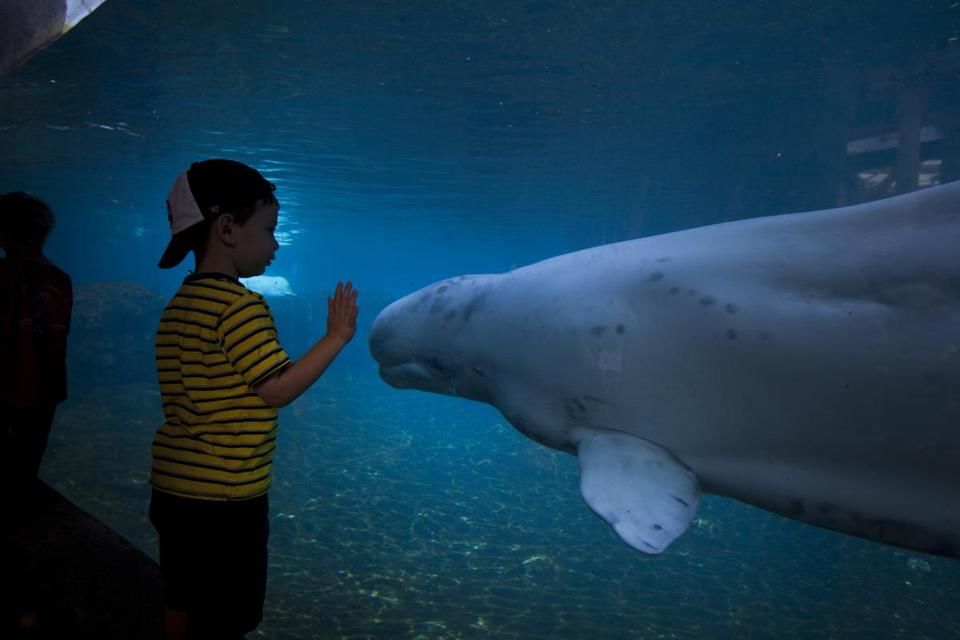 Mystic Museum of Art
This place surely would be enjoyed by art lovers!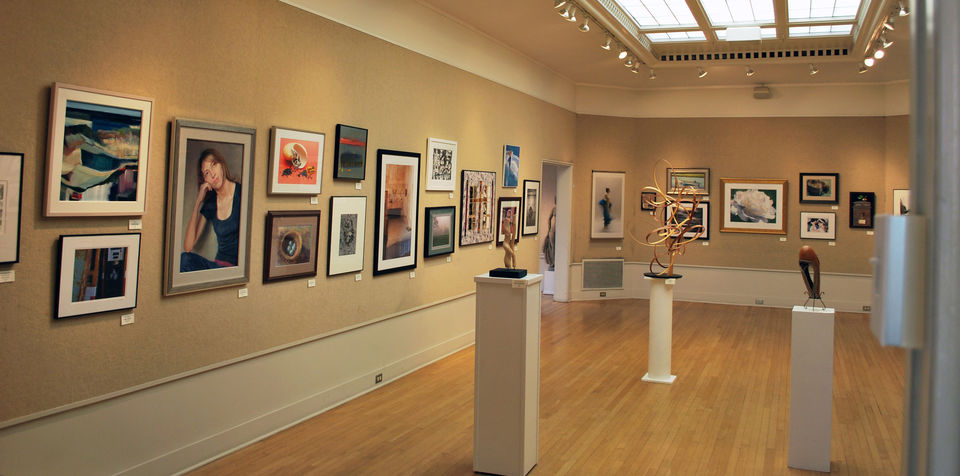 Mystic Pizza
Should i say more?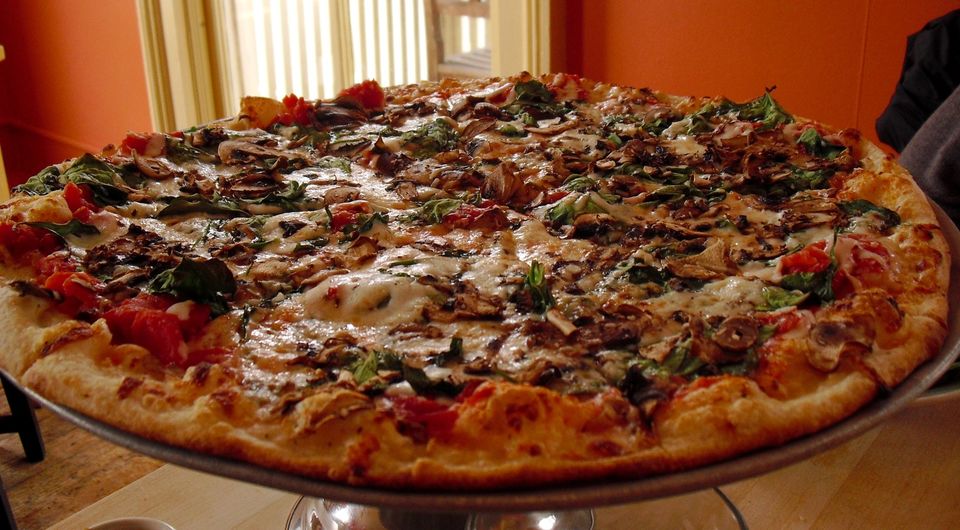 Bascule Bridge
This is a landmark bridge that operates to allow the passage of ships!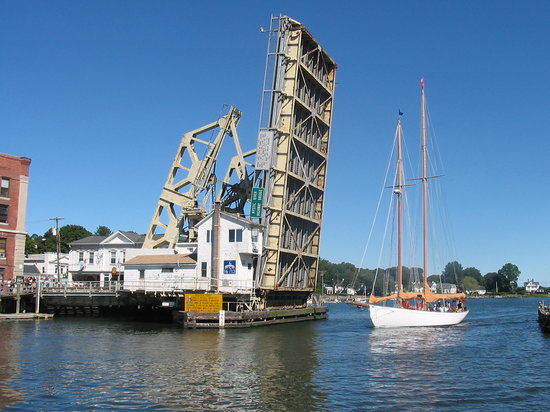 Bluff Point State Park
Ones looking for some more activity may go hiking or biking around this place.