Meet Polish couple Karolina and Bartek Wudniak who have been together and travelling as a pair since they met in 2007. They have named their journey "the never-ending honeymoon" because for the last 200 days, they have been travelling the world and they have no intention of stopping.

Their legendary honeymoon is split into three sections, starting with South America, followed by New Zealand and Asia. Since their departure last year, the couple has visited Panama, Colombia, Peru, Bolivia, Chile, Ecuador and Argentina. And they have plans to venture to two more continents: Australasia and Asia.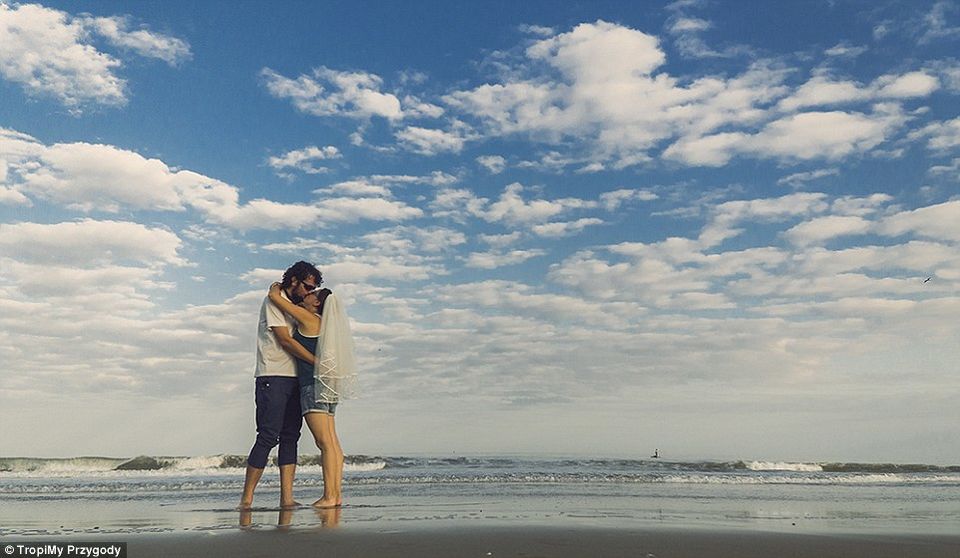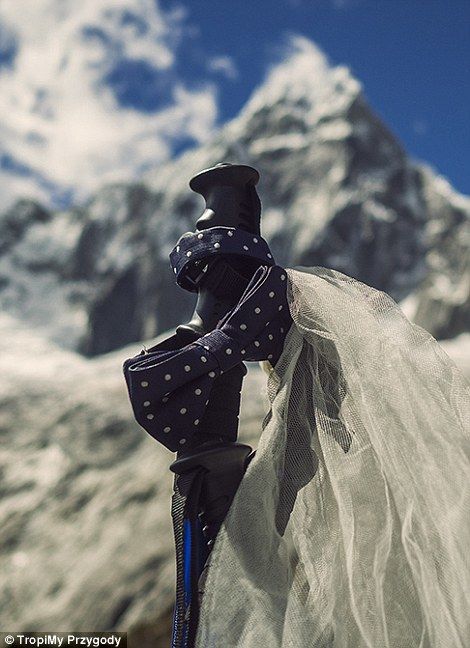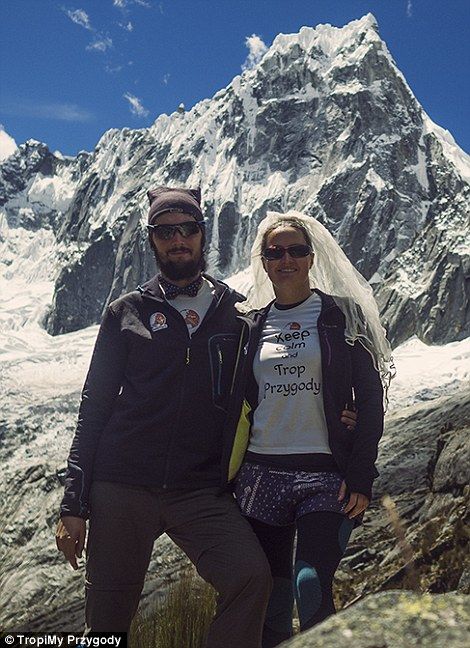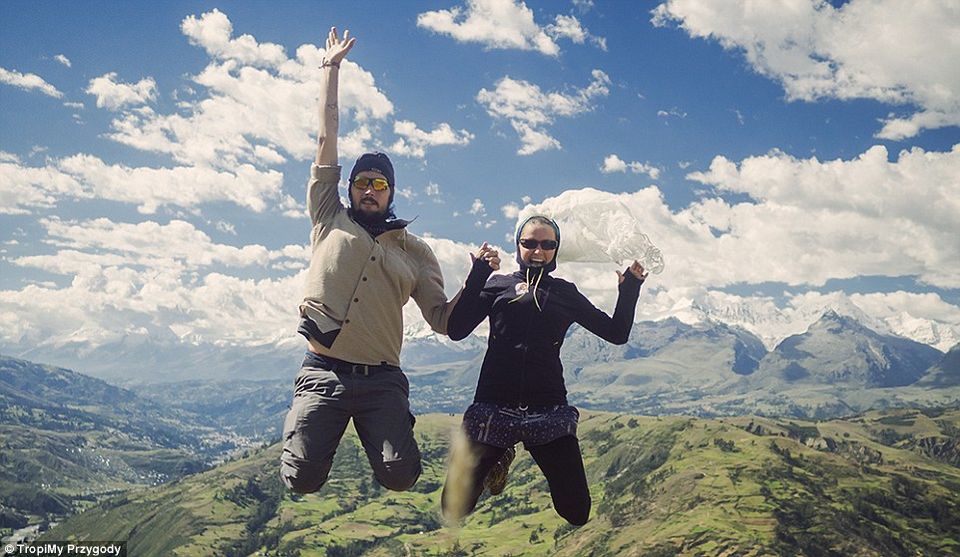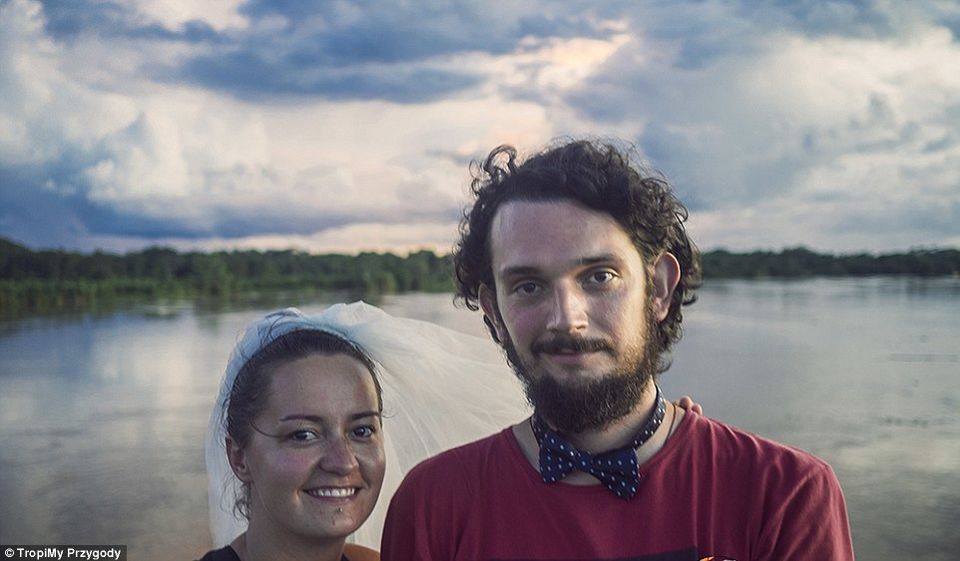 Bartek proposed in Italy in 2014, and a year later, they began 'stage one' of their journey on 26th November 2015.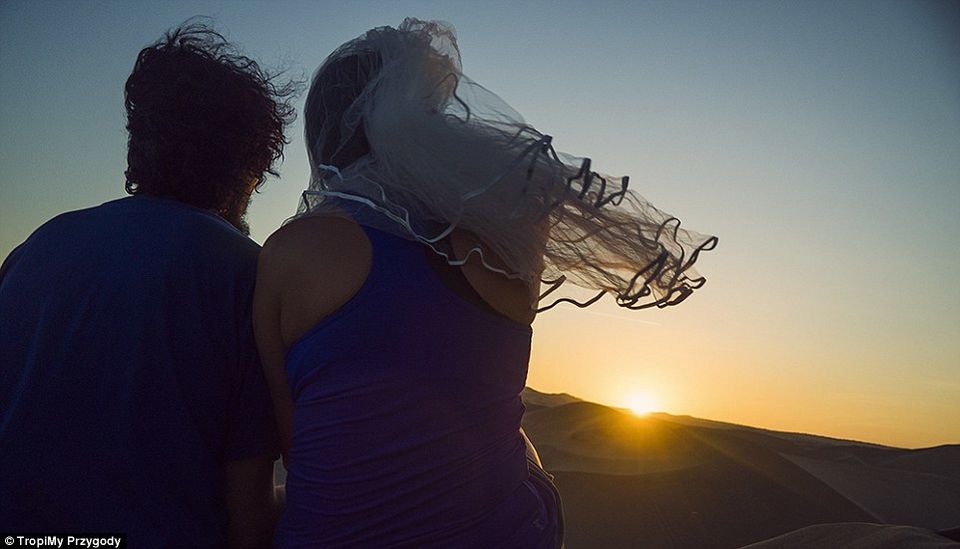 Speaking to the MailOnline Travel, Karolina said: 'In November we're going to New Zealand where we have working and holiday visas, so we'll work there for the next part of the trip, then it's on to New Zealand, Australia and Asia.'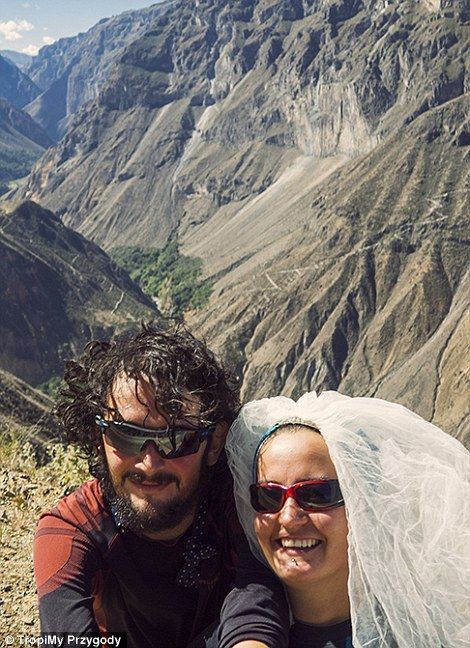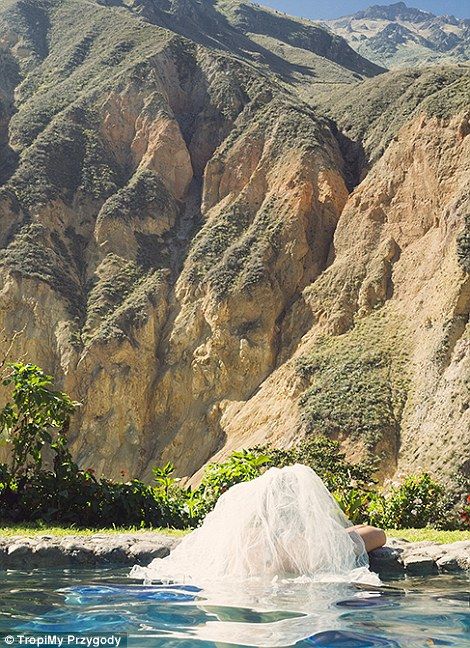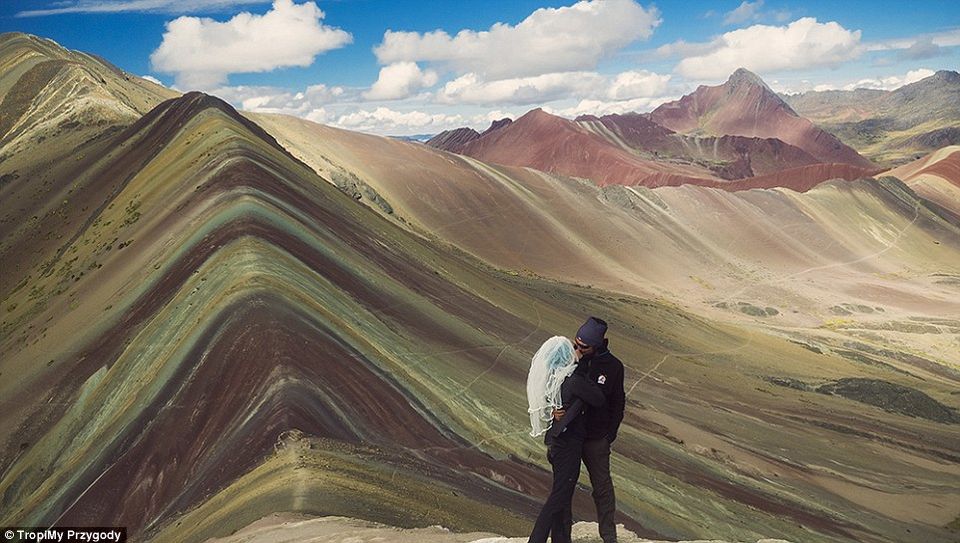 Karolina, is a freelance journalist and Bartek has retired from his corporate job. Because of the nature of her work, Karolina could bring her work with her, but Nartek had to quit. He found himself living like a typical corporate slave, although he has a Master's degree in European studies and can speak fluent Quenya (an elf language).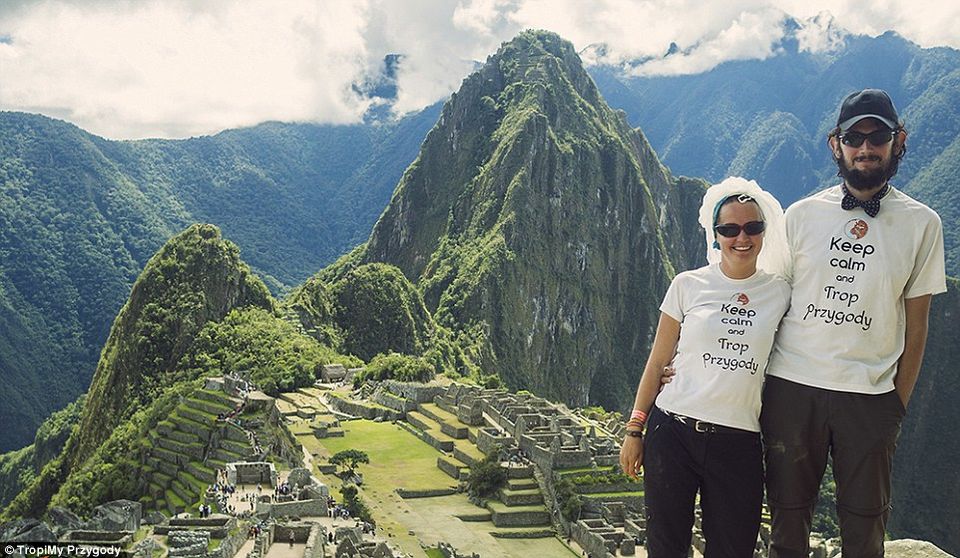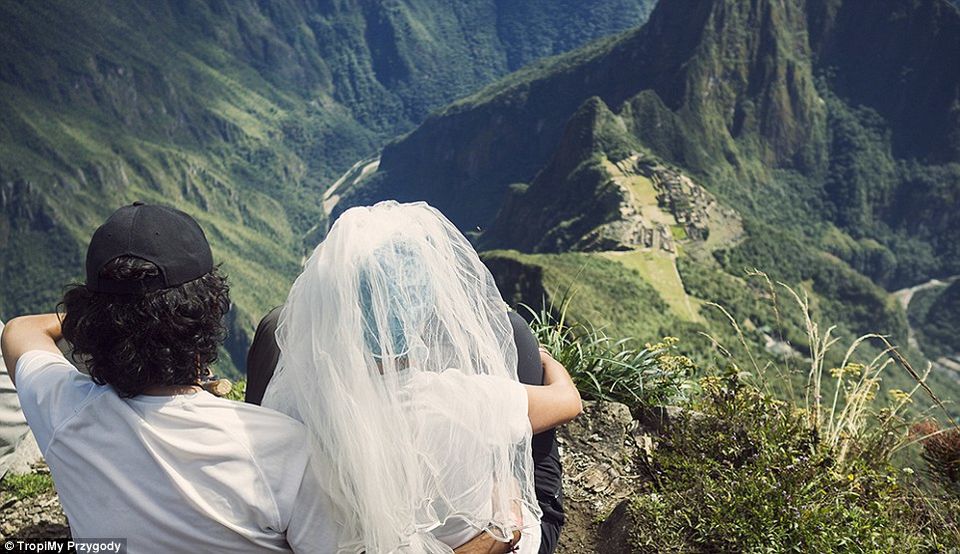 They hiked to the famous Incan citadel in Peru, Machu Picchu, and posed for this picture.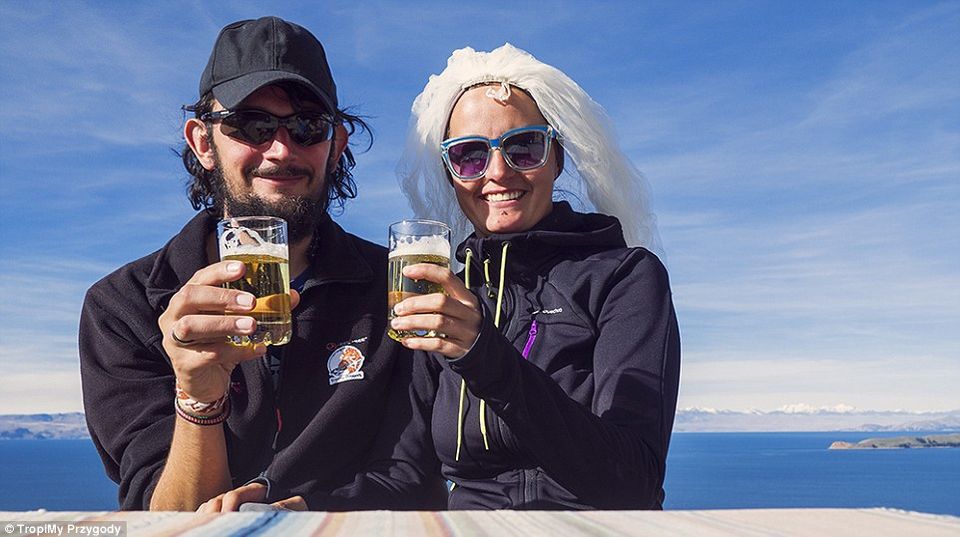 It is tough to pick a favorite, according to them. The couple said: 'We enjoyed trekking the Peruvian Andes, especially near Ausangate mountain and in Cordillera Blanca. But, Galapagos (Ecuador) is like a paradise. In Bolivia, Salar De Uyuni is amazing... From all the cities we've visited we like Buenos Aires the most. It has a great, unique vibe!'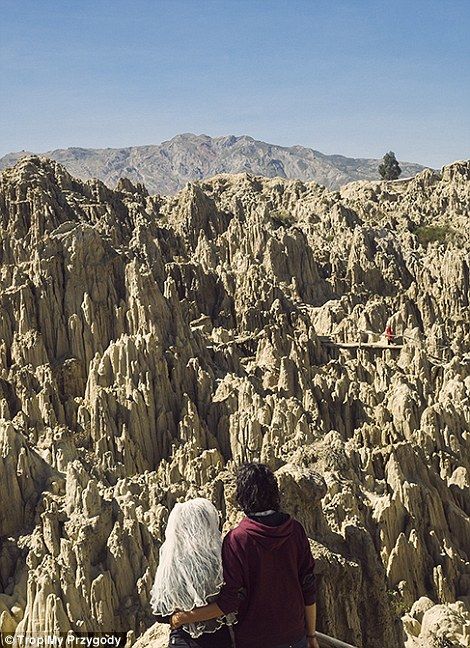 They look forward to meeting new people wherever they go and have been lucky to be able to befriend locals.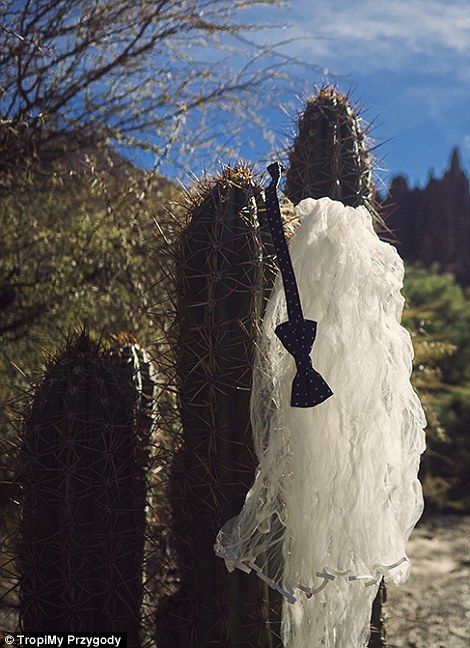 Karolina narrates: 'We met a Colombian artist in Buenos Aires, after a quick chat she invited us for a dinner and we had a great time. Now we've got a new friend. We have a lot of that kind of histories.'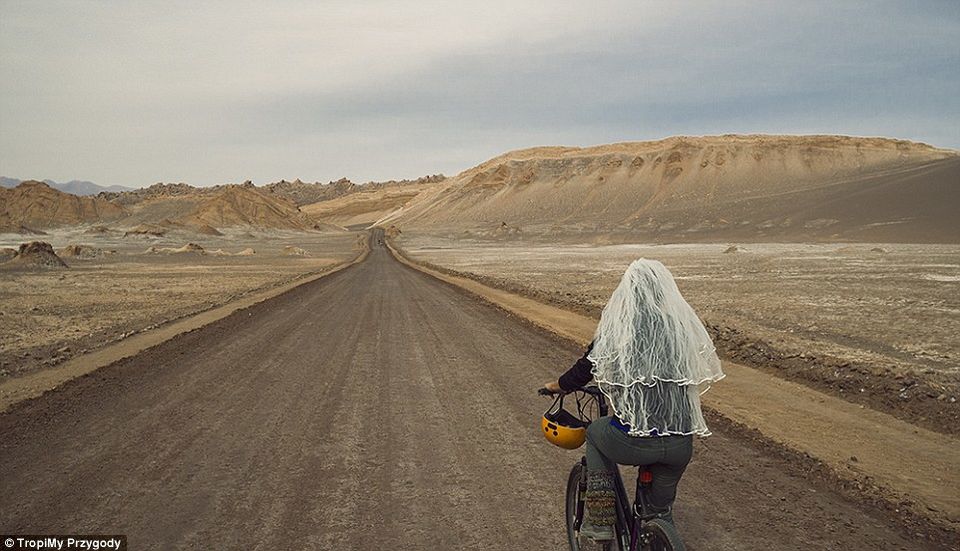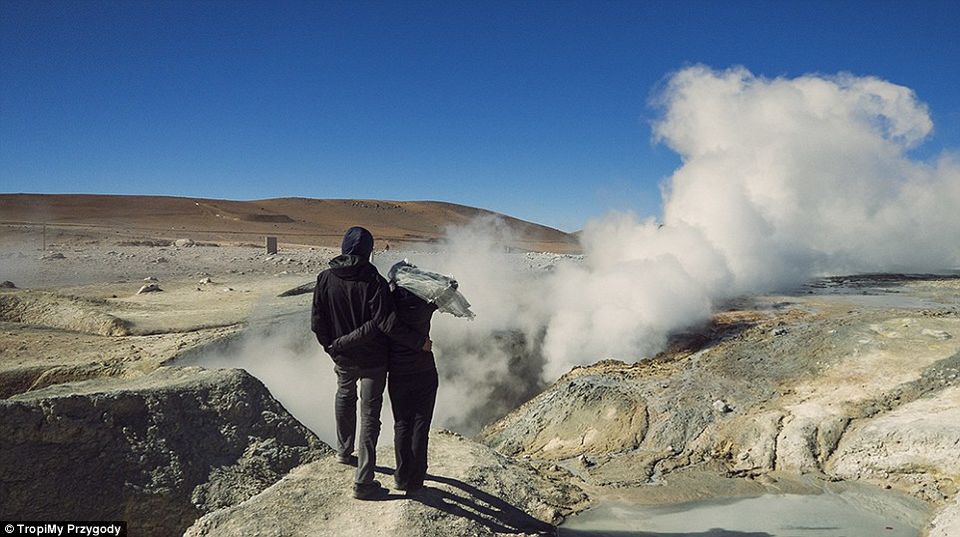 Though, they miss their family, friends and Polish cuisines (especially perogis), they have no idea when they will return home, an uncertain Karolina said in maybe two years, or five.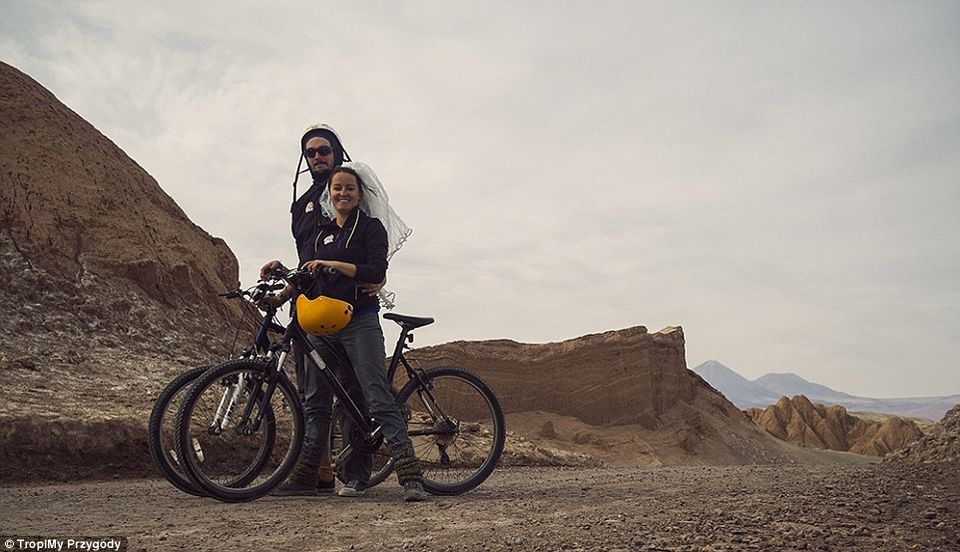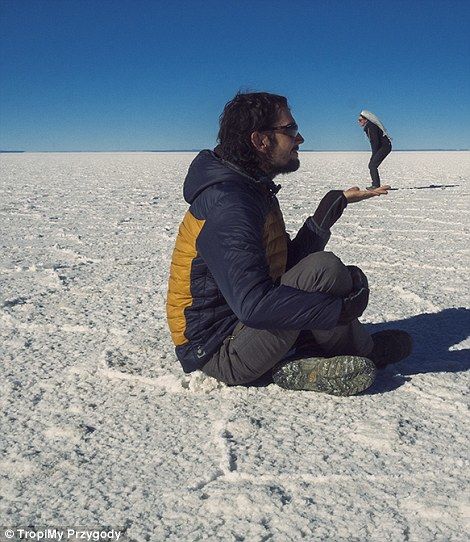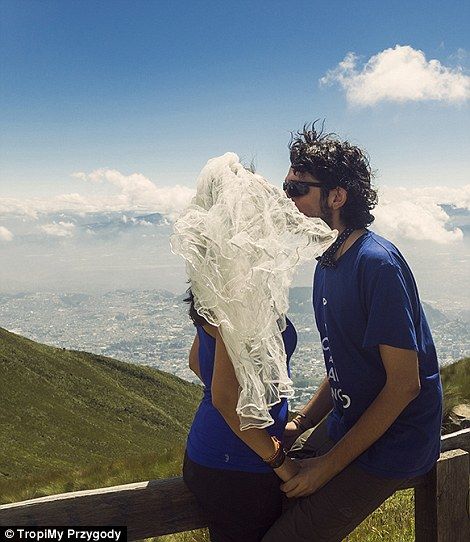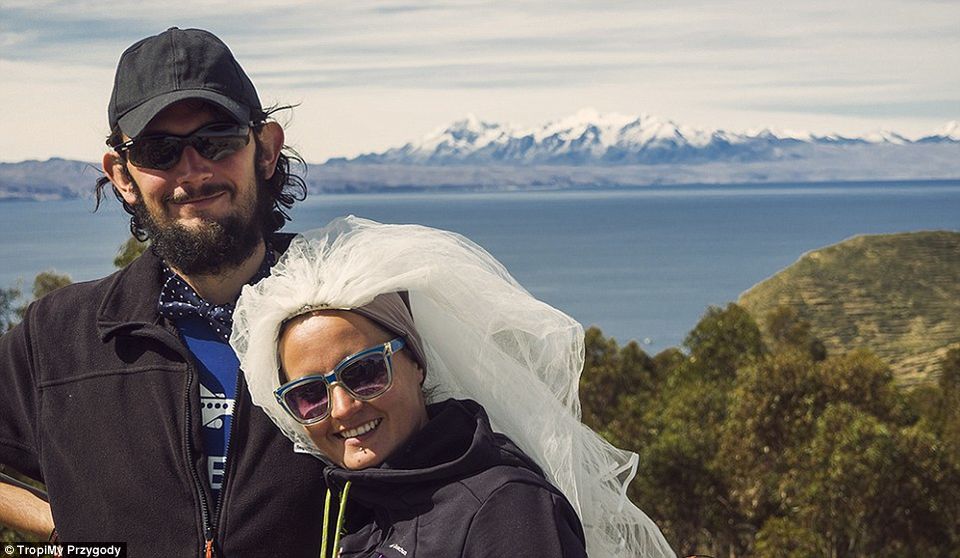 Their expeditions are popular on social media forums like Facebook, Instagram and their blog, where their friends, families and admirers are keeping up with them.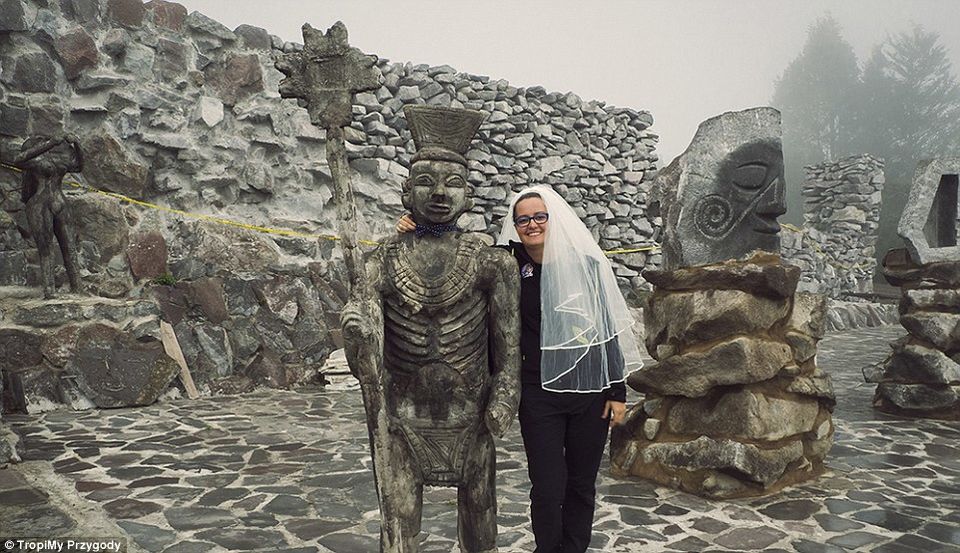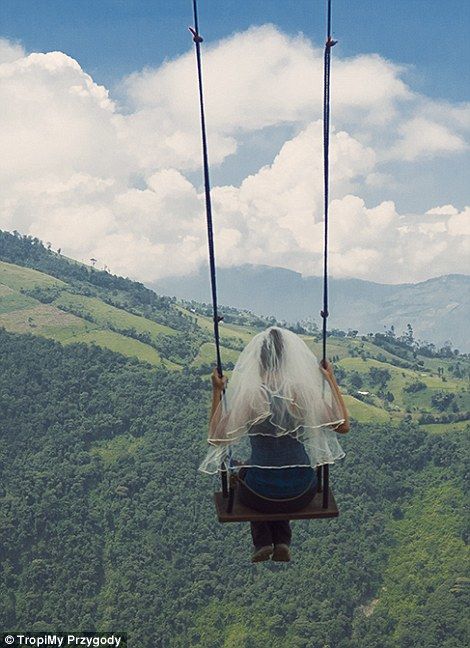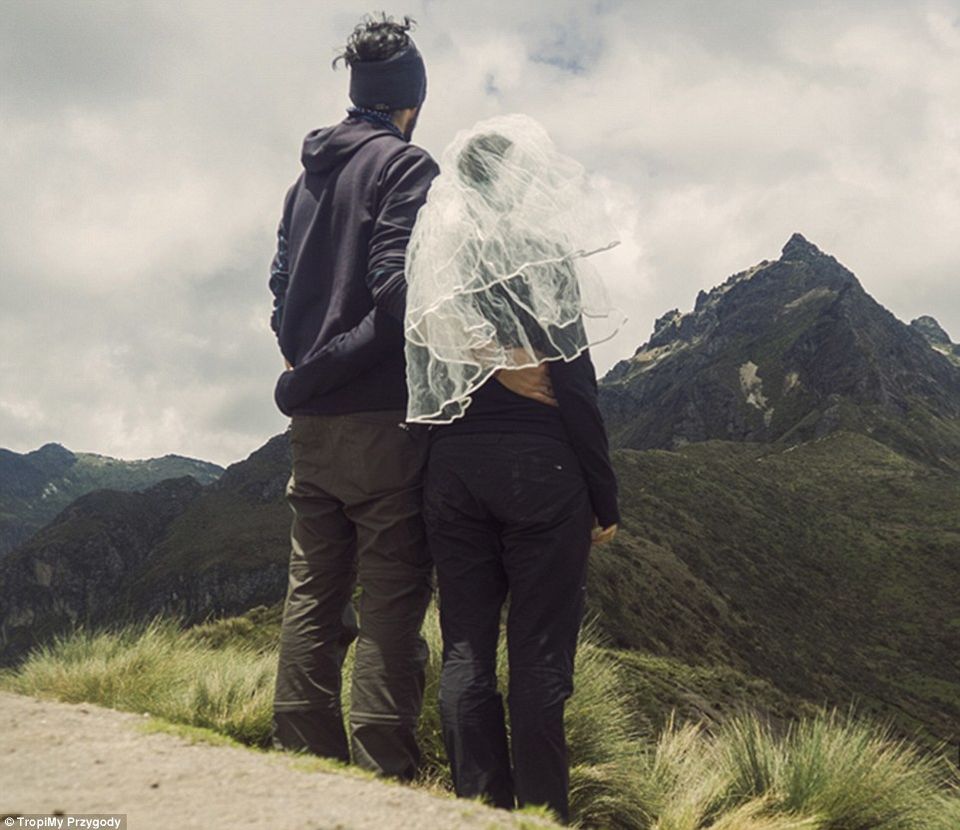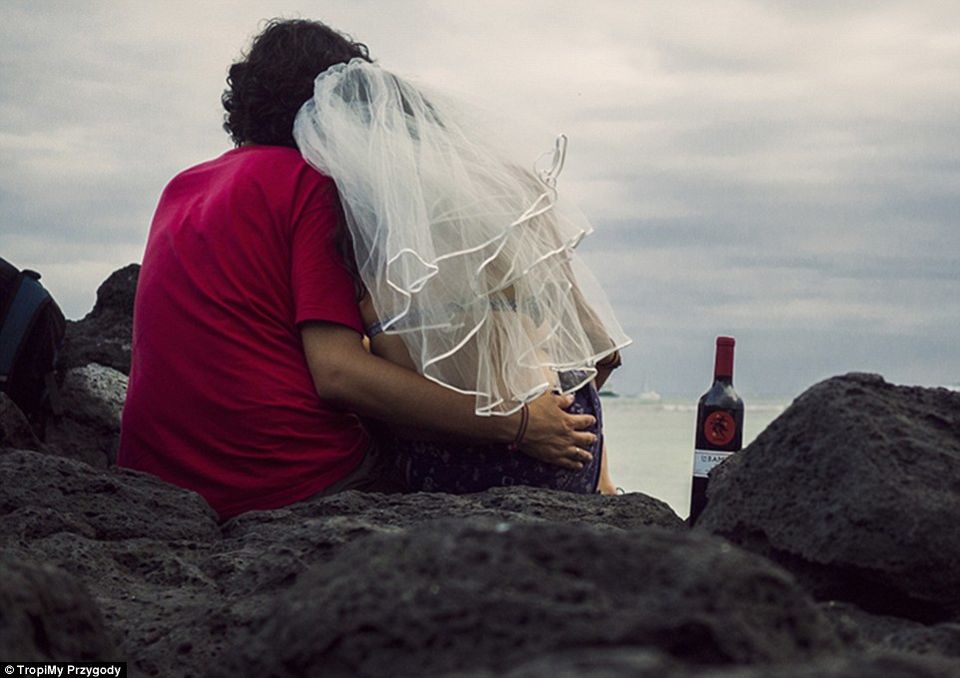 Follow them on Instagram for more amazing pictures from their travel diaries.