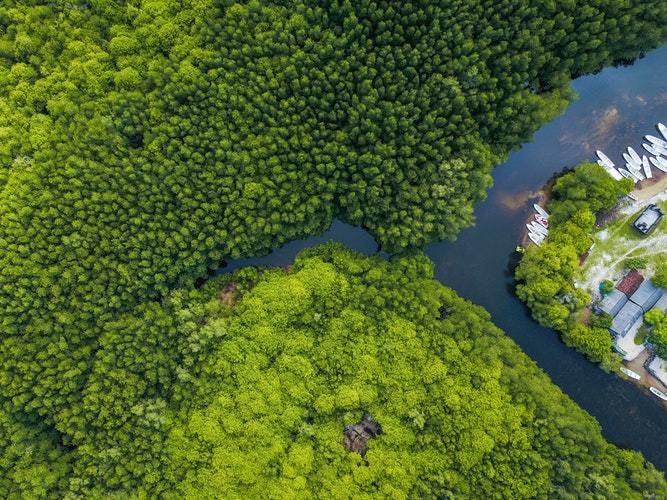 At a time when climate change threatens our very existence, one of the pet projects of Prime Minister Narendra Modi is all set to come at the cost of 54,000 trees! This project is the new Mumbai-Ahmedabad Bullet Train that boasts of cutting down the travel time between the cities to a mere two hours.
The environmental cost of this project is massive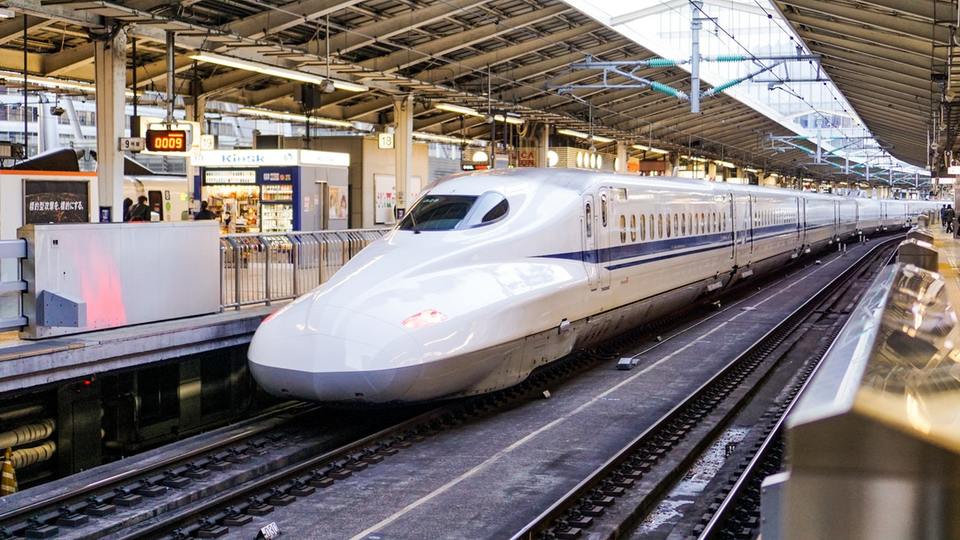 The Mumbai - Ahmedabad high speed train corridor will span over 508.17 km. It will cross two states, Maharashtra and Gujarat as well as one Union Territory – Dadra and Nagar Haveli. However, it will also affect 54,000 mangroves spread over 14.8 hectares of land. While replying to a question posed by Shiv Sena Legislator, Maneesha Kayandey, Maharashtra Transport Minister Diwakar Raote said that the government plans to plant 5 trees for every tree that is cut in the area. He then went on to say that no trees will be cut in the process, and there won't be a threat of flooding since the pillars of the corridor will be very high. It is interesting to note that earlier this year, the Union Ministry of Environment and Forests approved the clearance of 1.5 lakh mangroves spread over 18.92 hectares to make way for the high-speed train corridor.
In addition, the train corridor will also pass through the Thane Creek Flamingo Wildlife Sanctuary. This is in spite of the fact that the sanctuary has been declared an Ecologically Sensitive Zone (ESZ) which mandates a 10 km buffer around the sanctuary.
The project will also impact an estimate 3,498 people from Palghar and 6,589 farmers in Thane district who own private lands that are to be bought for this project.
Amid all this, Mr. Raote assures that the project will not harm the environment much. From the proposed plan, it doesn't seem like his statement will hold true by the time this project is complete. All we can do is hope.
Along with a heavy environment cost, the project will cost a whopping Rs 98,000 crore - 1 lakh crore and is being funded by the Japan International Cooperation Agency (JICA).
Witness the beauty of mangrove forests? Share your story with travellers by creating a blog on Tripoto here.