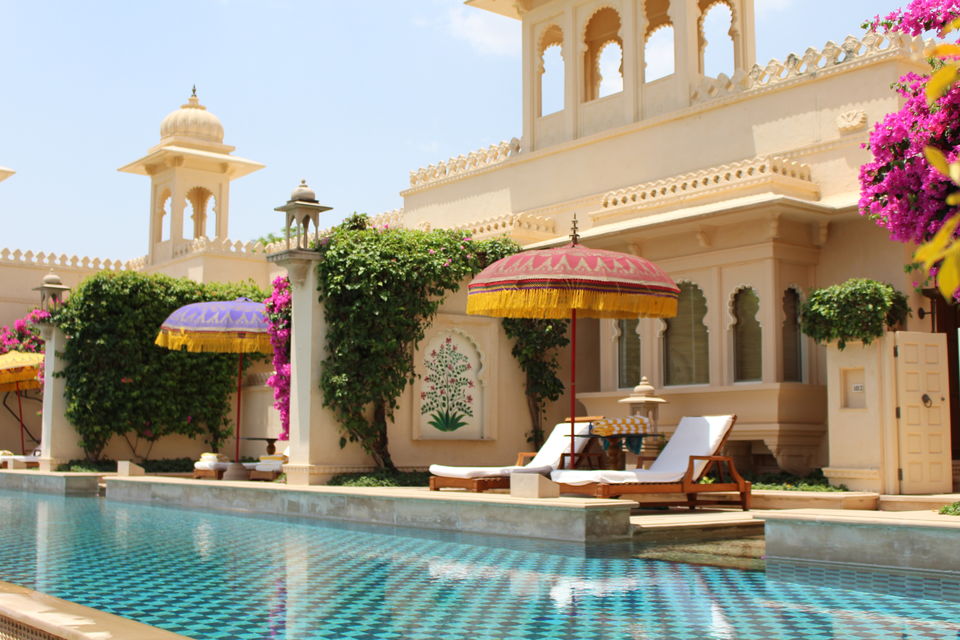 Last weekend I spent at the Udaivilas, It was a hectic work trip for a day and night but so relaxing and so worth it. Beautiful gorgeous hotel with bag bougainvillea blooming everywhere (pink, white and orange) and everywhere you turn it's pure beauty.
I was in room 122 i believe with access to the pool. I loved the room I stayed in as it was a corner room with a view of the lake and hell lot of privacy. There are some pools which are very close to public area. So i had back door access to the pool, super private and every chance I had I got into the pool ... oh and I clicked a million pictures :).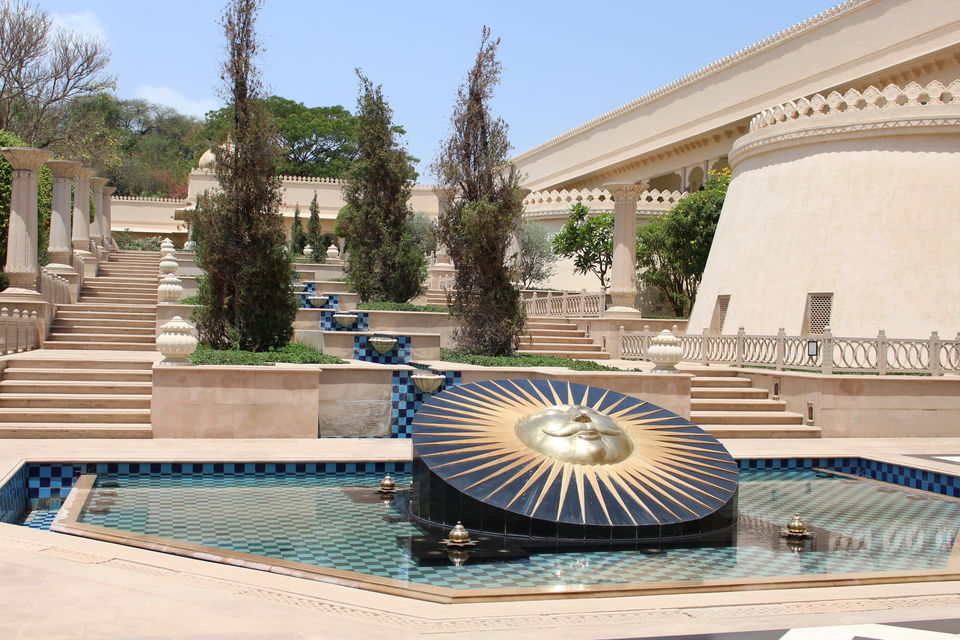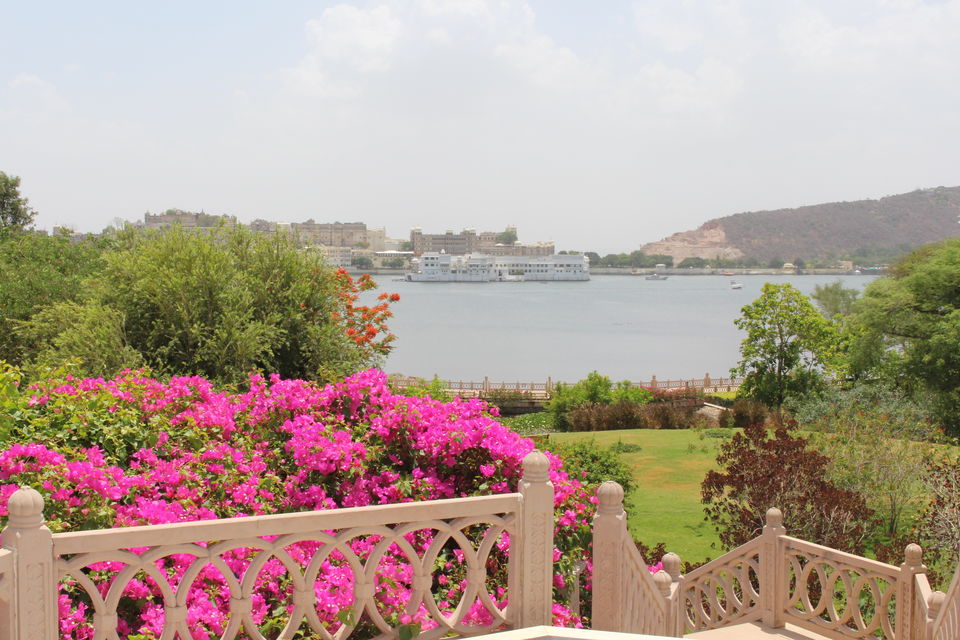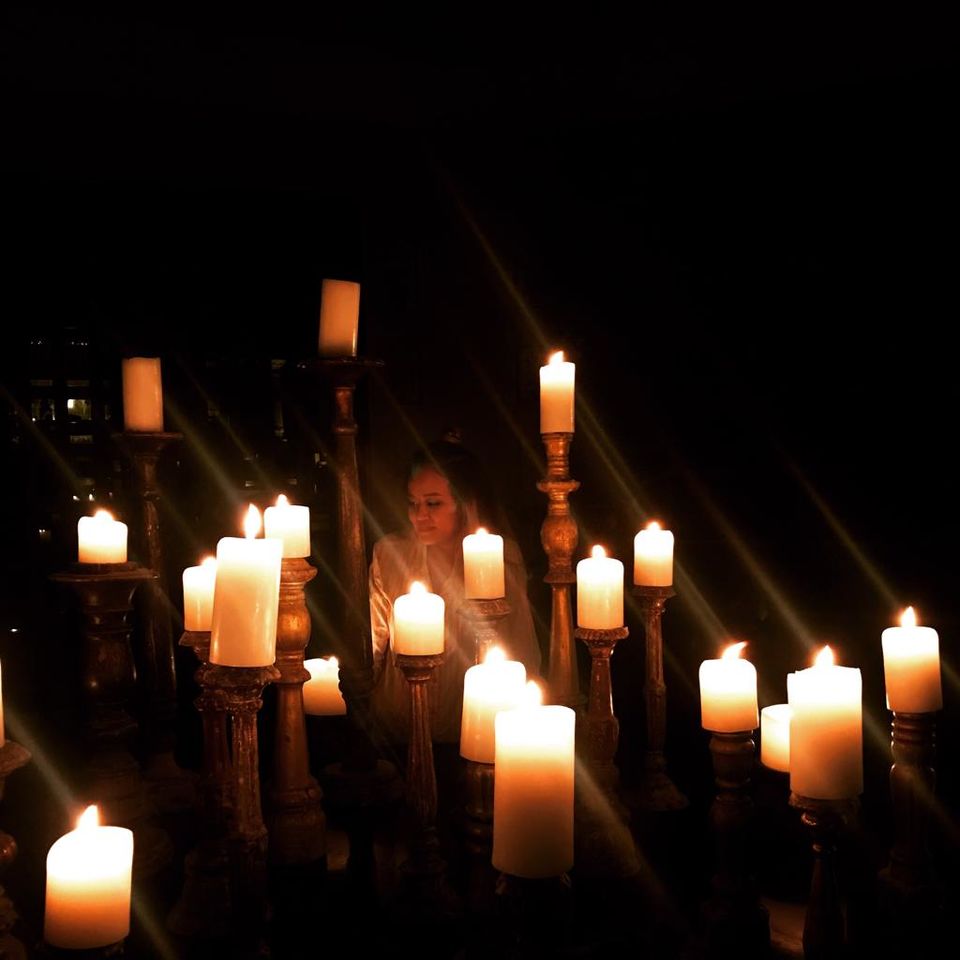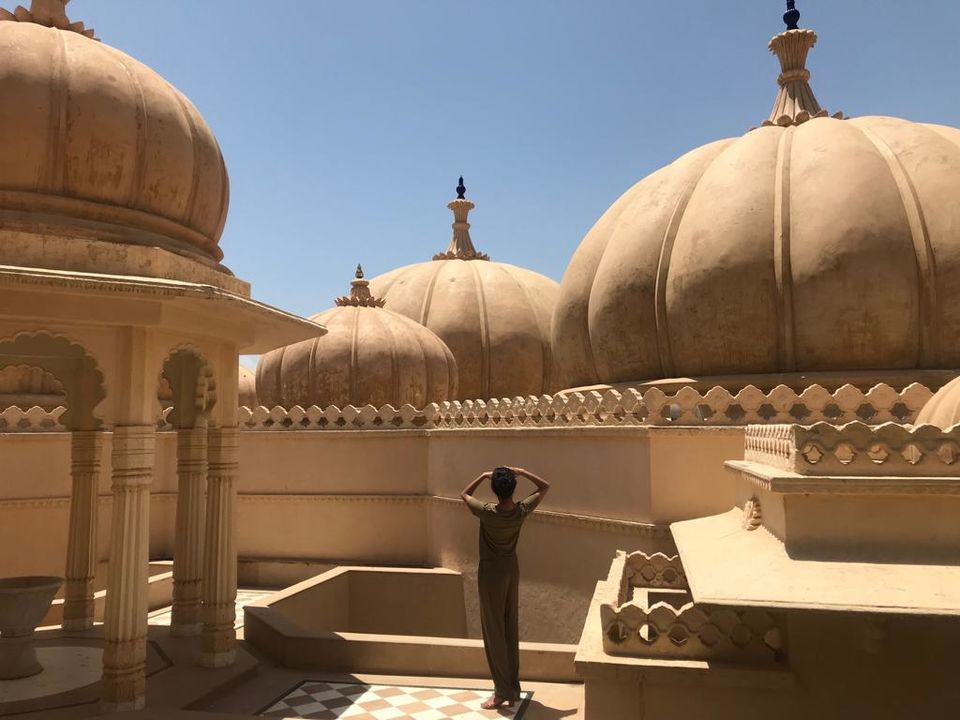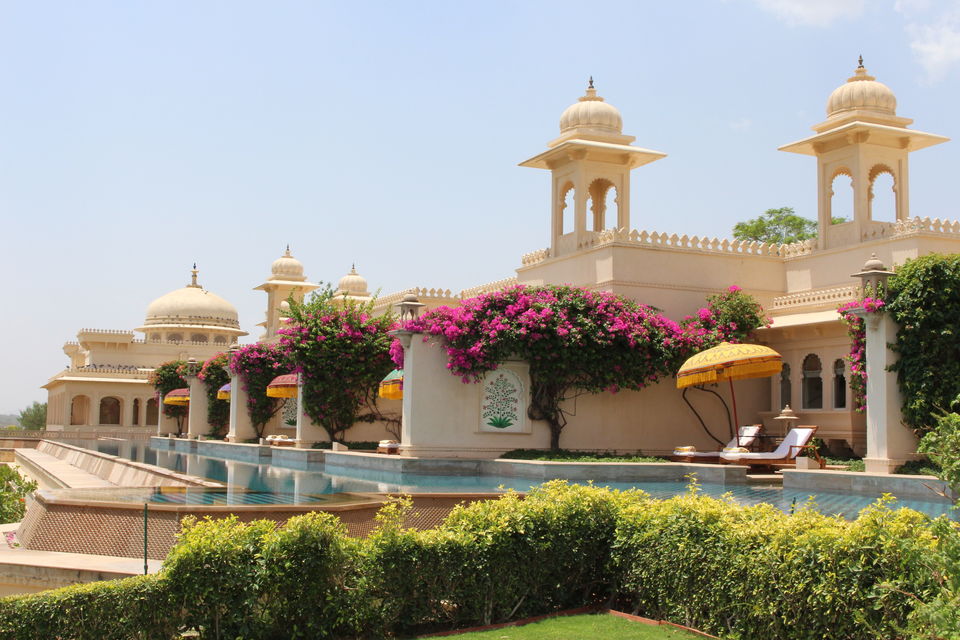 By far, hand's down the most beautiful, gorgeous hotel I have stayed in. Impeccable service, beautiful rooms, beautiful pool and just beautiful beautiful.
The perfect hotel for a romantic getaway, a honeymoon, a wedding, a girl's getaway, friend's getaway, family getaway..... just perfect perfect. And not to forget it's Instagram perfect.
The hotel has been ranked as the no.1 hotel in Asia and among the 15 best hotels in the world.
Read the whole blog here.
You can follow my pictures on instagram @Pieces_of_pink