Mahabalipuram tops the list of every tourist visiting Tamil Nadu, which once served as an ancient sea port. Mahabalipuram is now an architectural and heritage marvel, which has earned its name for housing various UNESCO World Heritage sites. Arjun Penance, Shore Temple and Krishna ball are some of the hot favourite attractions here.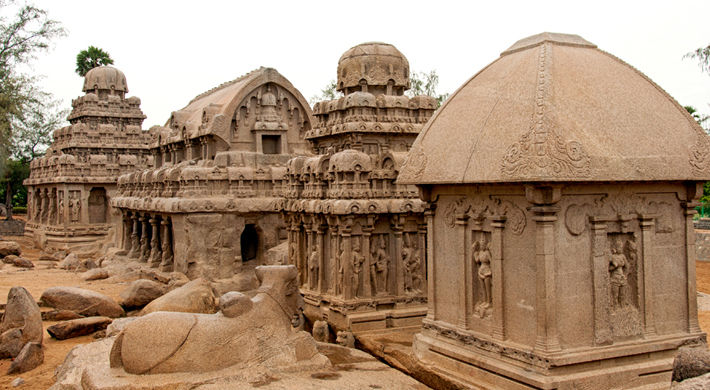 But, there are also other monuments and activities to do in Mahabalipuram that will simply amaze you. Let us explore it beyond now.

Tiger Cave
Tiger cave was a revelation for me during my recent visit to Mahabalipuram, which is situated immediately along the shores of Bay of Bengal. Tiger Cave earned its name from the crown of 11 tiger-esque heads carved around the entrance to its gaping maw.
There is some debate as to whether this cave was built by Narasimhavarman I in the 7th century or Pallava King Rajasimha in the 8th century CE, but archaeologists are fairly certain its purpose was once that of a portico from which the ruler either addressed audience or observed festivities.
Tip: Don't miss out on the less frequented rock cut cave temple with a Shiva Linga and Nandi at extreme corner of the Tiger's Cave complex, which is in ruins now. This temple was one amongst the few structure which got impacted due to tsunami few years ago. It was a near miss for us as well, if me and my friends didn't decide to climb down and check. Regardless, Tiger cave is a must visit on your next trip to Mahabalipuram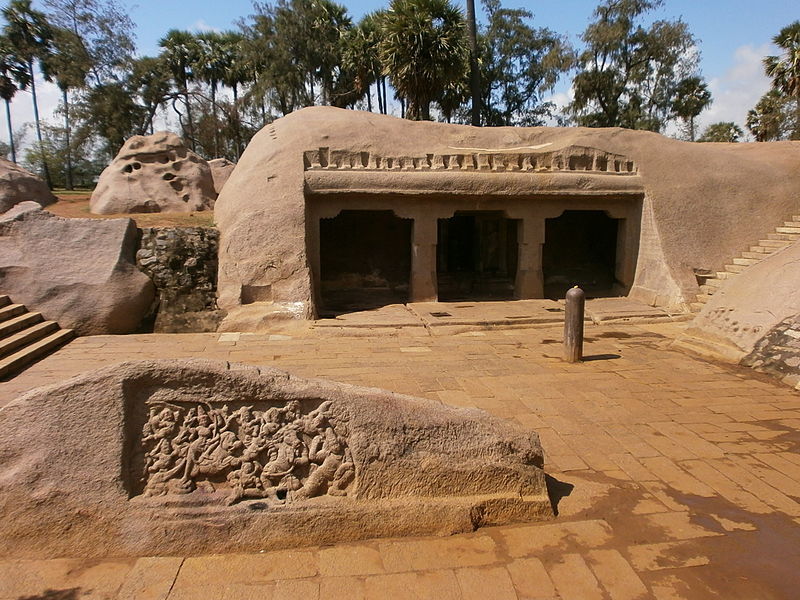 Crocodile Bank
I found Crocodile Bank to be the most fascinating and sort of scary part of my Mahabalipuram trip, where species of African and Indian crocodiles are kept. Established in 1976, this place was a vision of Romulus Whitaker, the herpetologist who wanted to build this in such a way that it exactly looks like a natural habitat for them.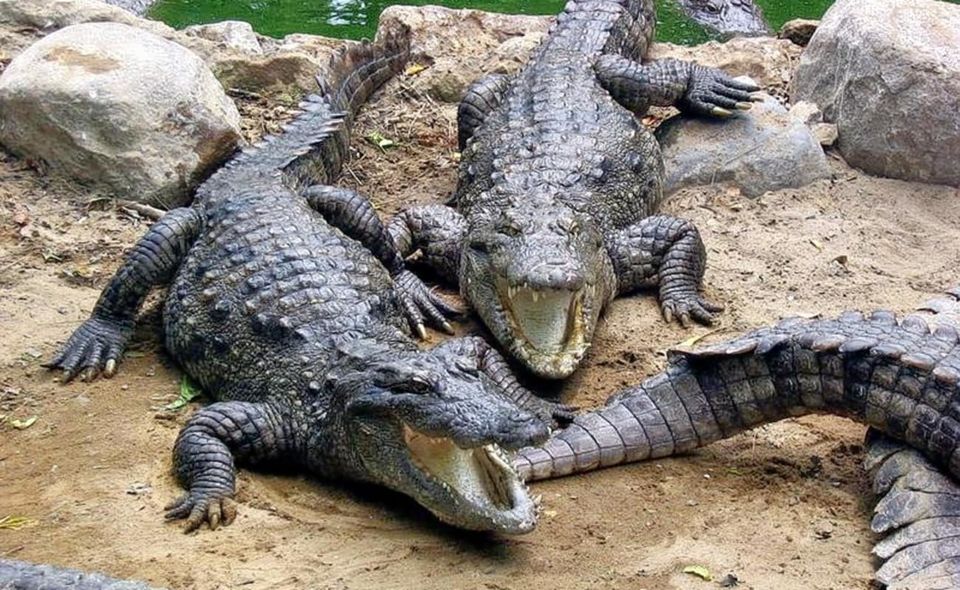 Tip: Crocodile Bank is not located within Mahabalipuram exactly but on approximately at a distance of 14 kms on the outskirts. But I will still recommend it for a must visit as there are not many crocodile banks within India where you can actually to experience these gigantic reptiles close at hand. And incase, you are blessed with a strong heart then you can also witness the poison extraction from venomous snakes here
Dakshina Chitra
Just few kilometers down from Crocodile Bank is a living museum showcasing the art, architecture, lifestyles and crafts of South India called Dakshina Chitra.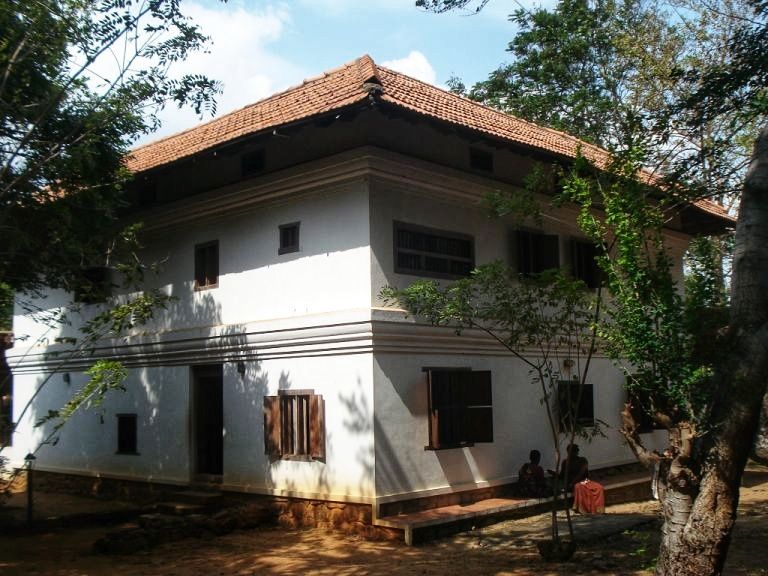 It is based on a very unique idea. They have a collection of 18 historical houses with exhibits. All these houses were given for demolition by their owners which were bought and reconstructed. The place gives a good flavour of various cultures, styles and traditions of South India by making it interactive for the visitors and letting you immerse into it totally. Old architecture styles, wooden carvings and rustic feel are enough reasons to make a come back here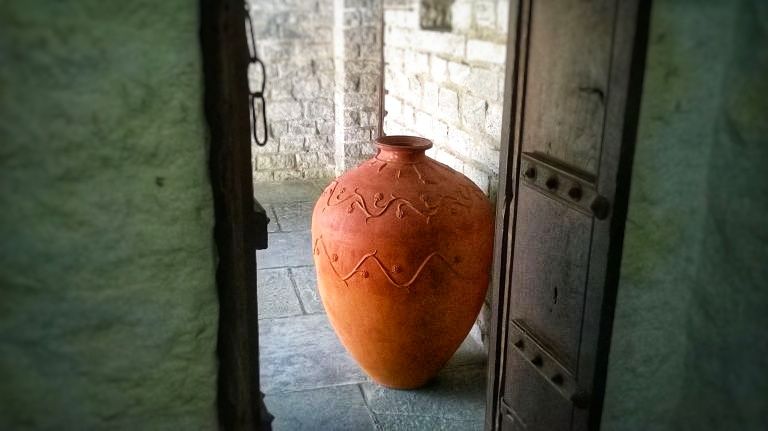 Tip: The place hosts several cultural performances and has a craft village. Spare at least half a day here if you want to indulge into it completely. For more information on the programs, please refer to their website
Trimurti Cave Temple
Another interesting site in Mahabalipuram is Trimurti cave temple which is one of the fine example of Pallava architecture and dedicated to the trio of Hinduism - Brahma, Vishnu and Shiva.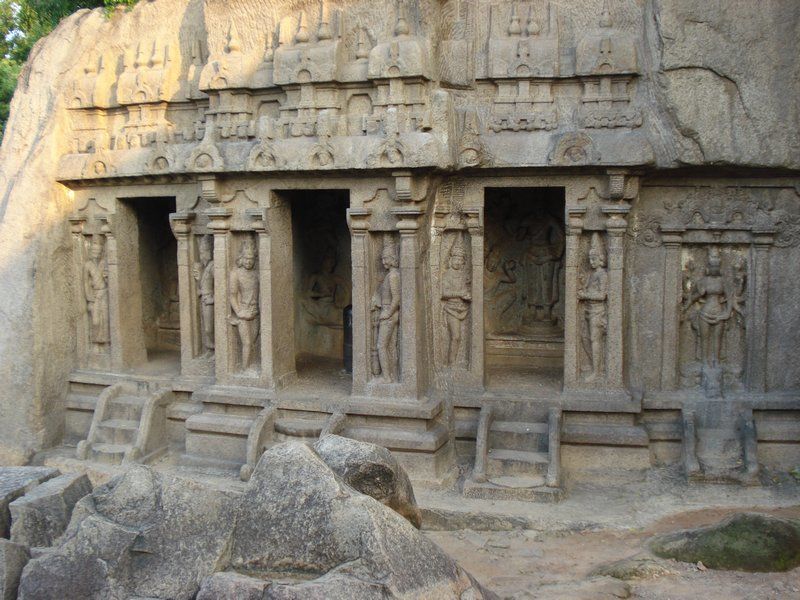 One of the prominent feature which differs this cave temple from the others in the city is that it doesn't have the front mandapa or porch. Instead, it straight away has three shrines. While the right one is dedicated to Lord Vishnu, the left most shrine is dedicated to Lord Brahma. The center one is the prominent shrine amongst all, which is dedicated to Lord Shiva.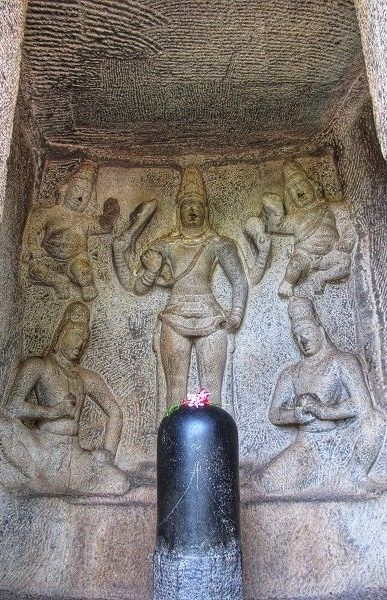 Surprisingly, the temple is located very close to Krishna's butter ball but often overlooked by the tourists.
Sea Shell Museum:

Sea shell museum is the new and unique initiative added to the list of attractions in Mahabalipuram recently. A mark of a single person passion to create one of its kind masterpiece in India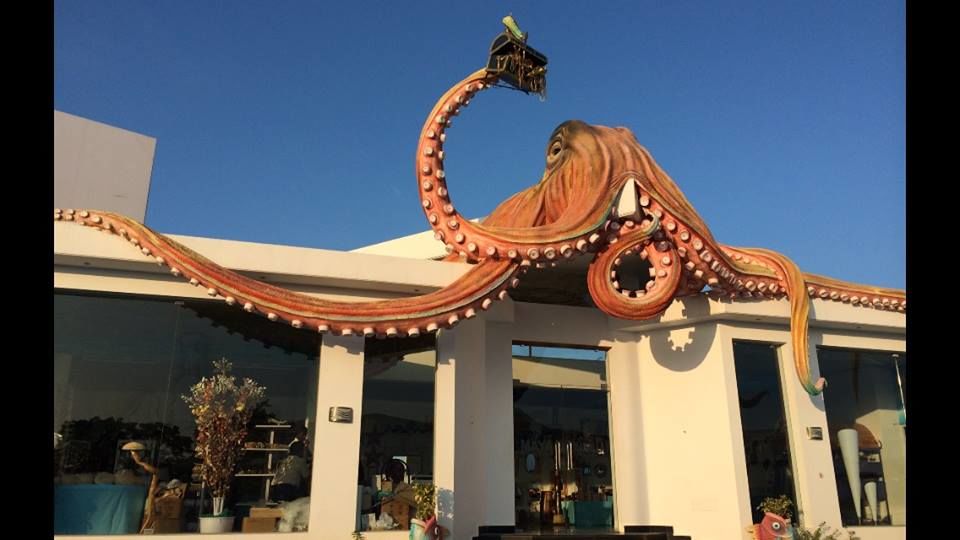 The museum is build uniquely which not only houses a collection of nearly 40,000 specimens of rare shells of snails & oysters but also make an effort to educate the visitors about the varieties of shells displayed at the museum.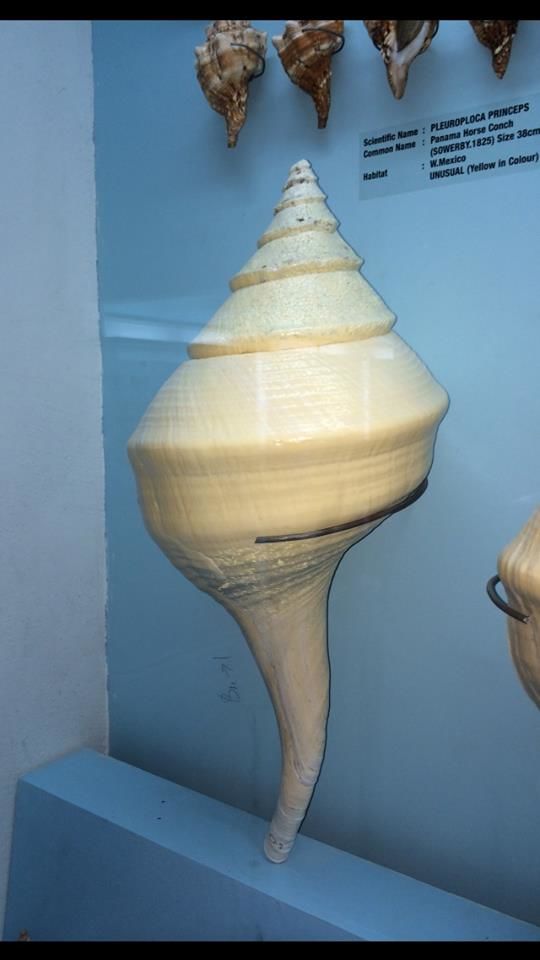 All the shells displayed are named according to the varied sizes and origin.
Tip: It requires time to absorb the wealth of information displayed here so spare few hours for this place. The place is 1.5 kms from Panch Rathas. The museum is open around the week from 8 AM in the morning till 8 PM in the evening. Definitely, a must visit place
Sculpture Museum: Another unique attraction in Mahabalipuram is the sculpture museum which earned its name for its elaborative collection of sculptures of god and goddesses of Hindu mythology.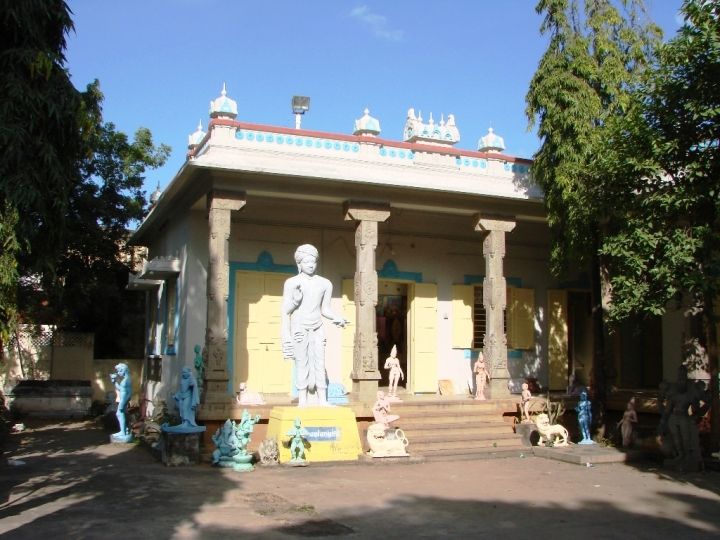 The museum homes nearly around 3000 pieces of sculptures of historic importance which are made of wood, metal, cement and brass. A few fine paintings are also on display and the front courtyard is choc-a-bloc with sculptures.
How to get to Mahabalipuram:
• By far, Chennai is the closest town to reach Mahabalipuram both by the train and flight
• Mahabalipuram is a 2 hours drive from Chennai. Though there are plenty of buses available, I would strongly suggest hiring your own car and drive through the coastal line. One of my best road trip experience so far
• October to February are generally the best months to visit Mahabalipuram
• Club your visit with Puducherry which is really close to Mahabalipuram. From an ancient city of Pallavas to the colorful French colony of Puducherry, it going to be an inspiring cultural trip and can be done over a long weekend
• There are loads of resorts and hotels of every category so do not really worry about the budget
Exciting enough for your next visit to Mahabalipuram ?

Please visit my Travel & Yoga Blog for more such stories: buoyantfeet.com