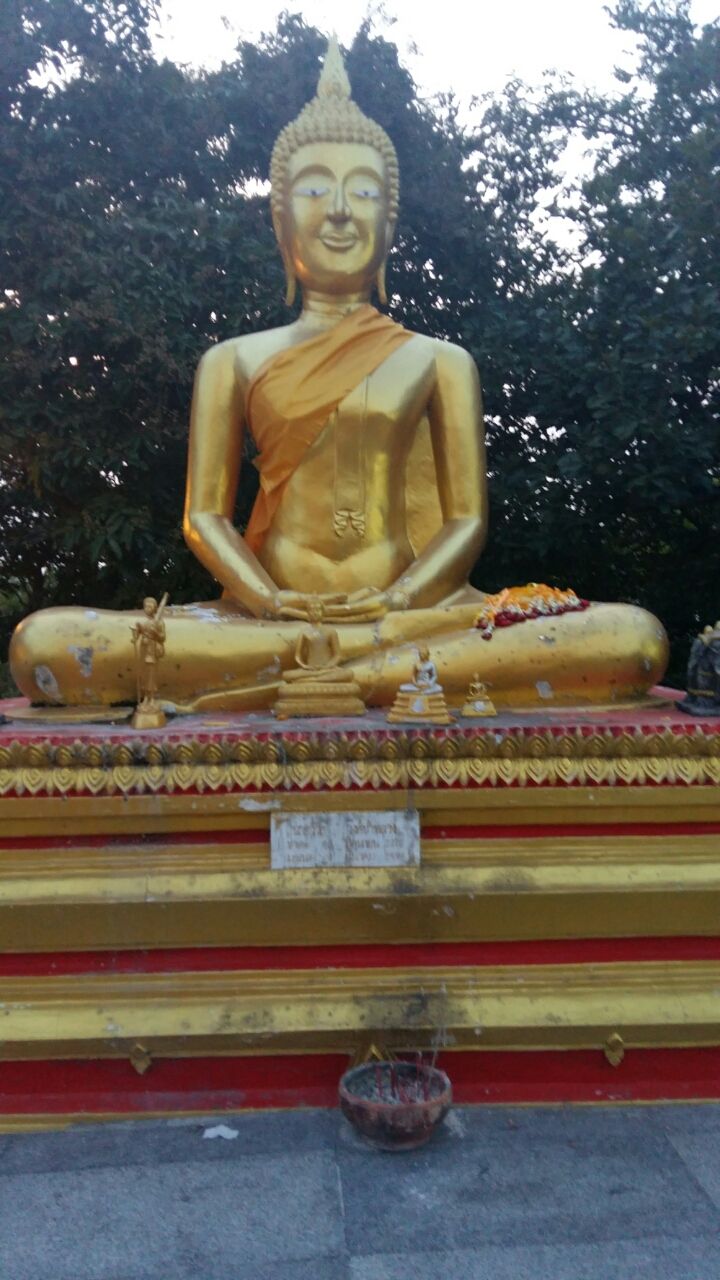 When we chose Thailand as our honeymoon destination, we decided to stay at Pattaya for 4 days and 2 days in Bangkok. Though I had my own apprehensions about going to Pattaya (it is a party capital and my husband and me are not really fond of parties), We still decided to stay longer in Pattaya since it is comparatively cheaper than the more classy Bangkok. It is a two hour drive from Suvarnabhumi airport and hence easily reachable. We had a prepared itenary well in advance and had a properly planned trip. Food in Pattaya is good and relatively cheaper and there are a number of Indian restaurants easily available at every corner.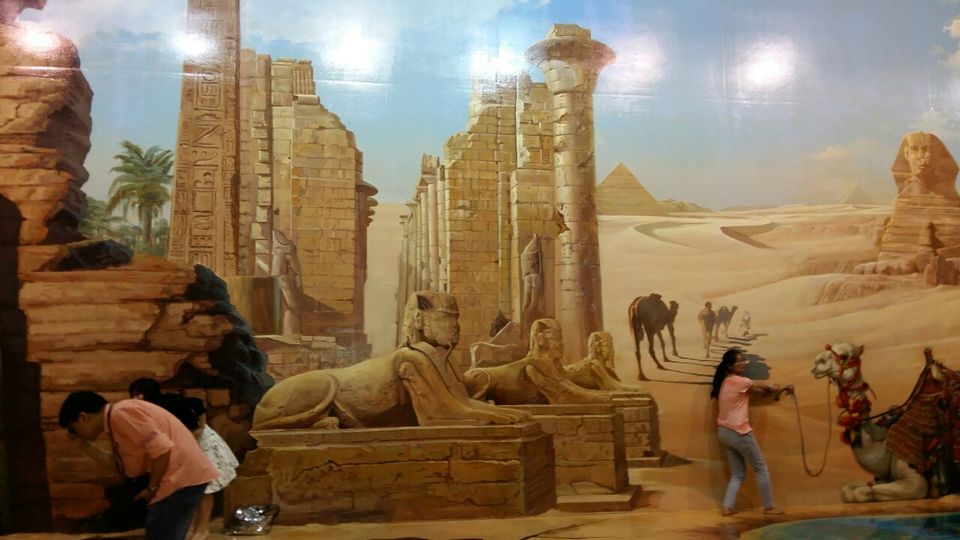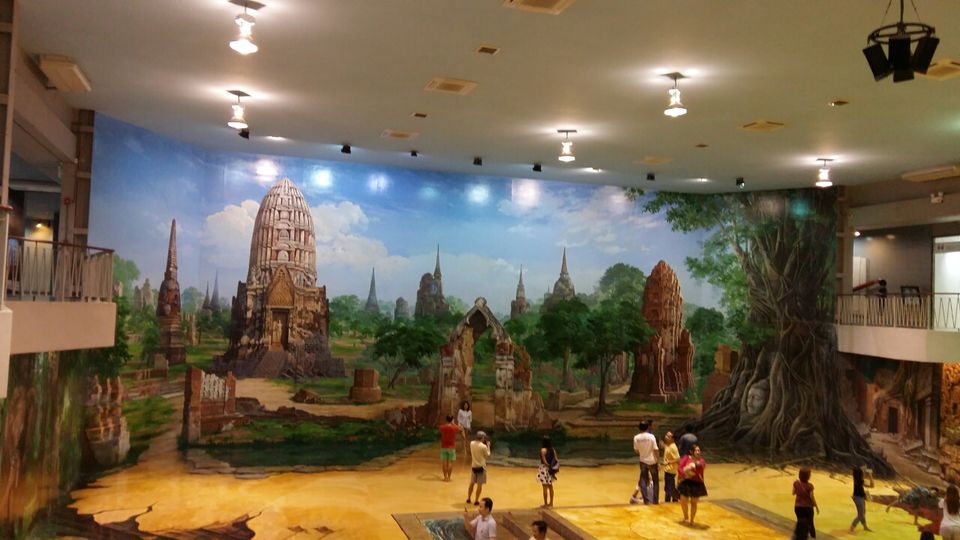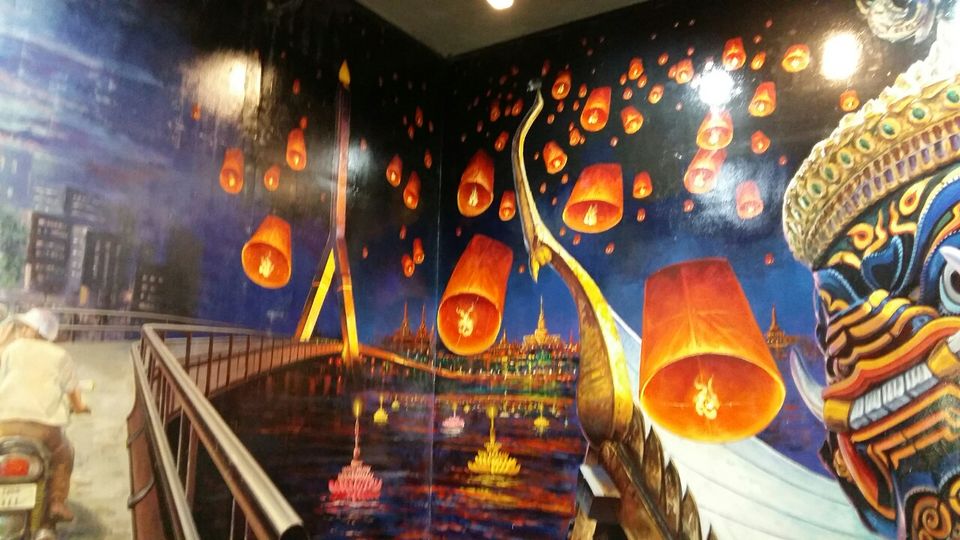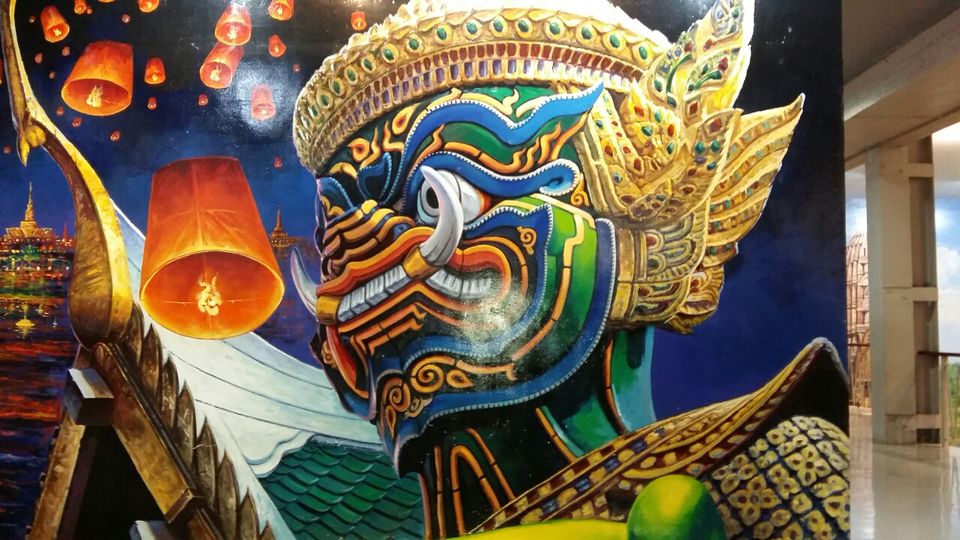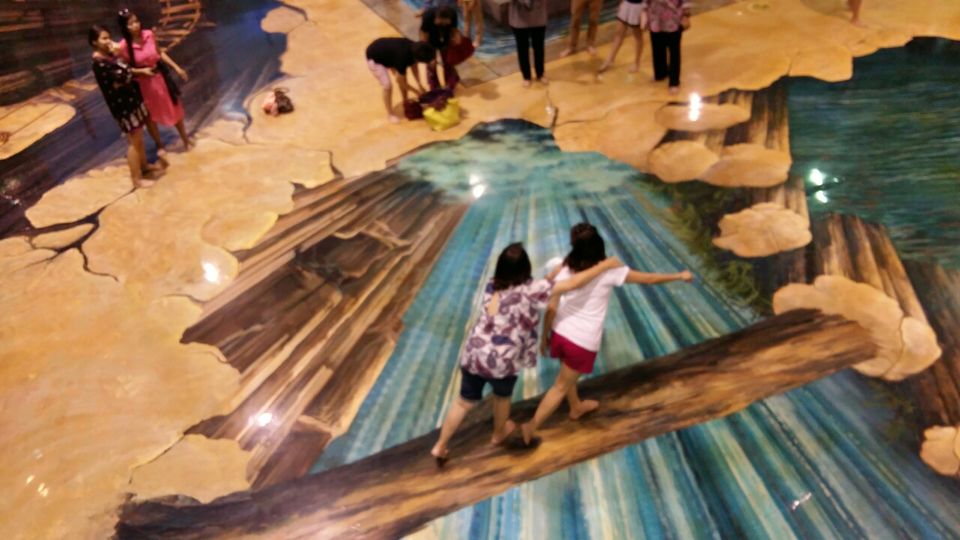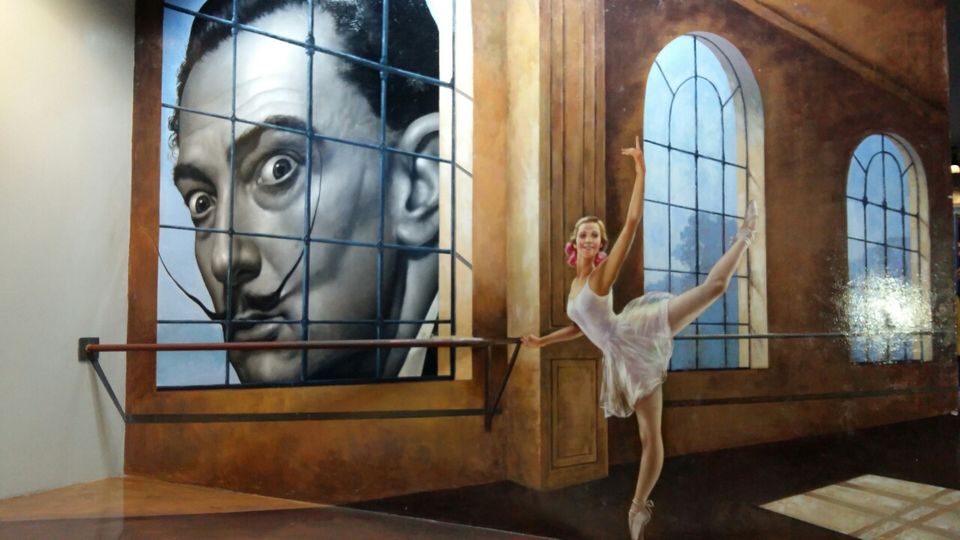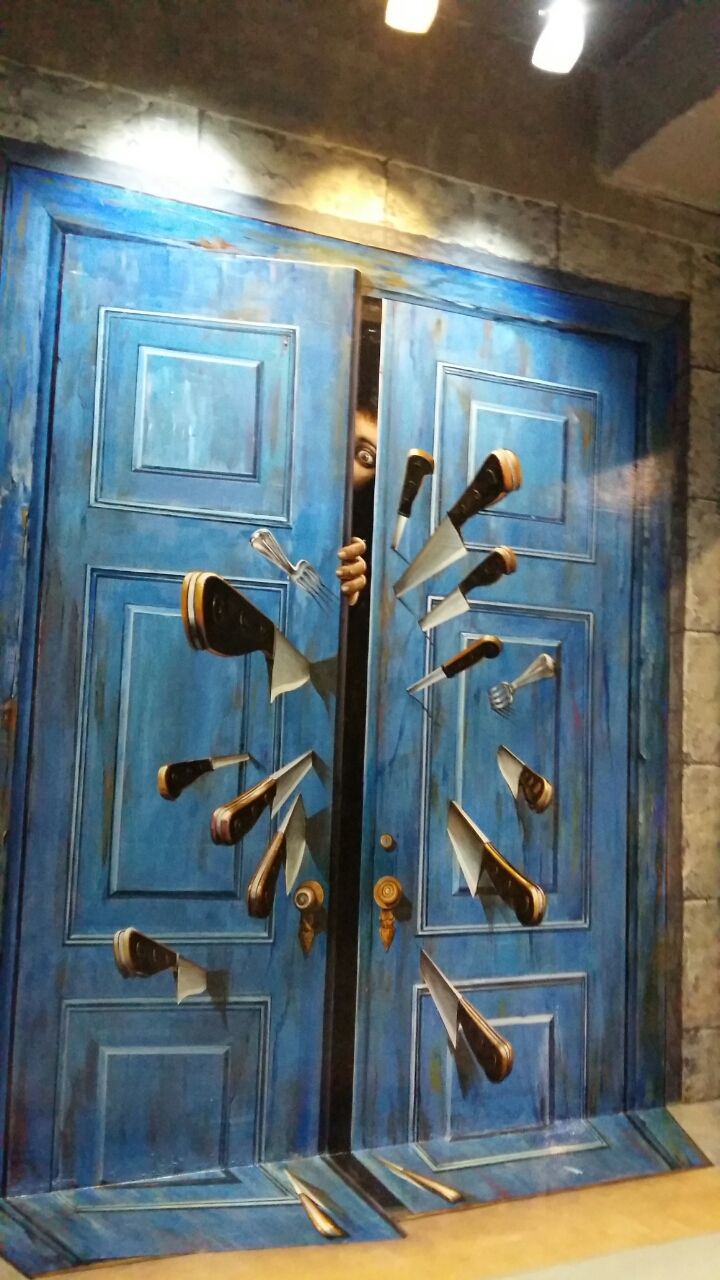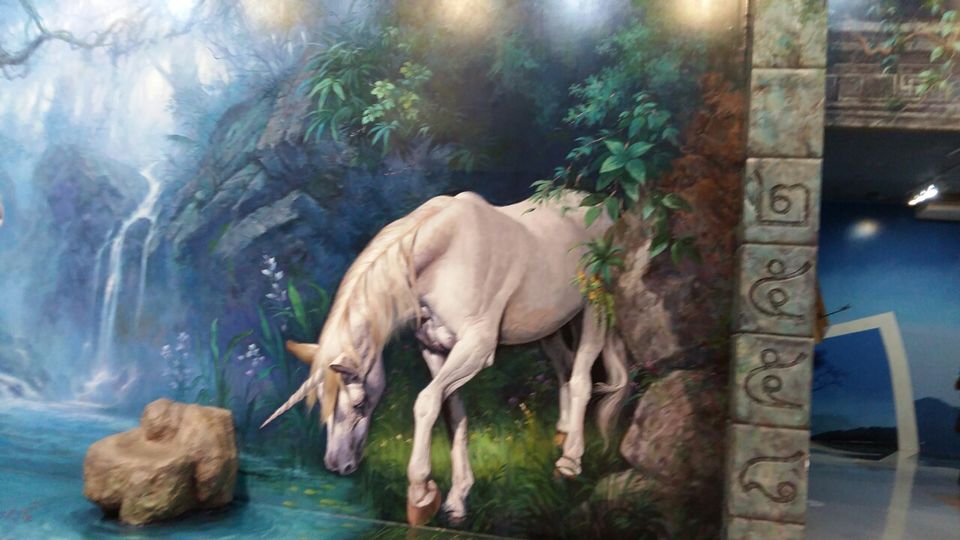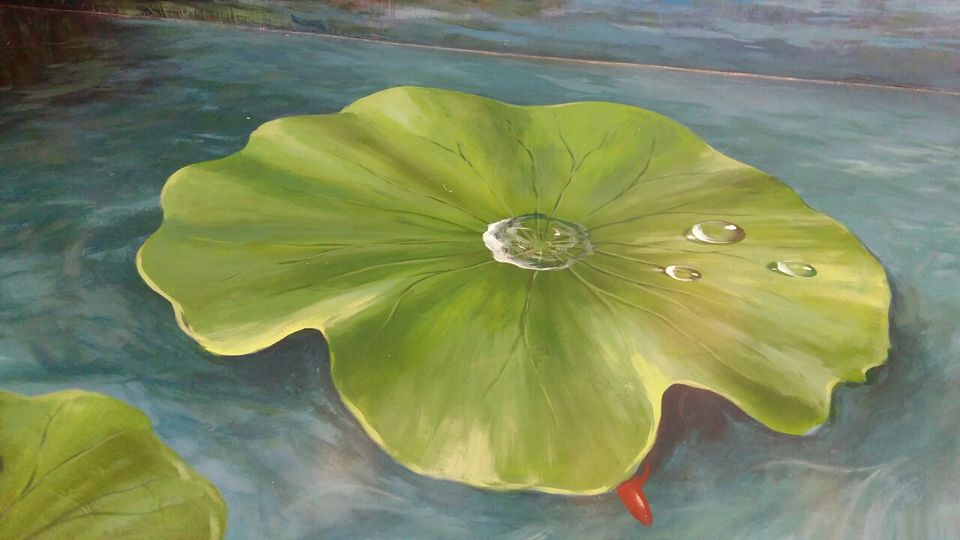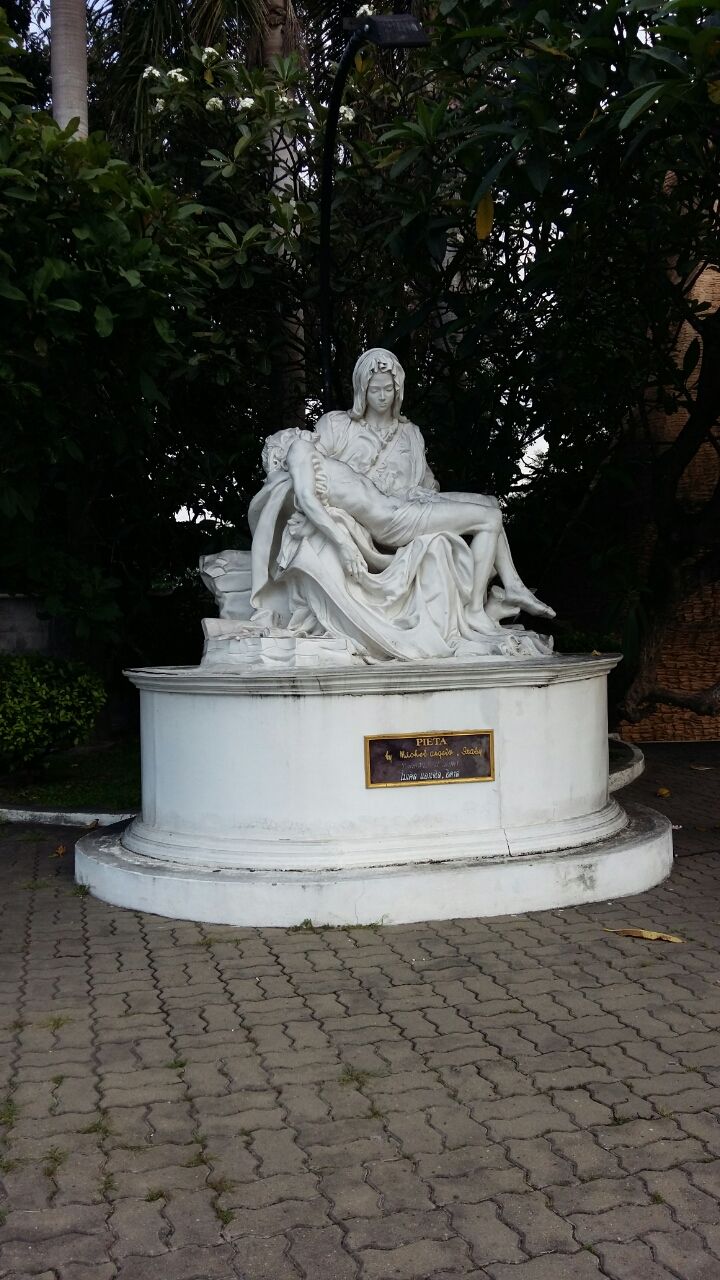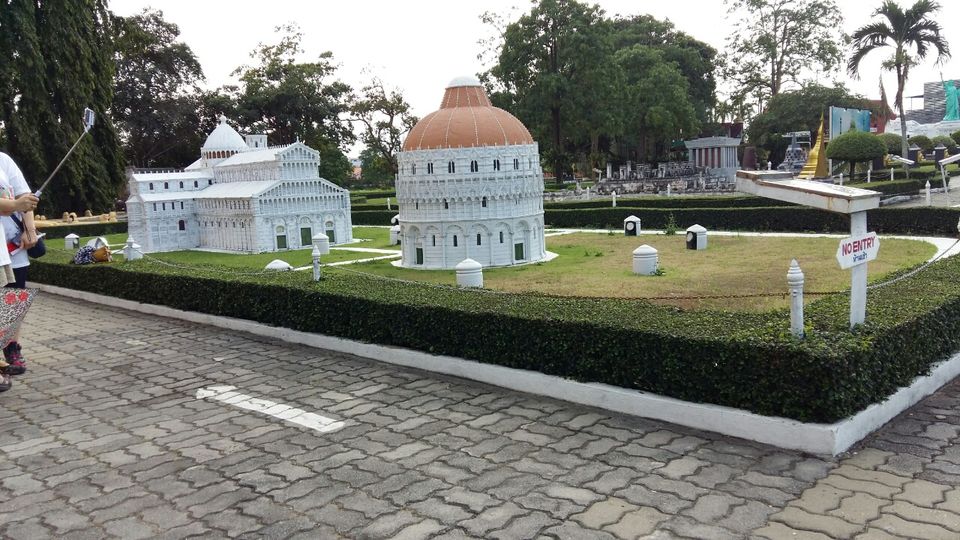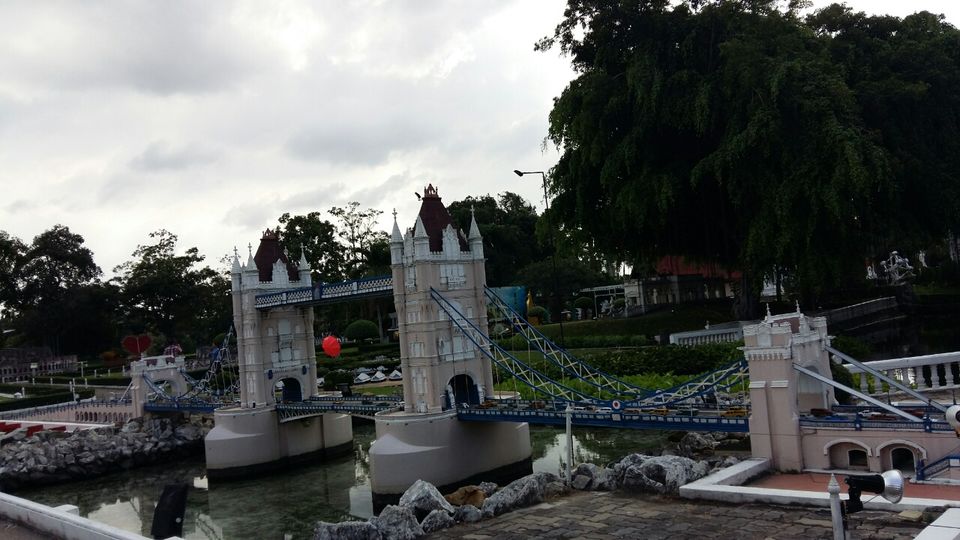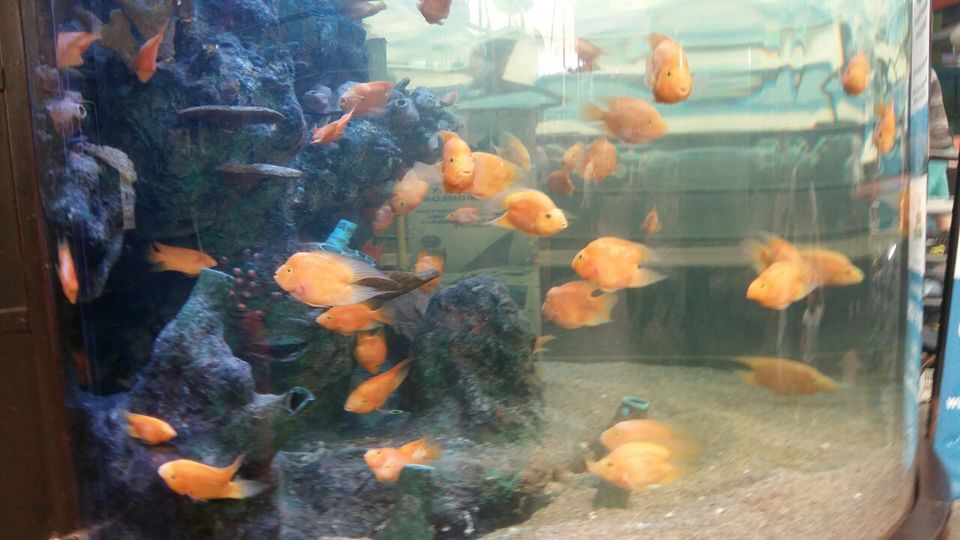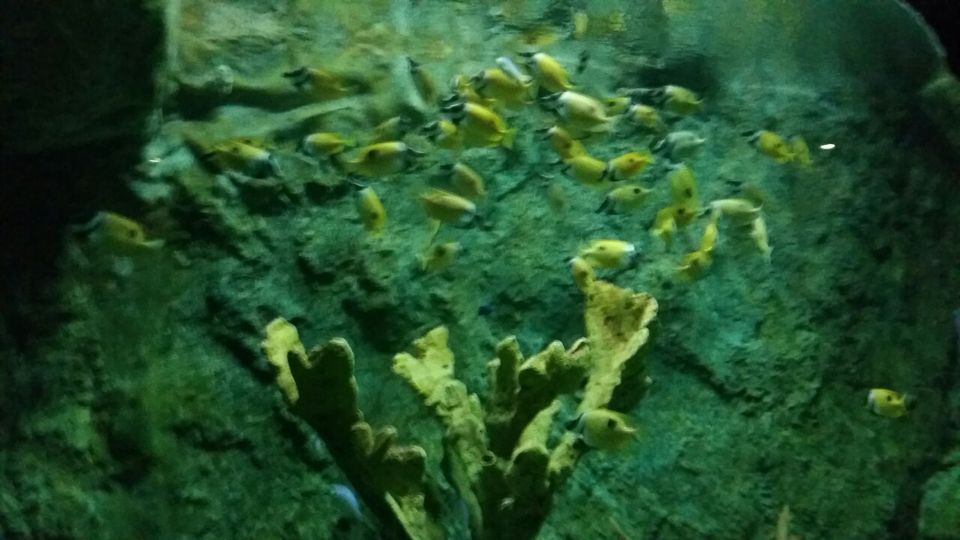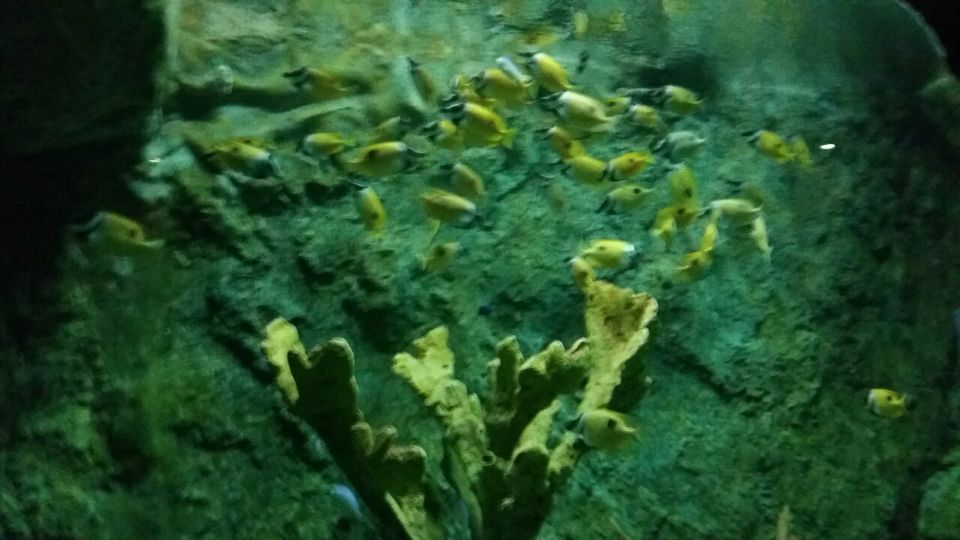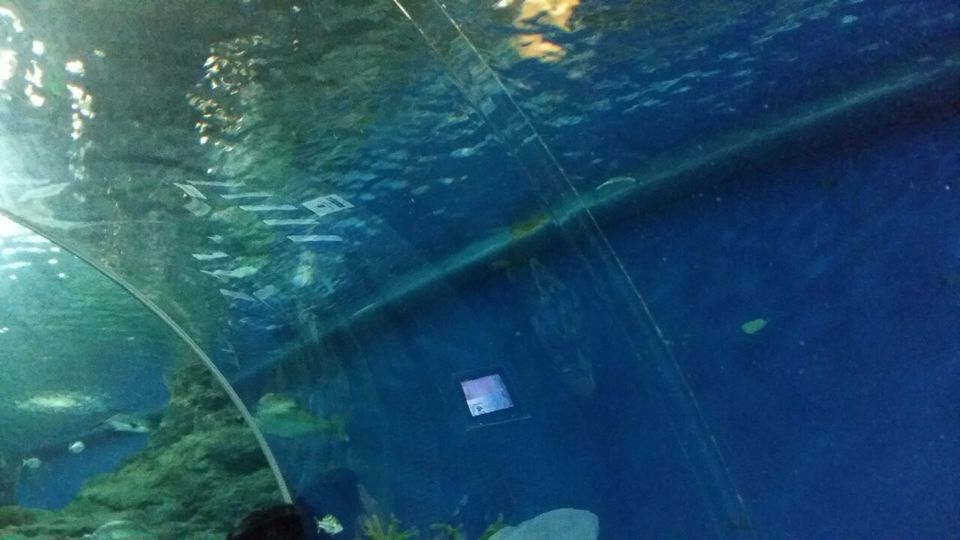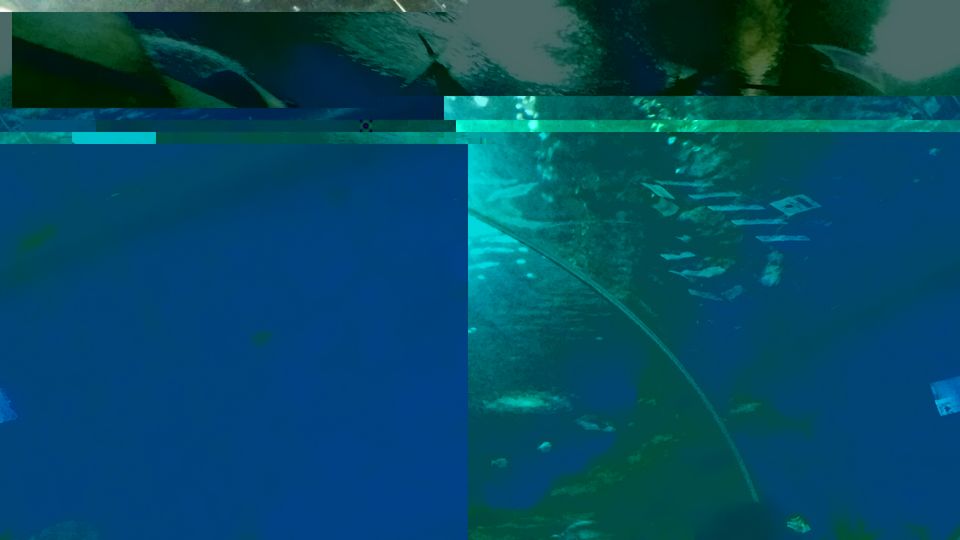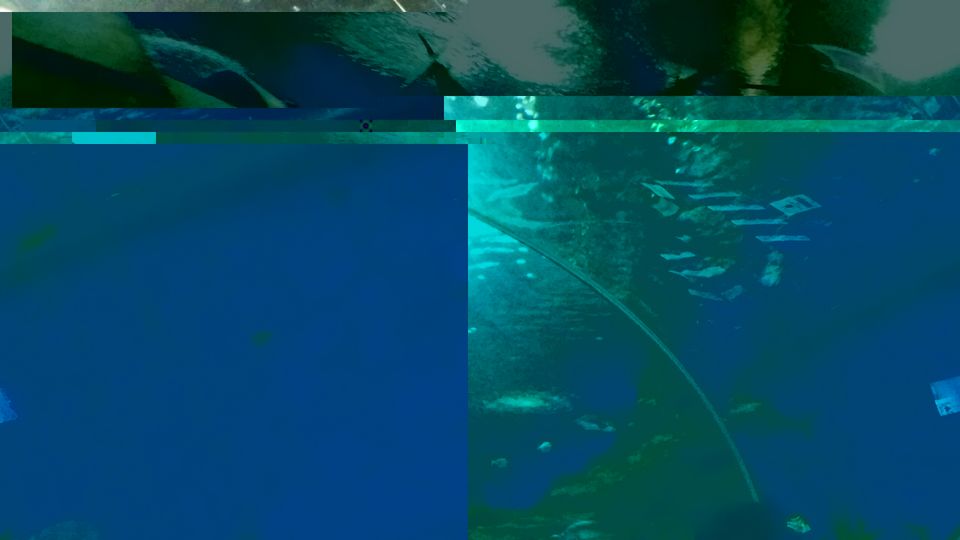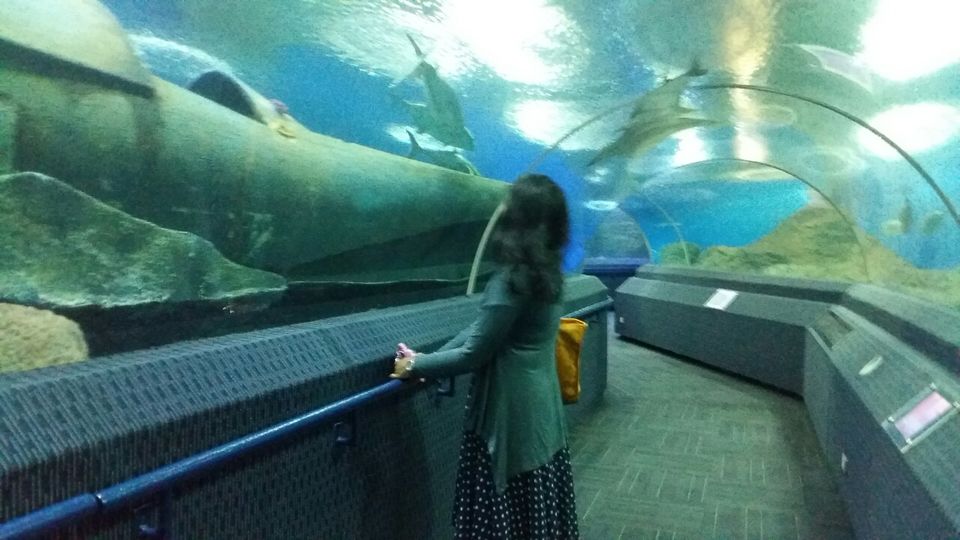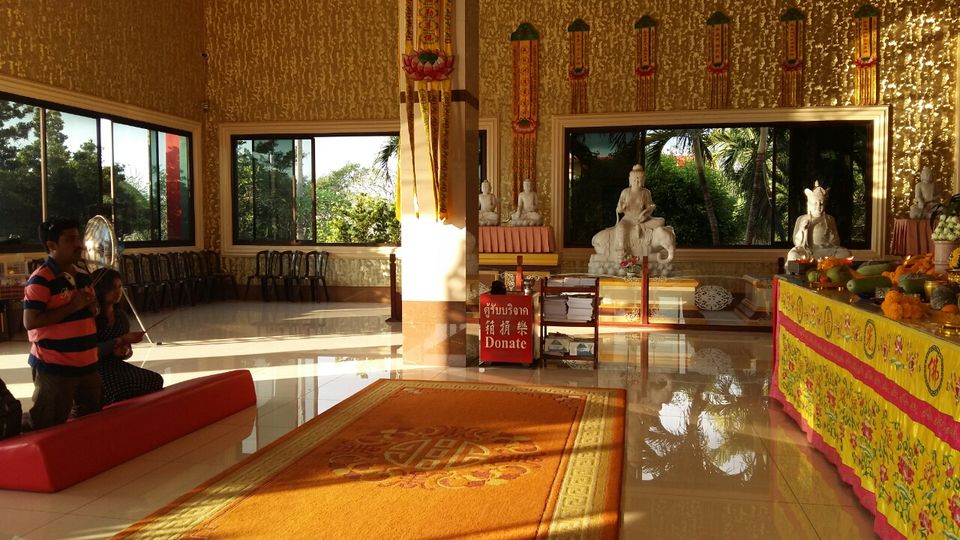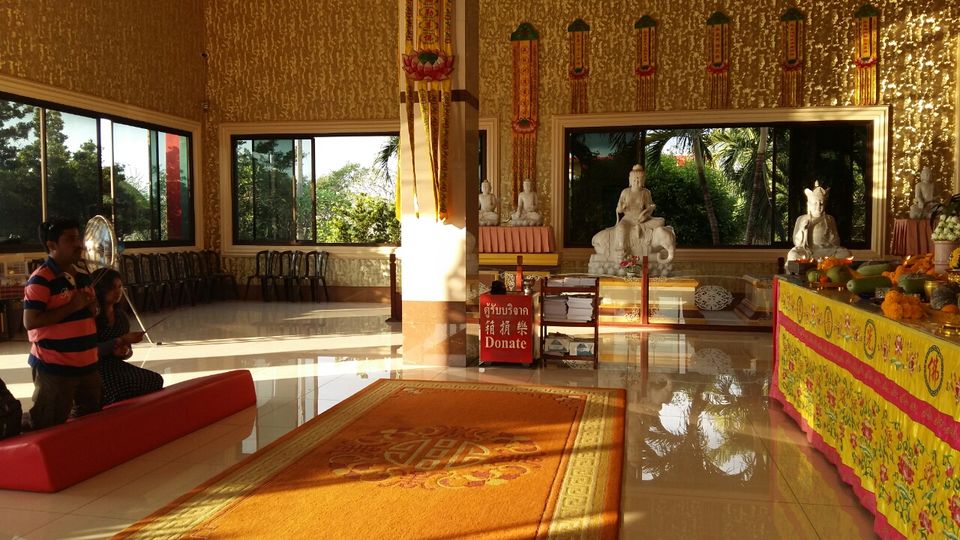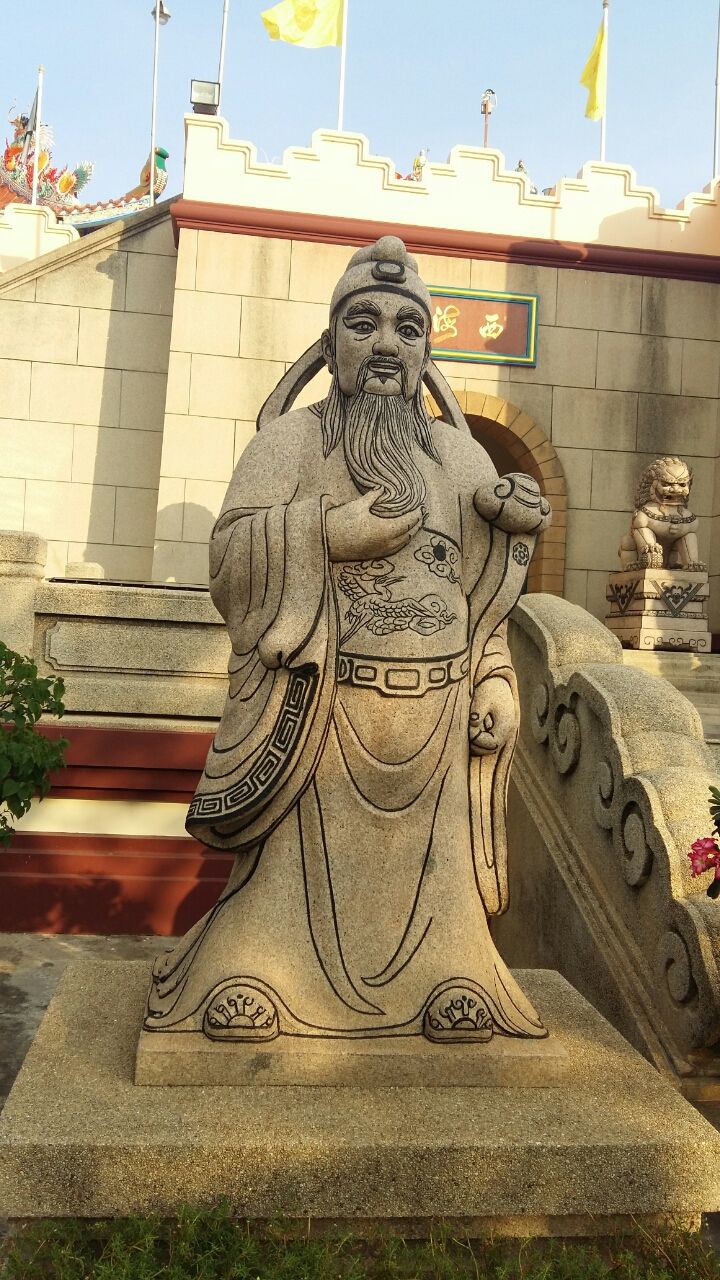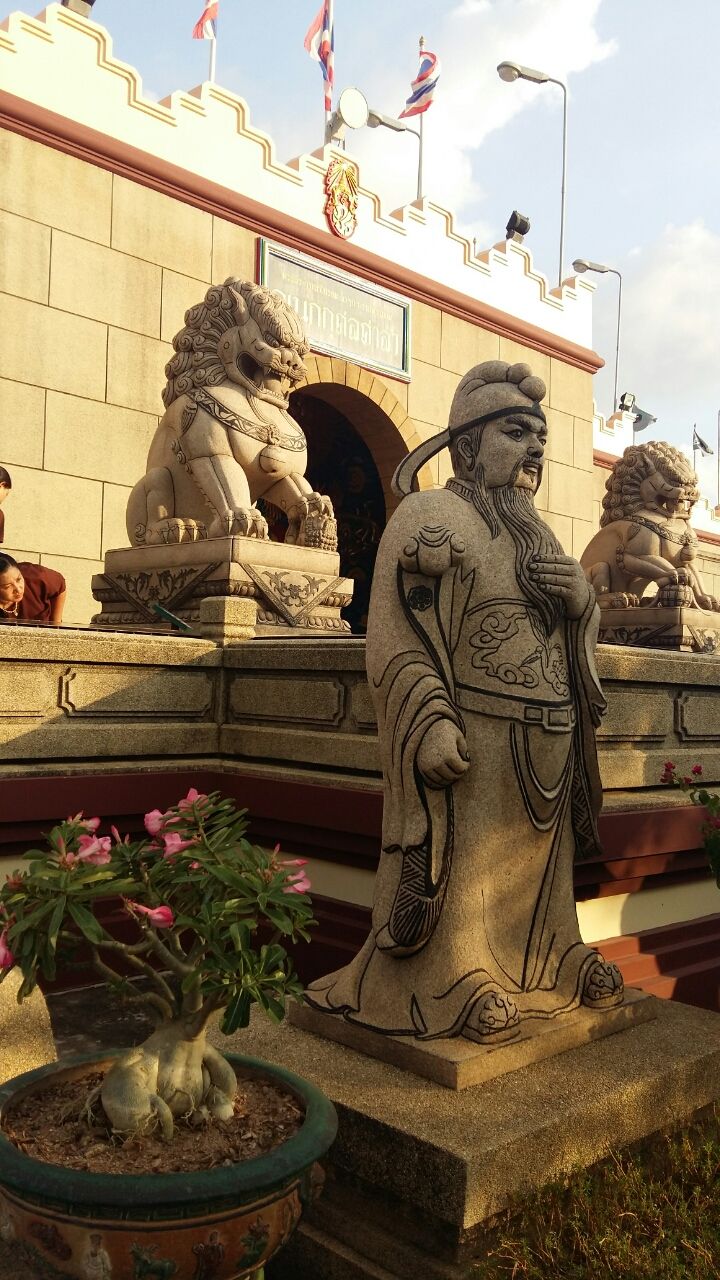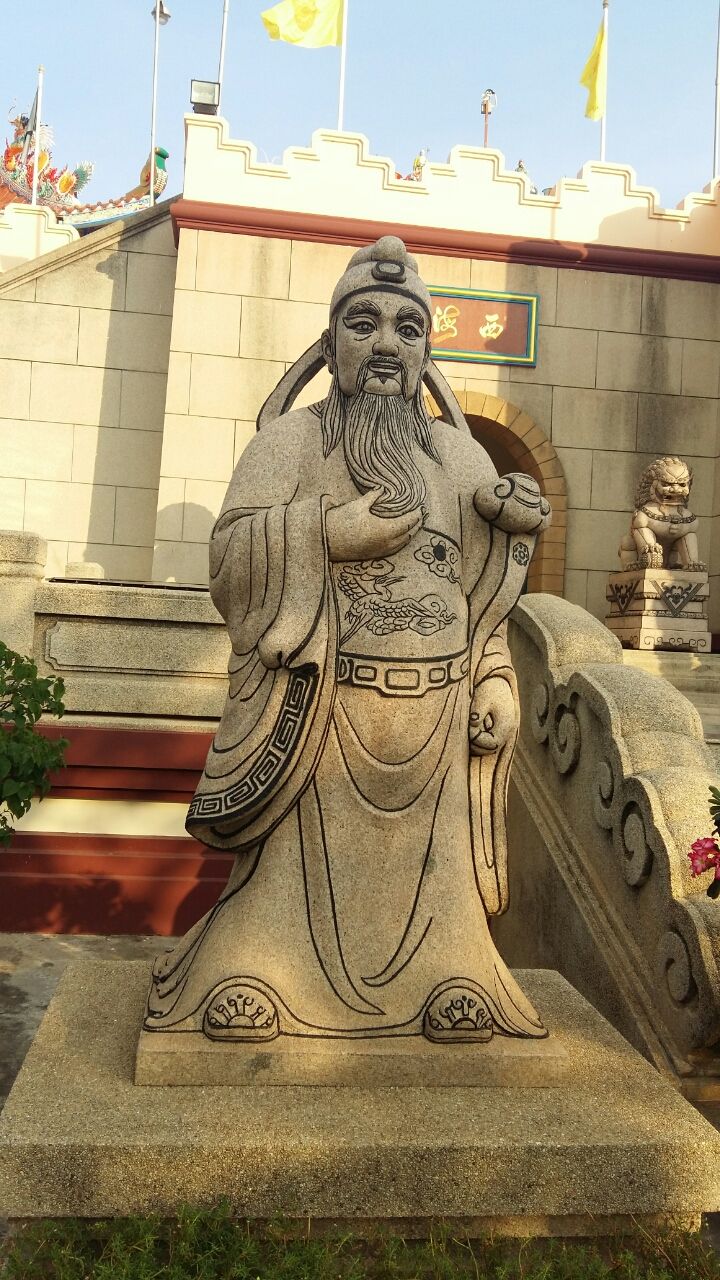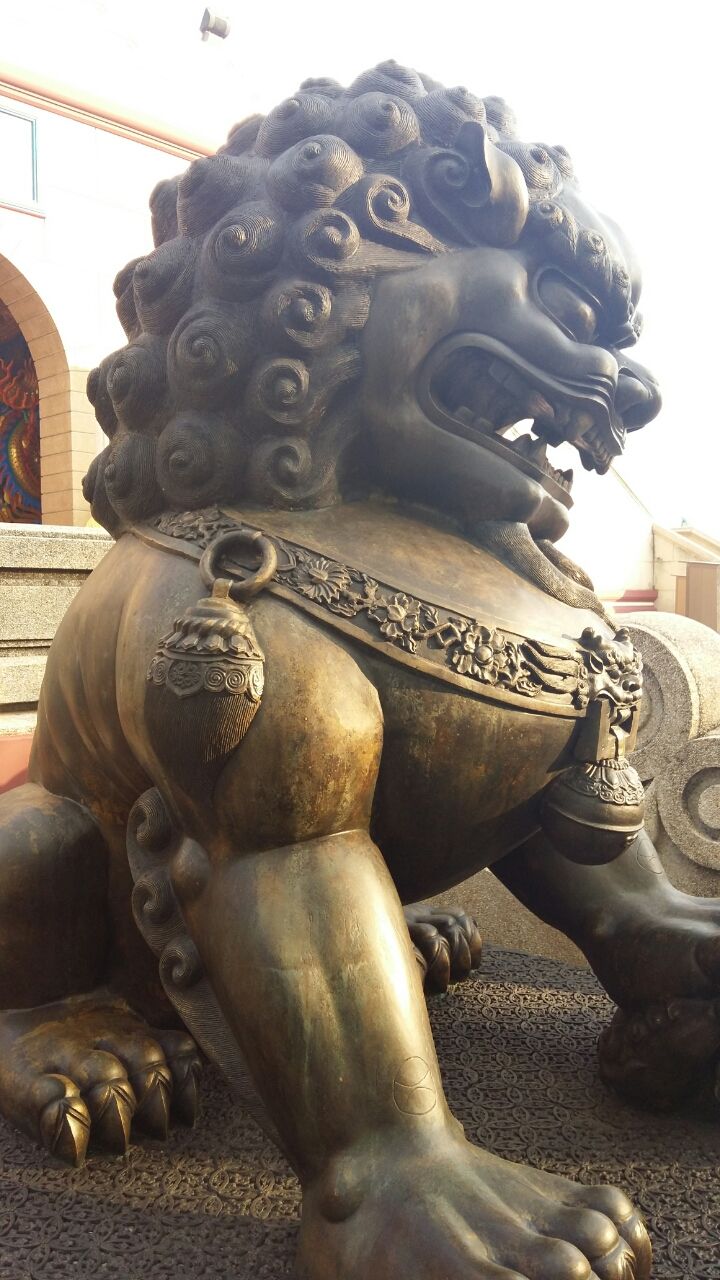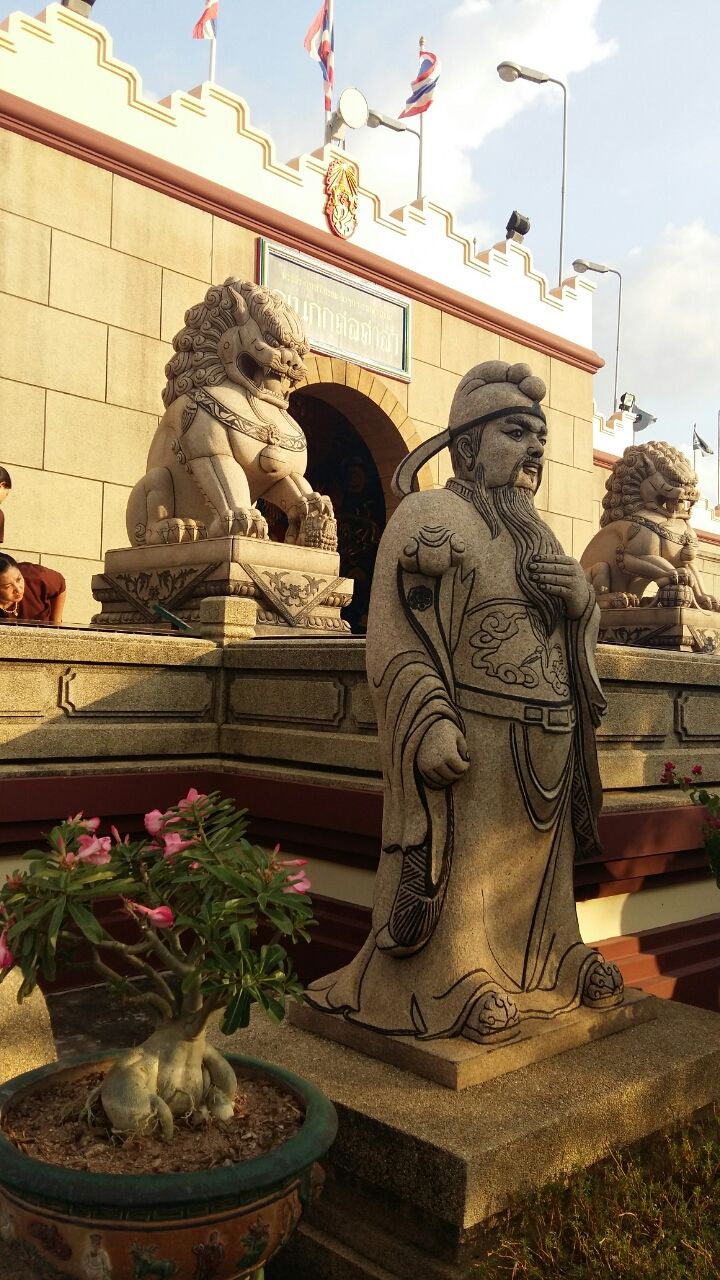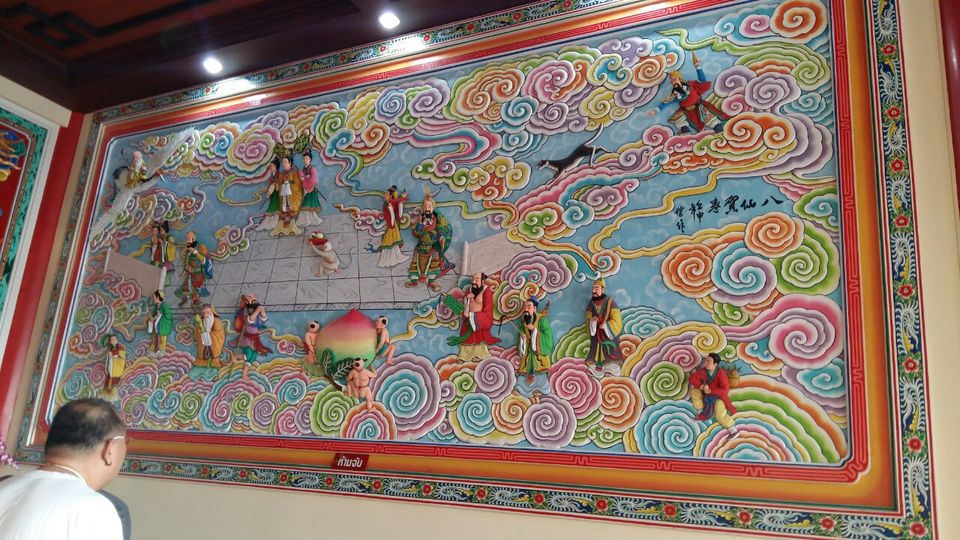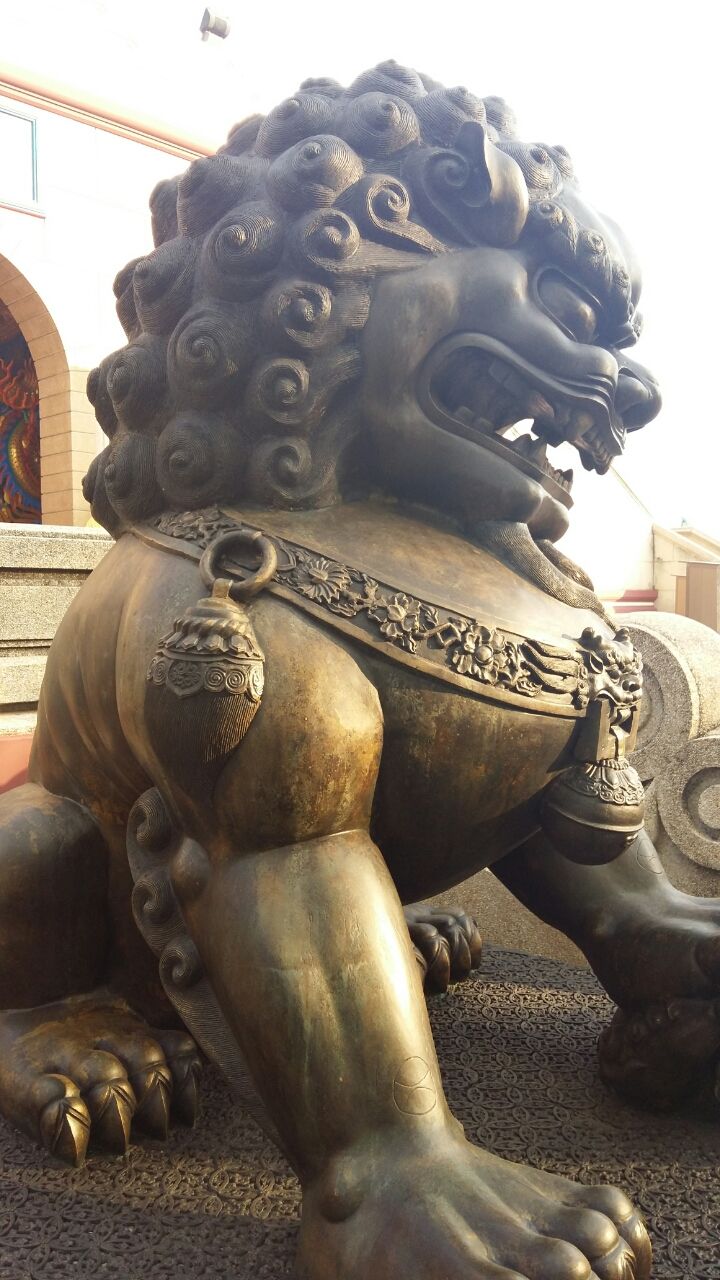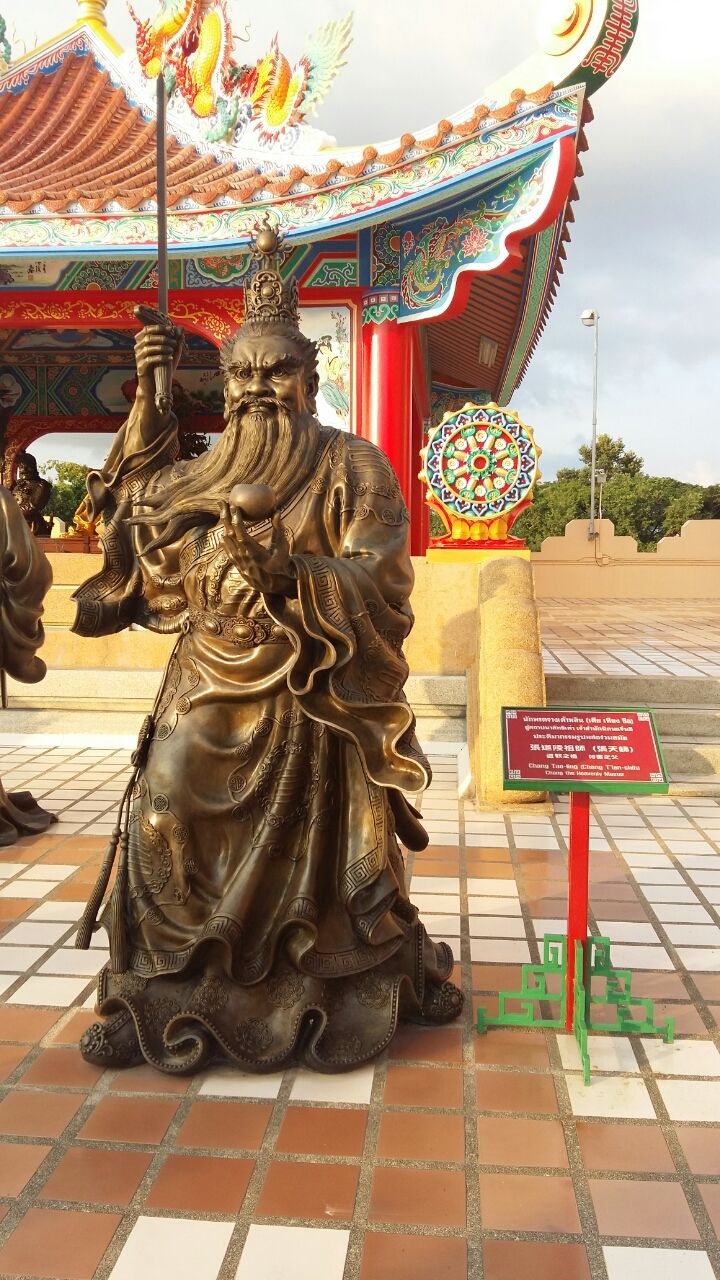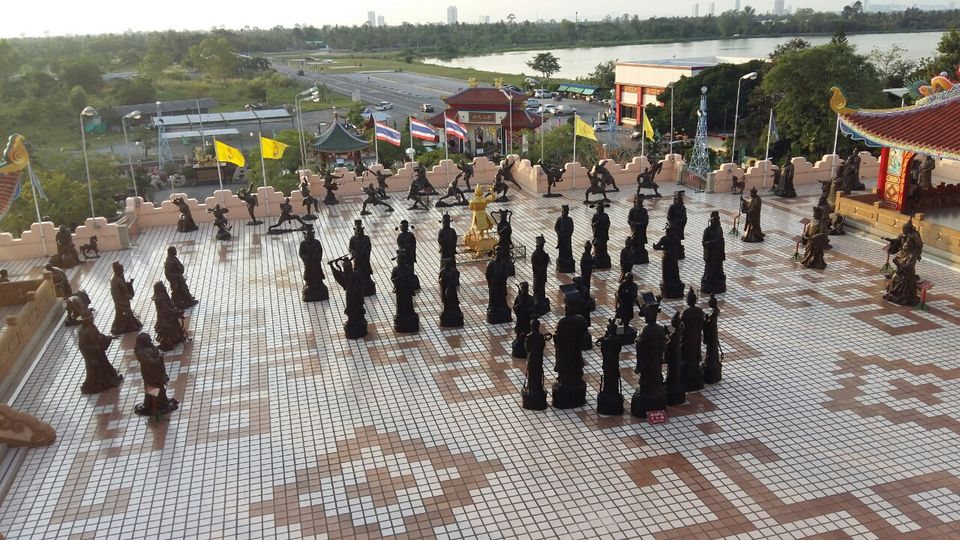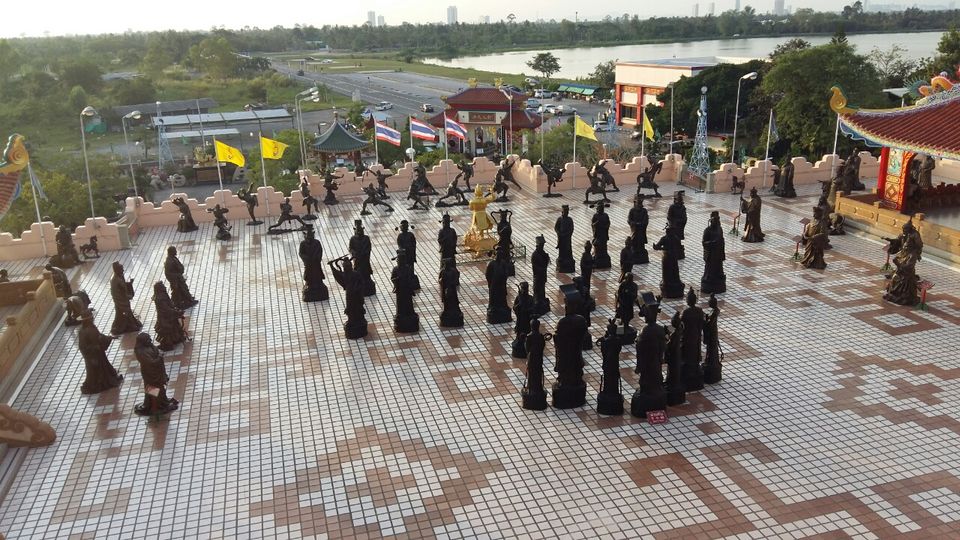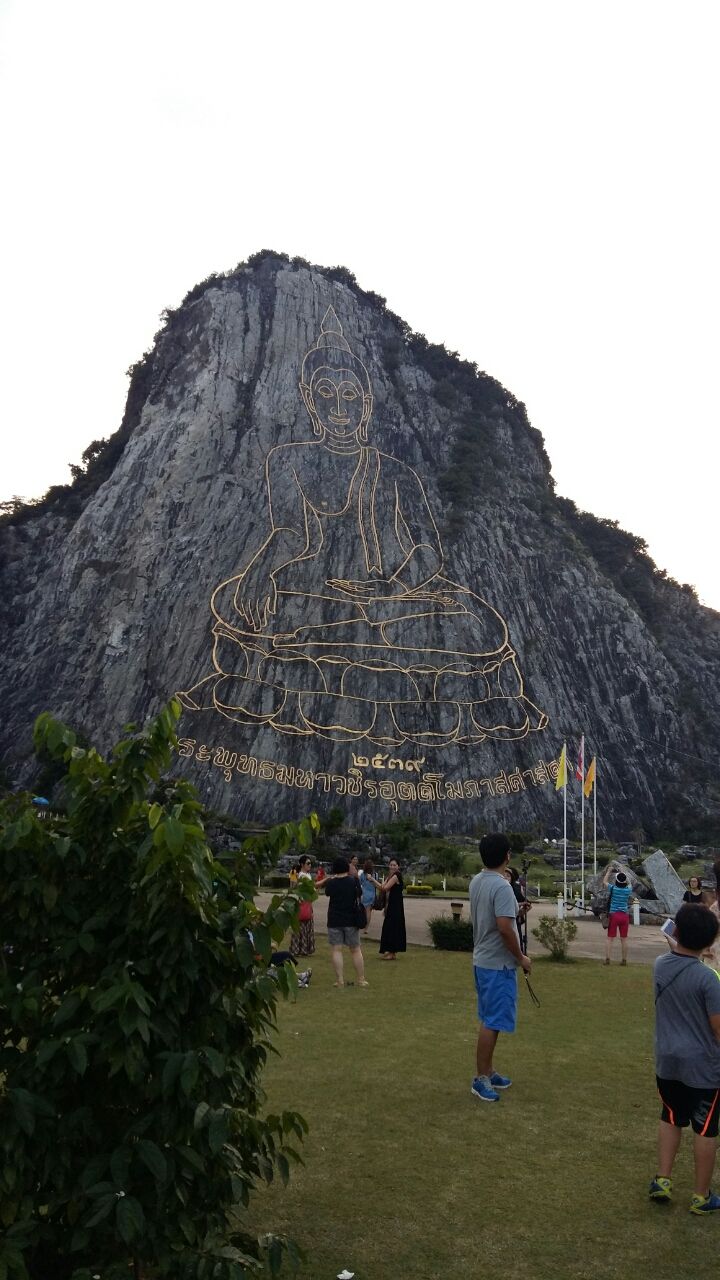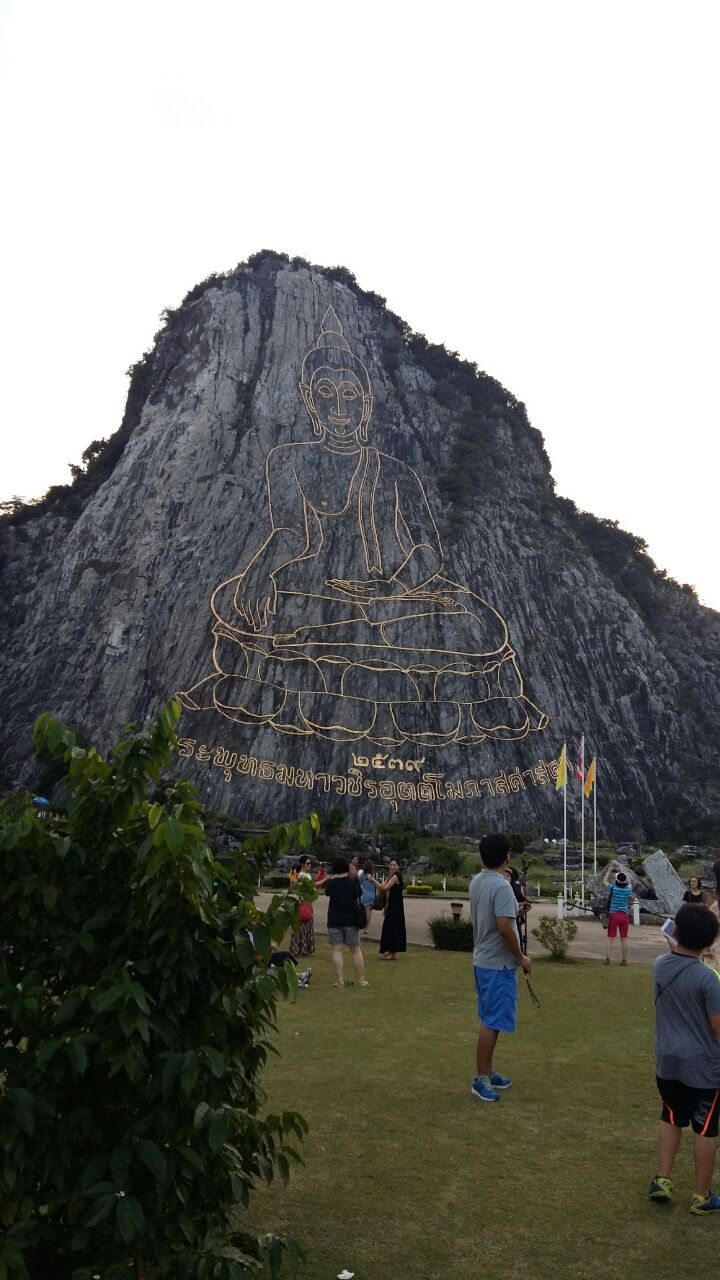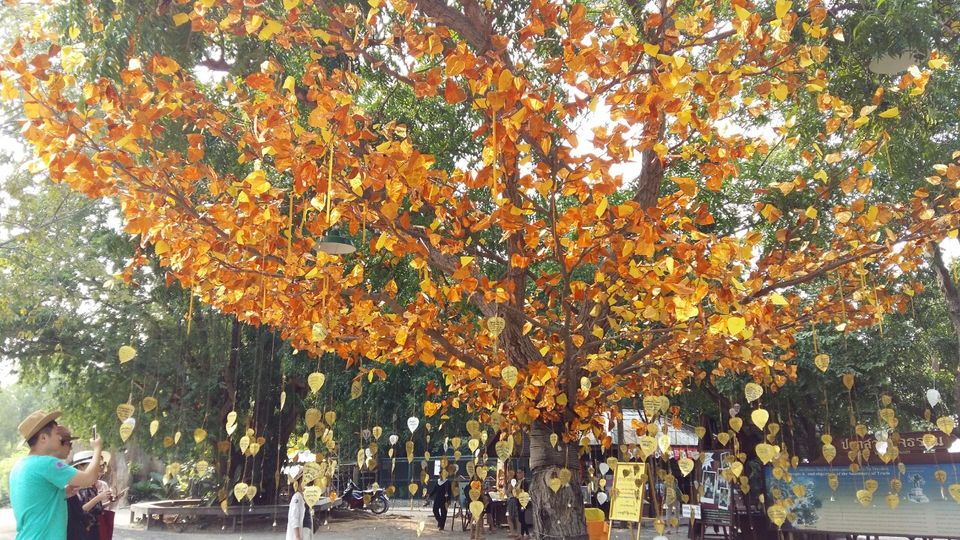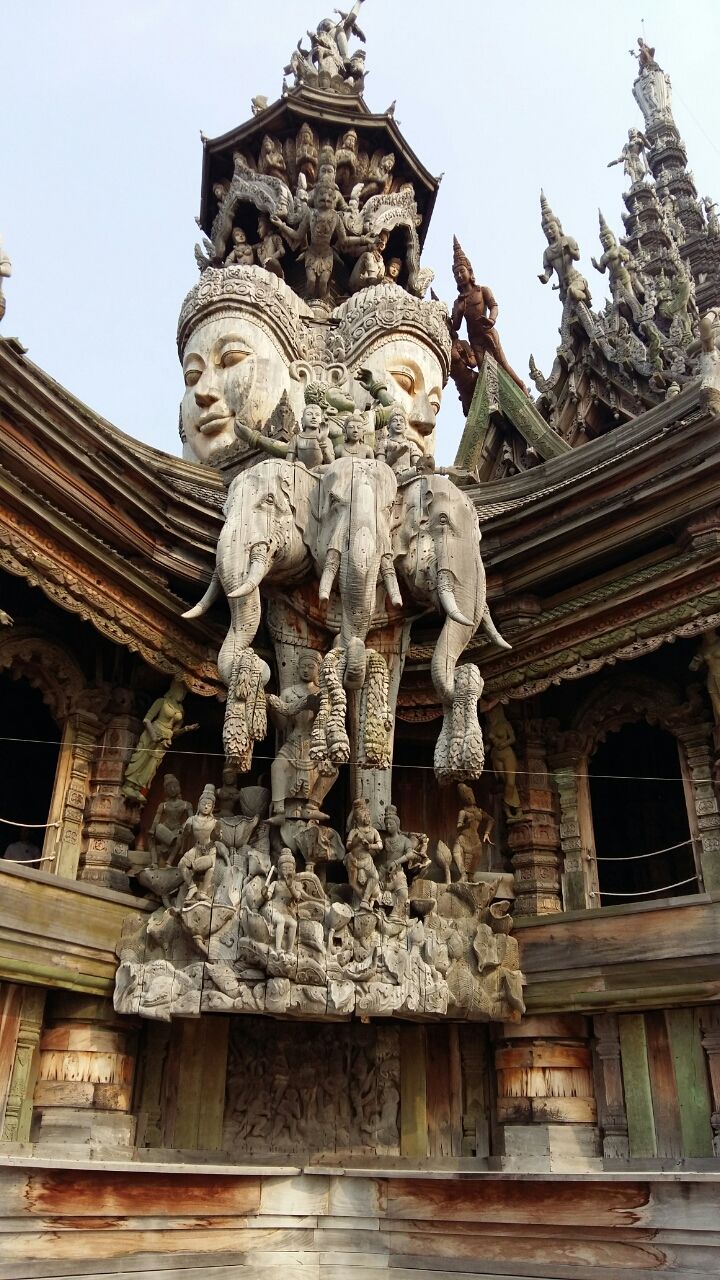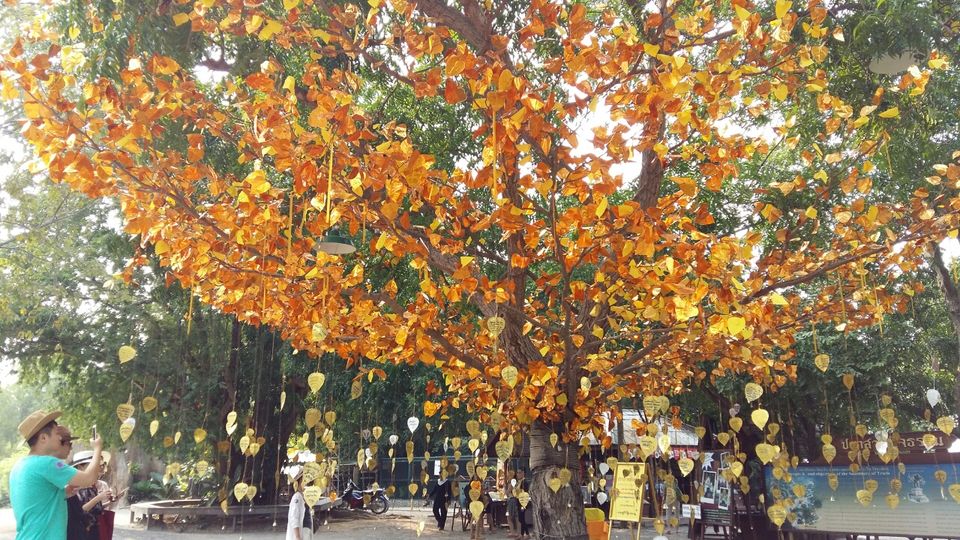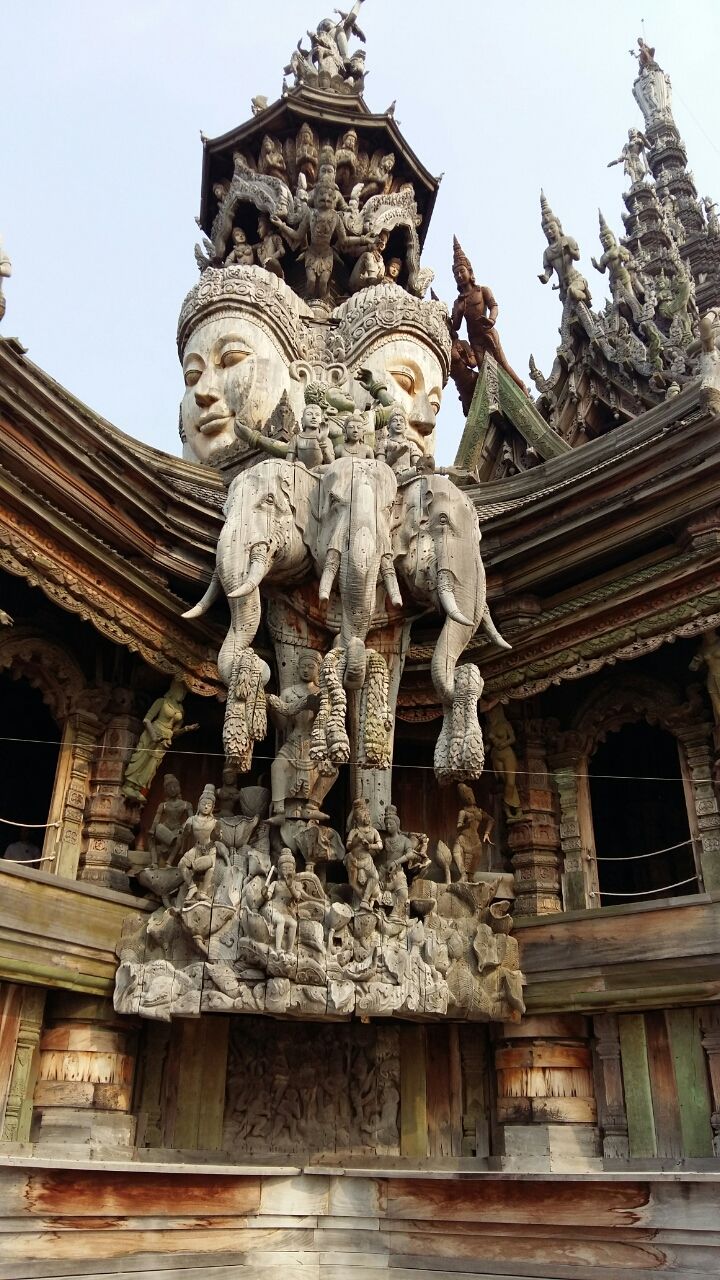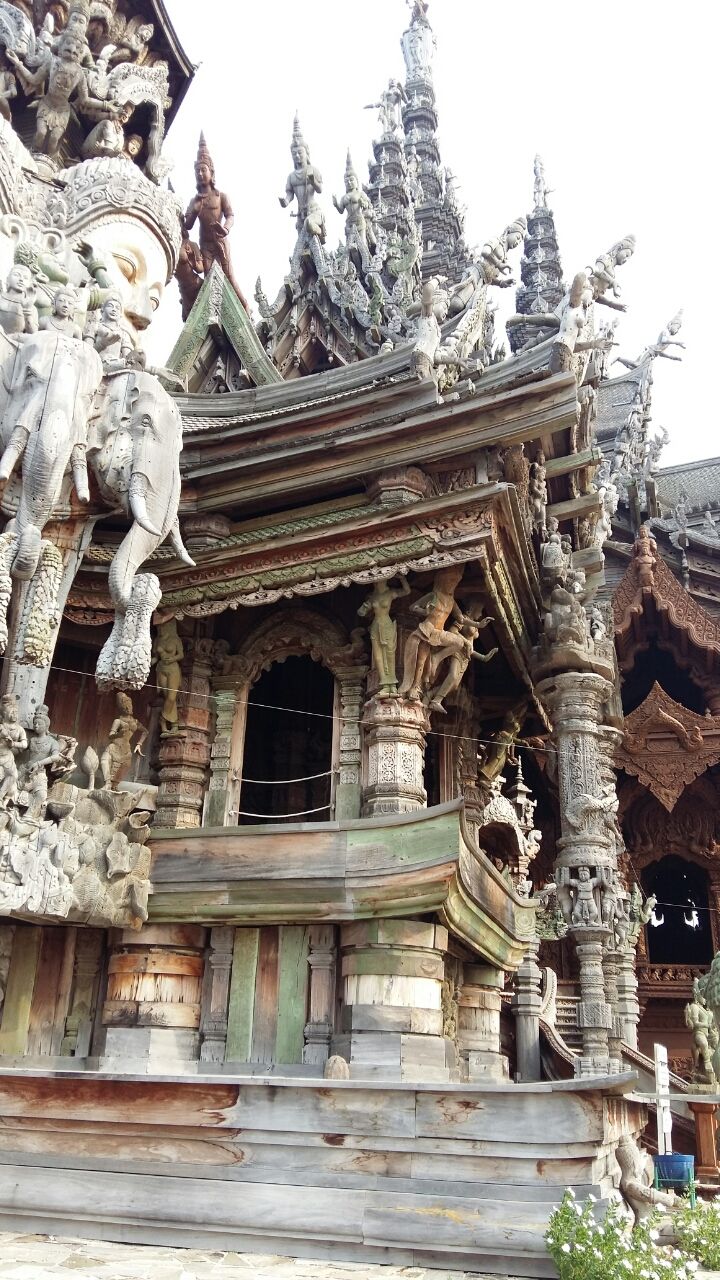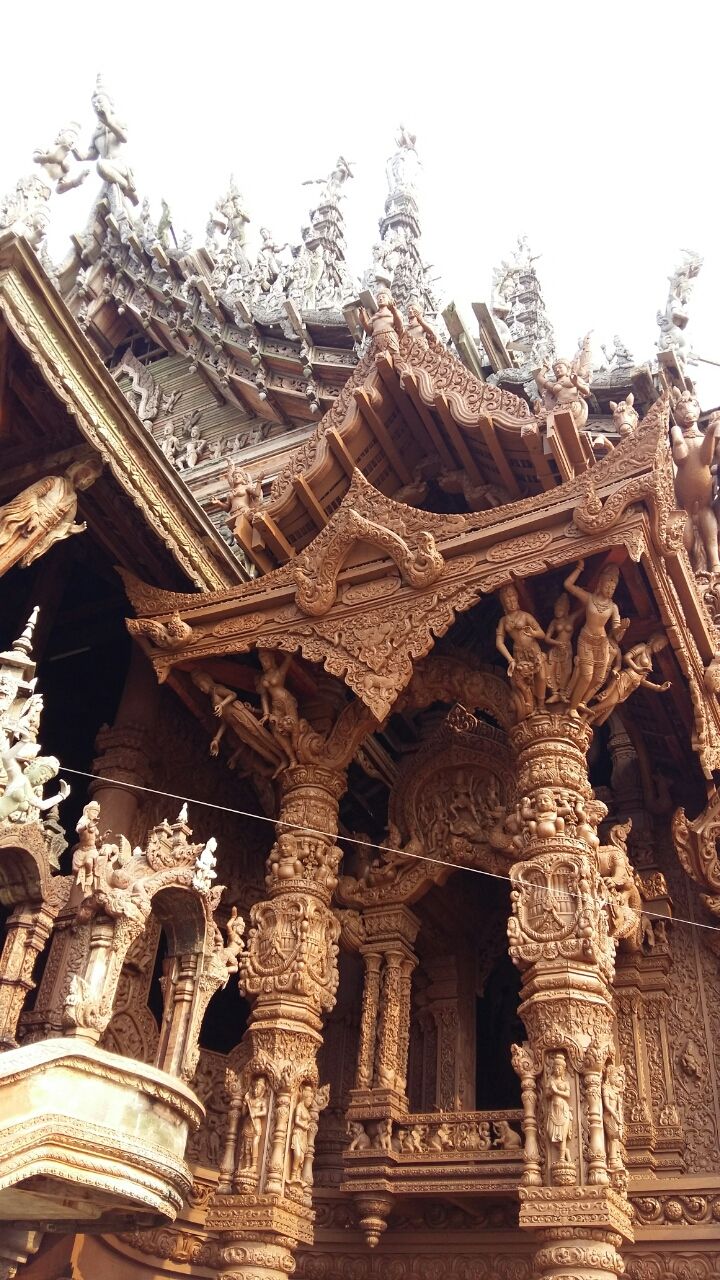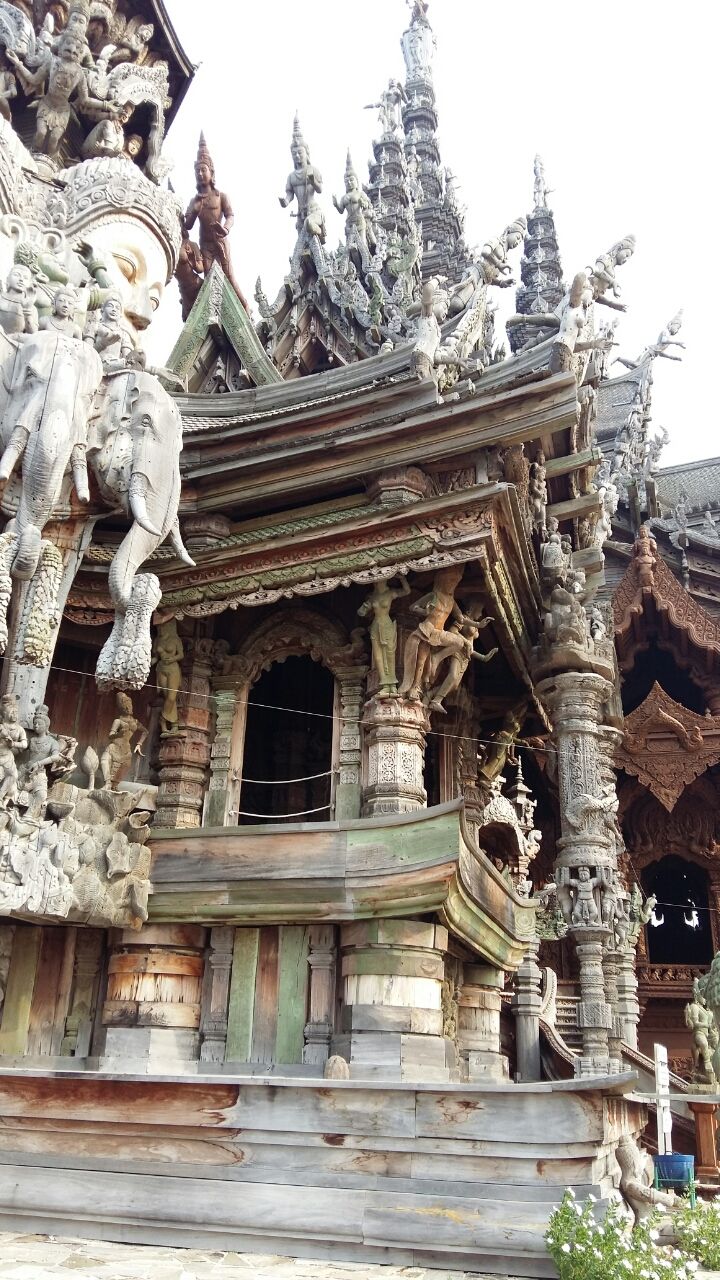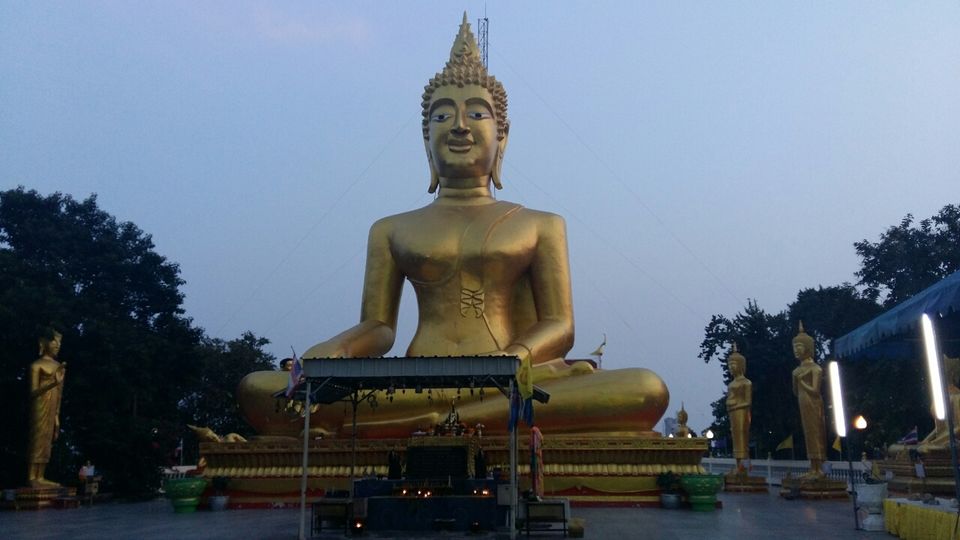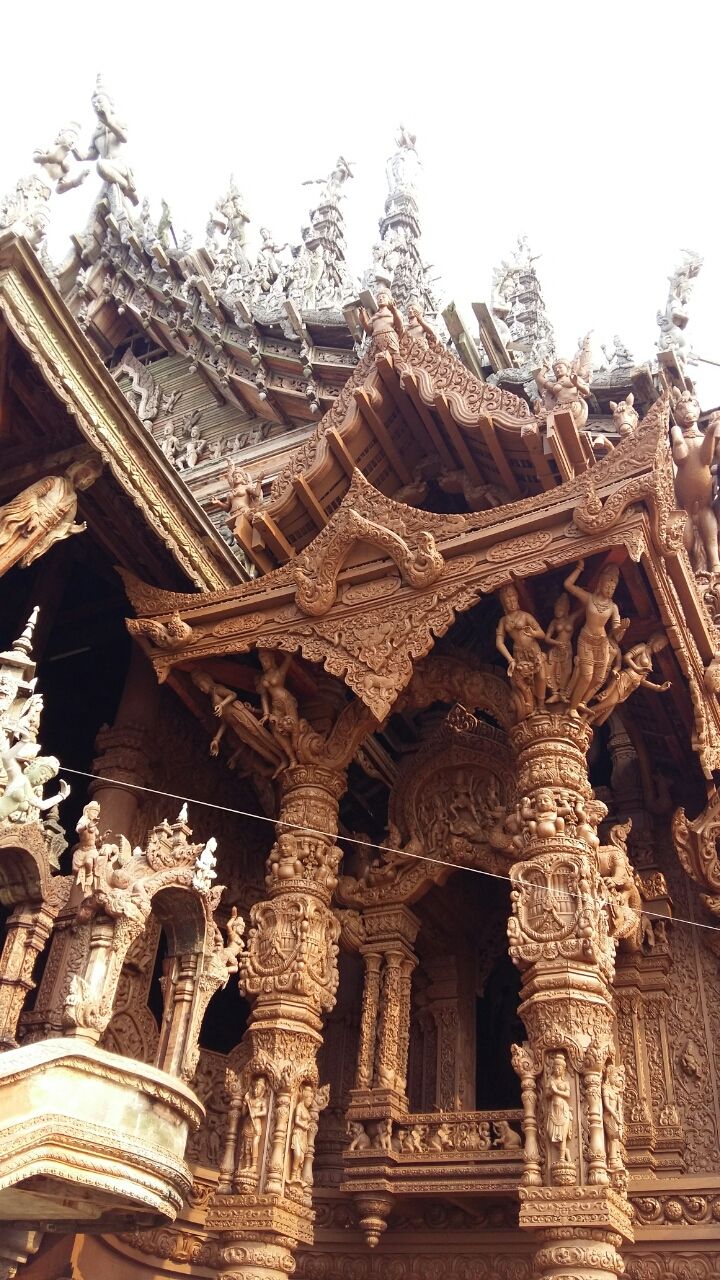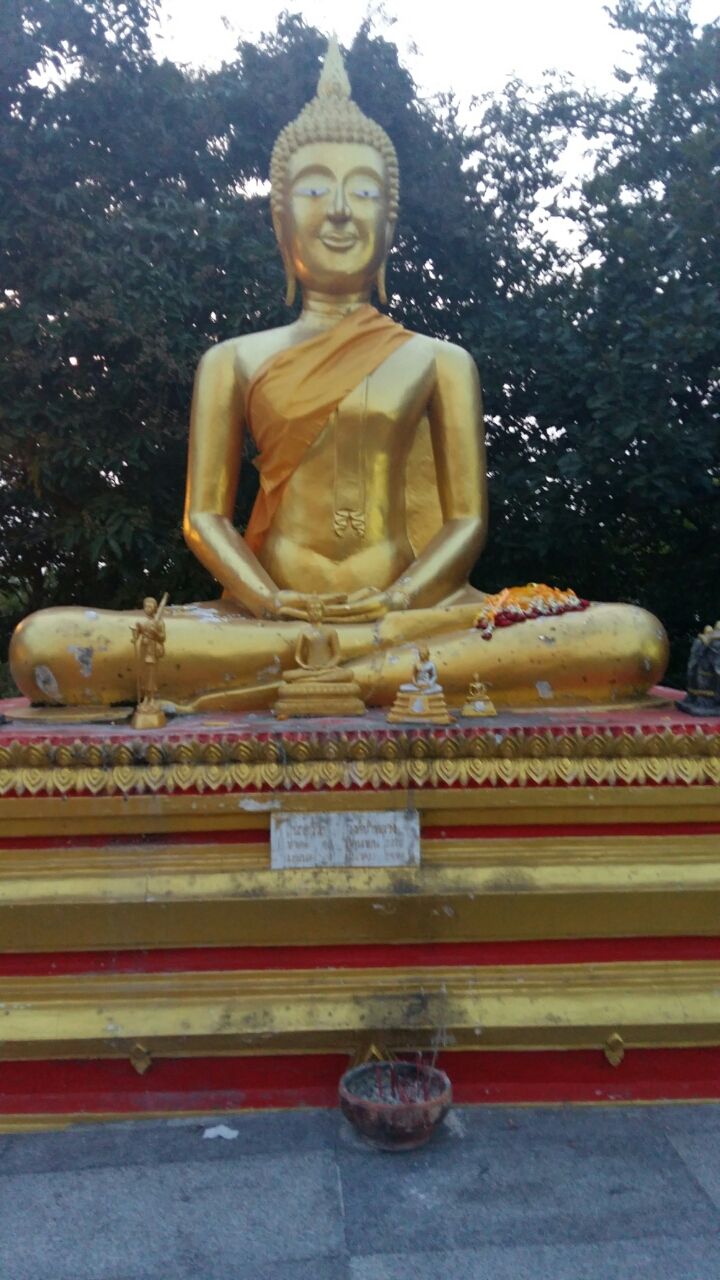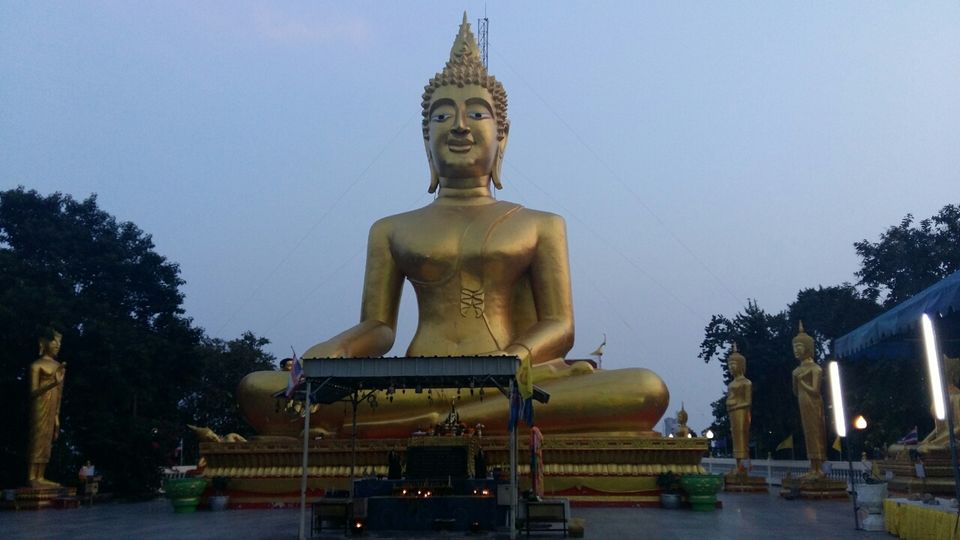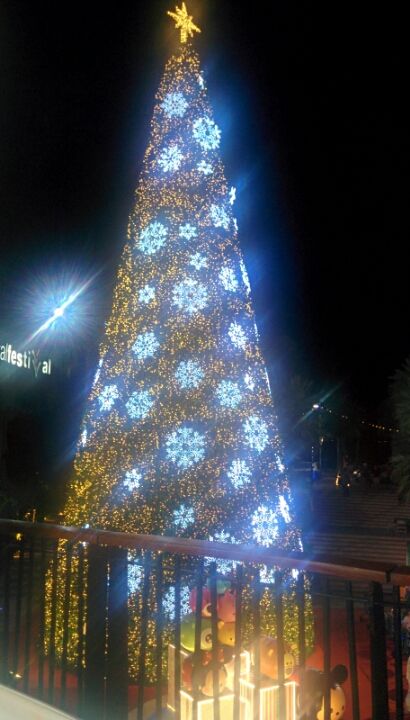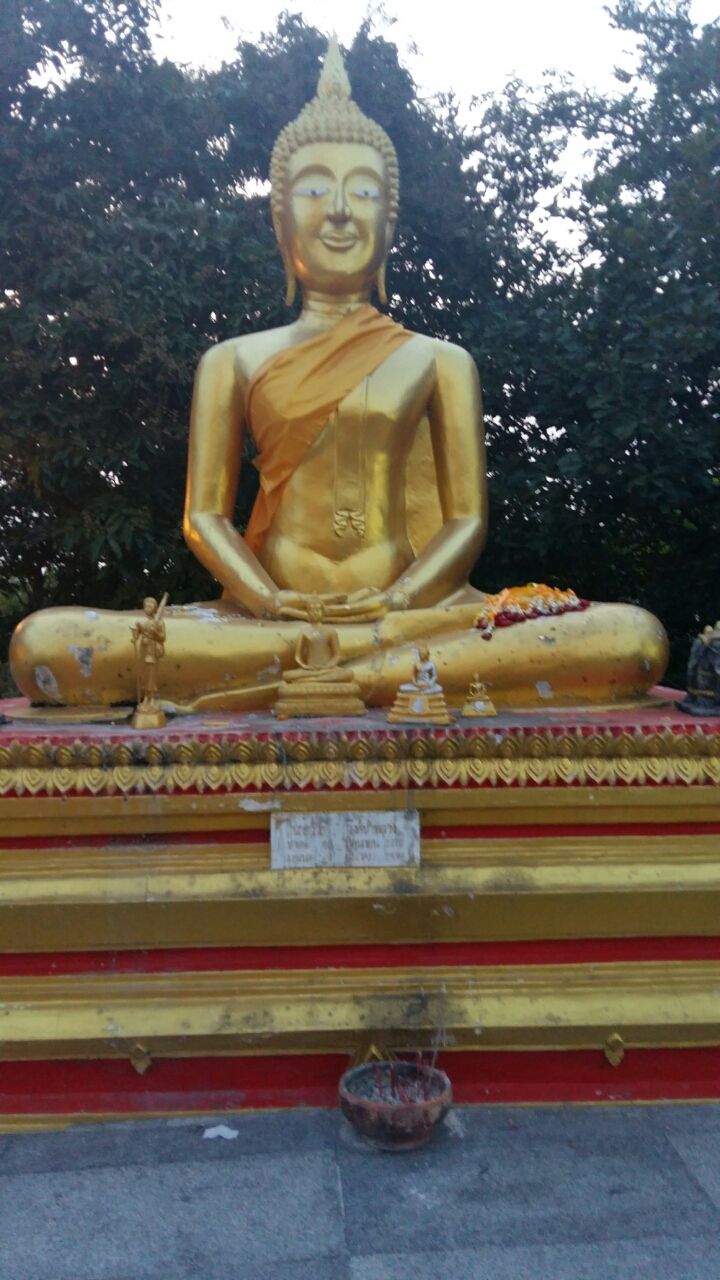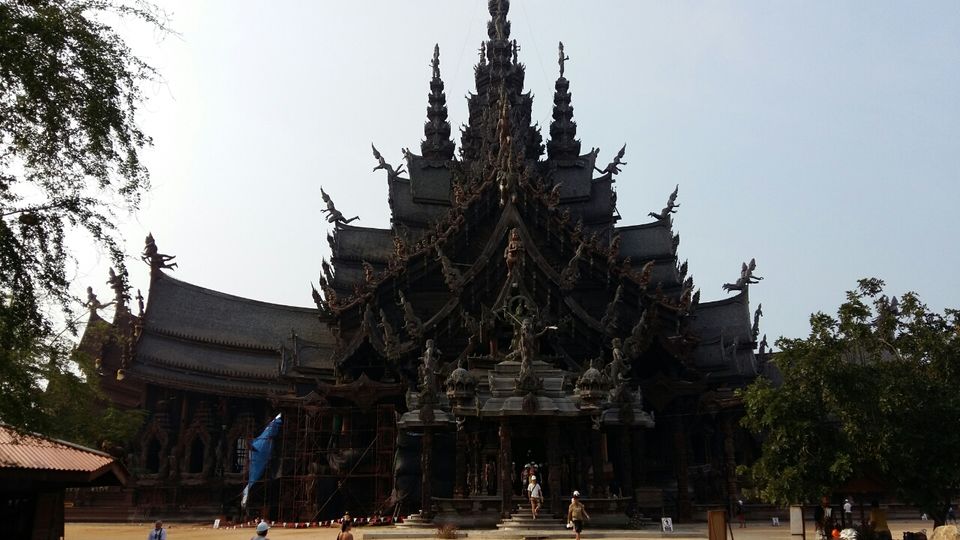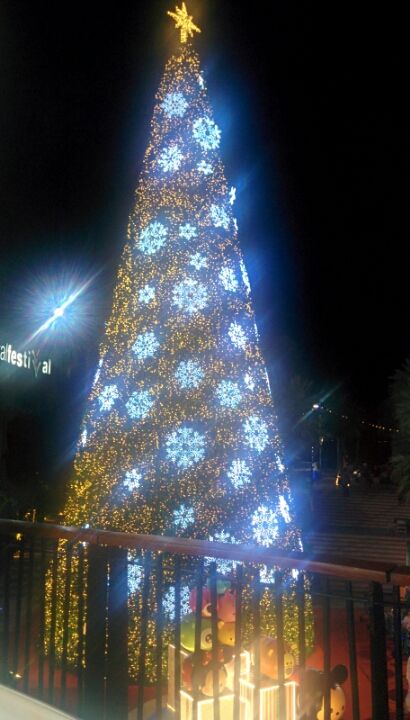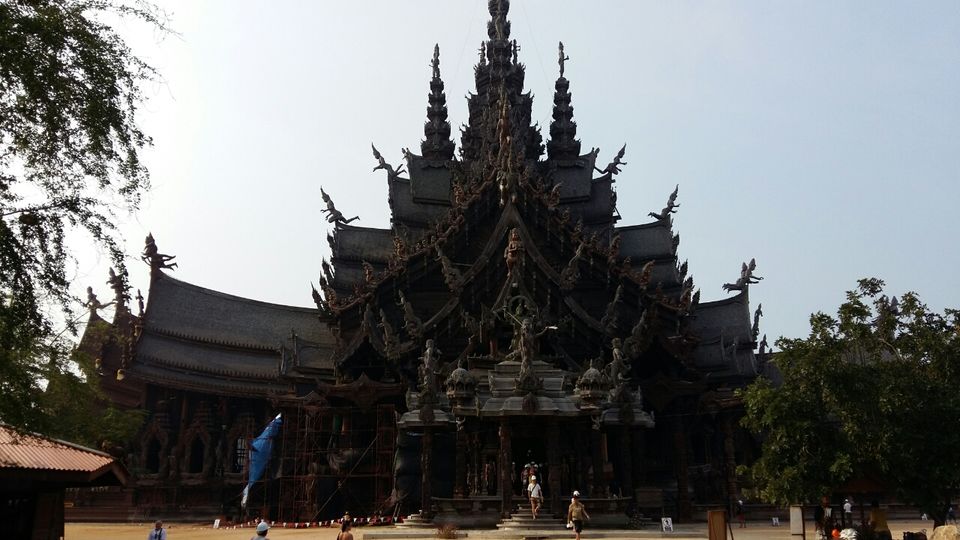 Art in paradise
We went walking from our hotel to art in paradise which is a gallery famous for its 3D paintings. What's special is that most of these are painted on walls. These give out a very realistic feel of what is actually painted. We took a lot a pictures with the paintings as did our fellow travelers.

Mini Siam, Underwater World, Viharna Sien and Mountain Buddha

Mini Siam is an open museum with miniature models of the different wonders of the world. If you plan to go out during the day please do not forget your hats. The replicas of the world famous monuments are simply beautiful and make you want to see them for real.

Underwater World is another place which left me awe struck! You are actually made to walk through man made glass caves and you can see the aquatic animals swimming over your head on the roof of the glass. This was spell binding experience for me and I didn't want to come out of underwater World. They have their merchandise products which can be bought.

The next place we visited was Viharna Sien which housed a Buddhist monastery and a museum which was very interesting as well as calm.

Our last destination for the day was Mountain Buddha which is a large Buddha sketch on a mountain. Again a very calm place.
Sanctuary of truth
This is a temple made of wood with intricate carvings. What makes this completely beautiful is the sea surrounding it. The view is breathtaking. The wood carvings reflect the ancient rich mythology in Thailand. P. S. This place has a dress code and please cover your arms and legs before entering the temple. If you don't happen to there is proper clothing available before entering the temple.

Golden Buddha
This is a small Buddhist shrine which has a giant golden Buddha statue overlooking the entire city.

Central Pattaya beach festival
This is a shopping mall which we happened to visit in our leisure and again it is one of its kind.

In all the trip was a wonderful one.