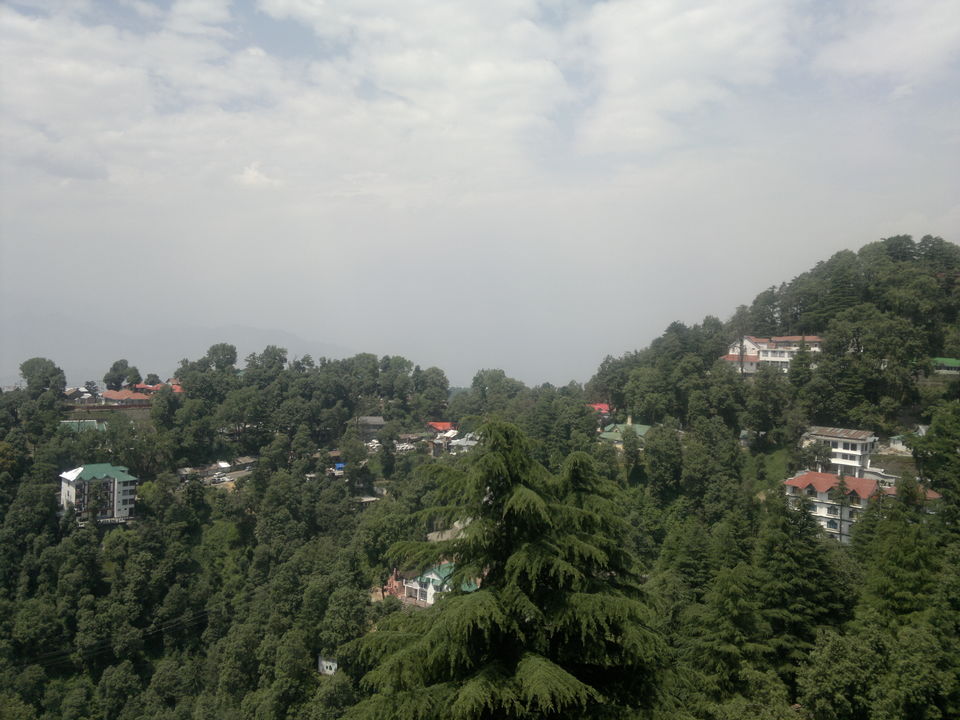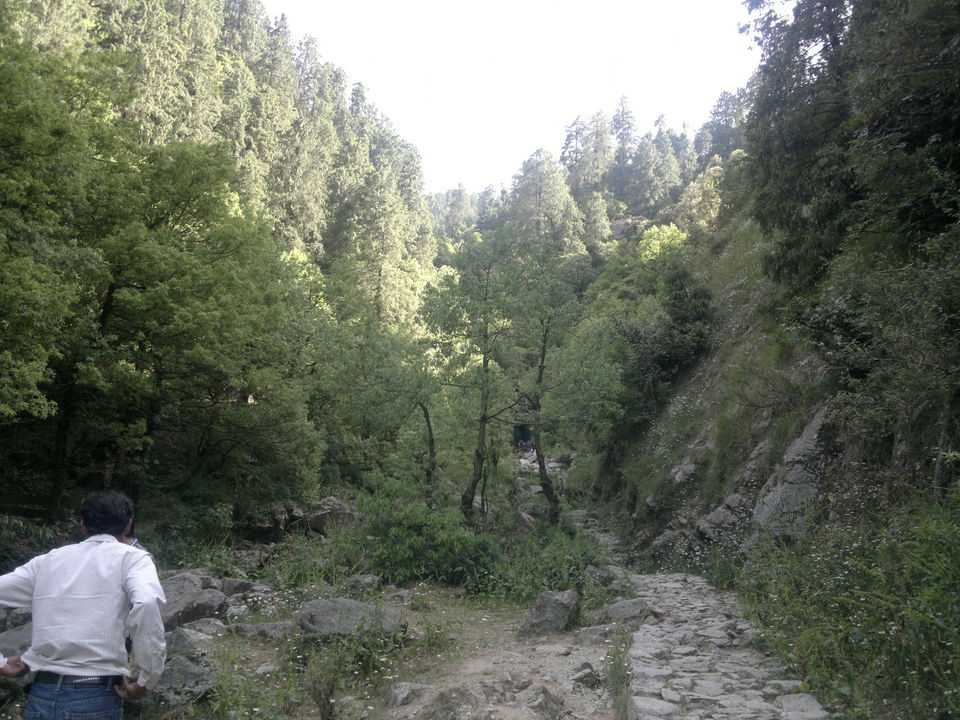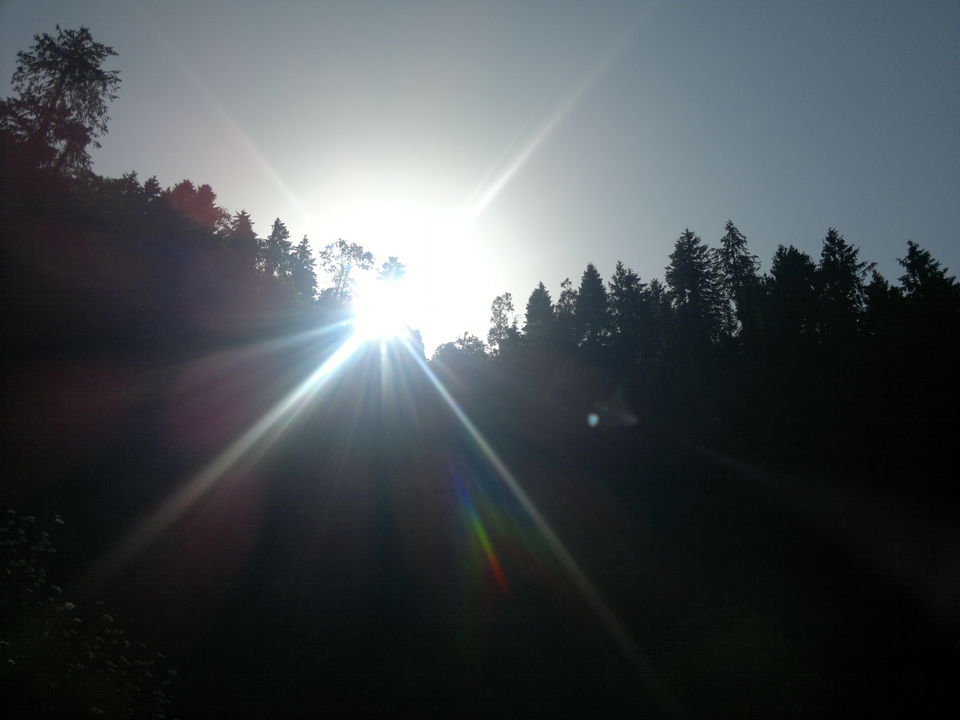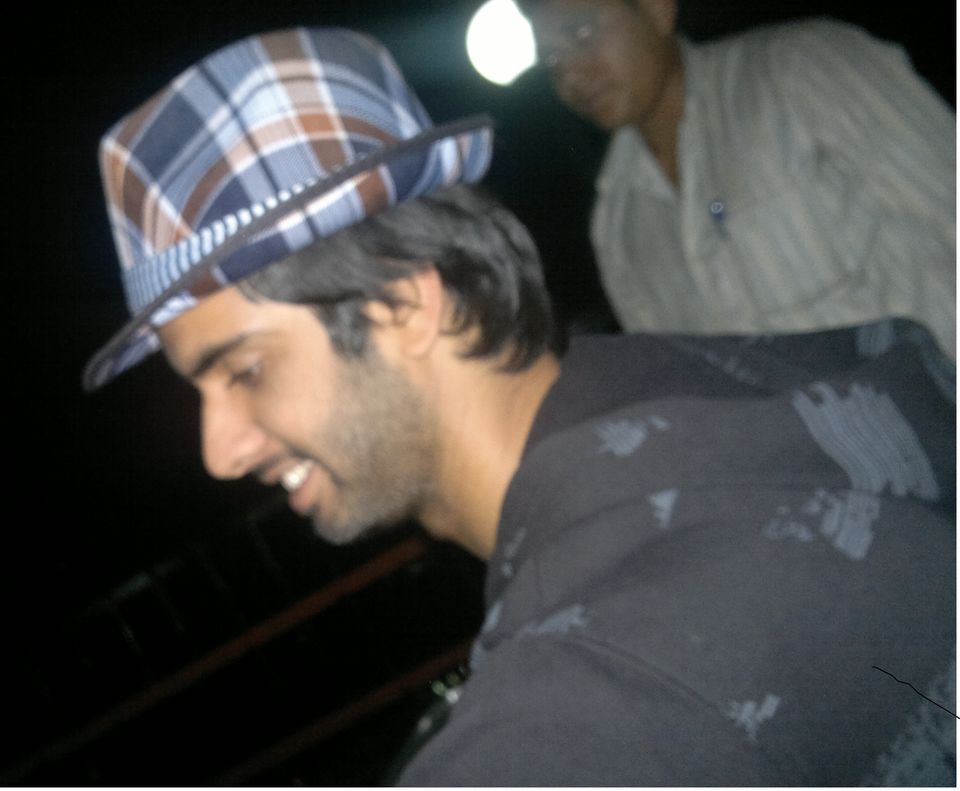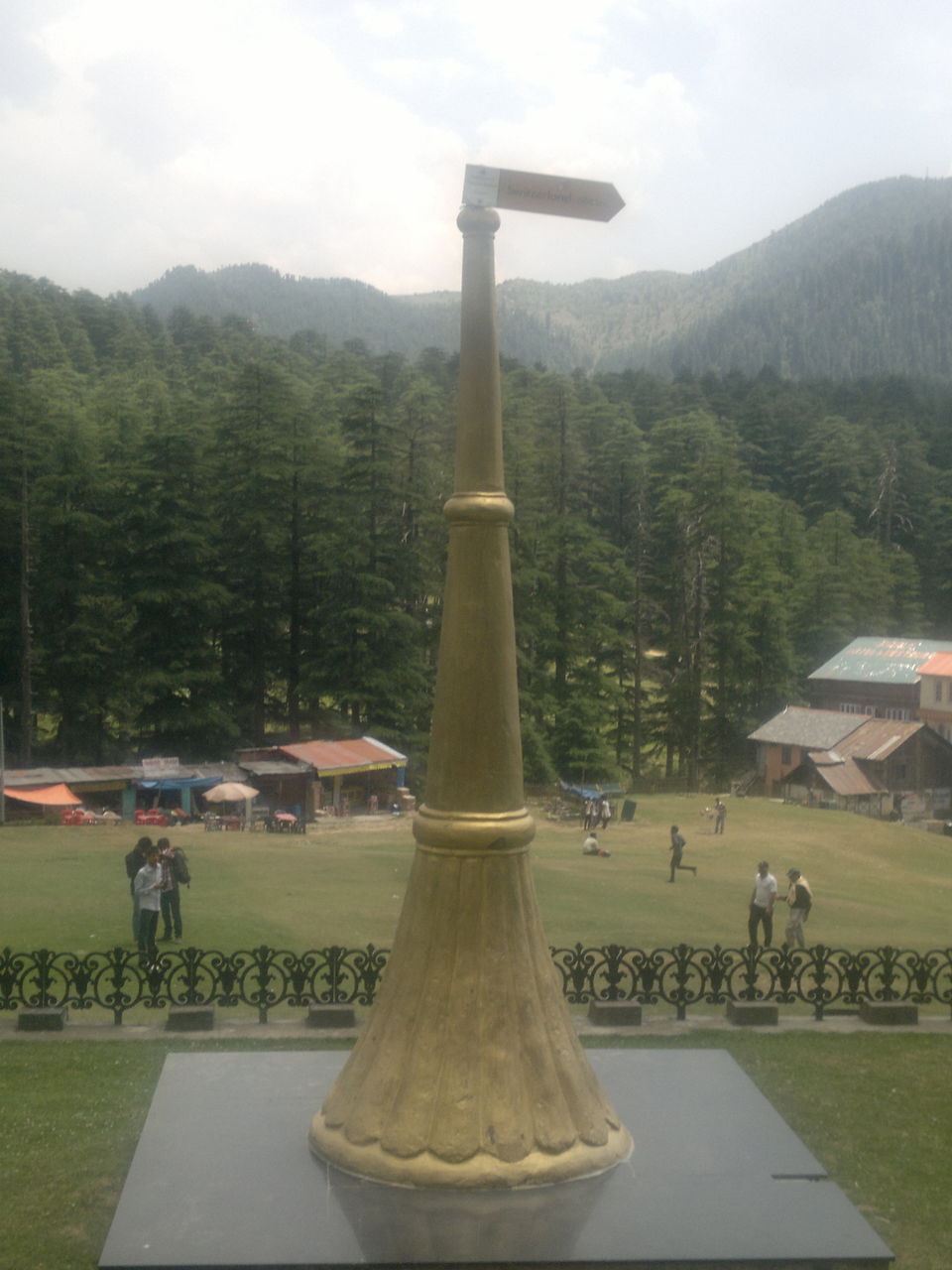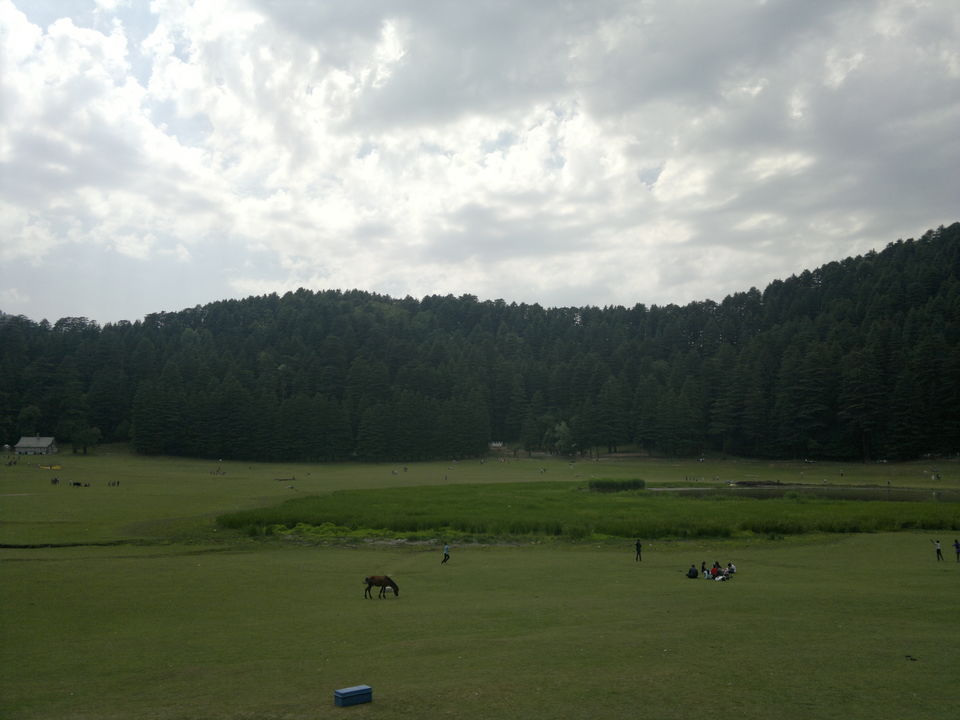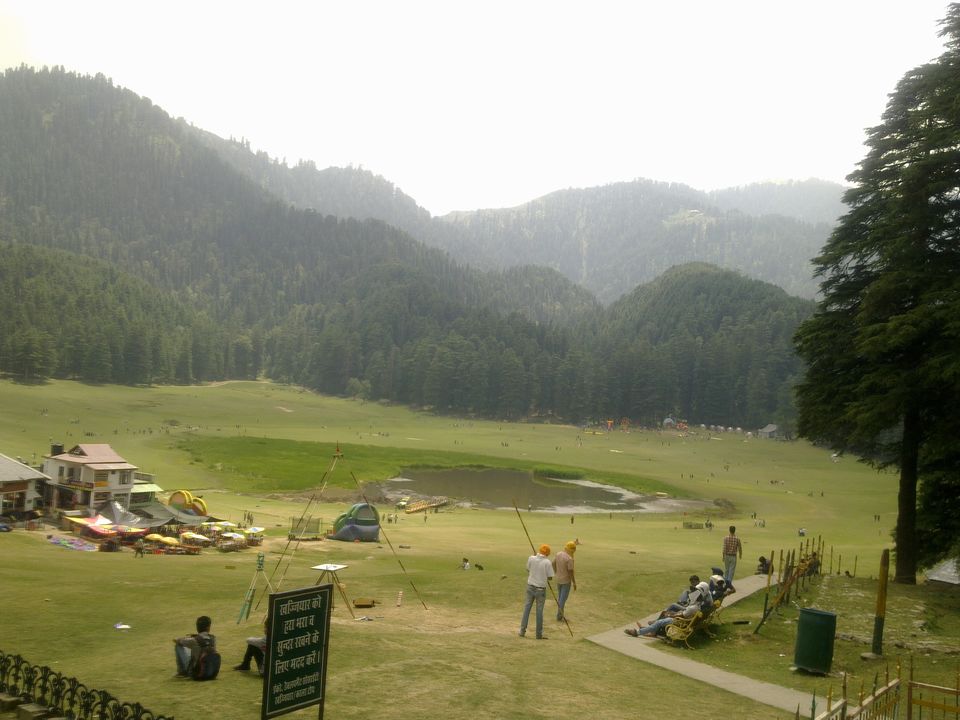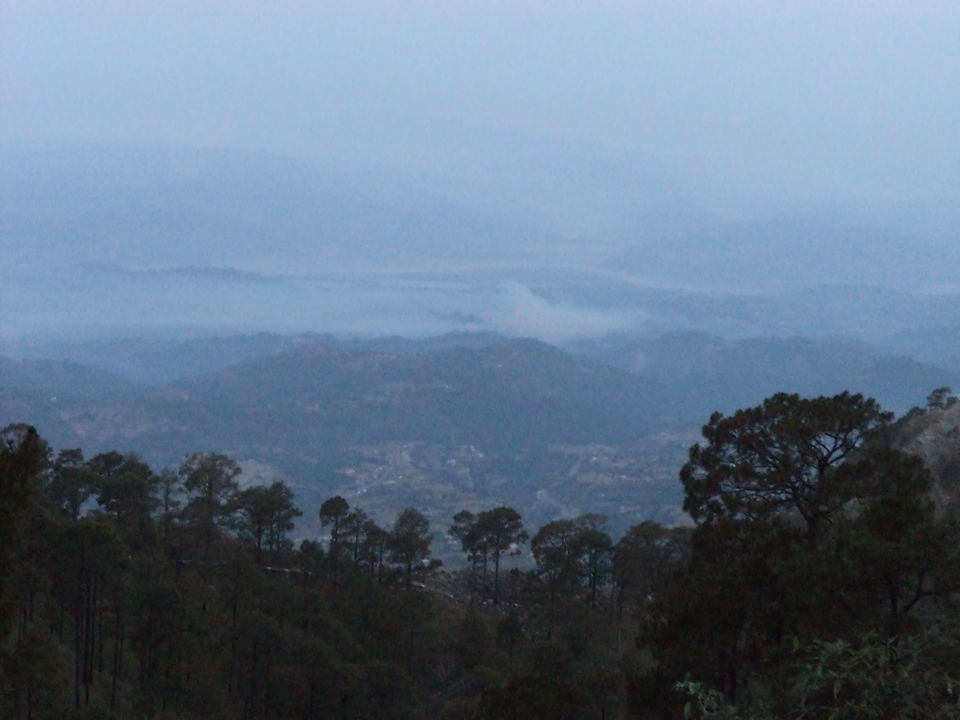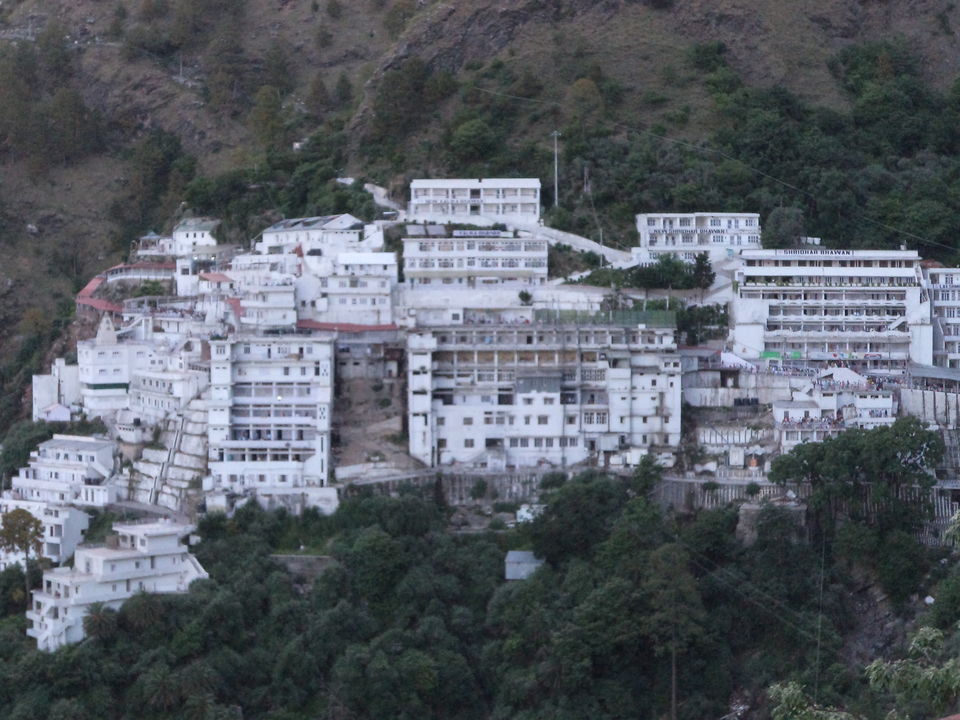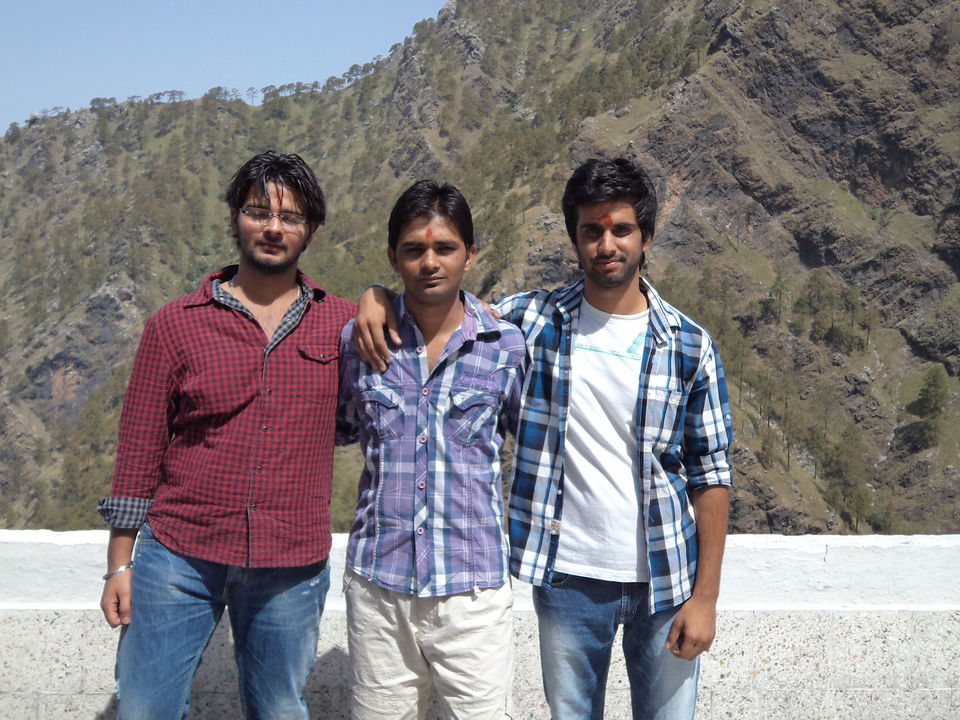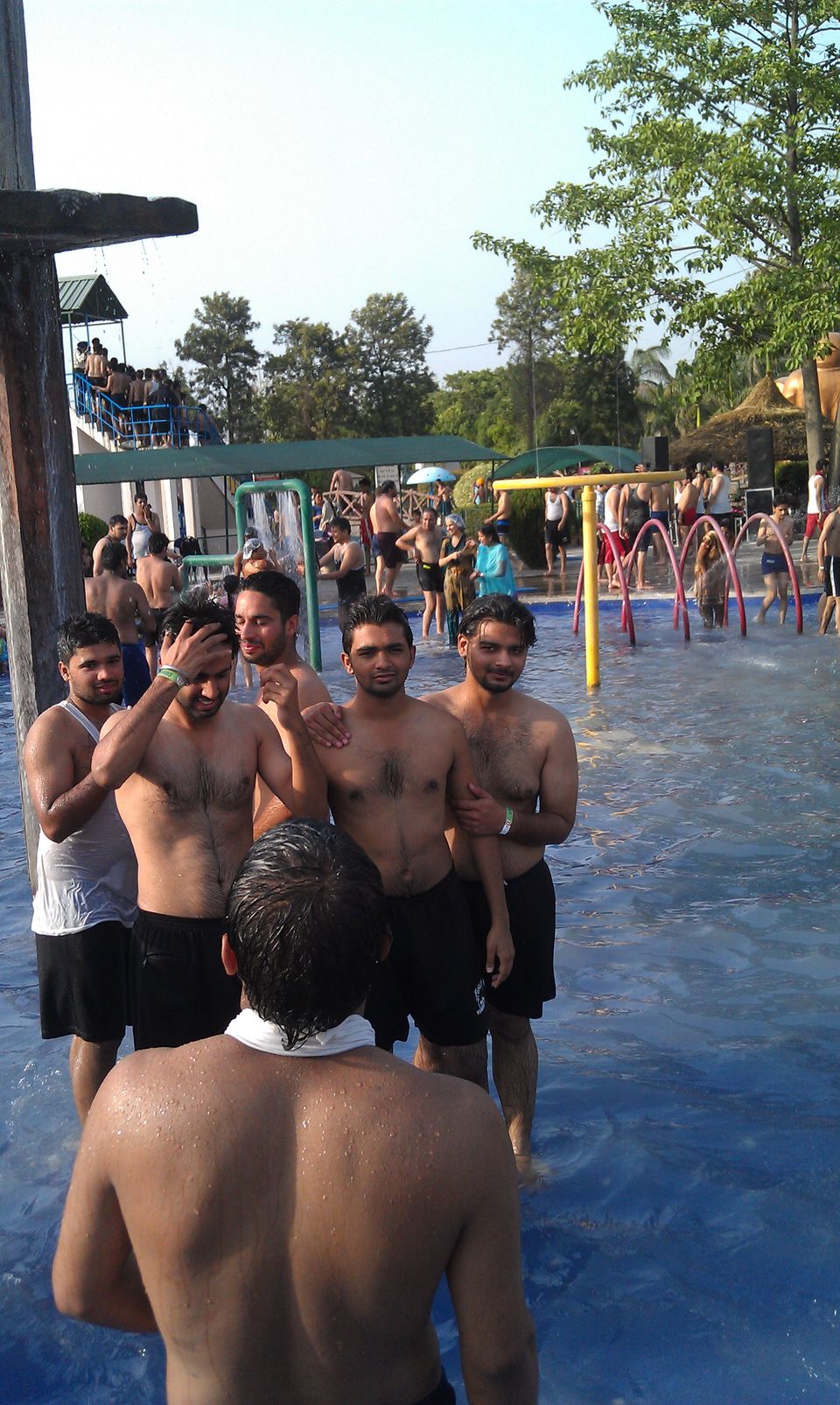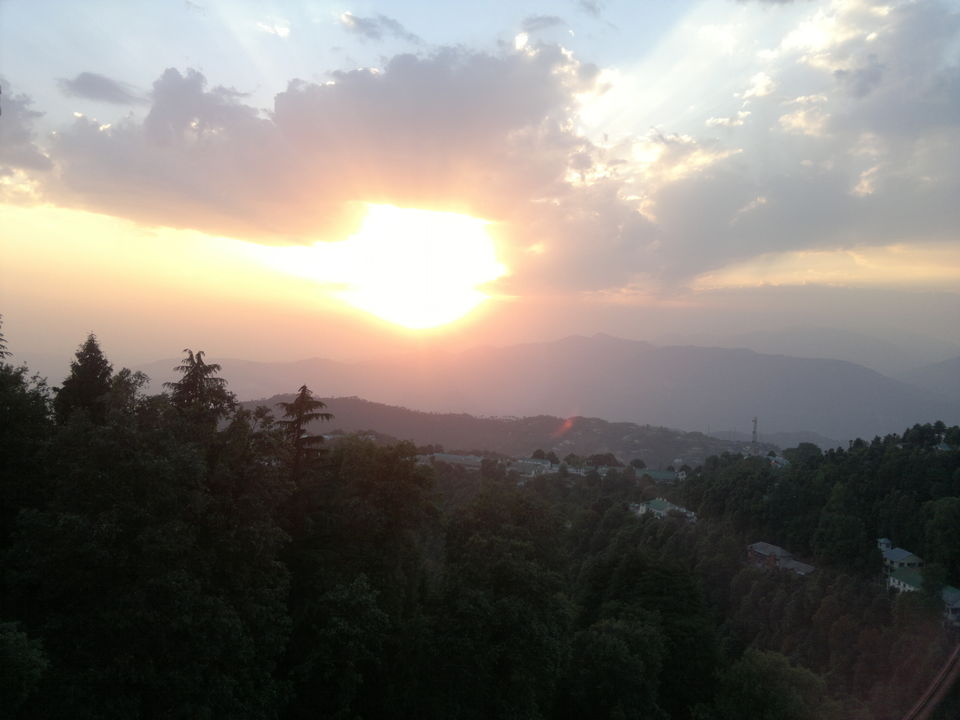 Trip To Be Remembered
Well i was giving my final exam of graduation and in the middle of the exams i planned for a trip with other 4 guys, my classmates and friends, who like me were less interested in exams and more in exploring the nature :) 
So the plan was made, 6 day trip covering 3 destinations, Vaishno Devi, Dalhousie and Chandigarh.
Special thing was this was a road trip, instead of bus or train we decided to hire a taxi and this was the best part of the trip. We left our hometown Karnal in the morning 10 AM and reached Katra by 11PM. We took some rest and then moved for yatra. This 14km yatra was the best part, we had fun, food along the way. Pulling leg of eachother. Sceinic beauty of this place is amazing and you just forget all your tiredness as soon as you reach at the top to the temple.
On the trek up you get lots of food stalls, shopping stalls etc so you can always get your self up with energy.
After the yatra we spent night at katra only and enjoyed the holy town. Next morning we left for Dalhousie. I was really impressed with the place because a person like me search for a place like Dalhousie which is peaceful and less crowded.
It was like heaven for me. We spent the day shopping on mall road and tibetan market. Next day, we left for paanch pula - a waterfall with a short 2 km trek and some adventure sports.
Khajjiar- 3Rd day was spent here. Its called Switzerland of Himachal and it truly is. Plain area surrounded by 60ft trees with a lake in centre.
It has beautiful hotels, adventure sports and awesome weather. It is just 40km from Dalhousie.
We left from Dalhousie, Chandigarh was not in the plan and was just a impulse decision when we reached Pathankot for breakfast. So we decided to visit Funcity water park and enjoyed a good 5-6 hours there.
To be brief, this was an awesome trip and Dalhousie a must go destination for peace lovers.