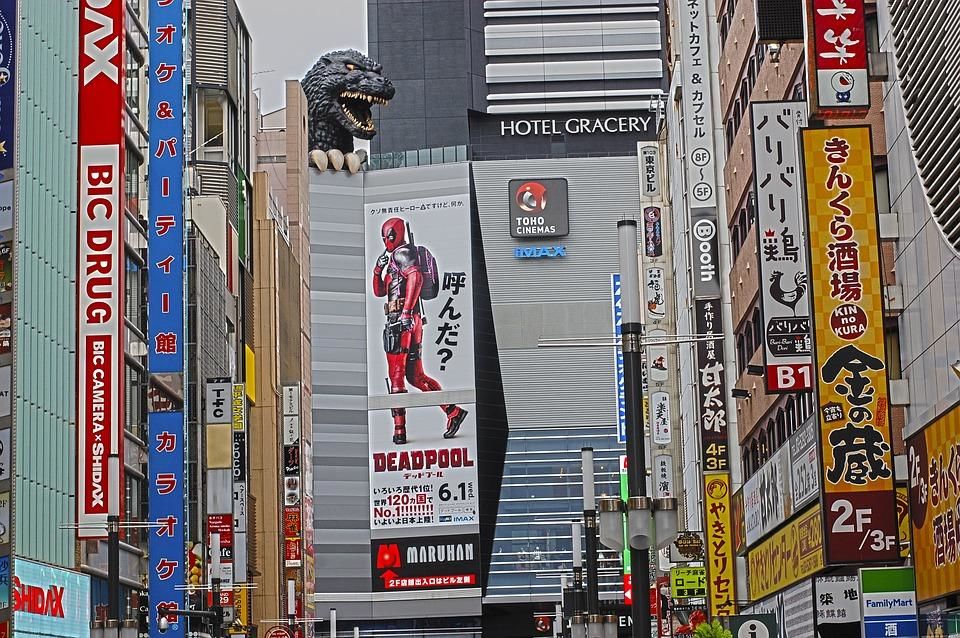 Japan is one of the best destinations to consider if you want to pamper yourself on a shopping spree. The country is home to many remarkable shopping districts. For the best shopping experience, however, Tokyo is the city you want to visit.
Planning the perfect shopping trip to Tokyo is a lot easier than you think. There are great places to visit and a wide range of shopping avenues to explore. The next several tips we are about to discuss in this article will help you get started in no time.
The Flight to Tokyo
Keep in mind that the best time to visit Tokyo is between September and November. During these autumn months, Tokyo is at its absolute best. You'll see a lot of beautiful scenery, even in the city, thanks to the colourful trees and the beautiful gardens.
You can also avoid the hassle of visiting Tokyo in the summer, mainly because this is the season when most travellers are visiting the city. Shopping districts and other holiday attractions usually have long lines in front of them. Autumn is quieter and will allow you to have a more relaxing trip in general.
The next thing to attend to is the flight to Tokyo. There is no shortage of direct and indirect flights, no matter where you start your trip. Be sure to also look into alternative routes if you want to save on your trip. Flying from Helsinki using Finnair is one of the best ideas to consider, since flights to Tokyo are affordable with the airline.
Where to Stay in Tokyo
Tokyo is a big city, so deciding where to stay is a bit trickier. Your best bet is to look into hotels near the Shinjuku area. This is a commercial district with a lot of interesting places to visit. There are plenty of affordable hotels in the area too, so you won't have to worry about breaking your budget by staying in this part of the city.
There is another reason why Shinjuku is perfect for your shopping trip to Tokyo, and that is Tokyo's notoriously reliable public transport. Shinjuku is one of the best hubs that will connect you to other parts of the city. You can always find a bus or a train station within walking distance from the hotel you choose for the trip.
Going Shopping
As mentioned before, Tokyo is filled with shopping districts just waiting to be explored. Shinjuku itself is the home of hundreds of department stores that you can access from the moment you arrive. It is also a great place for those looking to buy vinyl and CDs for your collection.
From here, you can access Shibuya, the home of many shops for younger customers. These are where all the trendy fashion outlets are located. You can also find shops like Tokyu Hands, where you will find gadgets and electronics at incredible prices.
There is no shortage of places to explore in Tokyo. Ginza, for example, is the home of high-fashion boutiques and art stores. Akihabara is Tokyo's own gadget central, where you can find countless gadgets that you may not be able to find anywhere else. Your shopping trip to Tokyo will be a pleasant and fruitful one, that's for sure.