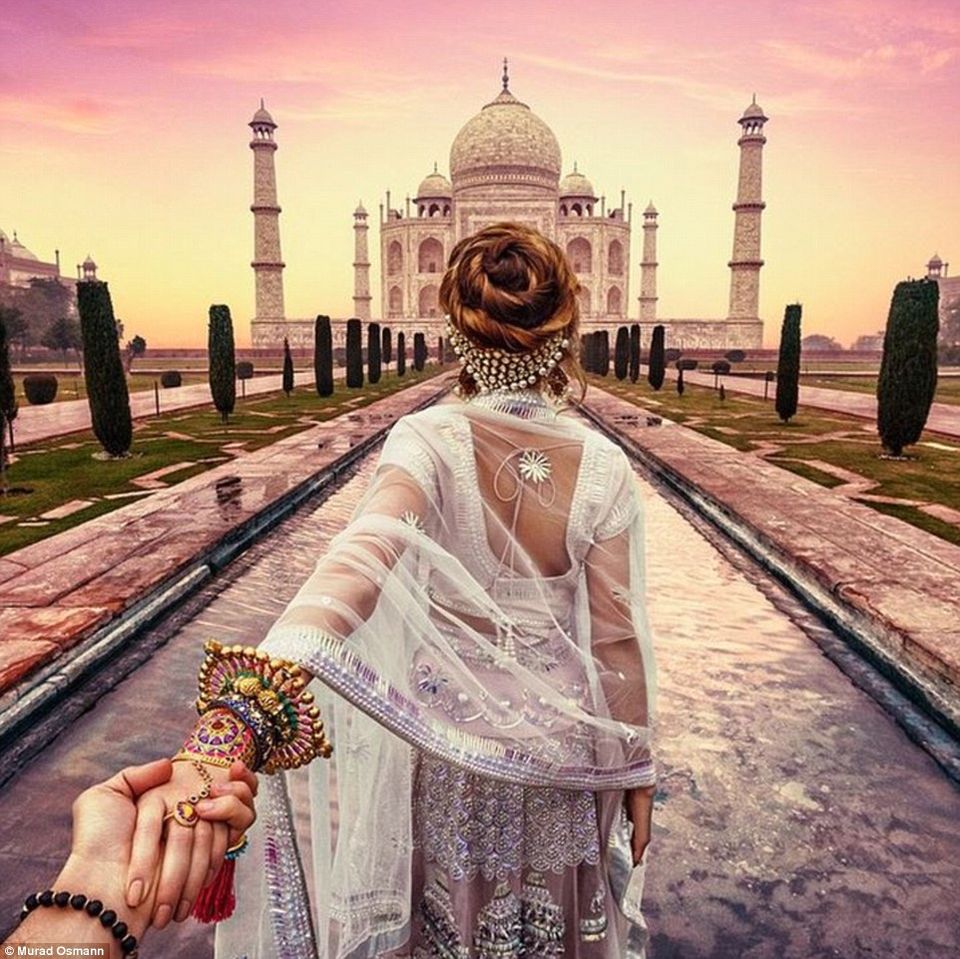 Traveling changes perspectives and ironically many a times becomes an inward journey towards self-growth. She can be the love of your life back home but not the best companion during your life on wheels as no one is ready to compromise on who they are traveling with. Footloosing with someone is not like going out for a meal with your friend, where you both enjoy different meals while small-talking over common interests, hug and drive back home. Neither it is any going out on a movie date, where you both watch the same movie and end up with different perspectives. When you hit the road, you get to familiarize with yourself and nothing should stop you from being parallel to your soul.  
Setting off on the wrong foot, or rather with the wrong person can most certainly lead you towards a bumpy vacation. While you are off eating local foods, she might lay back googling Indian restaurants. While you explore the night bazaar of the locality, she would rather just check out party places. Traveling is no more what it used to be – an annual vacation with family, eating well, not doing homeworks, sipping cocktails at your hotel rooms
and sightseeing. Experiences can change your life, bottling up desires won't. Traveling has become a very stern aspect of many lives and the happy-go-lucky attitude doesn't work if you really want to blend in. Might as well lay back and scroll through your news feed while the world is busy spinning. You are just a few decisions away from drawing the line between the tourist you are, to the traveler you want to be.
While some people want to make new friends and gobble up new dishes, others travel for self-discovery and personal growth and a quite a lot of this generation wants to hit the roads till the reach their EDM concerts and get those plastic cups hurdling with every drop (the music kind). The destinations are handful, but traveling is literally and metaphorically a fast lane and no one should tolerate an irrational travel buddy. Sharing your curiosity, stepping out of the comfort zone and adding a new dimension to your perspective, that is what the right travel companion does. None should be patient enough with someone who turns traveling into a mere outward journey. It is not just one of those things people do these days. Footloosing is a life lesson and can be misinterpreted due to a wrong teacher and wanderlust is actually appealing to the people as a self-growth process and as time has it, travelers are seeking likeminded companions, even over their spouses.
Think about traveling like one thinks about marriage, being with the wrong person can hold you back from new experiences, it can deprive you of the people you could have met, the food you might had eaten, the fun you could have had and the person  you could have become.