Dublin is a wonderful part of Europe to go to for an out of the ordinary holiday. Whether you find yourself in the city on a weekend, or are looking for accommodation in and around Dublin for a longer period, the city will not disappoint. Here we bring you the perfect itinerary for a weekend in Dublin and the attractions and activities you can't miss. Dublin is a treasure trove of attractions and home to monuments, museums and historic buildings.
Following are just a few ideas to get your weekend in Dublin started:
O'Connell Street: On this historic street of the city you will find the General Post Office, the site of the 1916 rebellion. The Hugh Lane Art Gallery is also close to this street as is Henry street along with the popular Moore Street which is home to a vibrant weekly market.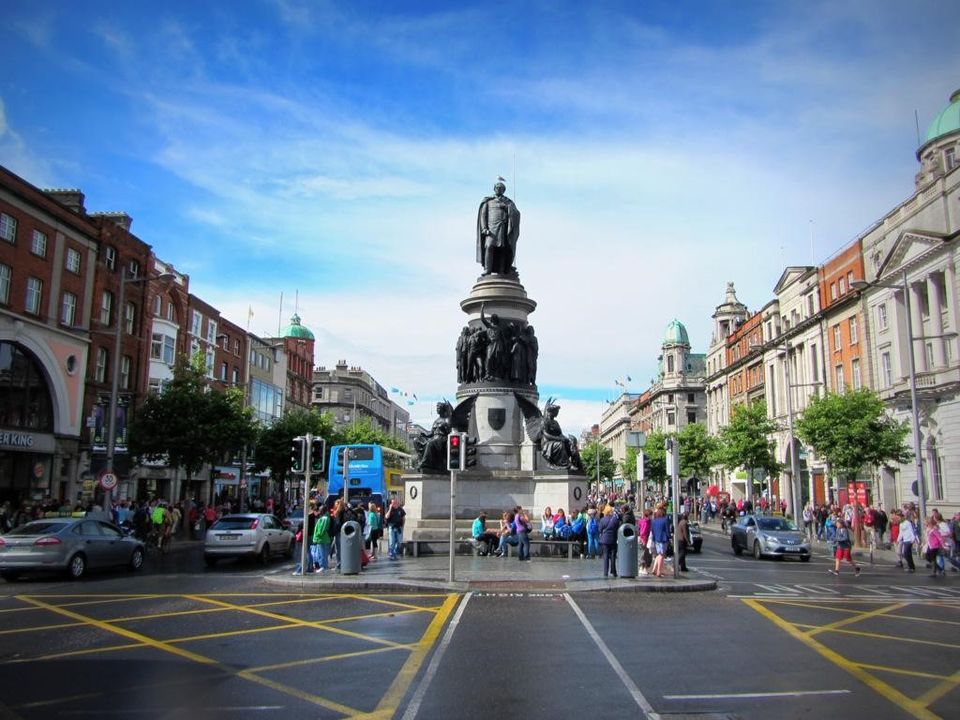 National Wax Museum: Meet your favorite celebrity icons at the wax museum standing in the heart of the city. It is one of the city's most popular attractions and a must visit.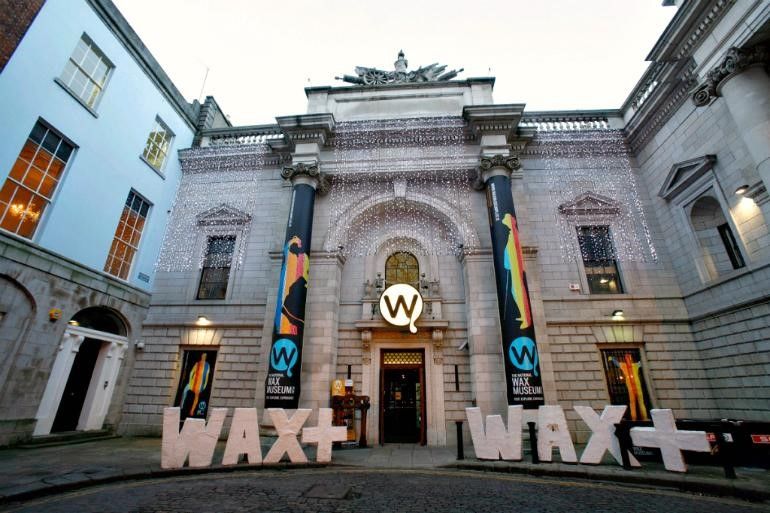 Christ Church Cathedral: This medieval church has been standing since the 11th century and is Dublin's oldest building and most important landmark. The Gothic nave and stained glass windows alone are worth the visit. Head down to the crypt for some spooky discoveries.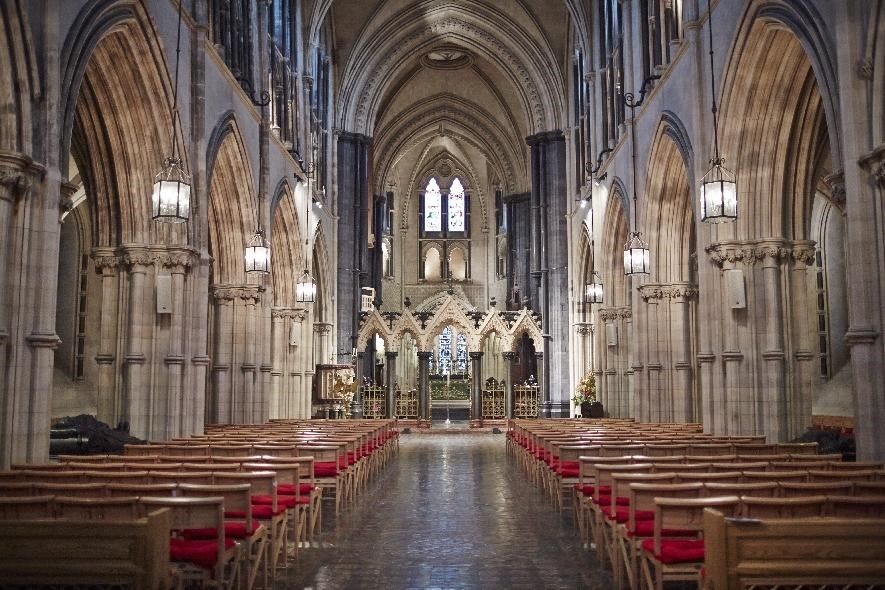 Teeling Distillery: Anyone interested in Irish whiskey and its heritage must visit this historic distillery. To understand how the distilling process works from start to finished, head to this venue.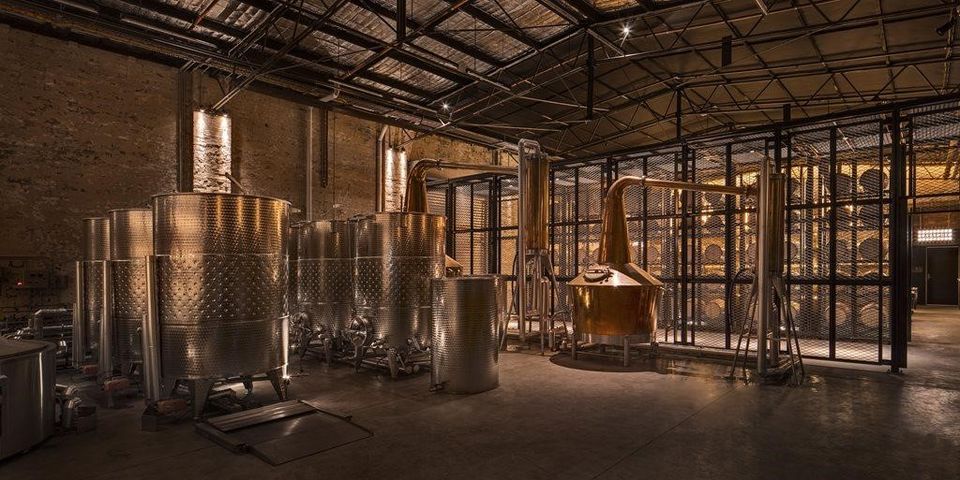 The Irish Emigration Museum: Located in the Custom House Quay building, the Irish Emigration Museum is the place to learn about Irish culture and to get an interactive experience by walking through 20 themed galleries. Here you will find out why people left Ireland and how they made an impact on the communities that they moved to.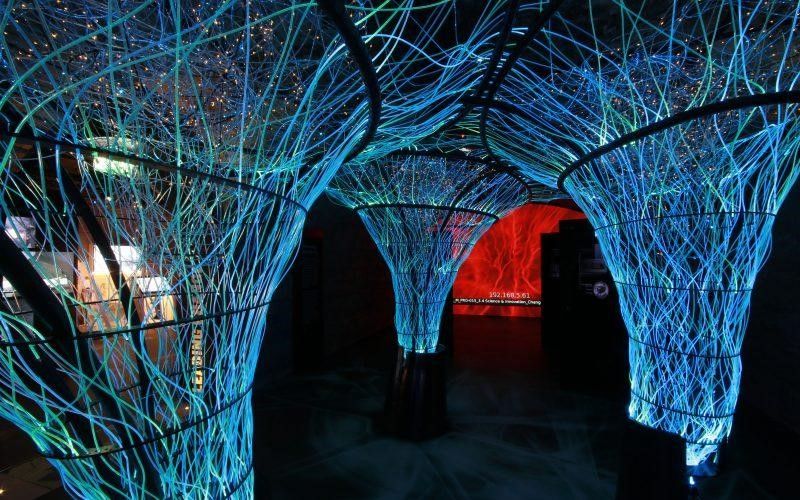 No trip to Dublin is complete without visiting these landmarks. Make the most of your weekend in Dublin and visit these sites.